Take 2 packets of Oreo cookies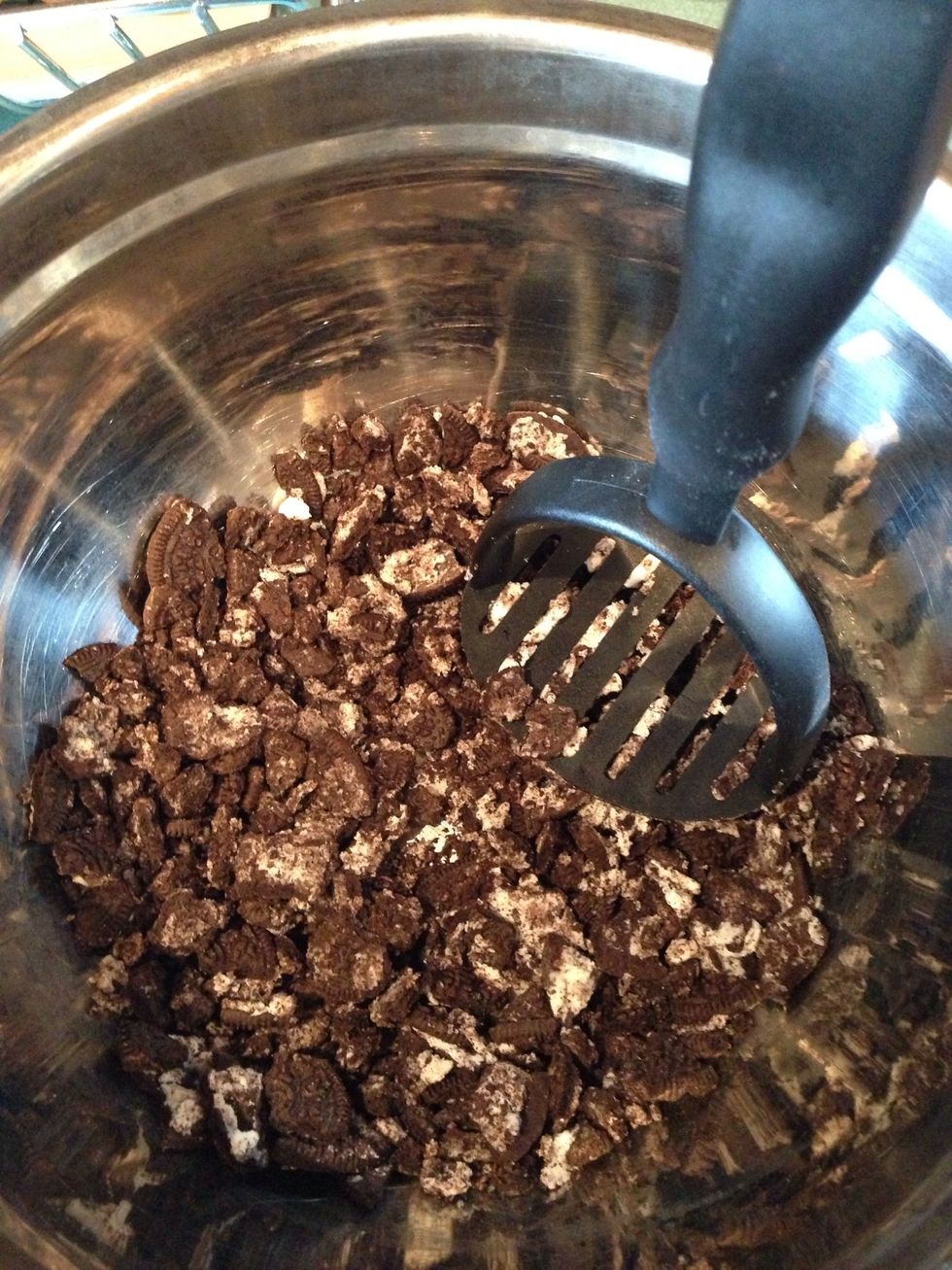 Mash them up into small pieces. I used a potato masher but you can use anything.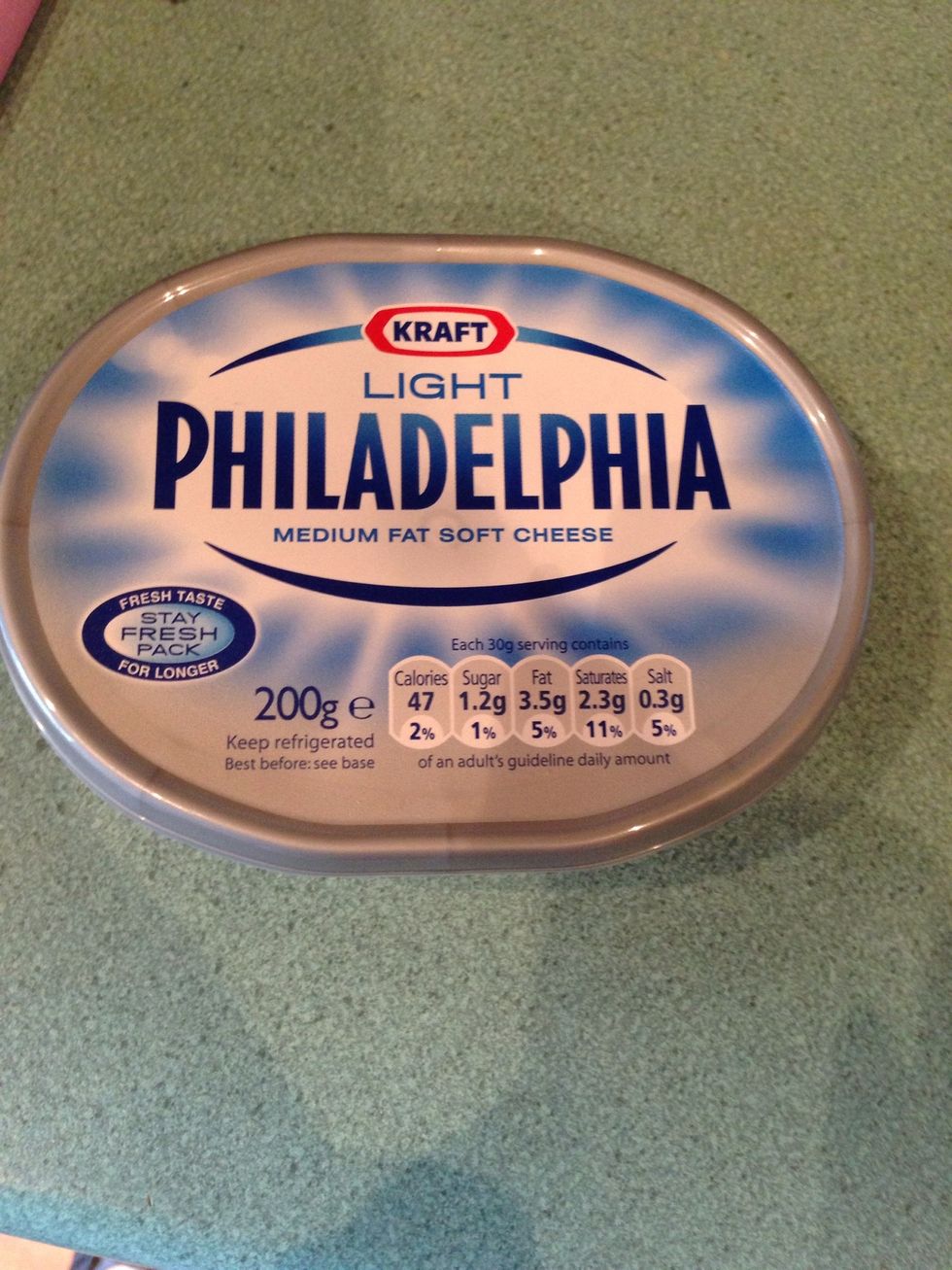 Take a tub of cream cheese - full fat or light.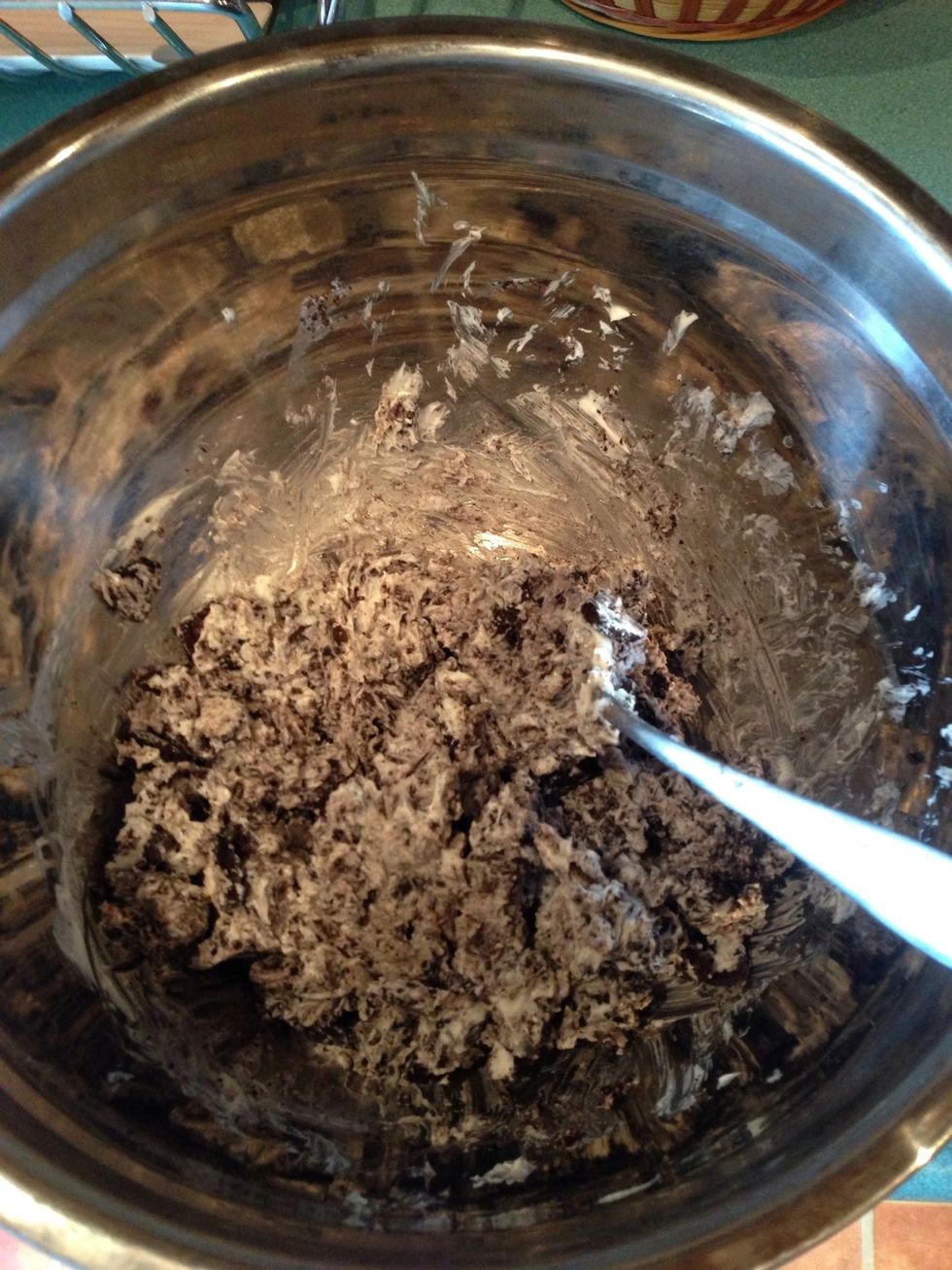 Combine together until mixed.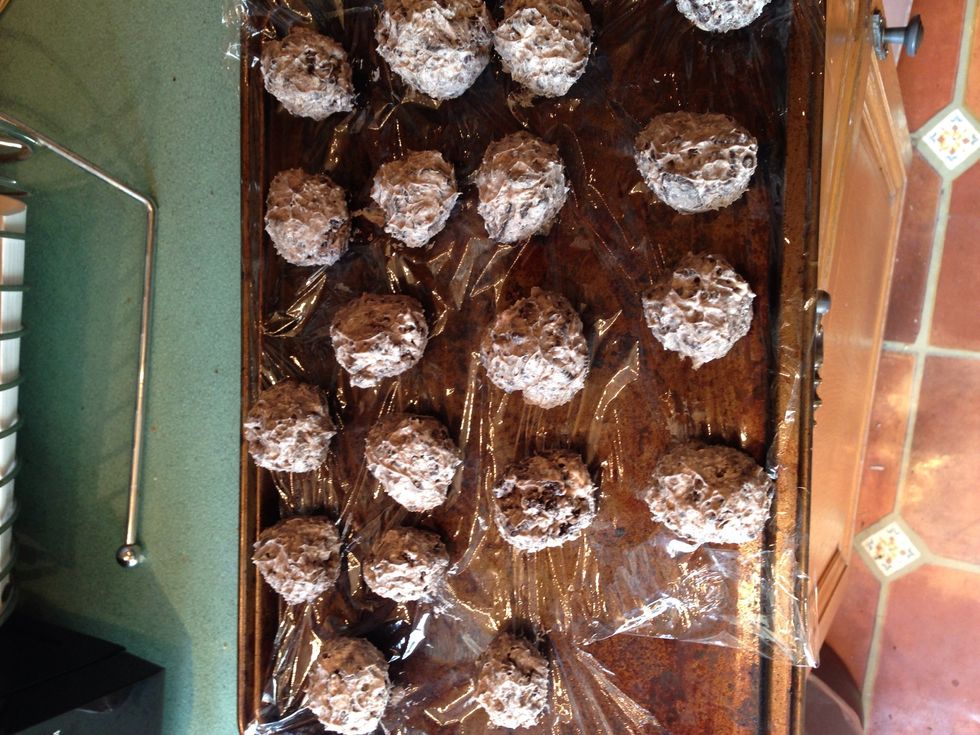 Roll out into small balls. Refrigerate for an hour.
Take a block of cooking chocolate. I prefer dark.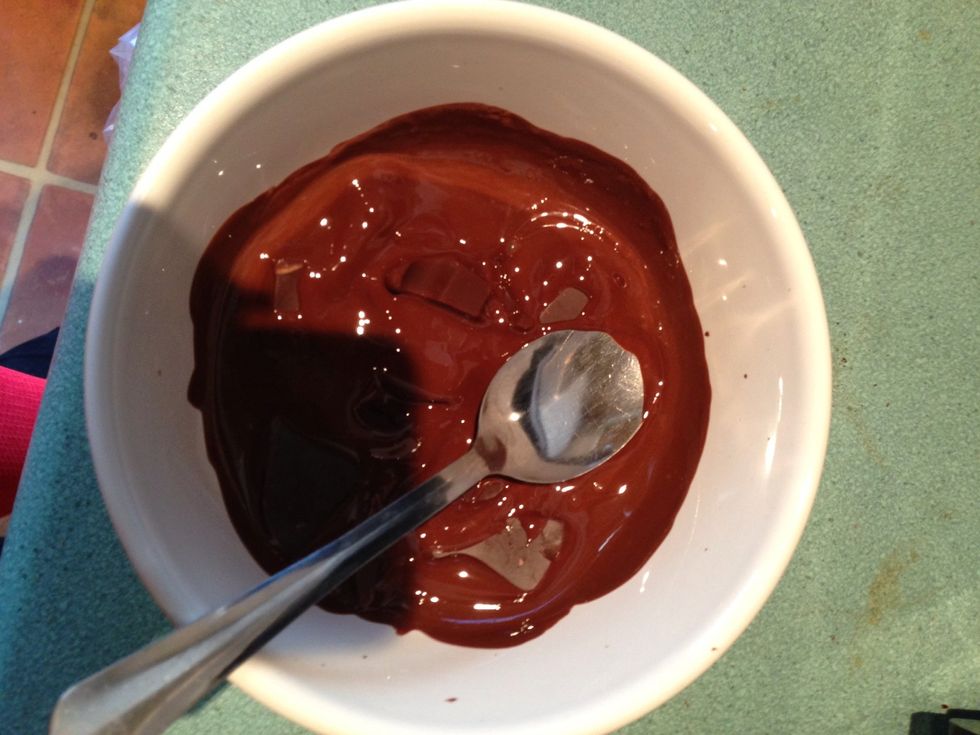 Break up and melt in the microwave.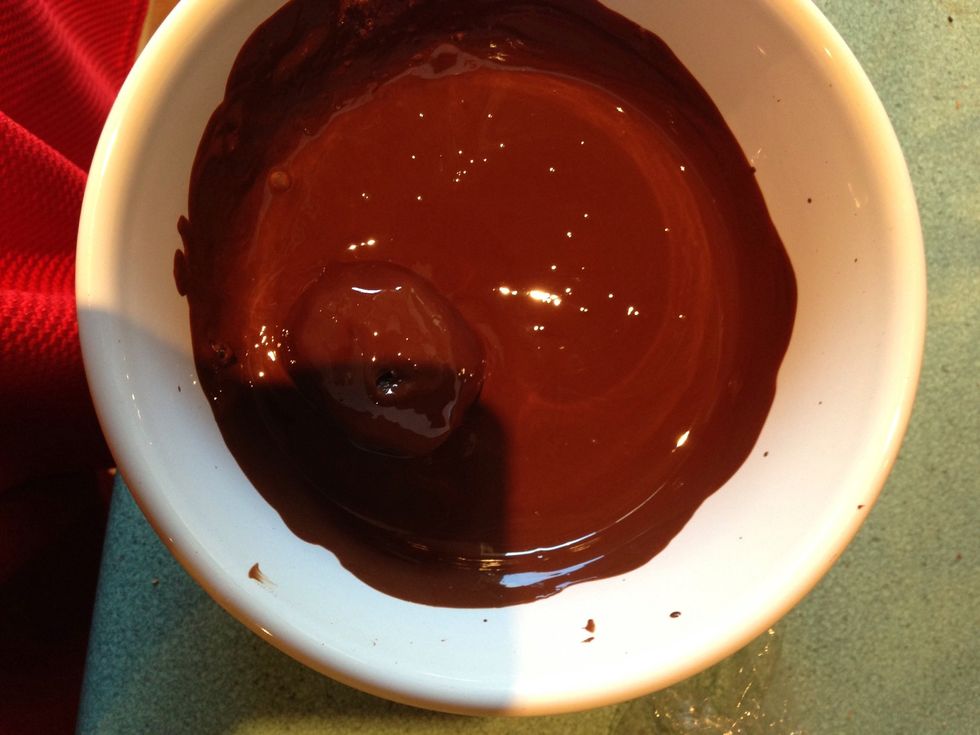 Take balls out of fridge and roll around in chocolate.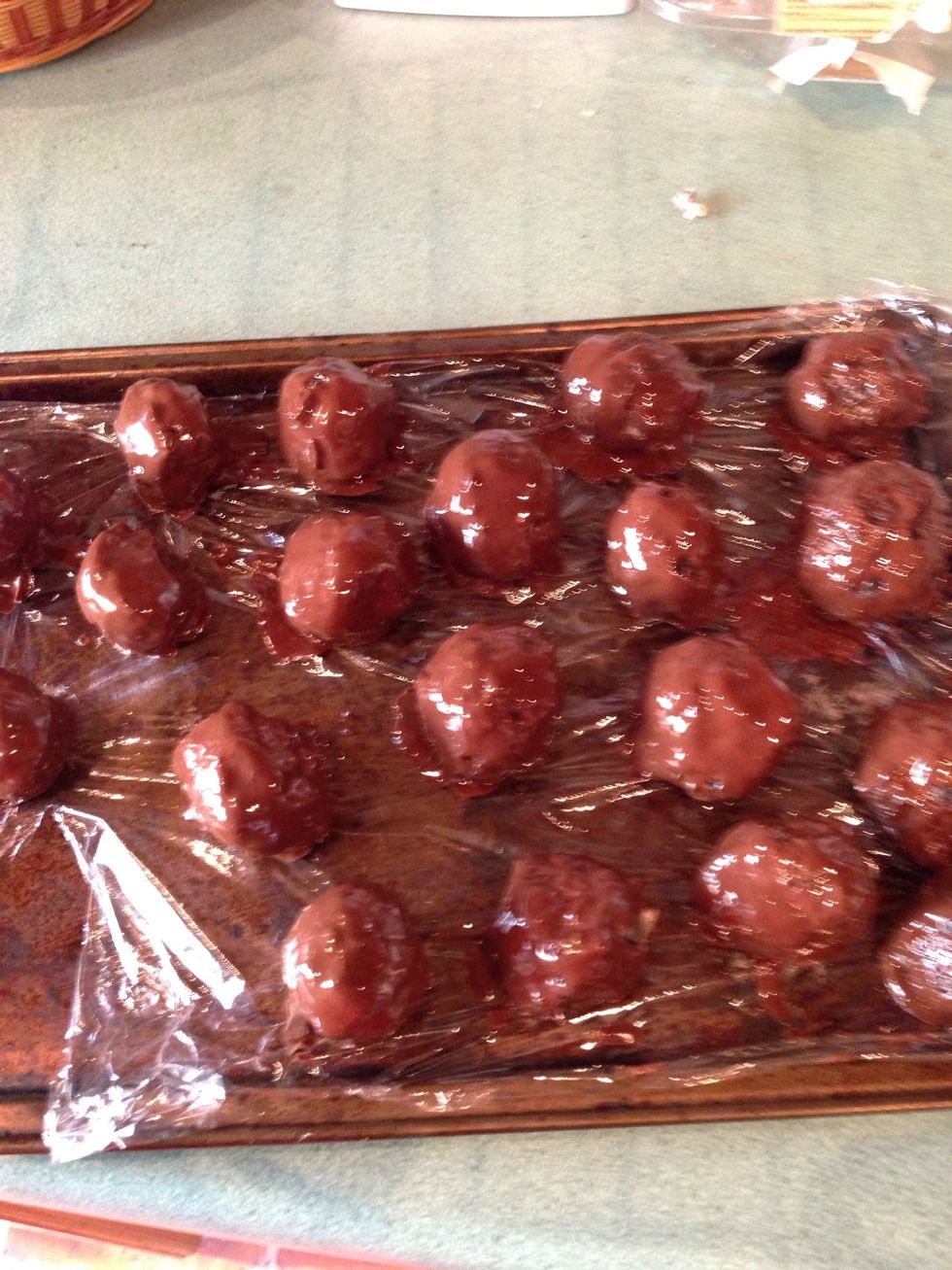 Roll all balls in chocolate.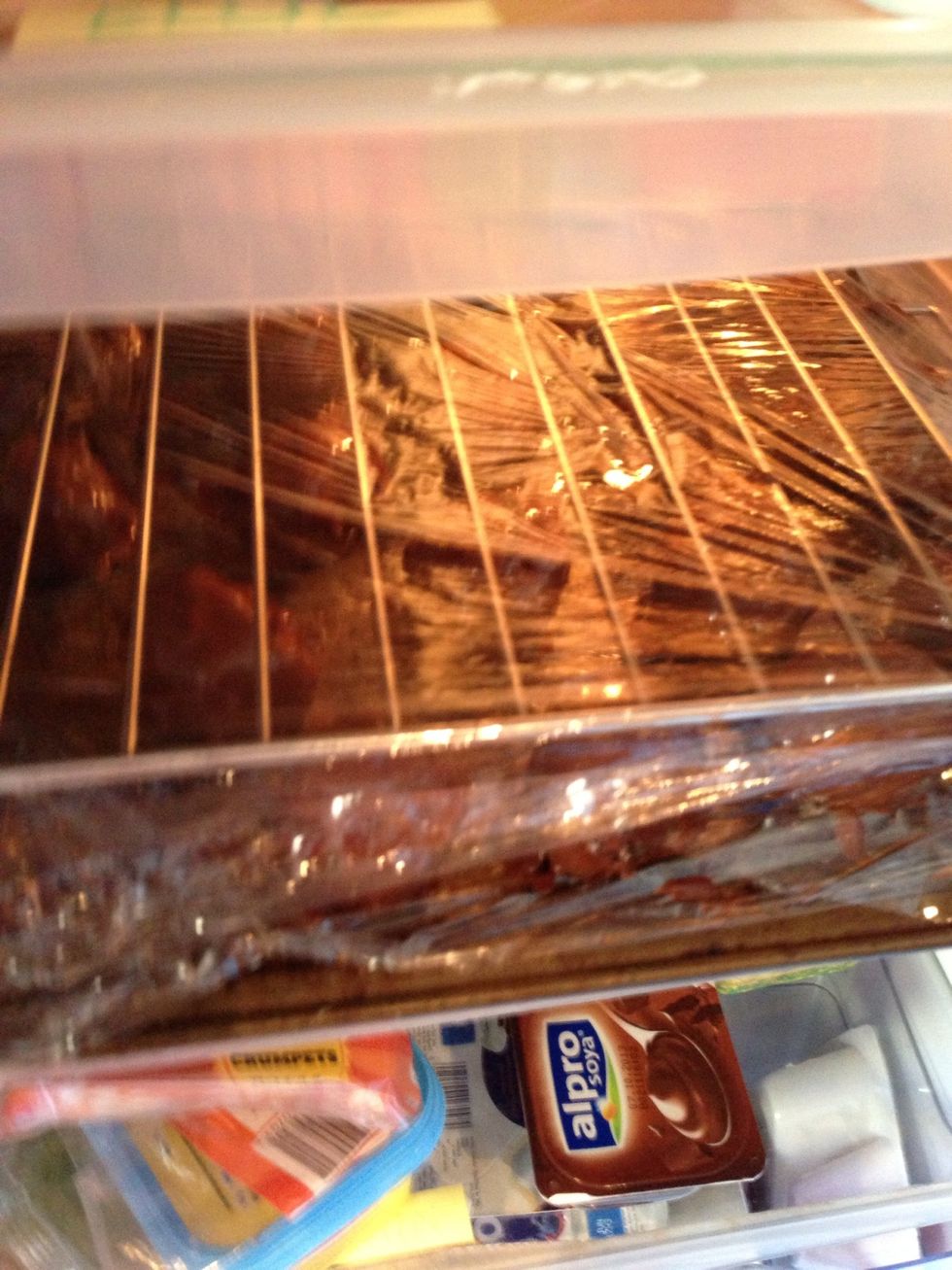 Refrigerate for at least an hour.
Yum! Half eaten.
Box up to give to friends! They will think they are much more complicated than they really are!!
2 packets of Oreos
200g Philadelphia cream cheese
200g dark chocolate