How to make amazing lobster bisque
Enjoy Linda's amazing lobster bisque. A wonderful special occasion treat.
77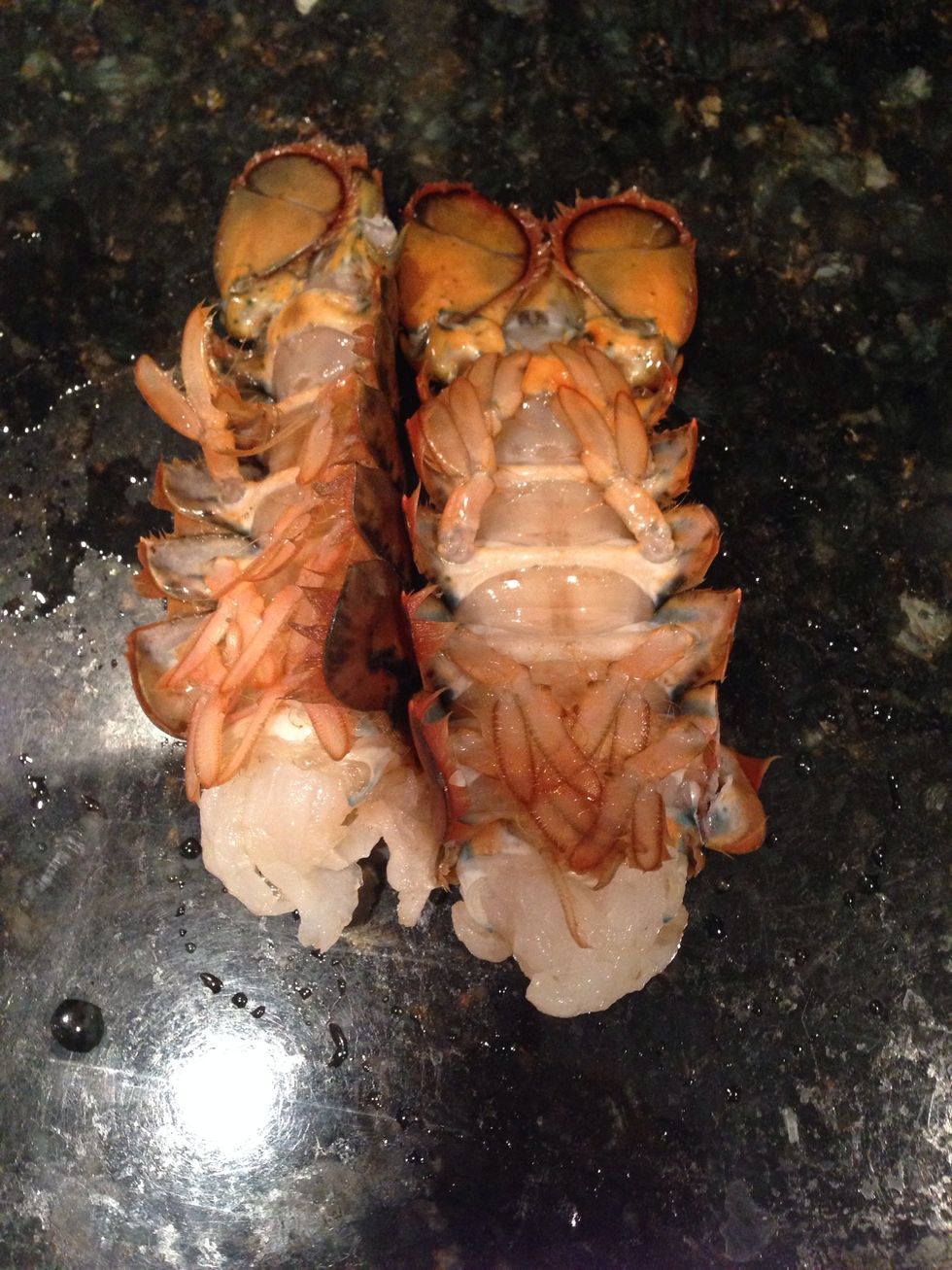 Lobster. Yum yum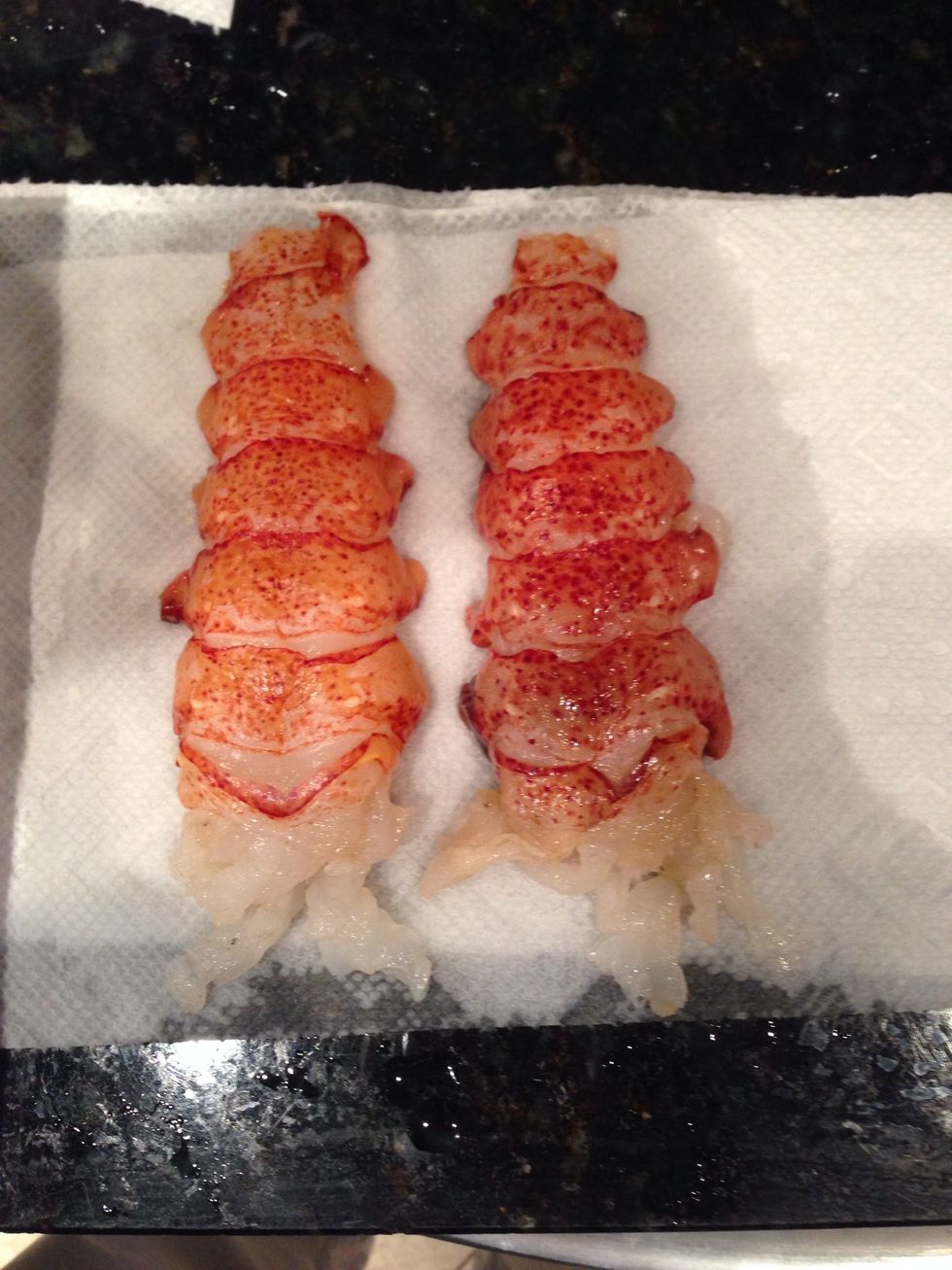 We don't use the shells
The ingredients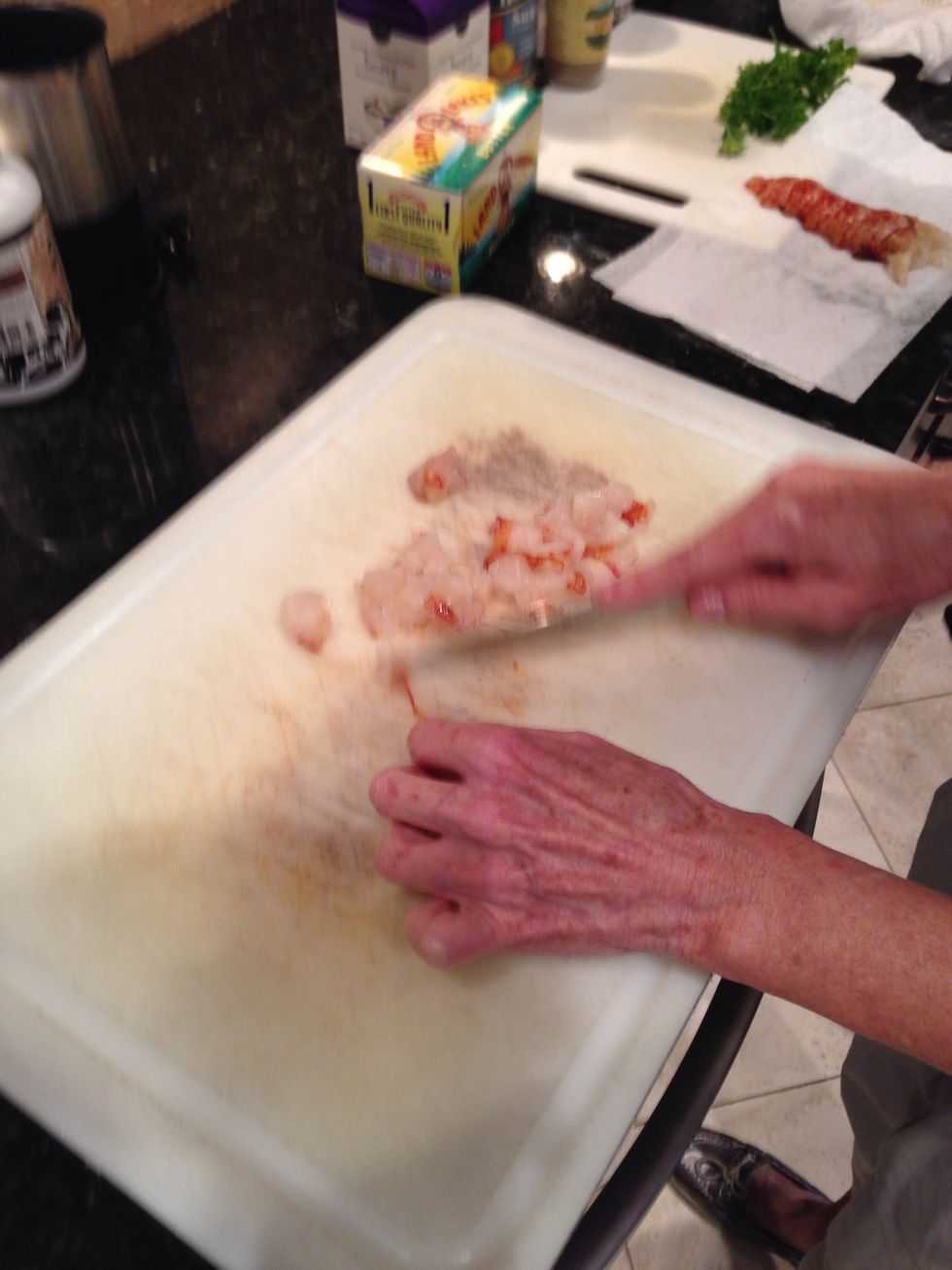 Chop up lobster. Not too fine.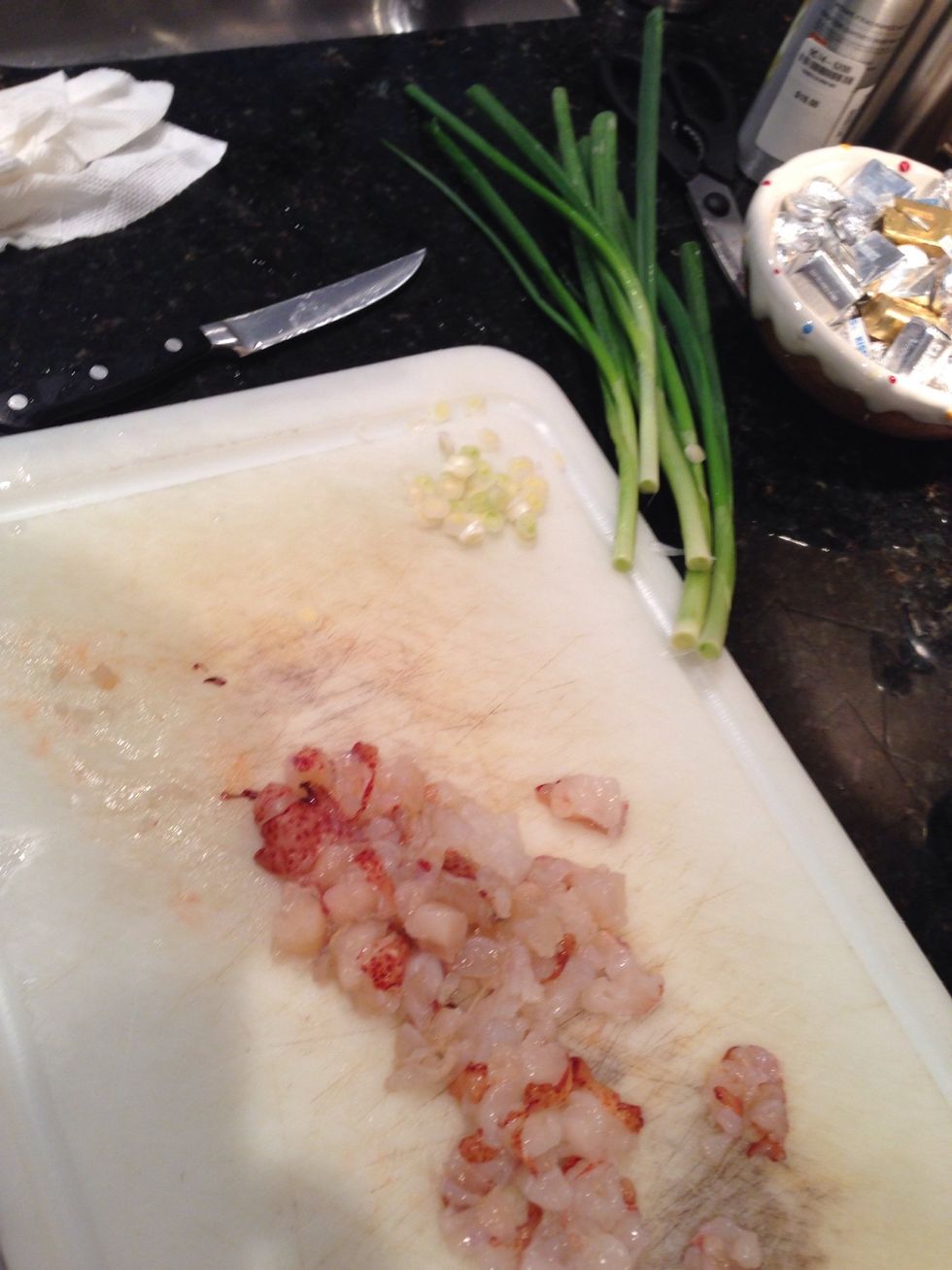 Chop up onions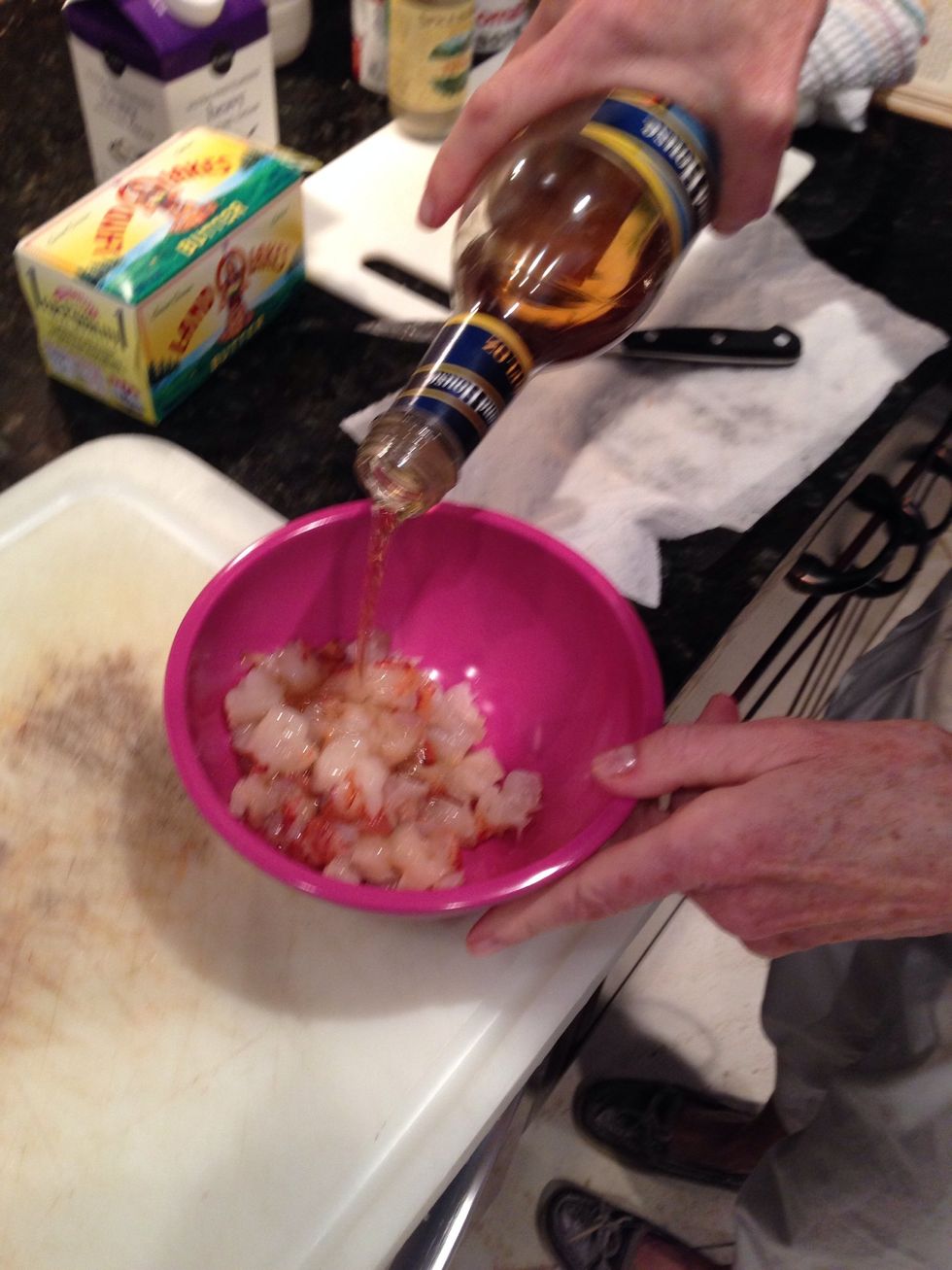 Briefly marinade lobster in sherry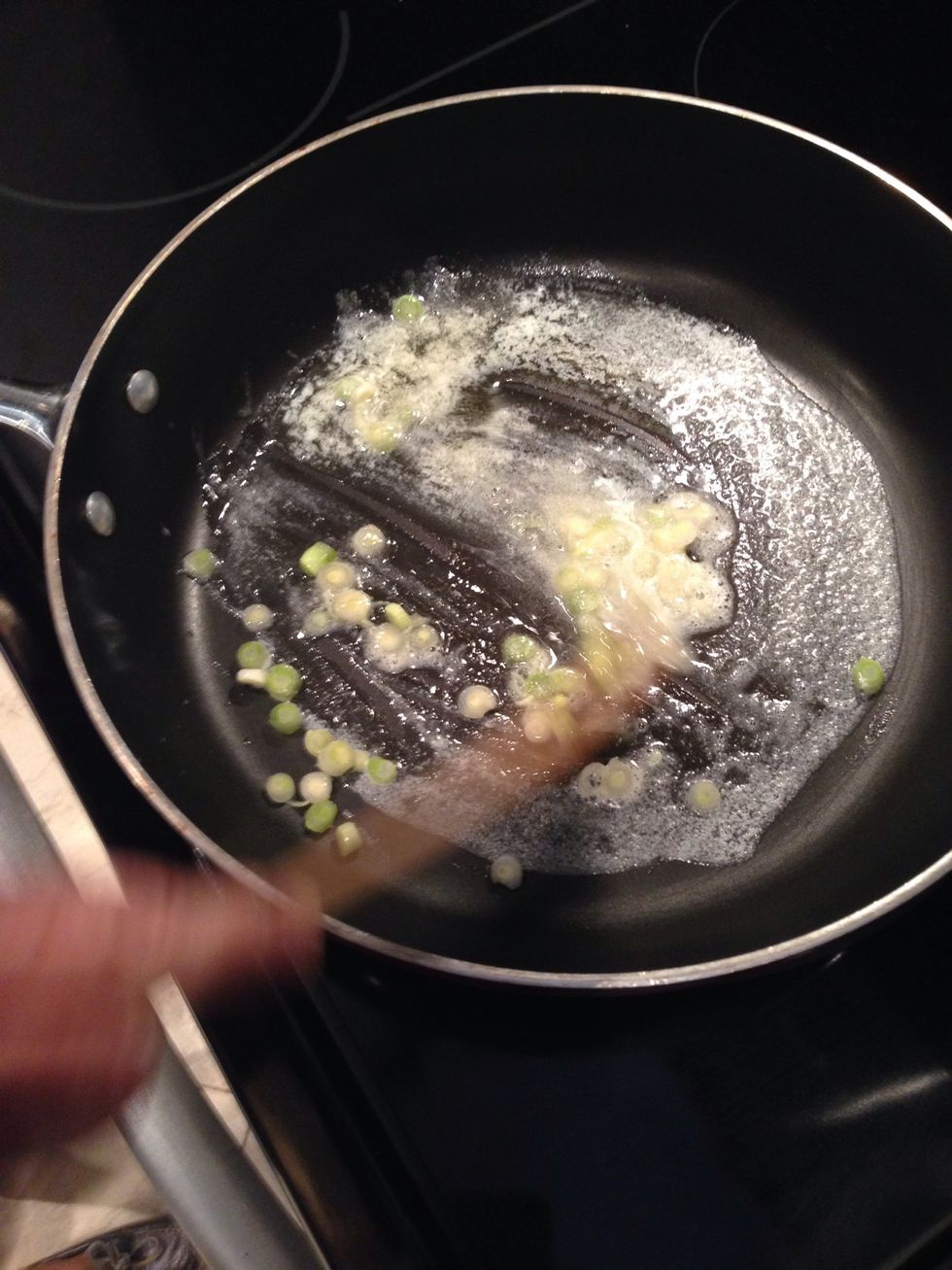 Sauté onions in butter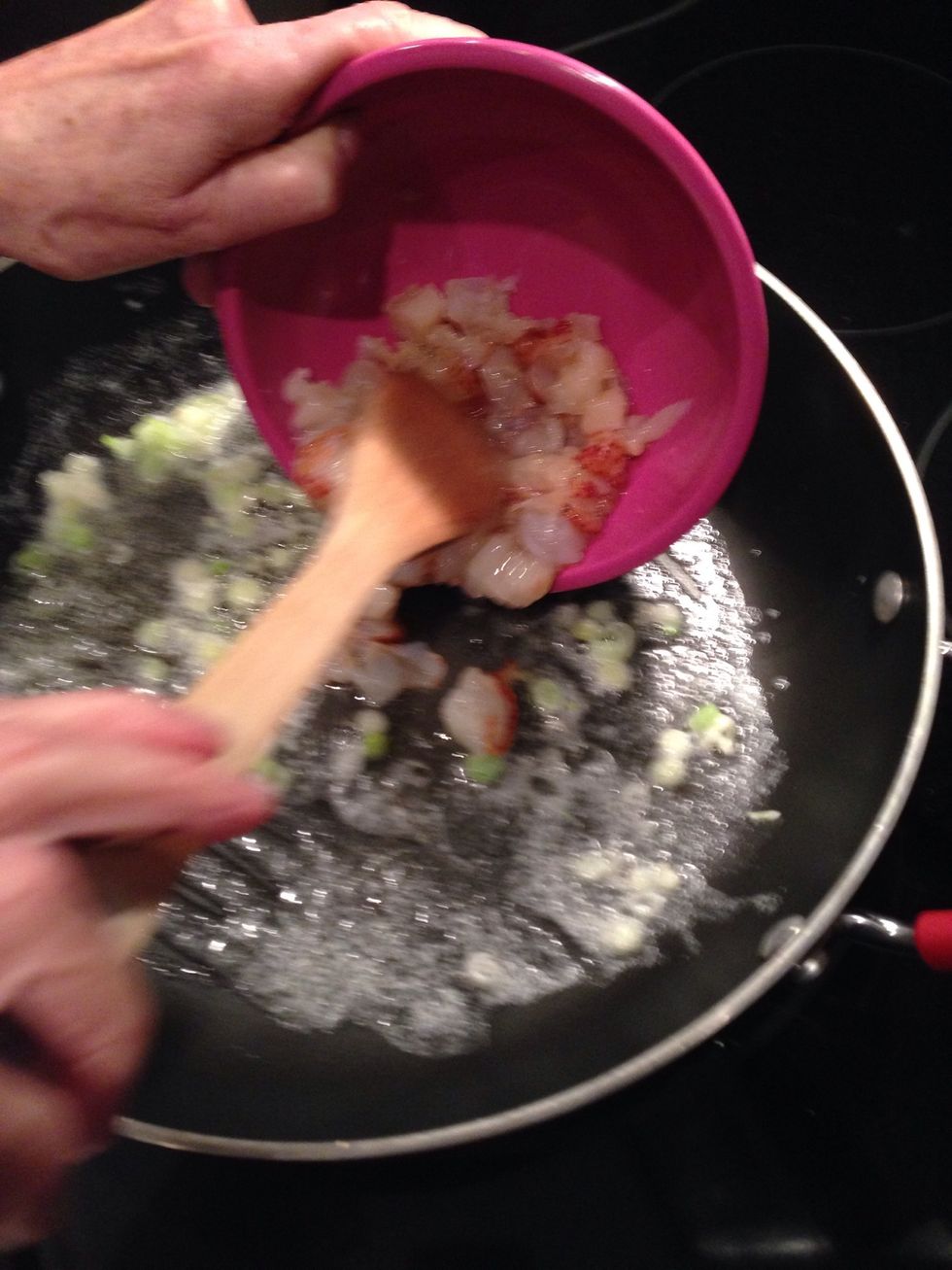 Add lobster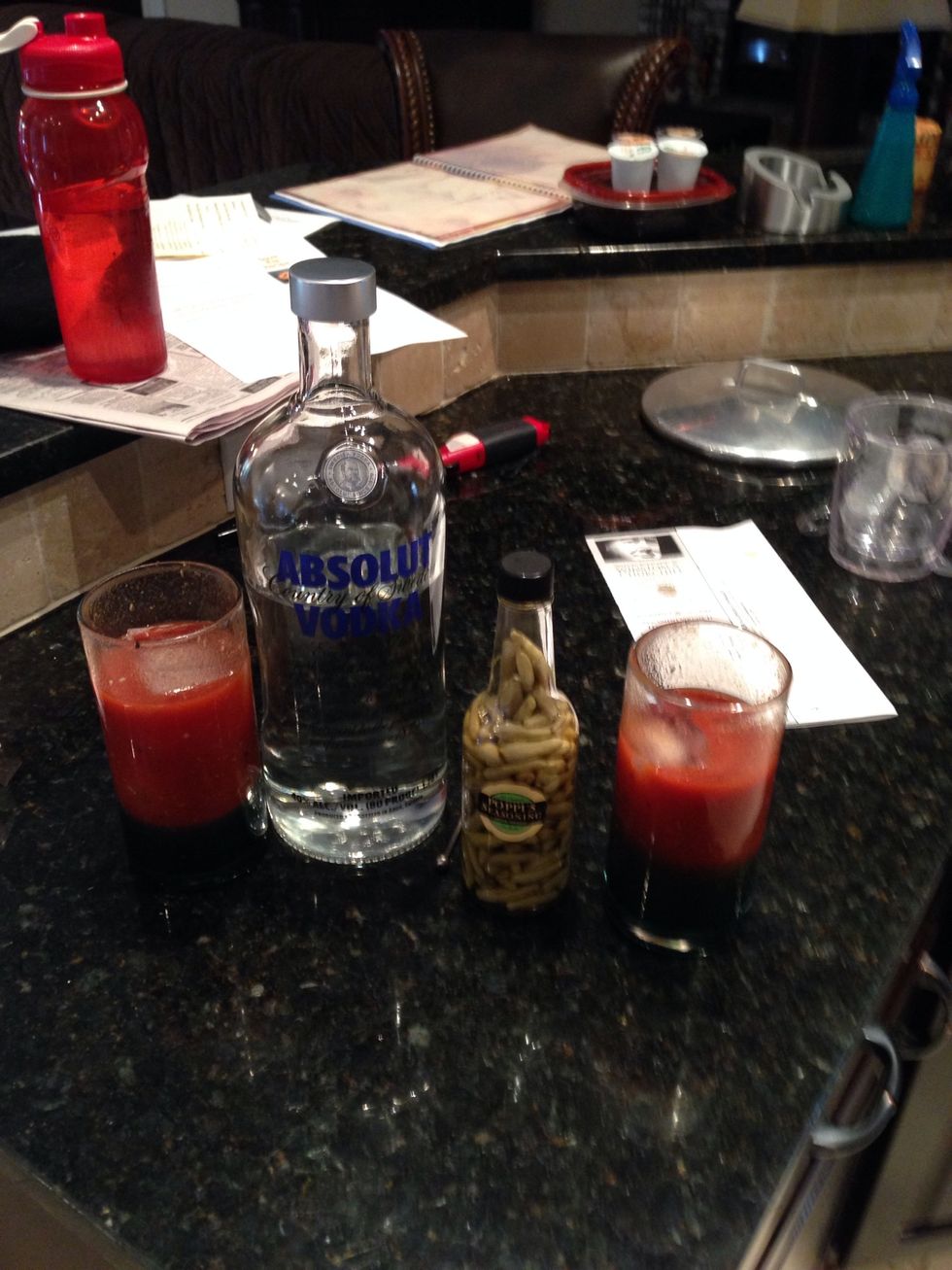 Perhaps time for a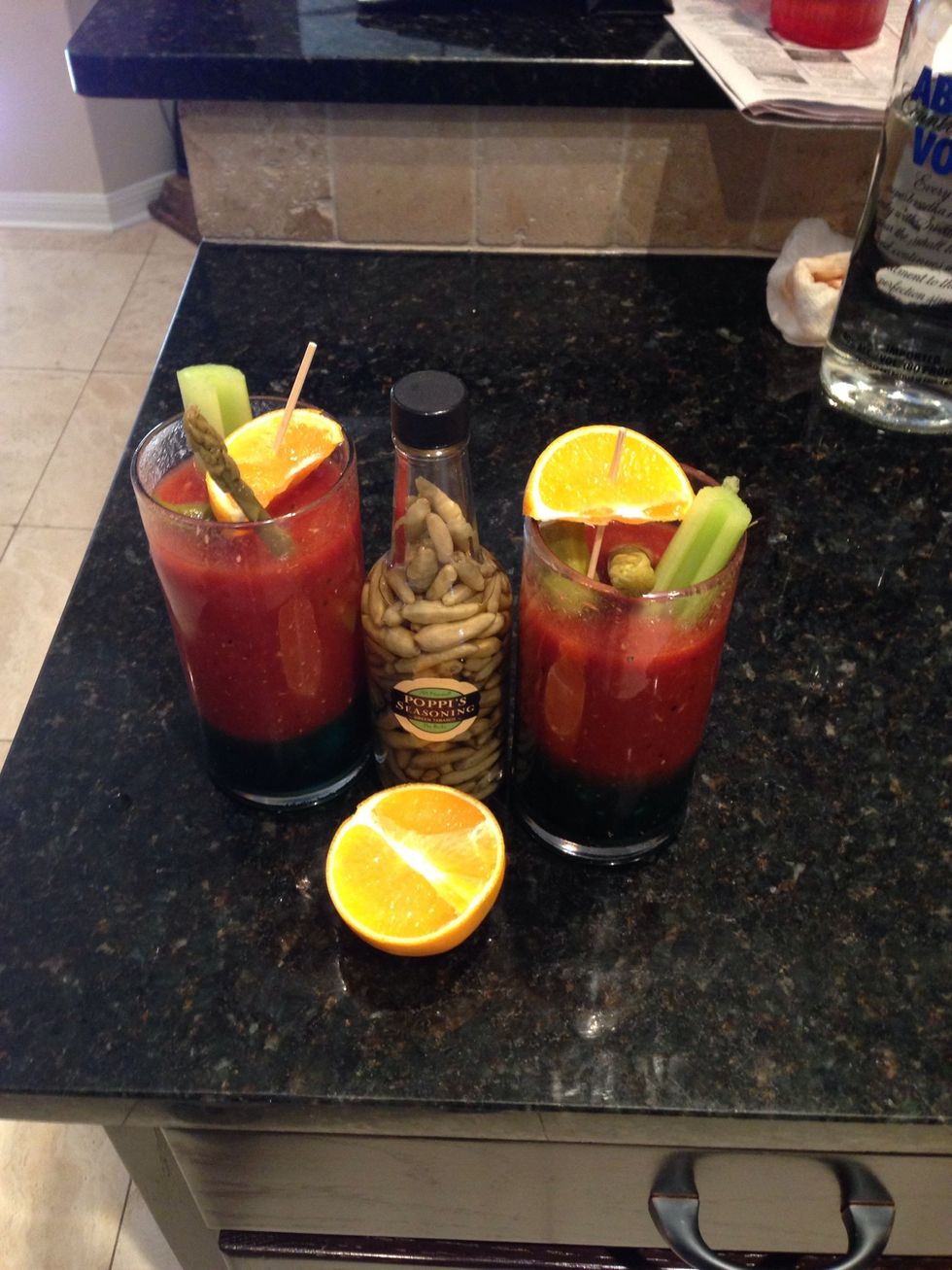 Bloody Mary. Get hot stuff and orange from Becks farms.
Mix tomato soup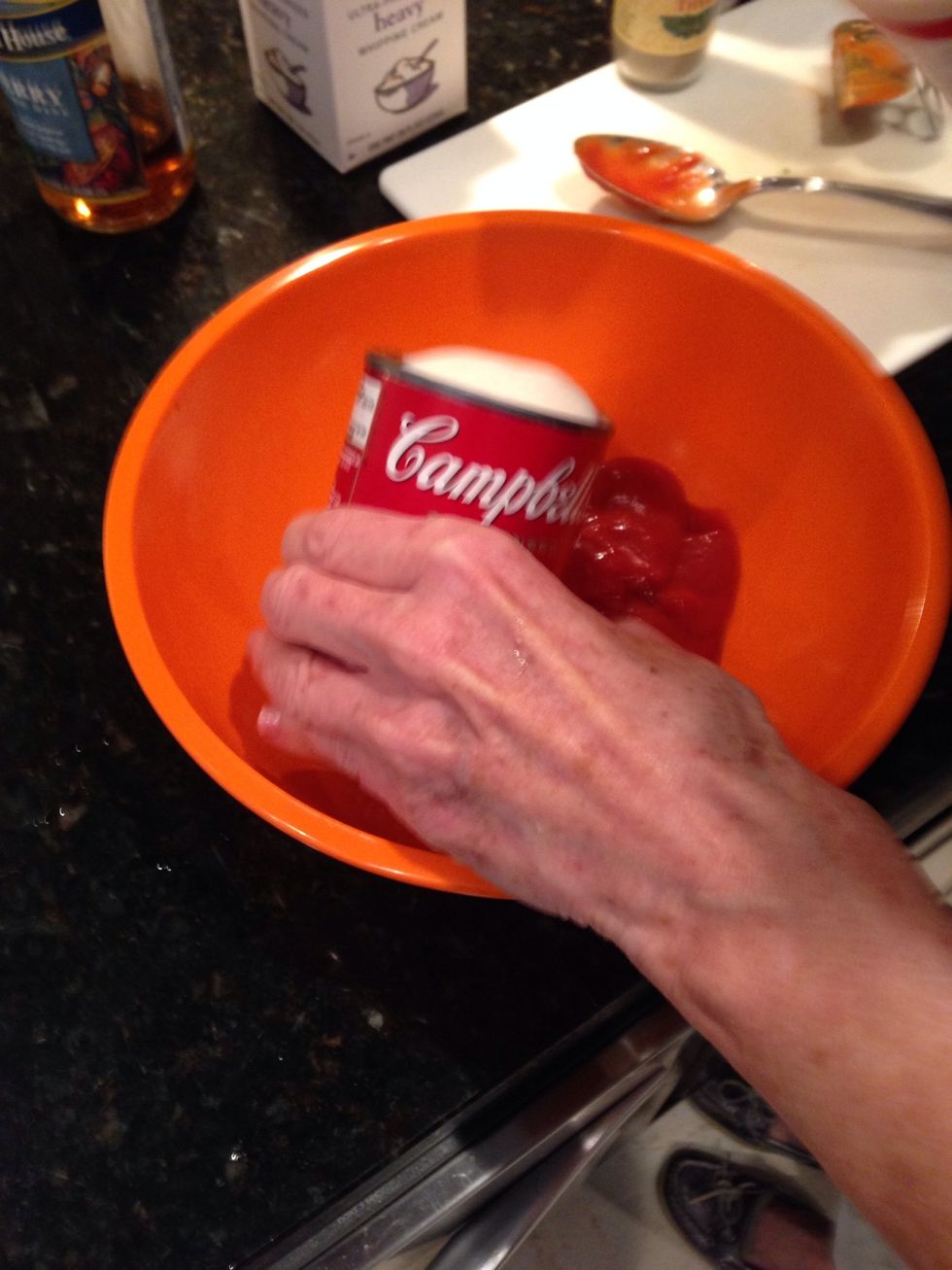 And milk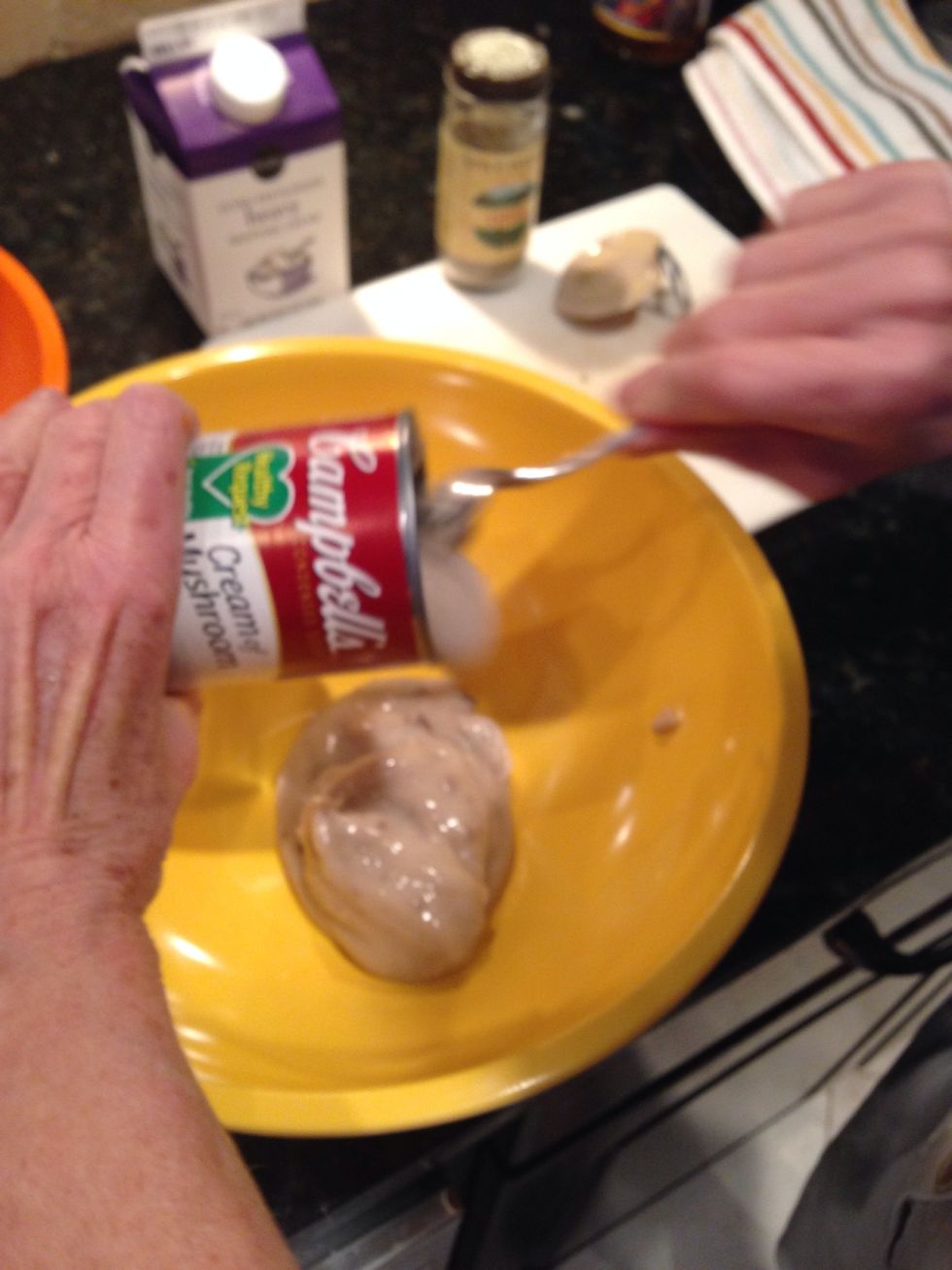 Then mushroom soup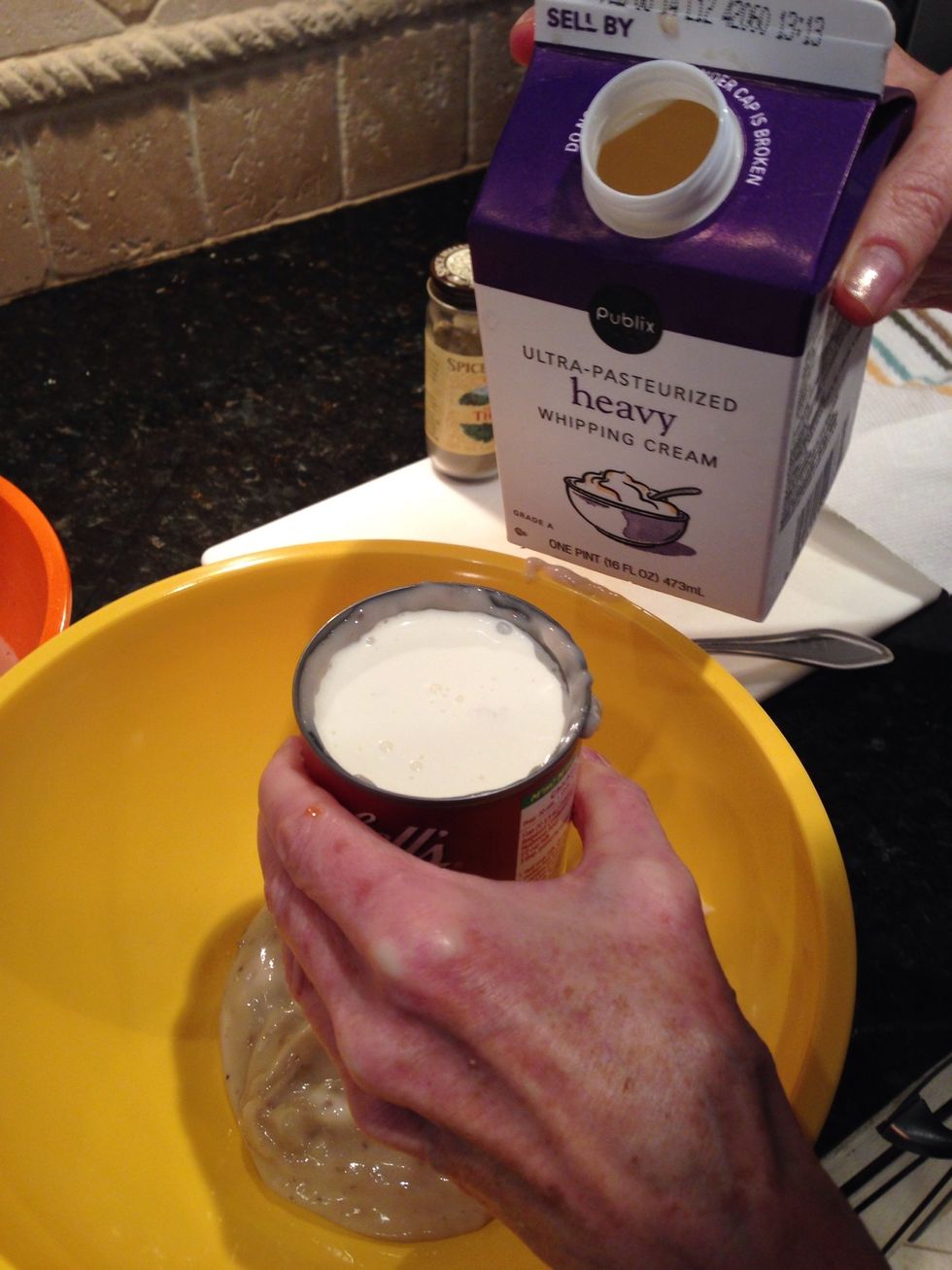 And cream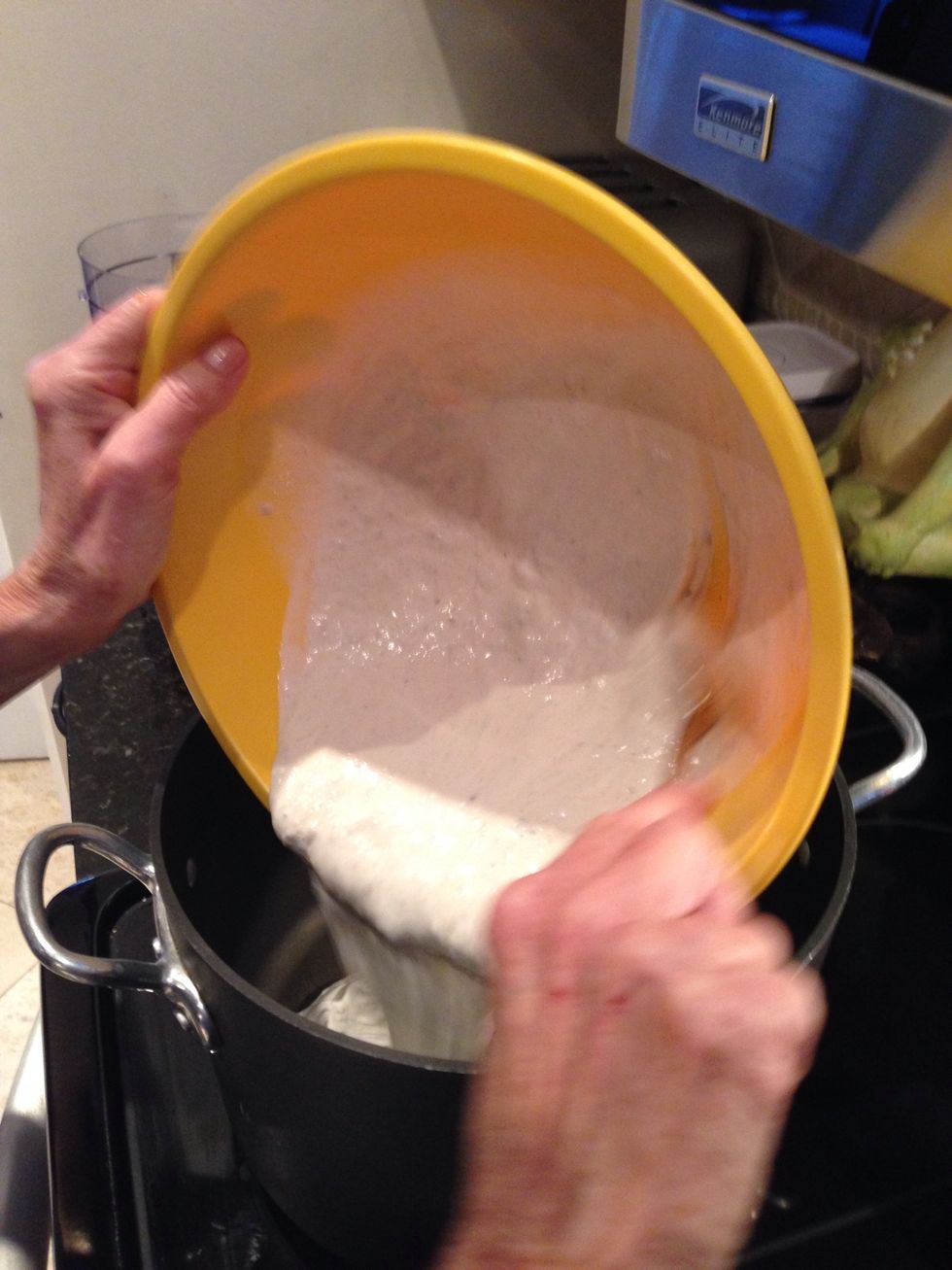 Put both in a large pot
Add the lobster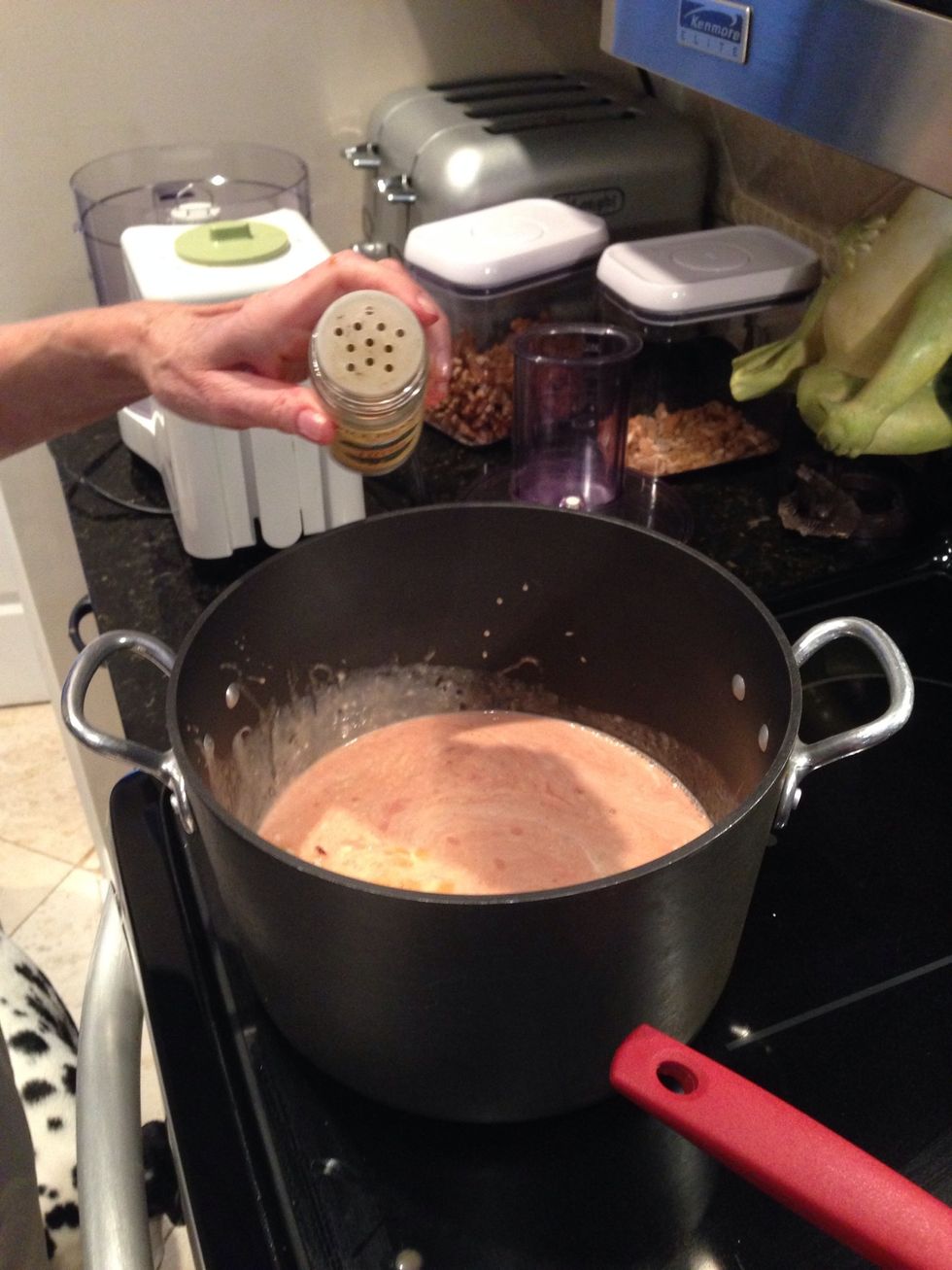 Add thyme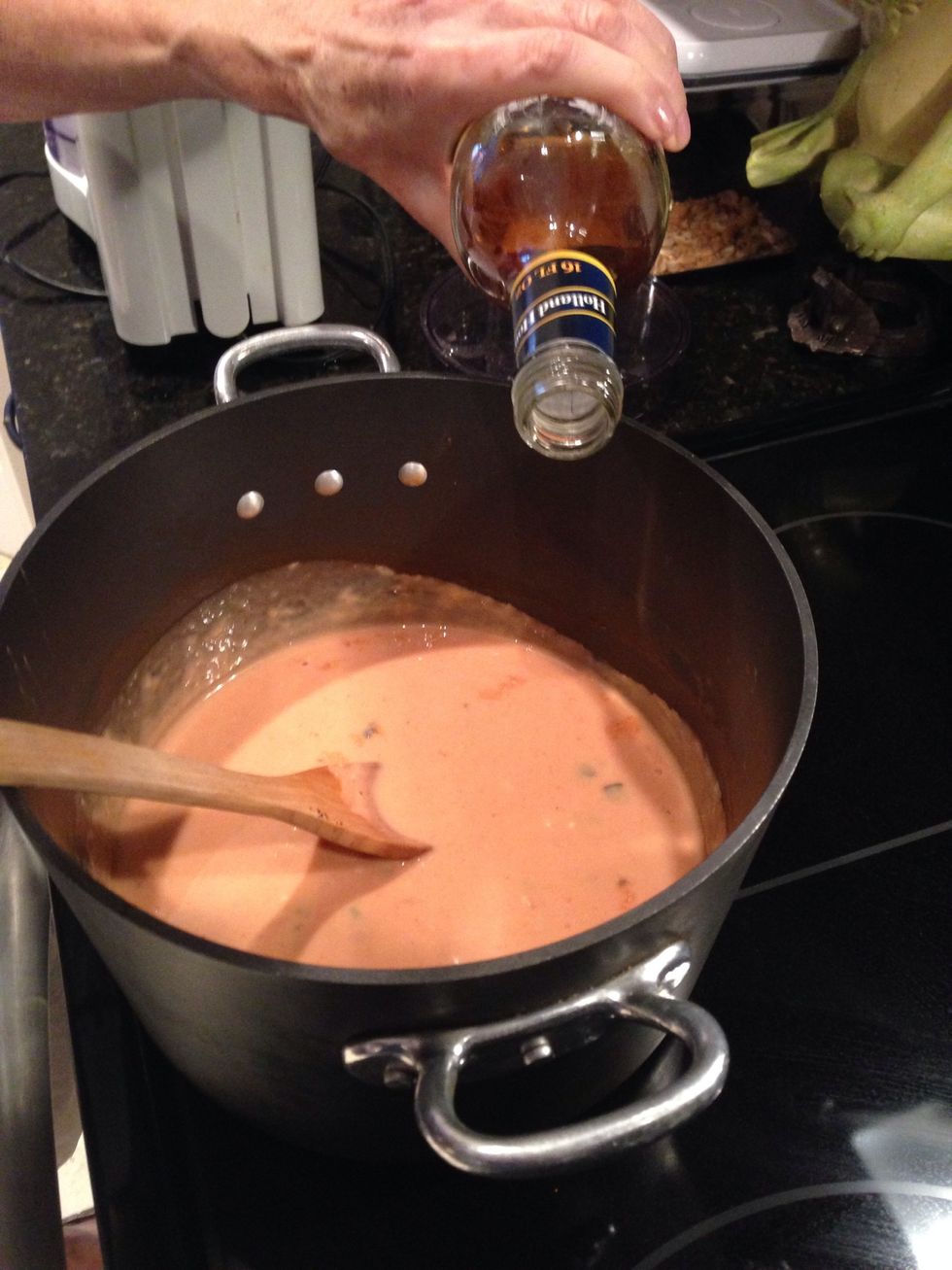 Add sherry to taste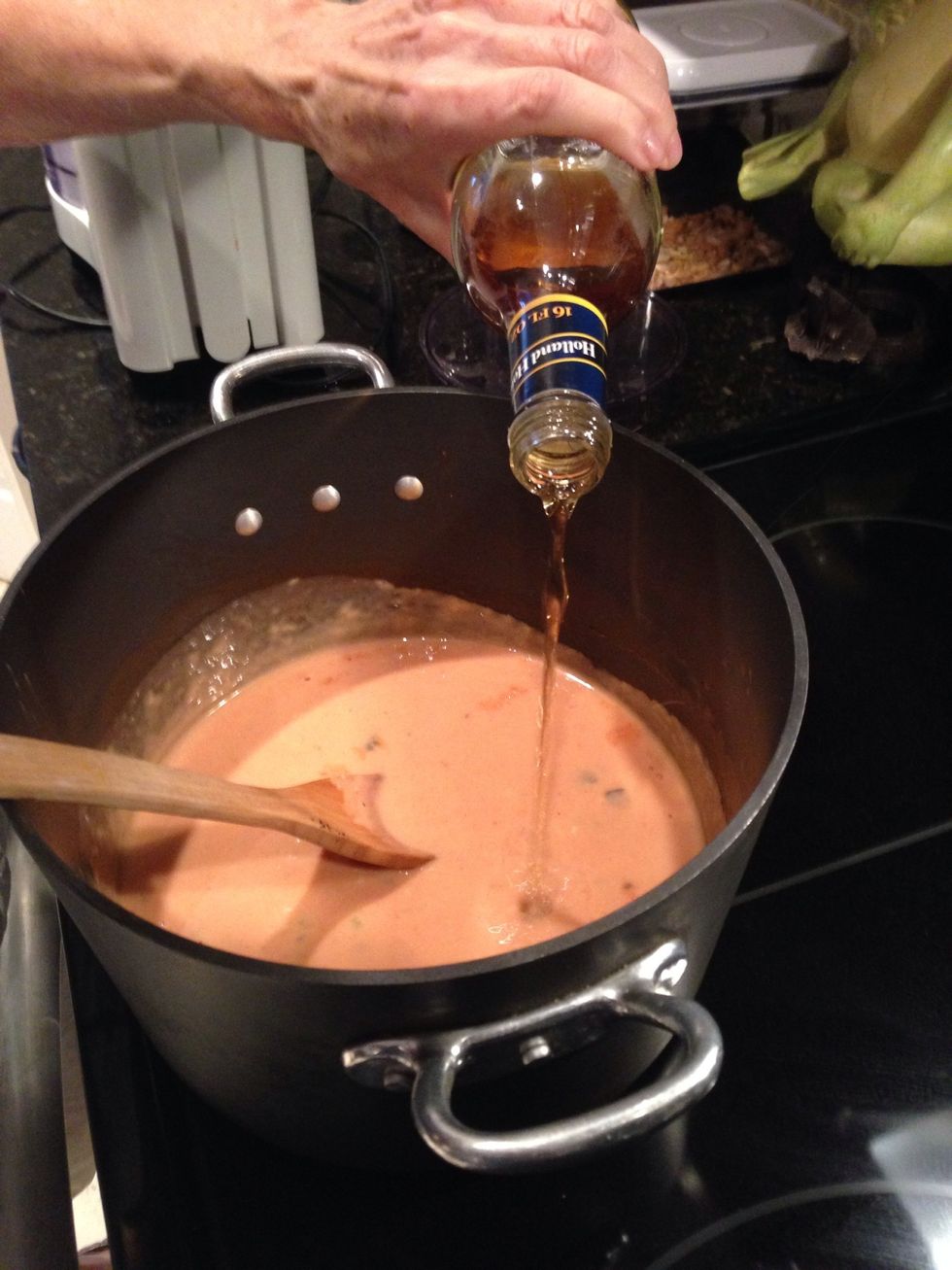 Ok. More if you wish!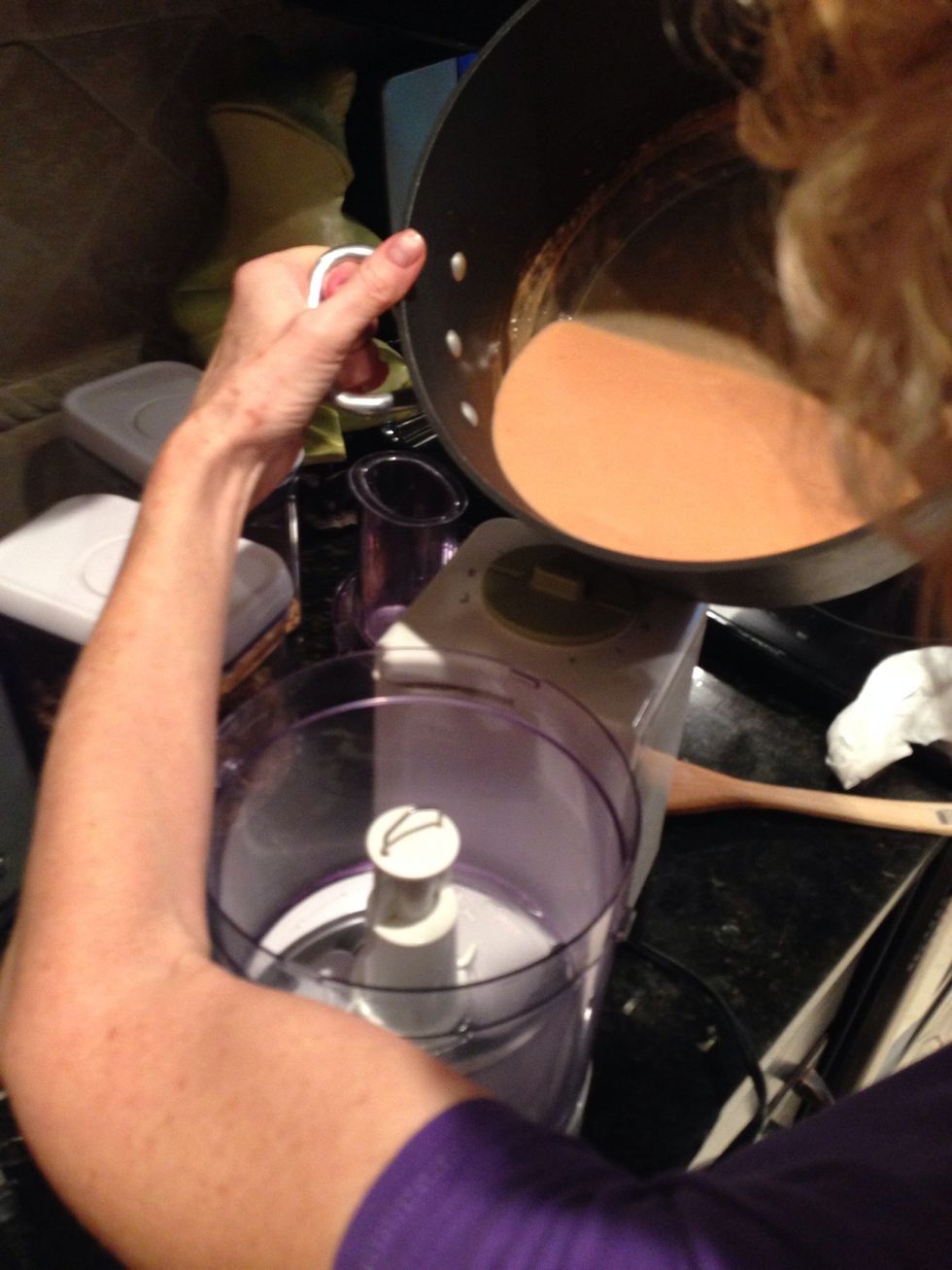 Low heat for a bit of time. Let cool then pour into food processor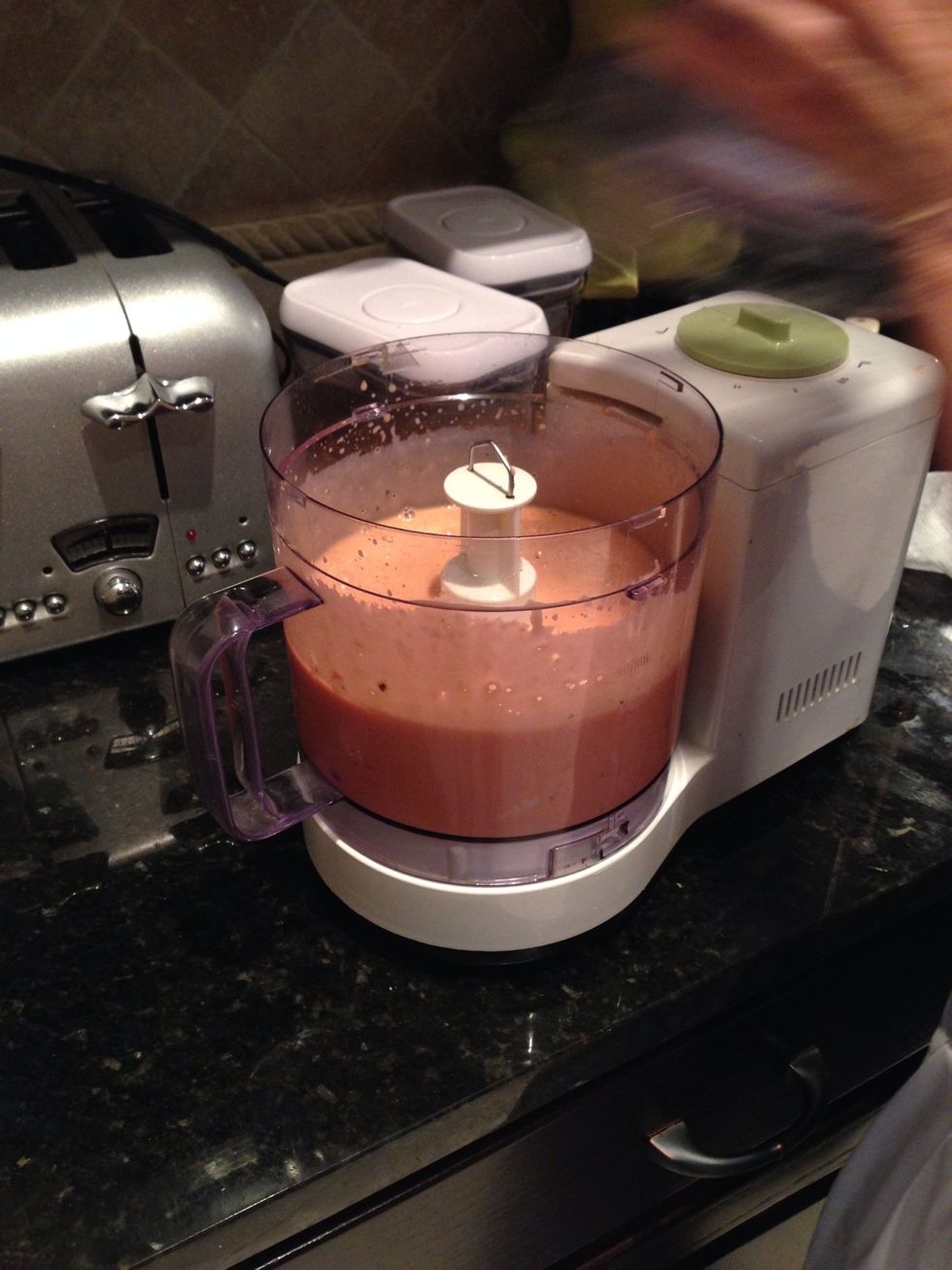 Mix for a very few seconds. Hint, if you want to have some chunks of lobster you can skip this step.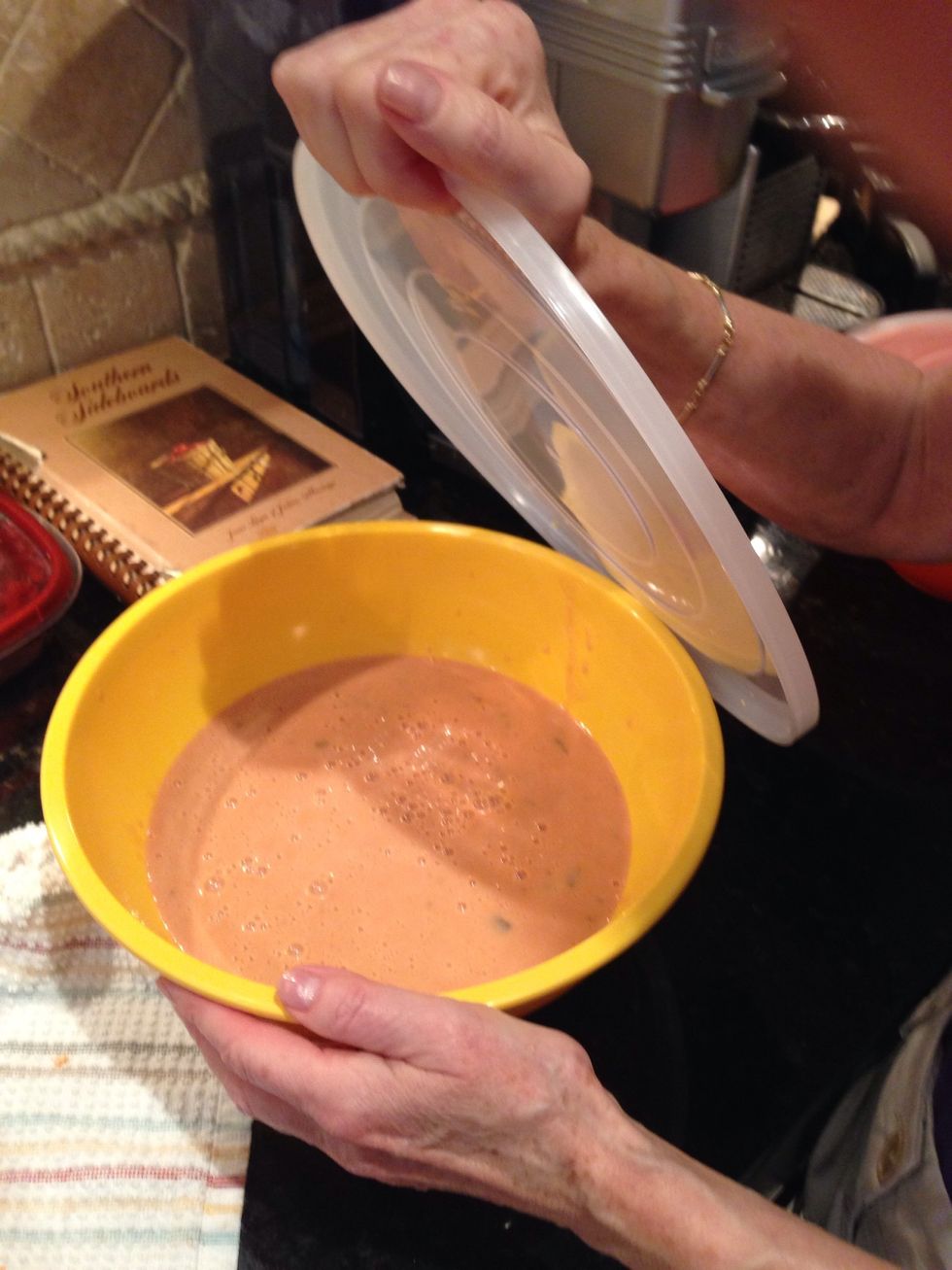 Put aside. Heat in double boiler, add parsley and more sherry:). Serves 6. Will make you cry:). Enjoy!
2-3 to 4 oz lobster tails.
Sherry wine to taste
4 green onions chopped
2-Tablespoons real butter
1 can tomato soup
1soup can milk
1 can cream of mushroom soup
1 soup can whipping cream
Pinch thyme
Chopped parsley