How to make amazing delicious halloween cupcakes
Make Amazing Delicious Halloween Cupcakes
28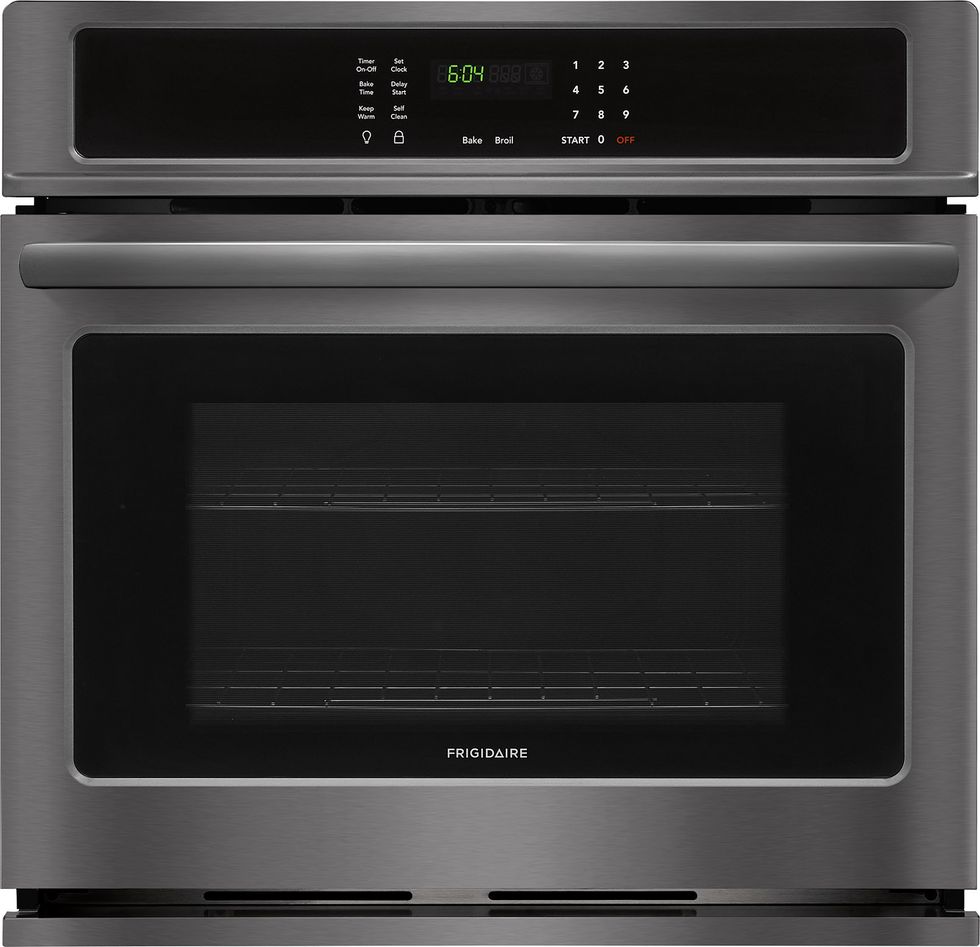 Preheat your oven to 375 degrees fahrenheit.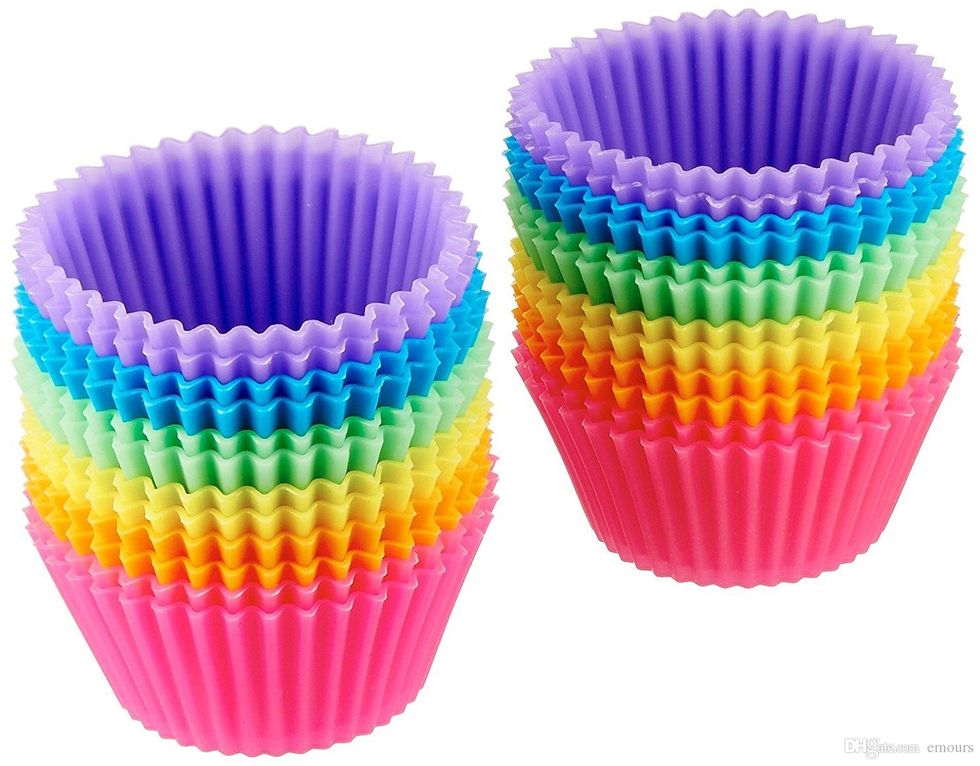 While you are waiting line up your cupcake cups.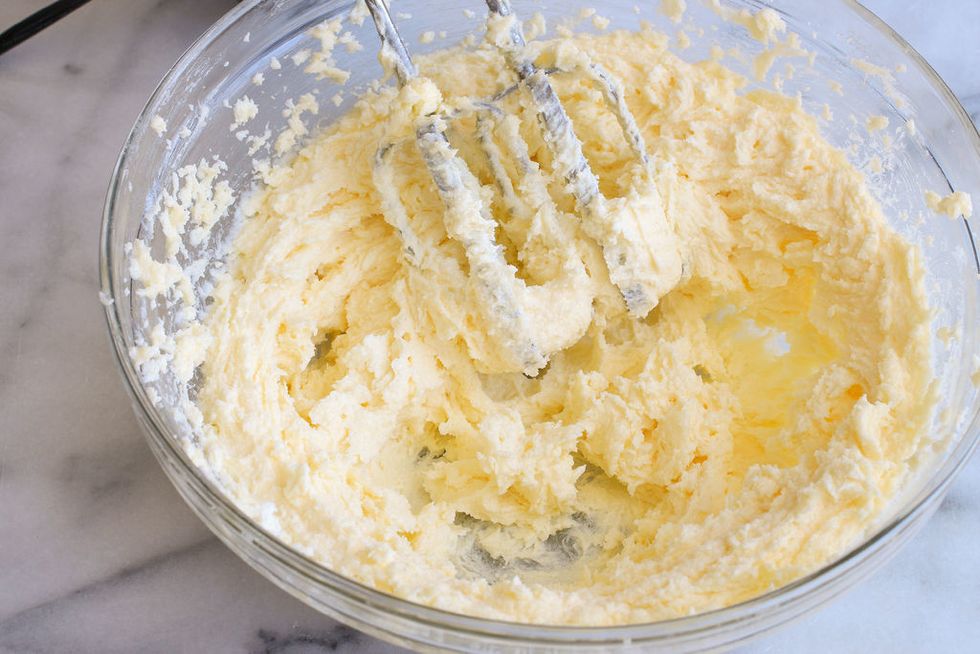 Cream your butter and sugar till it's light and fluffy. (make sure your butter is room temp so it doesn't clump).
After slowly beat your eggs in the same bowl as your butter and sugar.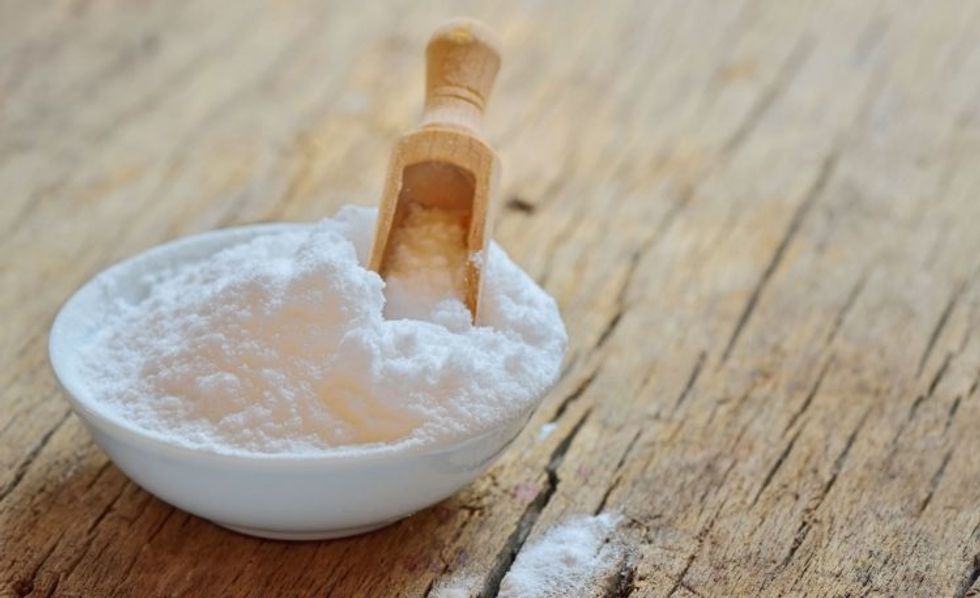 Mix your flour with baking powder and salt.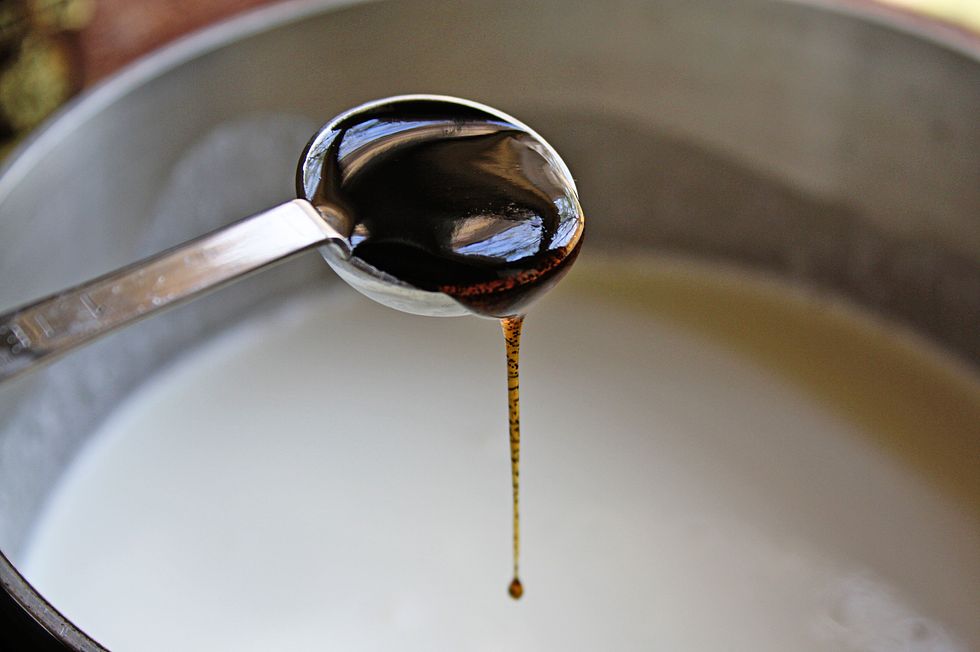 Take turns adding a little bit of milk then vanilla extract keep doing this till all the ingredients are mixed well.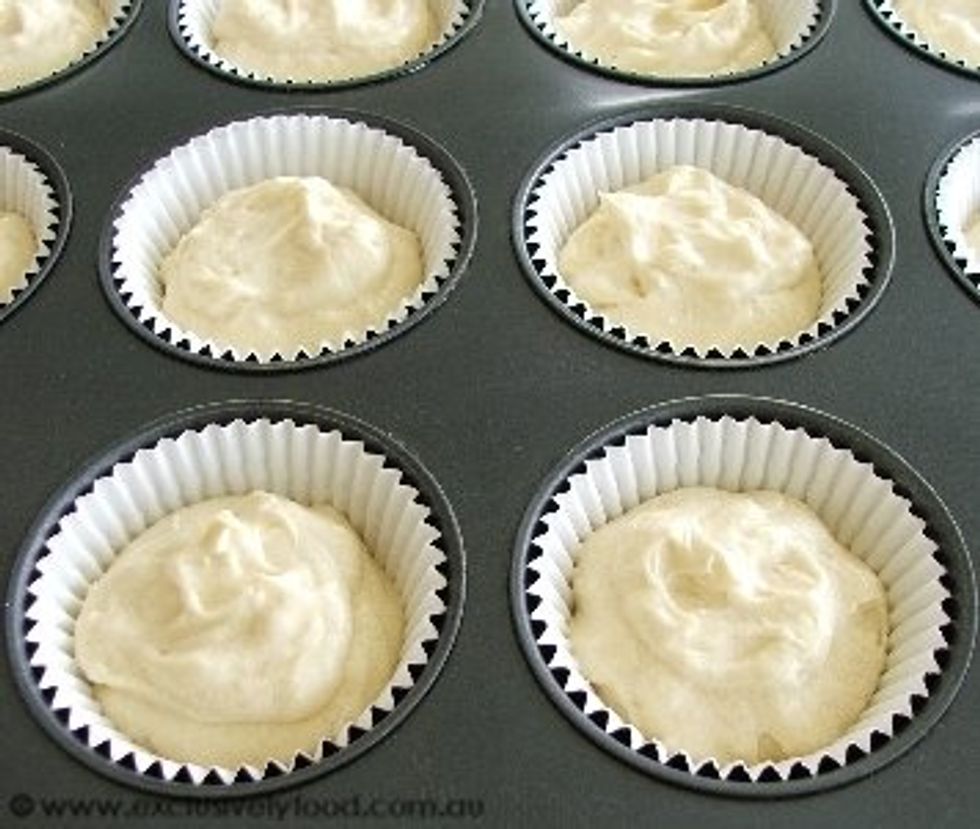 Now carefully pour your batter evenly among your cupcake cups.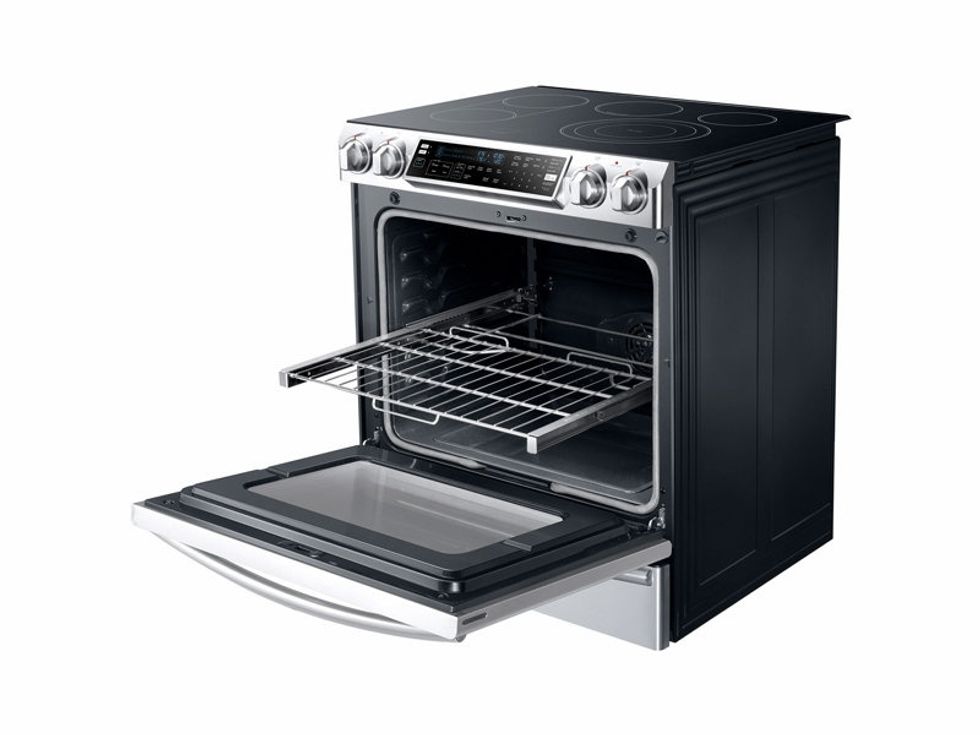 IT'S HOT! Be careful it is hot carefully place your cupcake pan into your oven.
Bake your cupcakes for 18 minutes or till brown and cold.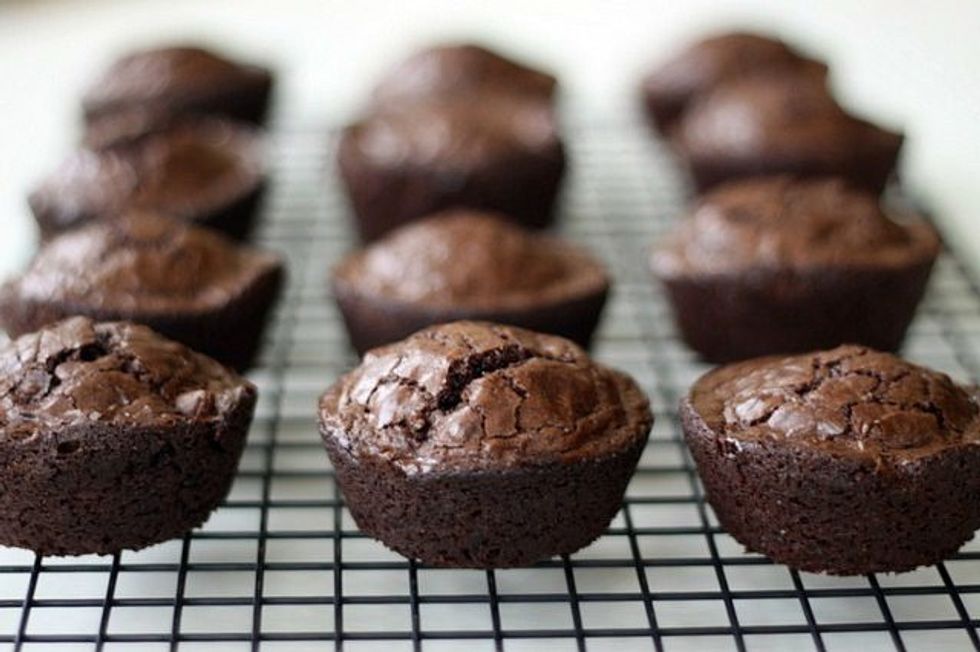 Now turn off the oven and take out your cupcake pan.
Once your cupcakes have cool start making your design on your cupcake.
2.0 Cans of icing of your choice
1.0tsp Vanilla extract
2.0c Flour
3/4c Sugar
2.0tsp Baking powder
1/2tsp Salt
1/2c Softened butter
1.0c Milk
2.0 eggs