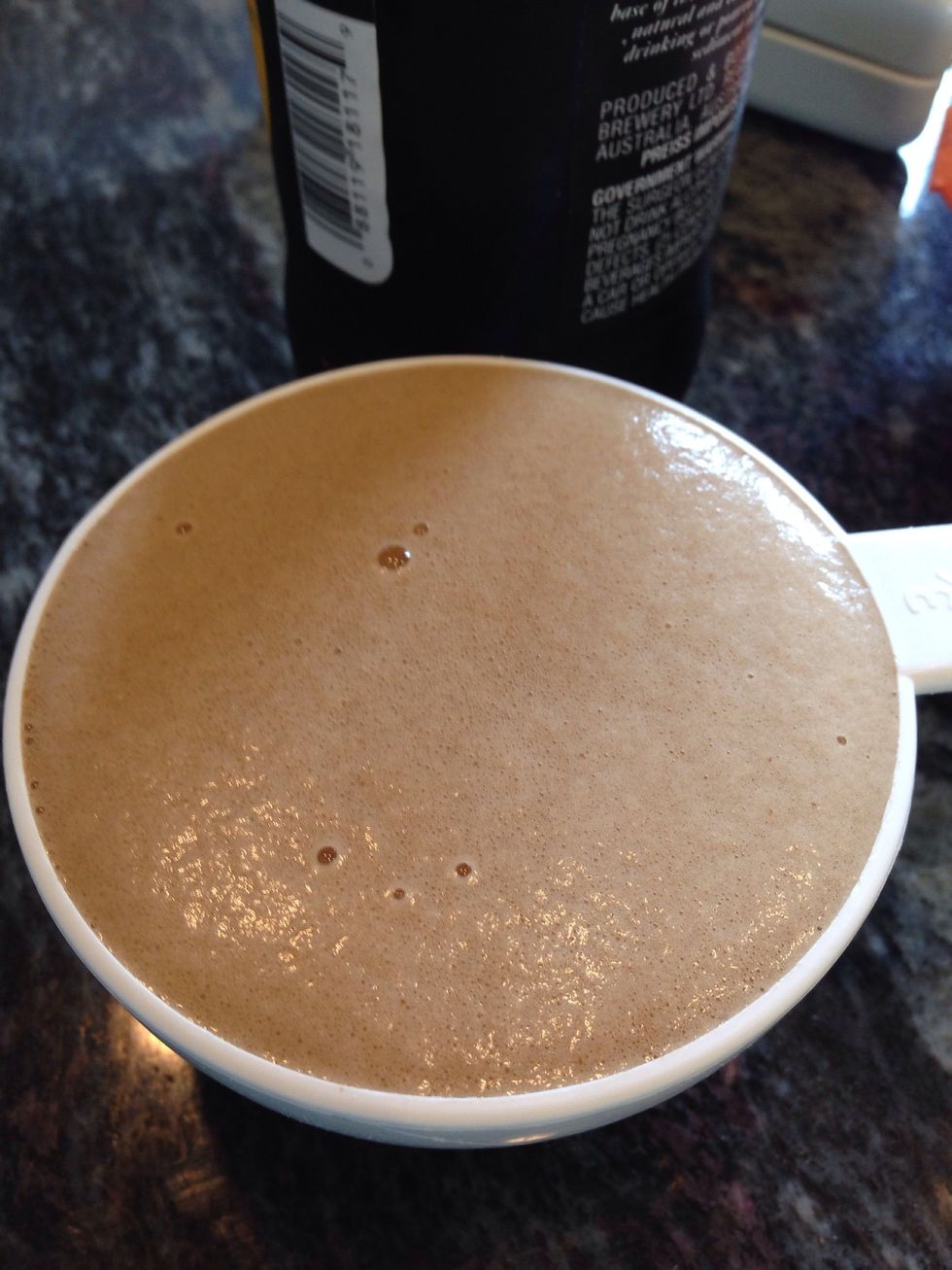 Start with your beer!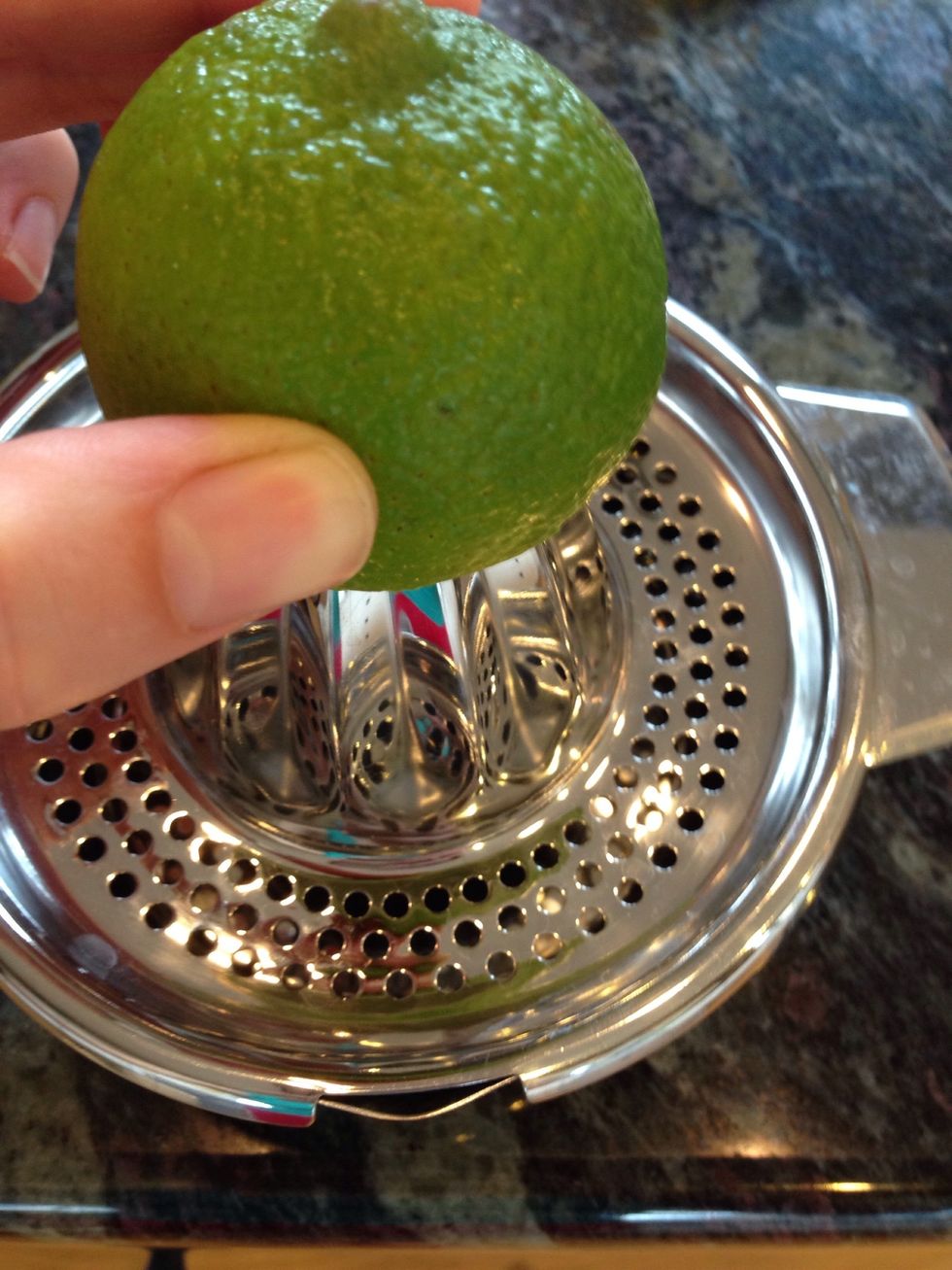 Now use some elbow grease and juice a lime! (Or use ready lime juice😏)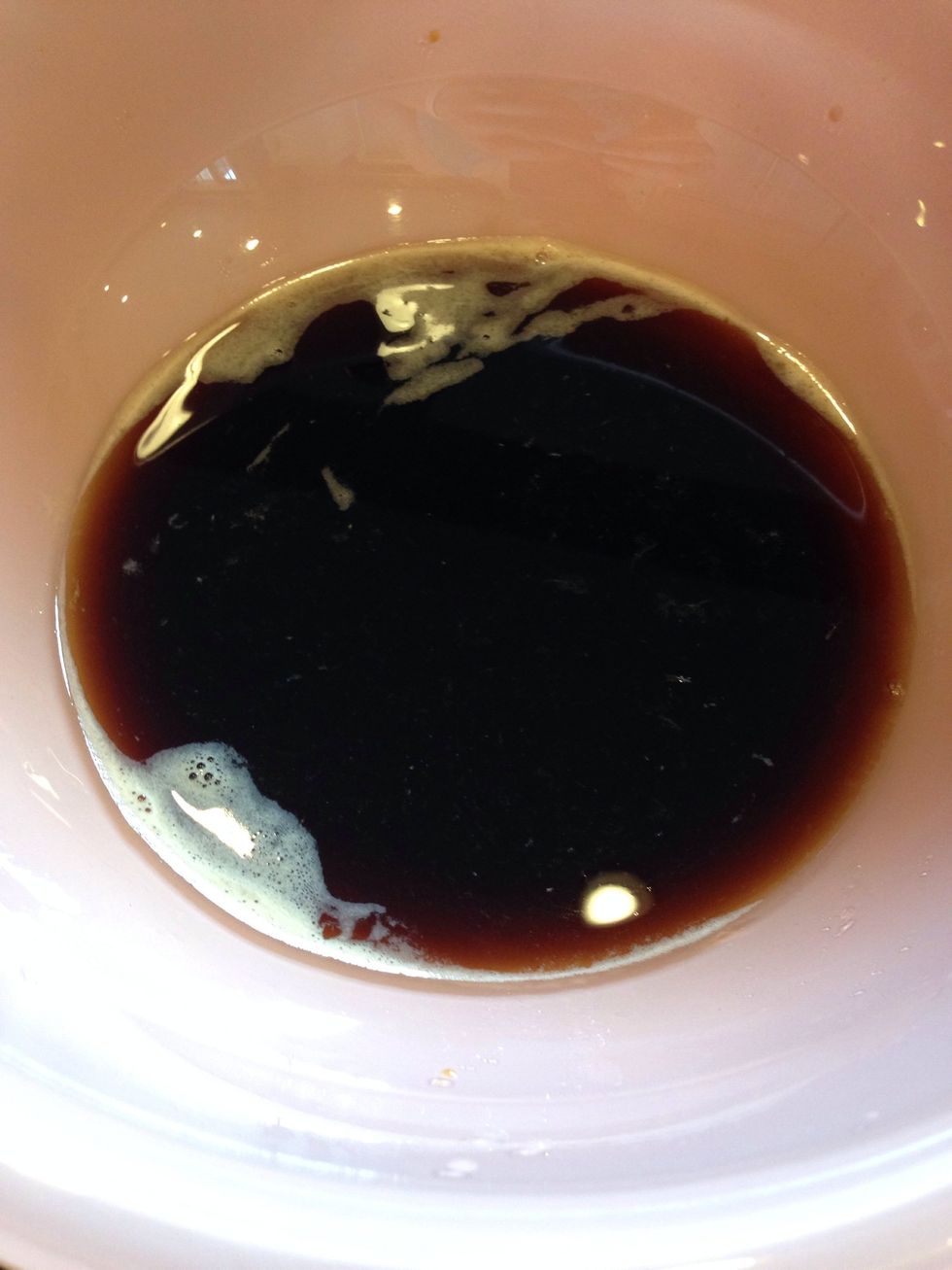 Now add to a mixing bowl!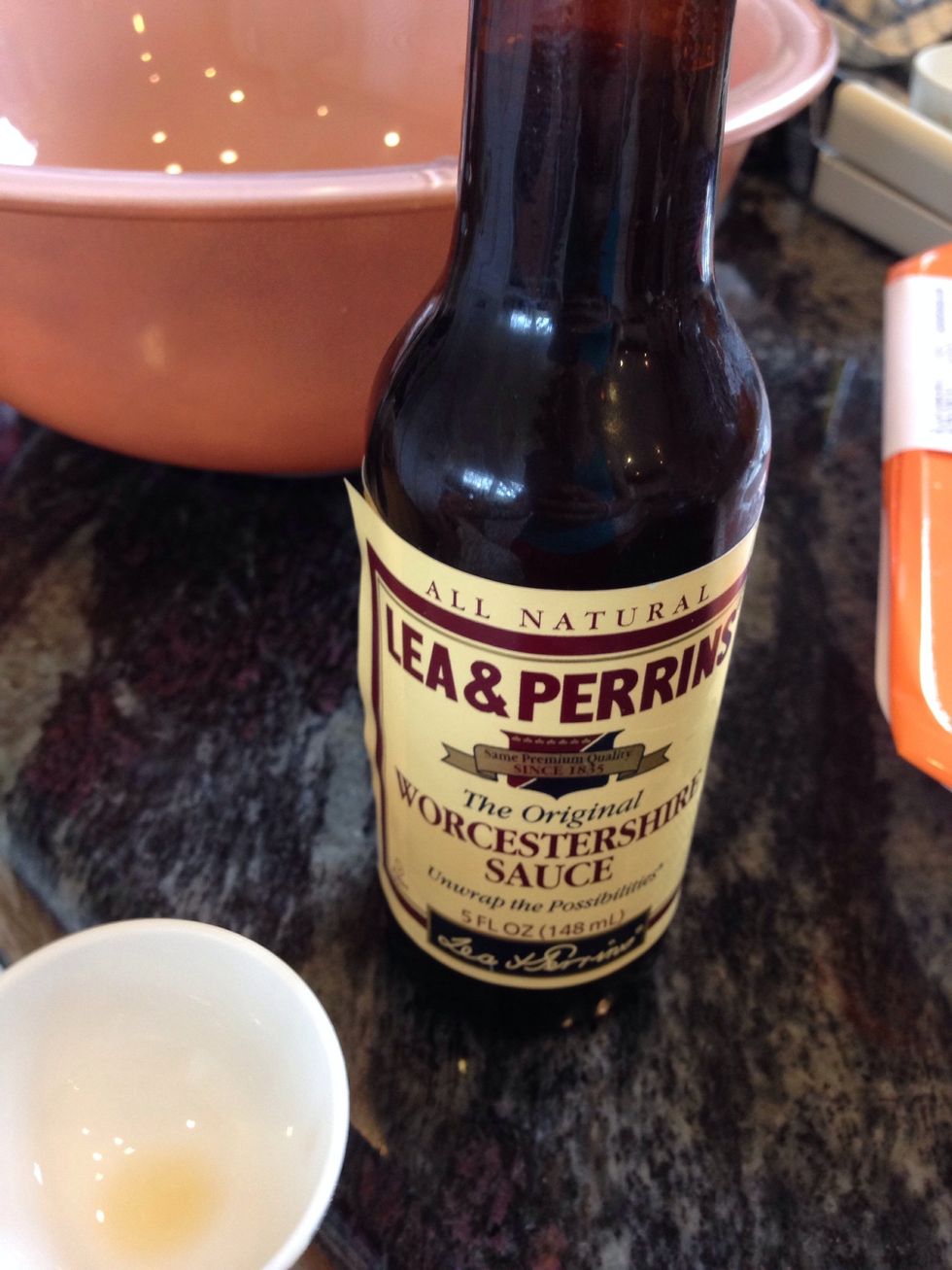 Add the Worcestershire sauce.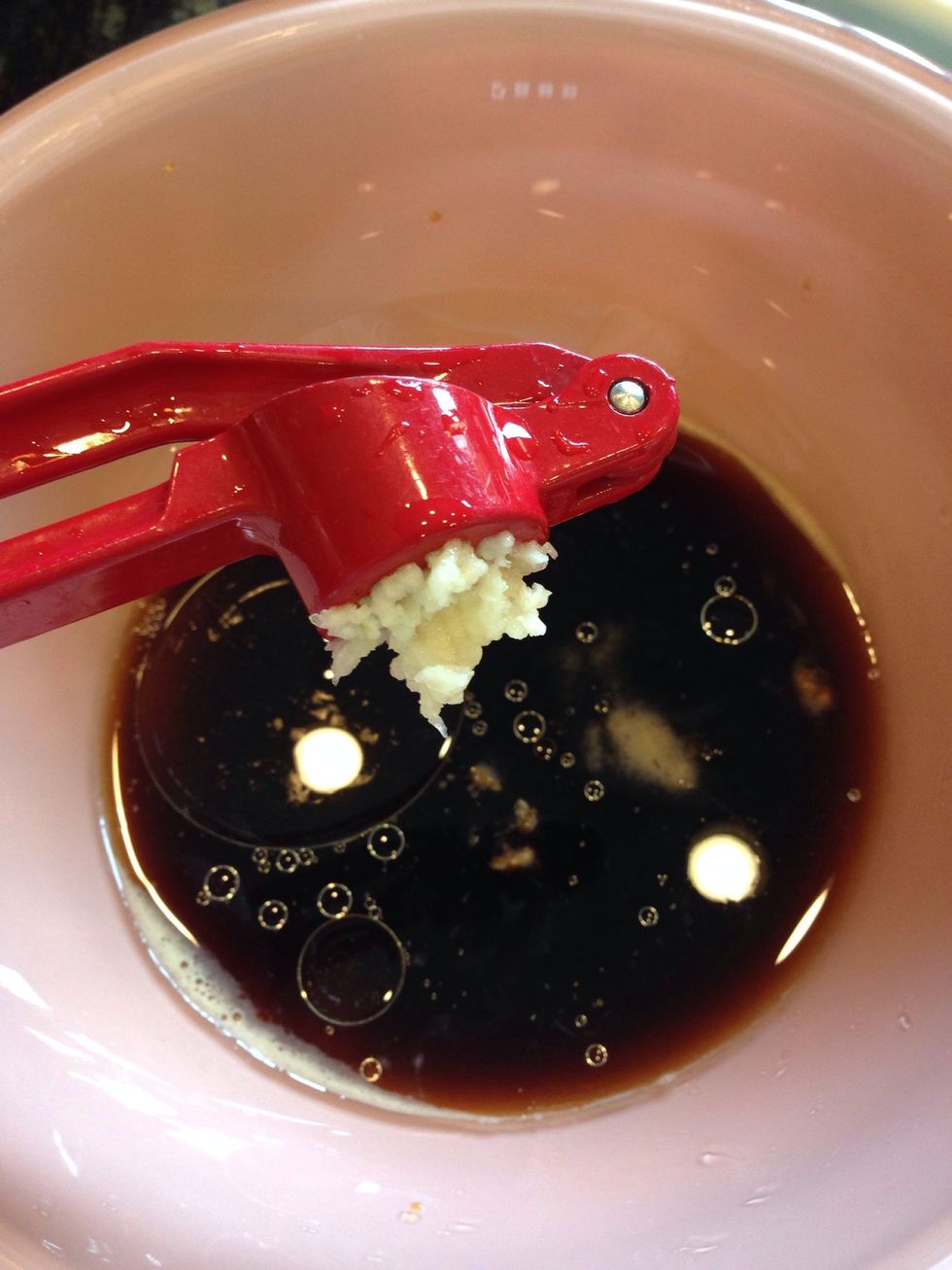 Add the garlic!
Now give that sauce a good whiskin'!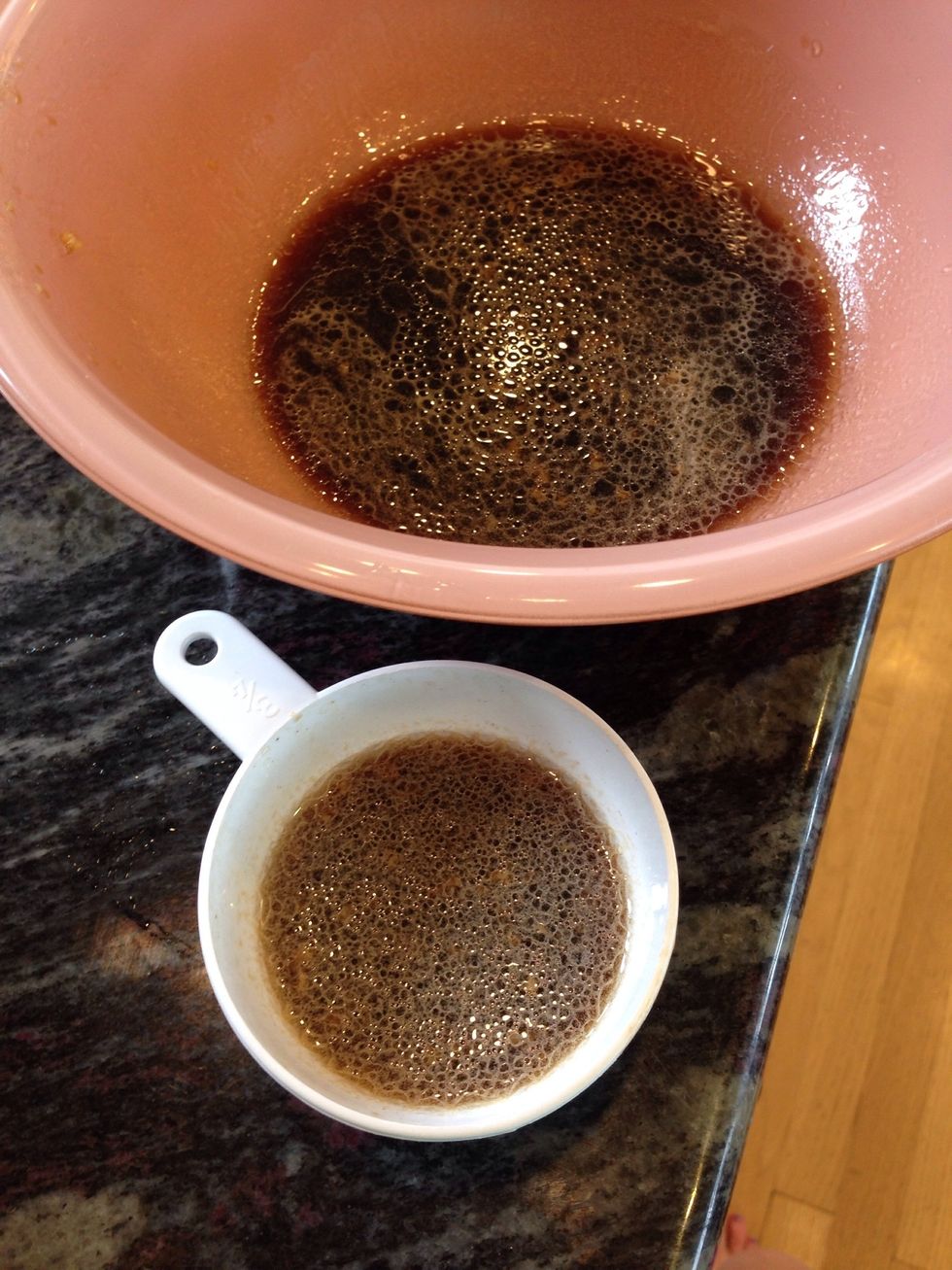 Take about 1/4 of a cup of the sauce and set it aside for the veggies.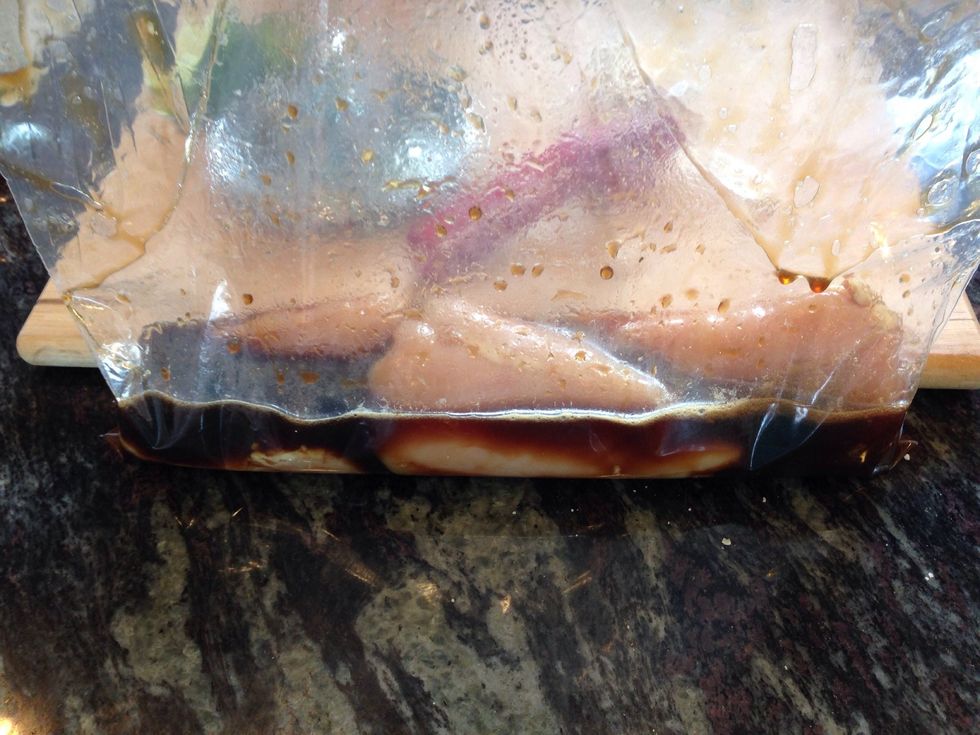 Put your chicken in a bag and add the big part of the marinade, refrigerate for 1 hour.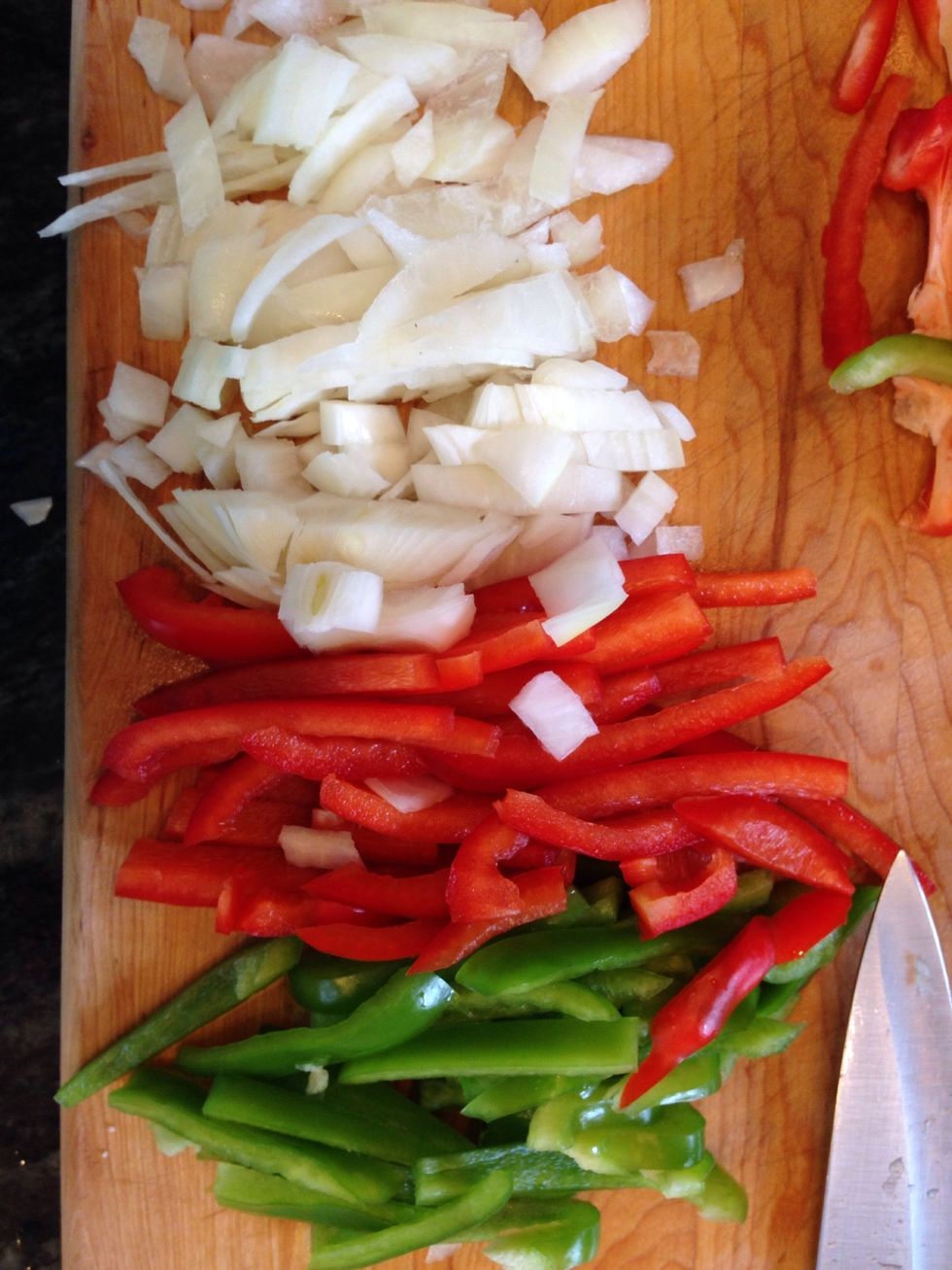 Chop your veggies! Then put them in a ziplock bag.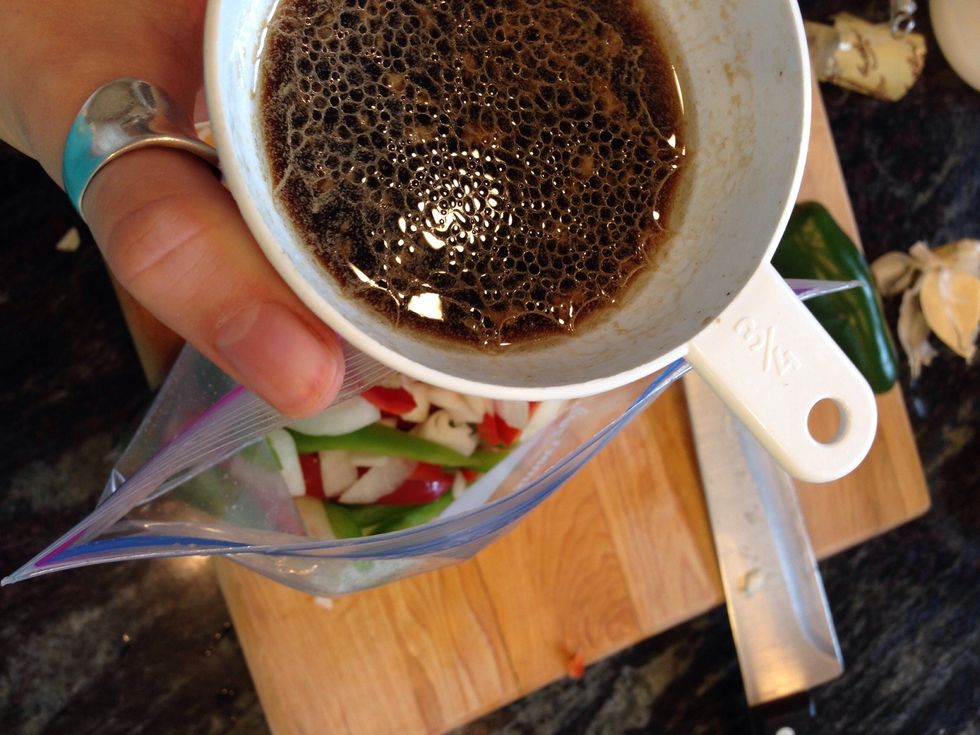 Add the remaining marinade to the veggies, the refrigerate for 1 hour.
OPTIONAL!: The next steps are for if you want to make the sweet corn tomalito. Which is a copy cat of the restaurant "Chevy's" corn tomalito, and is very delicious😊 If you do, heat the oven to 325.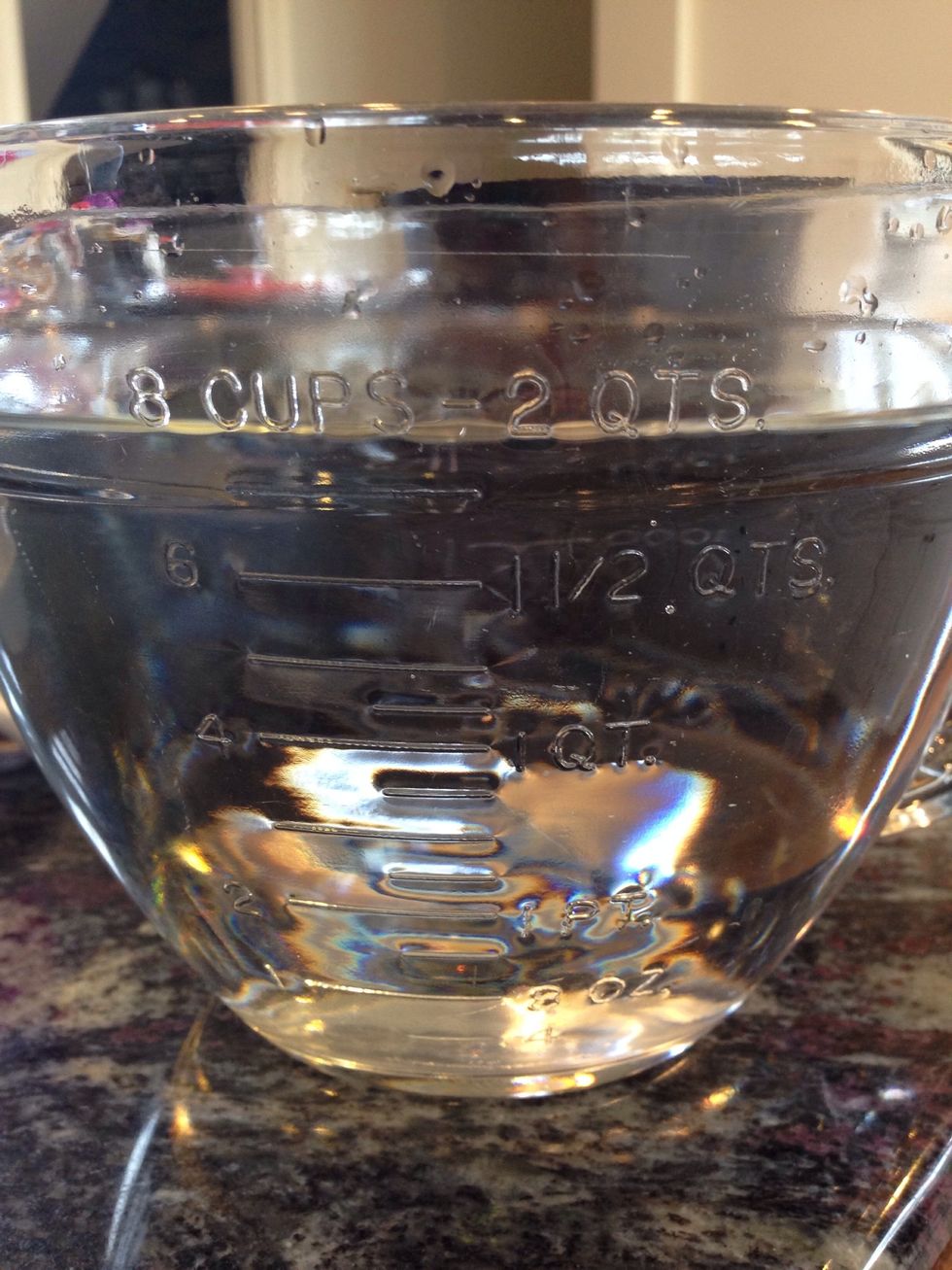 Get 2 qts of water and set to boil.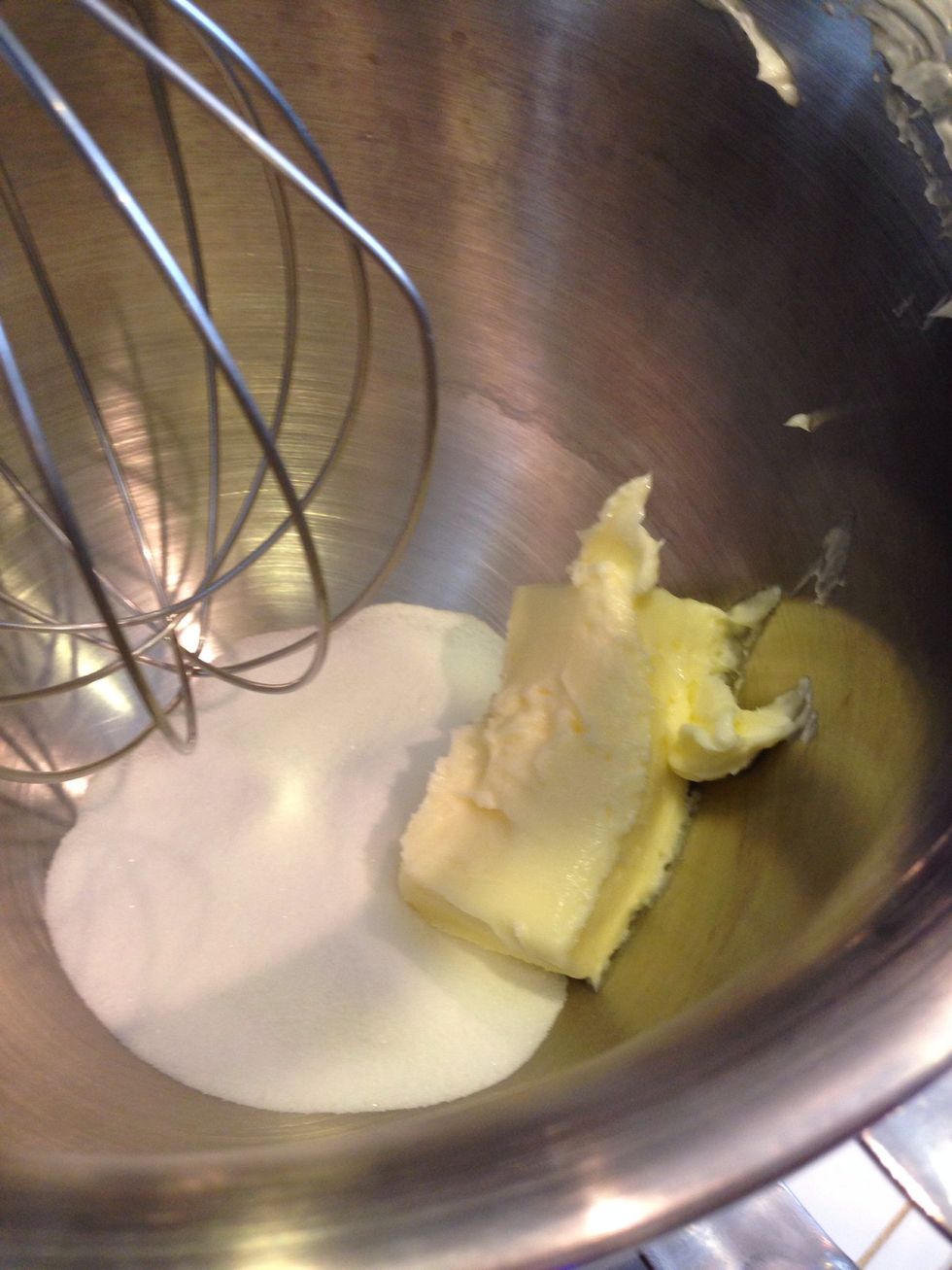 Put softened butter and sugar in a mixing bowl.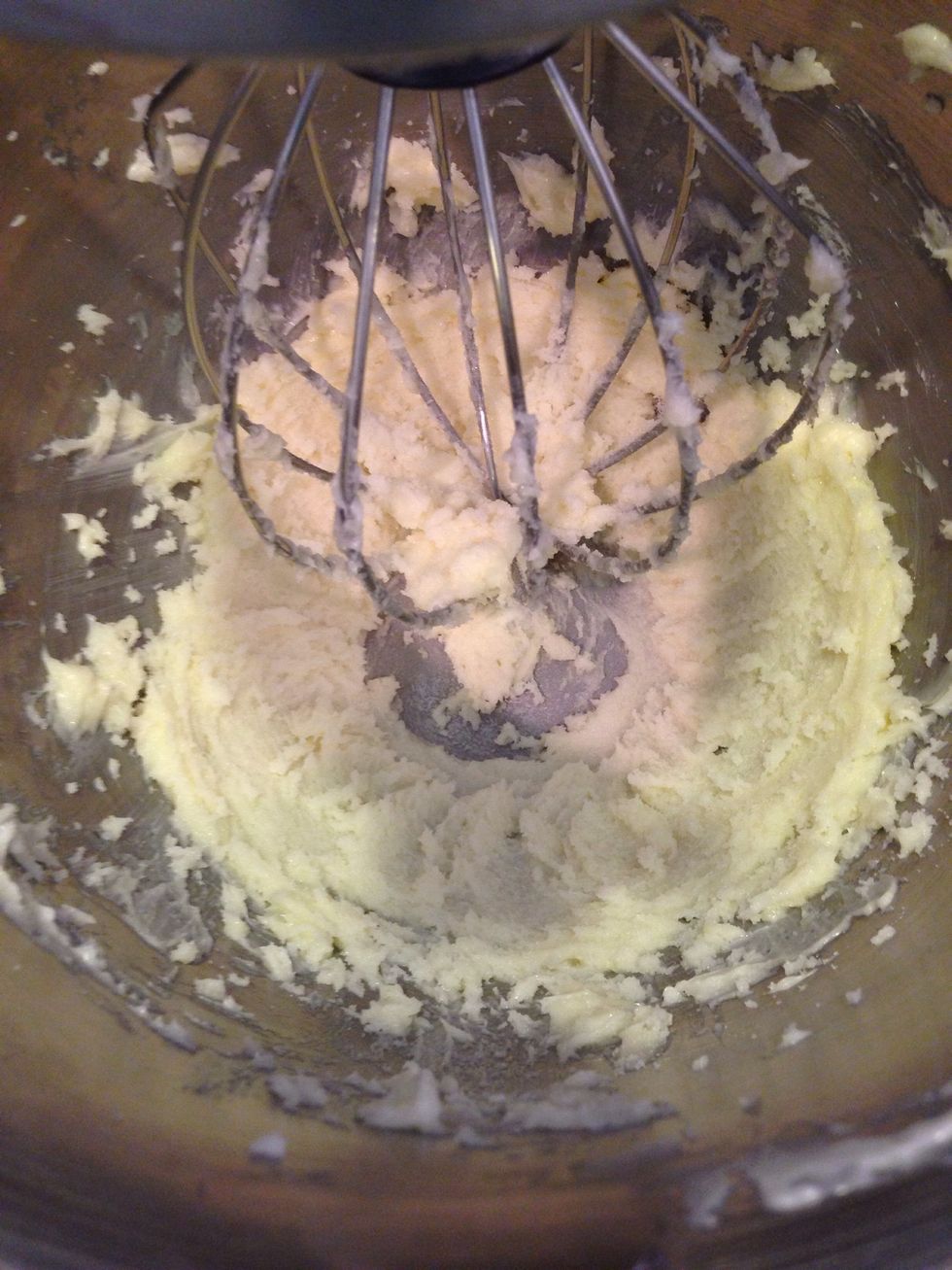 Mix until fluffy and light.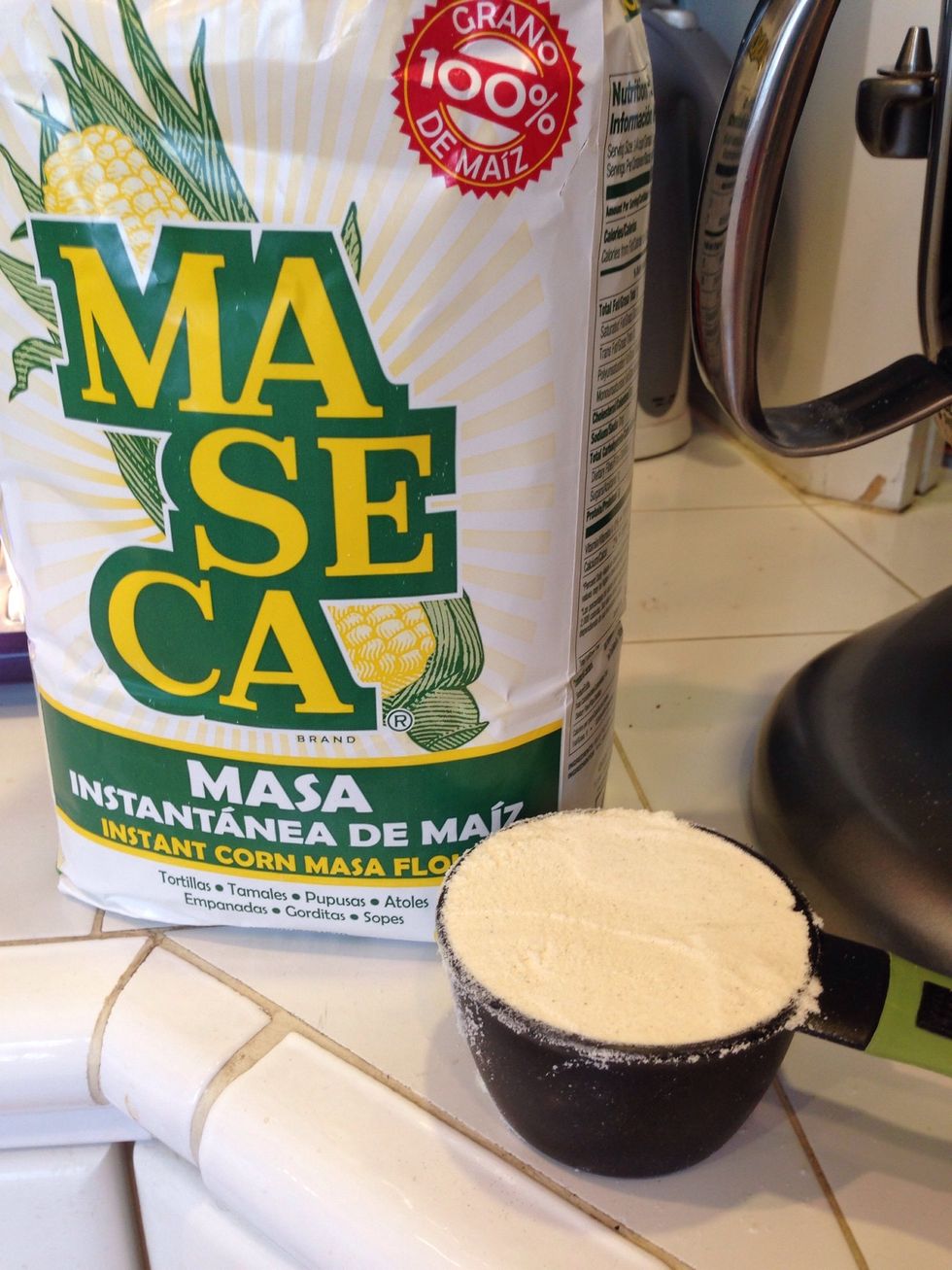 Add corn flour and mix well.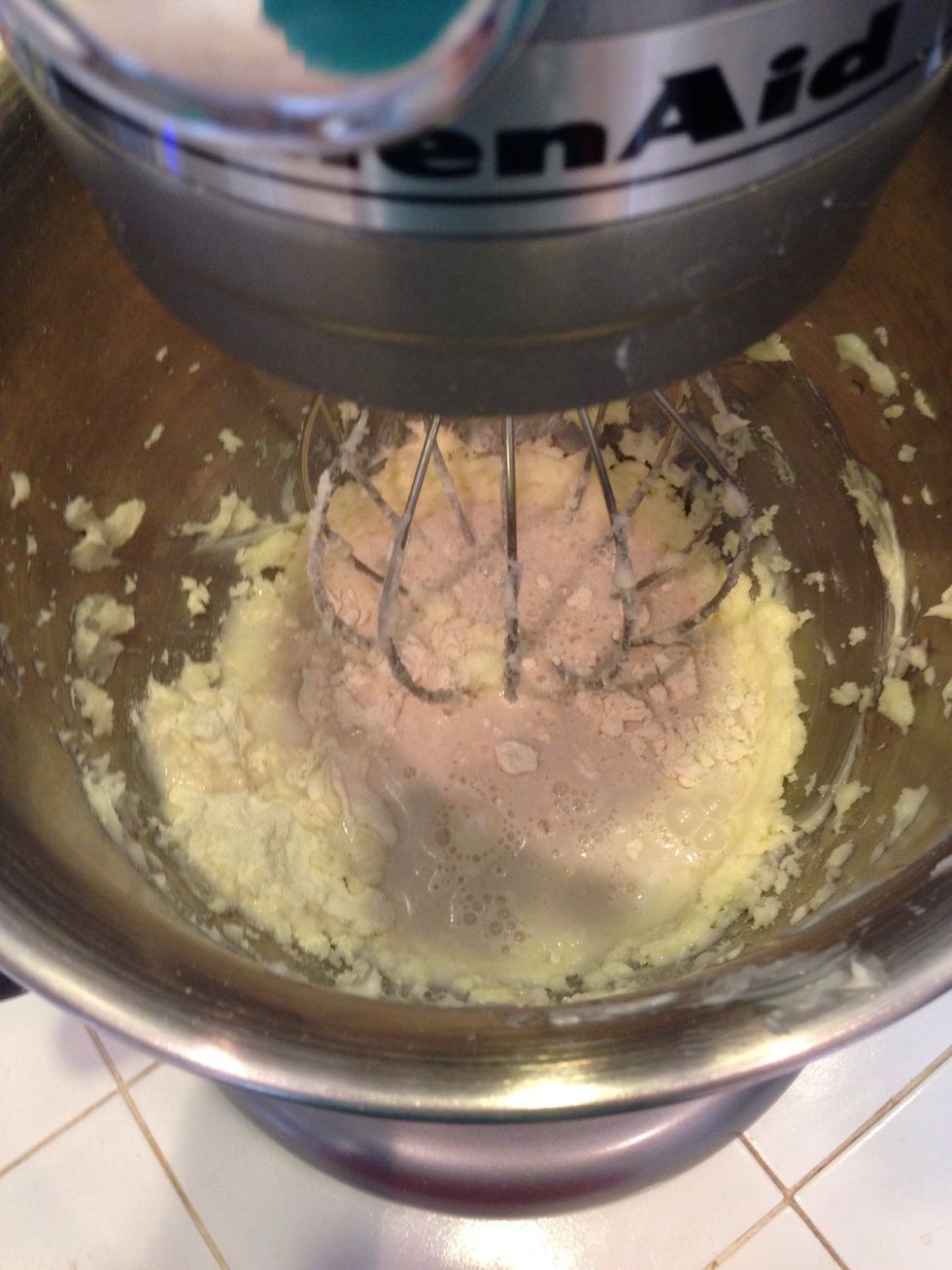 Add milk, baking powder, and salt.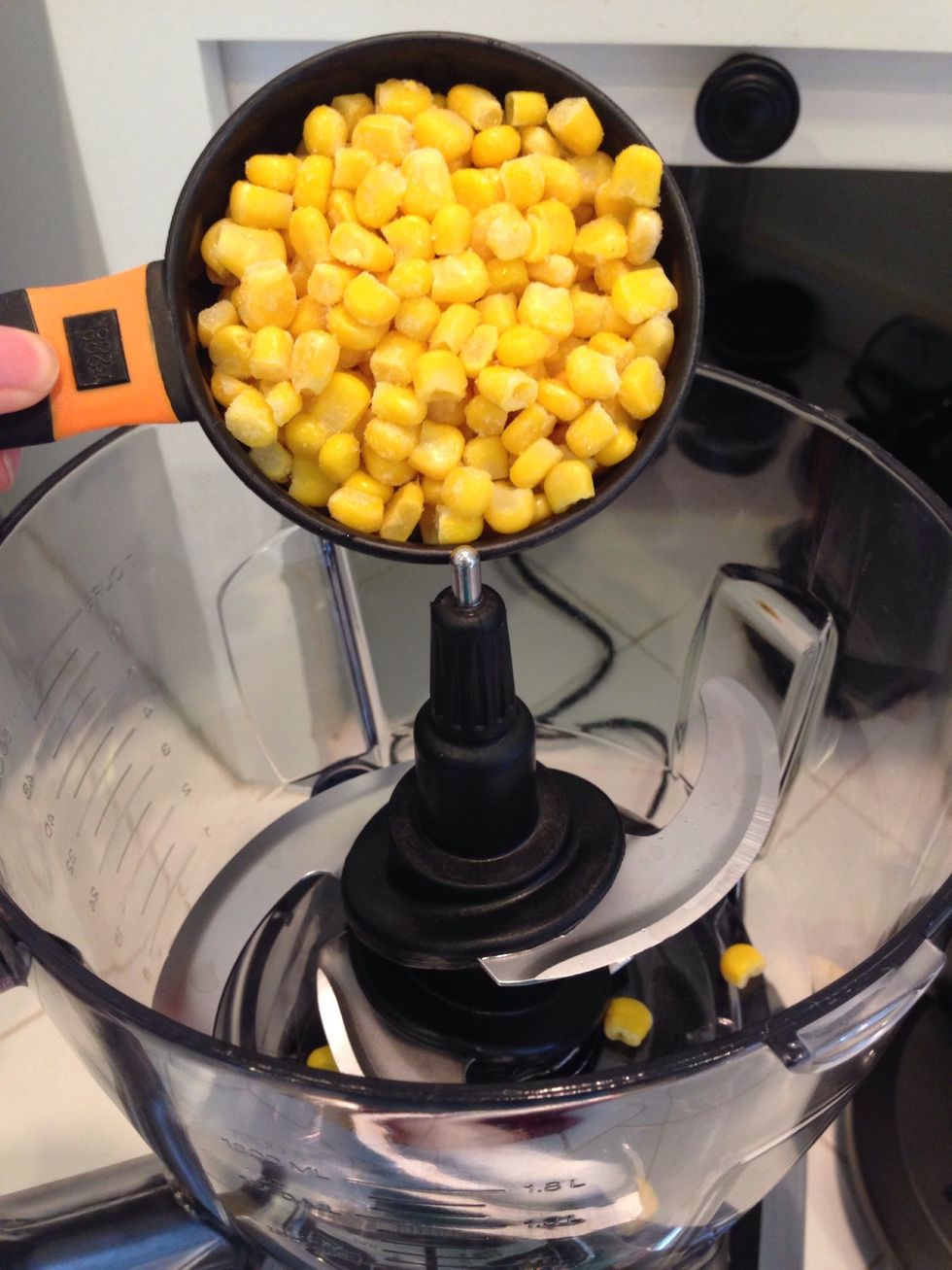 Now put 2 cups of the frozen corn in a food processor or blender and blend!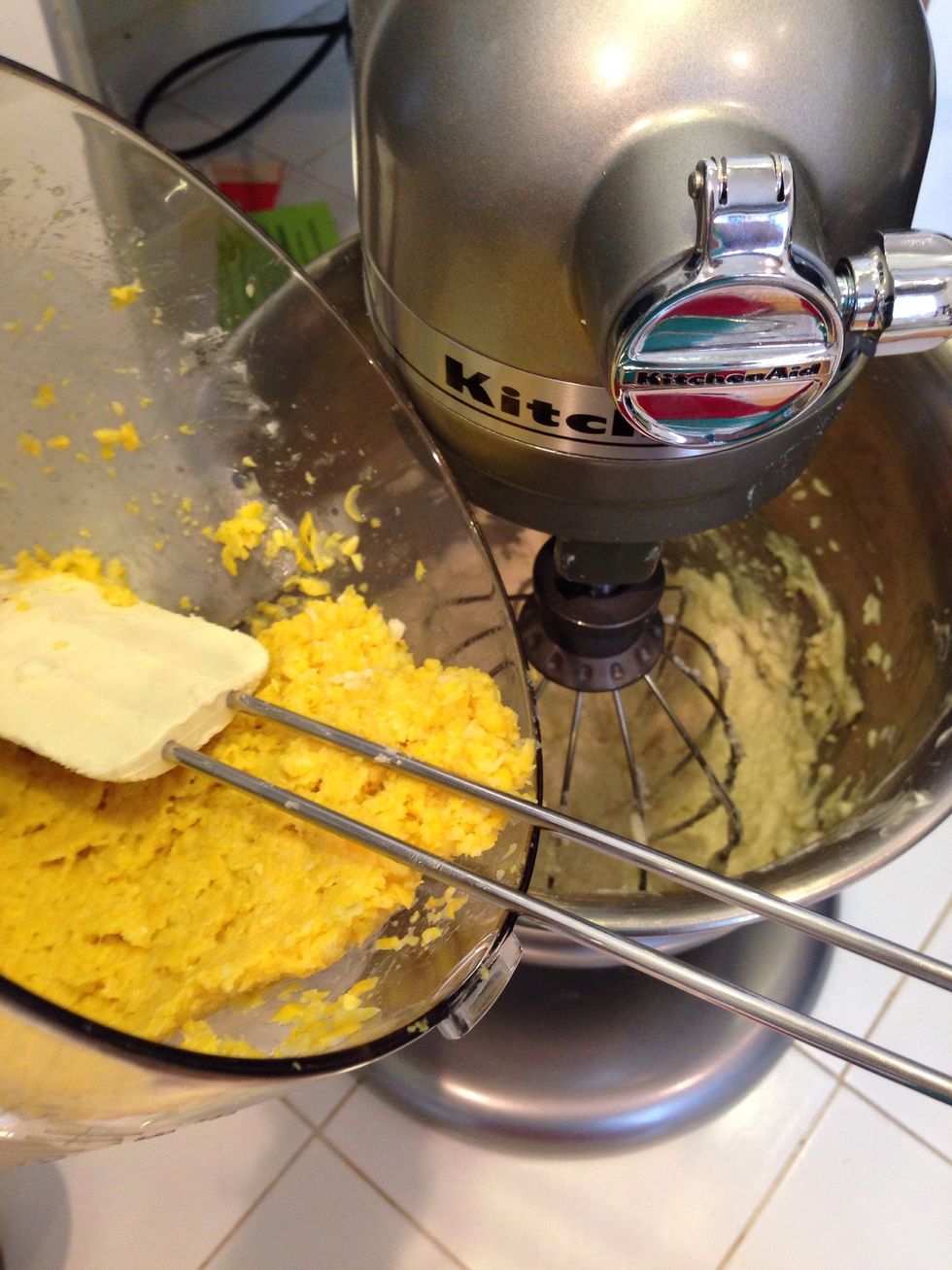 Until it's well blended and mushy.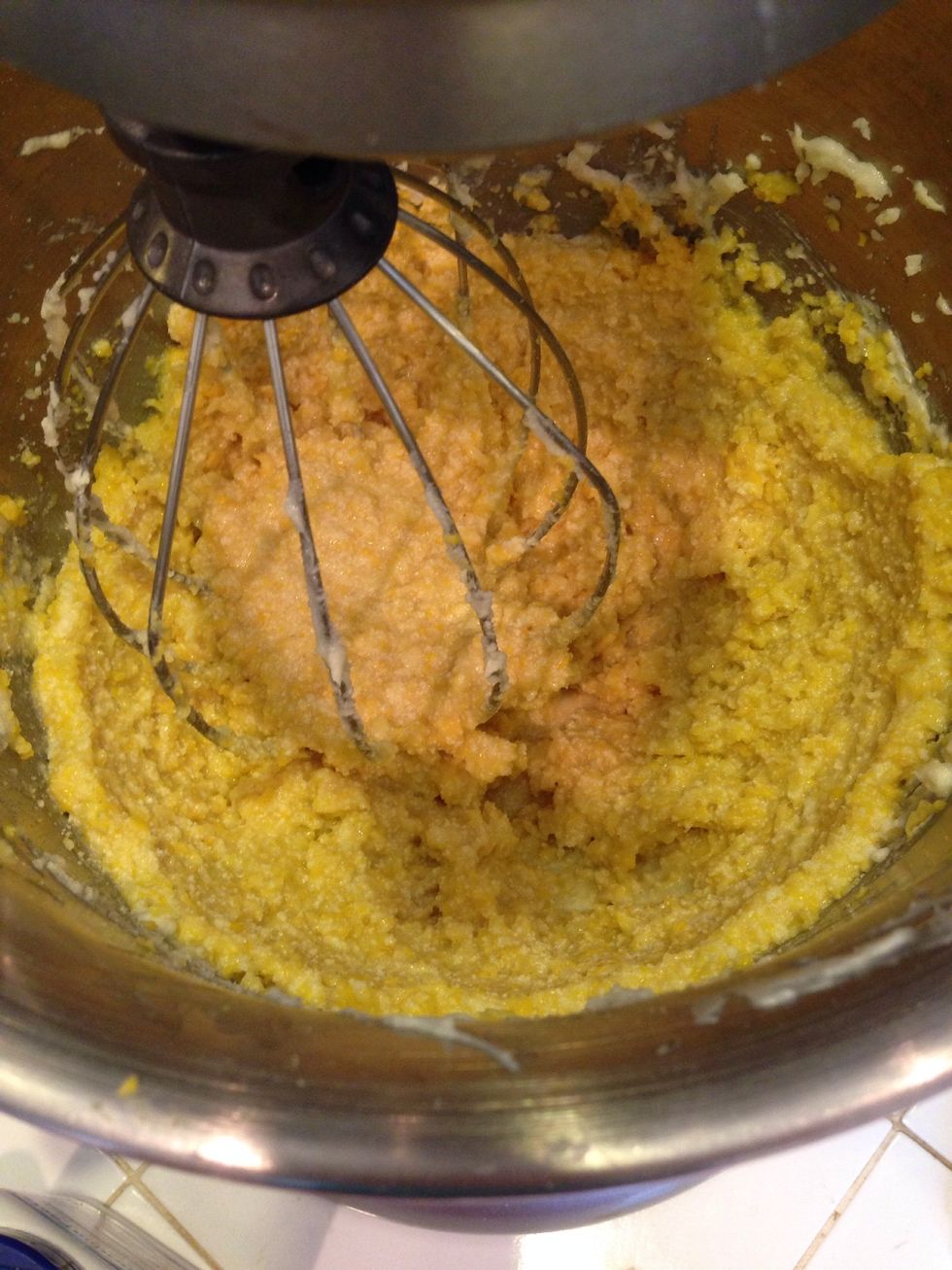 Mix in the blended corn.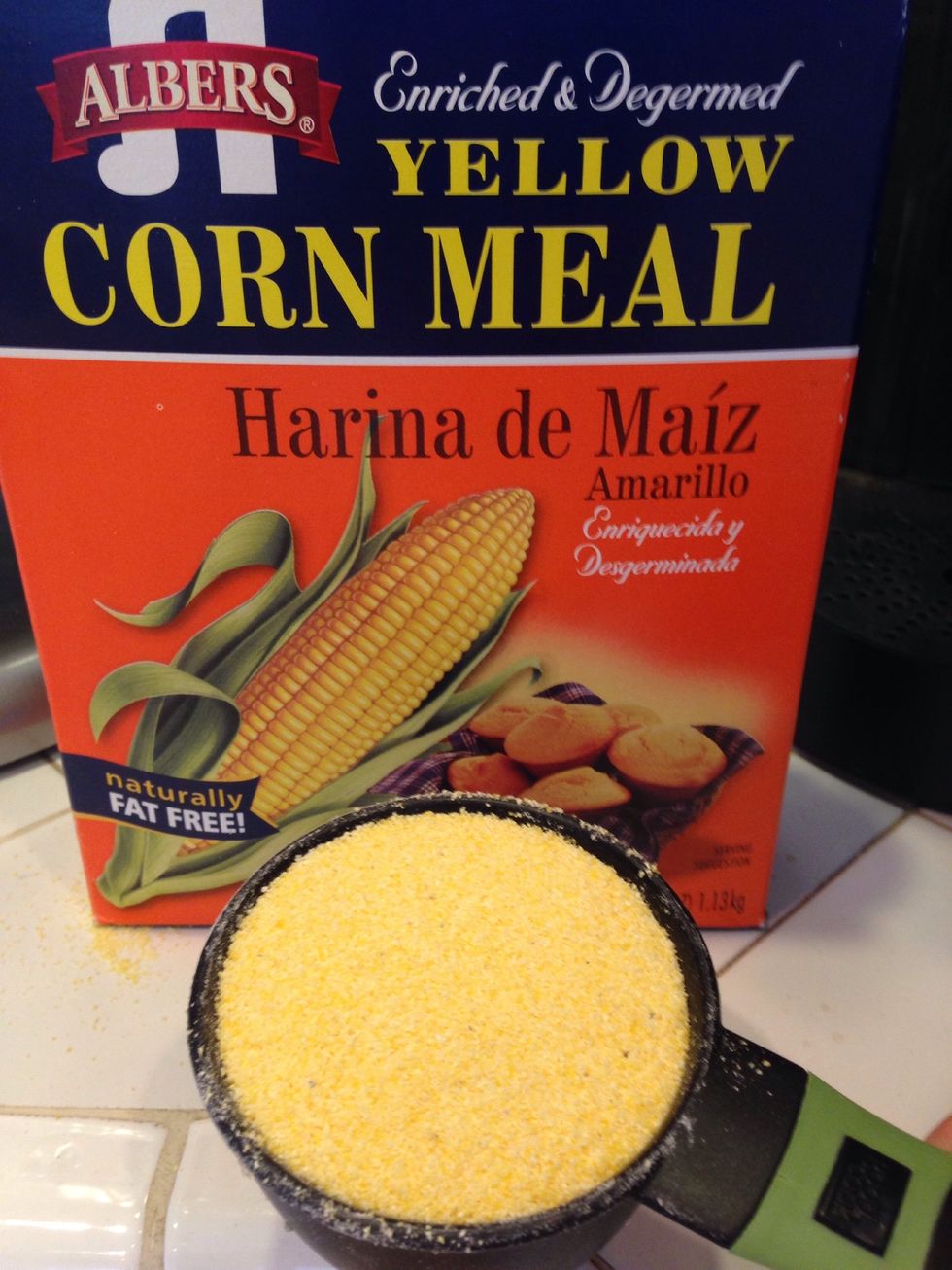 Add corn meal!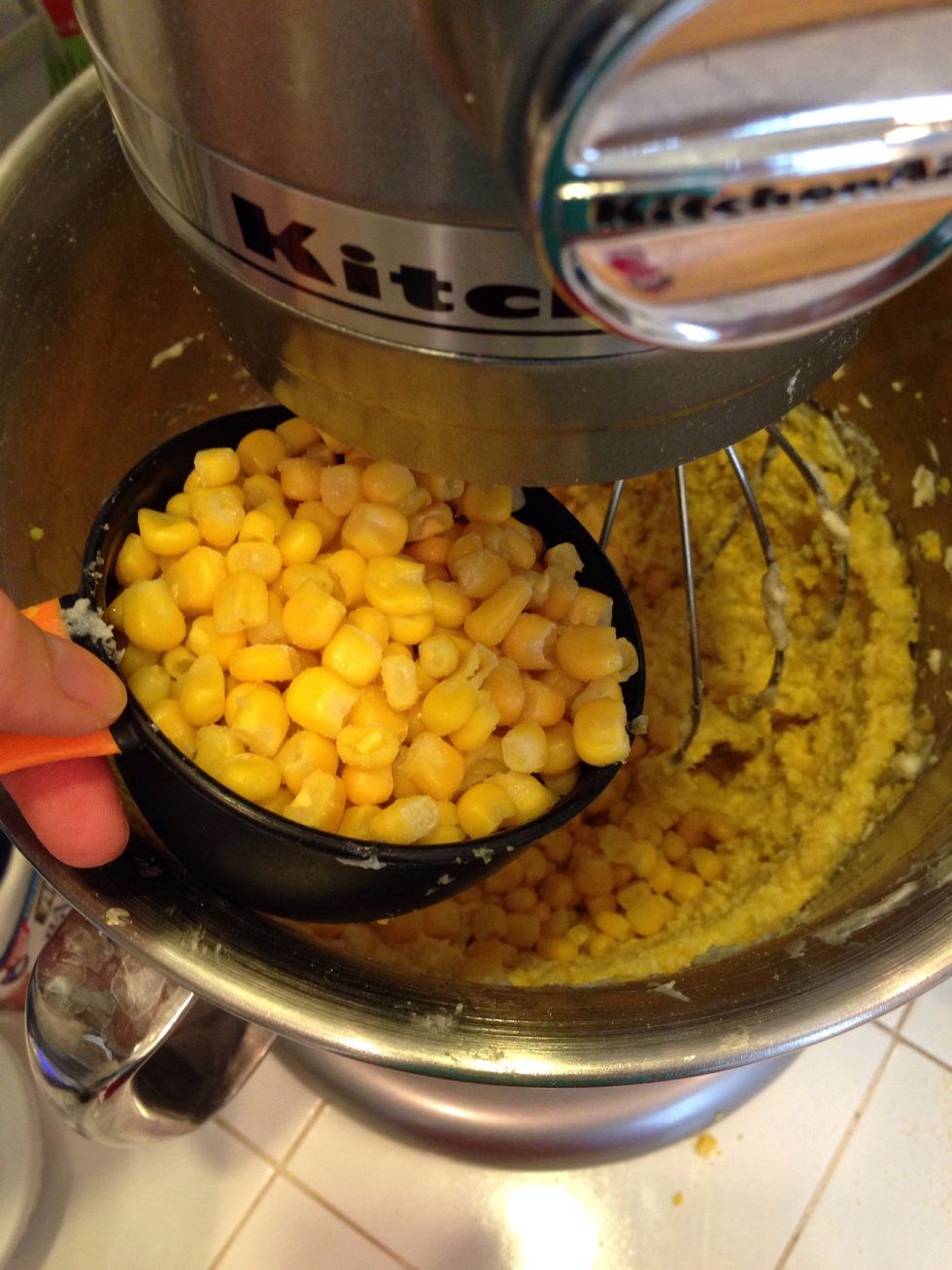 Now add the rest of the corn and mix.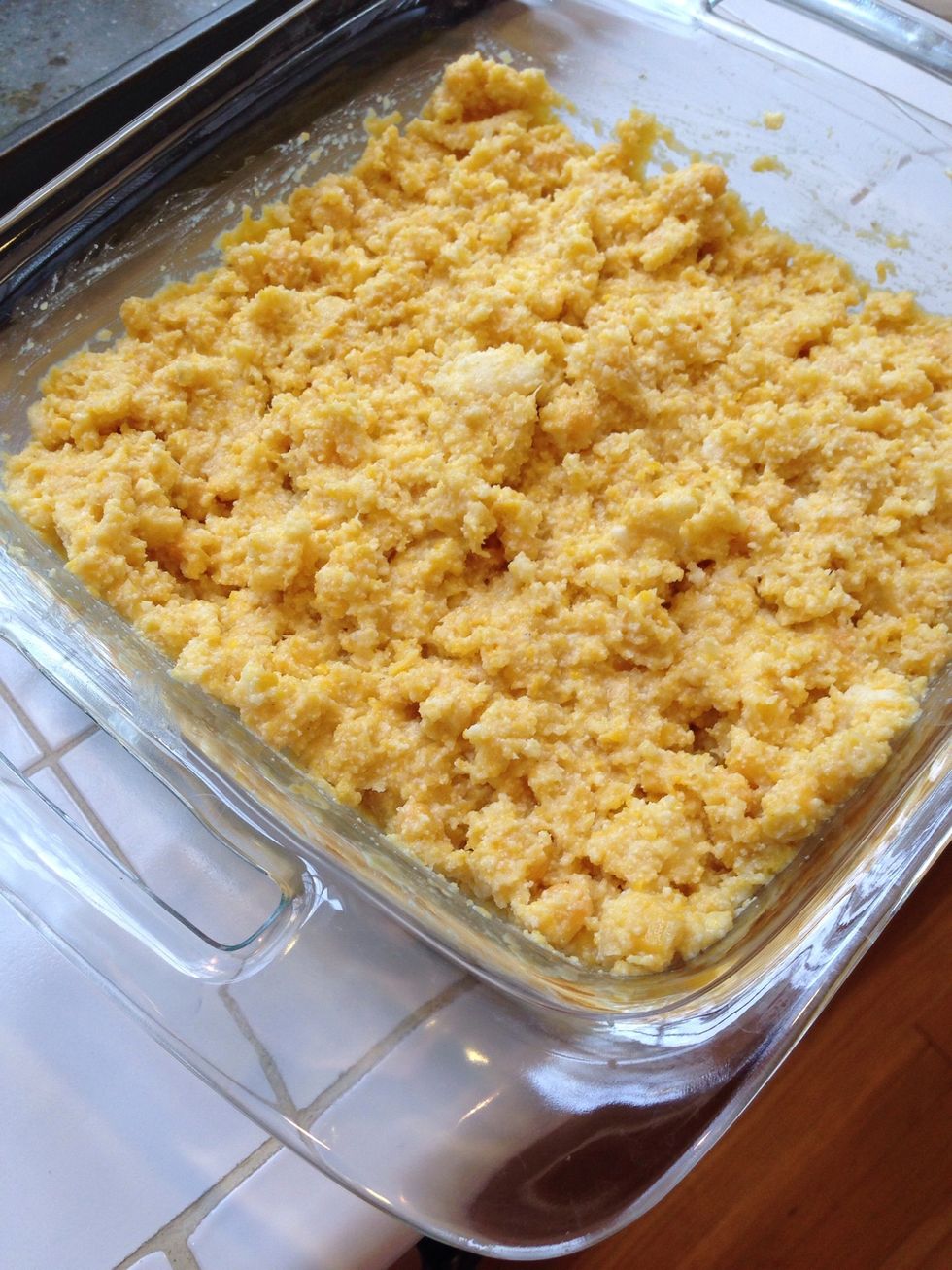 Make sure it's mixed really well, then put in an 8x8 baking pan.
Remember that boiling water? Pour the hot water into a deep baking pan and put the 8x8 pan into it.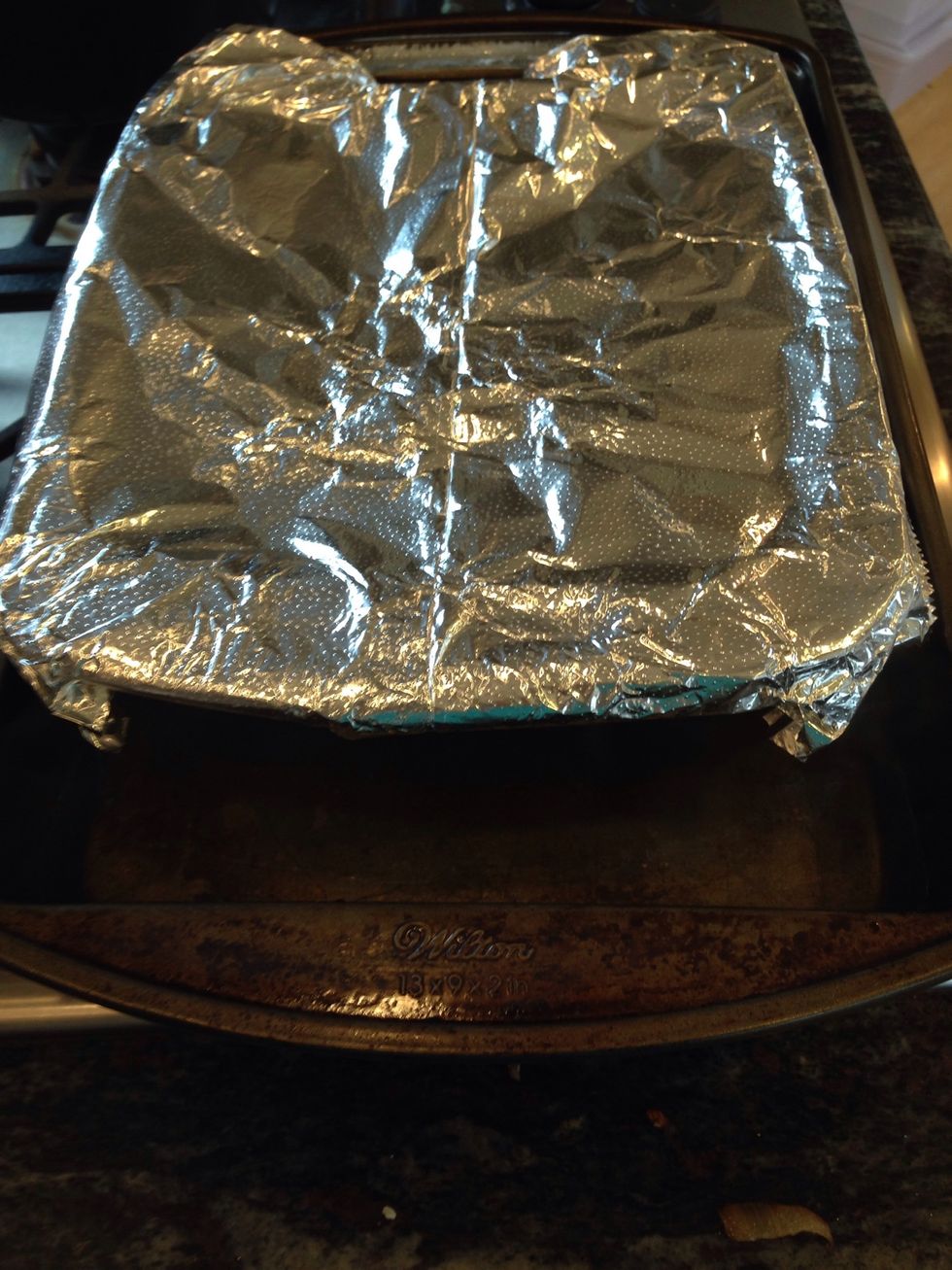 Cover with tin foil and put in the oven for 1 1/2 hours. Then remove foil and bake for another 30 minutes.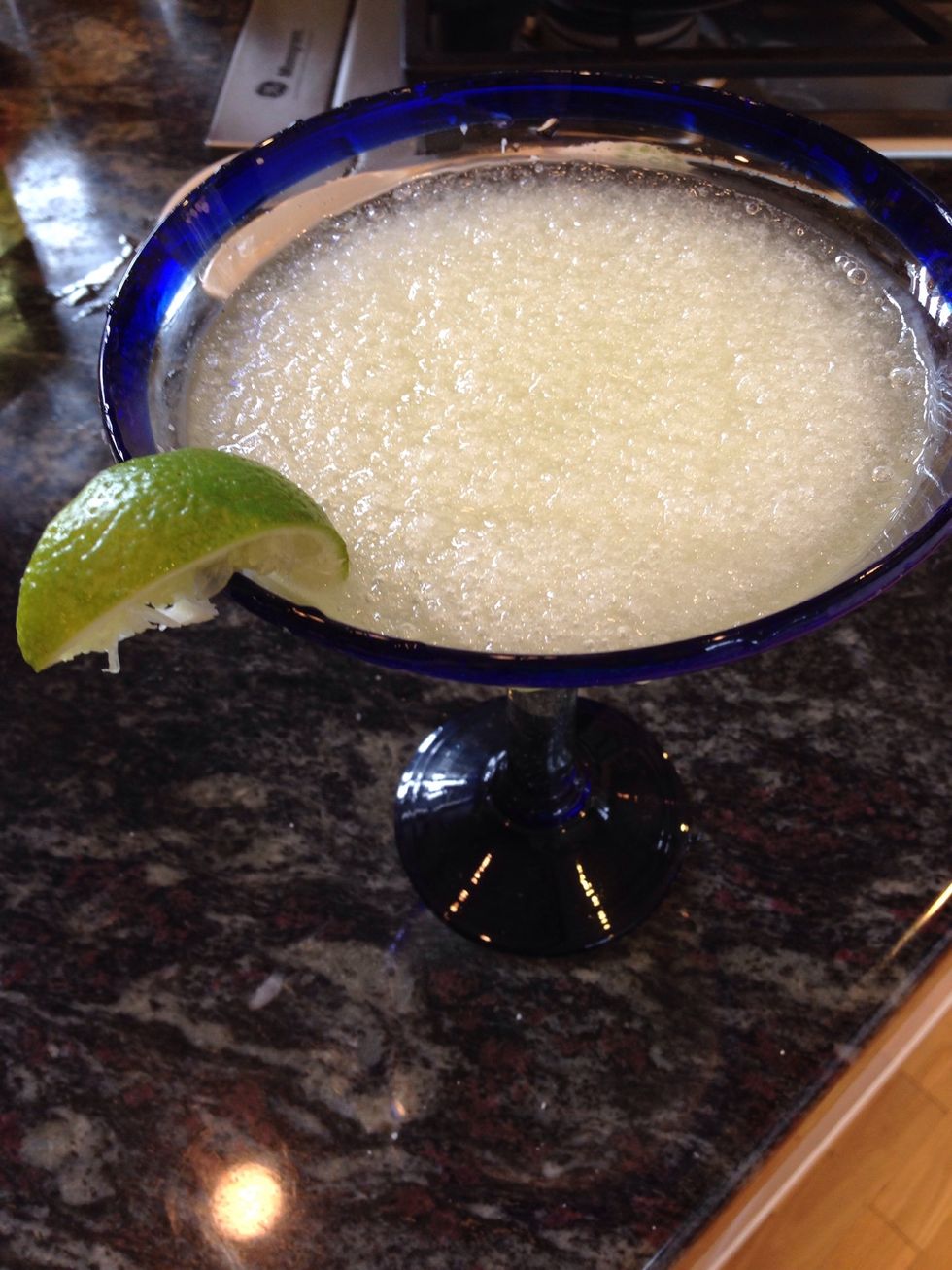 Yummy :)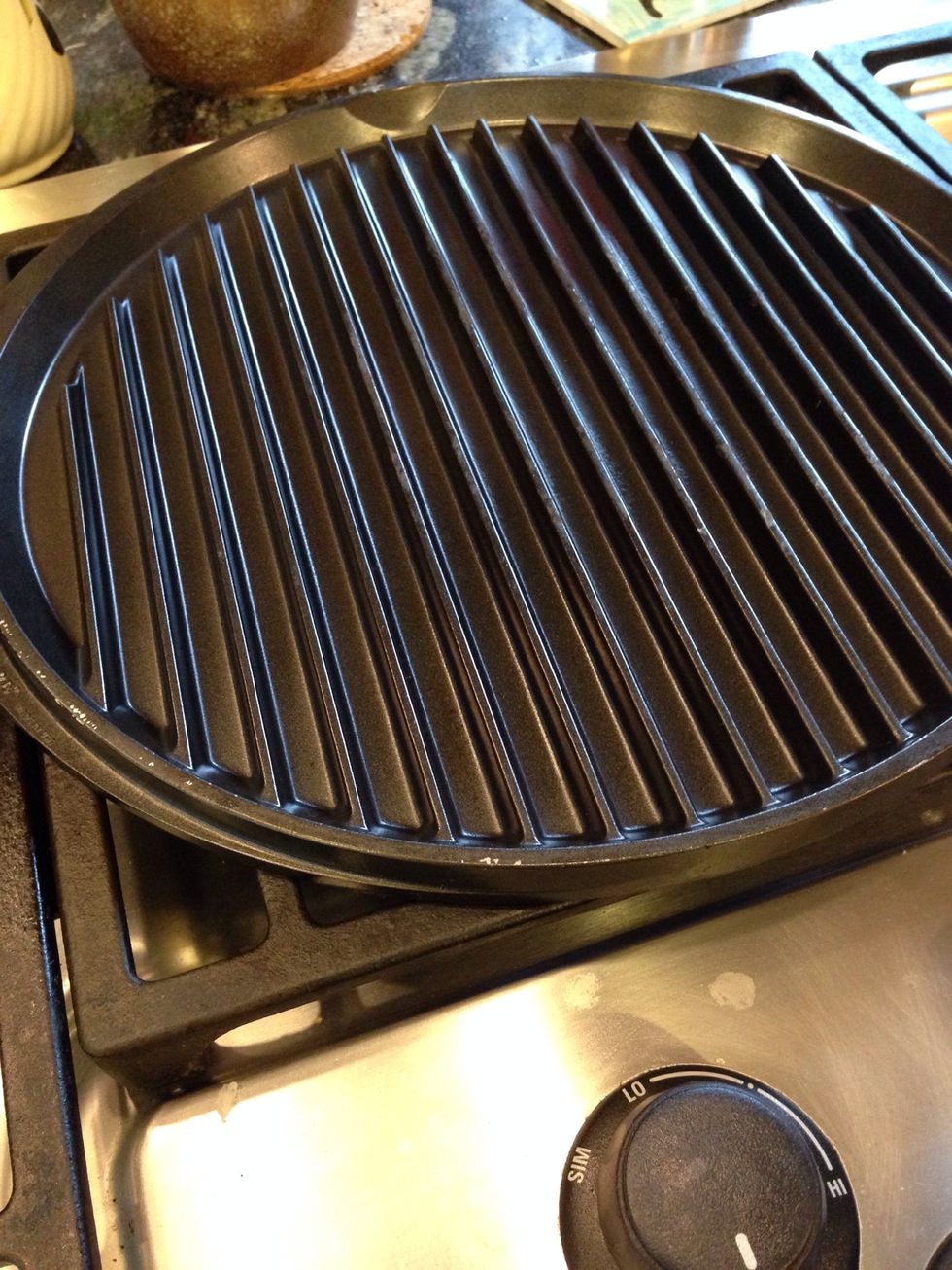 Now back to cooking! About 20 minutes before the tomalito is done (or after an hour in the fridge) get your chicken and prepare a grill, griddle, or pan to fry it in.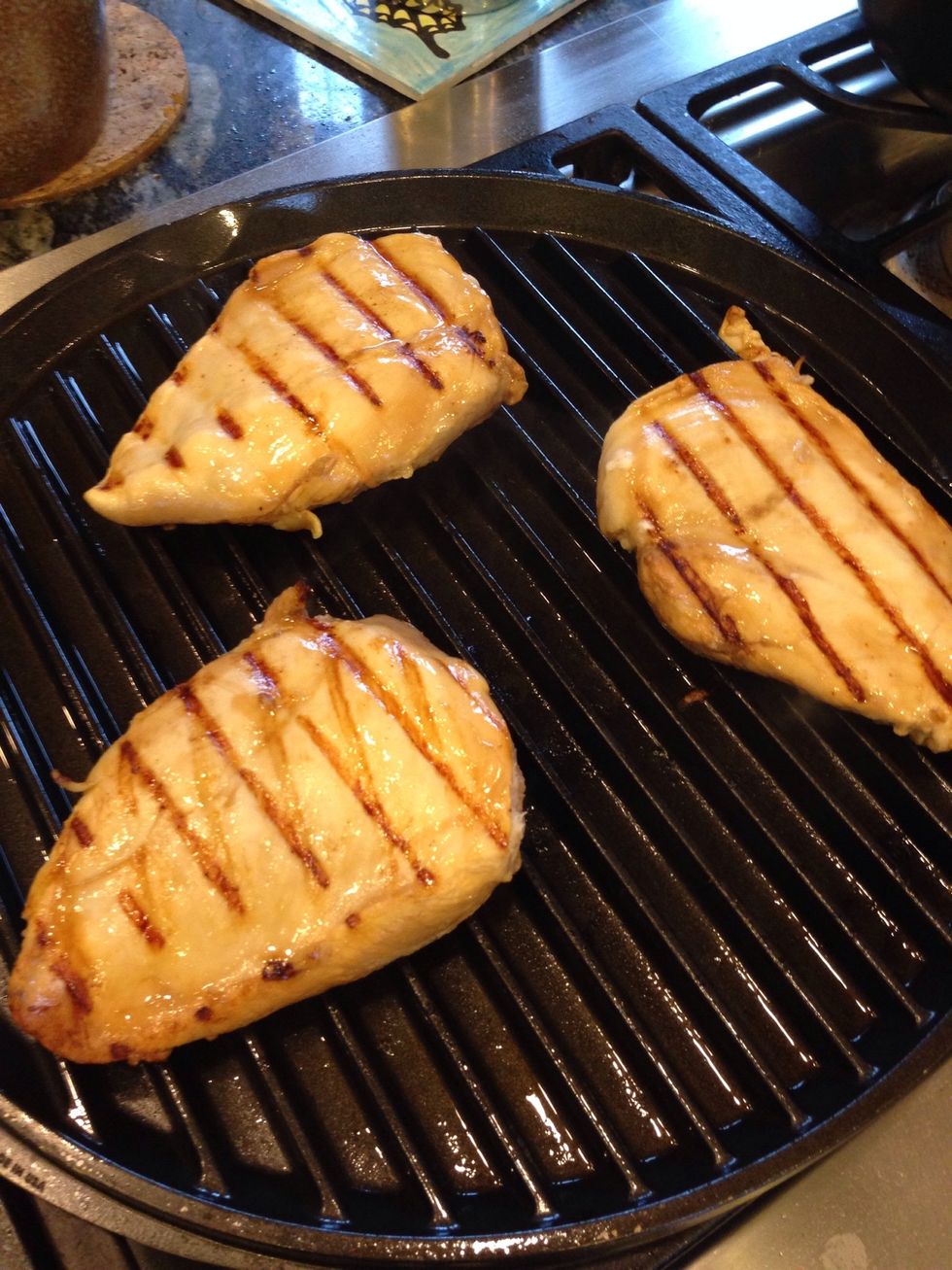 Cook on medium heat. On my griddle it took about 15-20 to become fully cooked.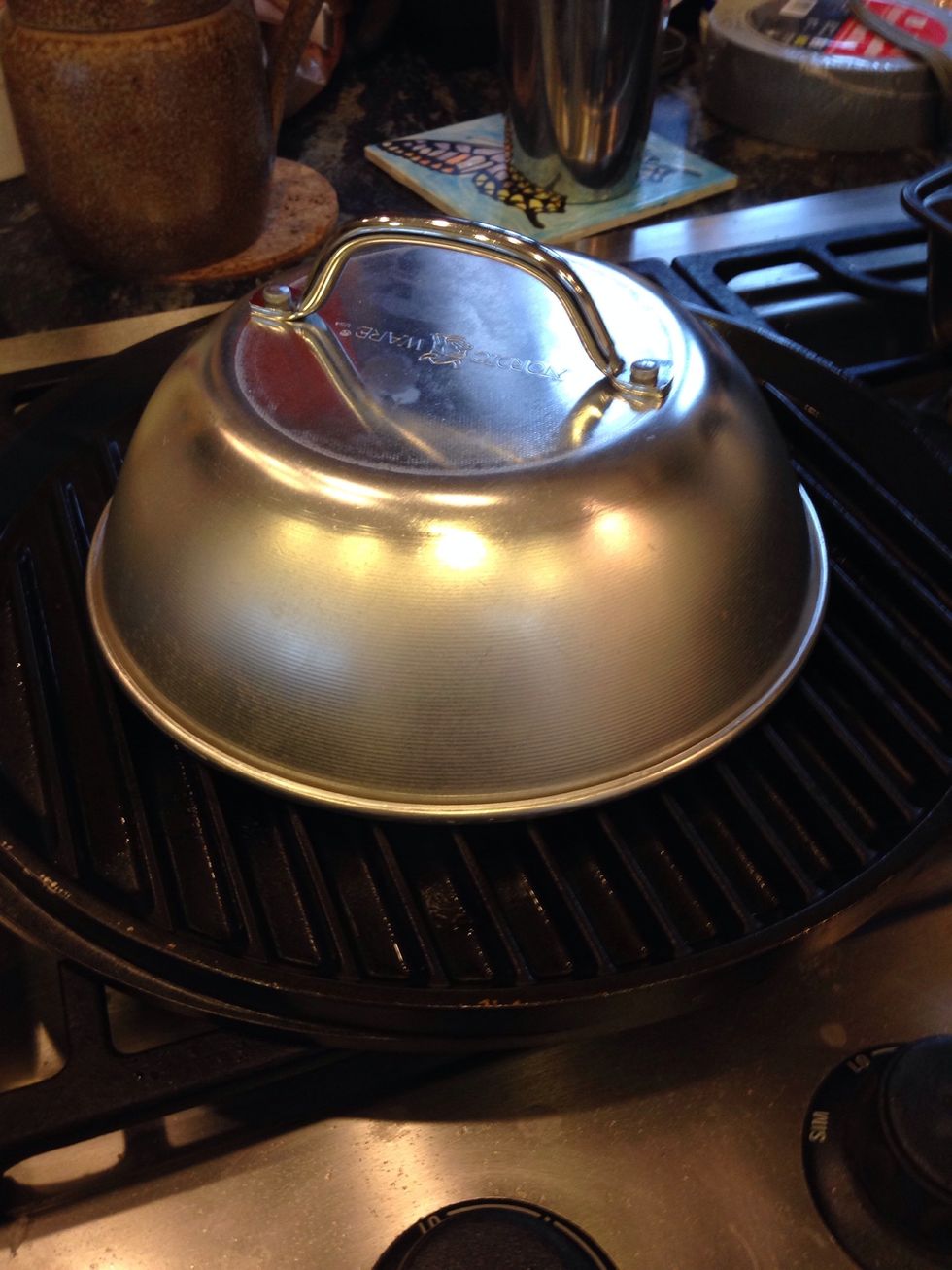 I covered them and it helped the cooking process.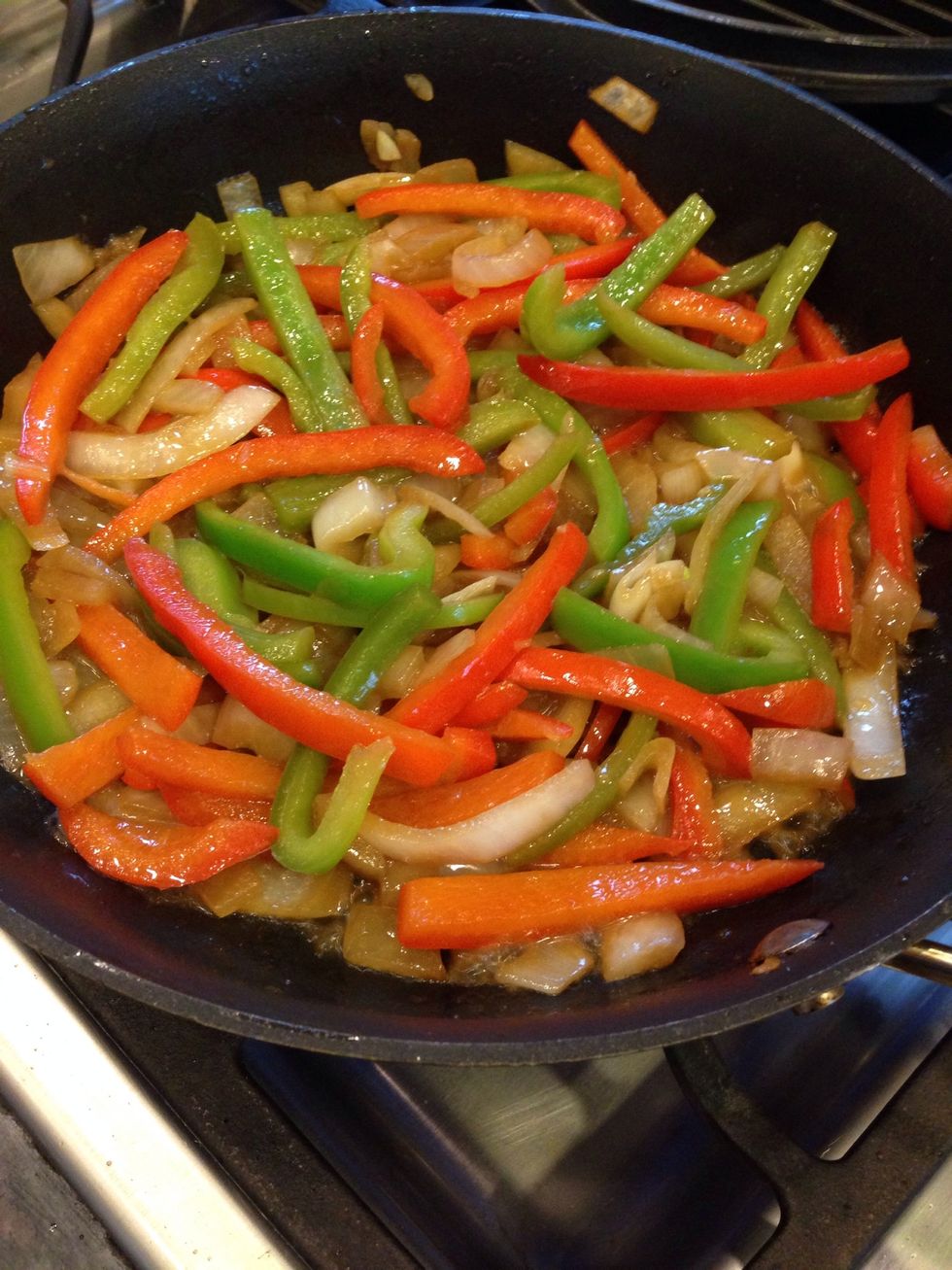 Start sautéing your veggies! Add 1 tsp of oil to a pan and sauté away.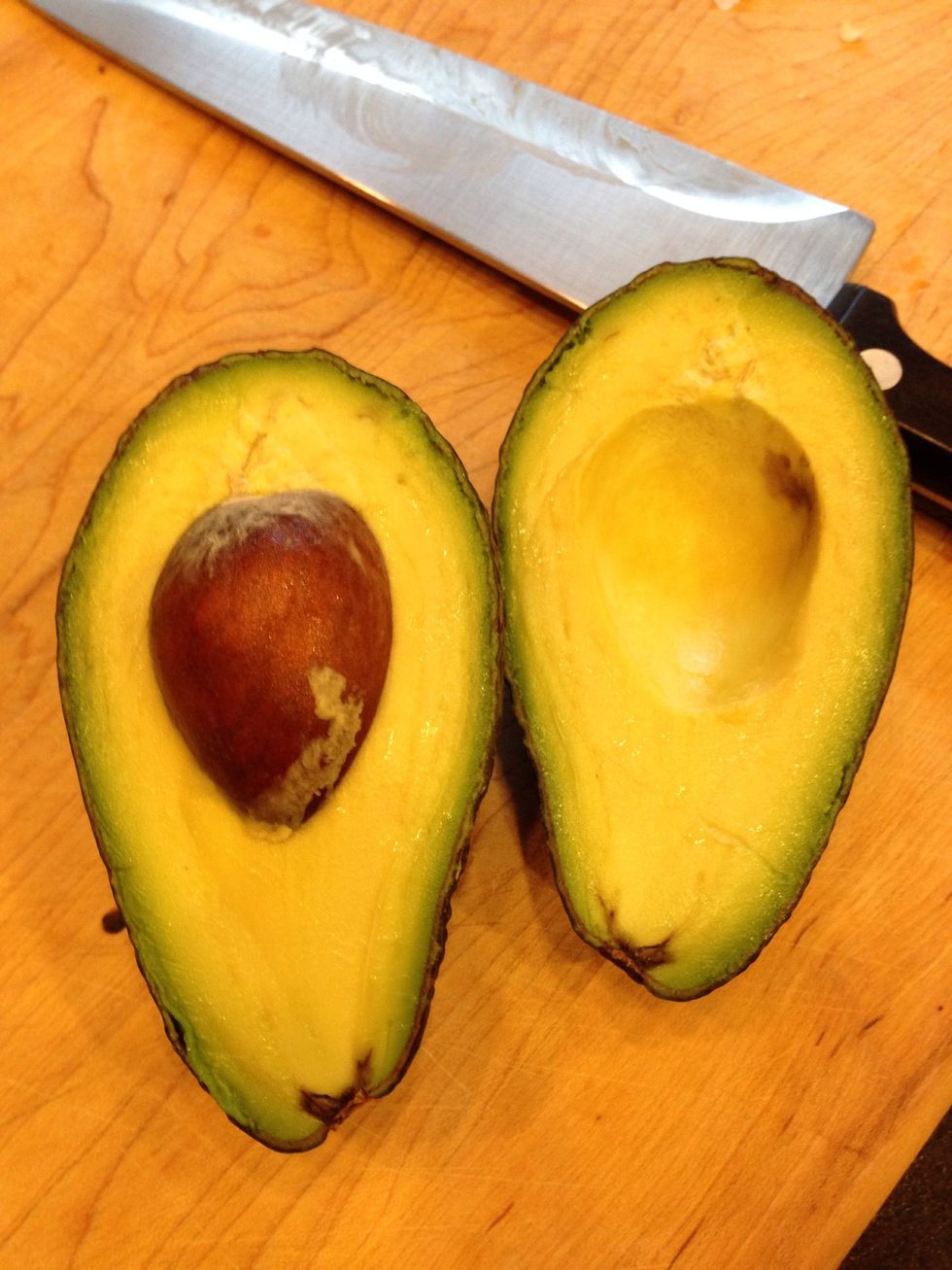 Make some guacamole if you'd like!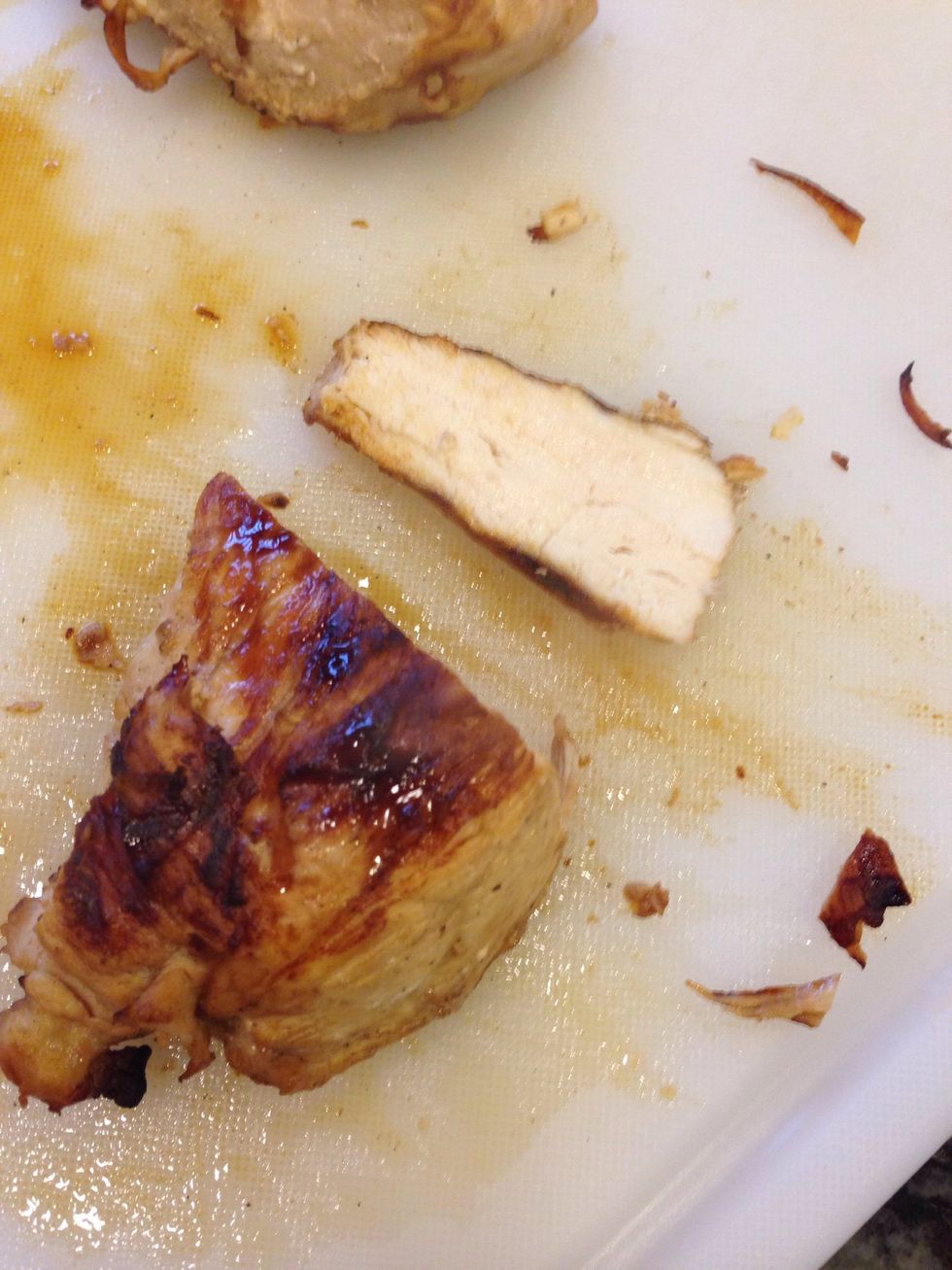 After your chicken is done slice it.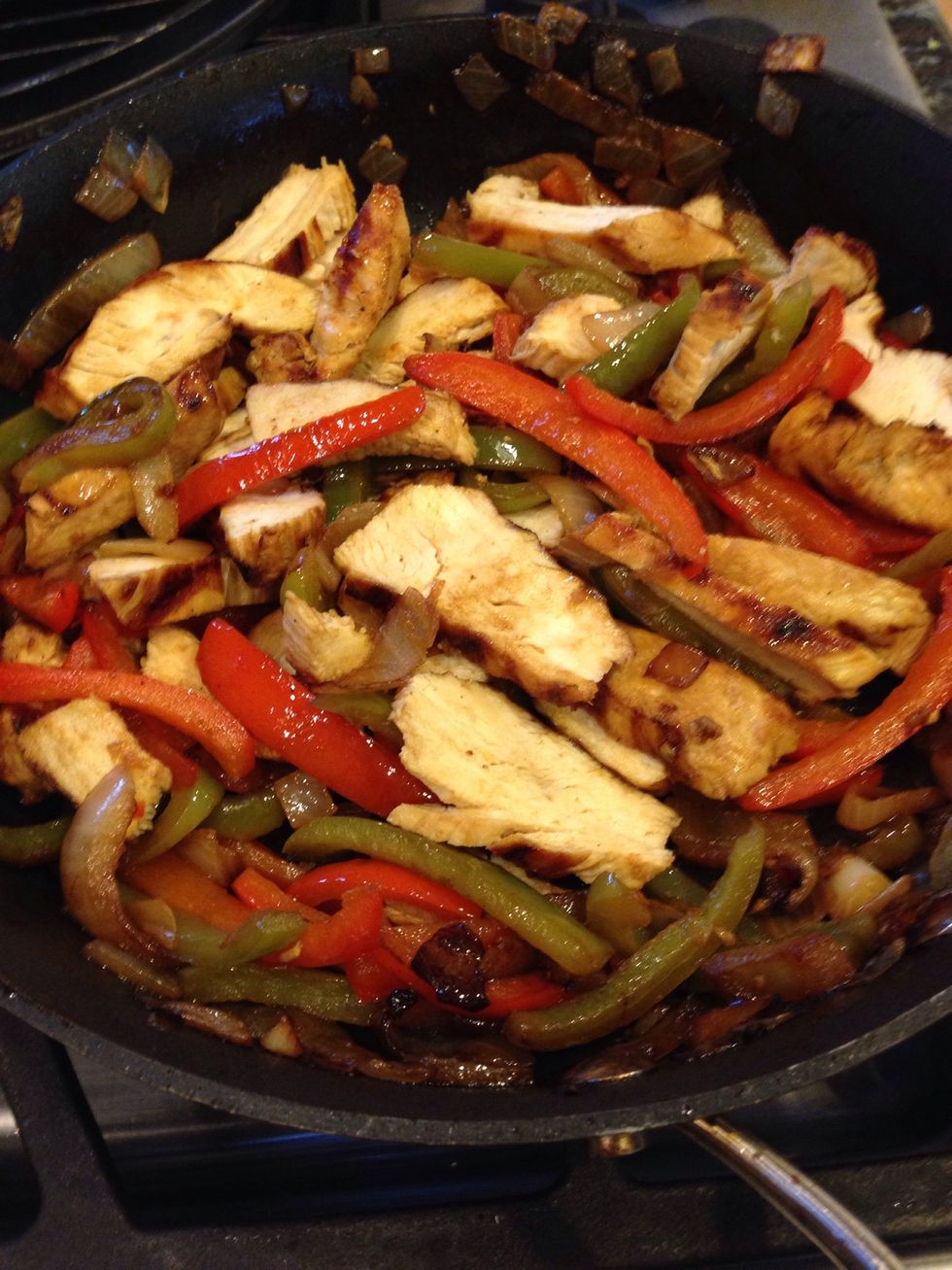 Then add it to the veggies for about 5 minutes.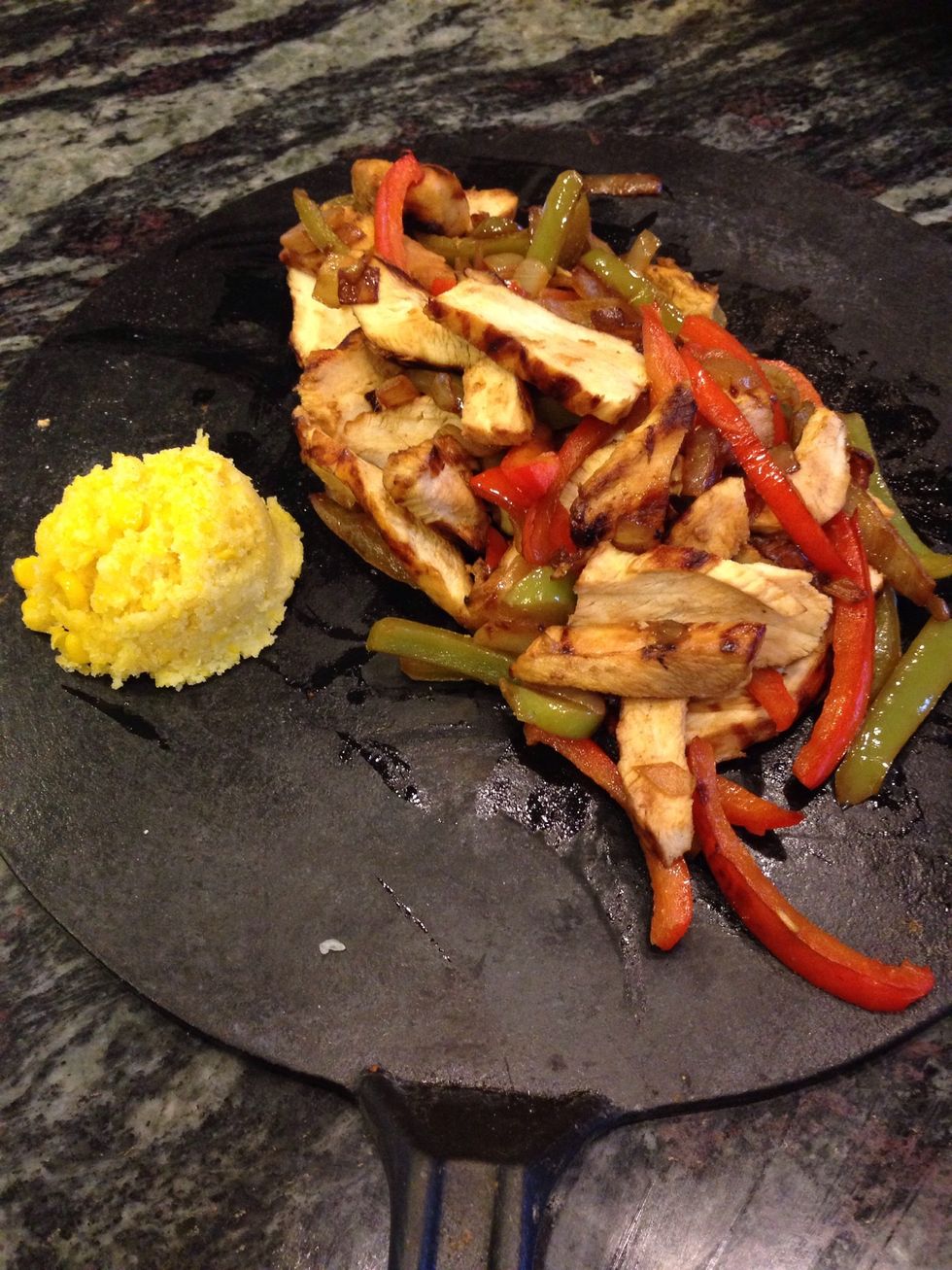 Put it on a platter or plate, serve with corn tortillas, guacamole, and corn tomalito! Enjoy! :)
For fajitas:
1.0lb Boneless skinless chicken breast
3/4c Dark Mexican beer
2.0Tbsp Soy-sauce
2.0Tbsp Lime juice
1.0Tbsp Vegetable oil
1.0Tbsp Worcestershire sauce
1.0 Garlic cloves
1.0 Onion
1.0 Green bell pepper
1.0 Red bell pepper
For Corn Tomalito:
4.0c Frozen corn
1/2Tbsp Butter
1/2c Sugar
3/4c Milk
1/2c Corn flour
1/2c Cornmeal
1/2tsp Baking powder
1/2tsp Salt