Gather your supplies!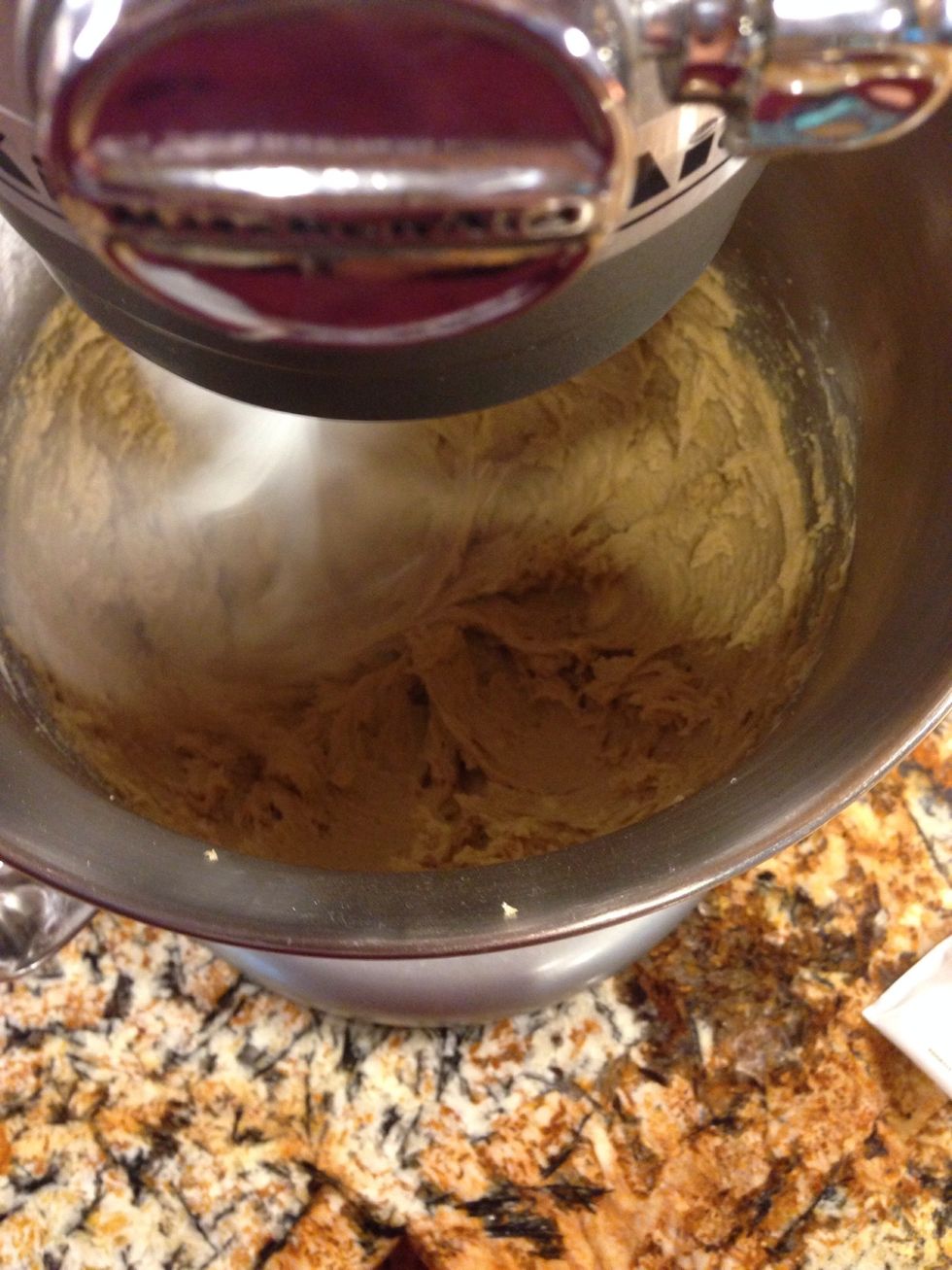 Beat together butter and brown sugar on high speed until light and fluffy.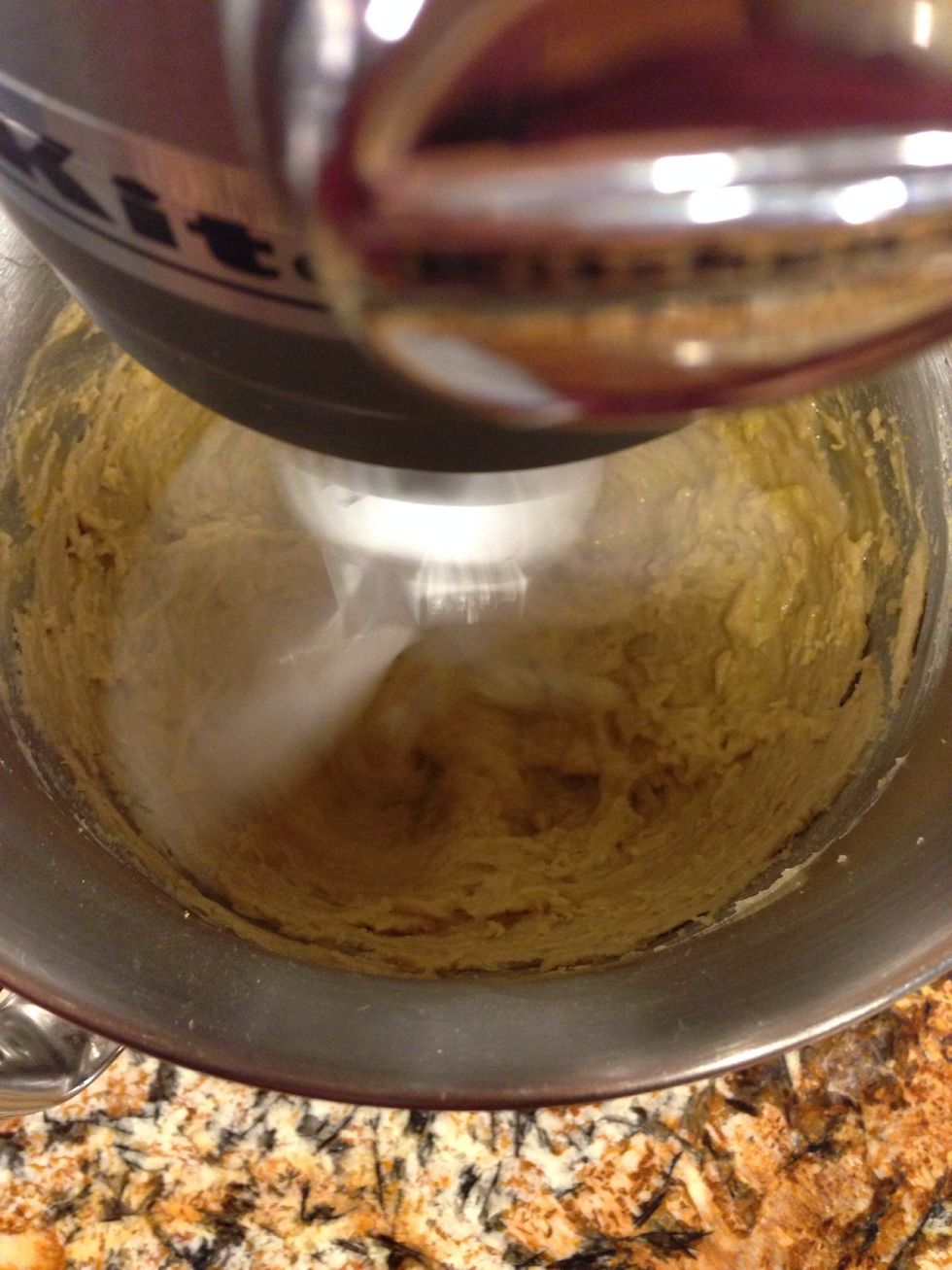 Add your eggs and vanilla extract.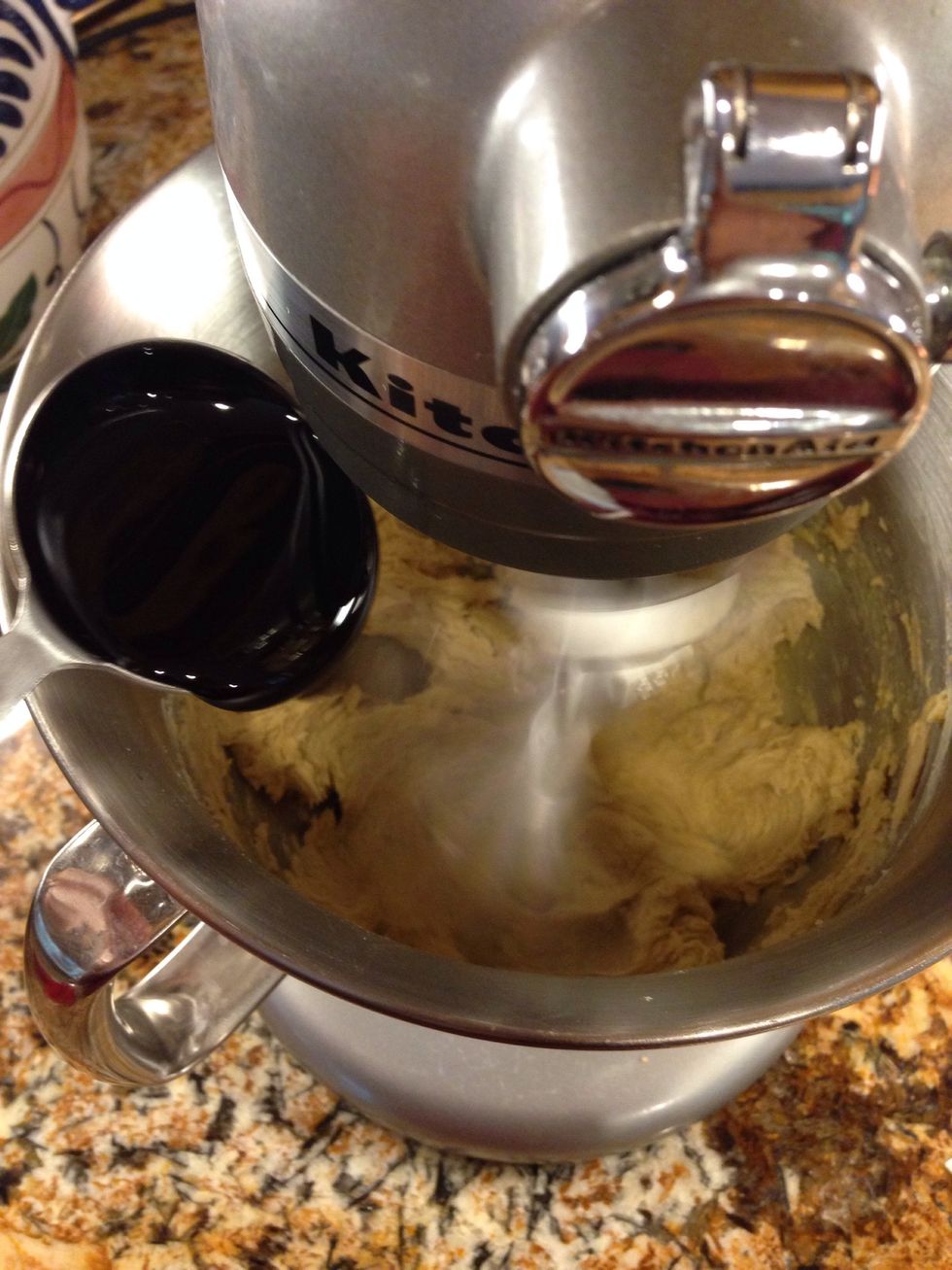 Beat in molasses!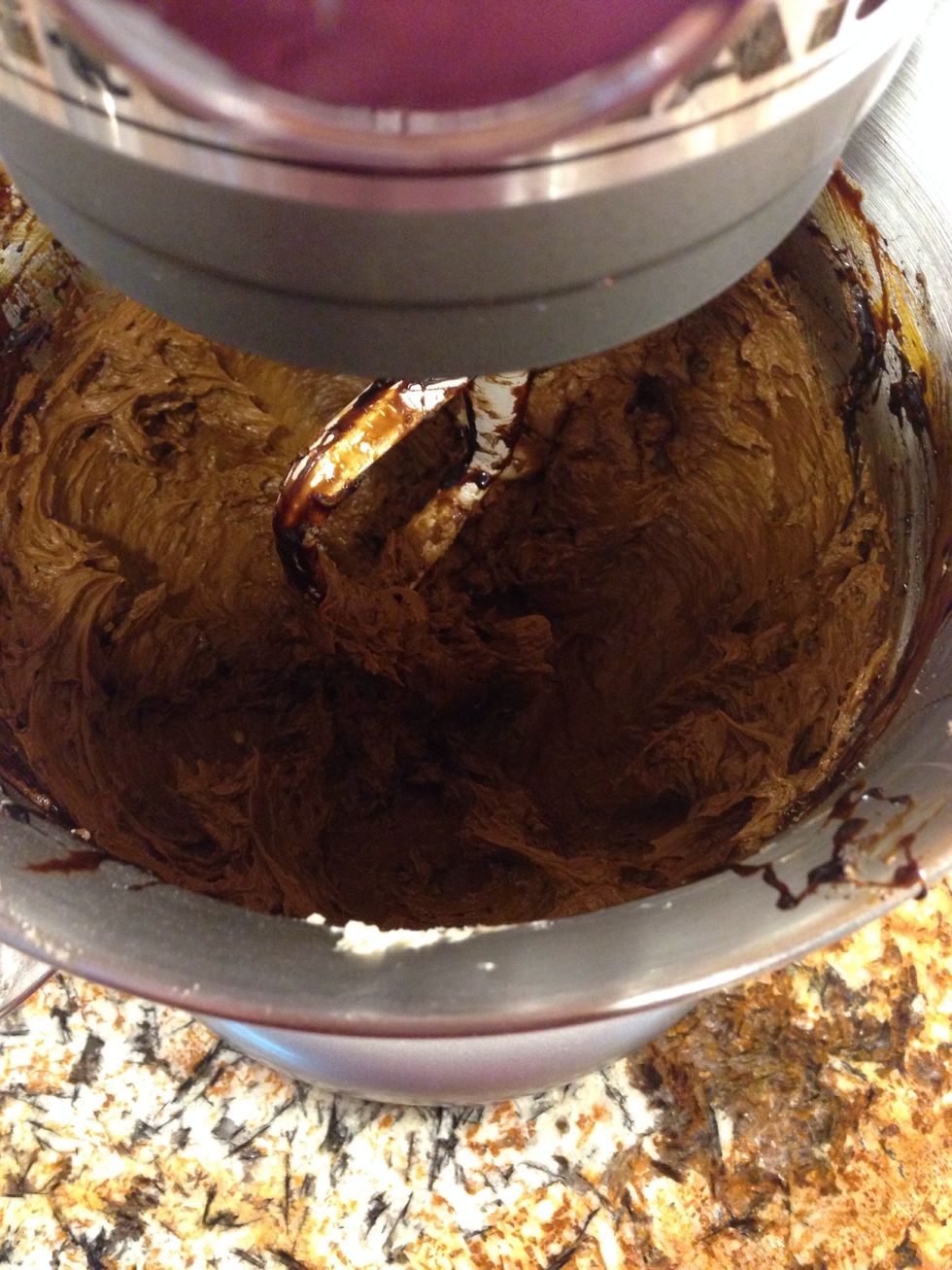 Perfect!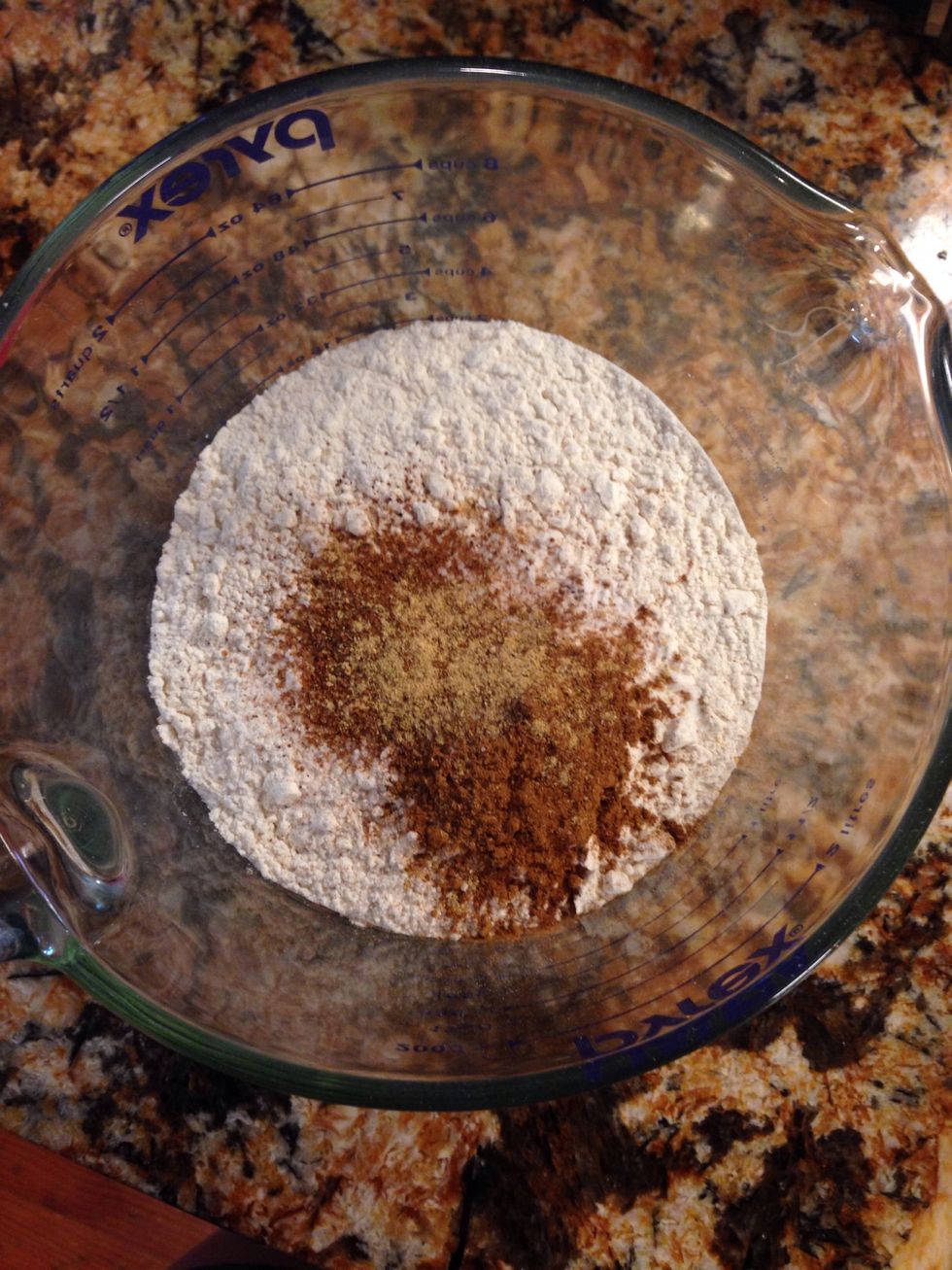 Gather together all dry ingredients, and whisk lightly to aerate.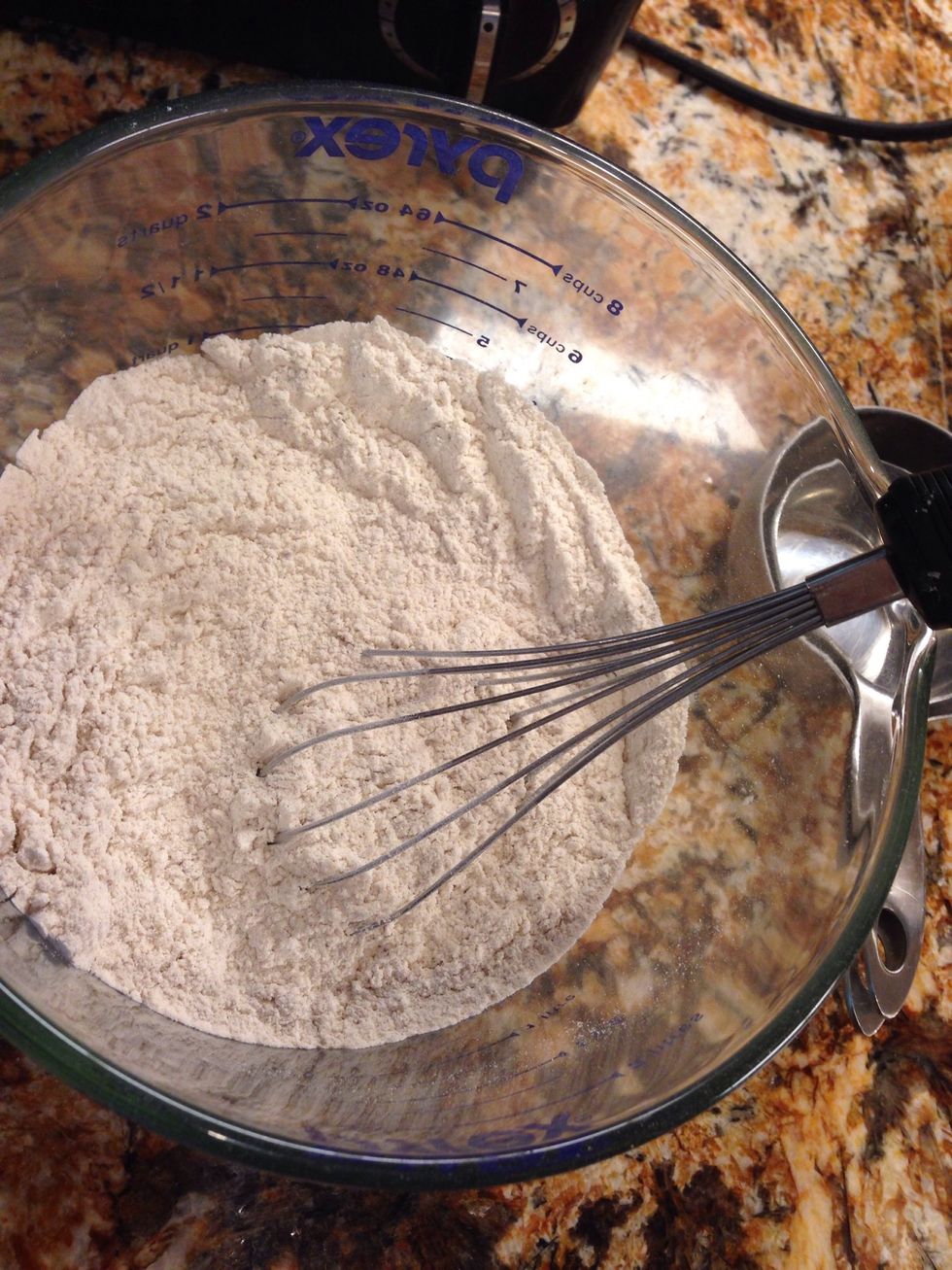 Ta da!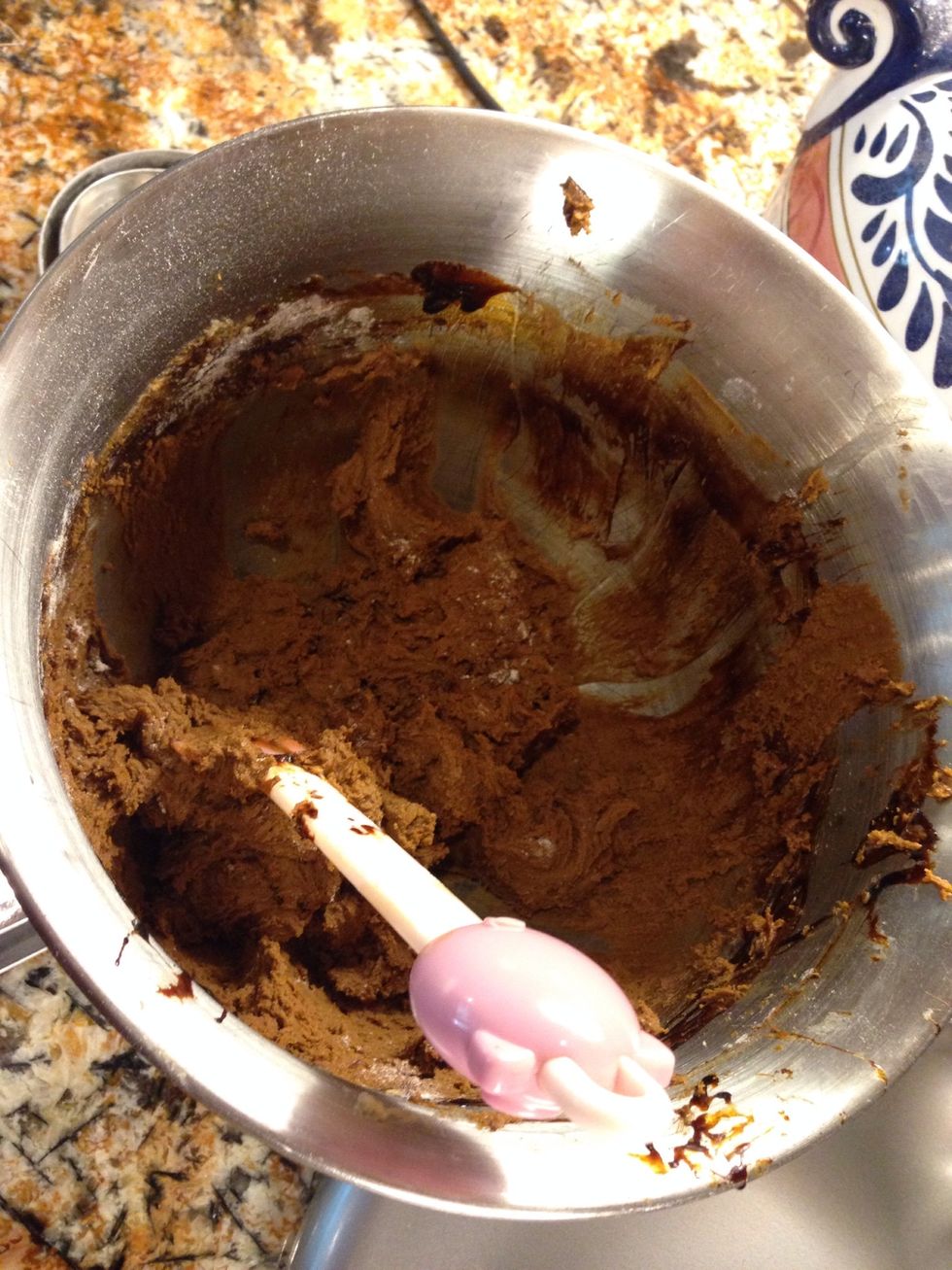 Add dry ingredients to the batter, and mix thoroughly.
Refrigerate for at least two hours, then roll them into balls, dip them in granulated sugar, and bake them off for 8-10 min at 350 degrees F. Don't over bake!! :)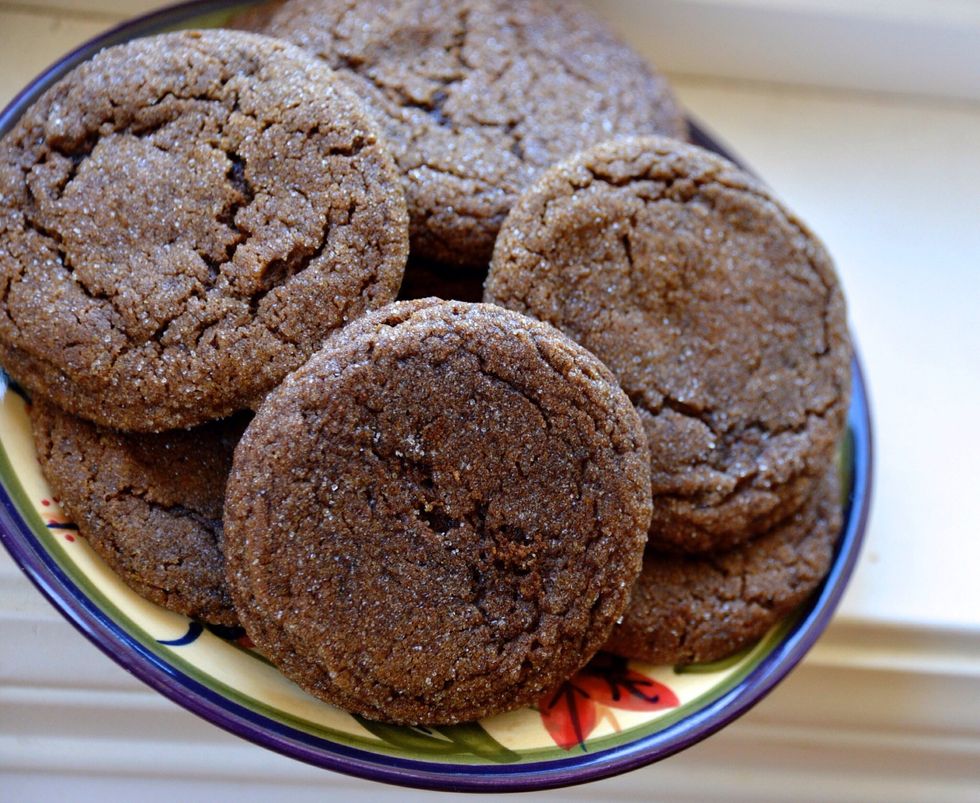 Mmm mmm good!!
1.0c Butter softened + 2tbsps
1.0c Brown sugar
1/4c Molasses +2 tbsp
1.0 Egg
1/2c Flour
1/4tsp Baking soda
1/2tsp Salt (kosher)
1.0Tbsp Cinnamon
1.0tsp Allspice
1.0tsp Ginger
1.0tsp Nutmeg
2.0tsp Ground cloves
2/3c Granulated sugar (for rolling cookies)
Rikki Kazmierowicz
My name is Rikki. I love to bake. I'm a little sister, and sweet maker. Follow me! ❤️\n