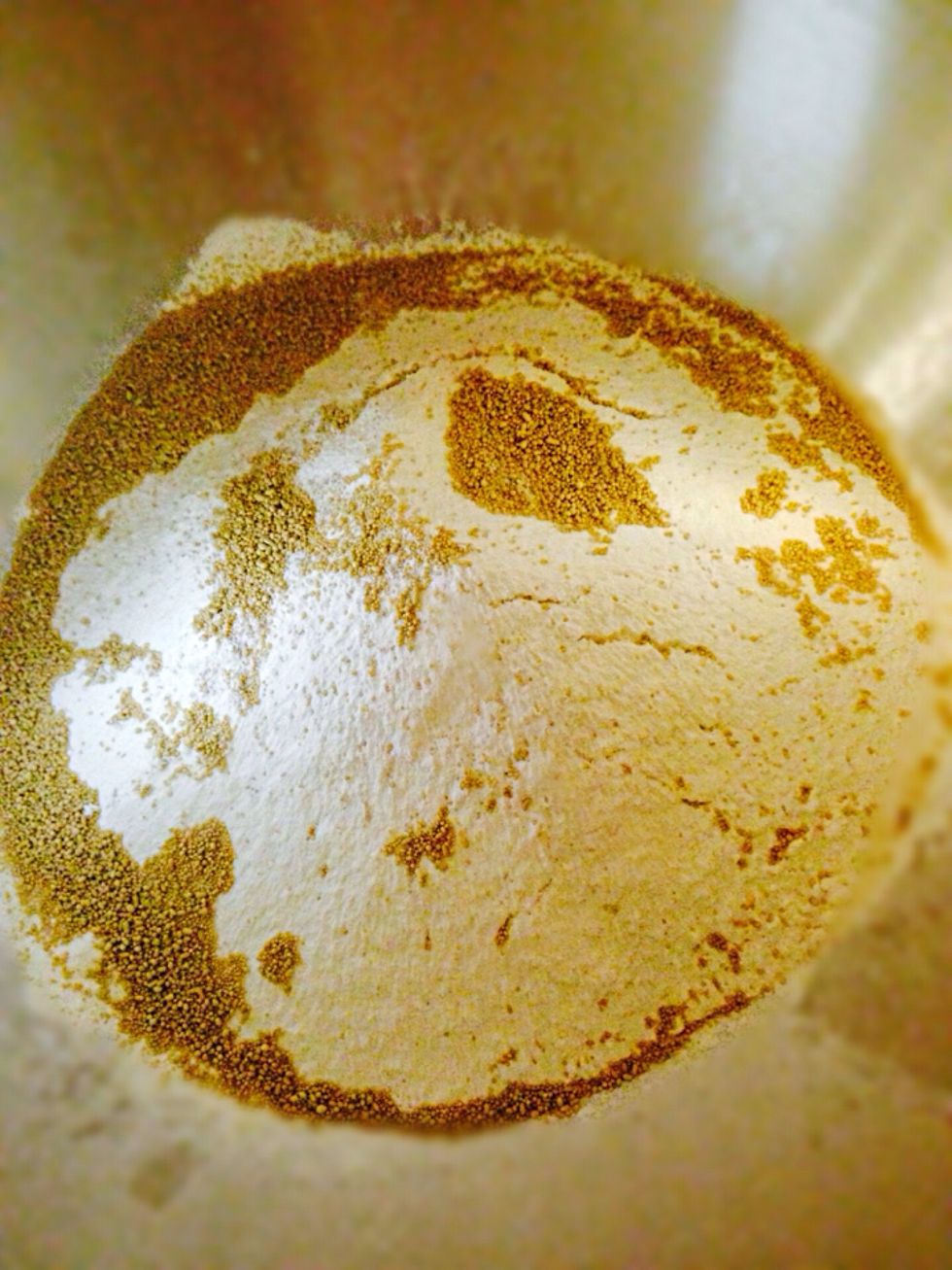 Mix yeast with flour.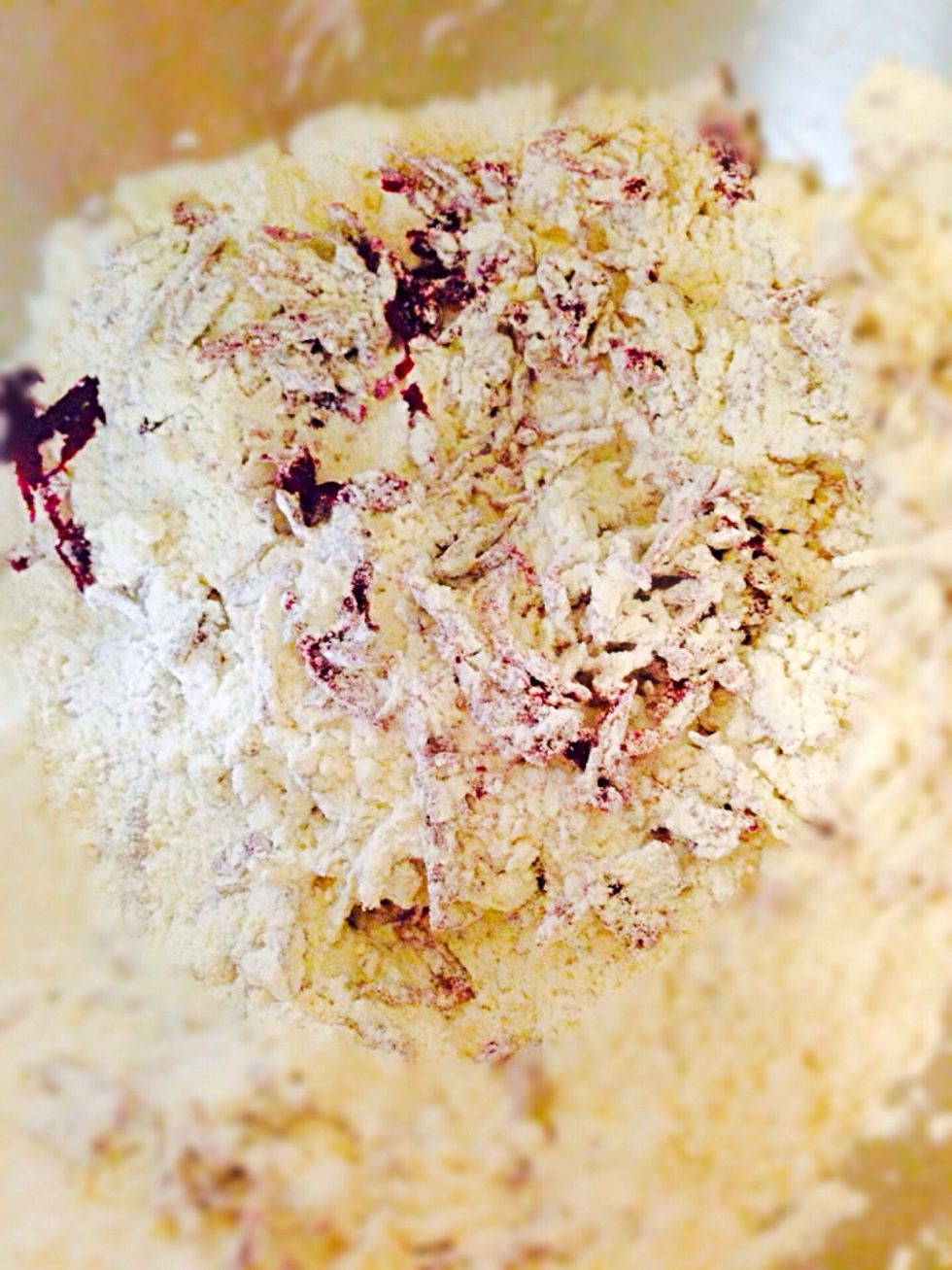 Peel and grate the beet on the largest holes of your box grater. Add the beet to flour, then salt, honey and olive oil.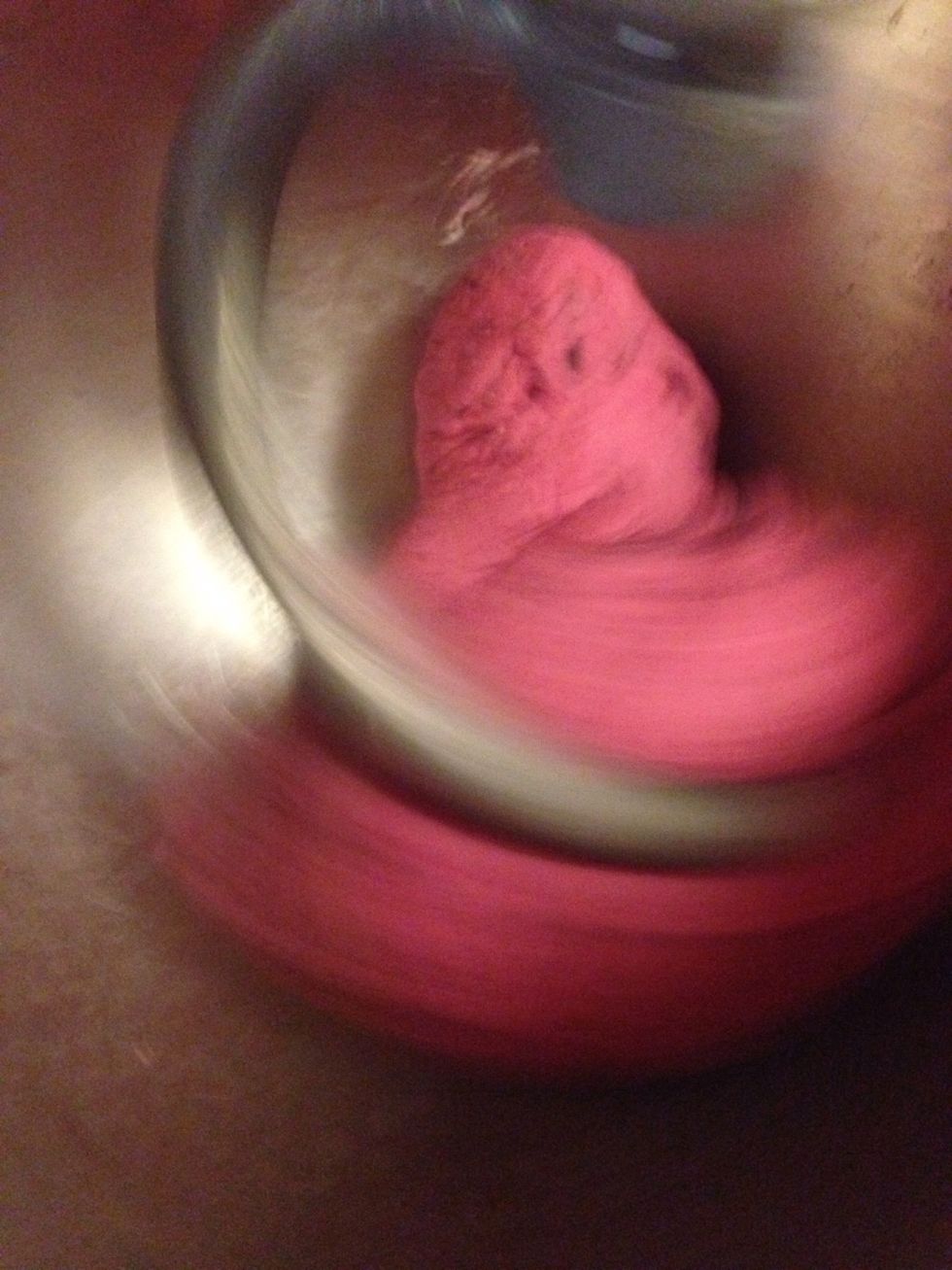 Start the mixer. Add warm water while mixing on low speed for about 7 minutes or till the dough is soft and manageable.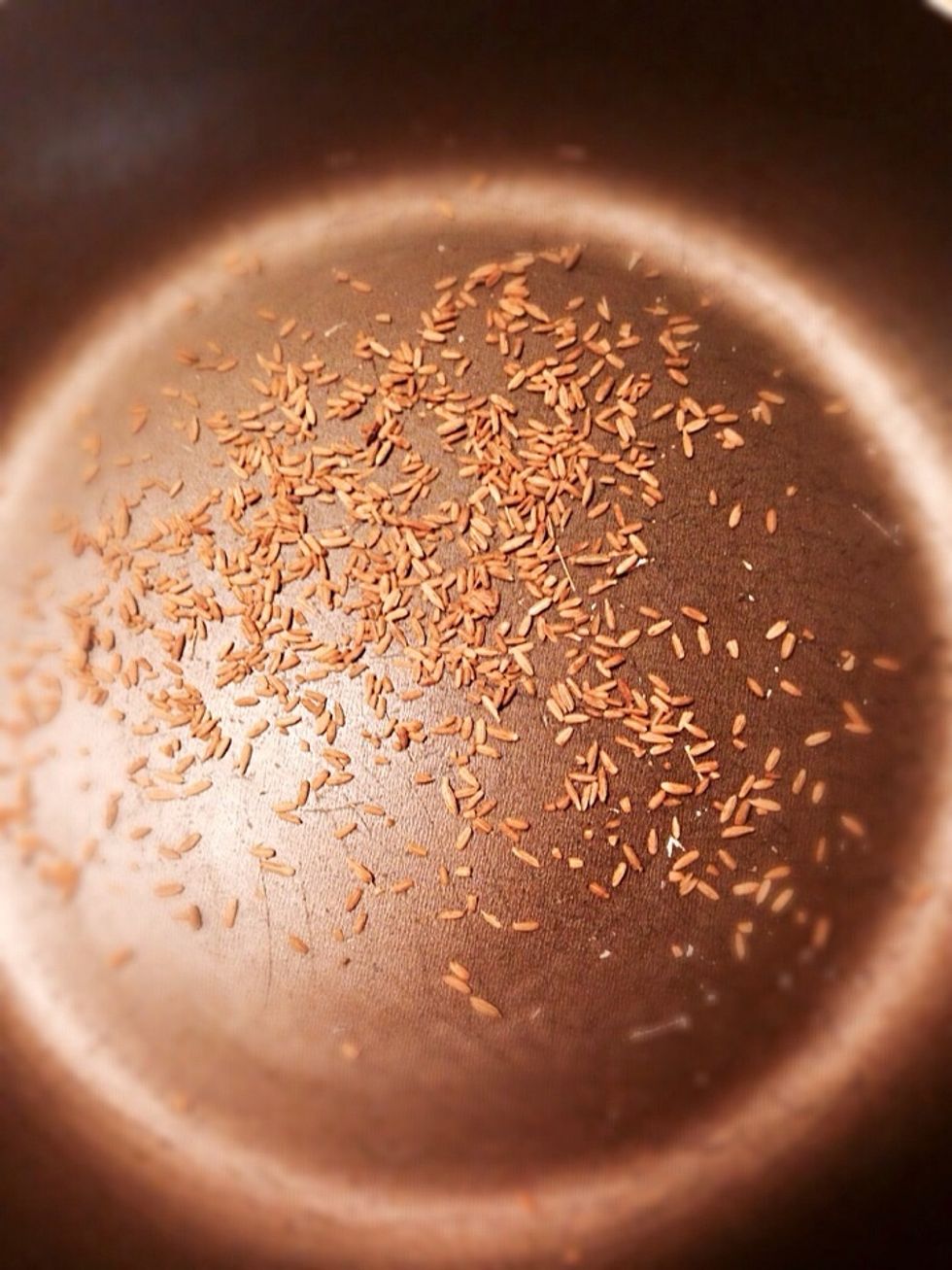 Meantime toast the cumin seeds (do not burn).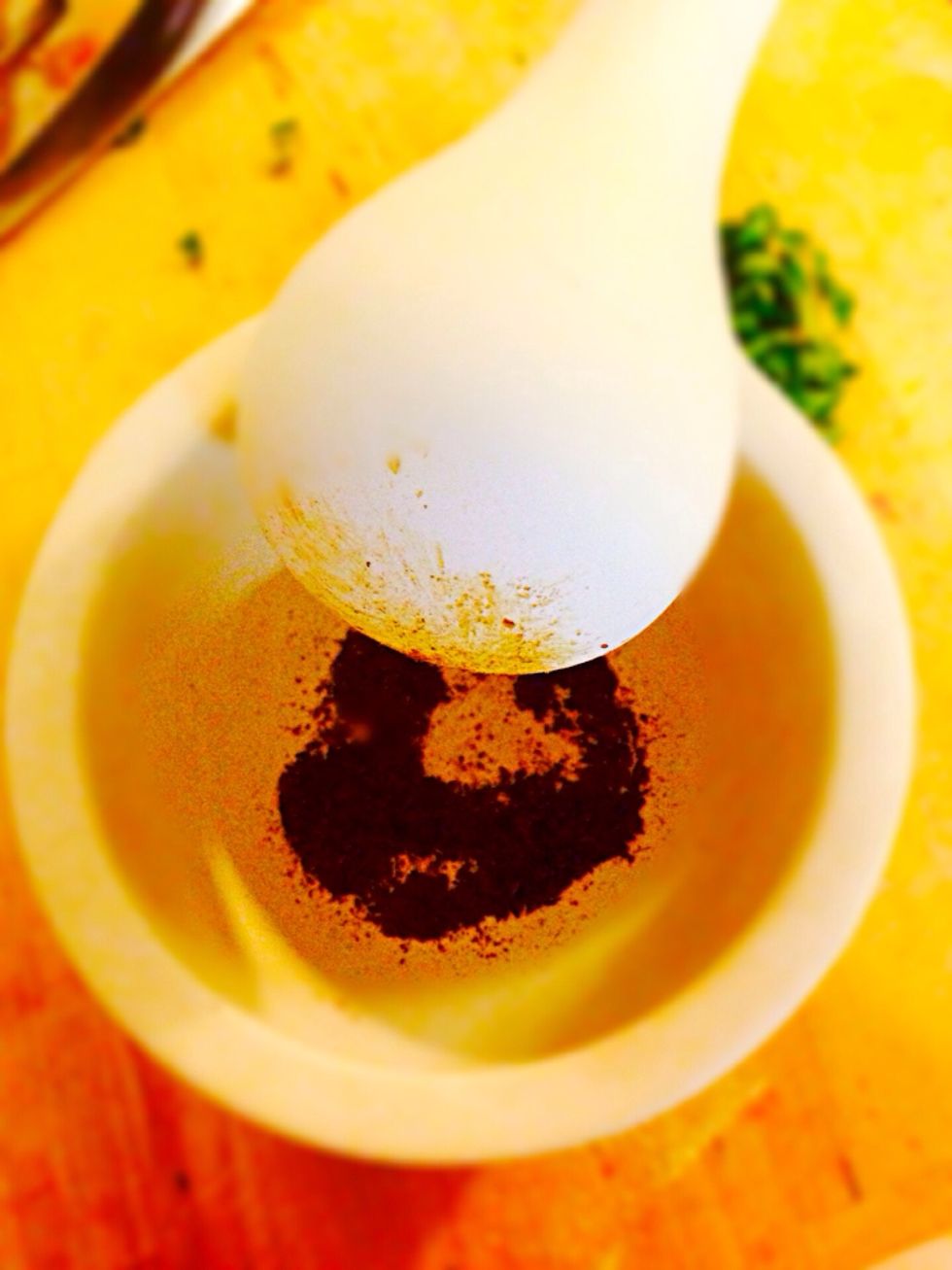 When cumin seeds are toasted crash them a bit (you can use the back of a spoon to do so).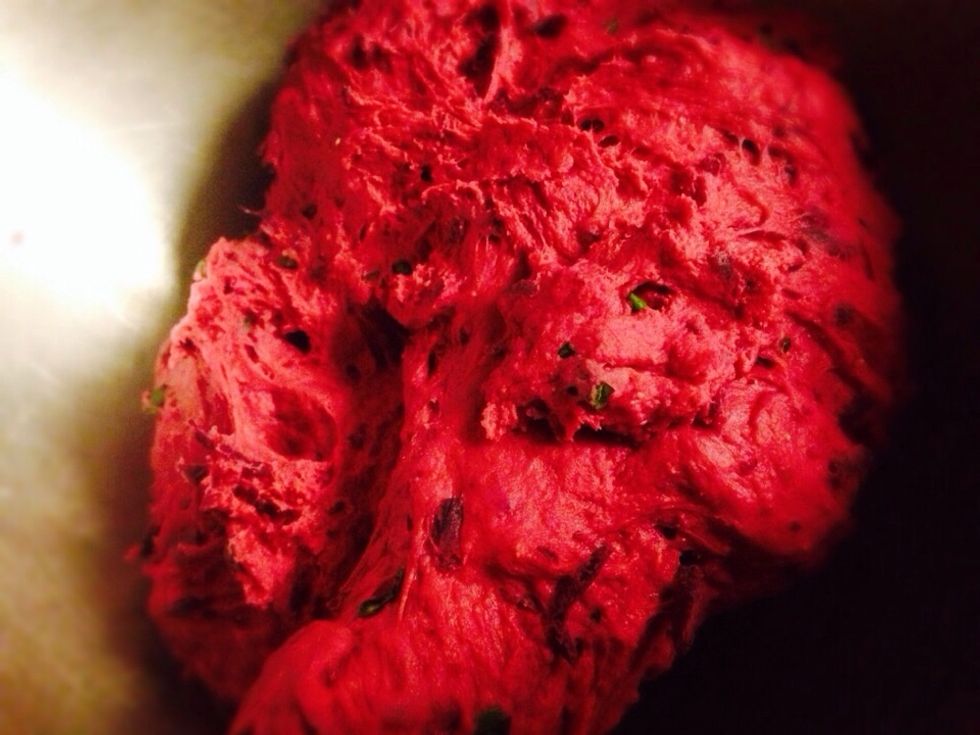 Chop the basil and add it with cumin seeds to the dough. Keep mixing for a minute more.
Transfer the dough into slightly oiled bowl, cover with plastic wrap and let it rest for 45 minutes.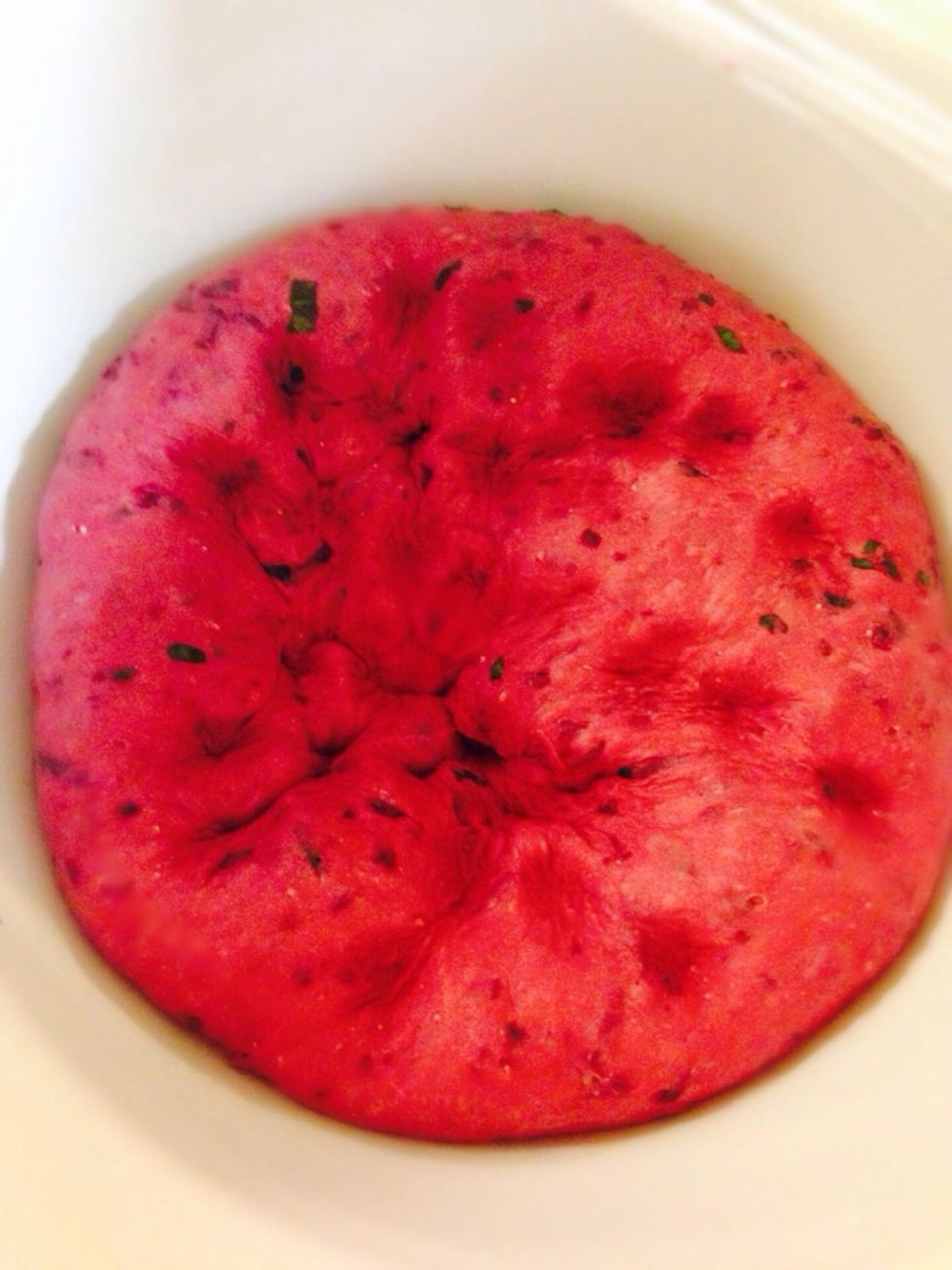 Punch the dough to take all the air out. Cover again and put in the refrigerator for 2 hours or for overnight.
Flour your working space. Cut the dough into 20 even pieces and form them like sausages. Let them rise again covered with clean towel for about 30-40 min.
Preheat the oven to 200C/395F, place oven safe bowl with water on the lower rack of your oven for humidity and place baking pan or stone on the middle rack.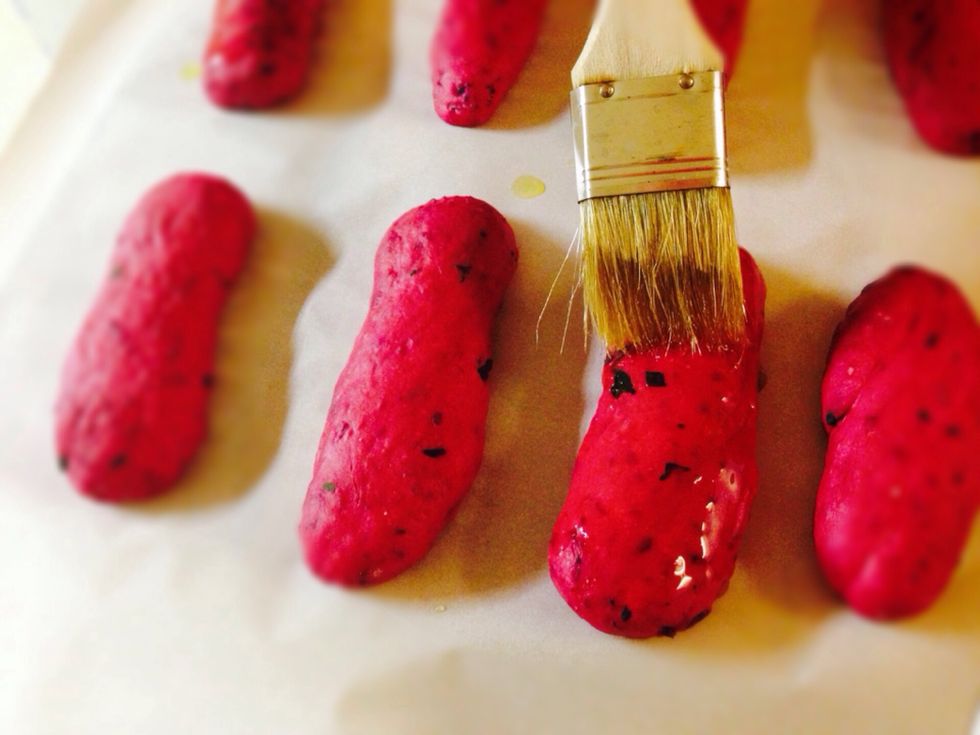 Before transferring buns to bake, brush them with olive oil. When placing the buns drizzle some water onto hot bottom of the oven to create steam. Bake for 18-20 minutes.
Yumm
500.0g Sifted bread flour
10.0g Dry yeast or 20 gr fresh
1.0 Large beet
1/2tsp Salt
2.0Tbsp Honey
2.0Tbsp Olive oil
3/4c Water
1/2tsp Cumin seeds
Ilanit V. B.
Proud owner of "Coffee Shots" and "Chickpeas". Multicultural mom with tendency to improve what already exists, seems like nothing new...yet totally different