How to make amazing apple crisp
Delicious apple crisp is perfect in the fall! I picked these apples today from my local farm and could not wait to use them in this amazing recipe!
121
Gather all of the ingredients, preheat oven to 390 F.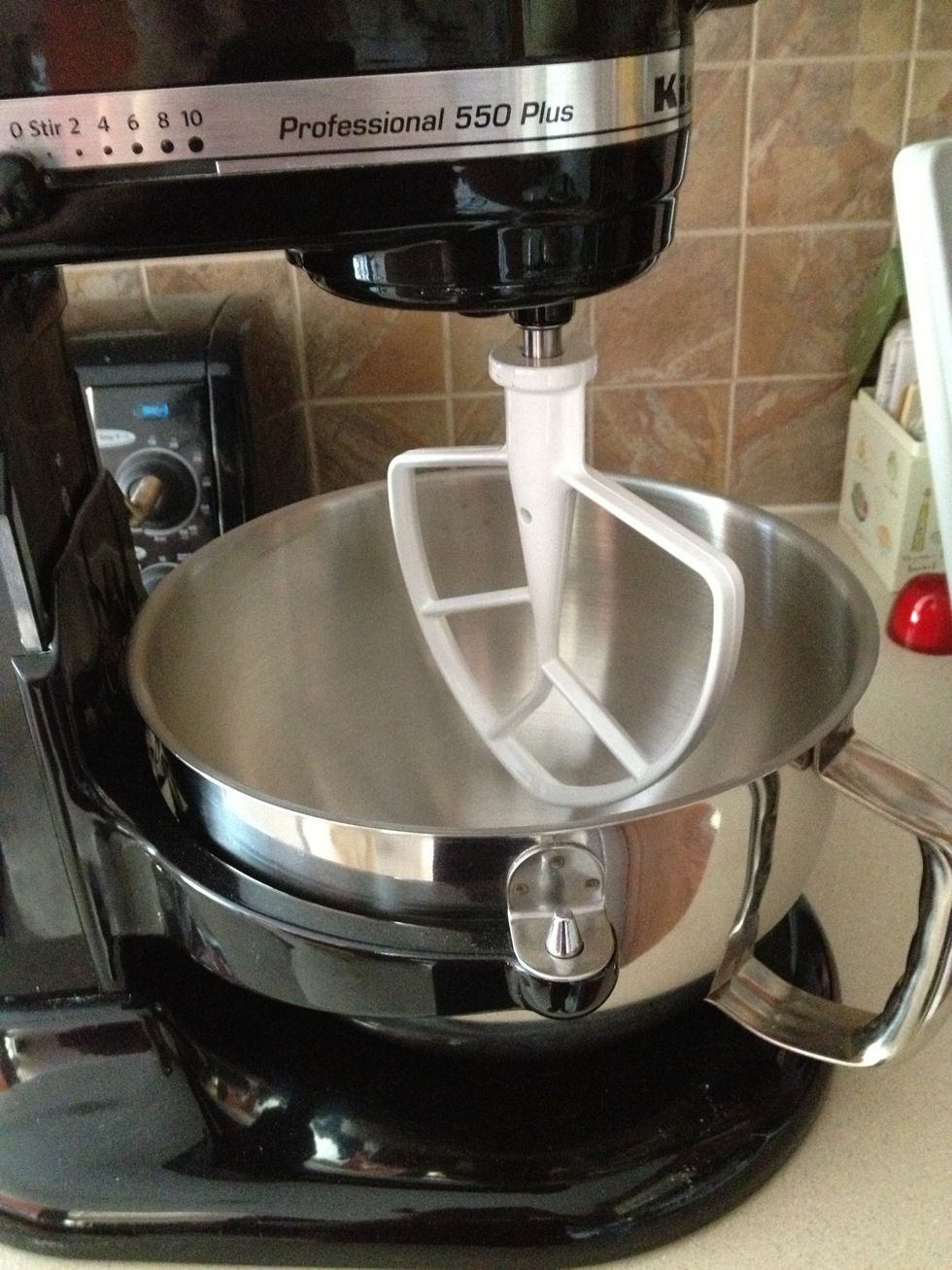 Use the paddle attachment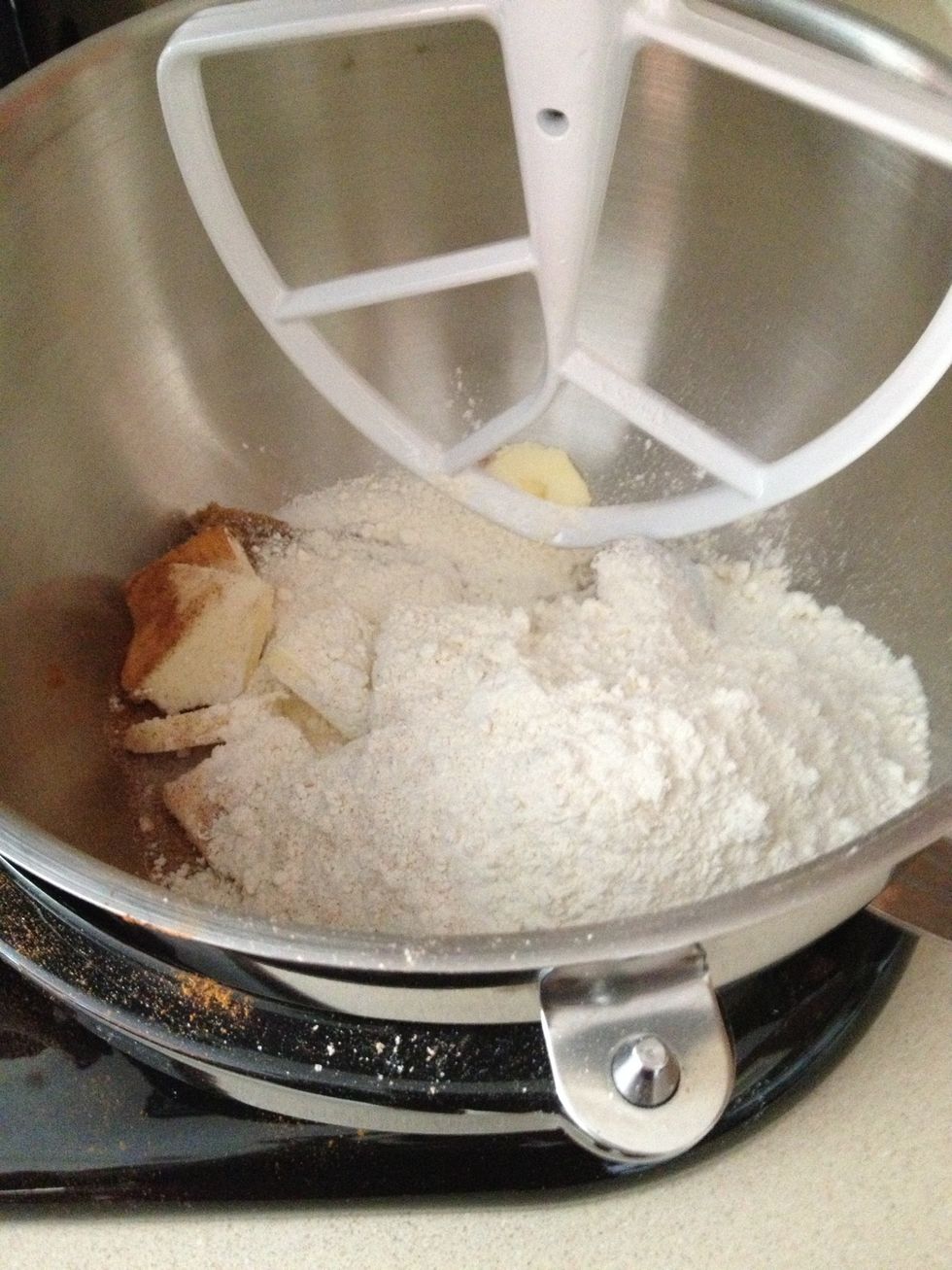 Add all ingredients except the apples and the extra tablespoon of butter
Mix until pea sized lumps of butter remain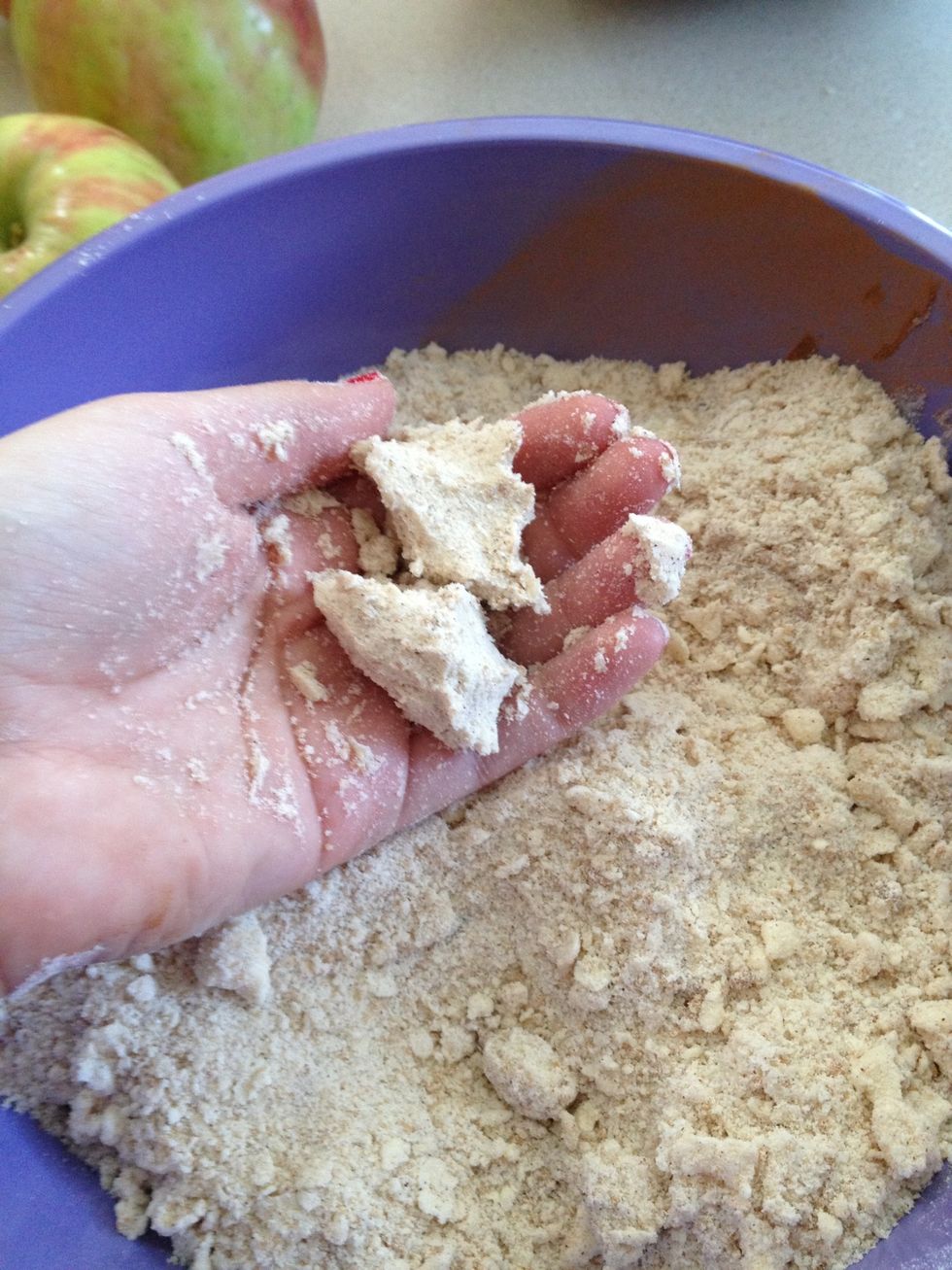 When the mixture holds its form when pressed together, it is ready! Refrigerate while you cut the apples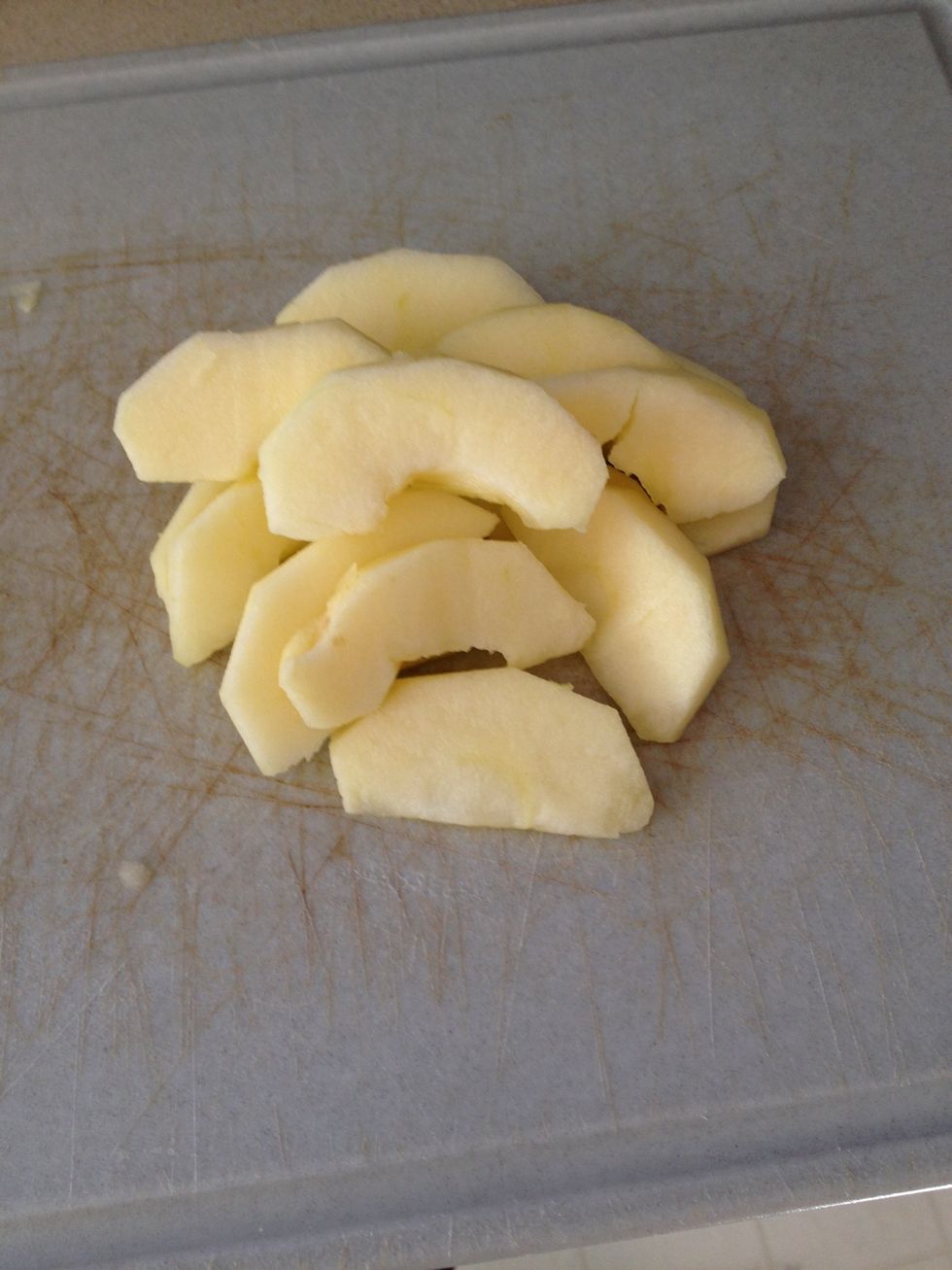 Peel, core and slice all the apples
Use the remaining tablespoon of butter to fully grease the pan (sides included)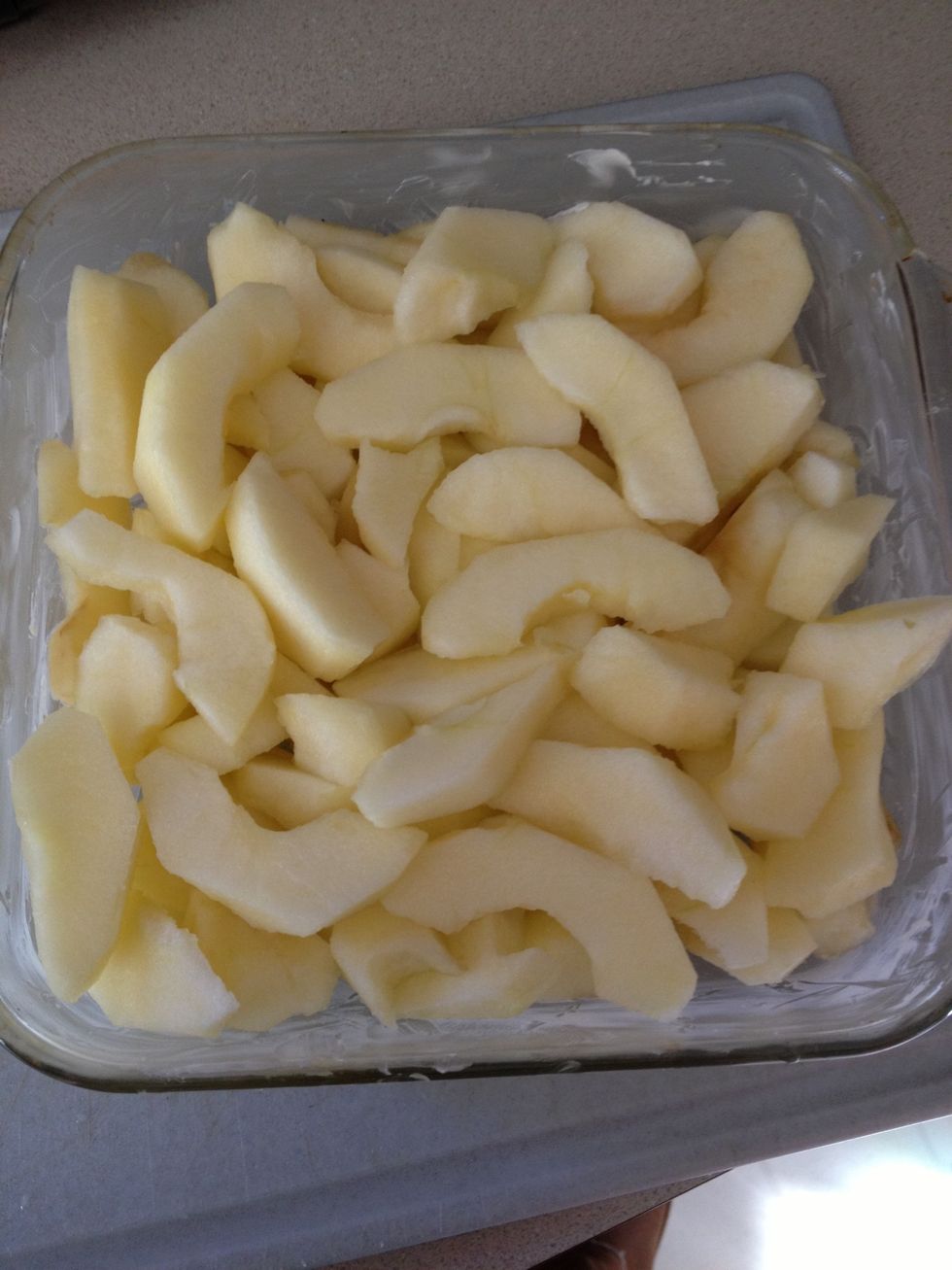 Fill with apples
Crumble the flour mixture on top of the apples until the apples are fully covered
I love cinnamon so I sprinkled extra on top but that is optional! Bake for 30 minutes until the top is golden brown and the apples are bubbly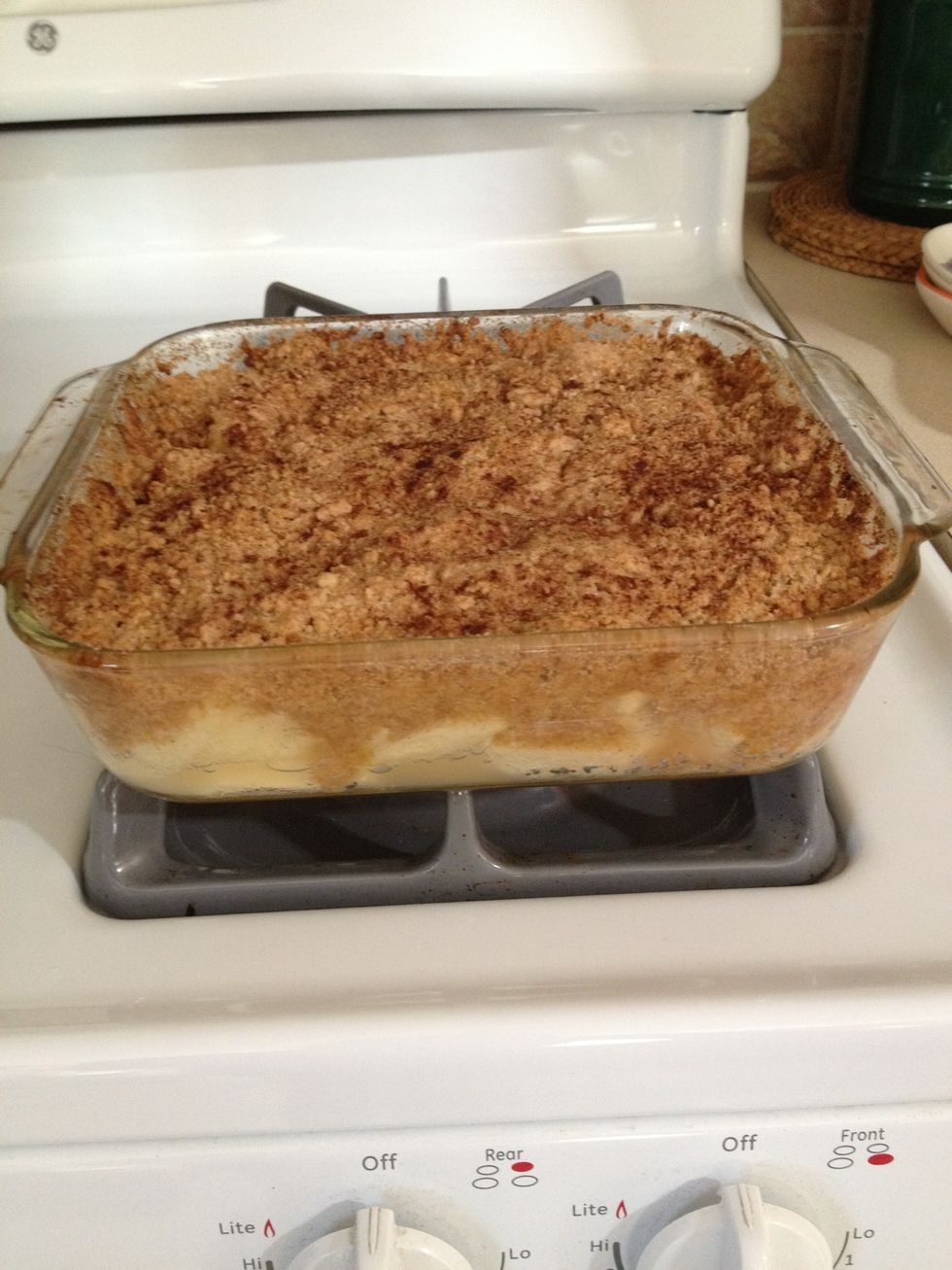 All done!
Enjoy with whipped cream, ice cream, or just as is!
4.0 Large honey crisp apples
2.0c All purpose flour
1.0c Sugar
1/3c Brown sugar
1.0c Butter (plus one tbs.)
2.0tsp Cinnamon