Preheat the oven to 190C / gas 5 and line 2 baking trays with baking parchment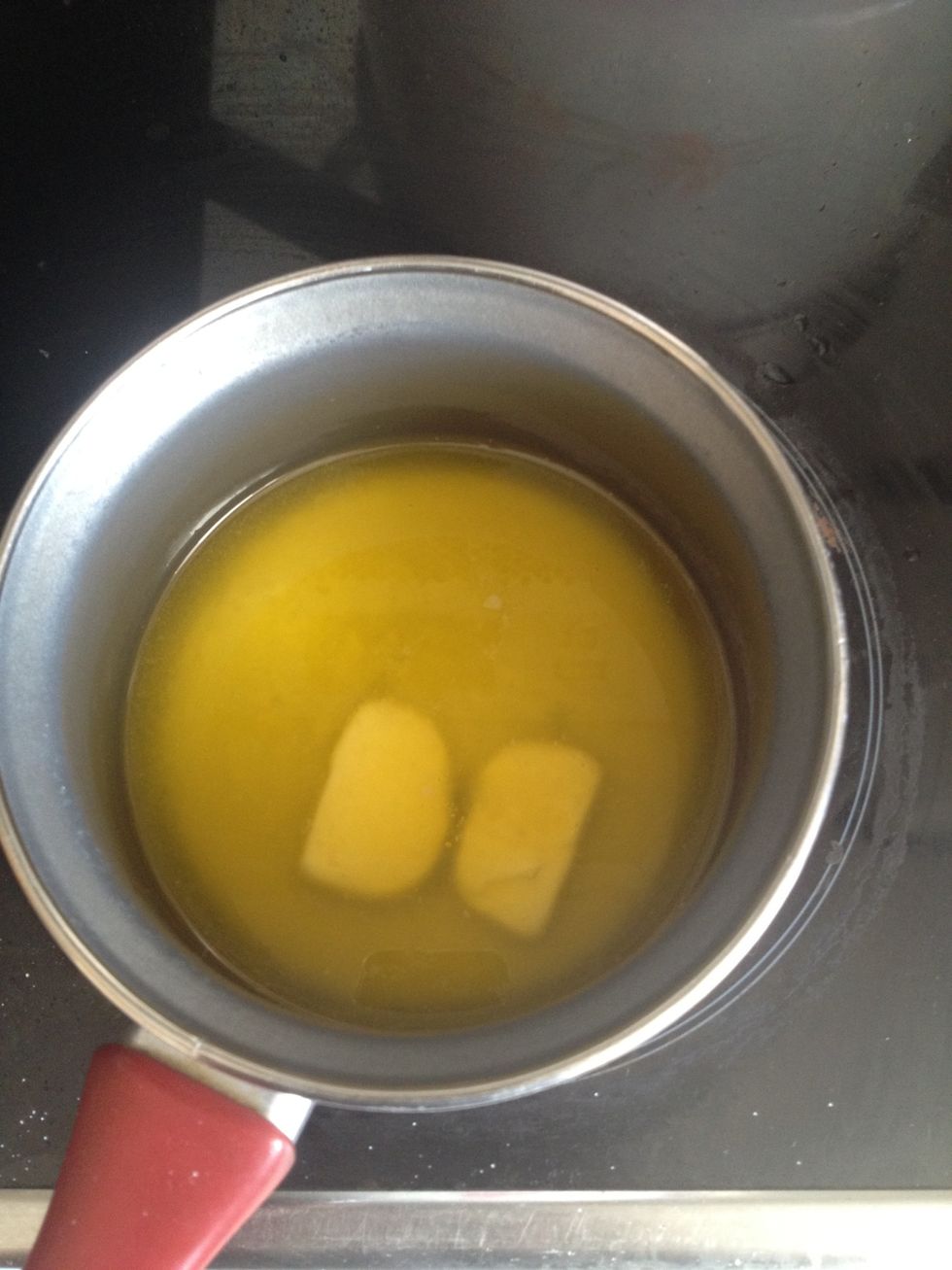 Melt butter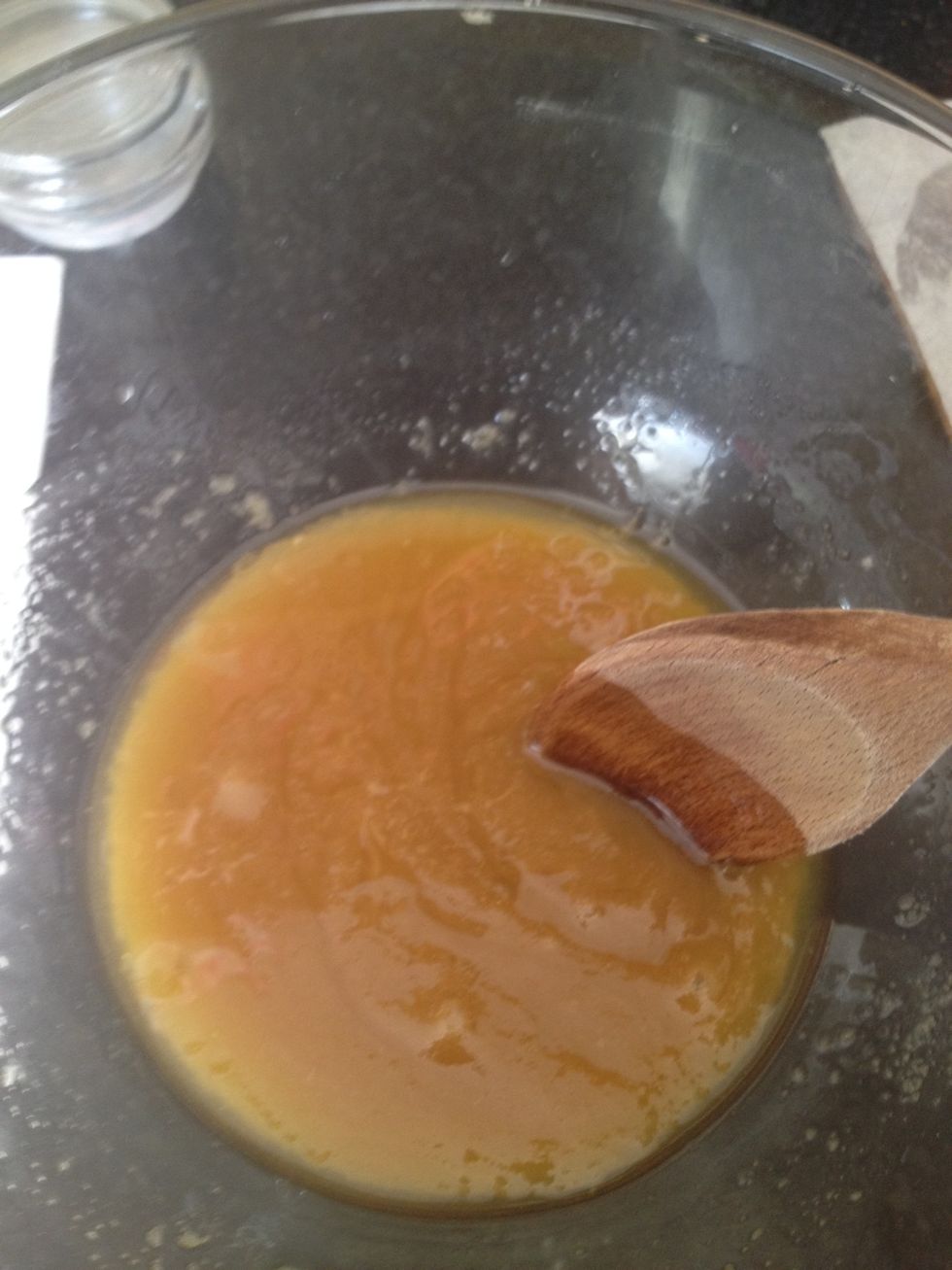 Add melted butter to caster and light brown sugar and beat with a wooden spoon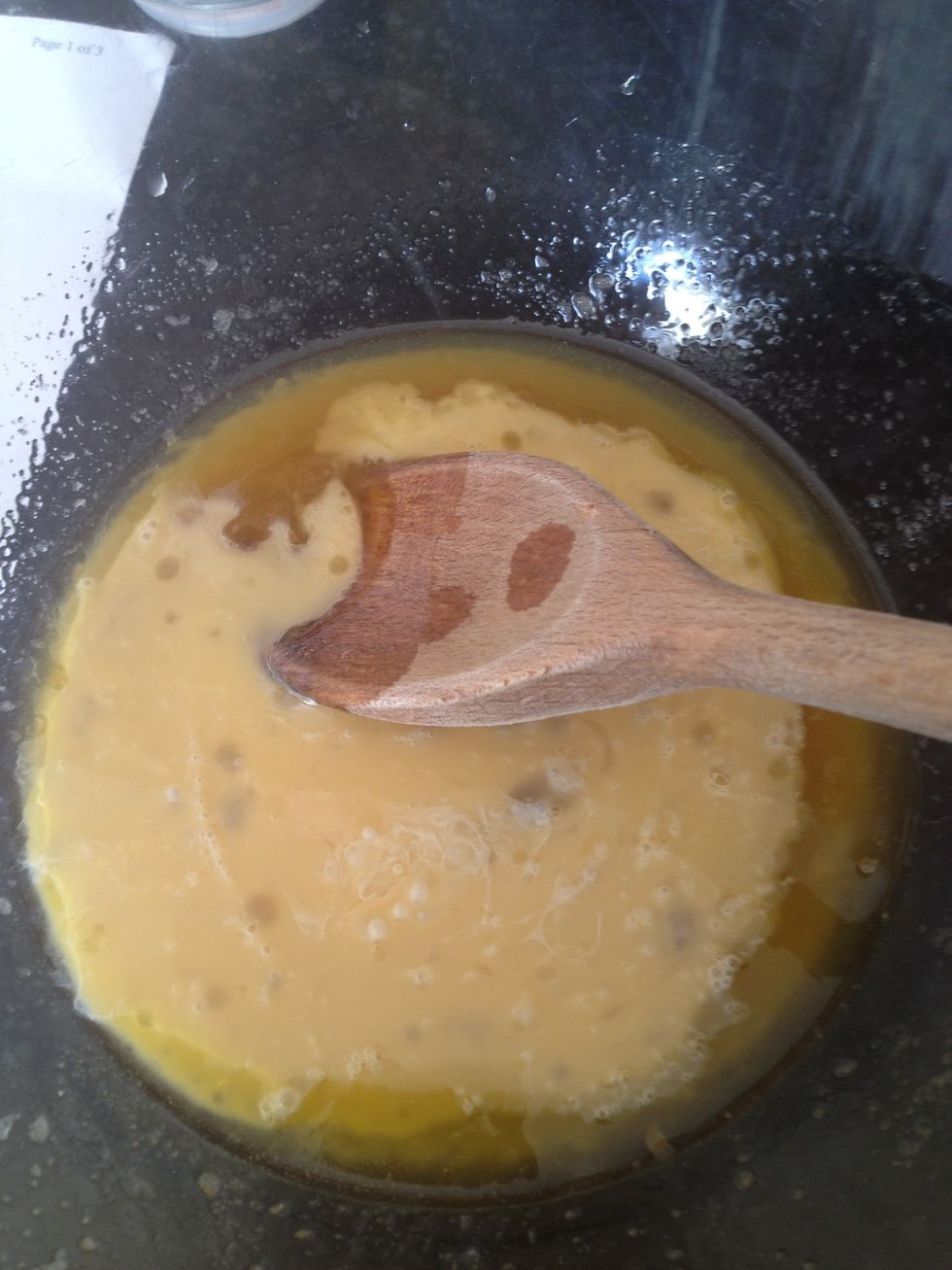 Beat in the Egg and Almond extract
Sift the flour, baking powder and salt into the bowl and stir them in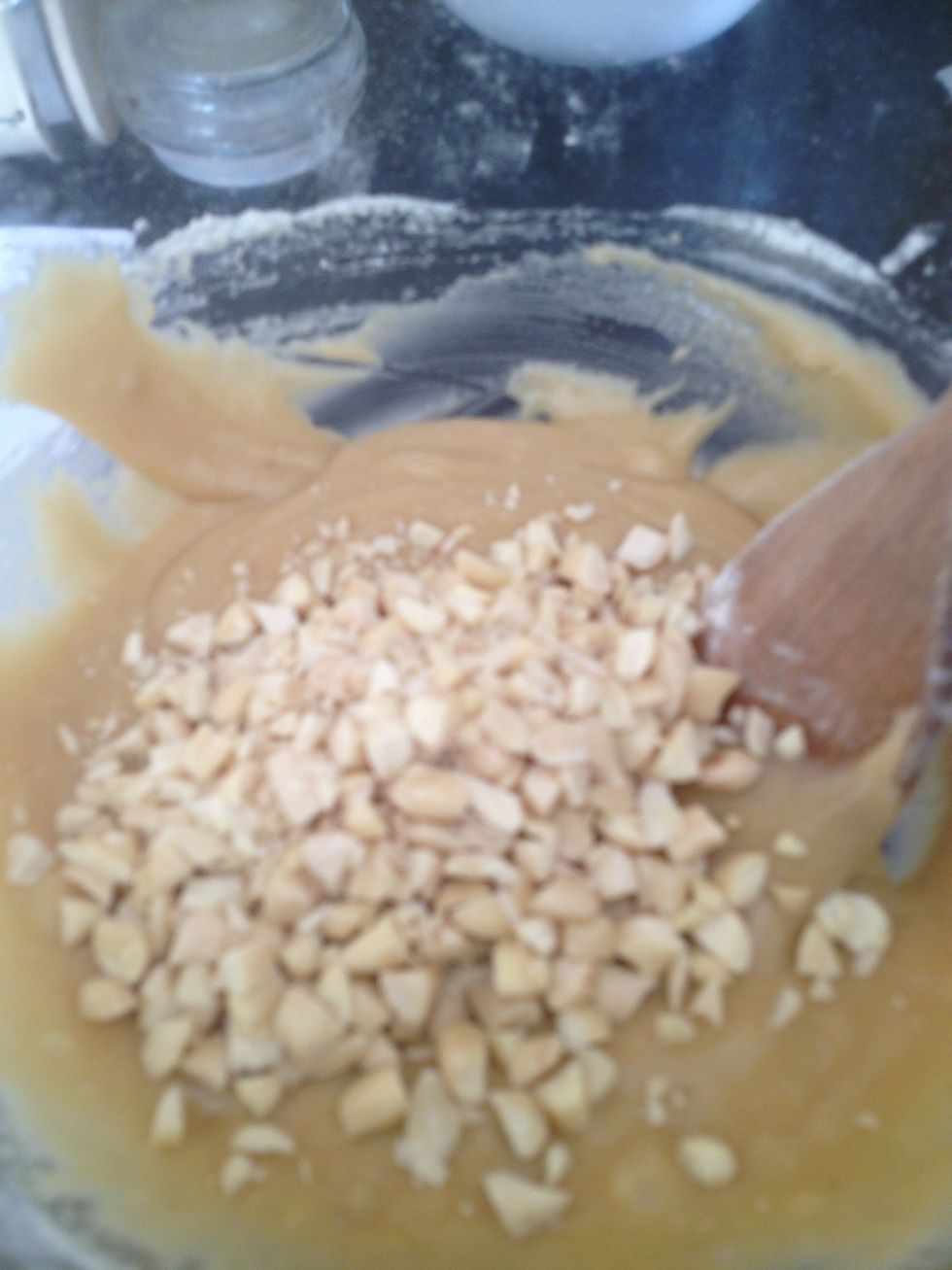 Then add the nuts
Mix them in the mixture is pretty sloppy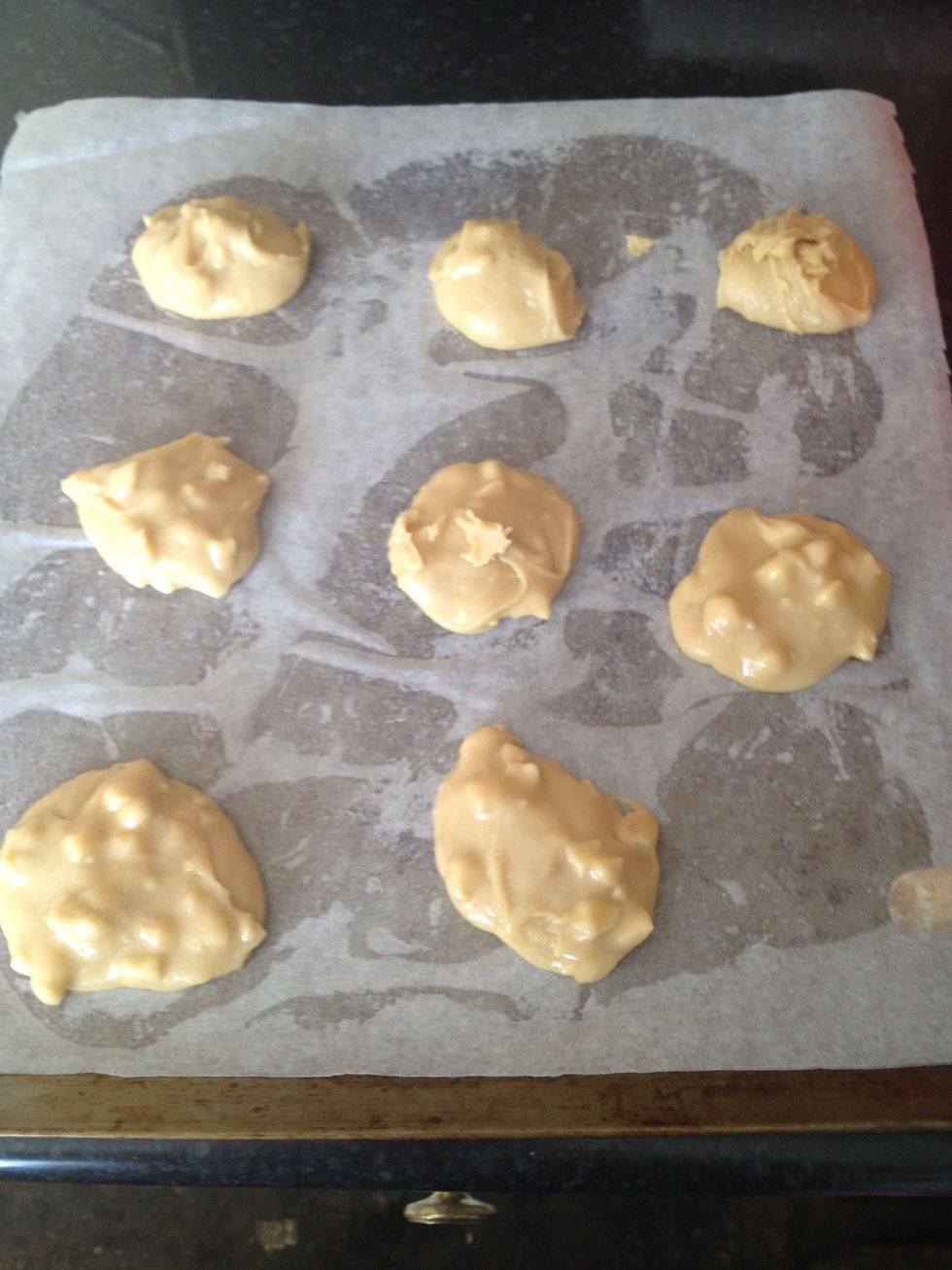 Dot a dessert spoon of mixture onto the baking sheets leave about 4cm between them as they really spread out.
Bake for 8-10 minutes, until the cookies are turning a pale golden brown.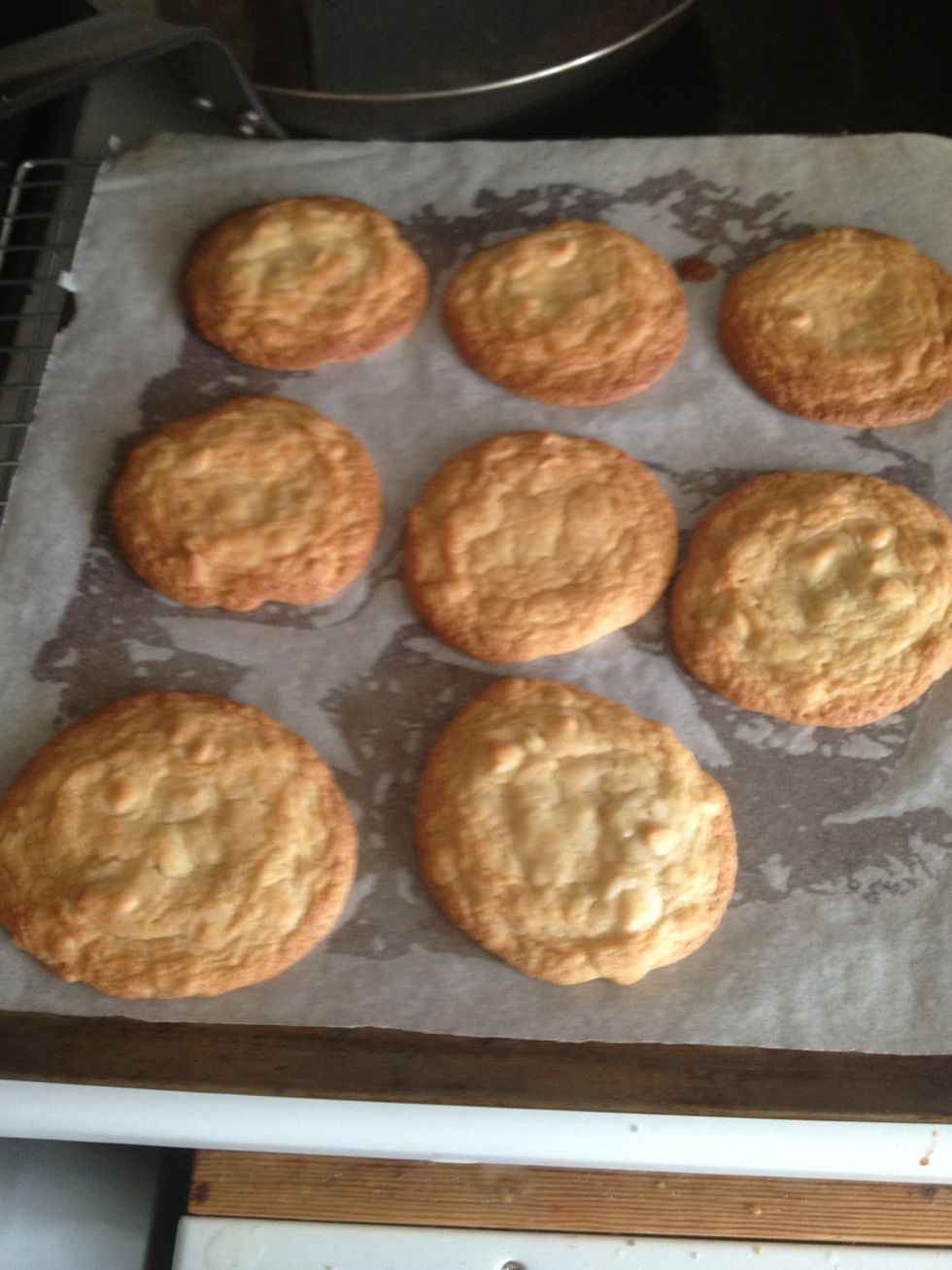 Remove from the oven and leave on the baking sheets for a couple of minutes to firm up.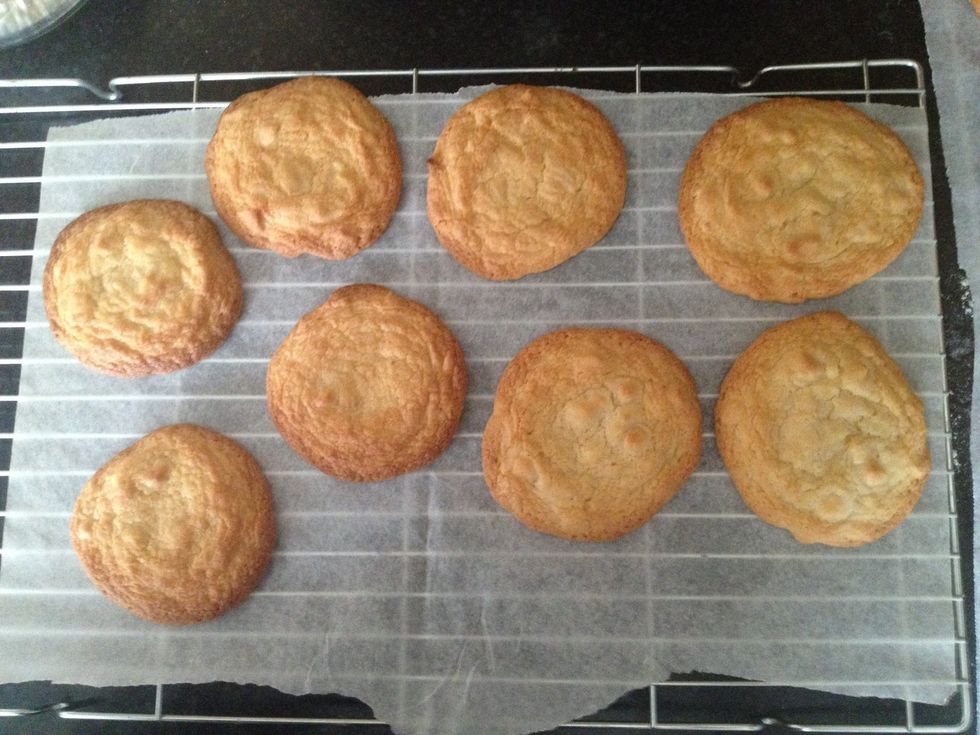 Then carefully lift the baking parchment onto a wire rack and leave to cool completely
All wrapped up make a lovely gift
I have also made these swapping the almond extract for vanilla and the almonds for chopped dark and milk chocolate. And they were also very nice Thanks for looking X
125.0g Unsalted butter
100.0g Caster sugar
75.0g Soft light brown sugar
1.0 Medium egg lightly beaten
2.0tsp Almond extract
150.0g Plain flour
1/2tsp Baking powder
1.0pch Salt
100.0g Almonds
2.0 Baking sheet
Baking parchment paper