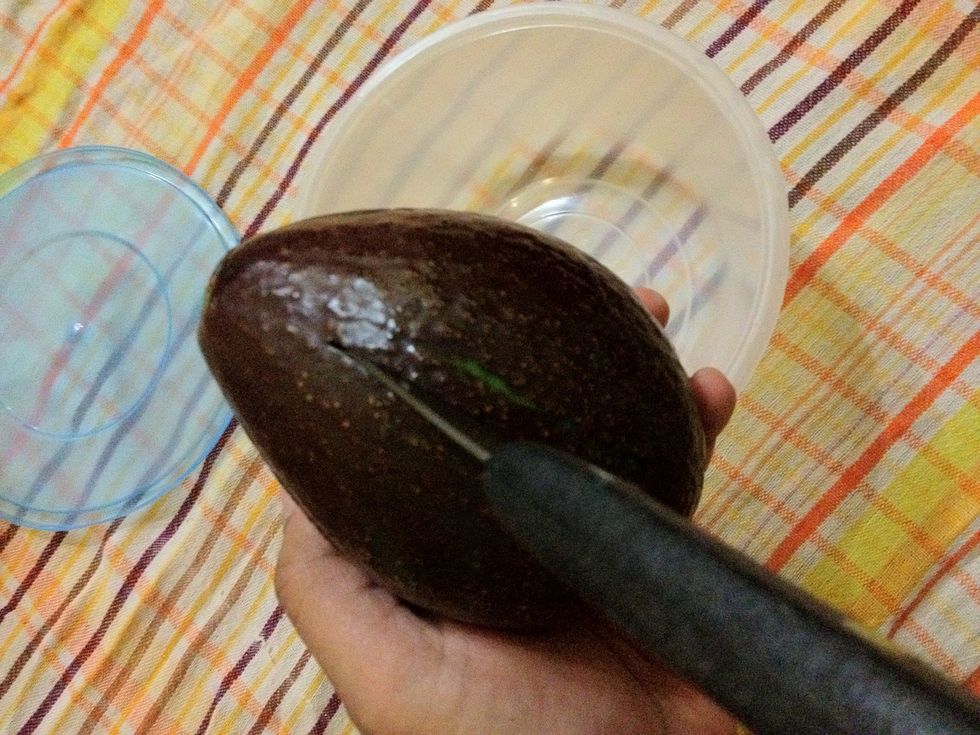 Prepare your avocado. It would be 3/4 ripe I must say hahah I dont really like it too mushy. But if you like a very mushy one then fo ahead :)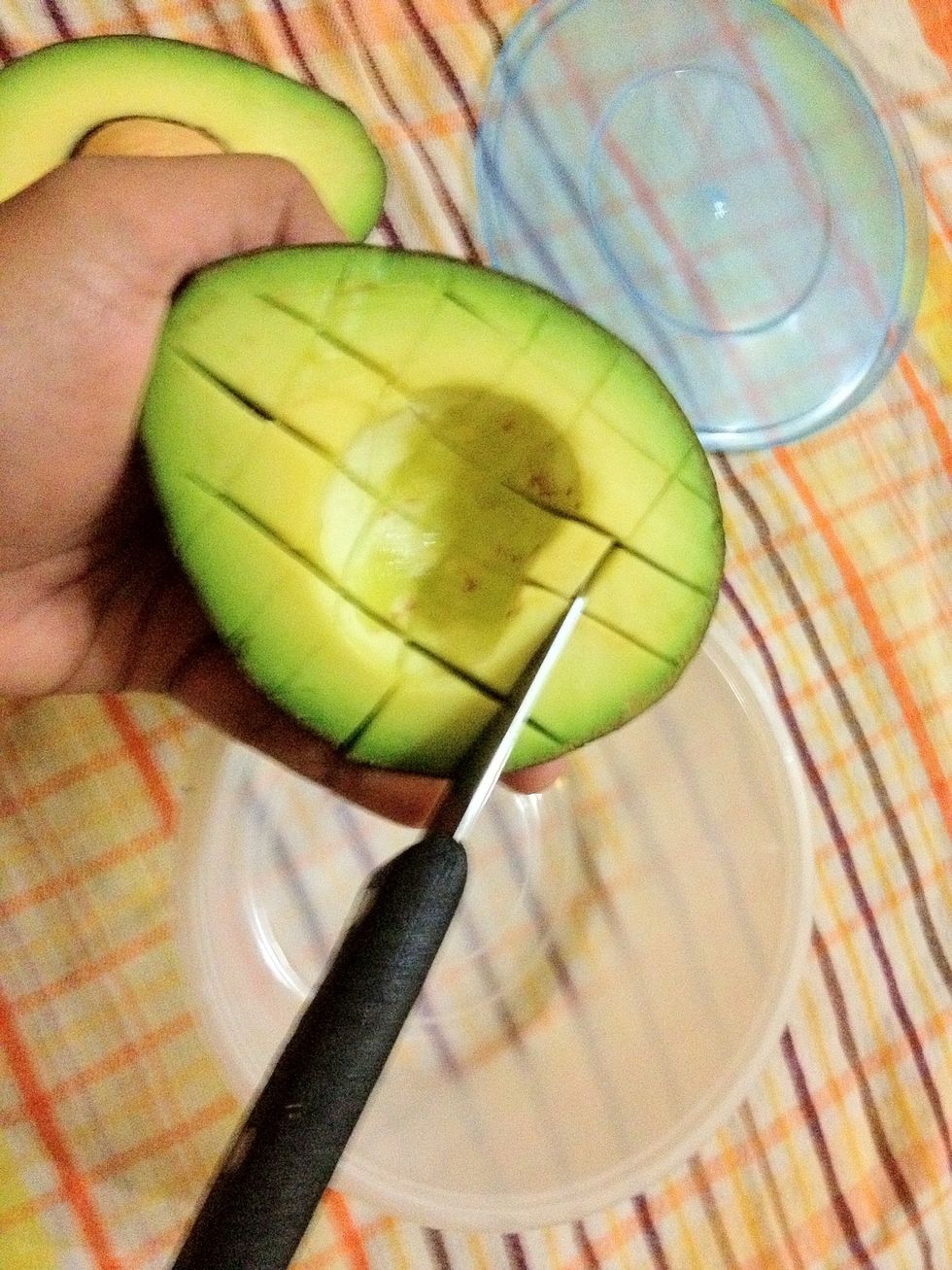 Diced your avocado like this.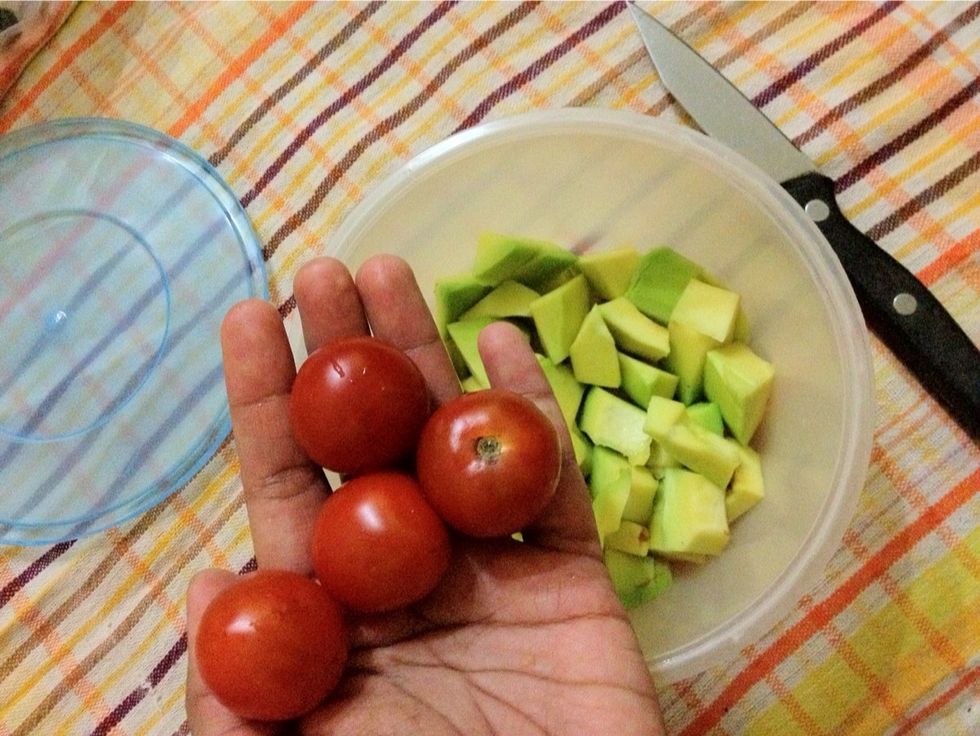 Prepare your cherry tomatoes. I like to have alot of tomatoes so for a bowl, I often use 6-7 cherry tomatoes :P now you know how 'big' is my breakfast
Cut your tomatoes into half of 1/4 according to your likey. Toss toss ..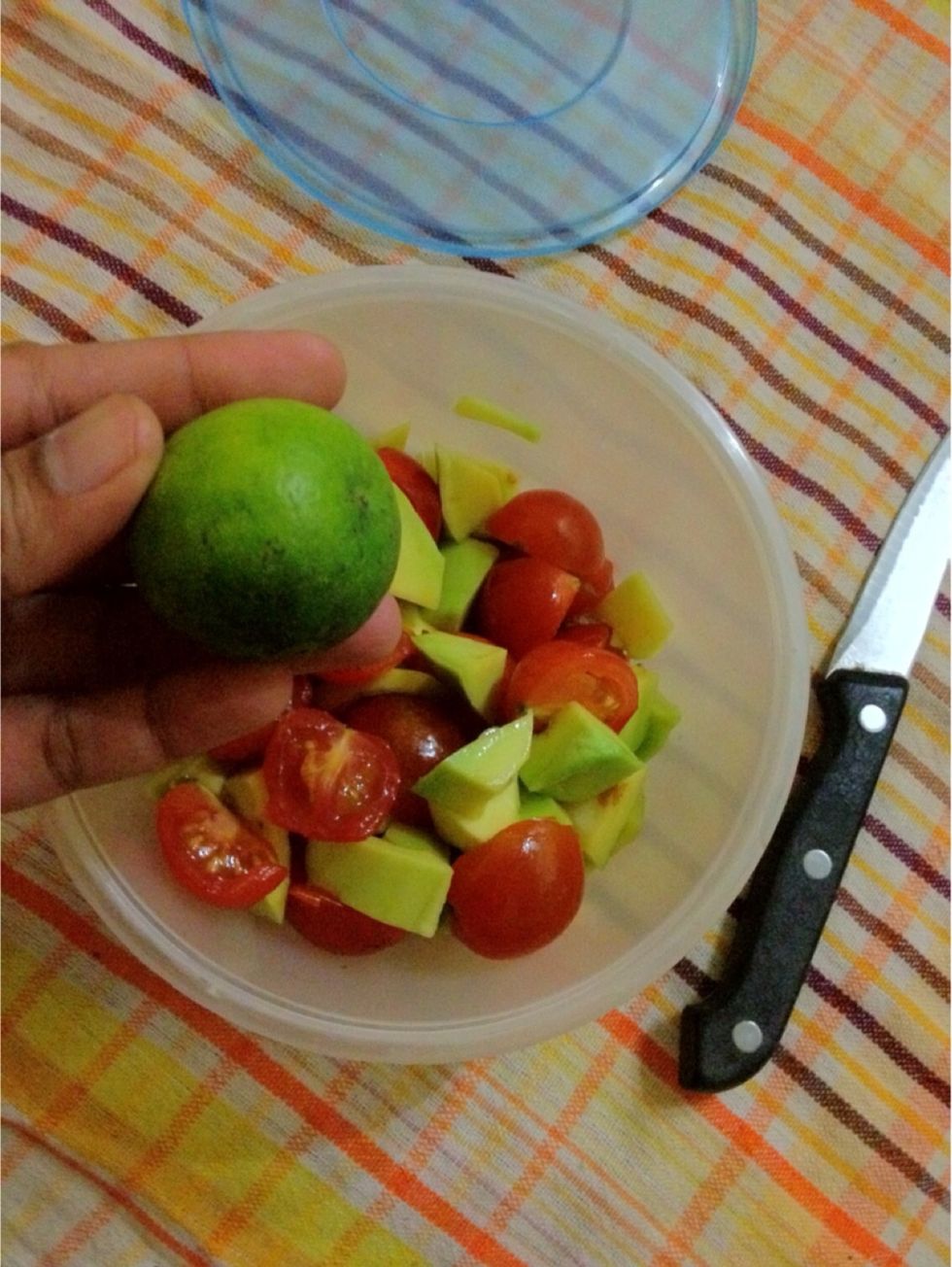 Prepare 1 lime small to medium size.
Drizzled the juice all over
Add in 1 tbsp of honey .. well any kinda honey :)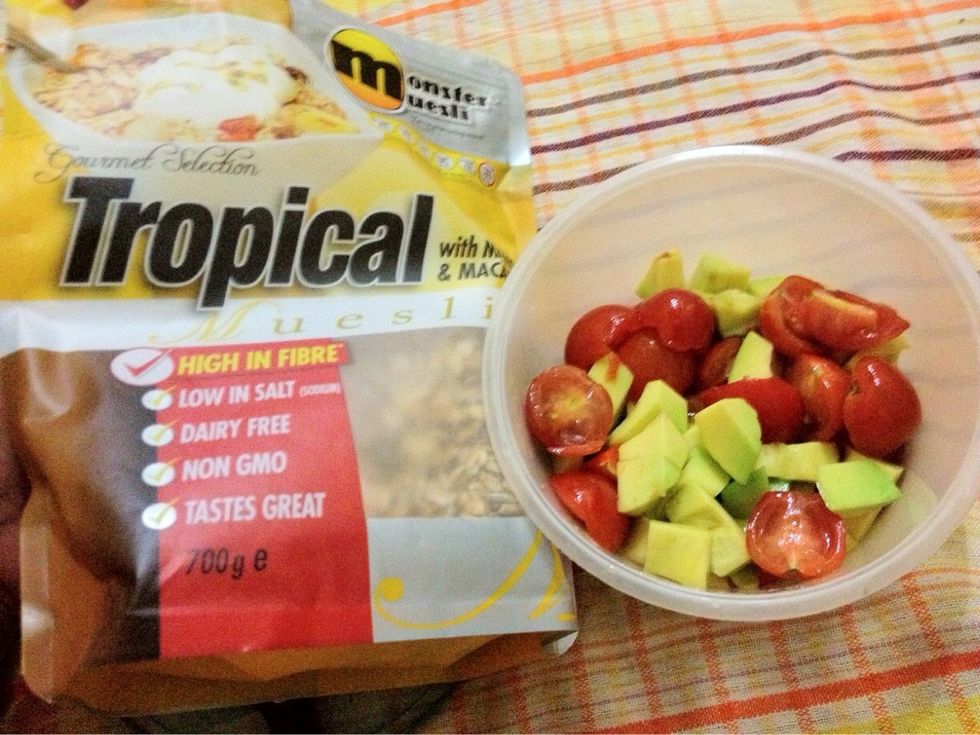 Add in 3-4 tbsp of your favourite muesli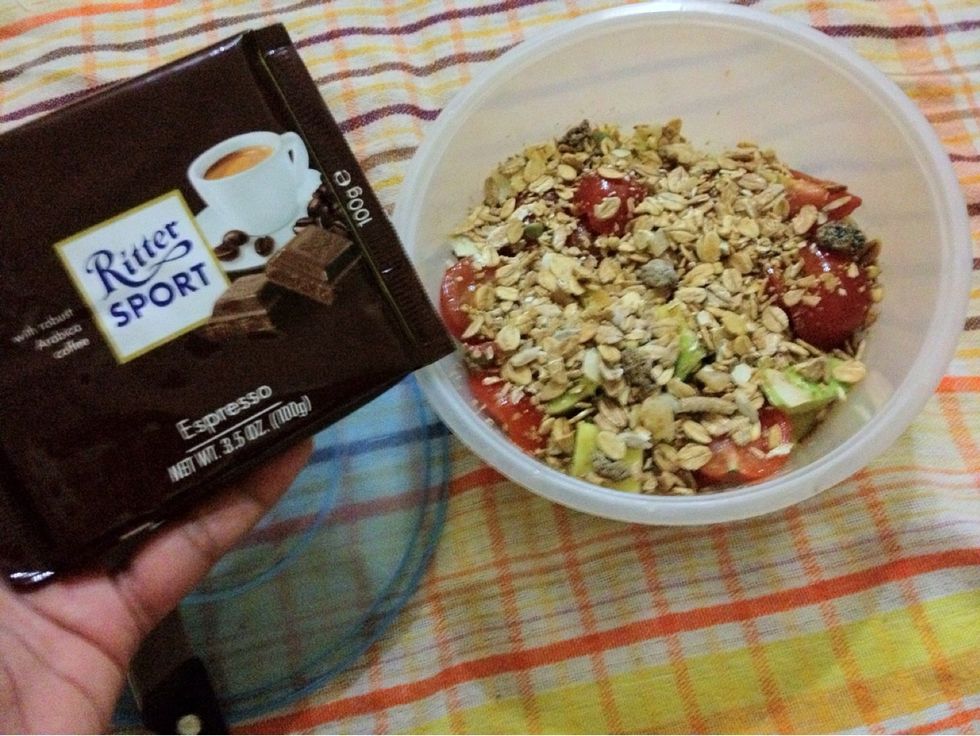 Last but not least: super energy booster ... choco!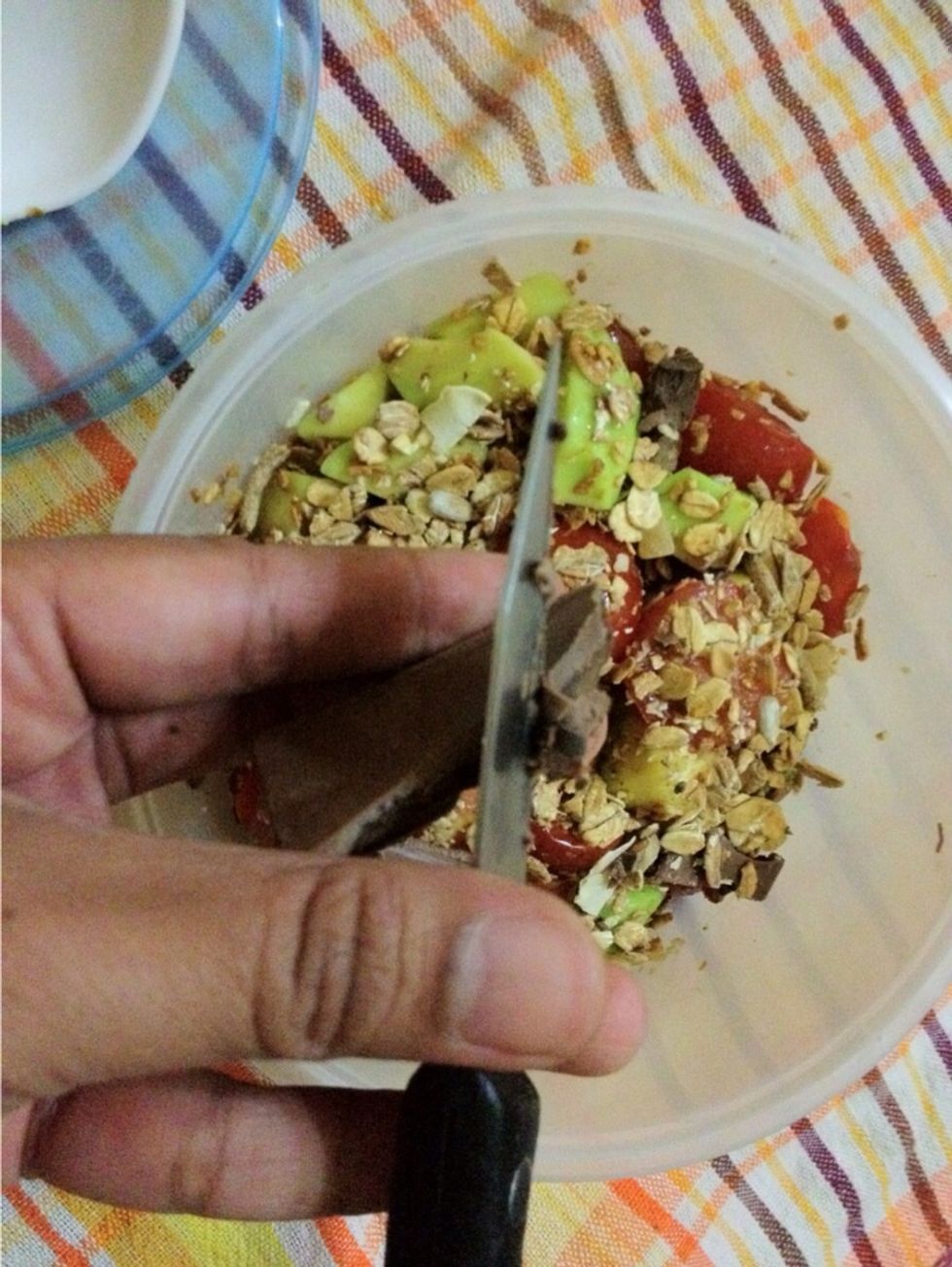 Grated some of the choco on top
Toss toss ... cover with the lid if you want to have it on the way to work / school or ...
Have it right away ... super duper happy tummy in the morning :) enjoy!
1.0 avocado
5.0 cherry tomato
1.0Tbsp honey
1.0 juice from 1 lime
3.0Tbsp muesli
grated choco
Putri Lah
a foodperiment and a foodventorous, an Orca lover and a simple person who enjoys cozy places, good music and good books.