Make Alternative for Whey Protein/Protein Powder
10
Here is a recipe for homemade protein powder for little money as well.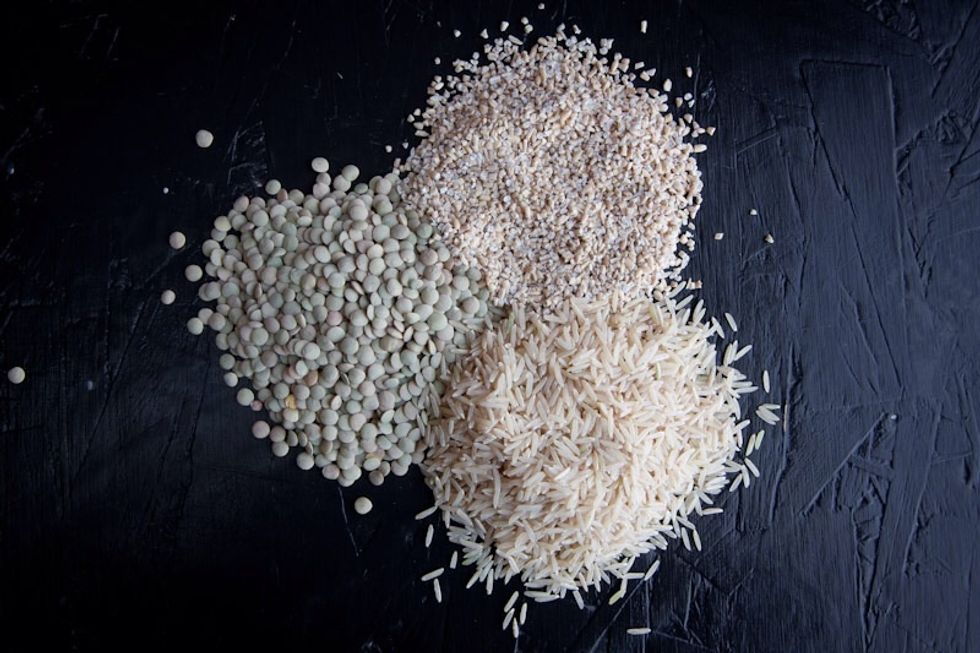 Here are the green lentils, brown rice and steel cut oats.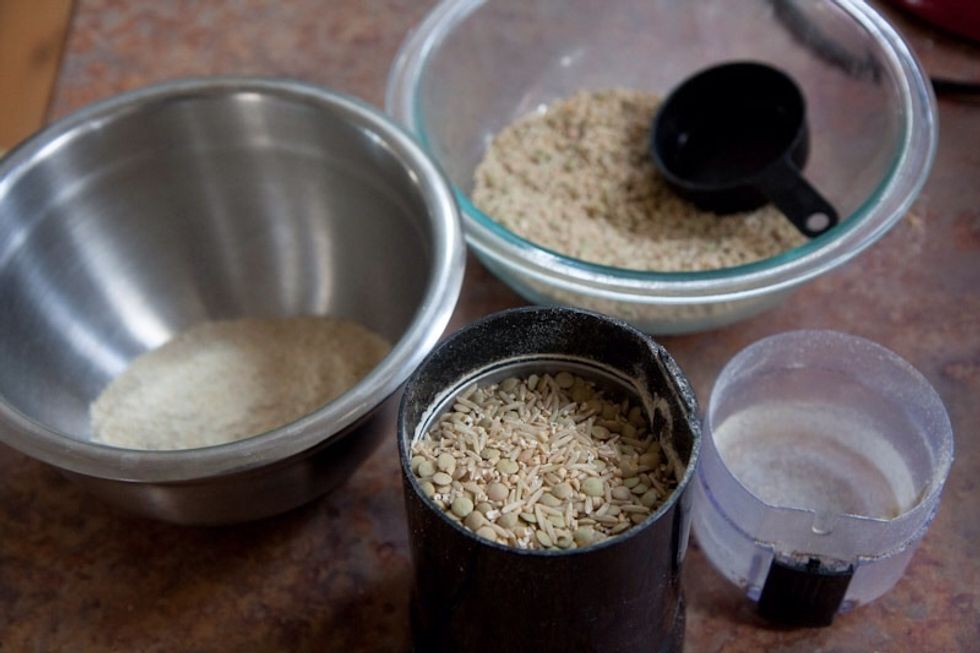 Step 1: Blend into a fine powder using a coffee grinder or whatever else you think would work. (poor mans way:/) heheh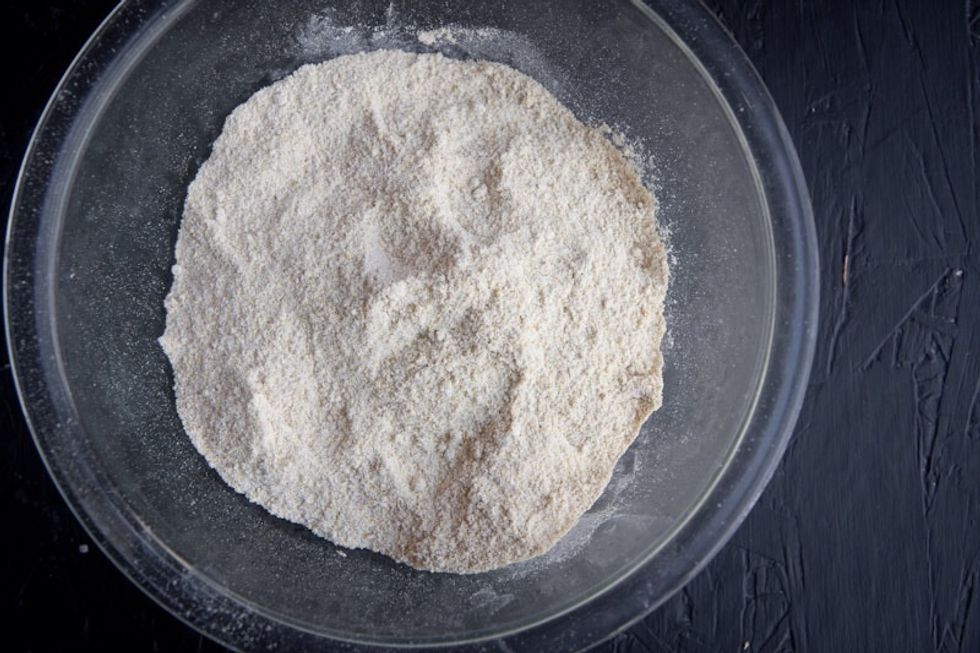 This is the texture you will want.
There are different flavour variations you can try, like vanilla or chocolate.
Chocolate: Add 1 tbsp of cocoa powder for every 1/3 cup
Vanilla: Add half a vanilla bean per 1/3 cup.
Enjoy! info http://backtoherroots.com/2013/03/25/homemade-protein-powder-its-cheap-its-easy/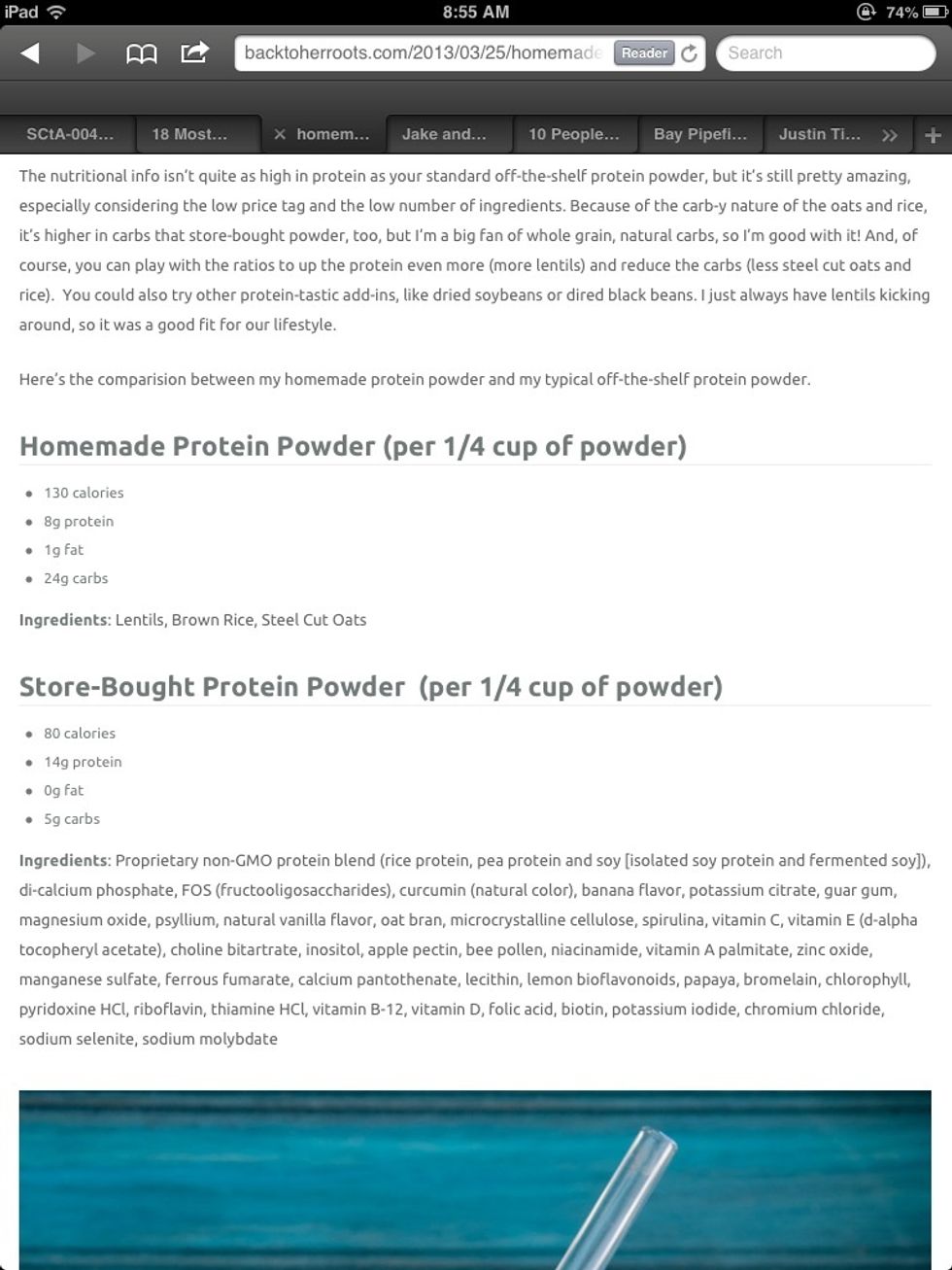 Wow! Look at the comparison! (click for full picture)
1/3c Steel Cut Oats
1/3c Brown Rice
1.0c Green Lentils
optional cocoa powder or vanilla bean