Make Altered Bottles for Wedding Centerpieces
26
Cover the bottles with acrylic gesso. You nedd near 5 layers.
I mixed acrylic paint with acrylic gesso and apply it on some bottles.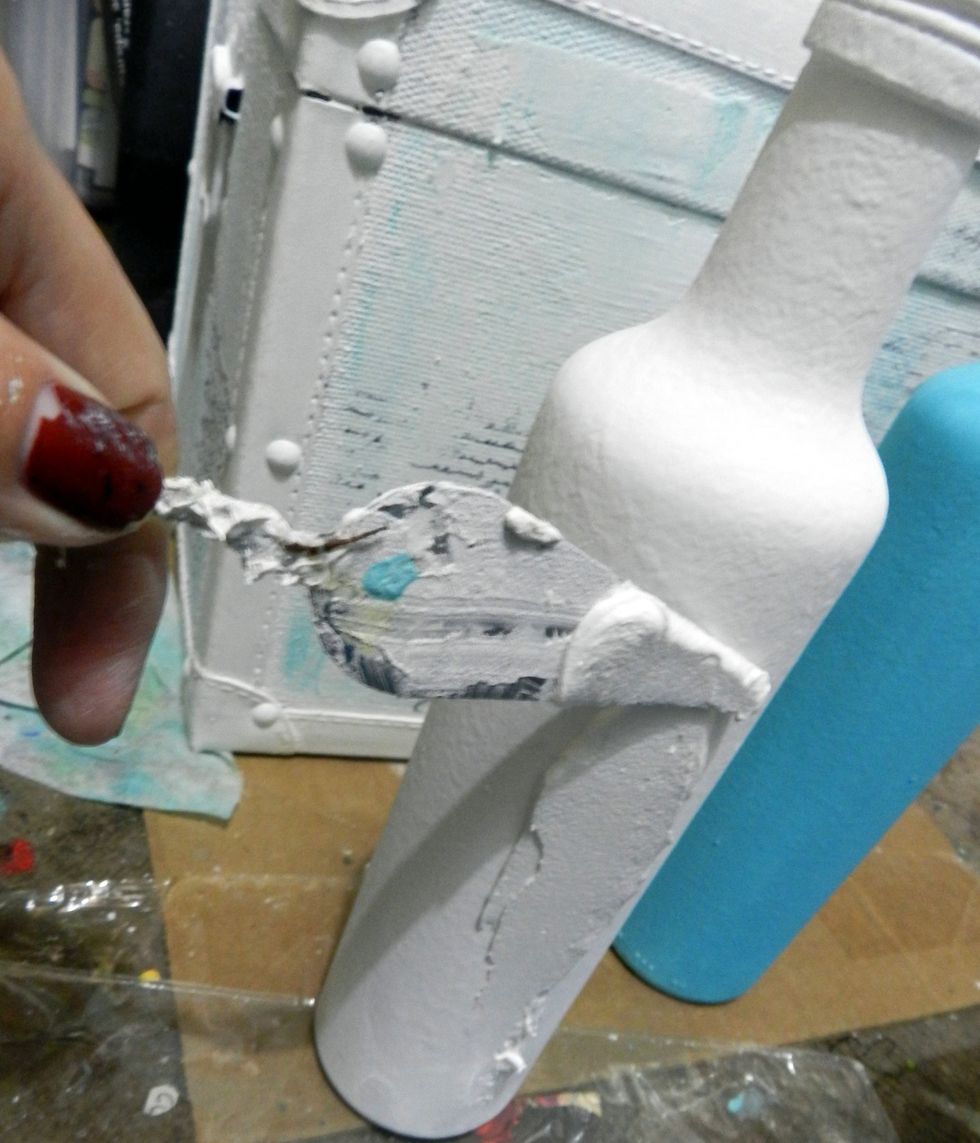 Apply crackle paste on some places of the bottles.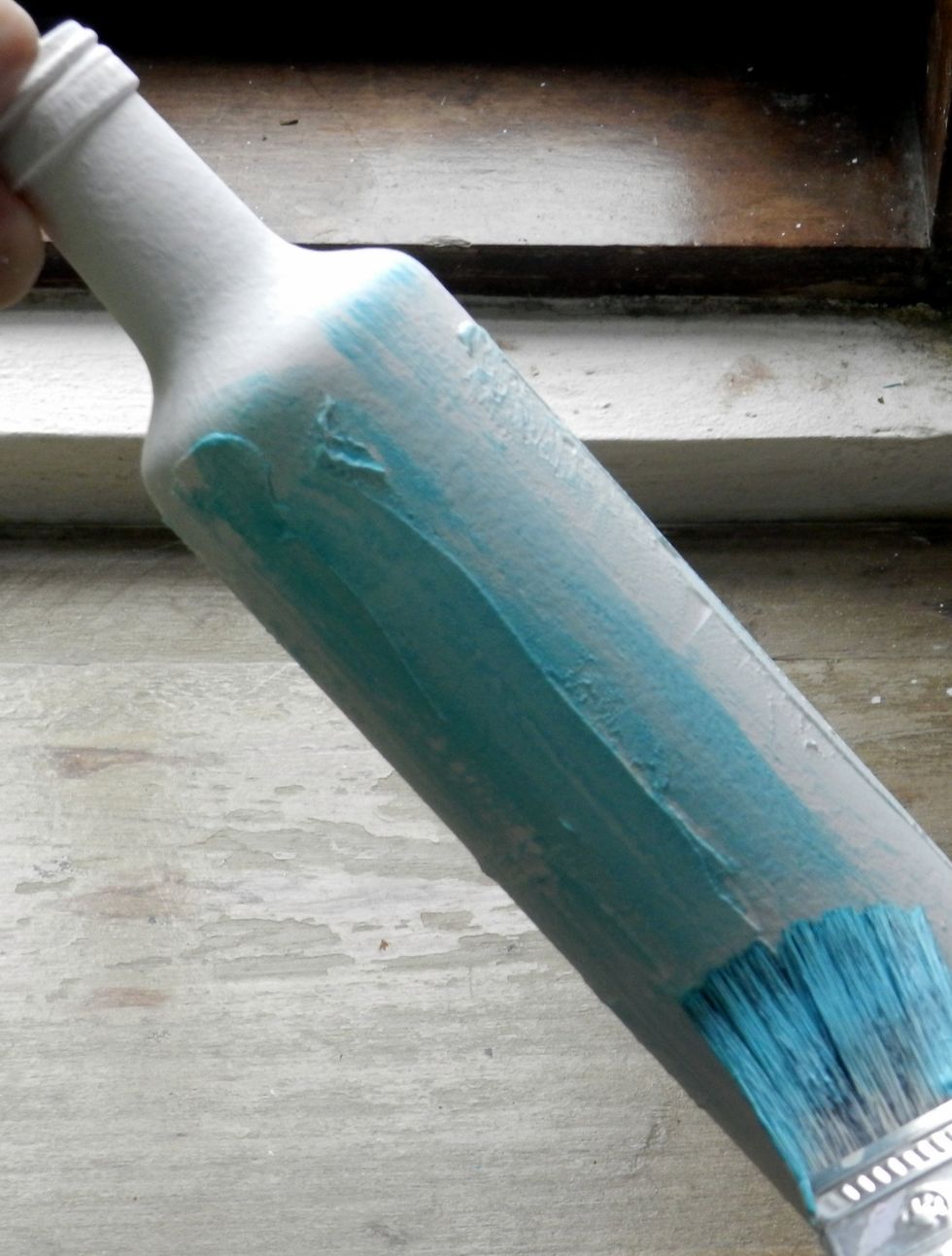 Apply acrylic paint on the bottles.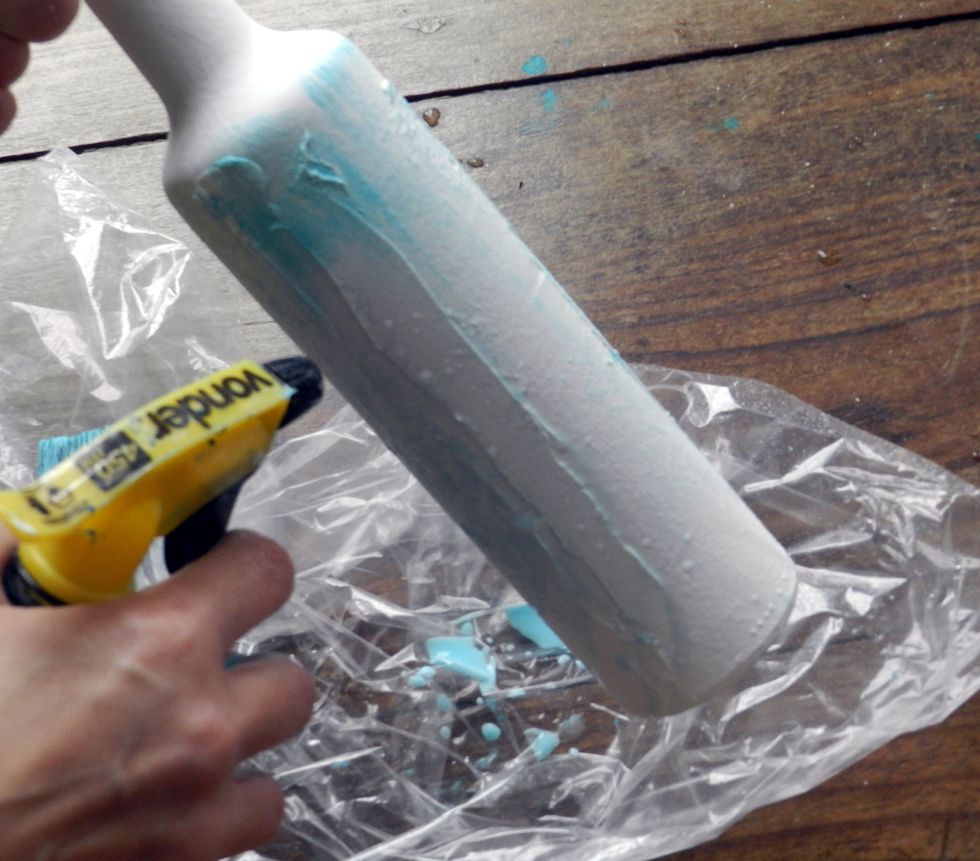 Spray water on te acrylic paint.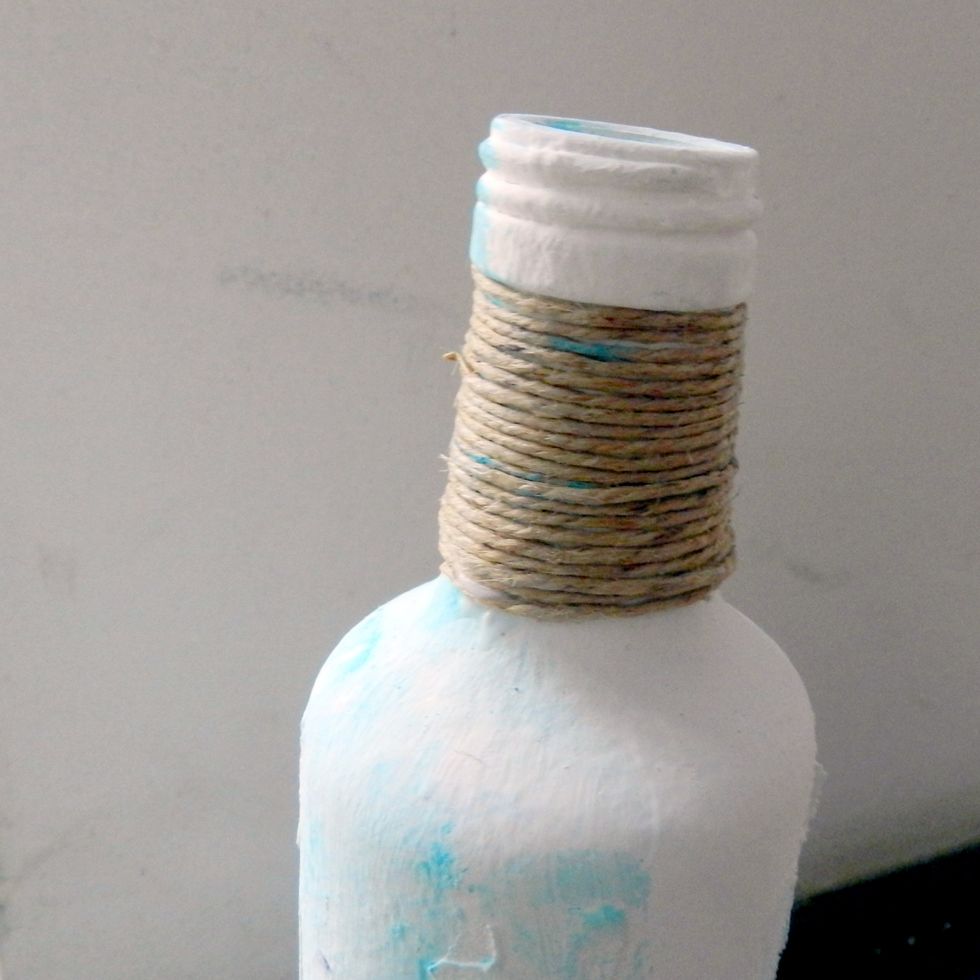 Winding string in the bottle.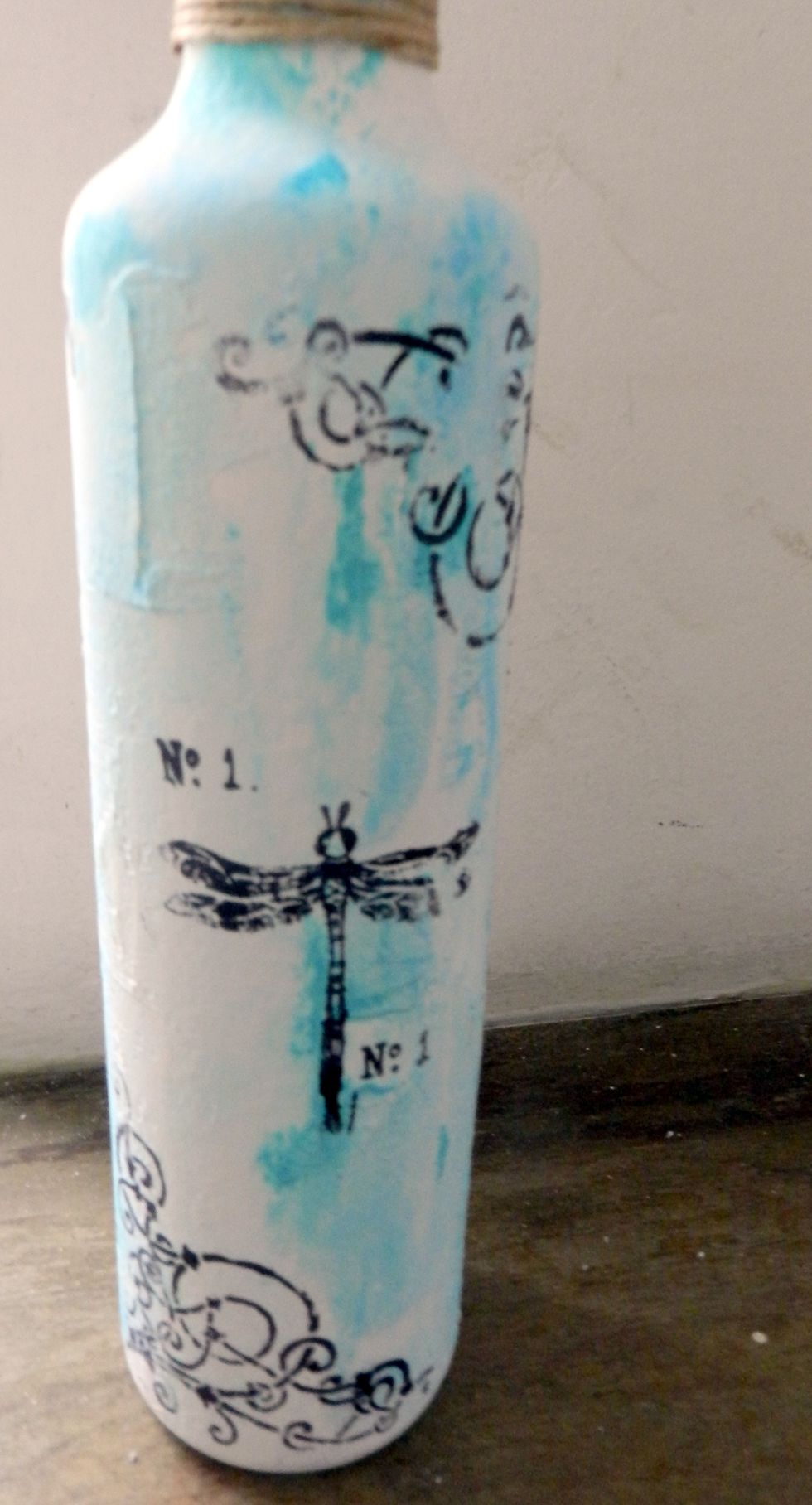 Add stamps on the bottles.
Print a monogram of the bride and groom and tied it on the bottle.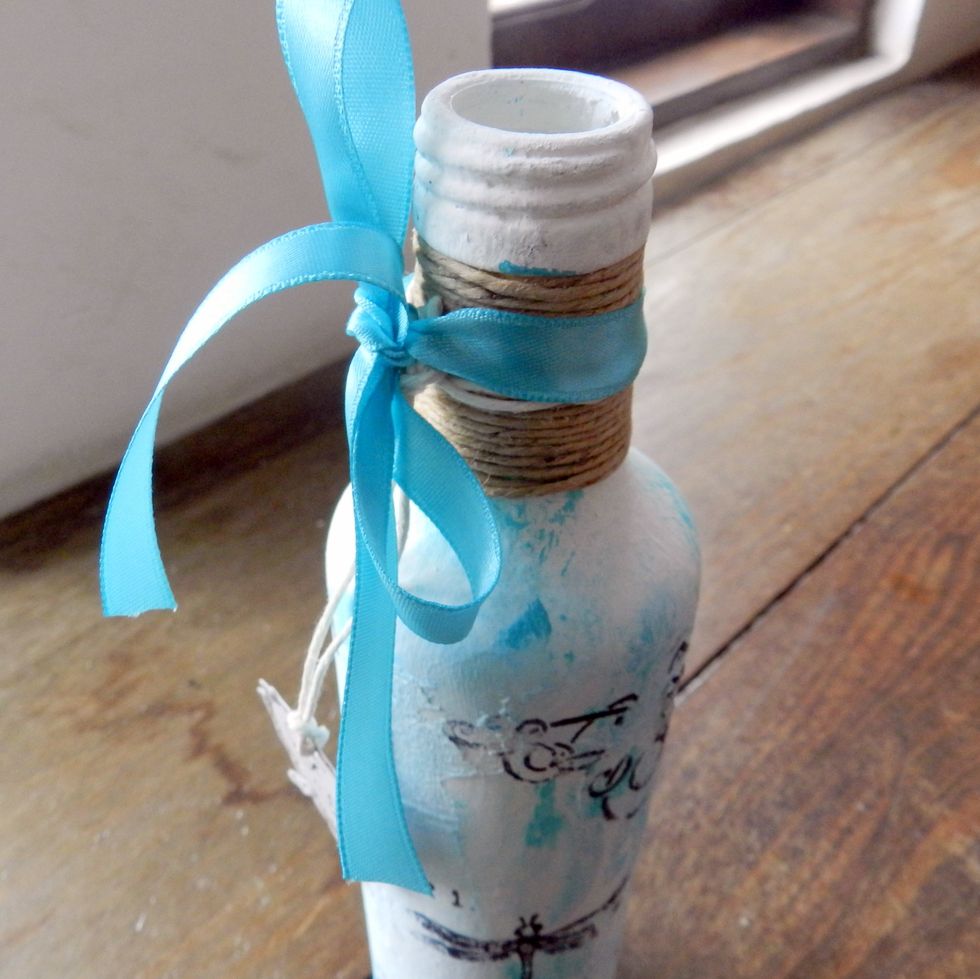 Add a ribbon.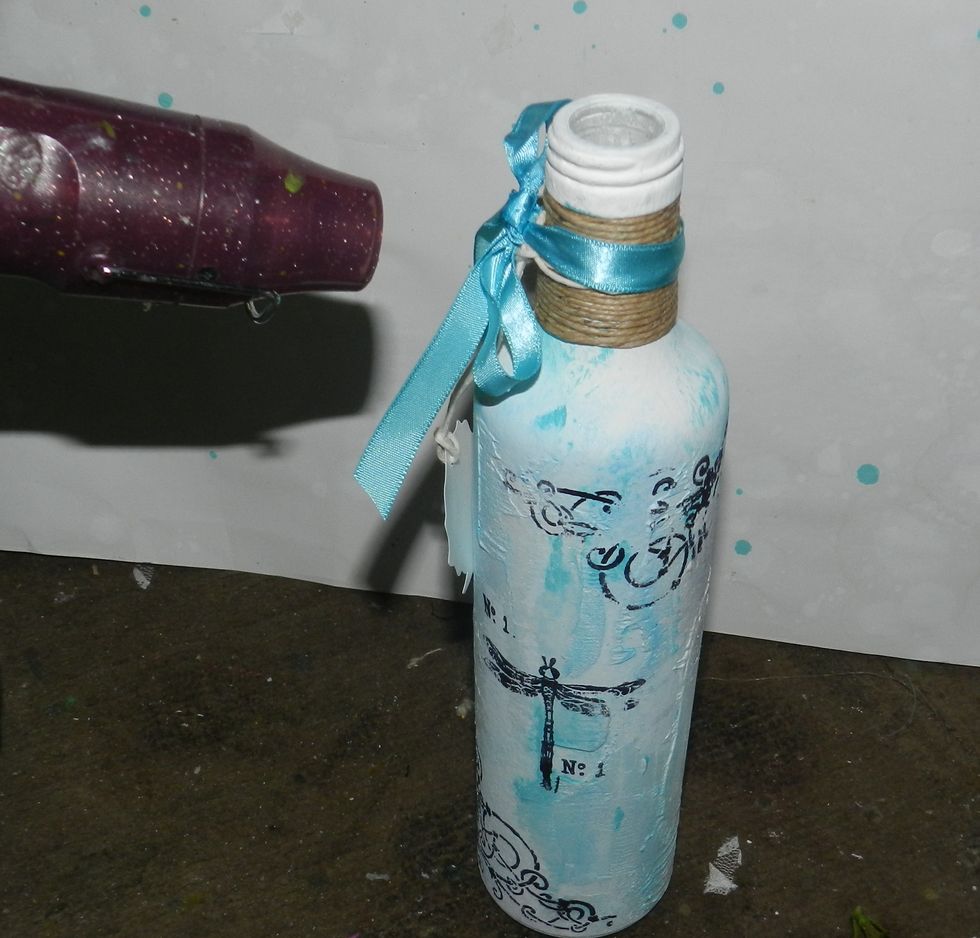 Using an embossing heat tool heat the tape.
I used these bottles in my daughter's wedding.
More some details.
bottles
acrylic gesso
crackle paste
acrylic paints
string
ribbons