Make Aloo Paratha (Potato Stuffed Fried Bread)
31
Serves: 2 persons Preparation: 30 mins Cooking: 5 mins
Gather all ingredients for potato stuffing: green chilli, coriander seeds, oregano (optional), cumin seeds, salt, turmeric powder, red chilli powder and crushed whole chilli.
You can add more spices to it as per your taste.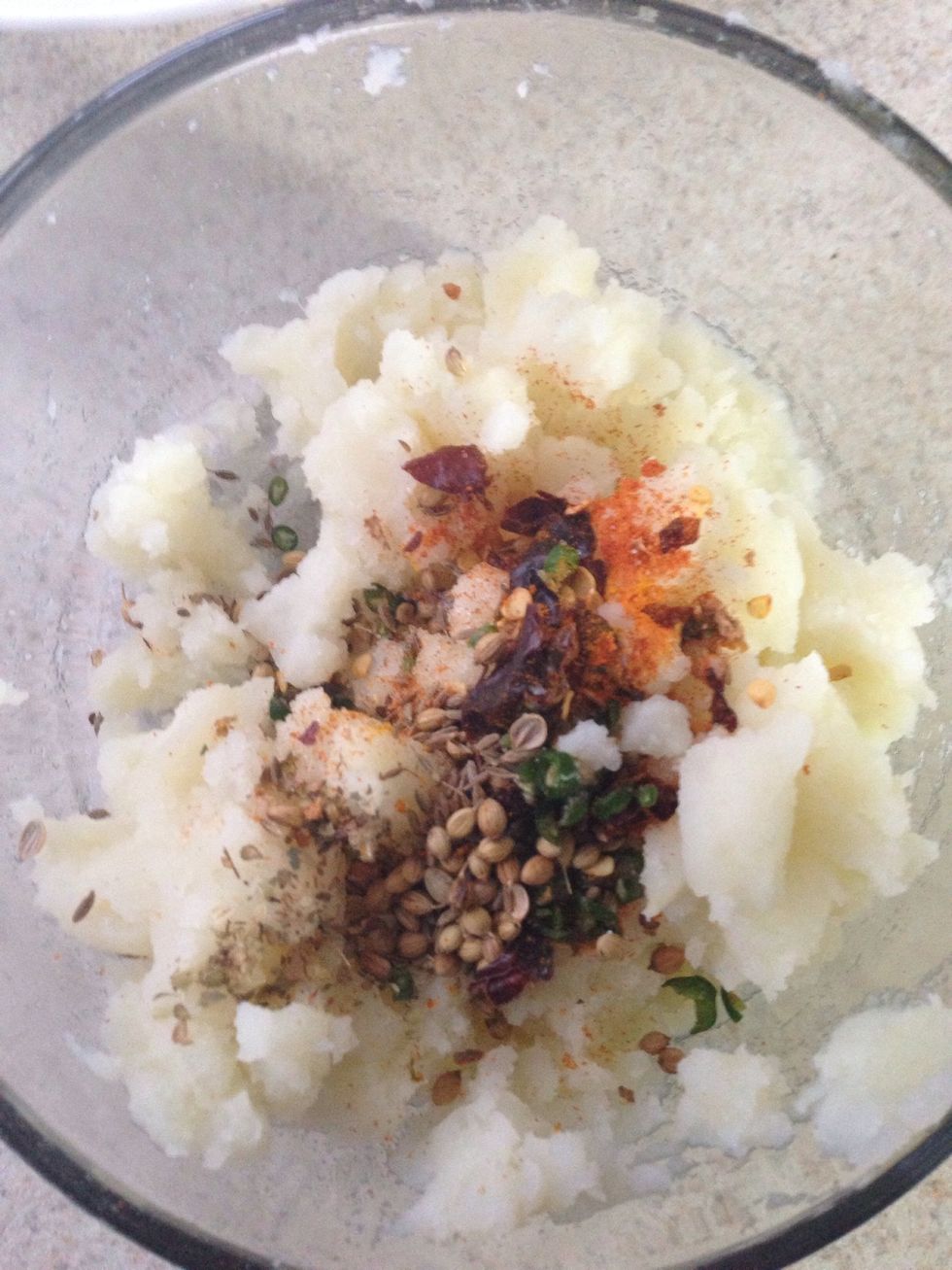 Mash boiled potatoes and add all spices to it.
Mix the mixture well and set aside for 10 mins.
From a fresh dough, make a chapati half the size of an actual one.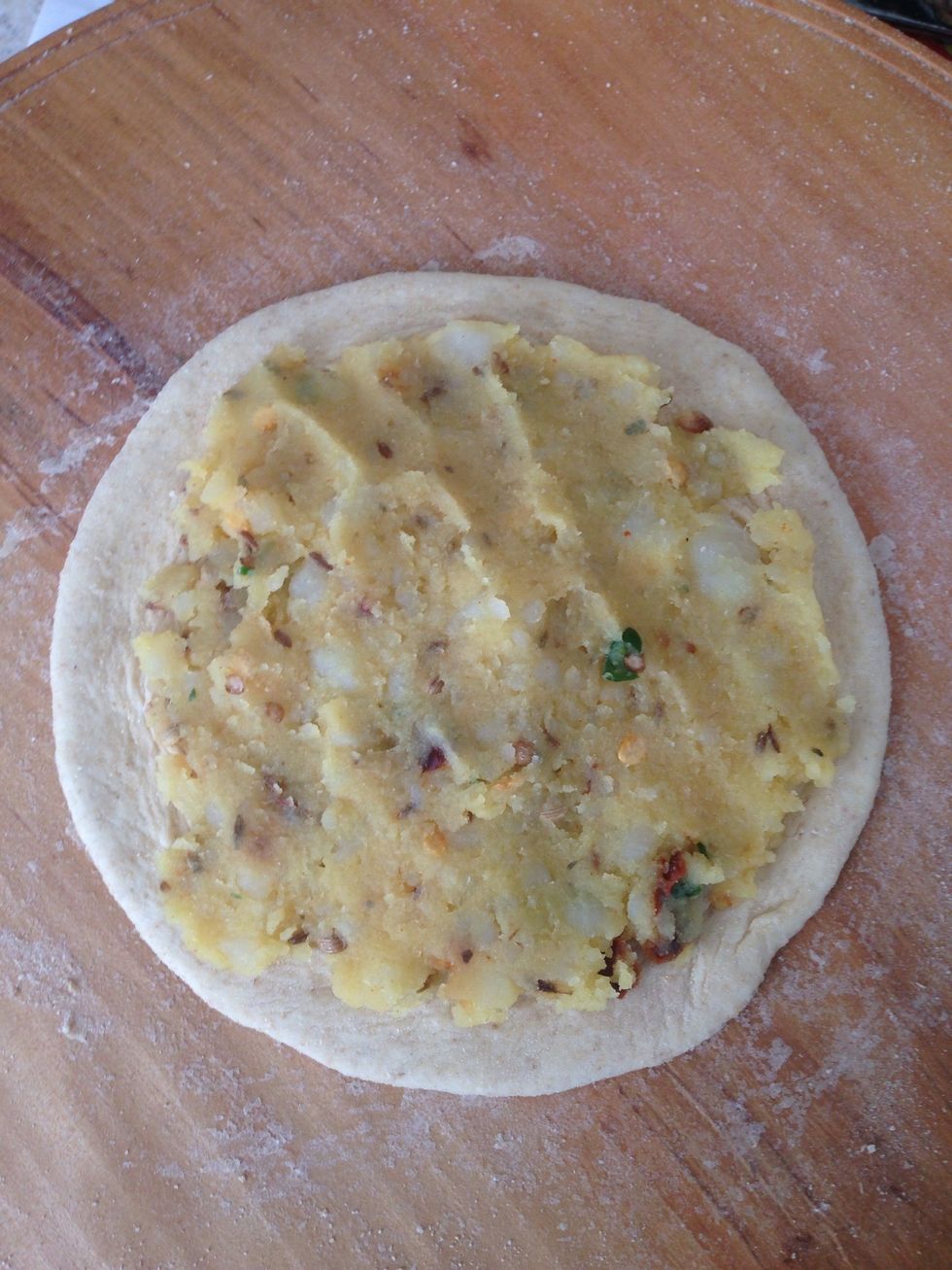 Spread the potato mixture generously on top.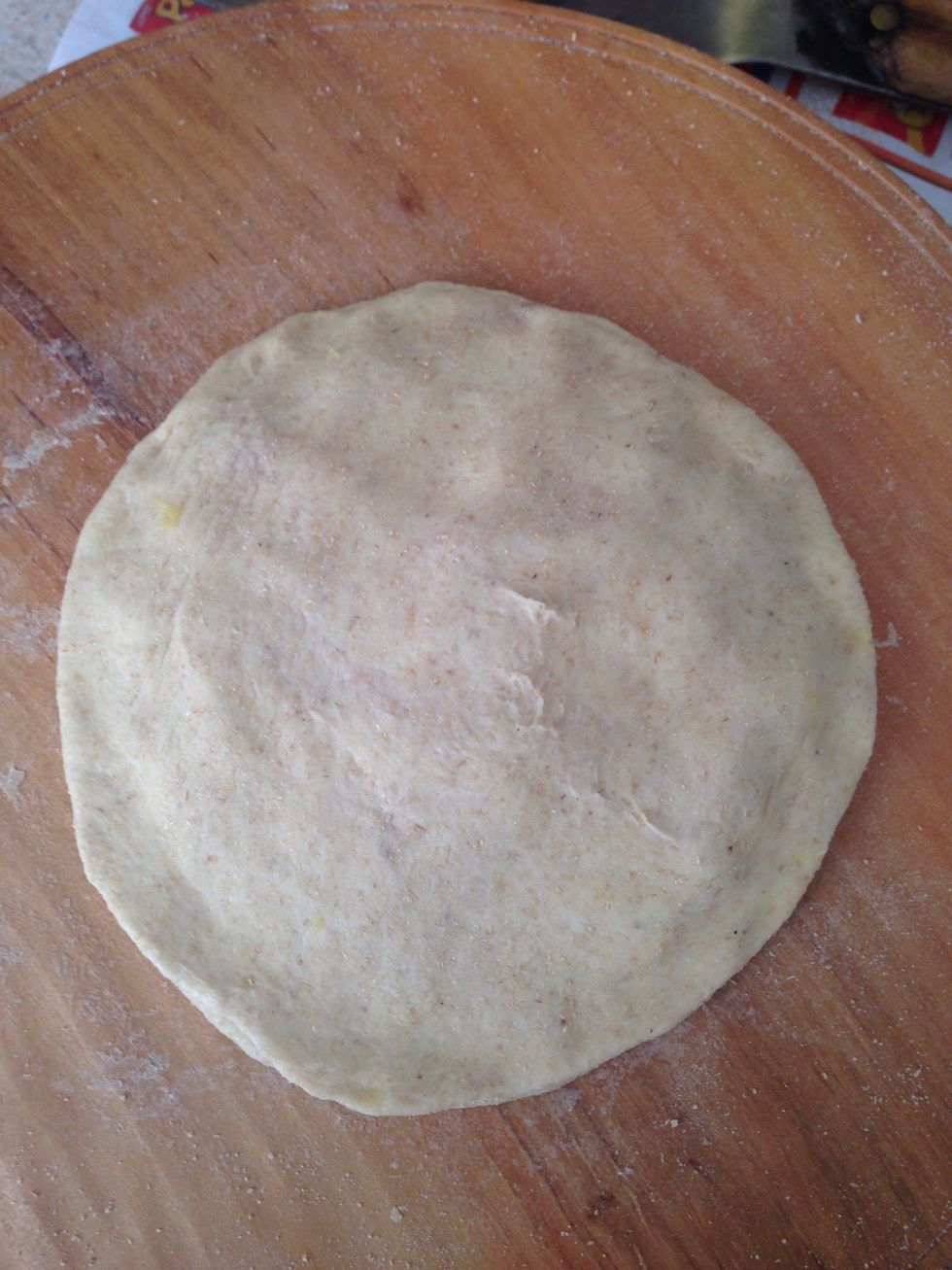 Cover it with another chapati of somewhat the same size. You can stretch it a bit to match the corners. Press the corners firmly.
Put flour on both sides.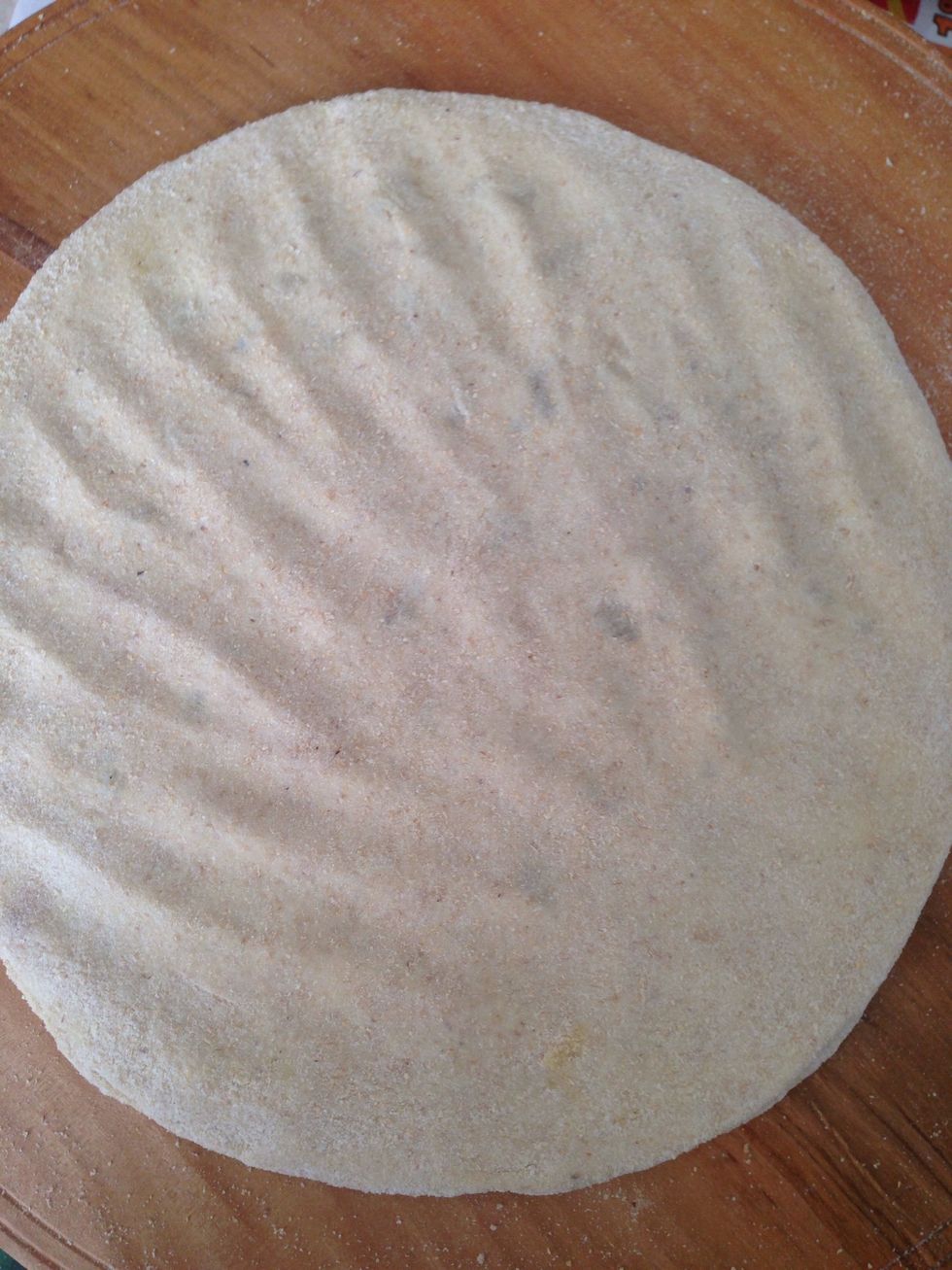 Flatten it with fingers first. This will elongate it too.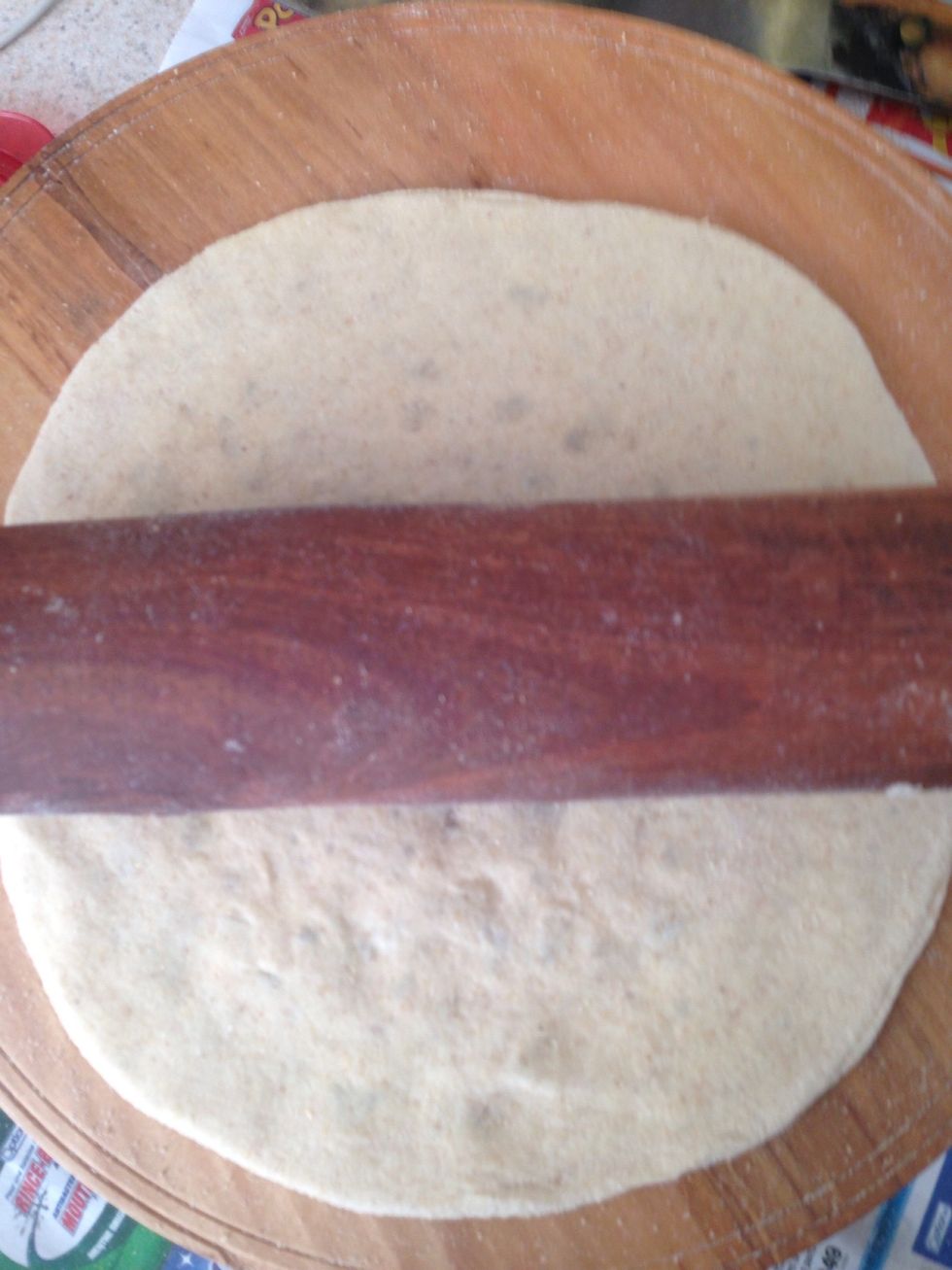 Now use a rolling pin to make it to the actual size of chapati.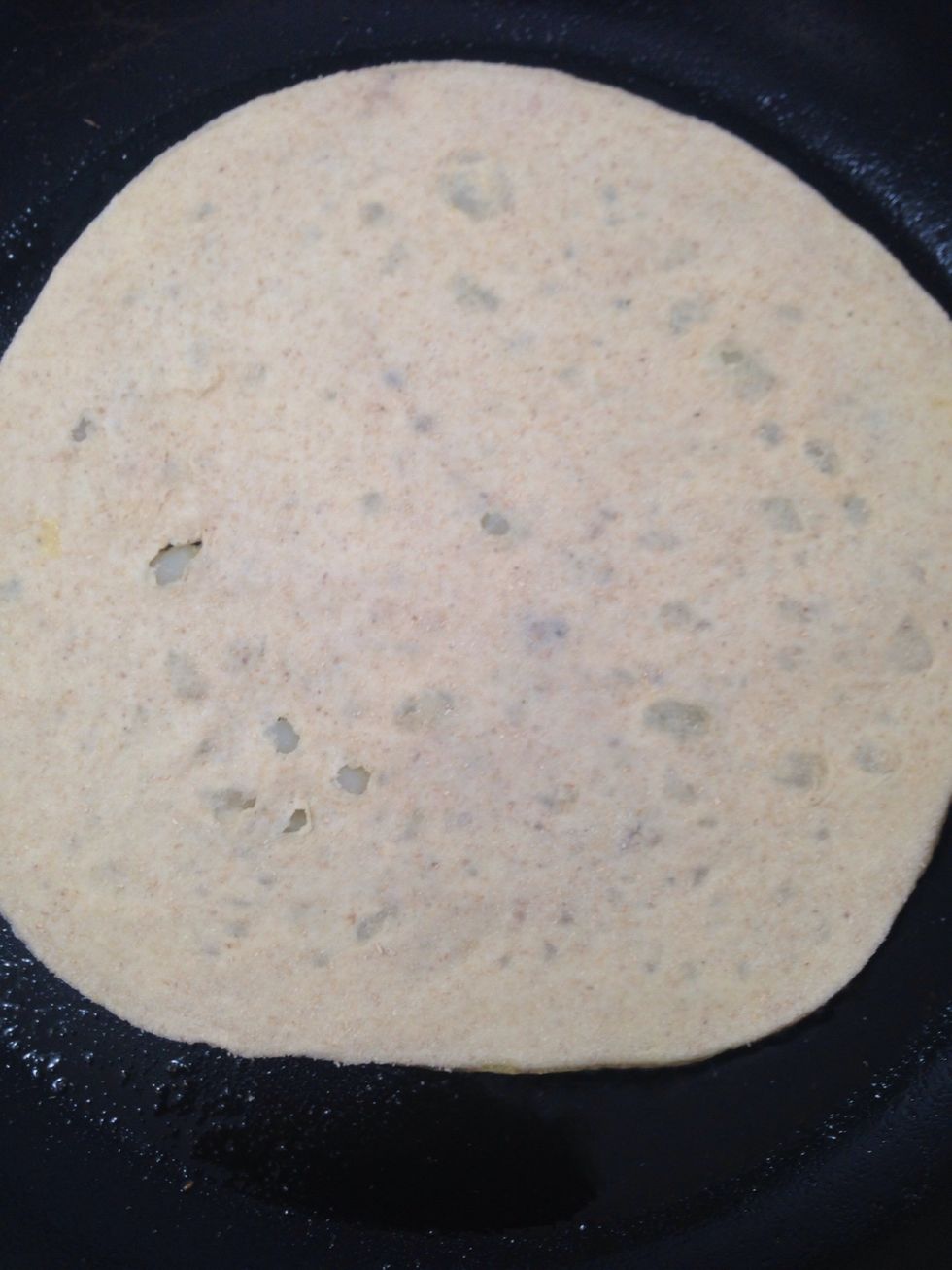 Now gently put it on nonstick pan.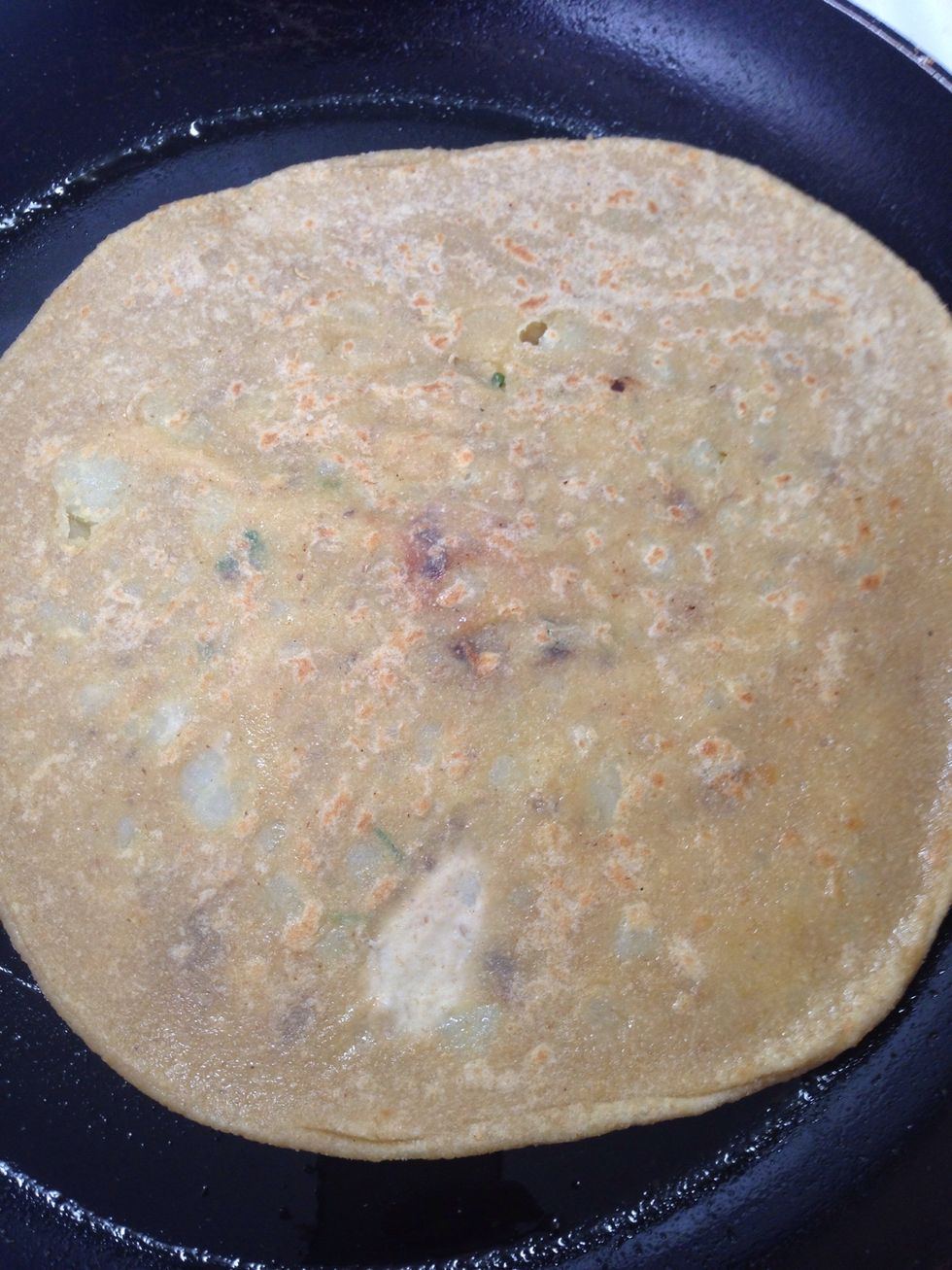 Once it is able to move on pan, put oil/ghee on uncooked side and flip.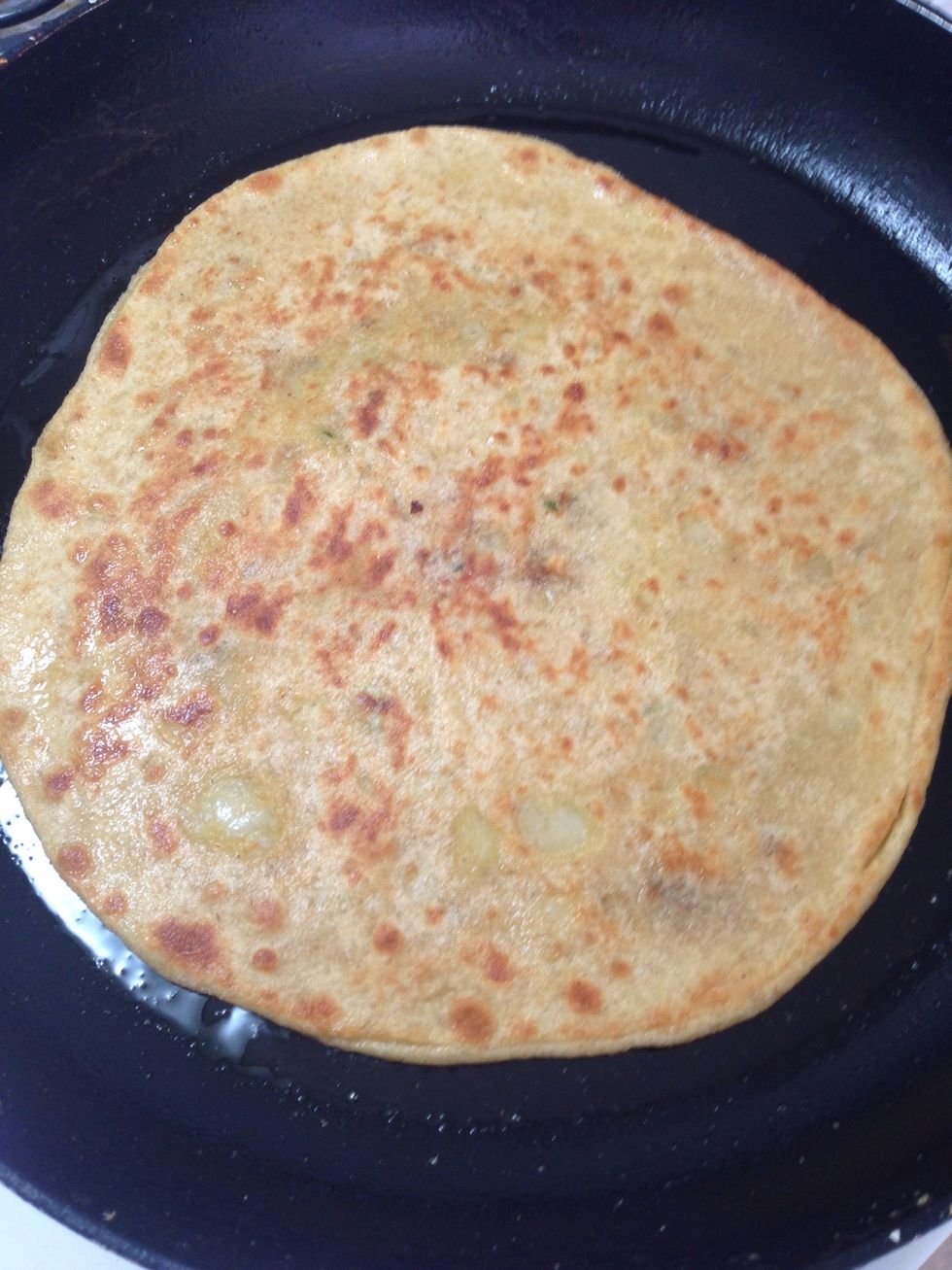 Once it's golden brown on one side, put oil/ghee on another side and flip again. Don't forget to press corners firmly so that they cook well.
Tadaa... Serve it hot with yoghurt.
2.0 Potato
Salt
1/2pch Turmeric powder
1/4tsp Red chilli powder
2.0 Whole chilli
1/2tsp Coriander seed
Oregano
1/2tsp Cumin seeds
2.0tsp Green chilli
1.0lb Bread dough