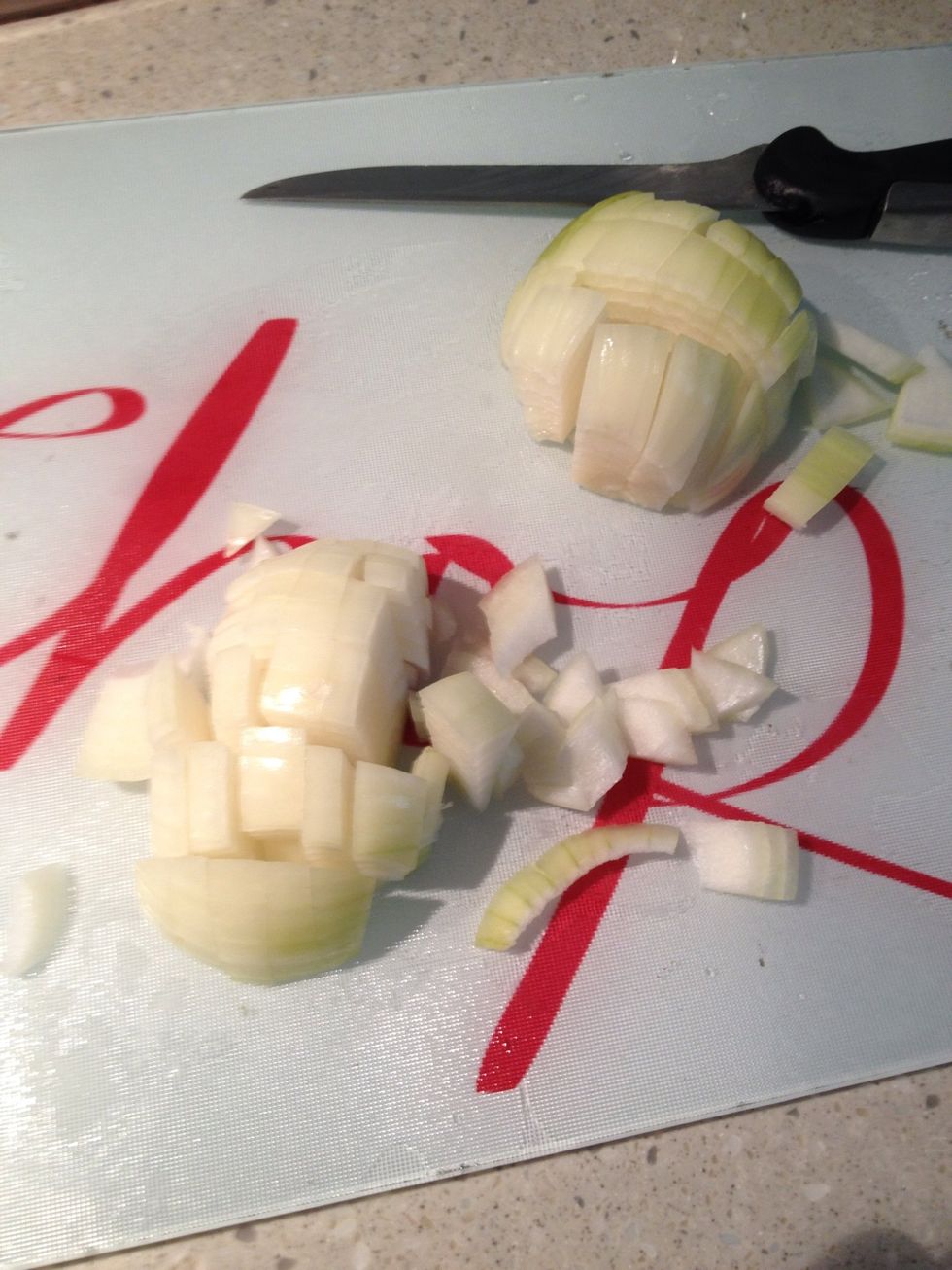 finely chop half a large onion
chop a bunch of potatoes, preferably new, into one inch cubes, boil for ten minutes max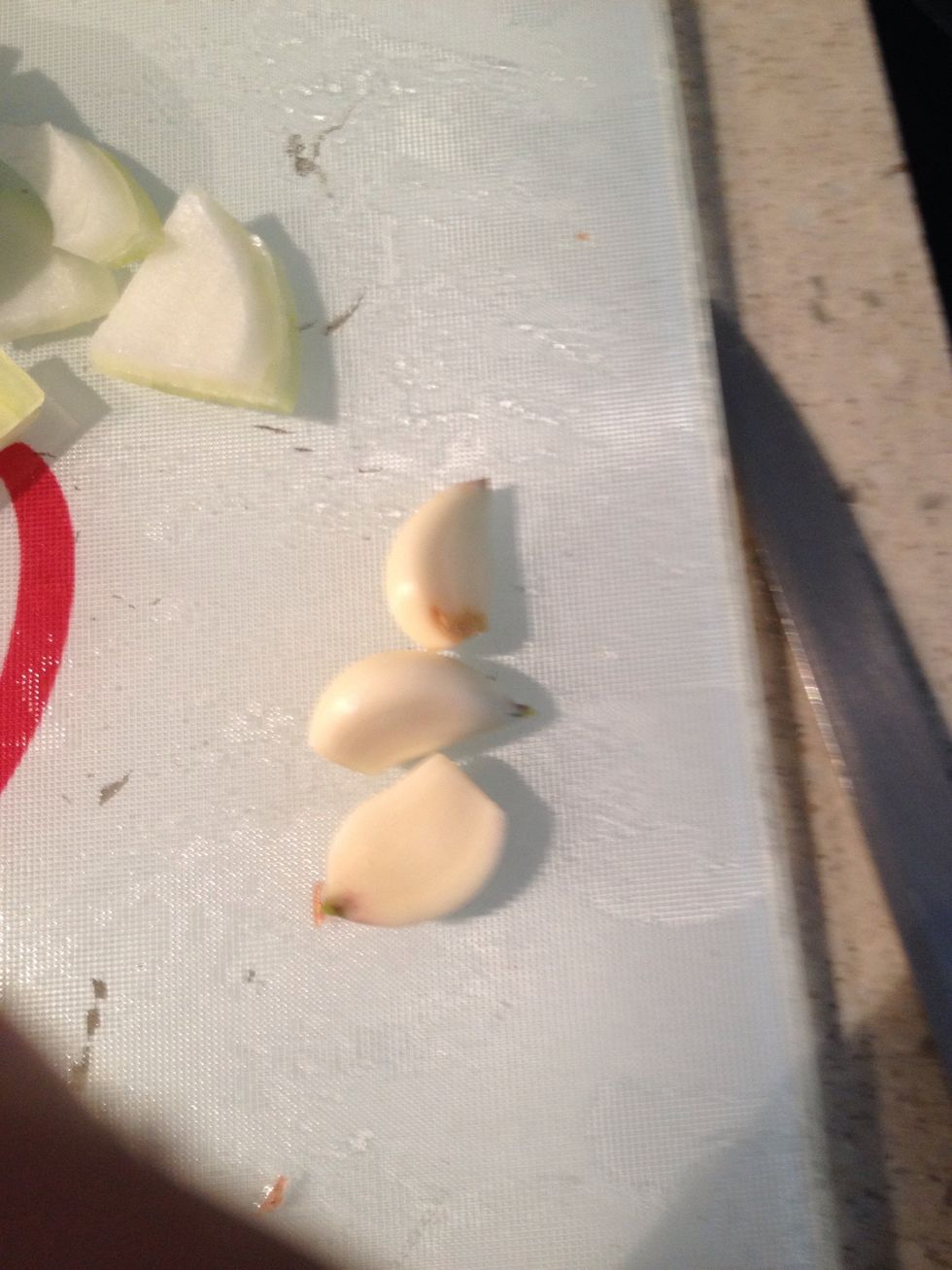 peel your garlic
peel your ginger. I keep mine peeled and frozen.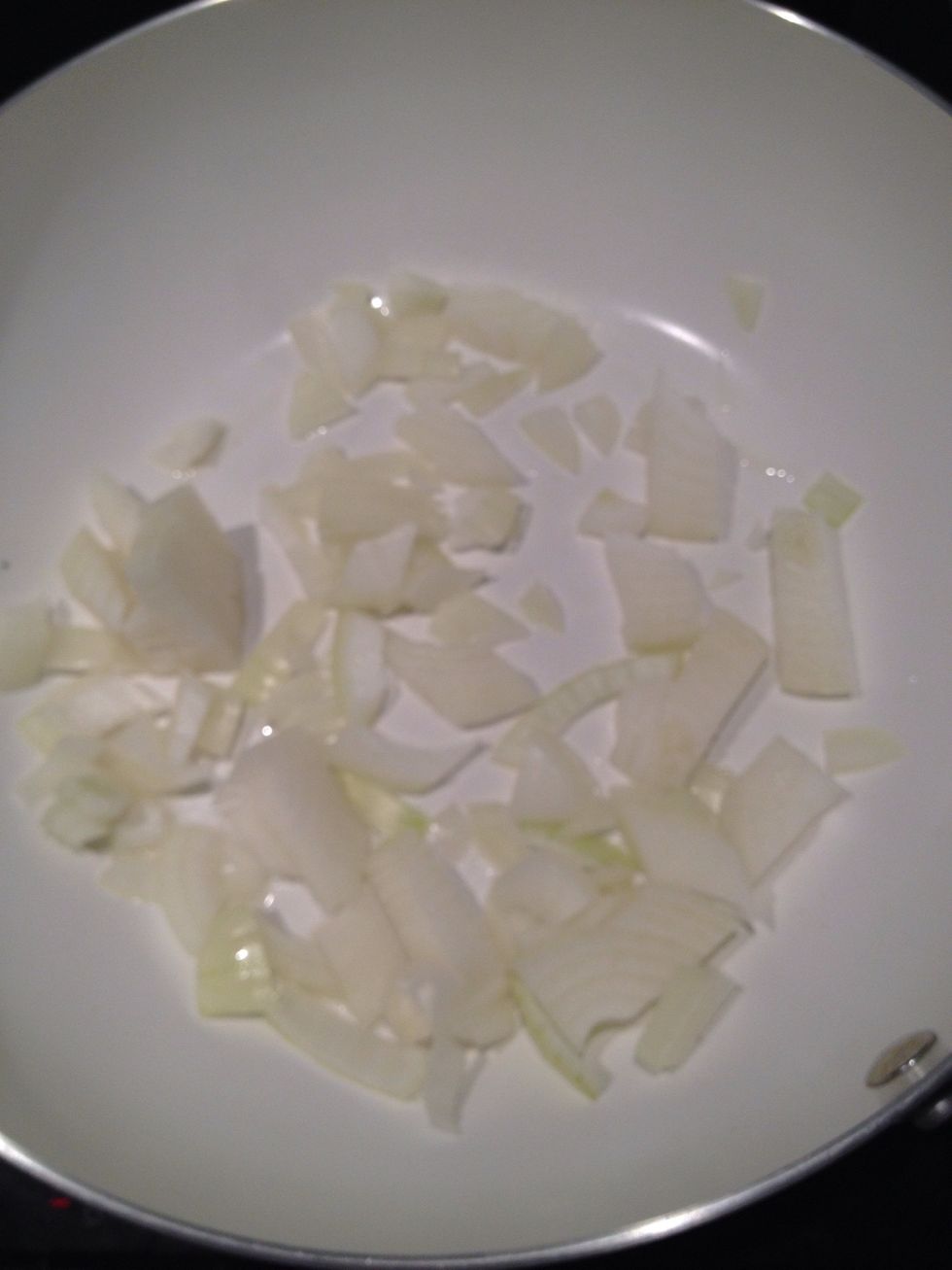 add your onions to a tablespoon of veg oil in a non stick pan or wok, leave in a high heat for a few minutes to cook, then lower the heat.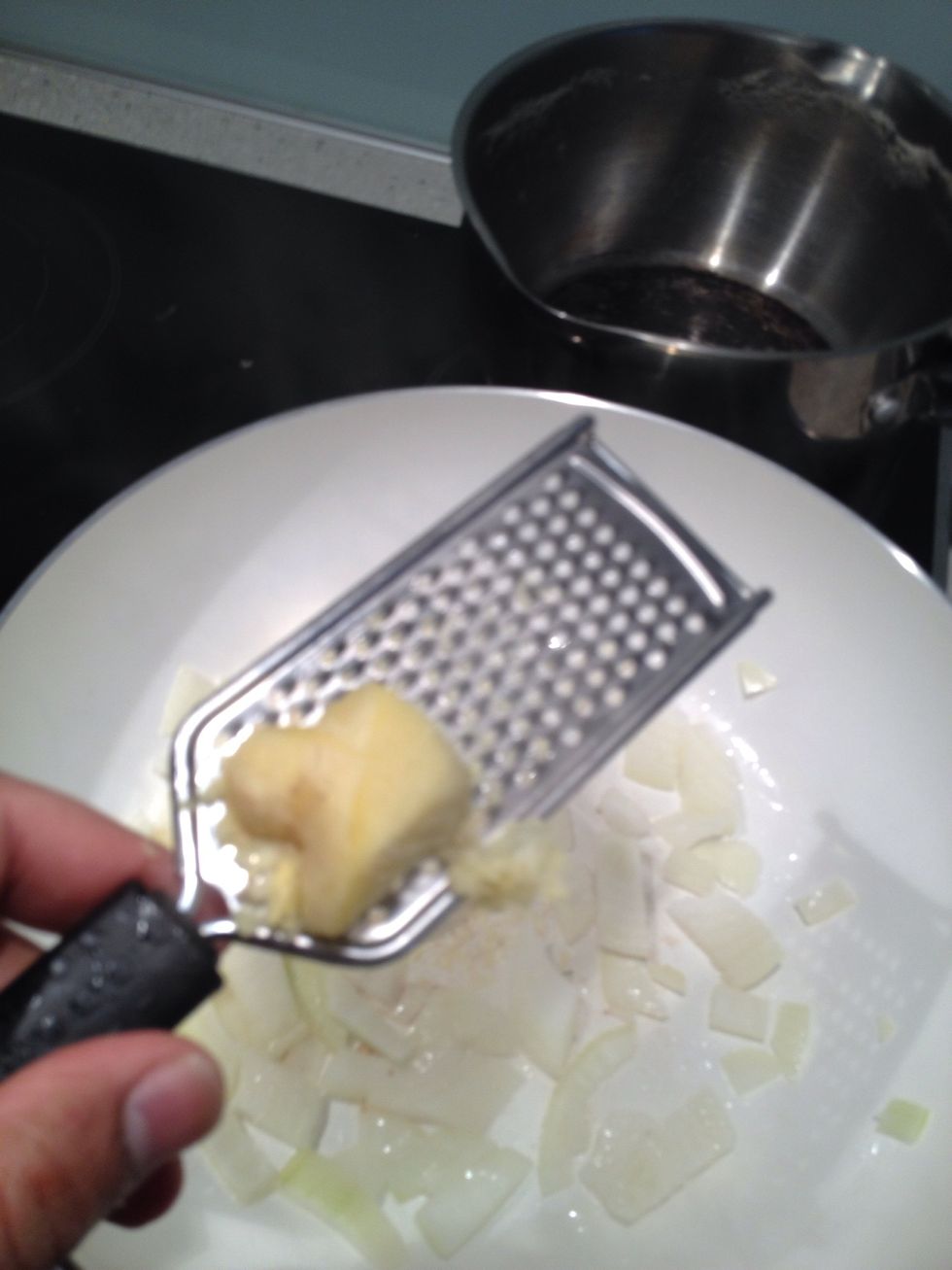 grate in your ginger.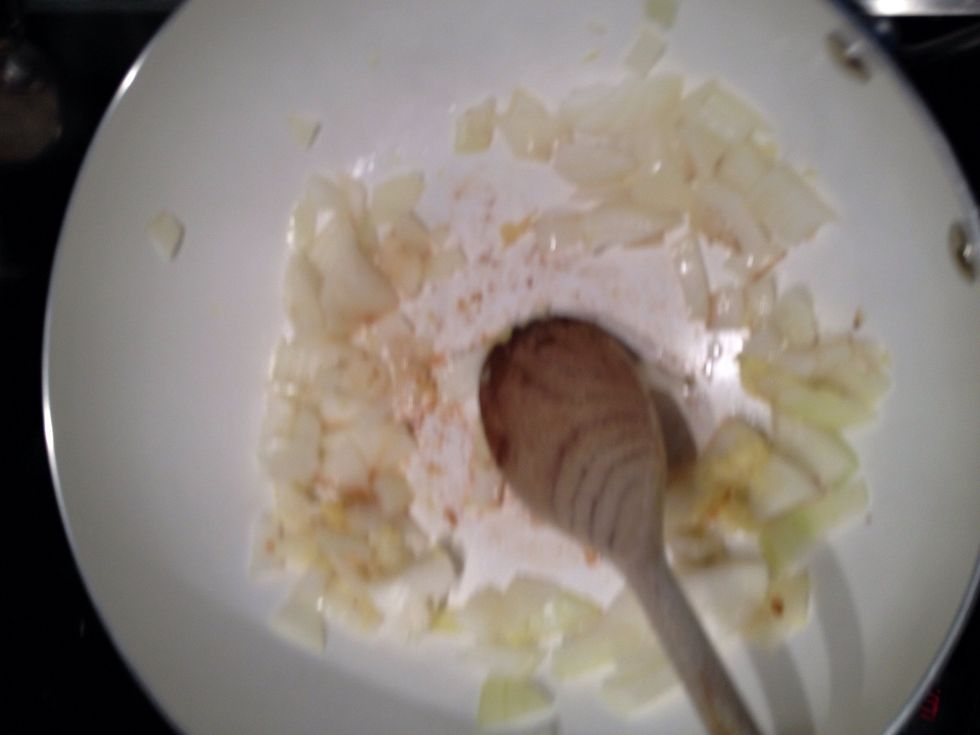 Mix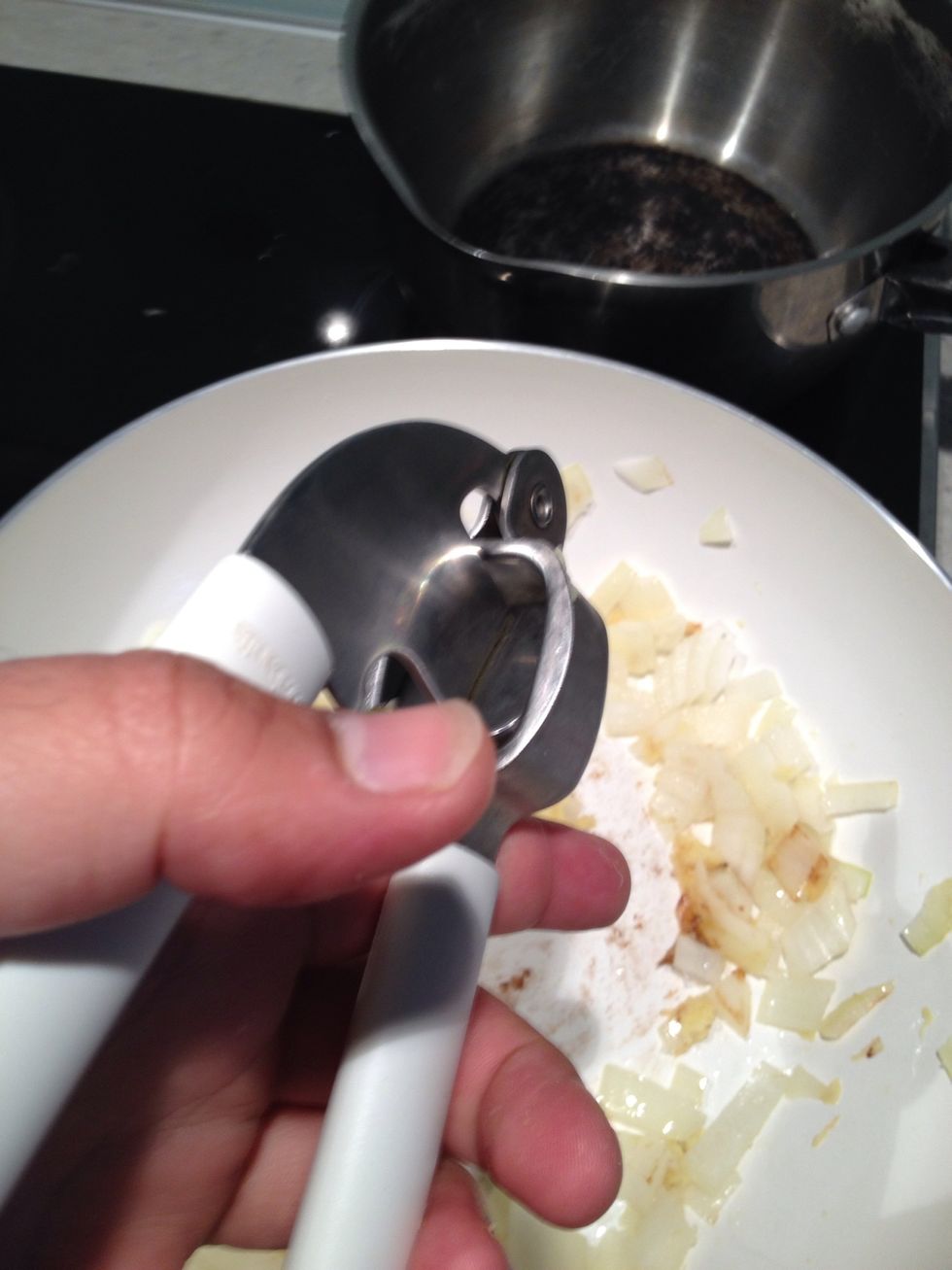 Crush in your garlic and mix.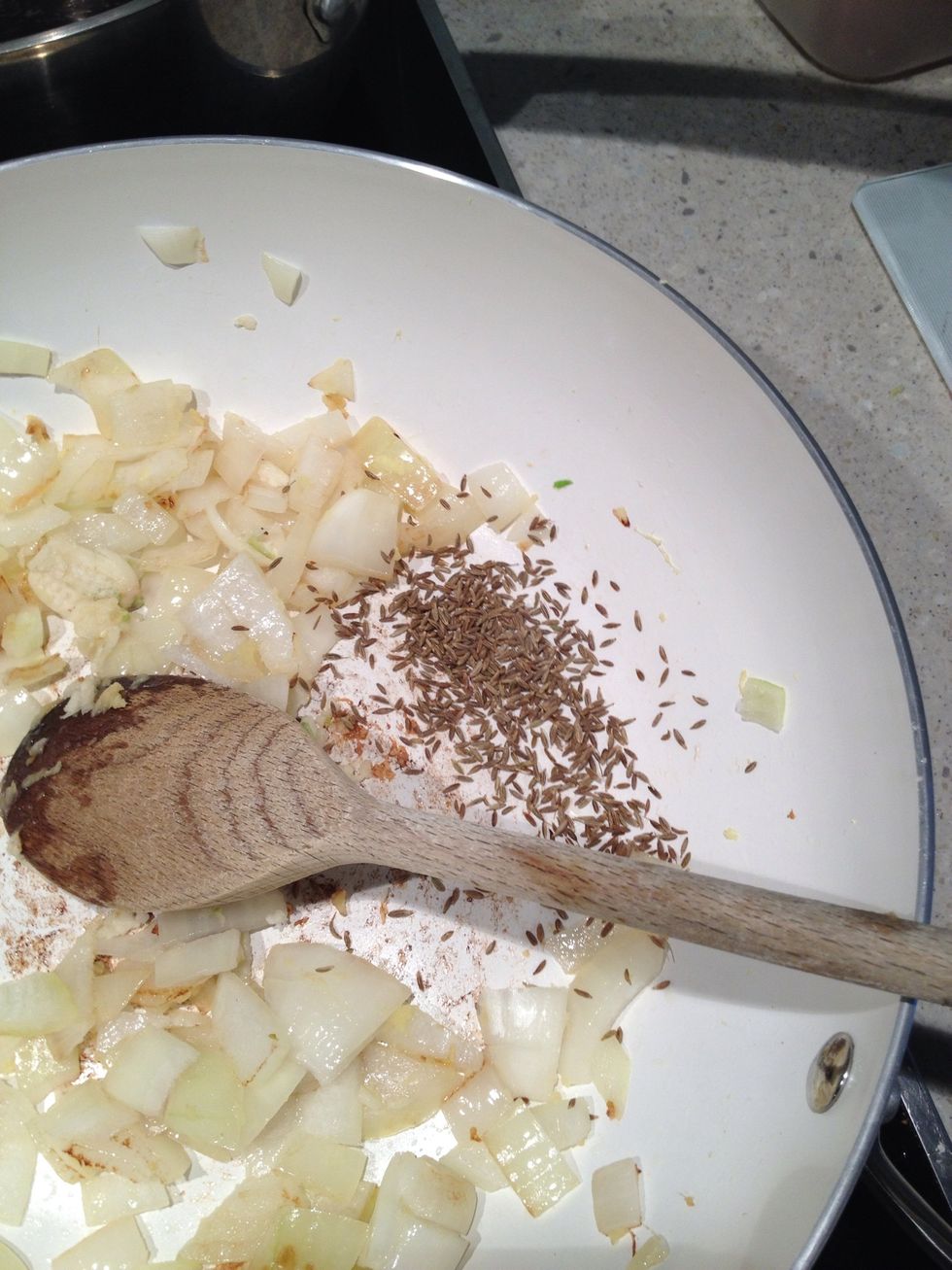 Add in your cumin seeds. mix and simmer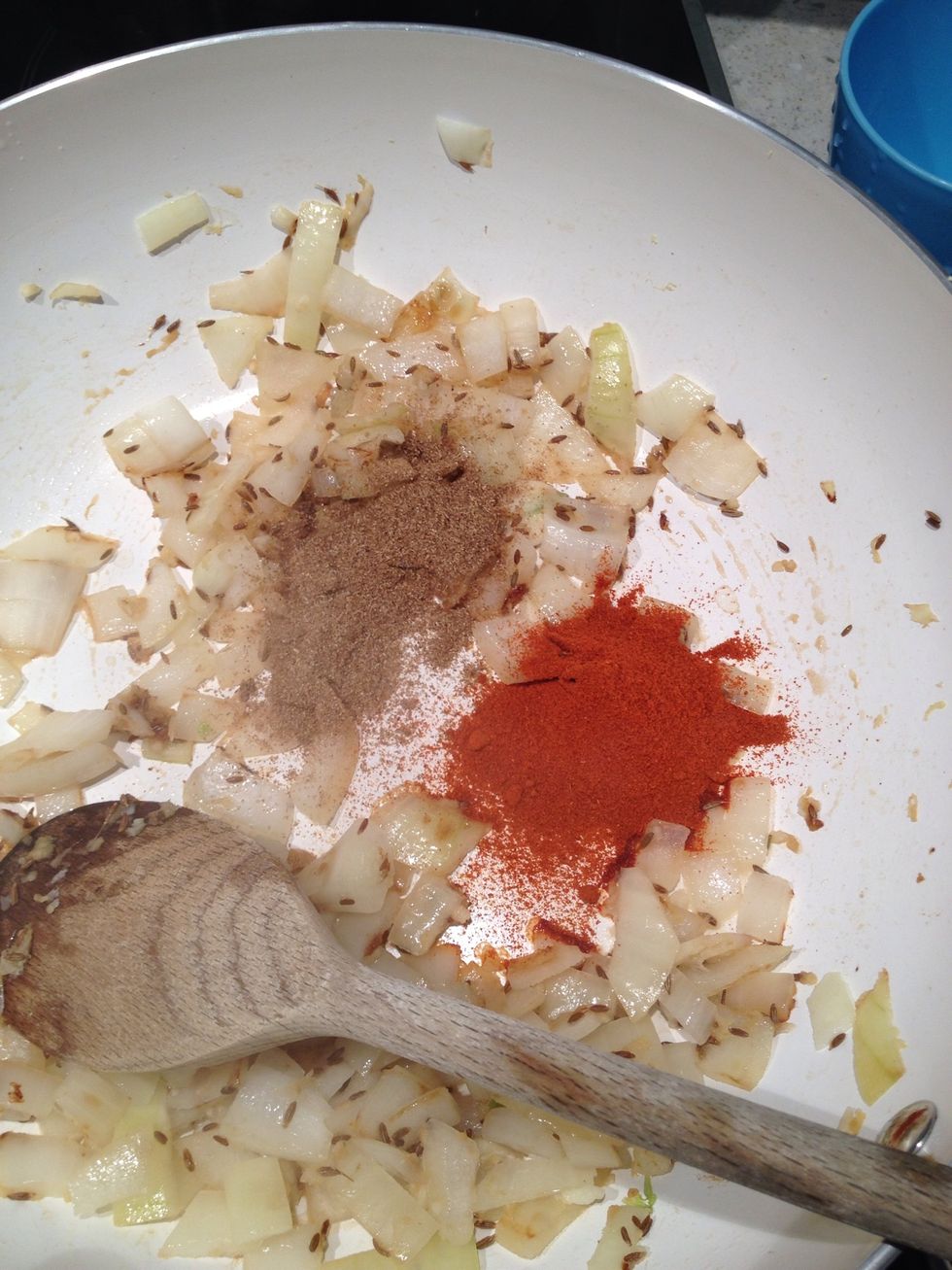 add in your chilli powder and coriander powder. adjust according to your tolerance levels. mix.
chop a tomato. or if you are like me and can never find a proper tomato, chop five cherry tomatoes.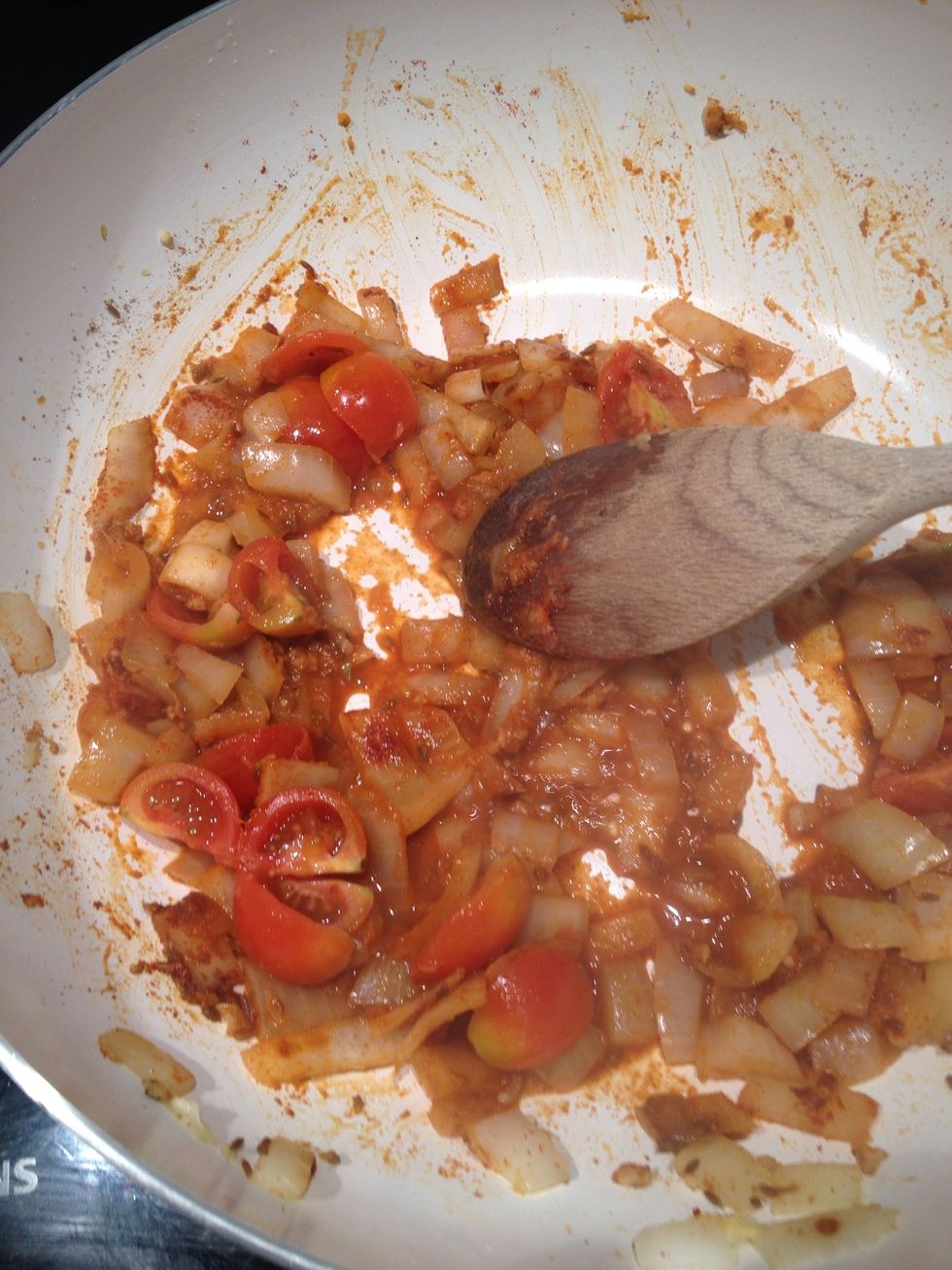 add, crush and mix. add some water to keep it moving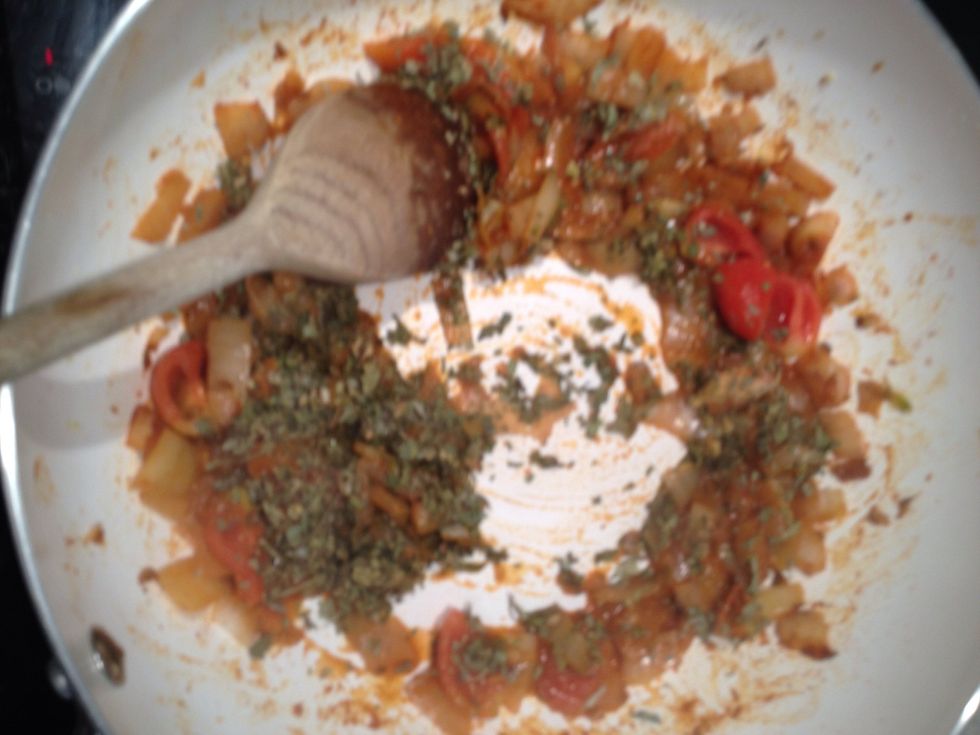 add your 2 tablespoons of dried fenugreek leaves, halve it if it's too much for you. it can be found in most asian stores. mix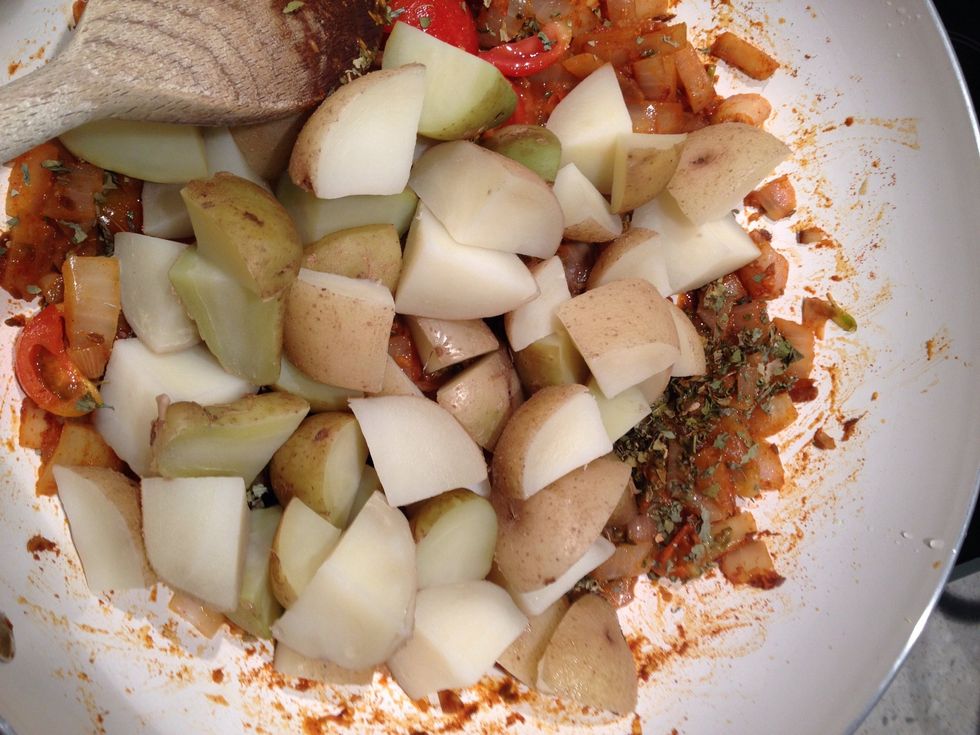 add your drained potatoes, and half a cup of water. simmer on a low to medium heat for 25 mins.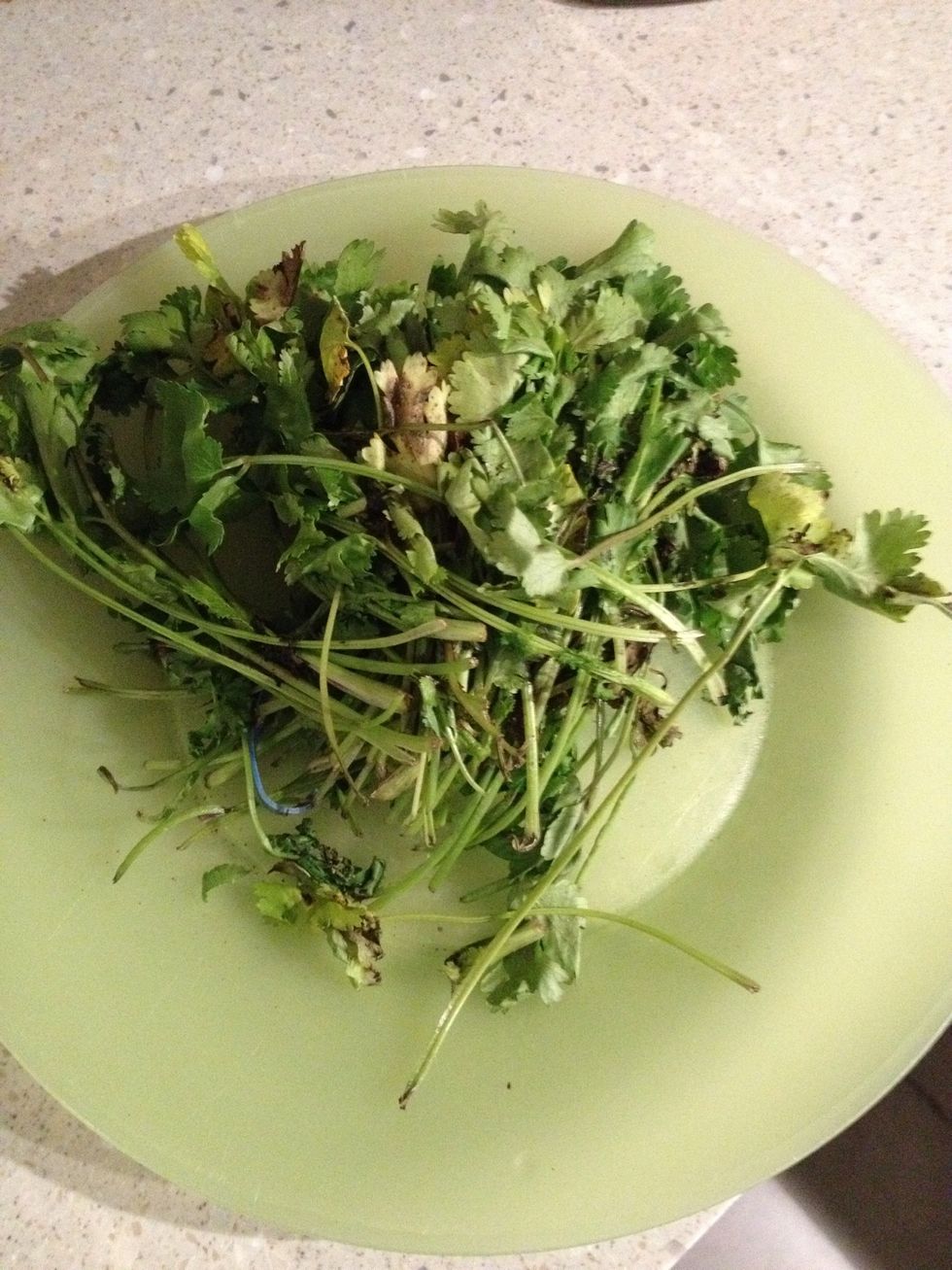 chop up a few stalks worth of coriander and add to pan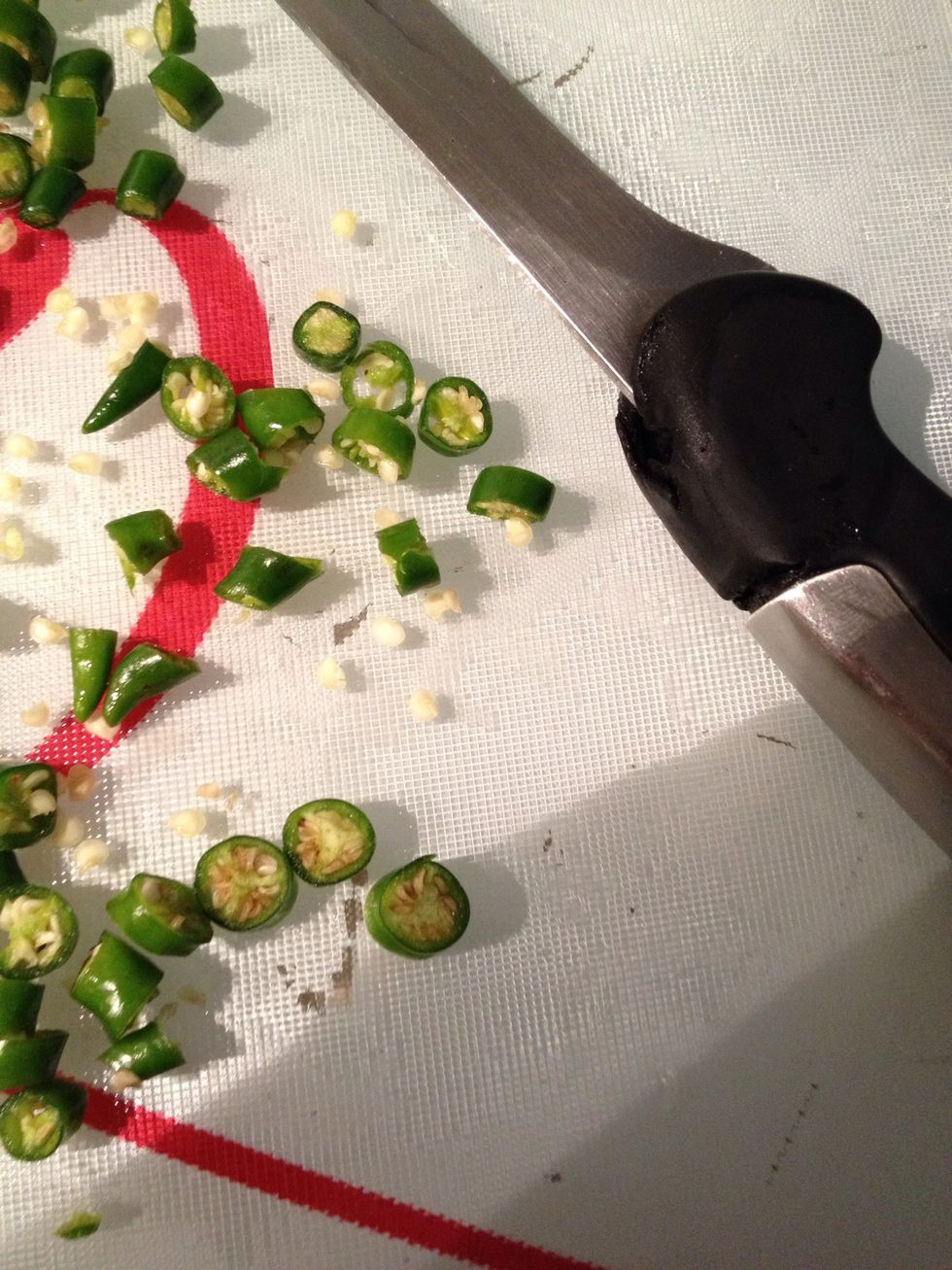 finely chop 3 or less small green chillies, to taste. add to pan
simmer for another ten minutes, add a little water if needed. check if potatoes are cooked, then serve up with bread of choice.
1.0lb potatoes
3.0 garlic cloves
1.0in ginger
1.0tsp whole cumin seeds
2.0Tbsp fenugreek
1/2 onion
1.0tsp chill powder
1.0tsp garam masala
1/8bnch fresh coriander
3.0 green chillis
1.0tsp salt
1.0tsp tomato