Pudding is international. In each cuisine and culture there is a kind of kurding liquid with a starch. Aromates and spices are added according to availabilities and cultures.
22
Muhallabieh is the name of rice pudding but prepared with cow milk. But I am using almond milk instead. Otherwise it is exactly the same recipe. The almond muhallabieh is lactose free and vegan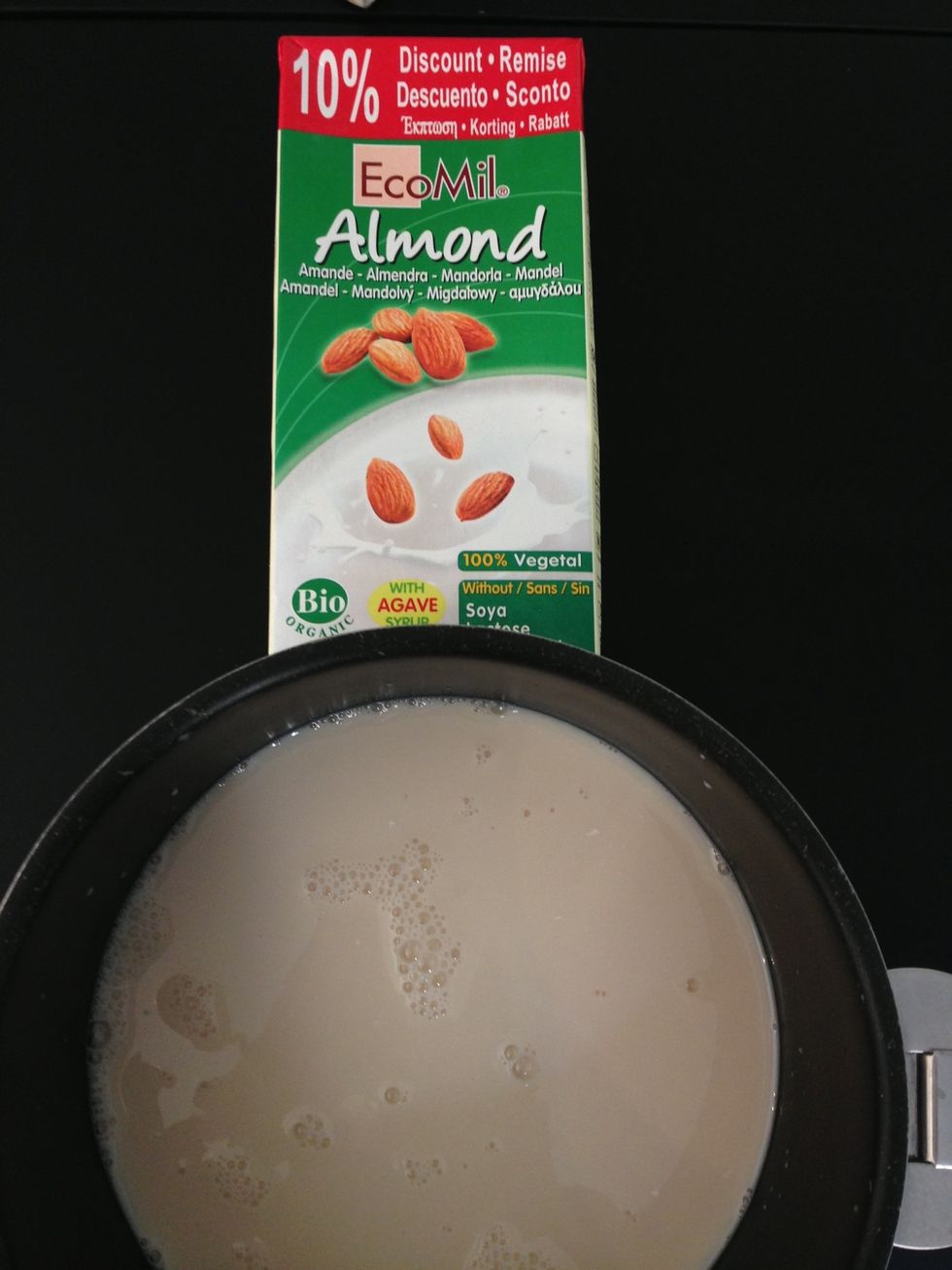 1/2 litre almond milk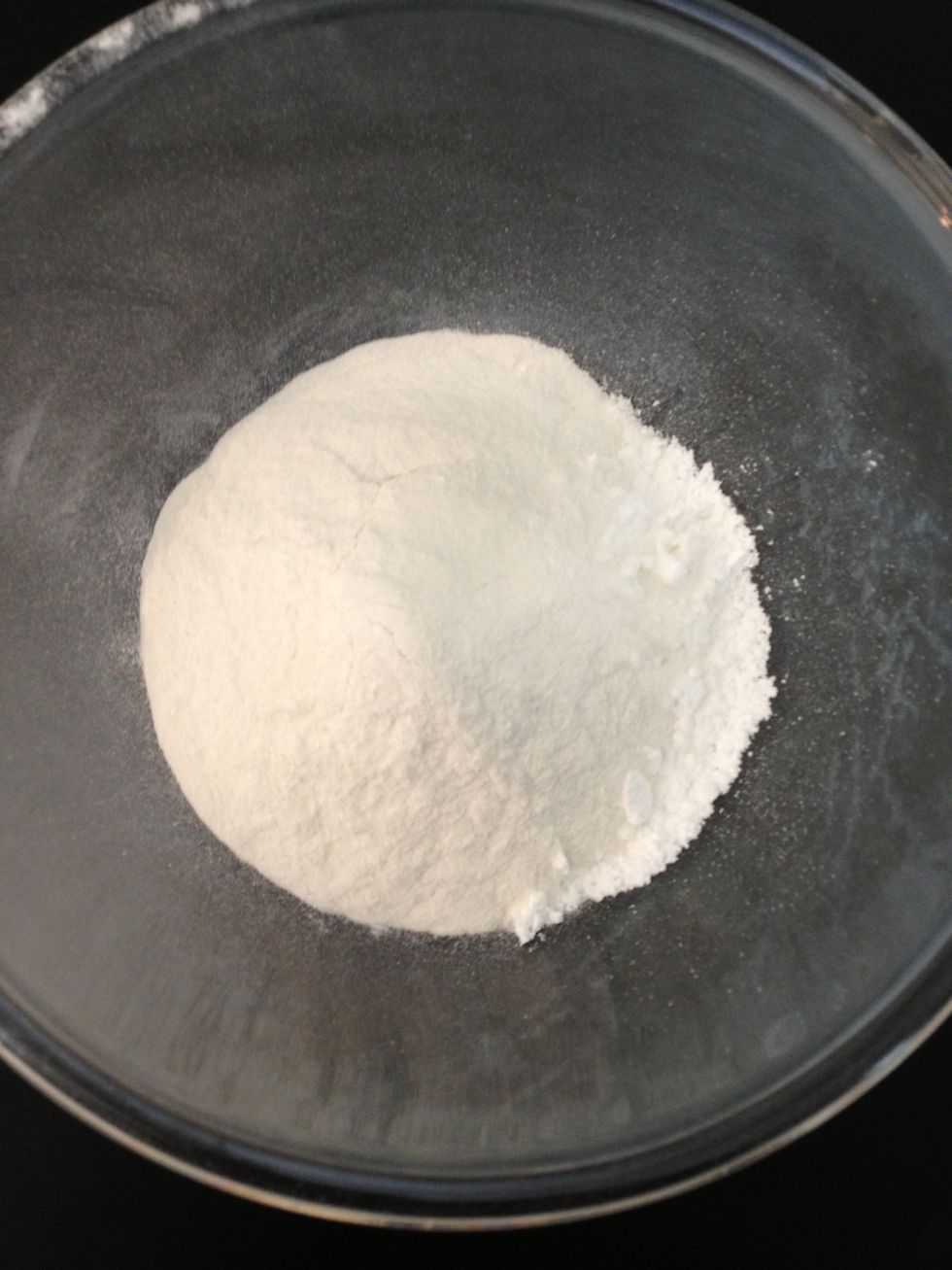 Mix rice powder and icing sugar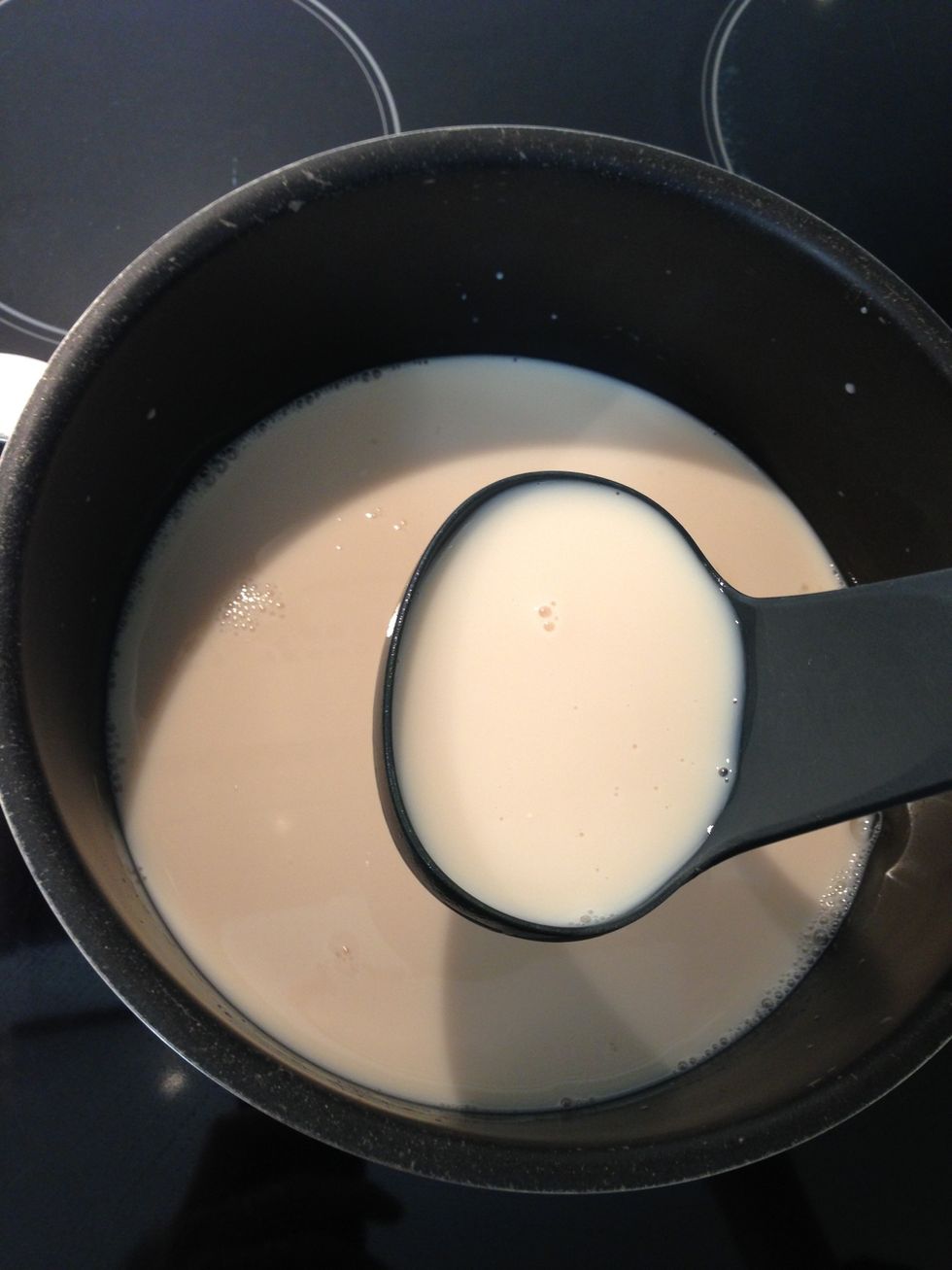 Take one or 2 ladles of cold milk
And add to the rice-sugar mixture. Dilute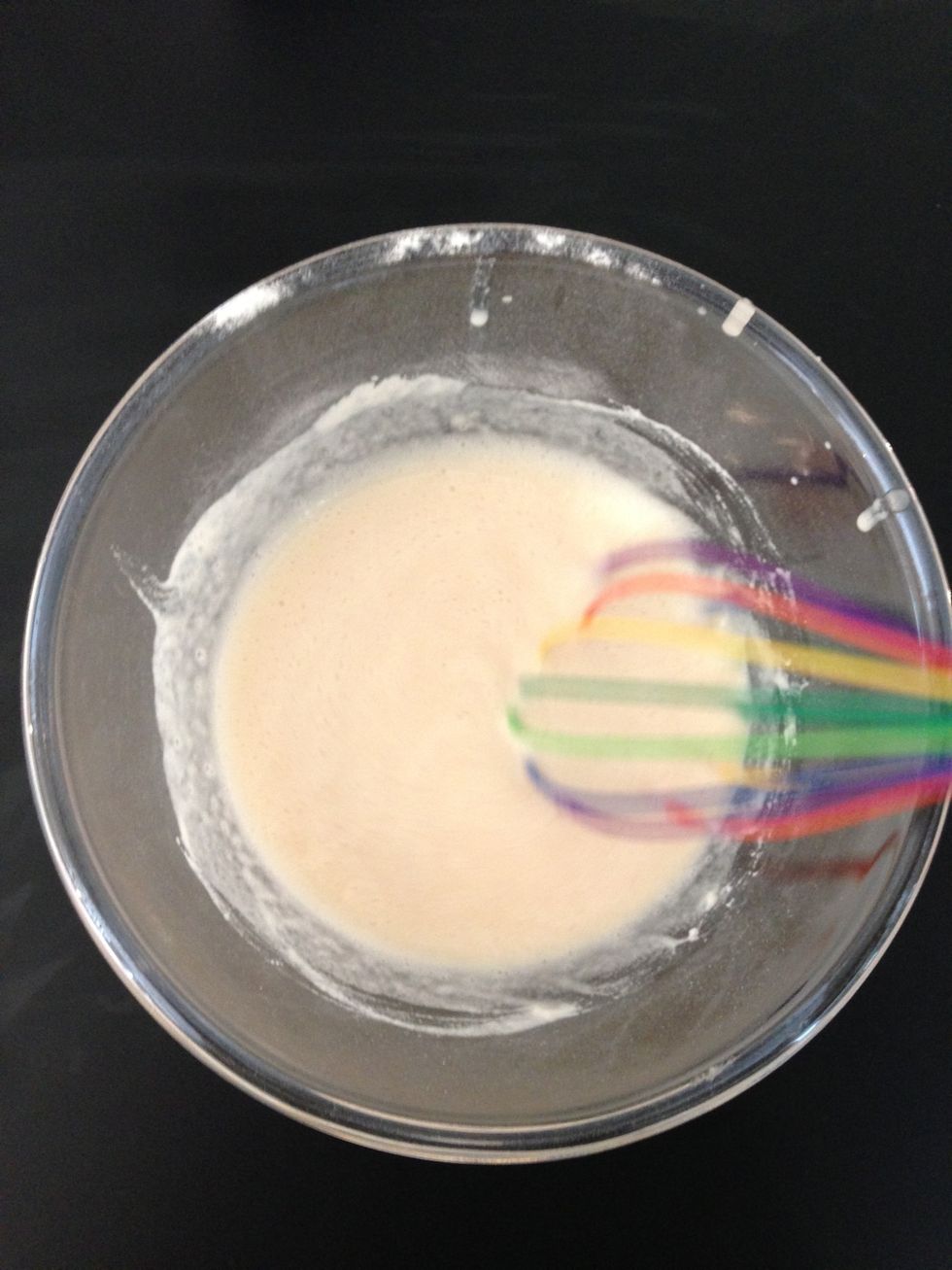 Until homogenous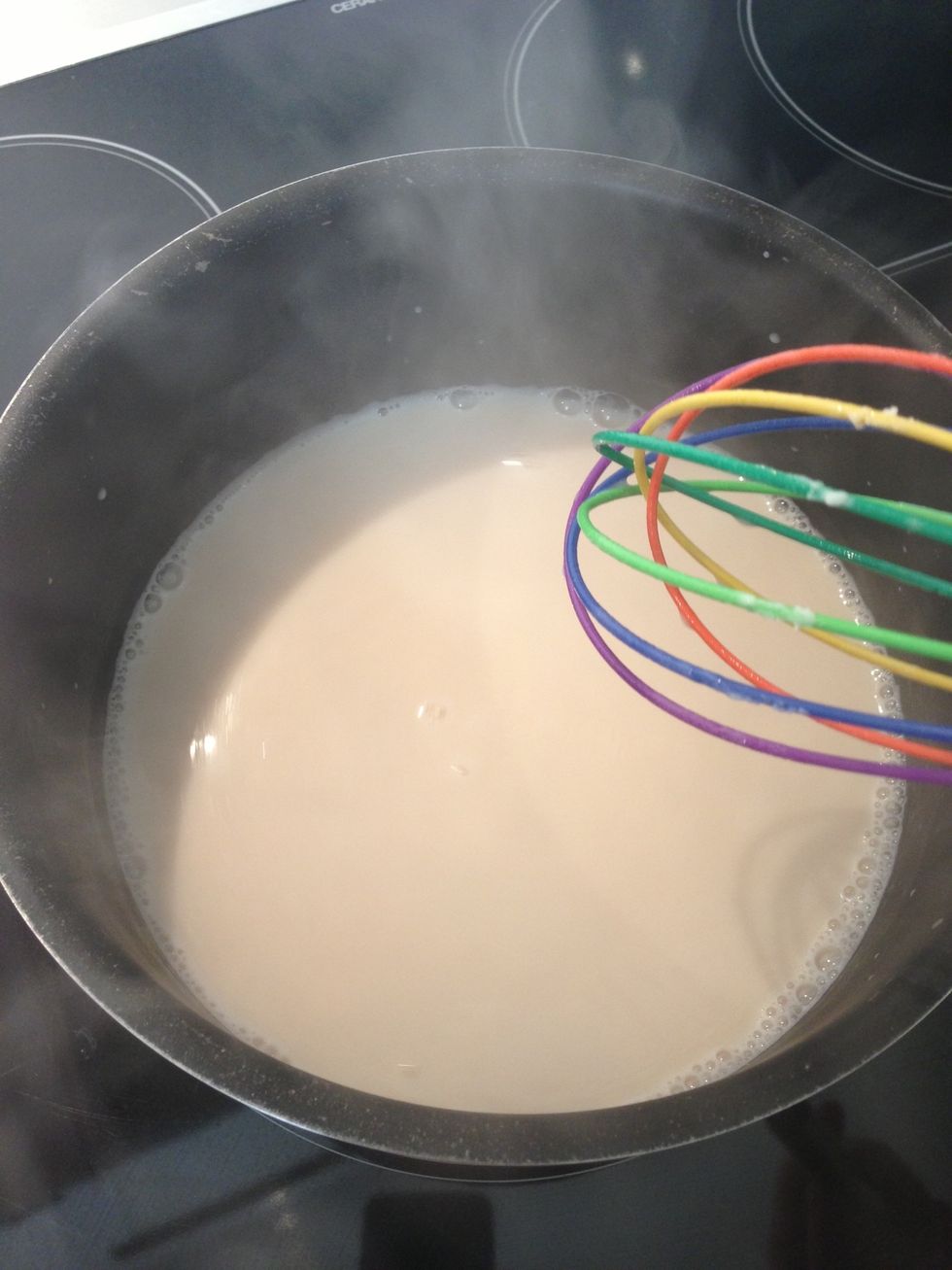 Boil the rest of the almond milk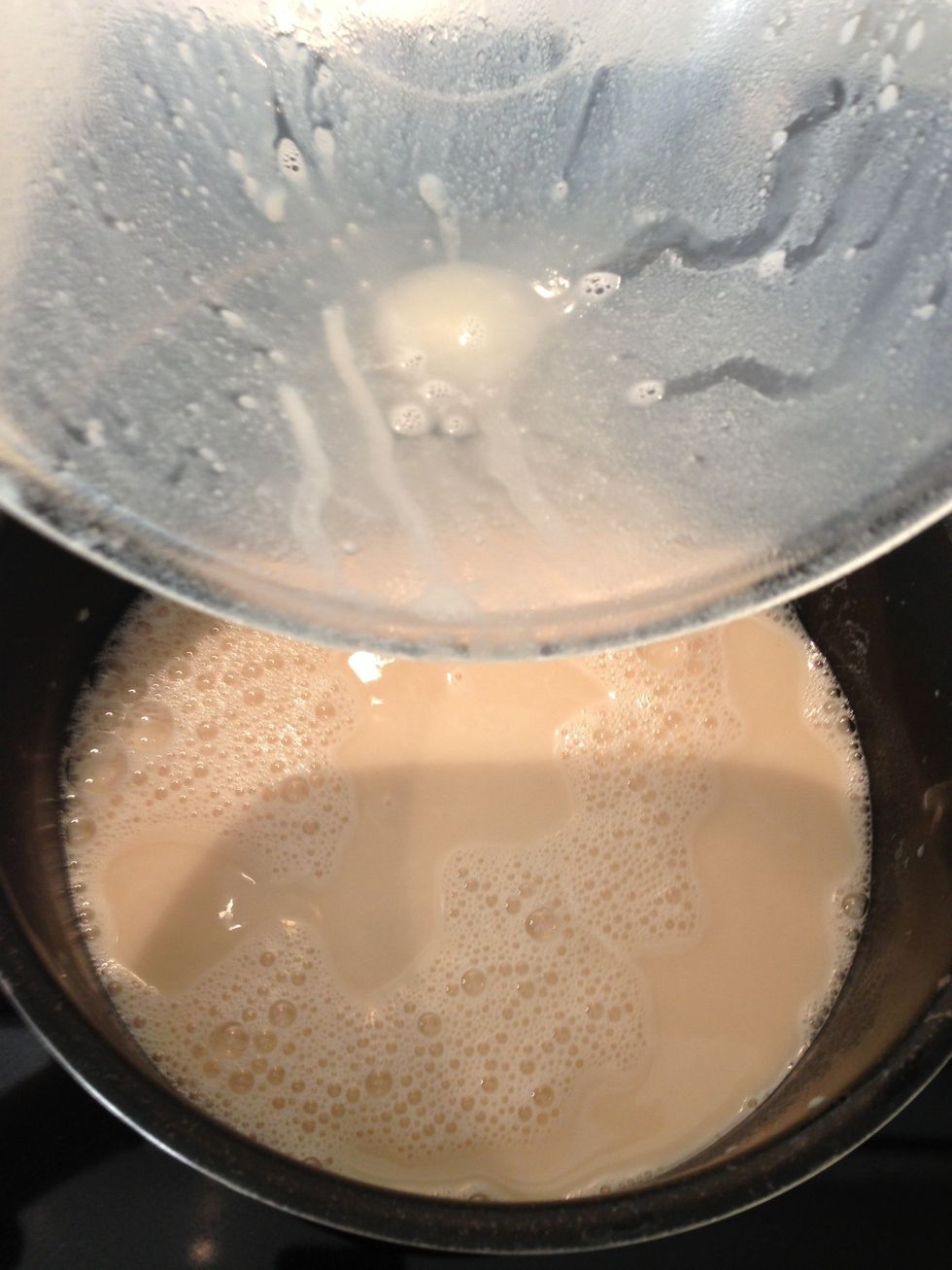 Put the whole mix back in the cooking pot and on medium heat. Stir constantly untill the desired thickness. 1 or 2 mins. Add the miskeh. (Mastic)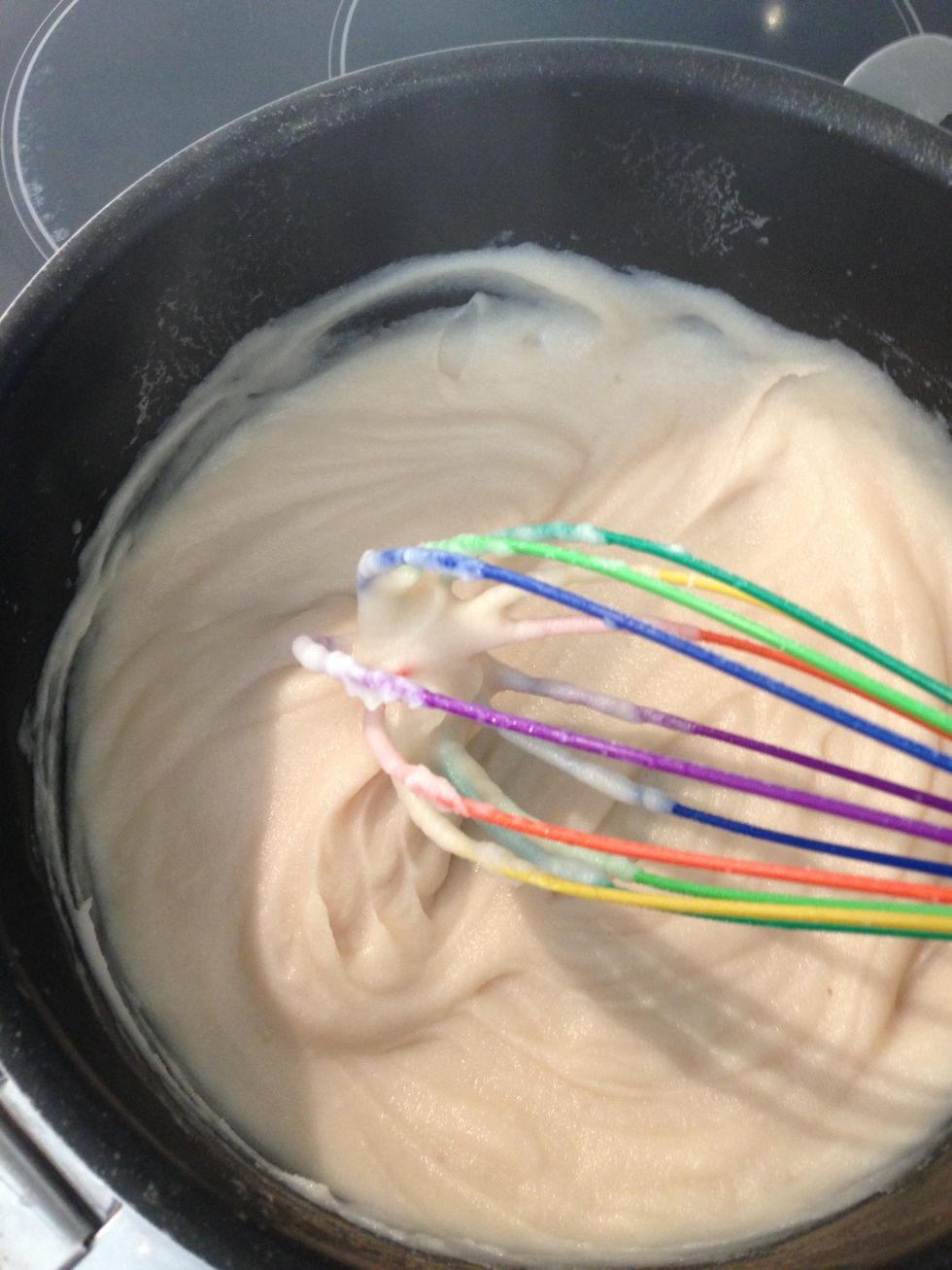 Done and cooled down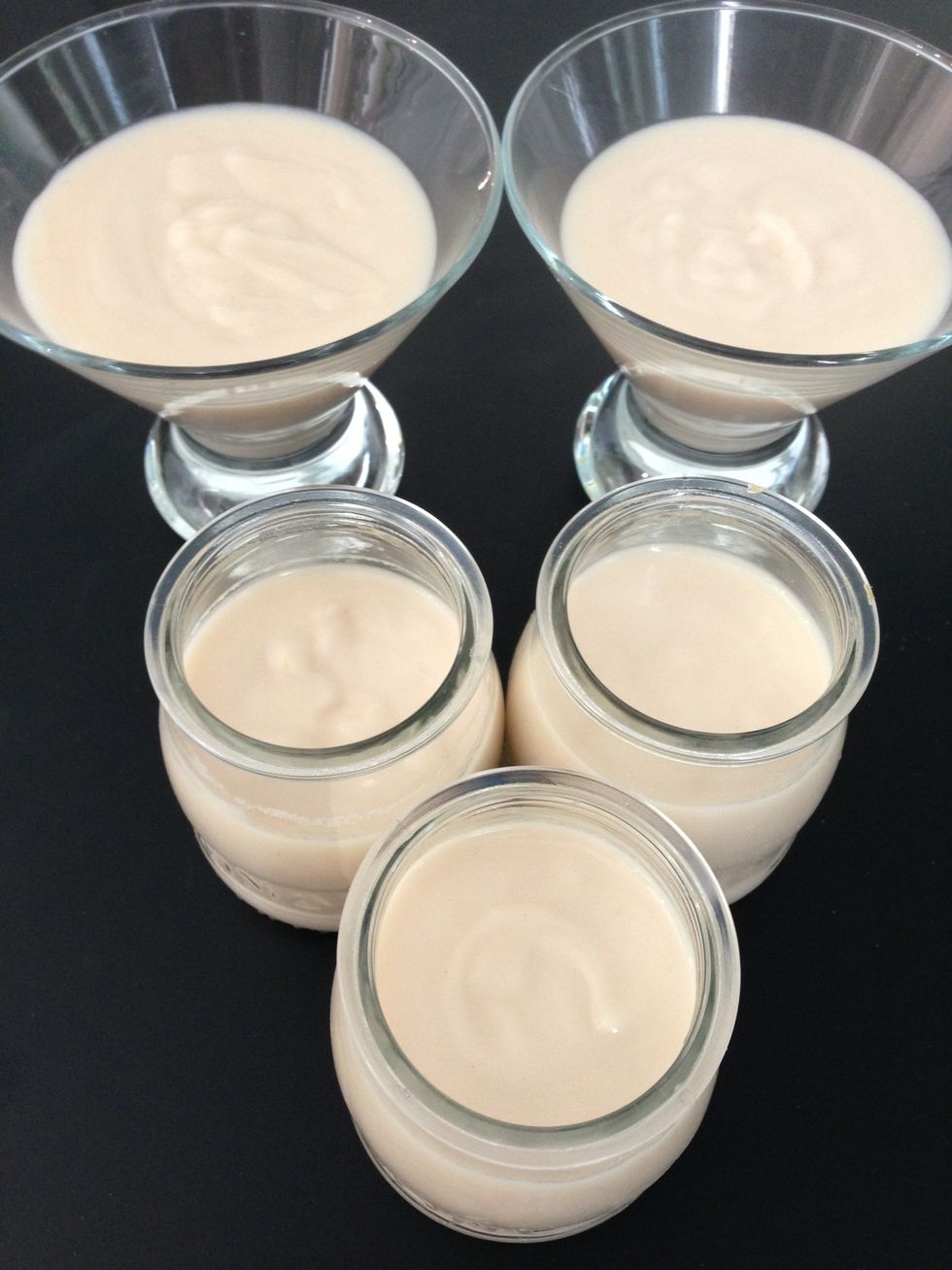 And I used other cups. To show different presentation. You can always pour them in one bid serving dish and , Sometimes I serve them in disposable cups..especially for big parties.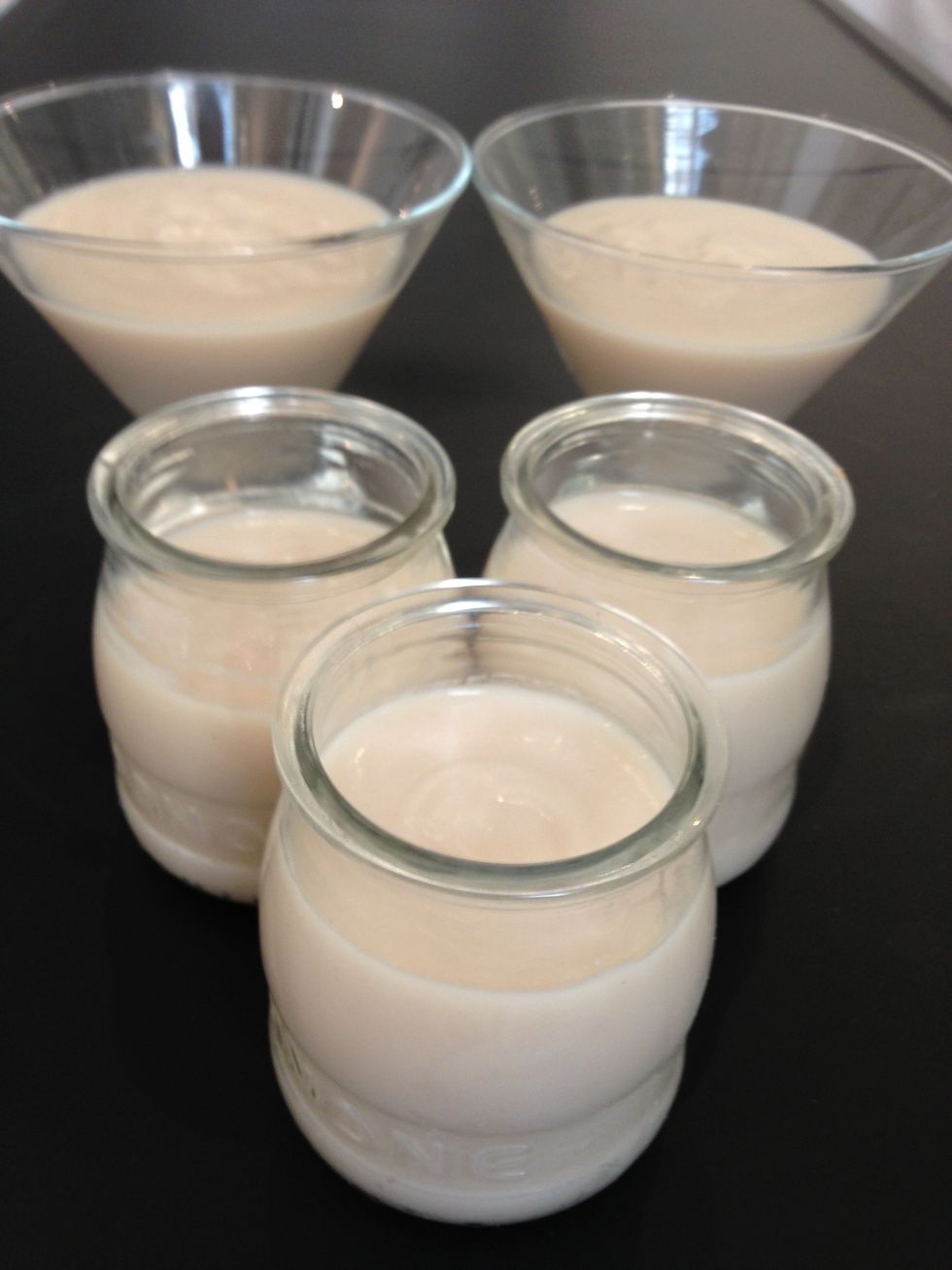 At this point you can decorate them with crushed almonds and crushed pistachios or???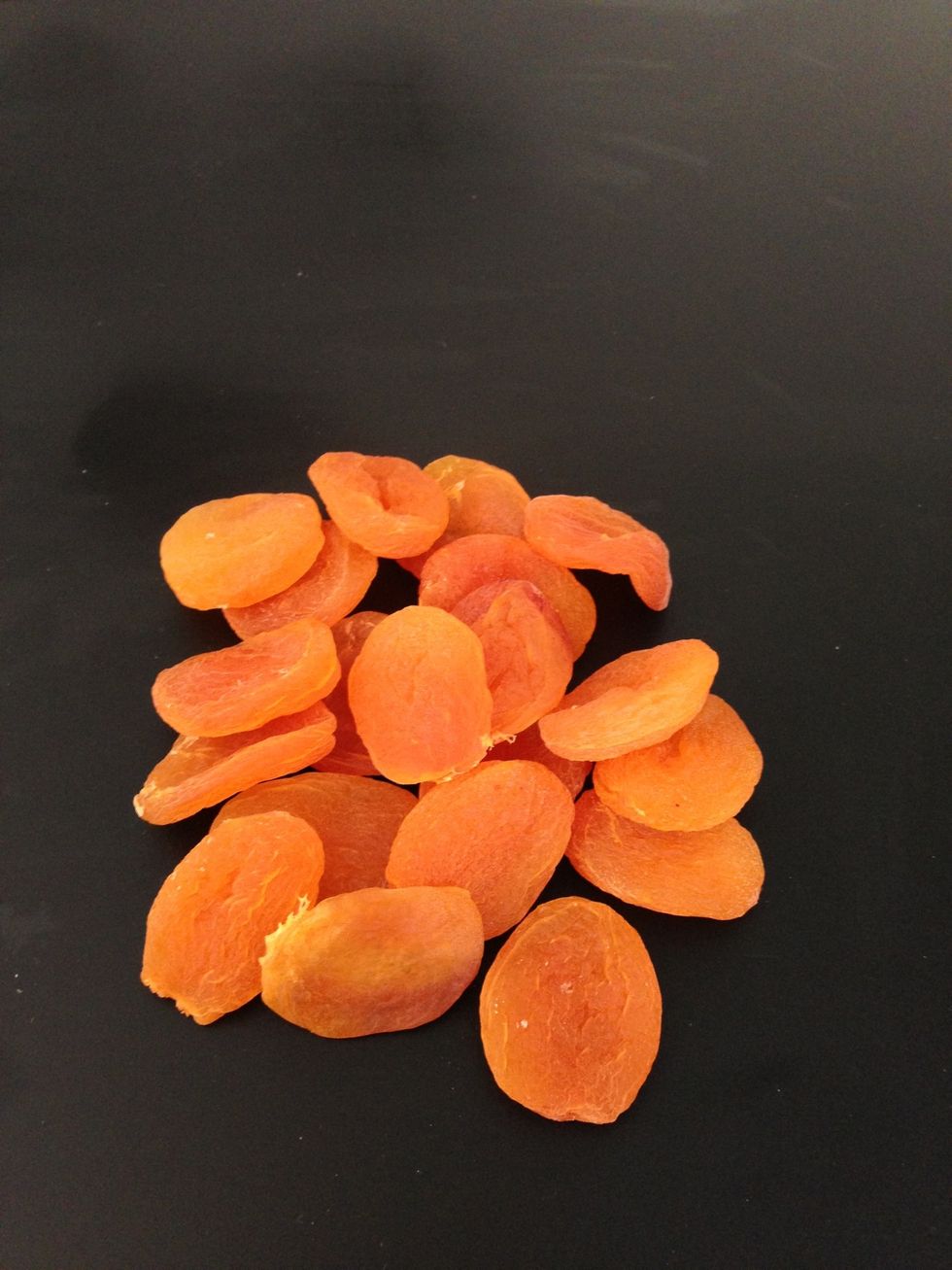 today i add an apricot jelly. Take 20? Dried apricots cover with water and boil Until very soft. And with the help of hand liquidizer reduce them to a purée.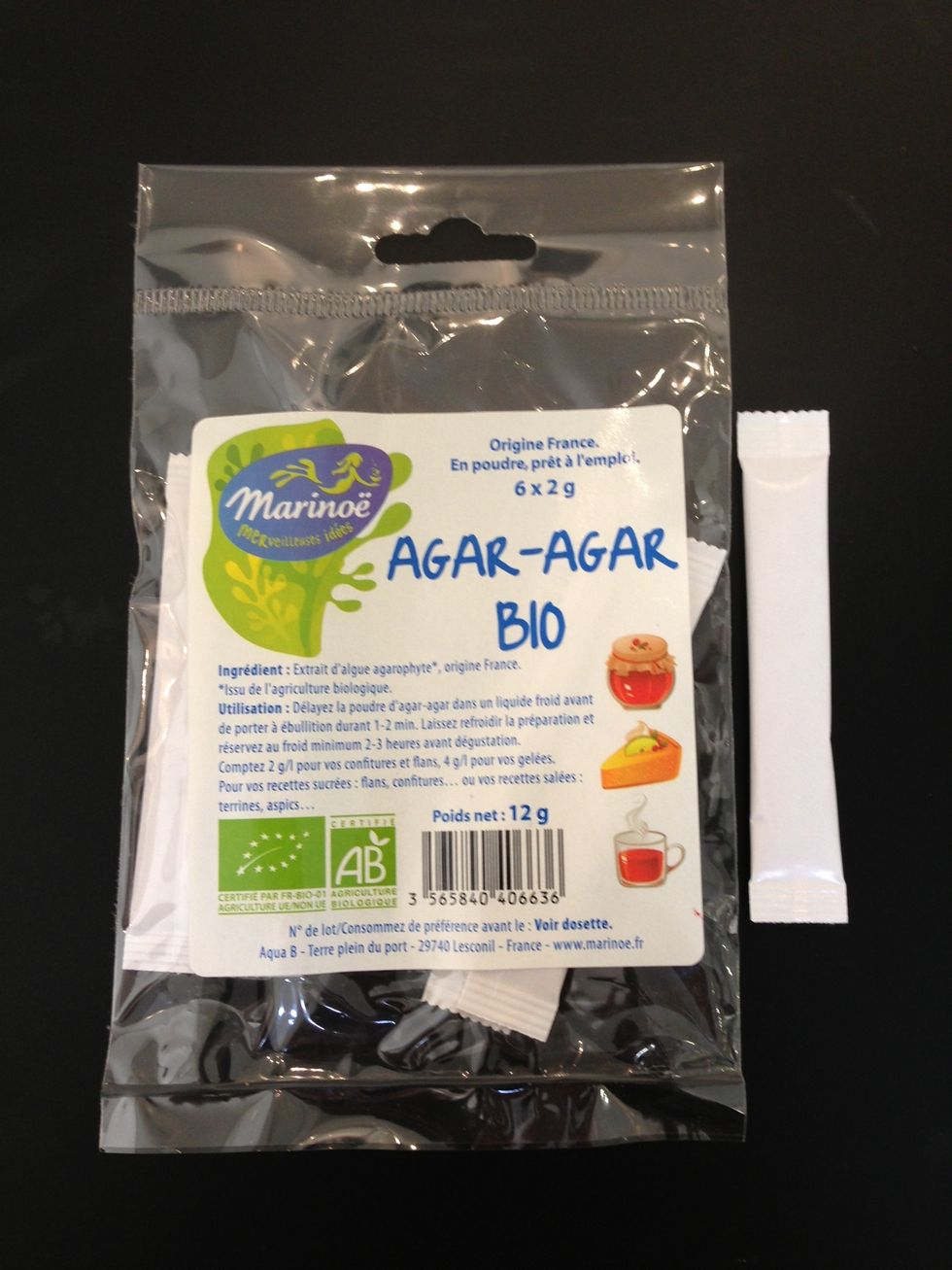 I use agar agar. 1 envelope = 2 g
500.0g Milk
70.0g Rice powder
70.0g Icing sugar
1.0Tbsp Orange Flower water
1.0Tbsp Rose water
1/2tsp Miskeh
20.0 Dried apricots
2.0g Agar agar or gelatine/3 sheets
40.0g Almonds coarsely chopped
40.0g Pistachios chopped