Almond milk is my preferred choice of a dairy alternative since almonds are so high in calcium. Soaking the almonds is better for digestion and easier on your blender. This recipe can be varied.
10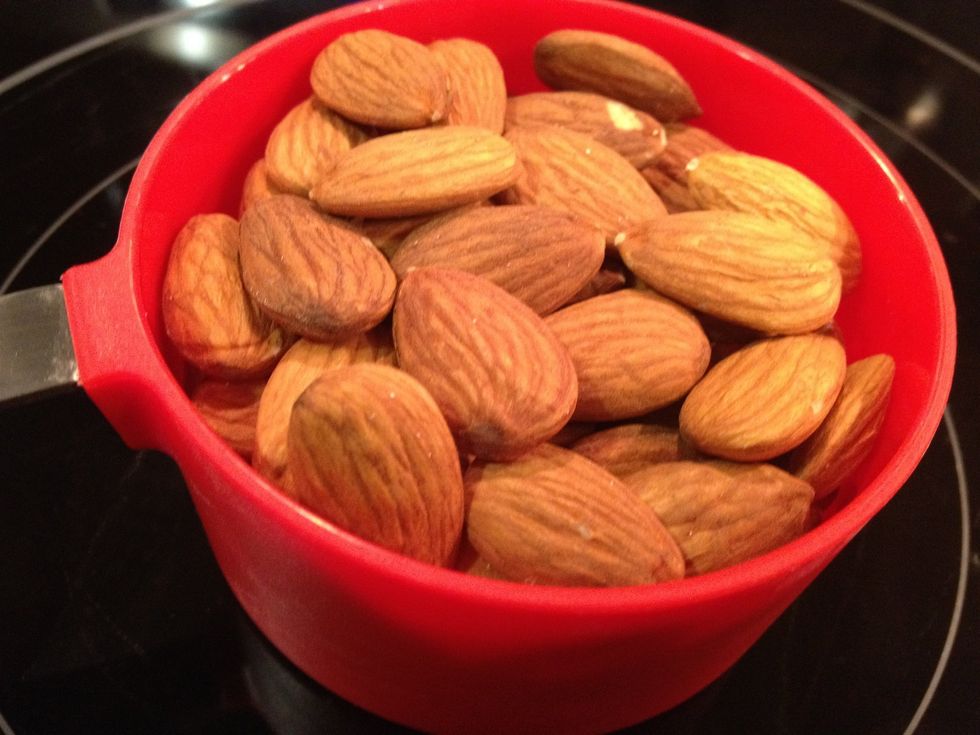 Measure one cup of almonds.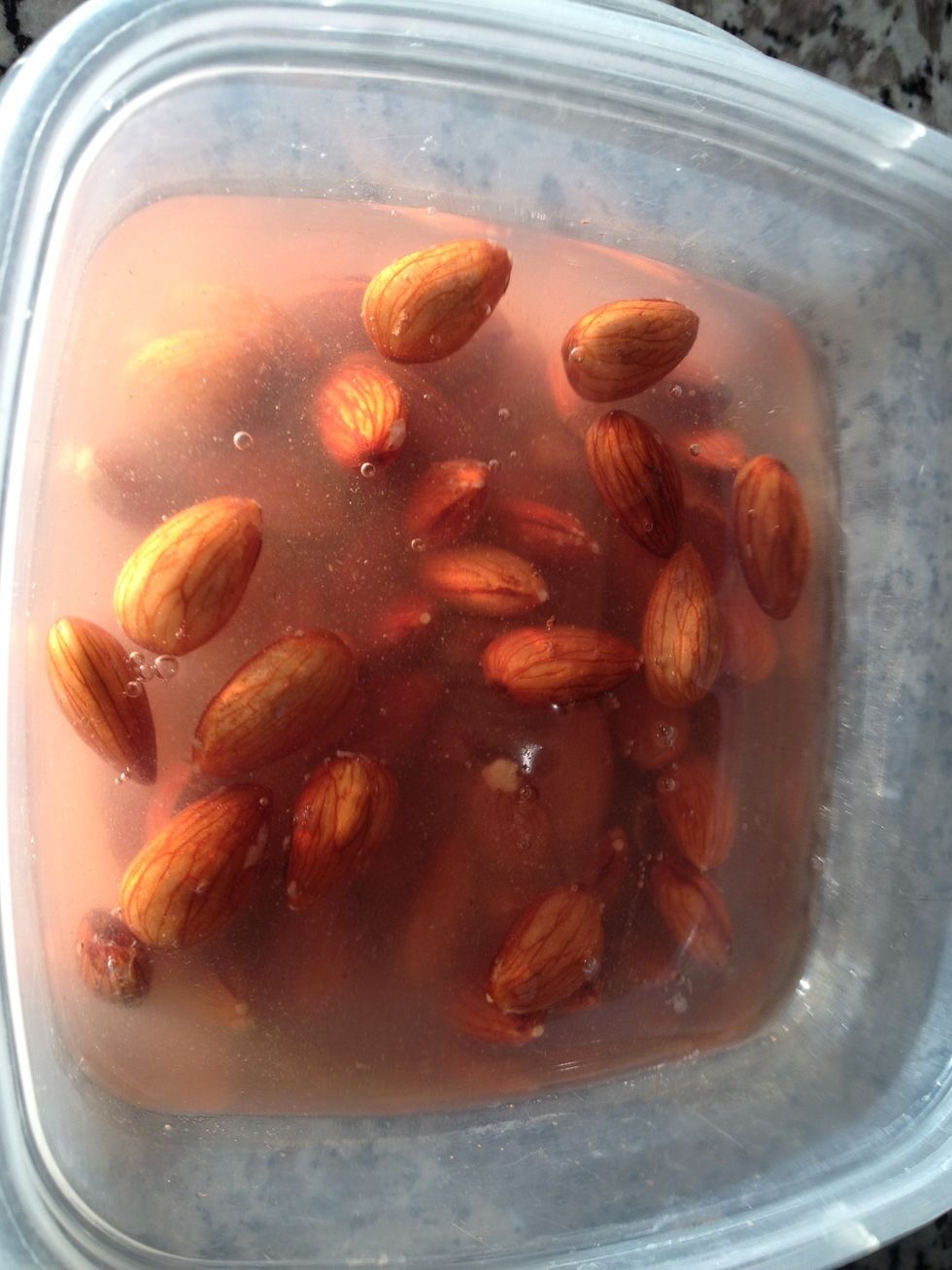 Soak overnight (6-8hours)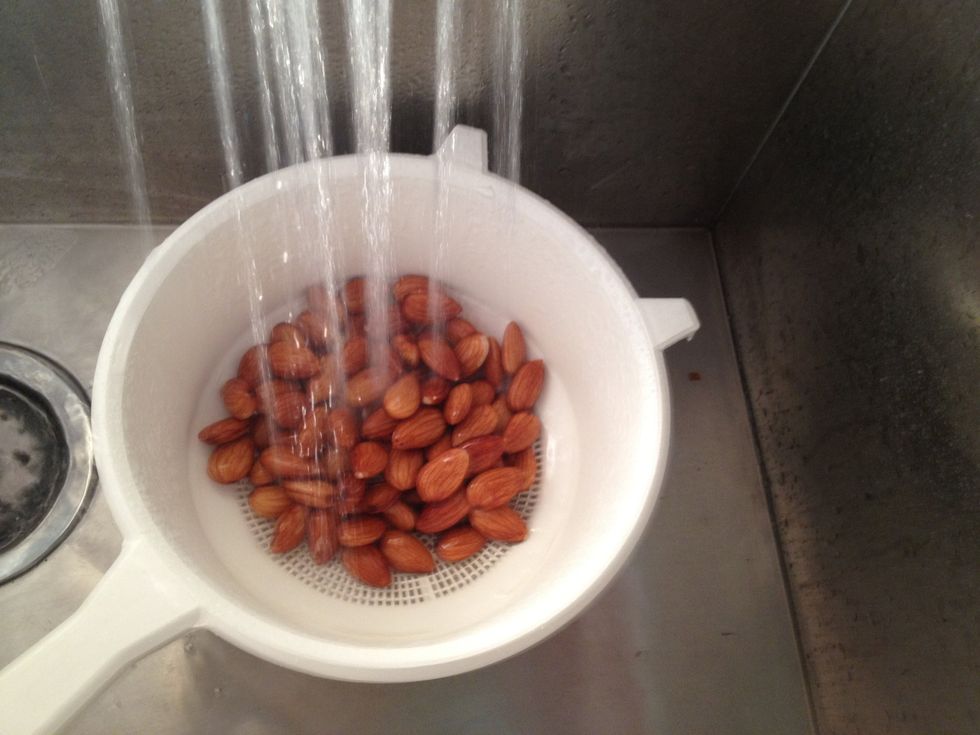 Take the almonds and rinse thoroughly with water through a strainer. Water should run clear after rinsing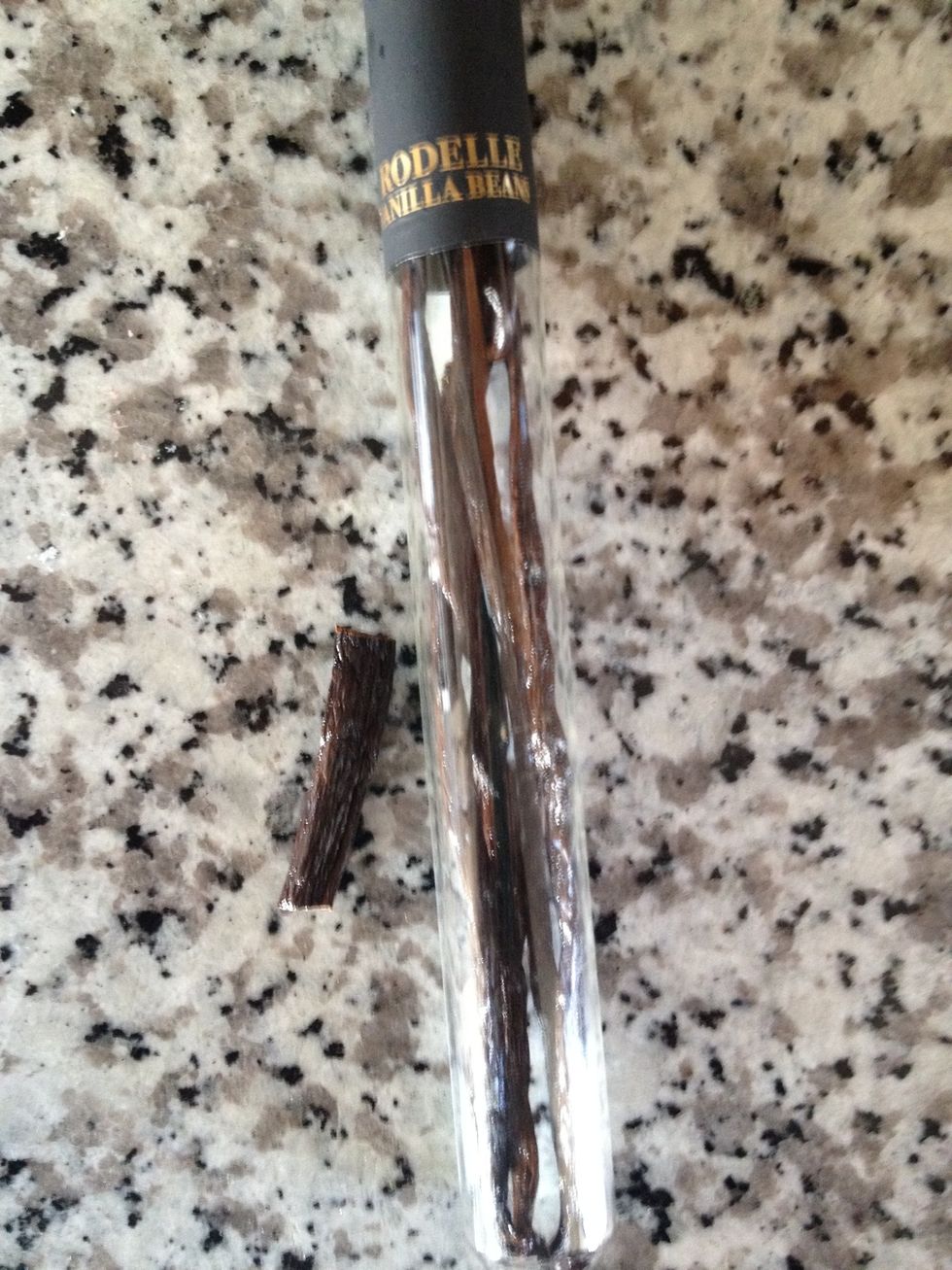 Cut off a one inch piece of a Vanilla bean ( or you can use a tsp of vanilla extract)
Add 4 cups of water to the blender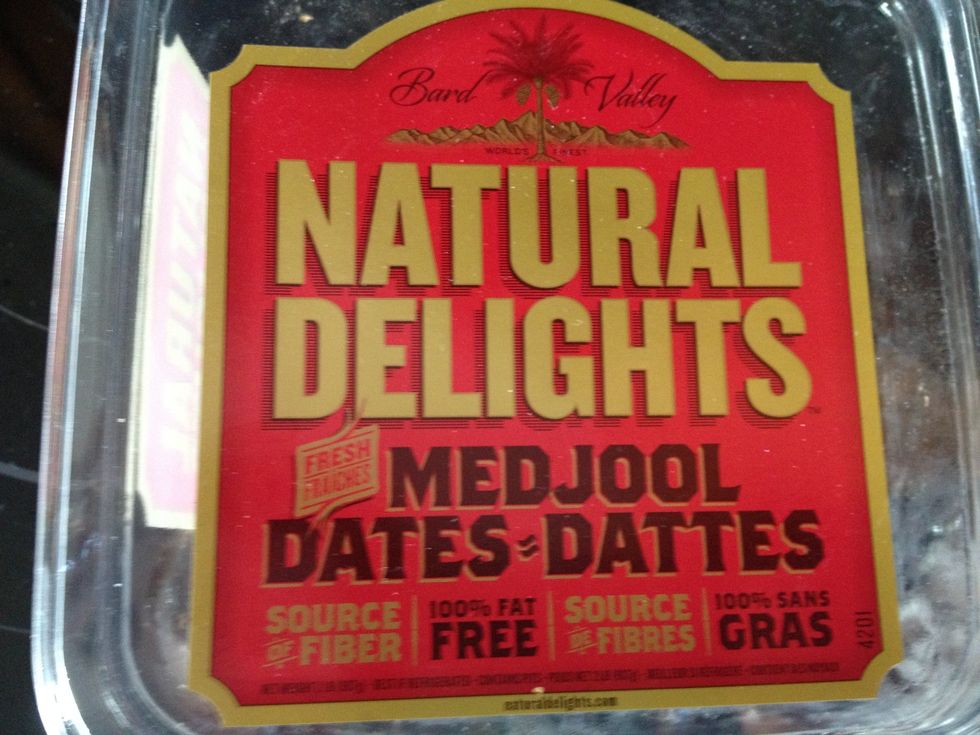 Add 4 (or more if you like sweeter) pitted dates. You could also use Raw Honey, Agave Nectar, or coconut Syrup to sweeten.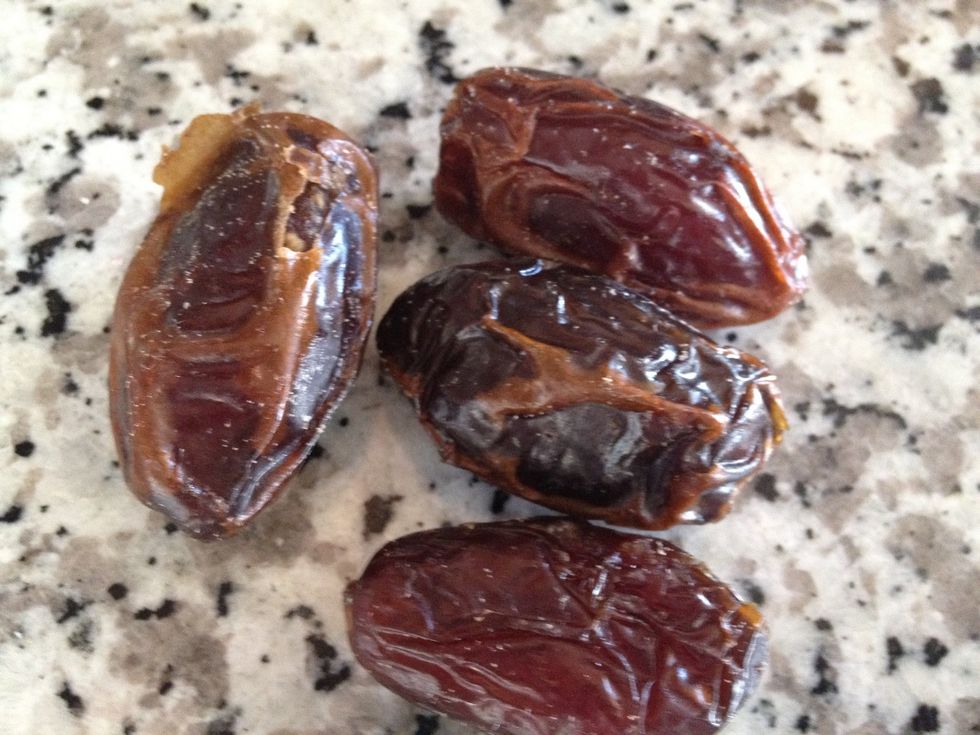 Make sure the pit is completely removed.
Blend for 3-4 minutes on high speed.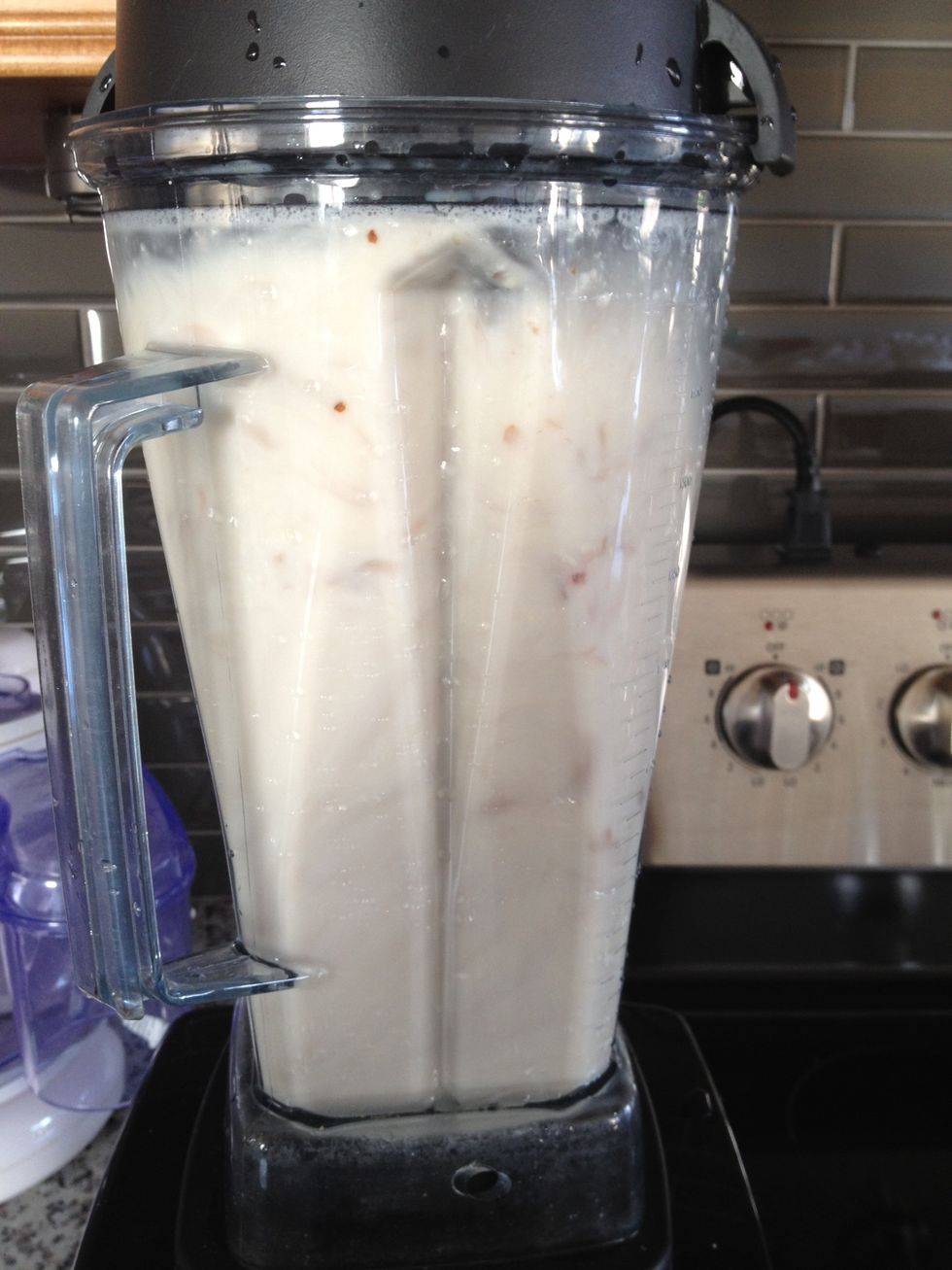 You will start noticing a nice milk consistency.
Place your nut bag into your jug (or strainer on top).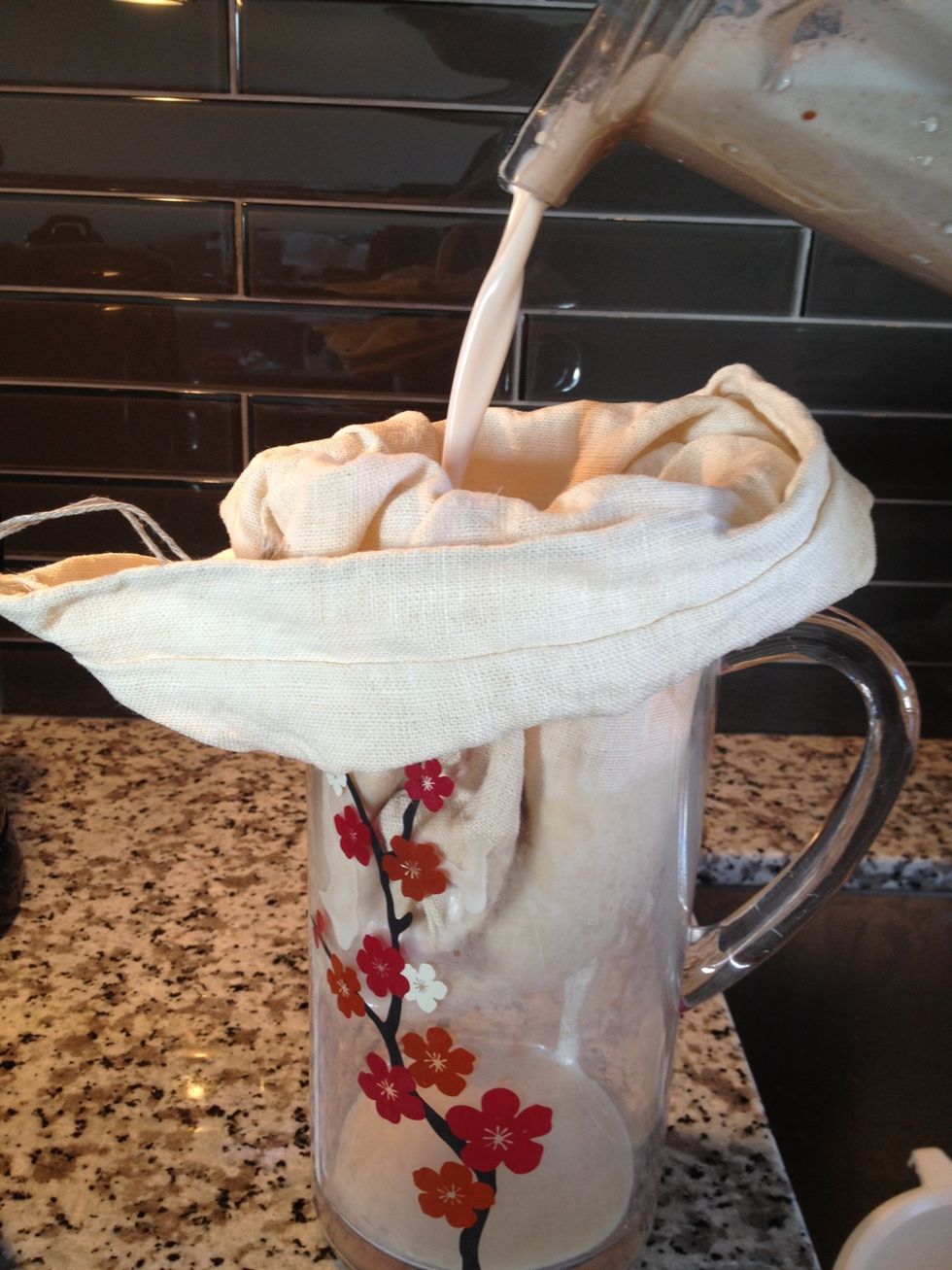 Pour your almond milk through your nut milk bag to strain.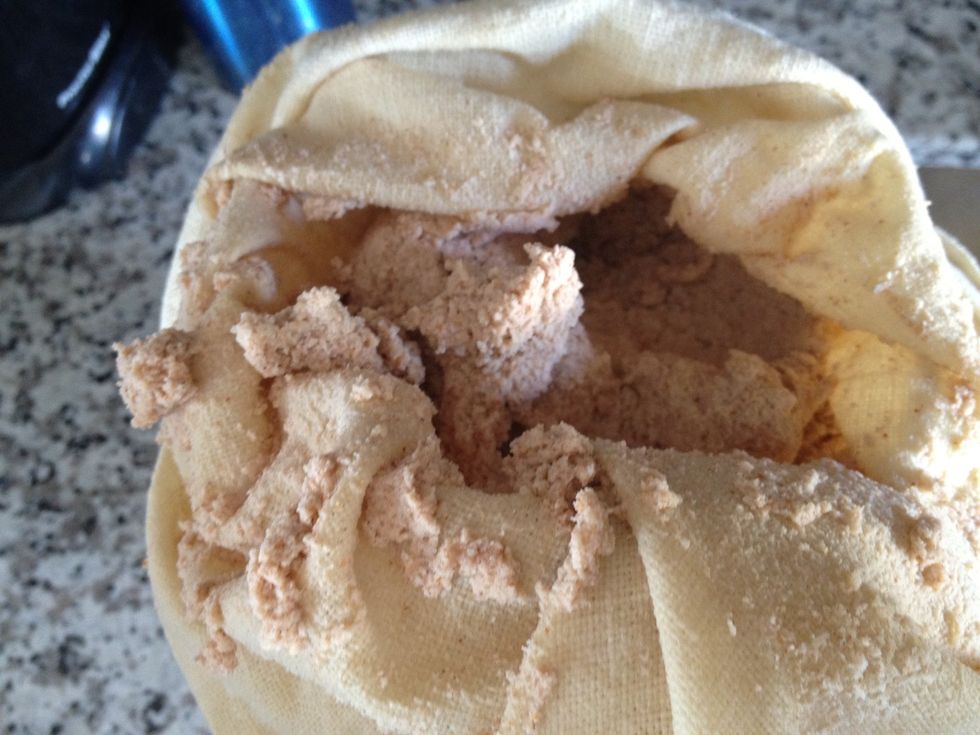 If you prefer your milk to be less creamy add desired amount of water and blend again. You can skip this step if you like the consistency from the first time.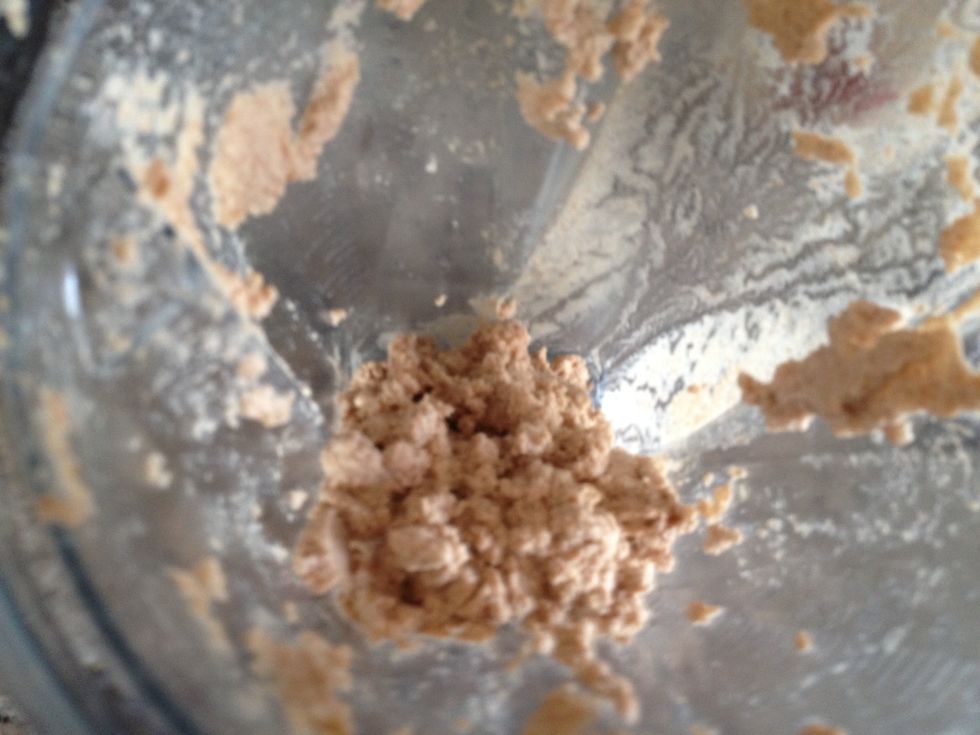 I add another 3 cups of water ( you will learn how much you like to add as you make it).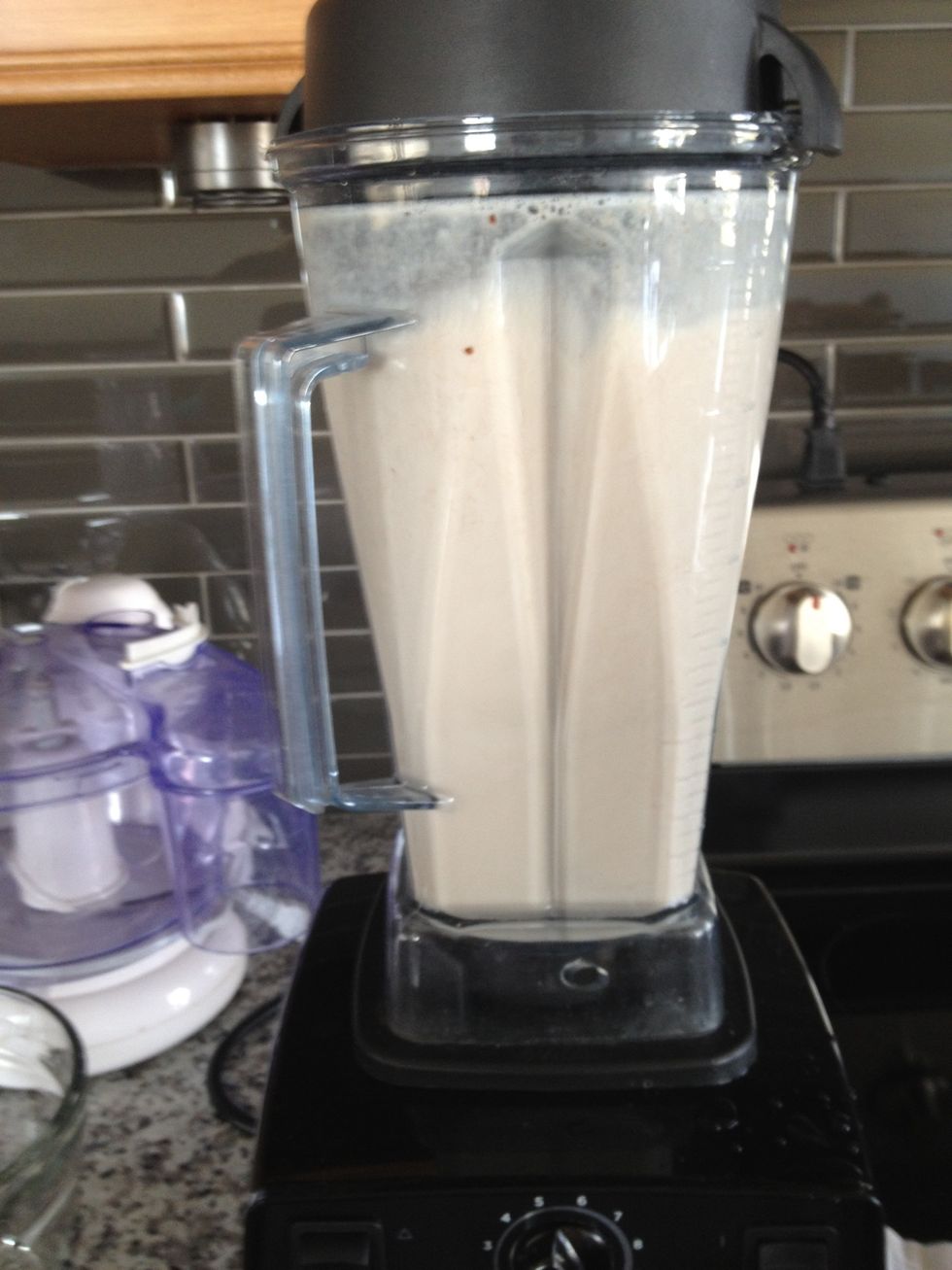 Blend on high again for 3-4 minutes.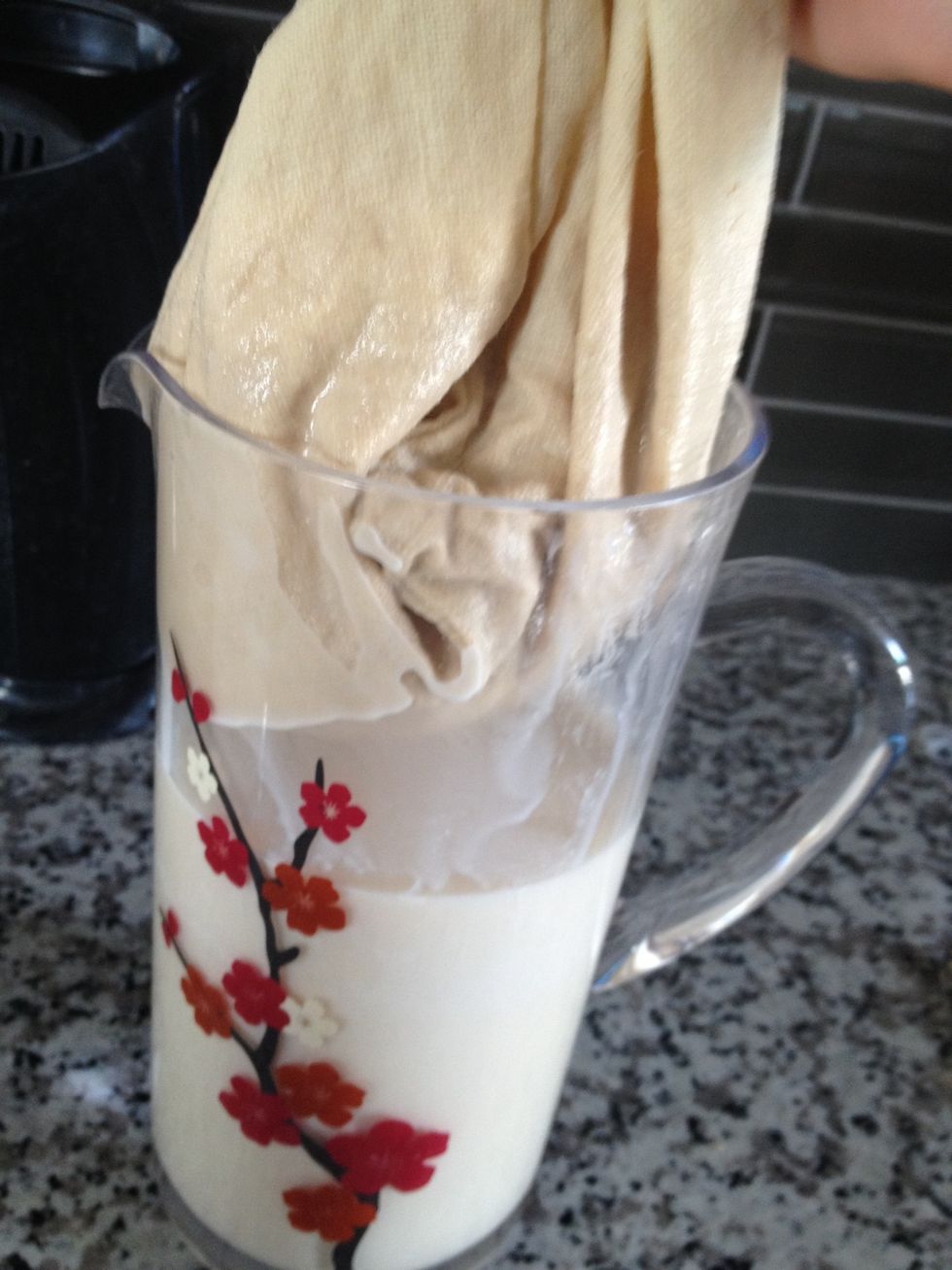 Strain again.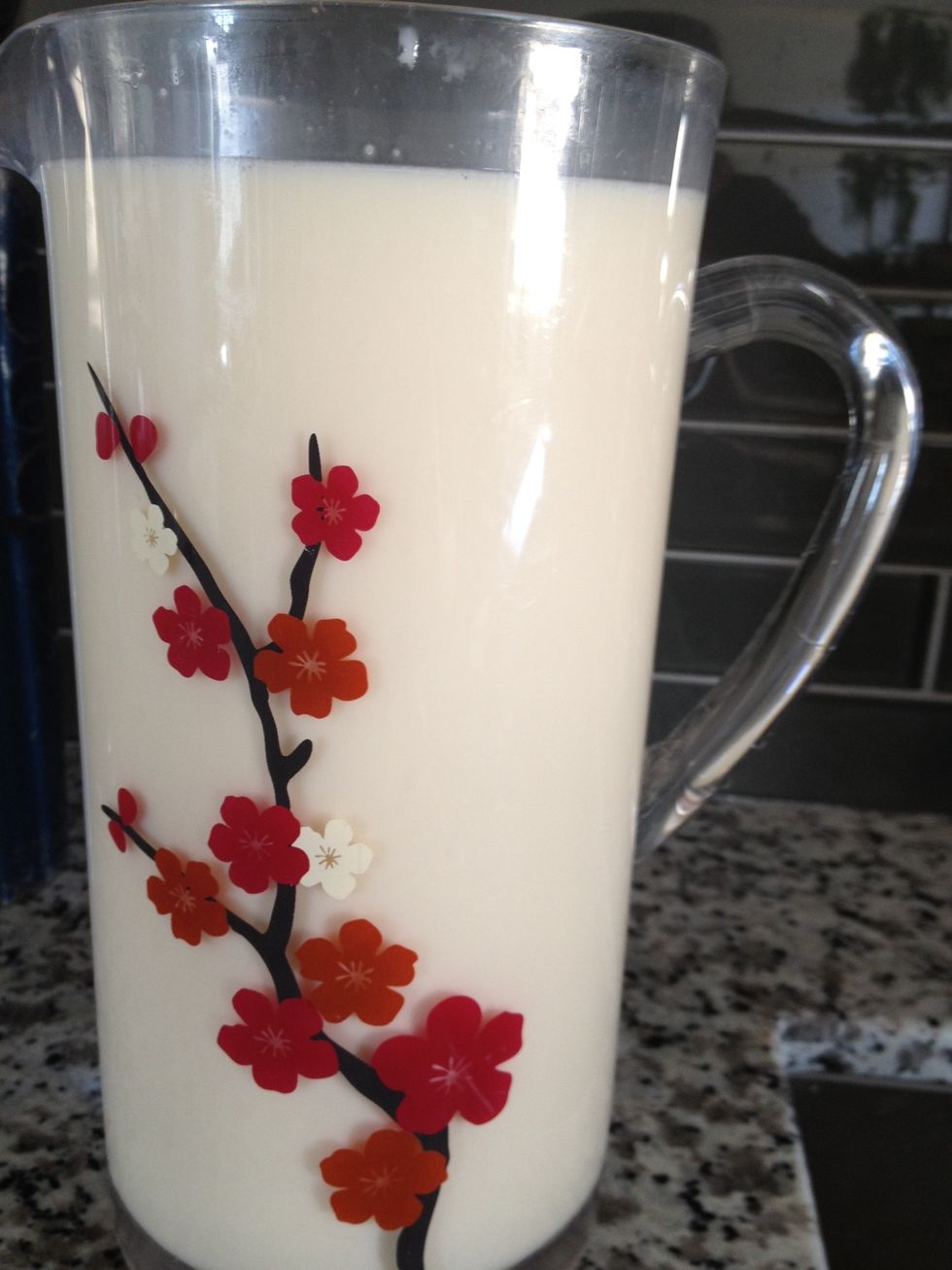 Finished product! Now your almond milk is ready to go into the fridge and ready to drink! Enjoy!!
1 cup of almonds
4 large dates
1 inch piece of Vanilla Bean
6-8 cups of water
Nut milk bag or fine strainer
High powered blender