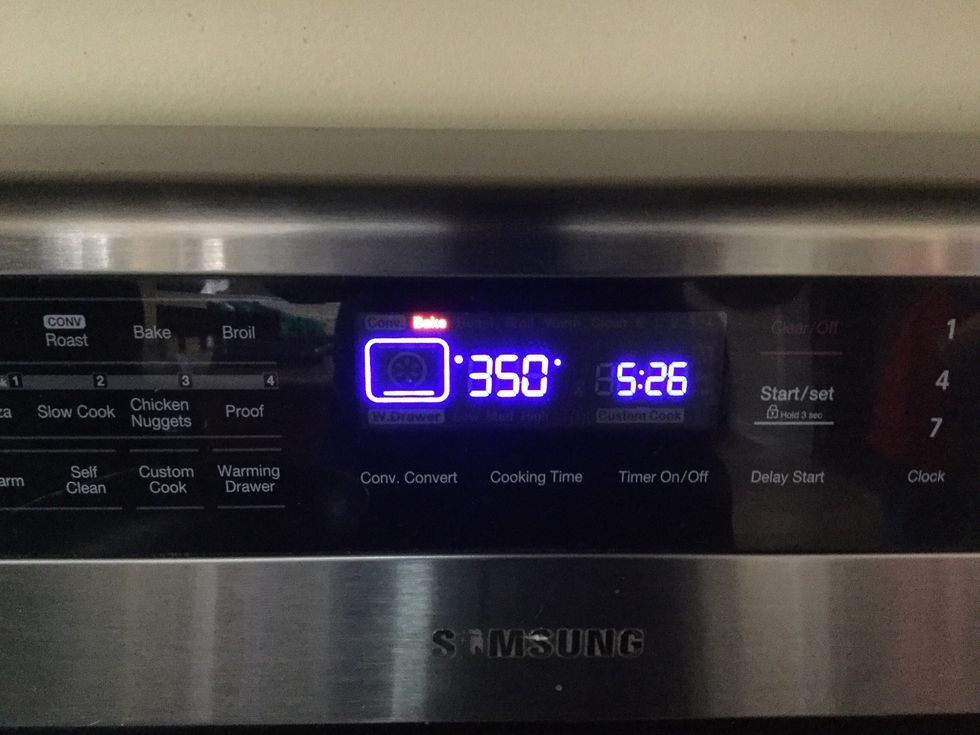 First pre heat the oven to 350°f (180°c).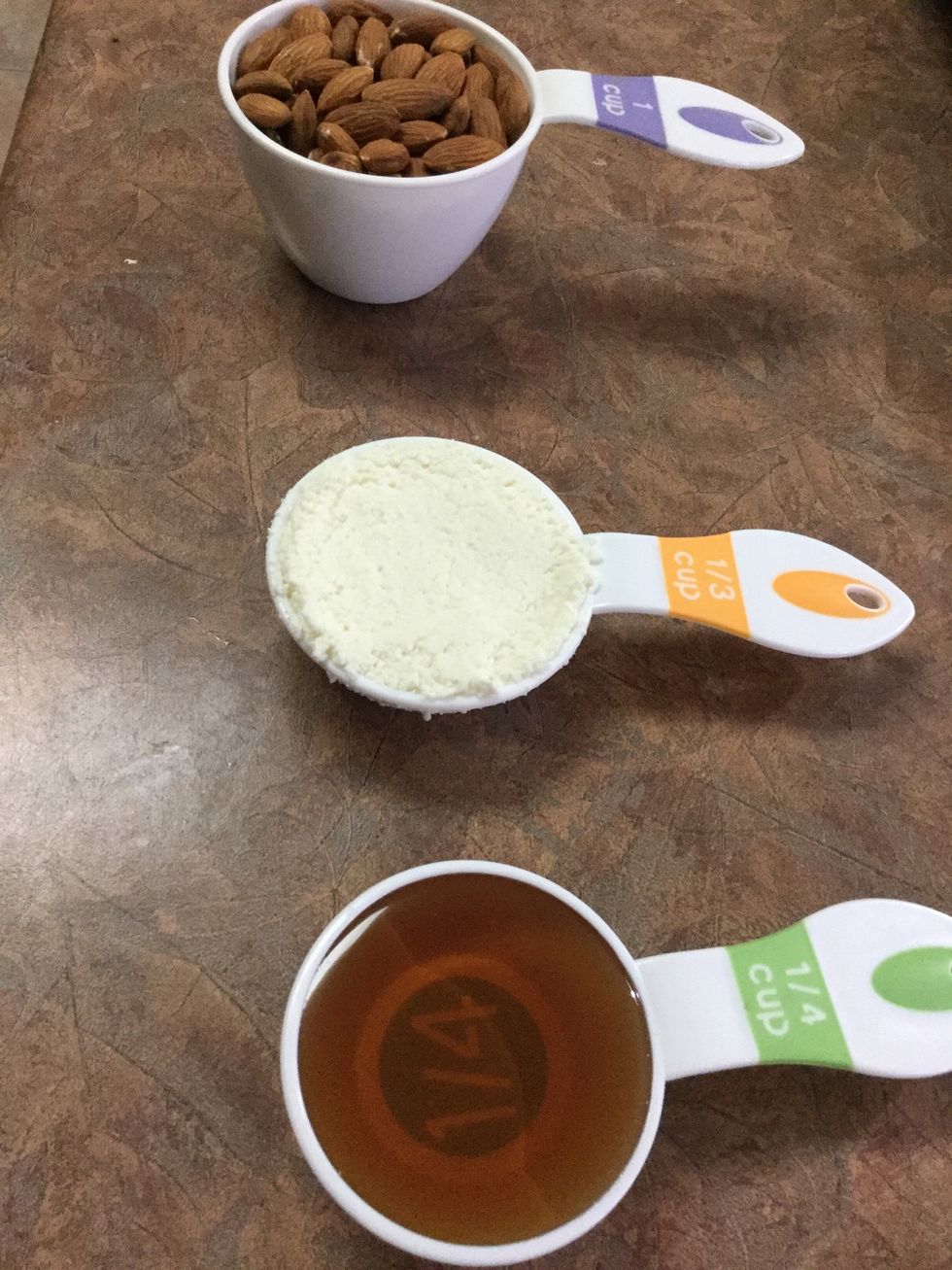 While the oven is getting heated gather all your materials that you need to make the spread.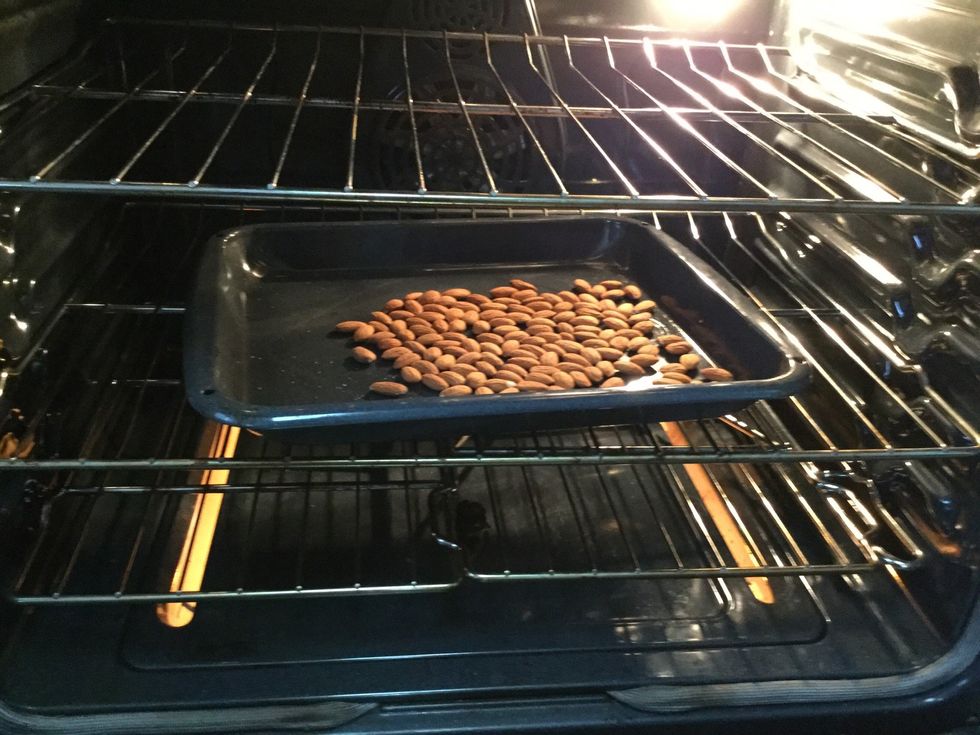 Once you gathered your materials and the oven is heated, place your almonds in the oven to roast for 10 min.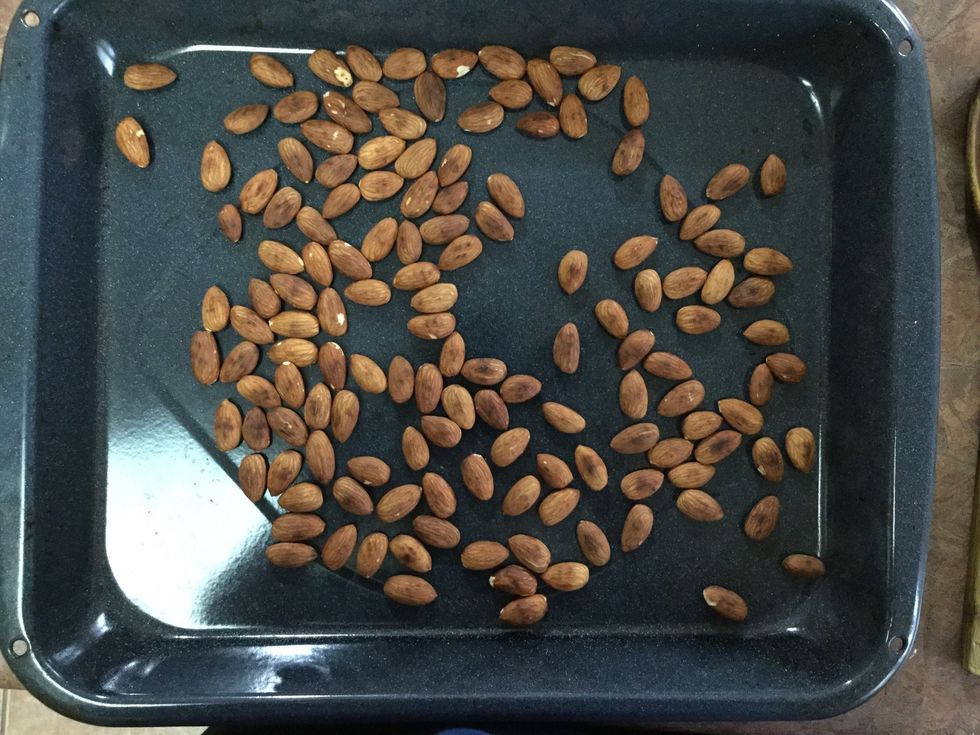 After the almonds are roasted take them out and let them cool off.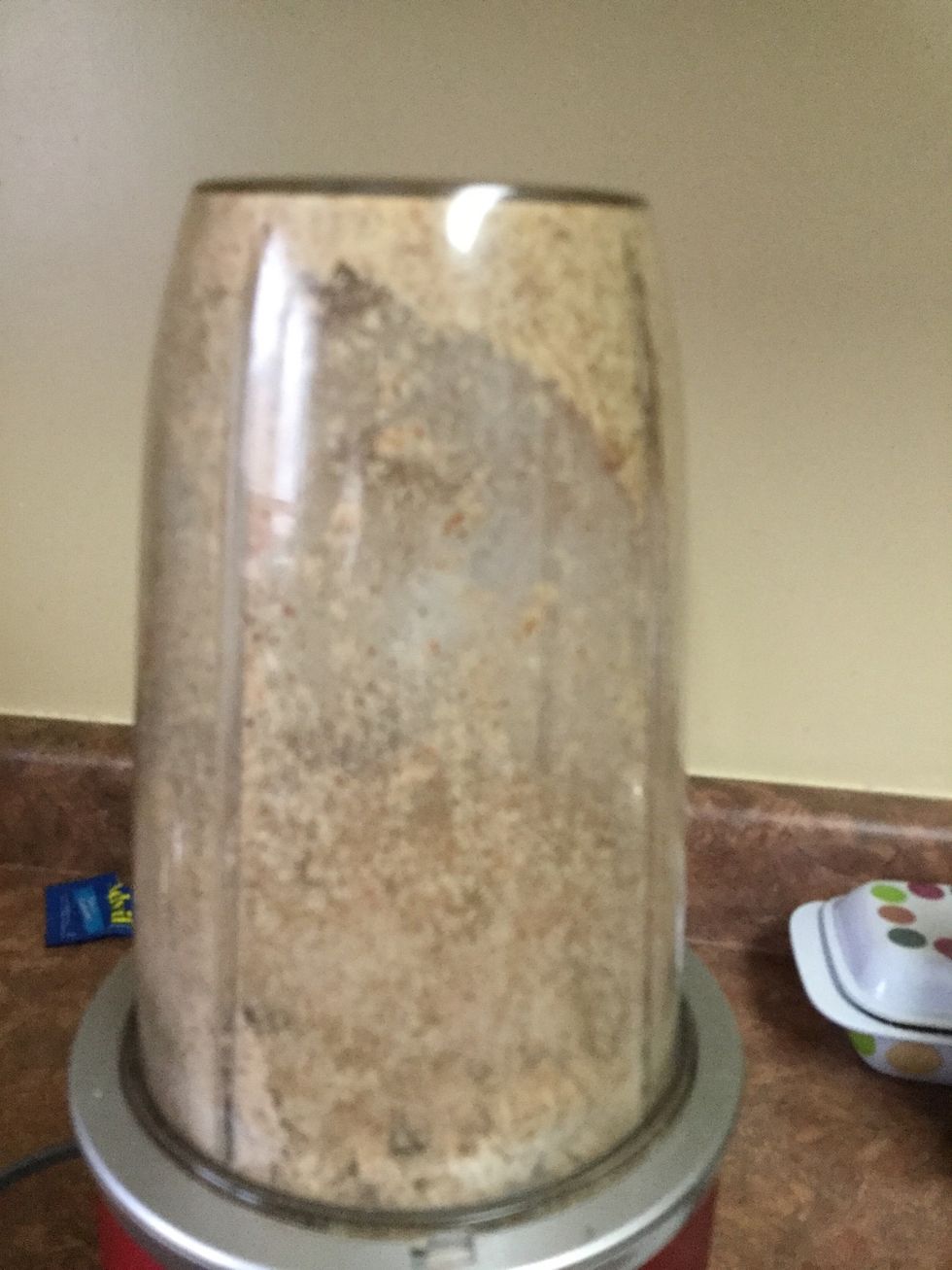 Then put the roasted almonds in a blender and blend them.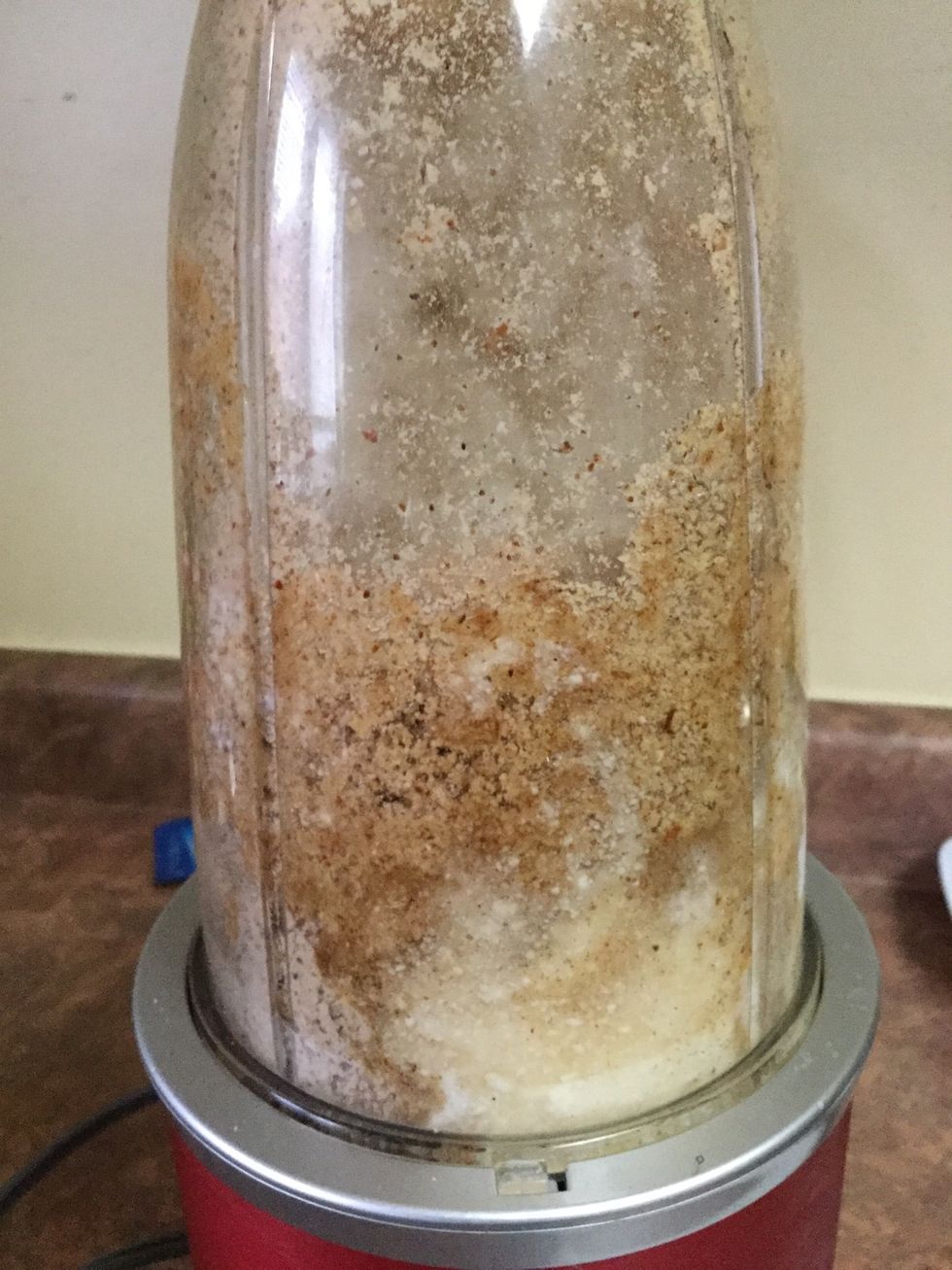 Then once the almonds are blended add the syrup and ricotta and mix them.
Finally you are done and can enjoy the spread with some toast.
1 Cup of Almonds
2/3 cup of Ricotta
1/4 cup of Maple Syrup
Per32g Calories 180
Per32g Fat 15g
Per 32g Carbs. 13g
Per 32g Protien 6.3g
Per 32g Fiber 4g
Per 32g Sugar 8g