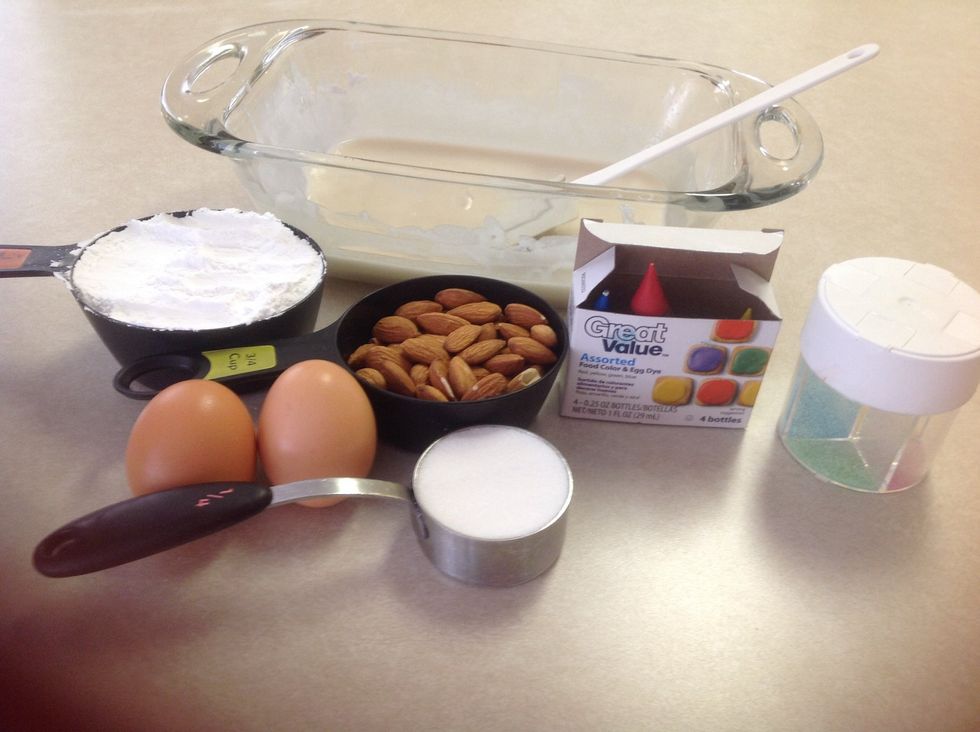 Theses are your ingredients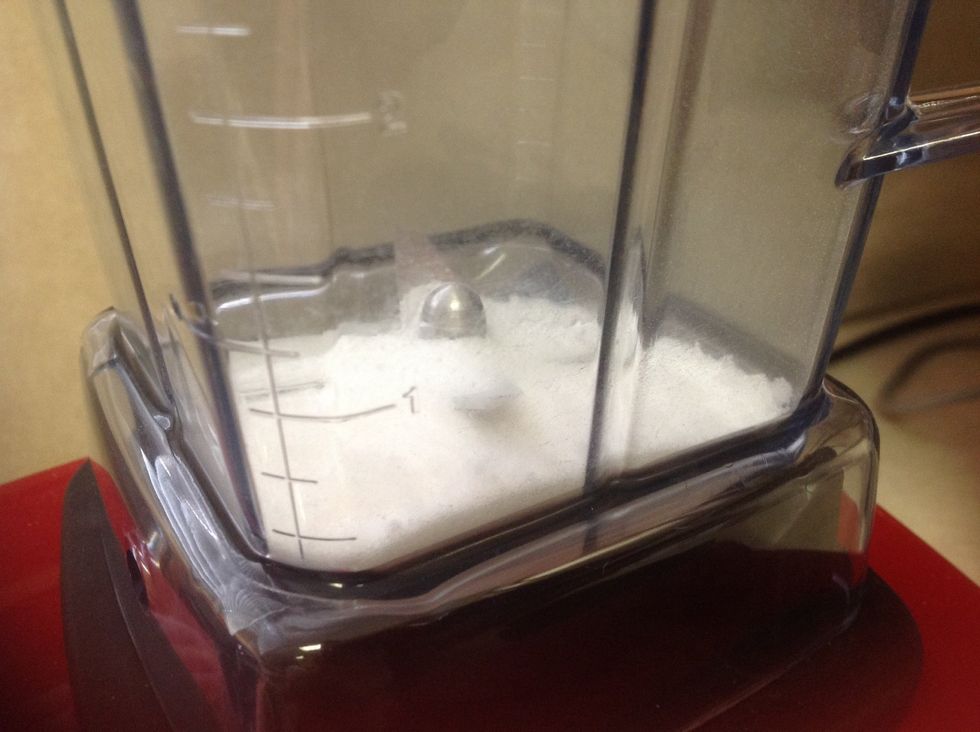 You need superfine sugar. But if you don't have superfine sugar you get regular sugar and blend the sugar for 7 sec.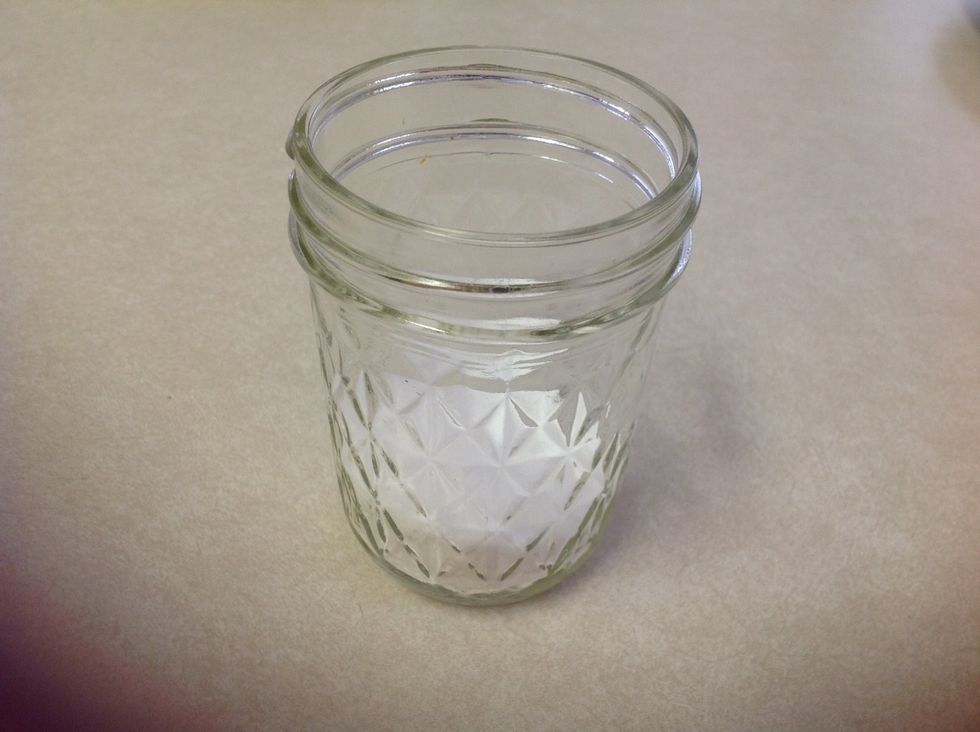 Put it in a small bowl for later.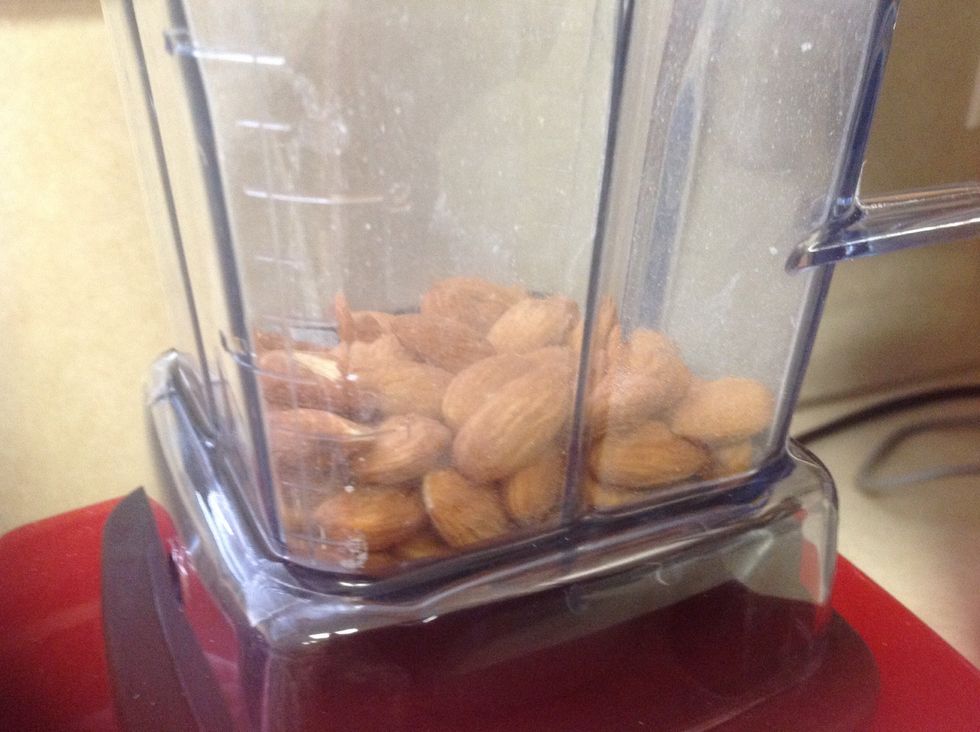 Now blend the almonds for 20 sec. Until it looks chunky.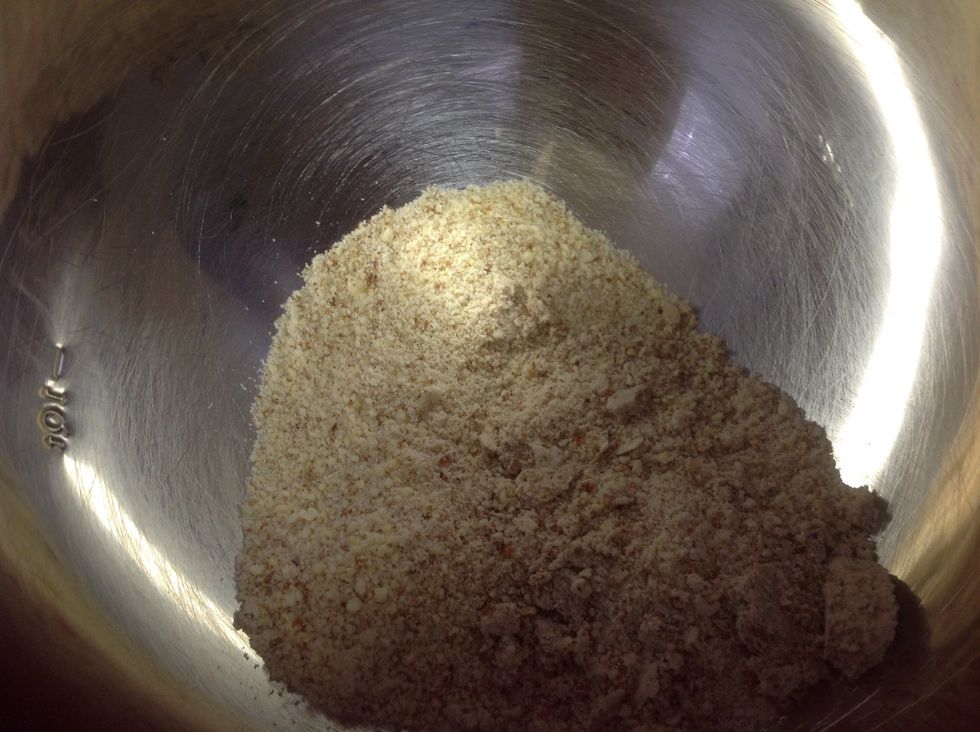 Pour the crushed almonds in a bowl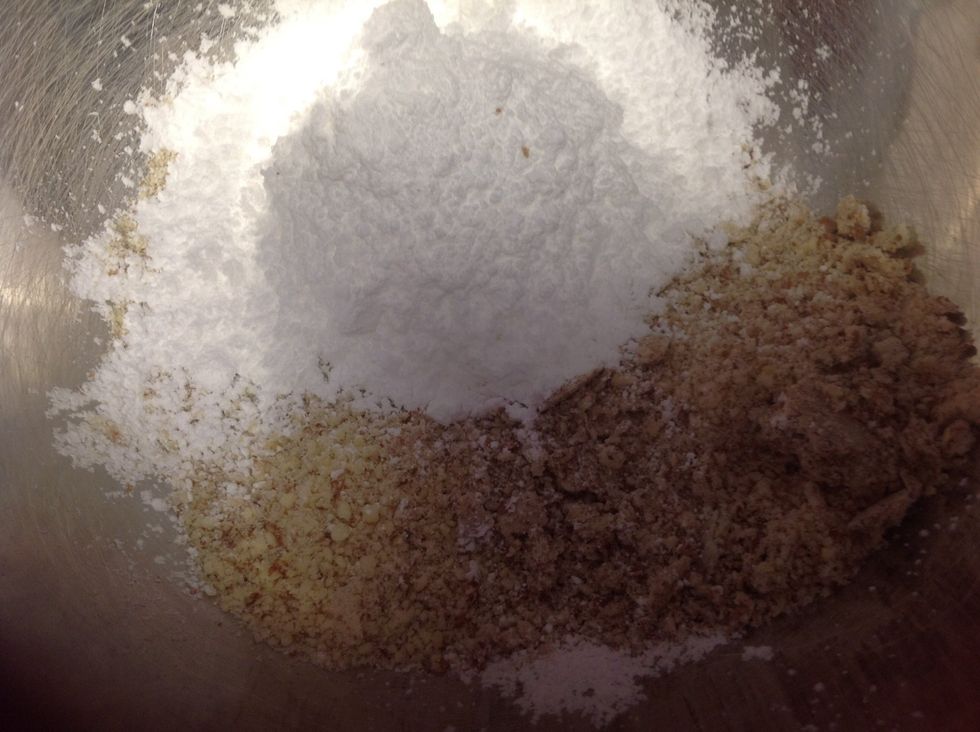 Then add powdered sugar to the almonds.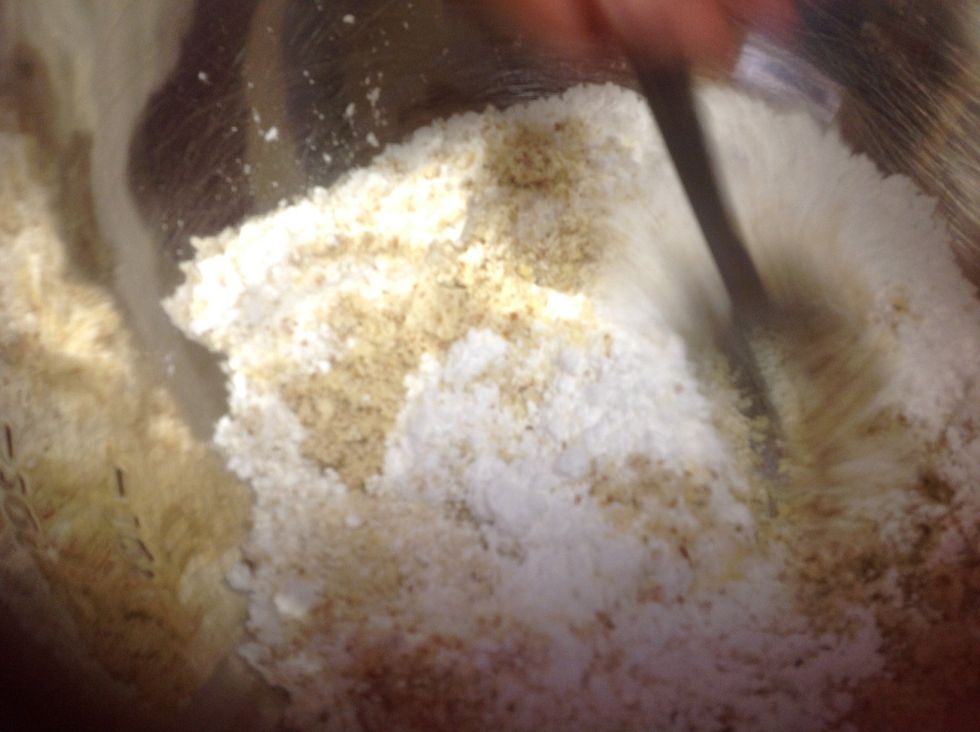 Mix with a spoon.
Pour the egg whites in another bowl.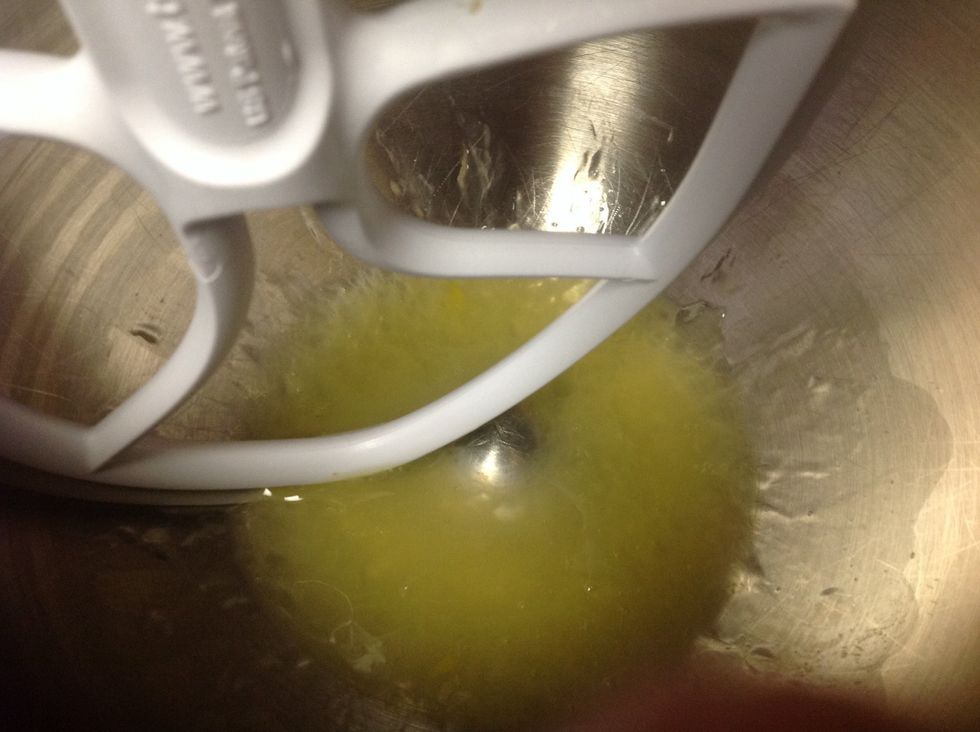 Then it should look like this.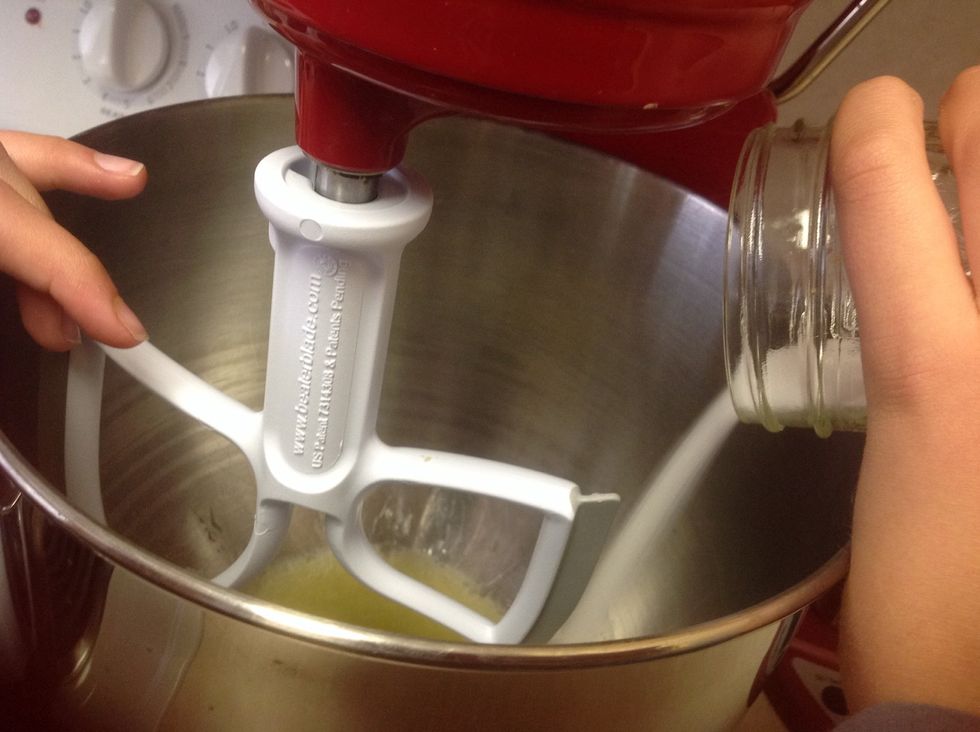 Then pour the superfine sugar with the egg whites.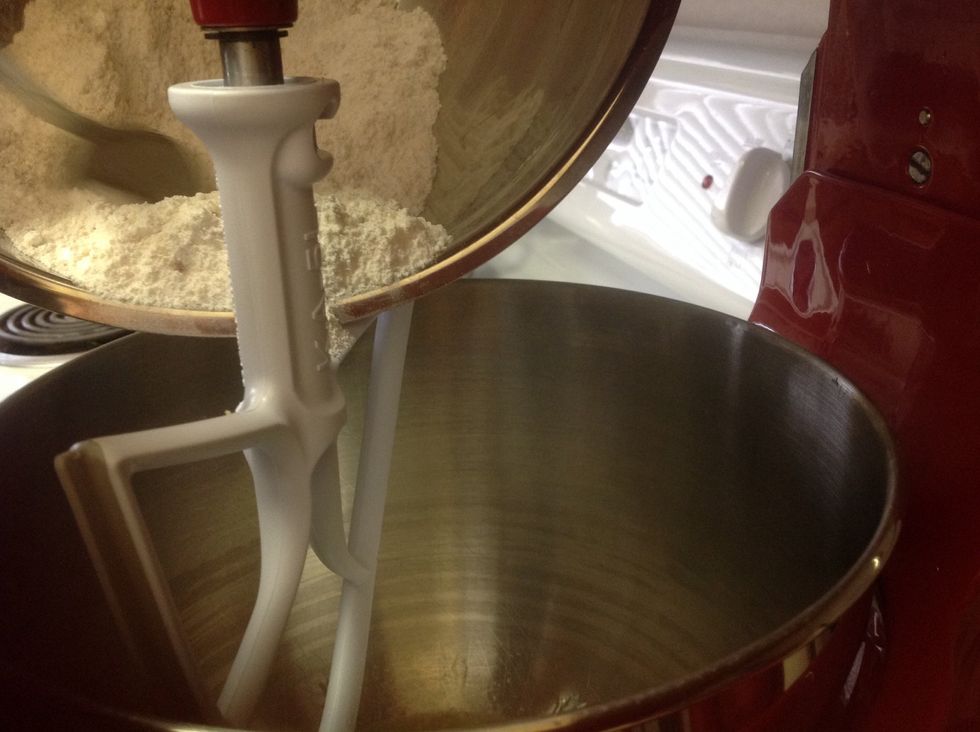 Then pour the almond and powdered sugar mix in with the other mix.
Then it should look like this. Really CREAMY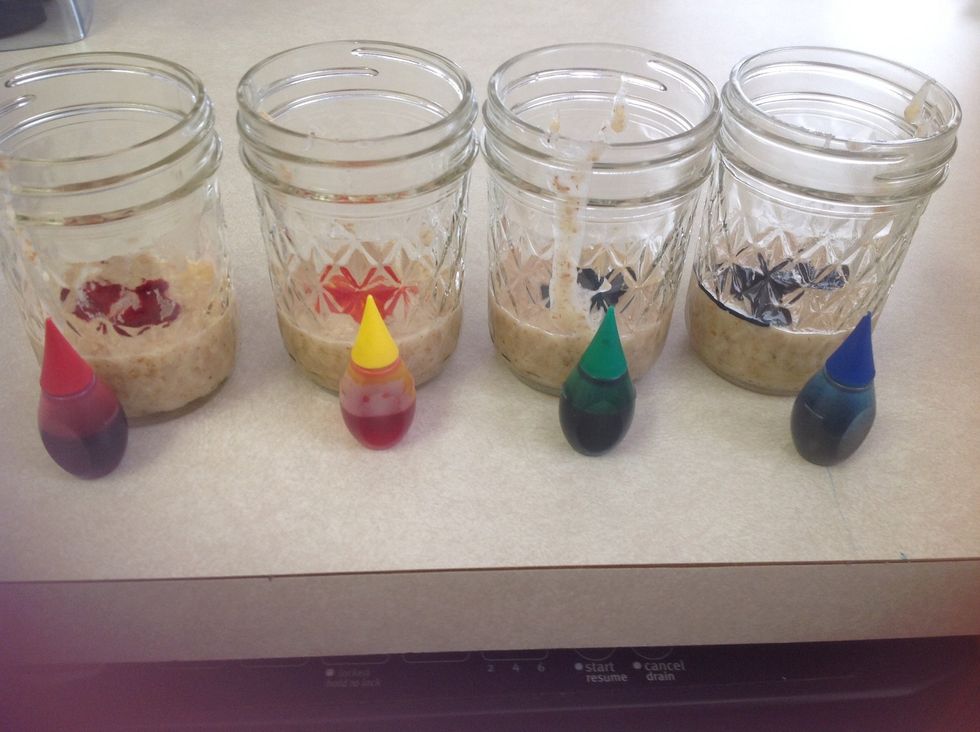 Pour the mix in different bowls if you want to do food coloring. Then if your doing food coloring add a couple drops of food coloring.
Pre- heat the oven to 325 deg. And bake for 10 min.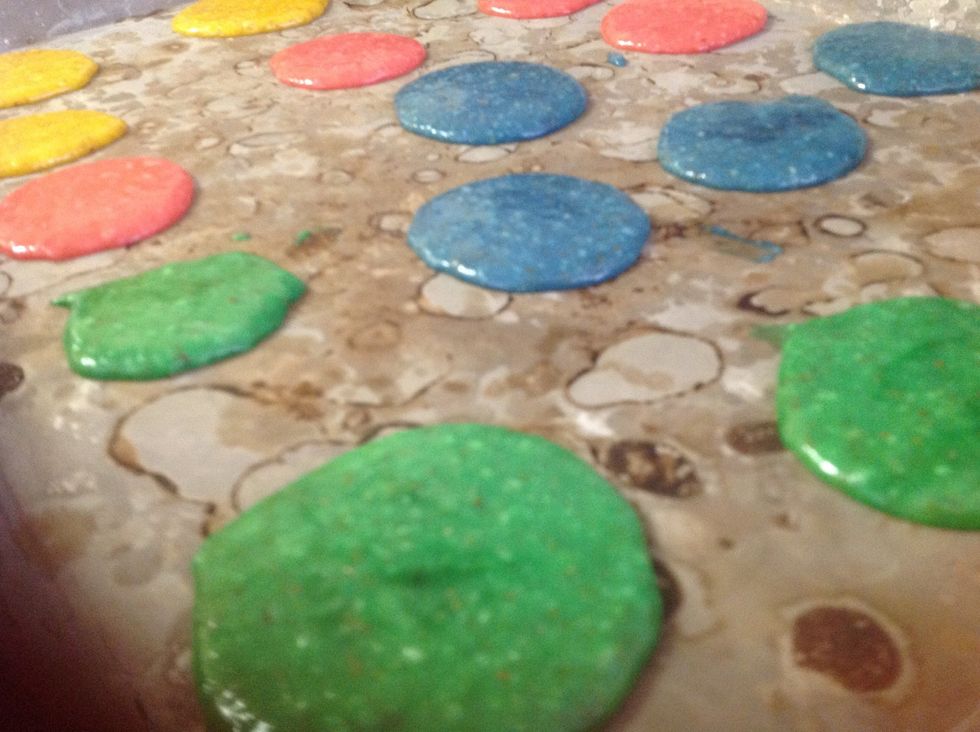 Put the mix on the baking tray. And make sure that there at least 1 inch apart.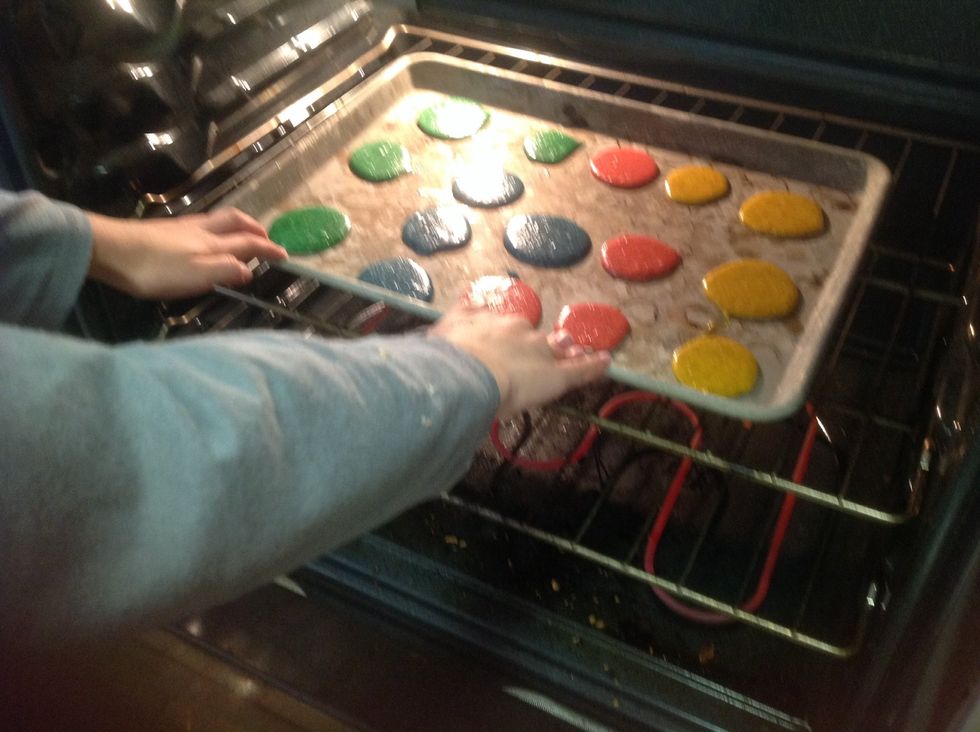 Then when your oven is done pre-heating put the macaroons in the oven. And wait 10 min to take them out.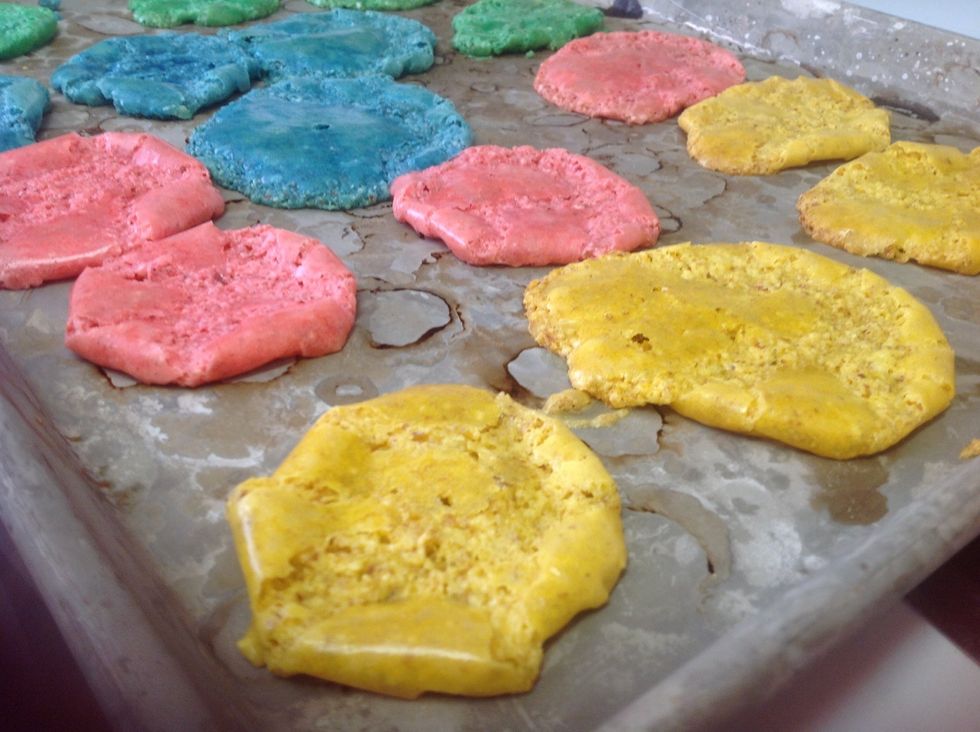 Then when you take them out they should look like this.
Then wait for 10 min for them to cool off.😊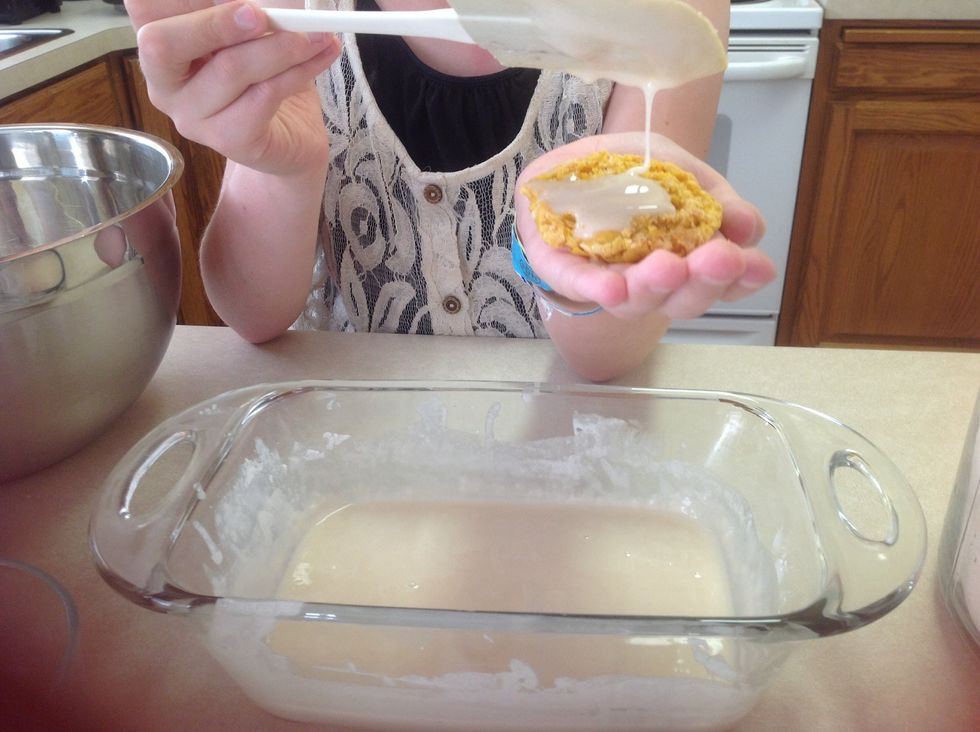 Then drizzle frosting,chocolate,jam whatever!!! I'm doing frosting we made home made frosting!!!
Then it should look like this when your done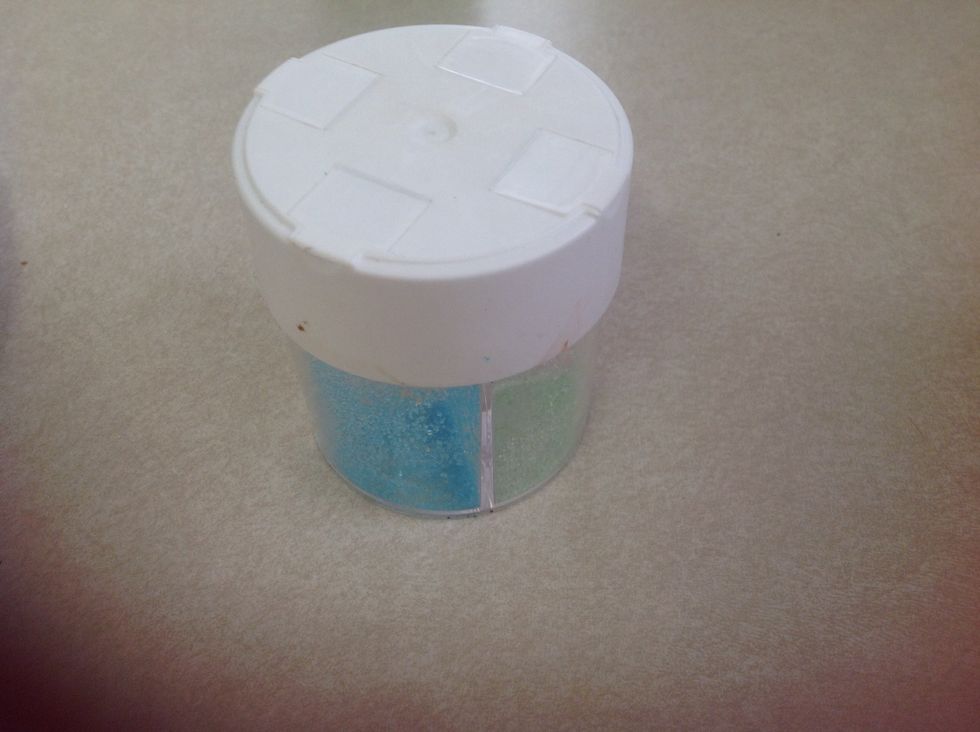 Then you can add some sprinkles
Sprinkles
3/4 cup of almonds
1 cup of powderd sugar
2 egg whites
1/4 cup of superfine sugar
Food coloring optional