Make Almond Flour Snickerdoodles (Paleo Approved)
31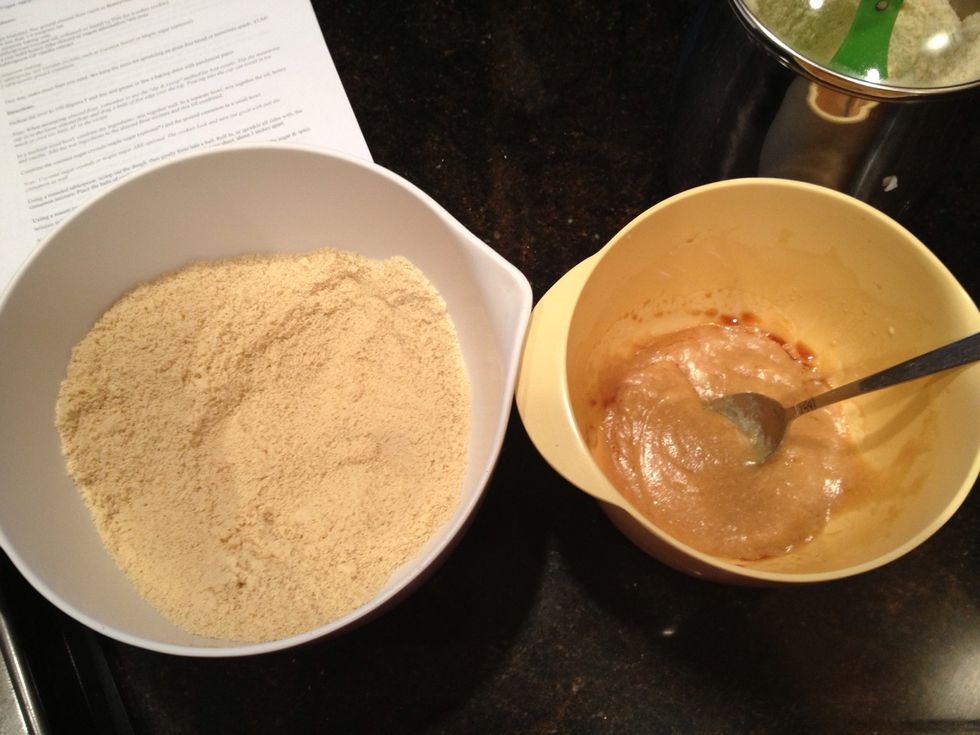 In 1 bowl mix 2 cups almond flour, just under 1/4 tsp salt, 1/4 tsp baking powder and in another mix 1/4 cup honey, 4 Tbsp coconut oil, and 1 Tbsp vanilla extract.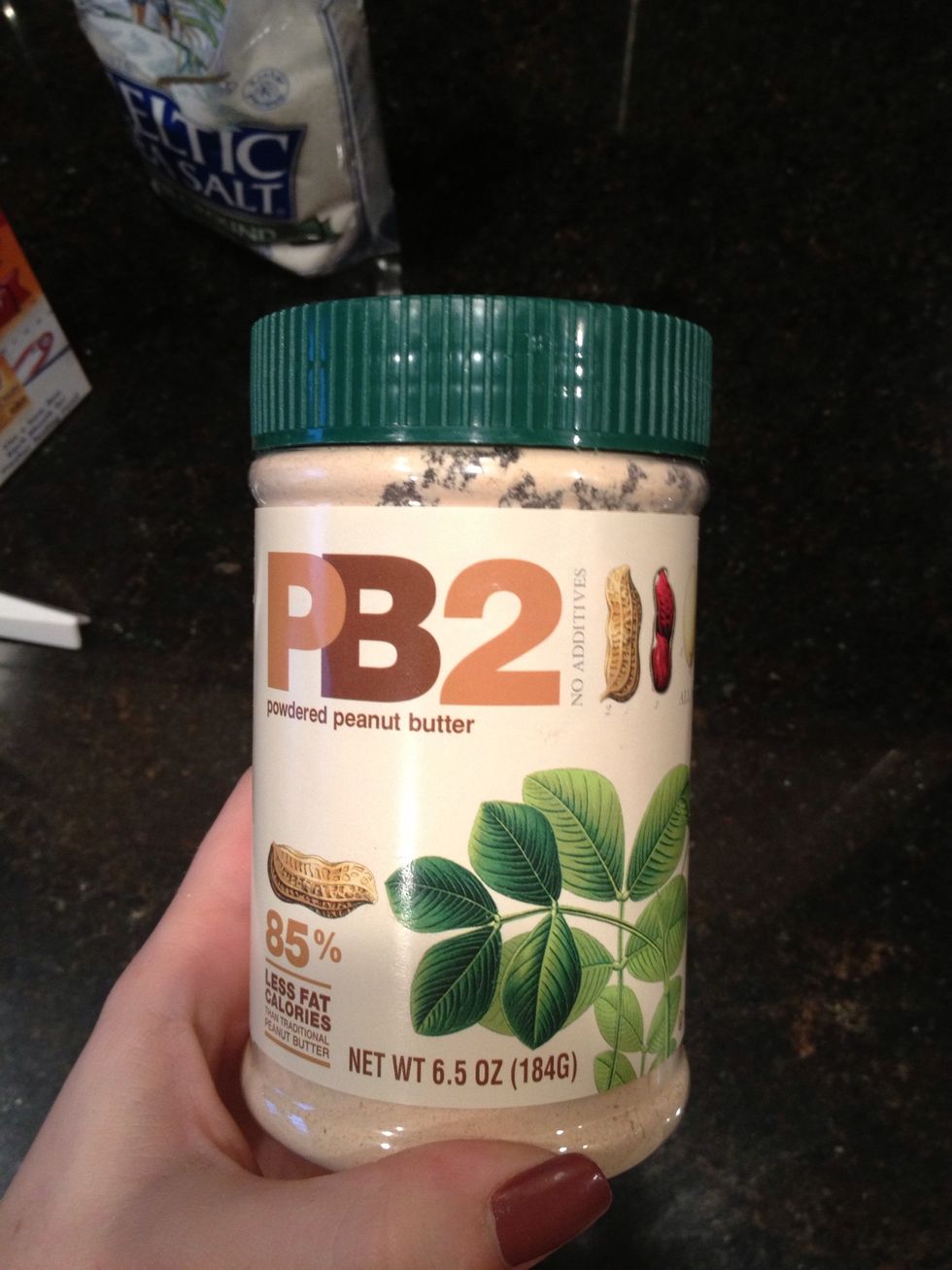 I added this PB2 to the dry mix, it's dry peanut butter and delicious. I added 2 TBSP.
In a small bowl mix 2 TBSP sugar substitute (coconut crystals or xylitol) and 2 TBSP cinnamon.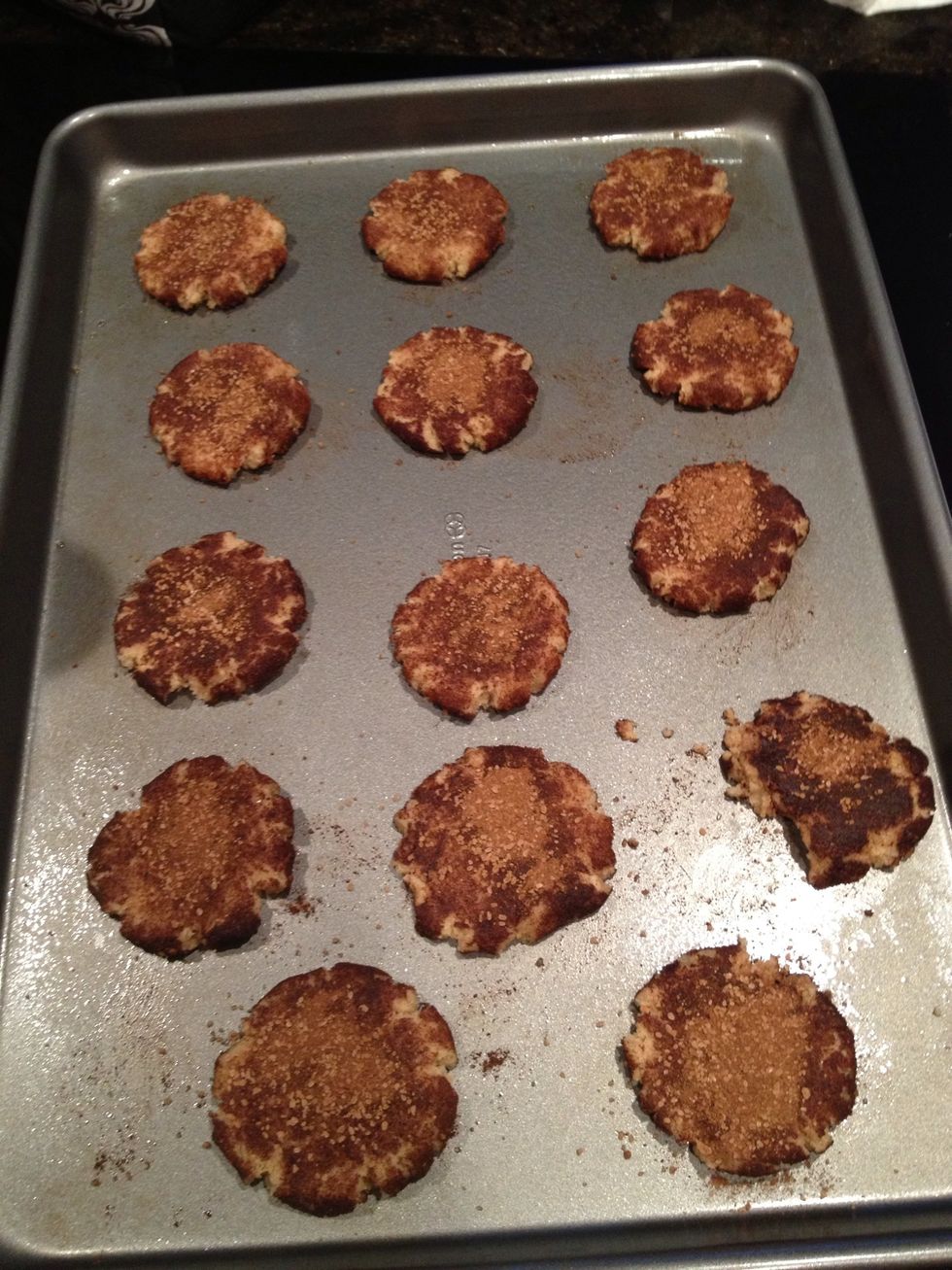 Roll 1 TBSP dough into a ball and coat in the cinnamon "sugar" mixture. Take a cup or mason jar and flatten out onto greased baking sheet. To help cookies not stick to cup, dip in c/s mix first.
Bake at 350 degrees for 8-9 minutes. They will be soft! Let them cool on the baking sheet to stiffen
Enjoy!
The creator of this guide has not included ingredients