Make Almond Butter or Sunflower Butter Brownies
10
use 1 cup of nut or seed butter
add in baking soda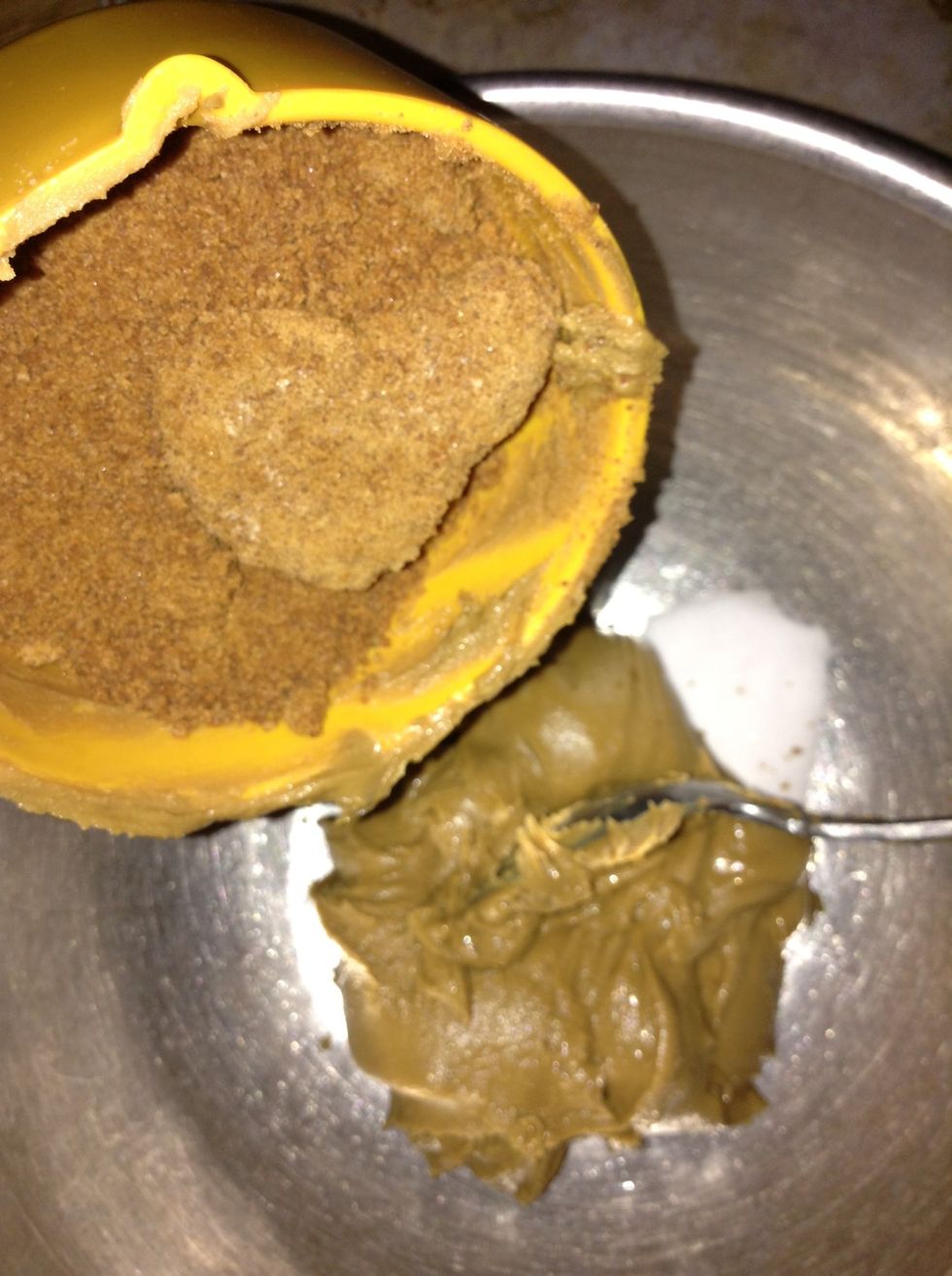 Add coconut sugar or the sweetener you like, this is a low glycemic sugar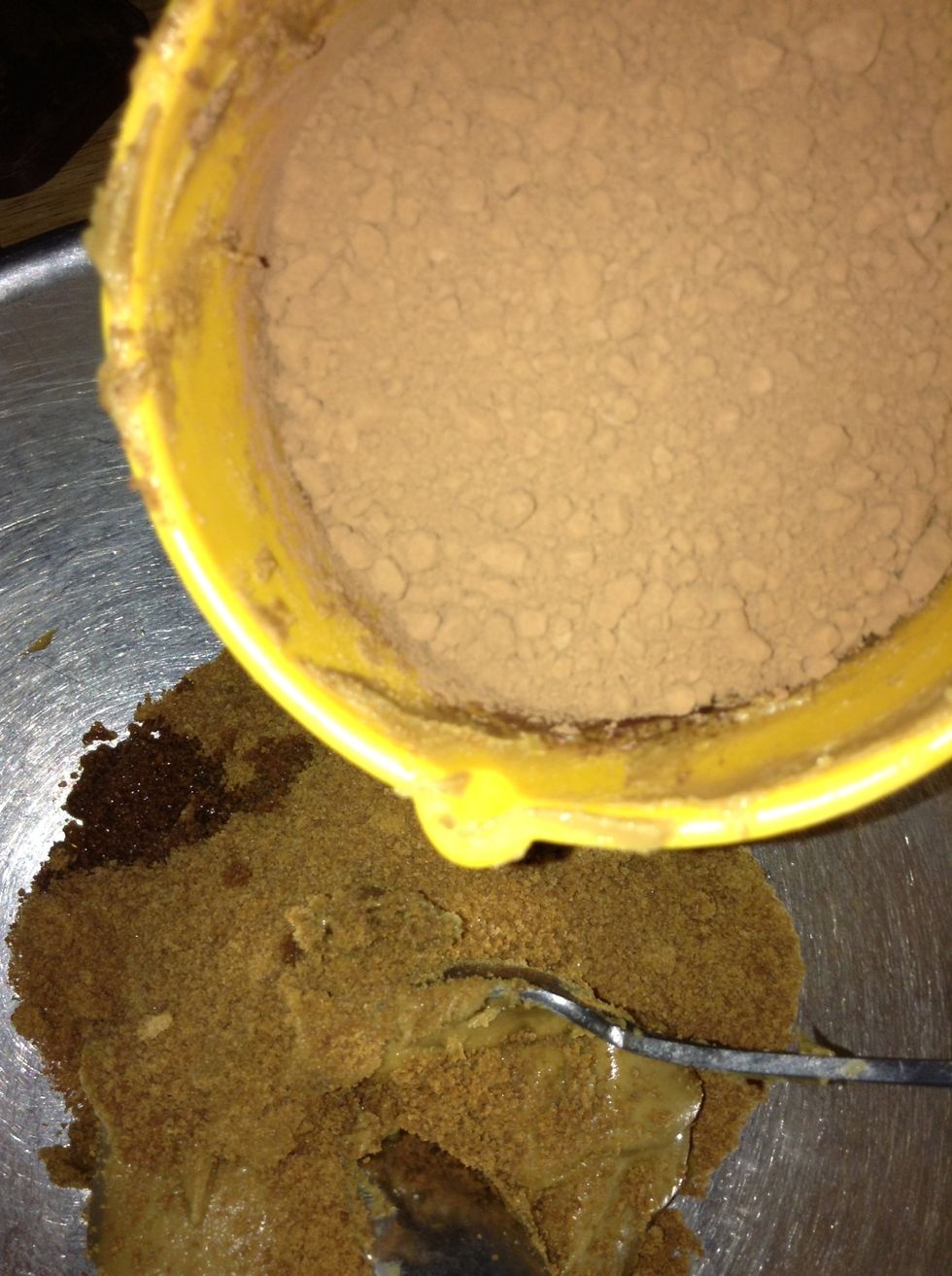 Add in cocoa powder or chocolate chunks
add in egg or flax substitute I forgot to take pic and vanilla and salt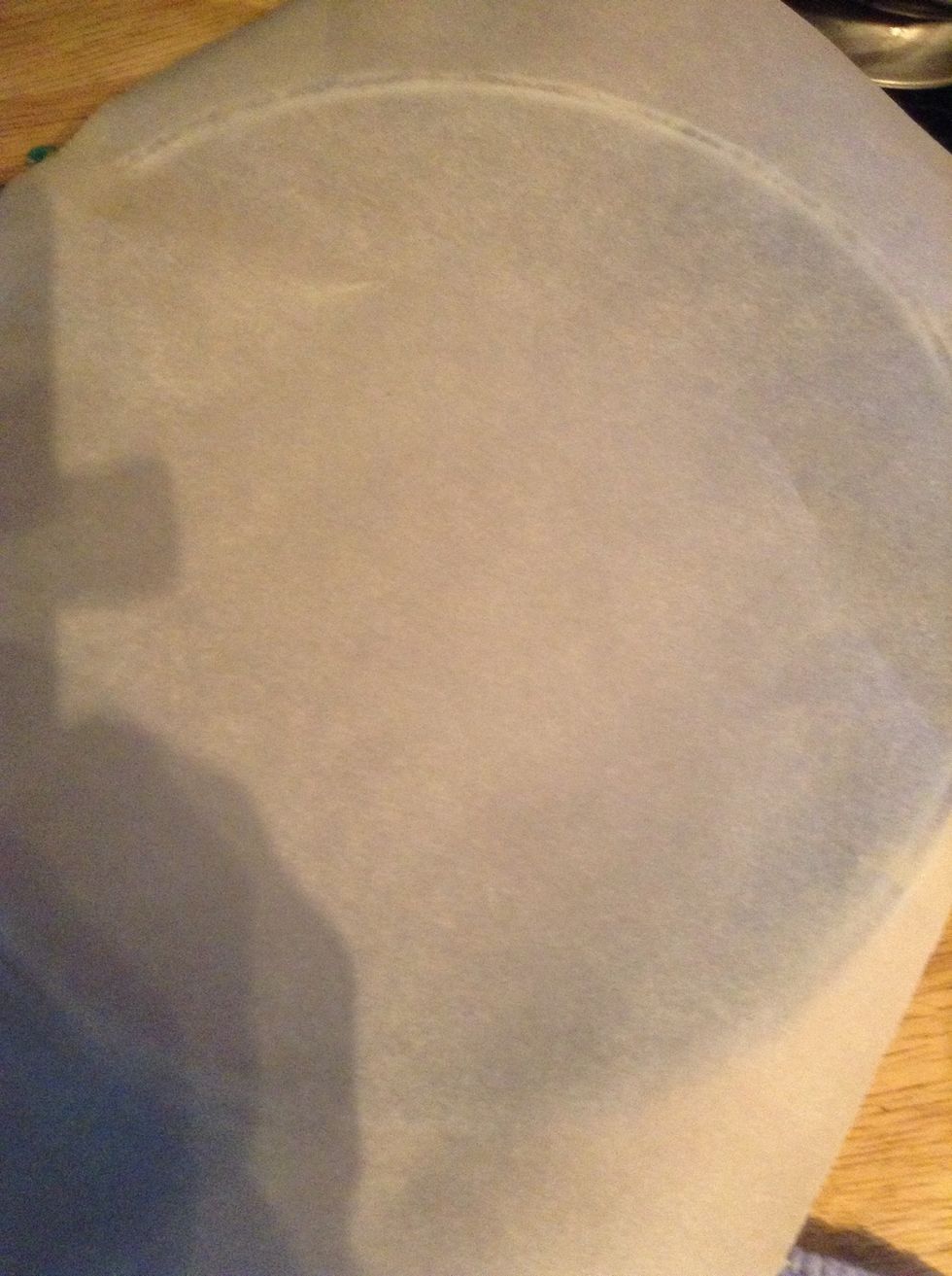 Line a pan with parchment paper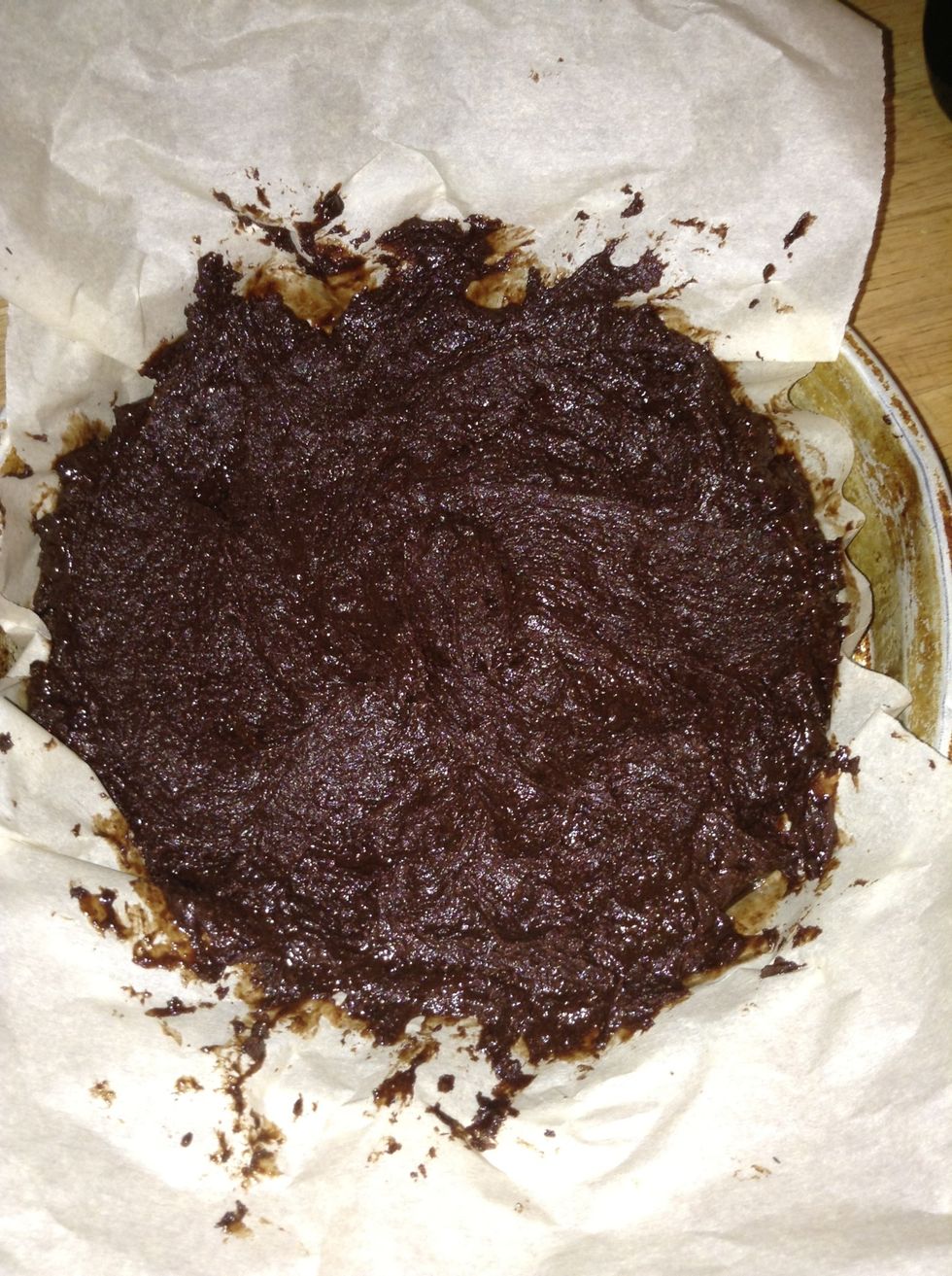 Spread brownie batter into pan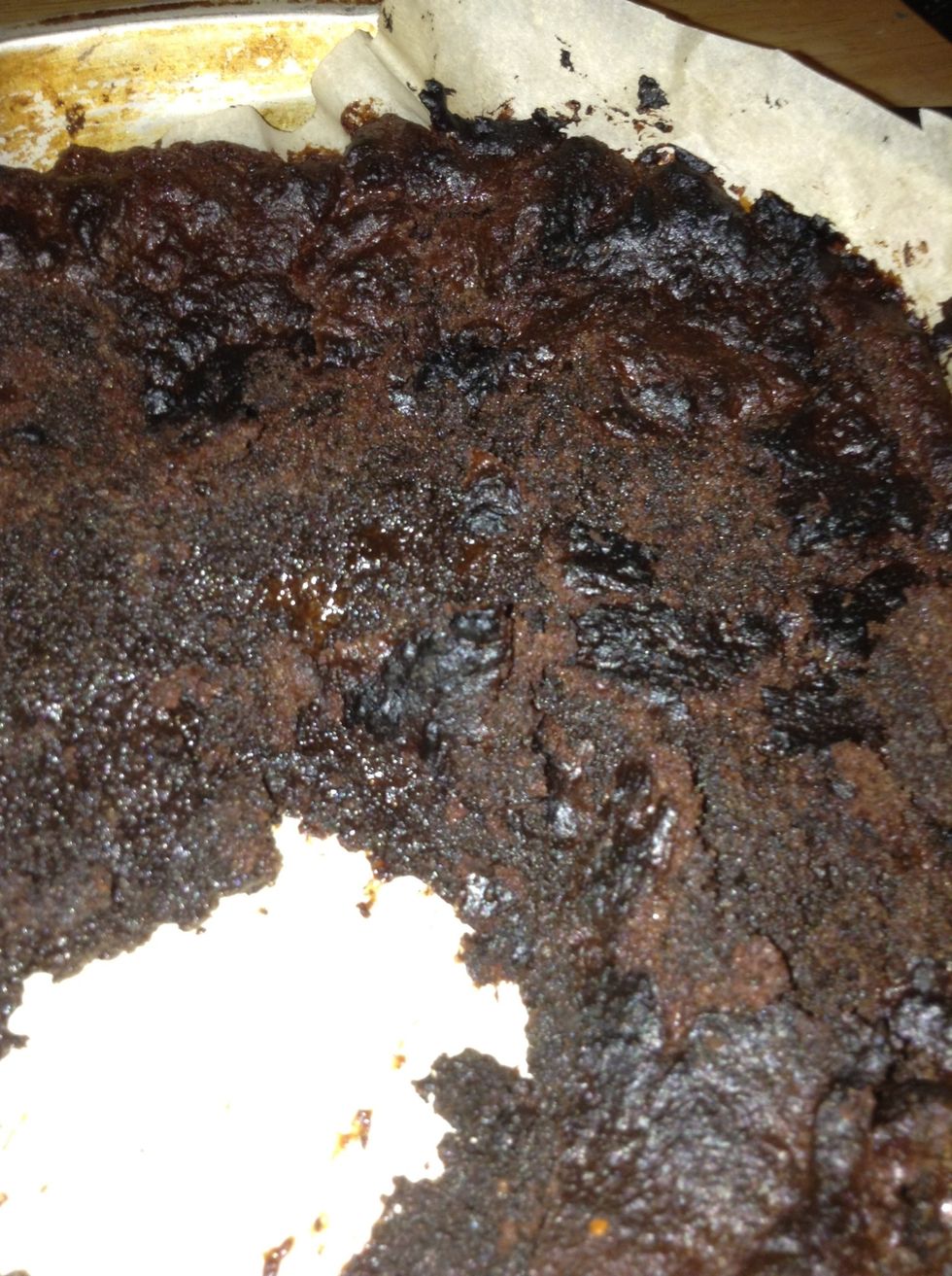 Bake at 350 for 10 to 15 min or till done. Mine were a little burned on the top but still delicious :) Let cool and enjoy!
1cup Almond, Sunflower or see/nut butter of choice
1 egg or 1 tbsp flax seed +3 tbsp water
1/2 tsp sea salt
1/2 tsp baking soda
1/2 cup coconut Palm sugar or sweetener of choice
1/2 tsp vanilla
1/2 c chocolate chips or 1 c cocoa powder
Deb Jackson
Sharing what I know on eating clean whole foods that heal the body and nourish the soul. Raw Food Fun and Allergy safe Eating.