Using only what most people have in the kitchen cupboard
13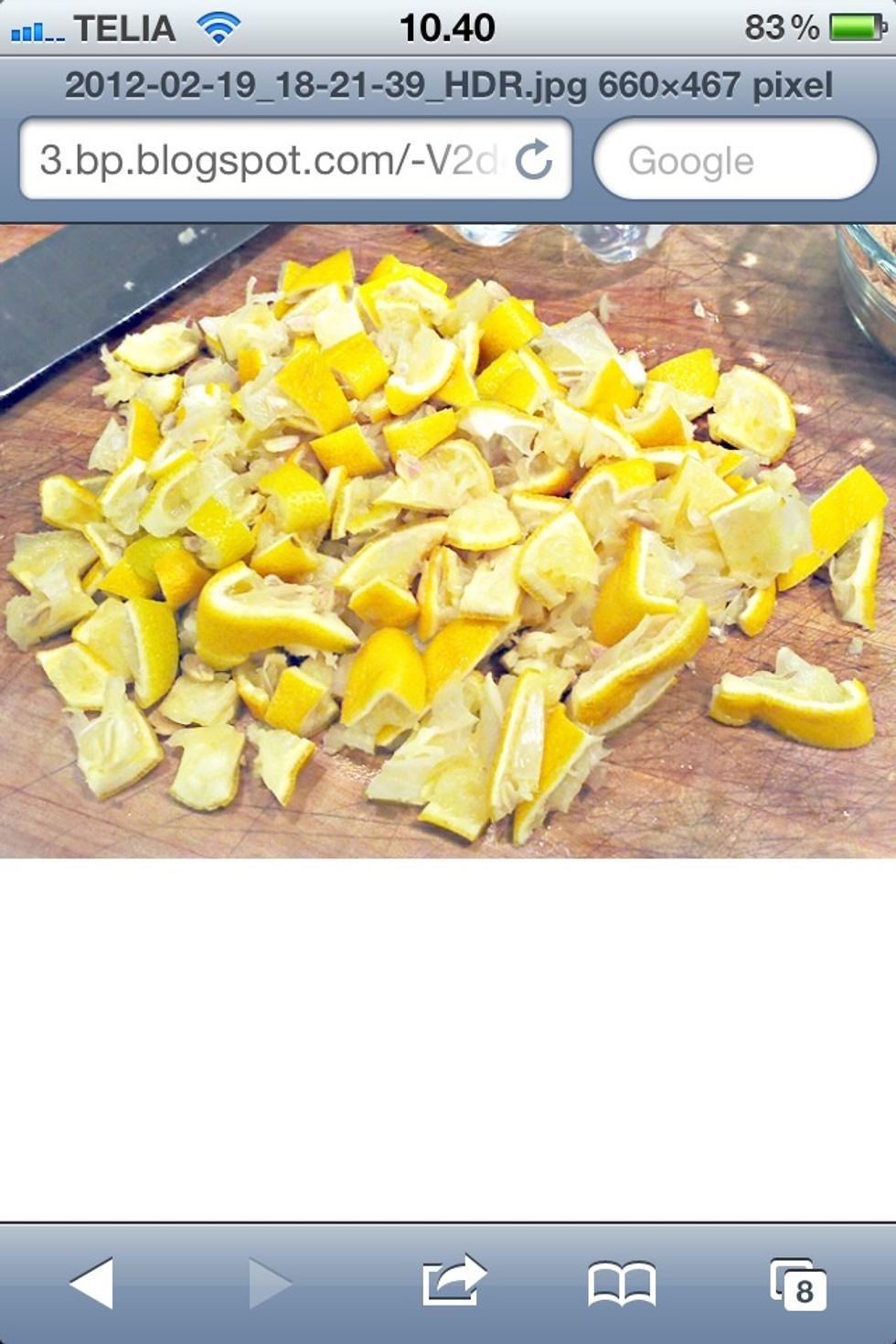 Chop your lemon into pieces that will fit into the opening of your bottle. I used some peel and some whole lemon I did not take a picture of my lemon chopping so I found one on the net.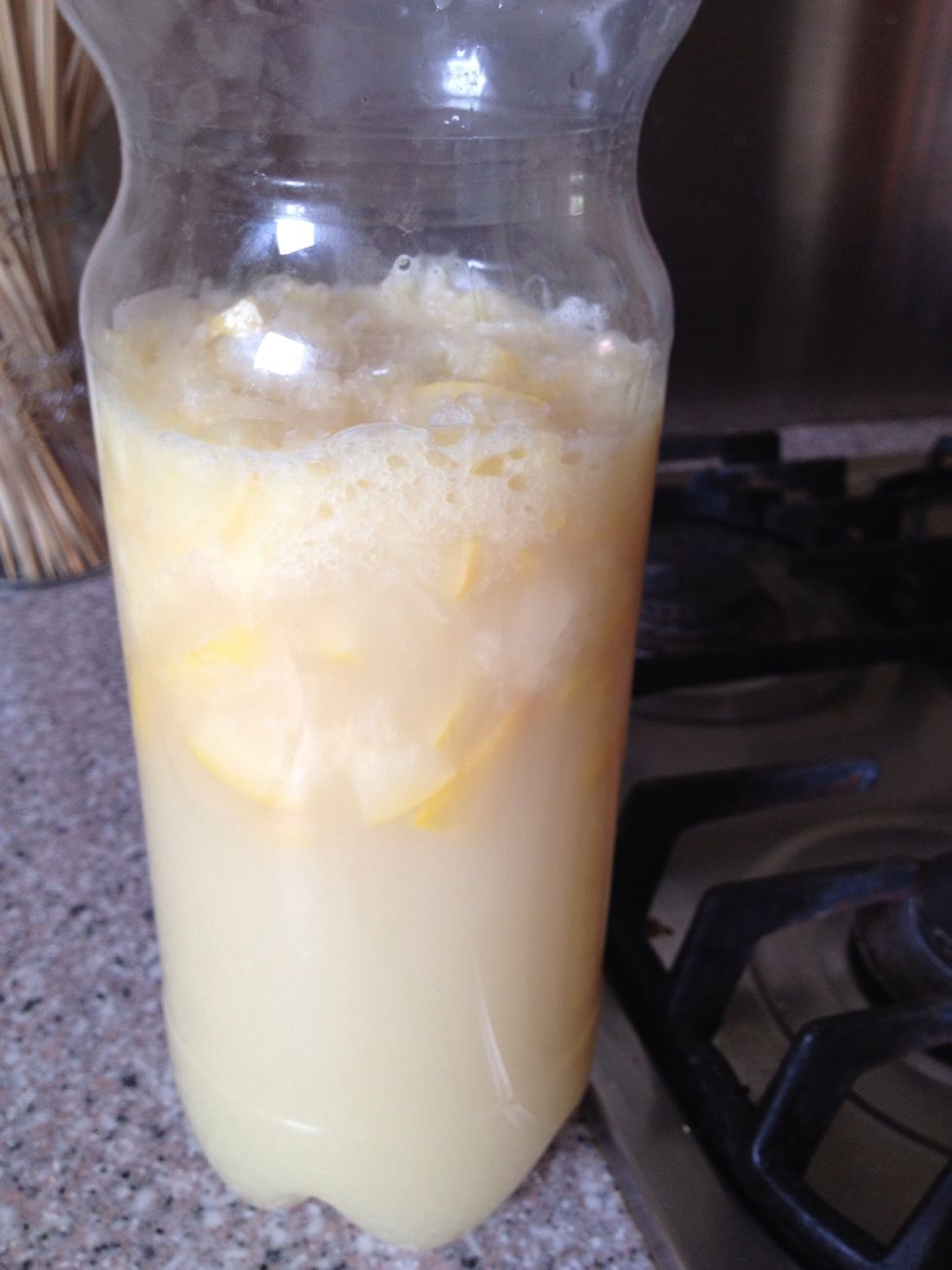 Add sugar, yeast,water and lemon into the bottle. Let it sit at room temp Don't screw the cap on to tight, the fermentation will create air that needs to get out. Shake daily and wait 14 days.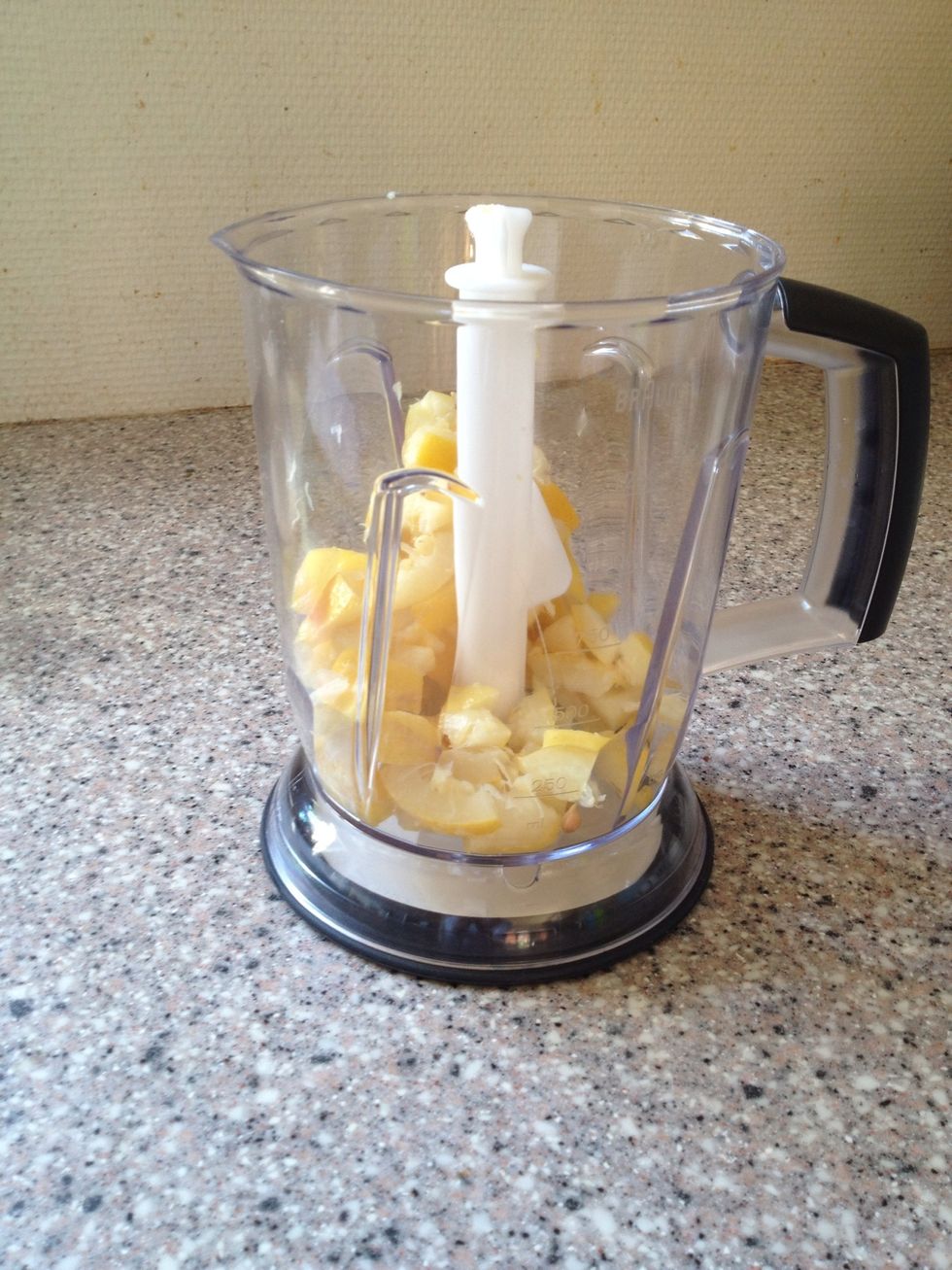 After 14 days you strain the liquid and blend the lemon peel. Put in a container and use to clean your drain.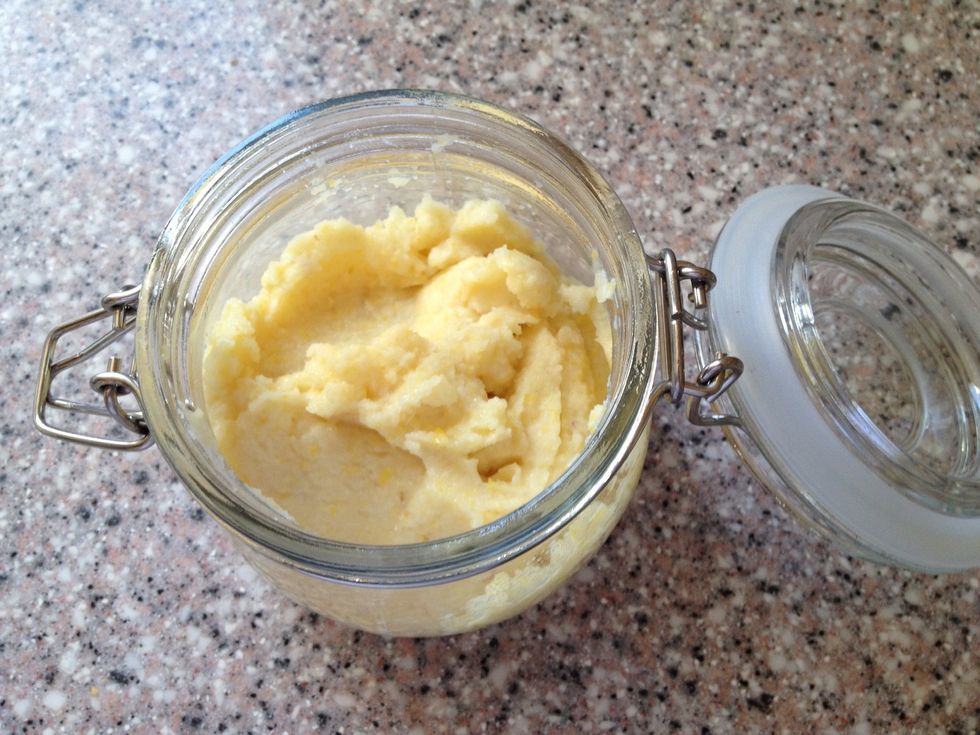 Drain and toilet cleaner.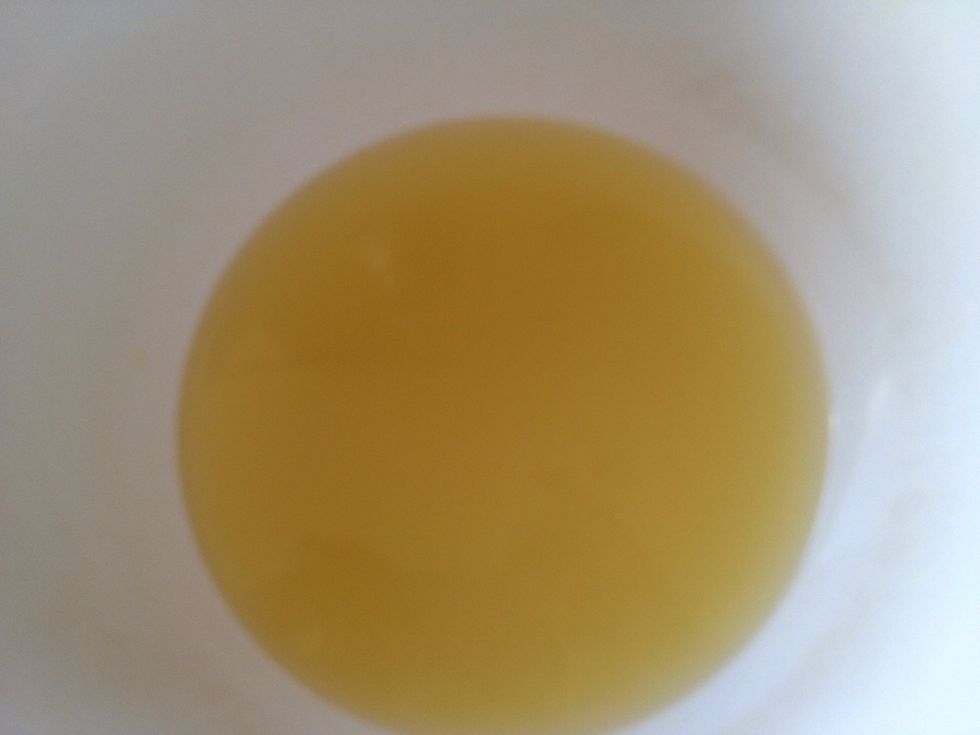 Dissolve the liquid: 120 ml concentrate to 1l water.
How to use: 1) washing up and cloth washing 60ml 2) bathroom and toilet 1:10 3) stubborn stains and odour undiluted. 4) cleaning fruit and veggies 1:10
5) Clean drain undiluted or use the blended peel. 6) Insects and ants repellent undiluted 7) floor wash 1:20 8) fertiliser 1:20 or use water after floor wash 9) car wash 1:20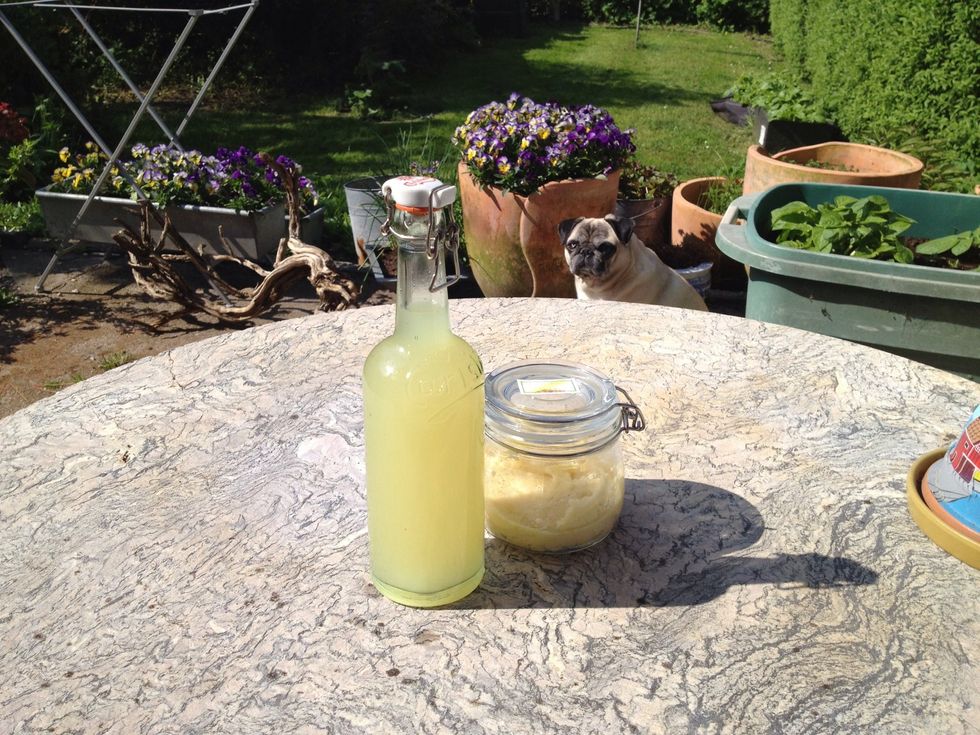 I have only just made this and have only tested it cleaning the bathroom. It worked above expectations. Try making it and let us compare notes.
The floor in my bathroom. The water is very hard and leave these reddish marks. I was a bit hesitant to use the lemon cleaner because it is marble. This is before and after using the mildest solution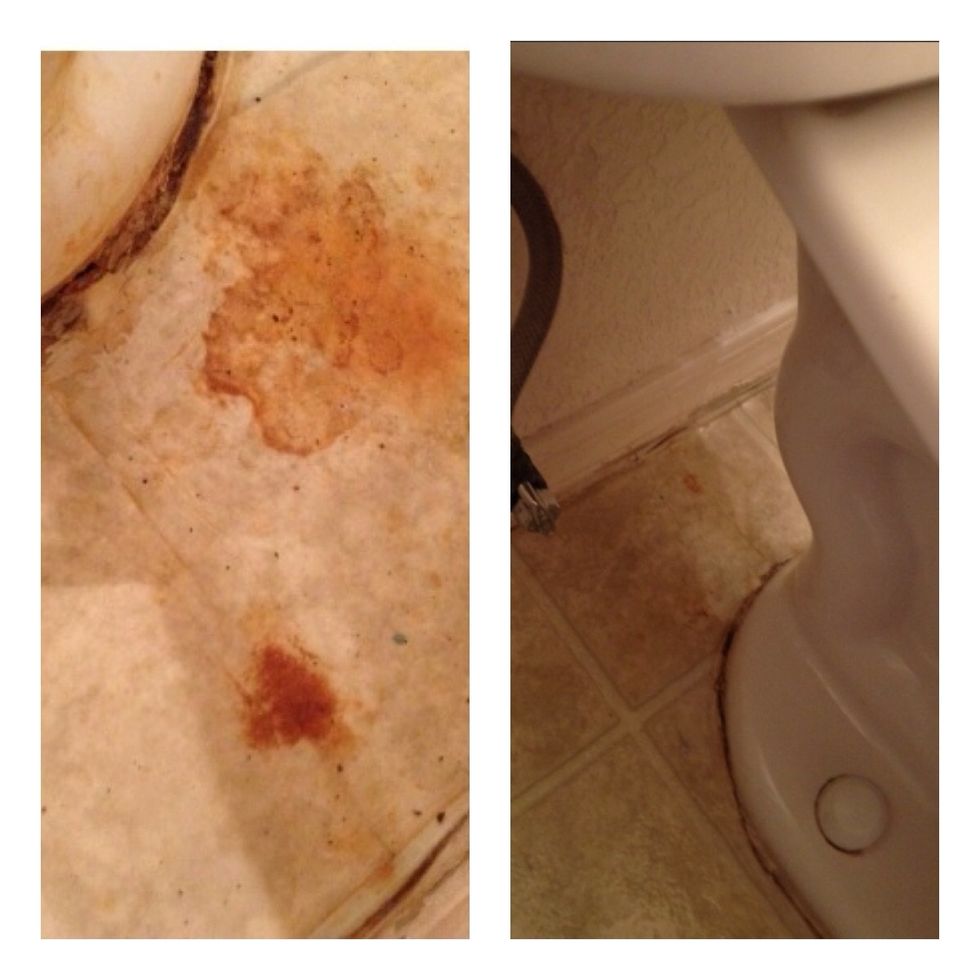 Terri send me this pictures : On the left a rust stain behind the toilet. Terri used the pulp mixed with some water and left it over night. Picture on the right is after. Impressive.
300.0g Lemon or any citrus fruit
100.0g Sugar
1.0tsp Dry Yeast
1.0l Chlorine free water
2.0l Bottle
Patience