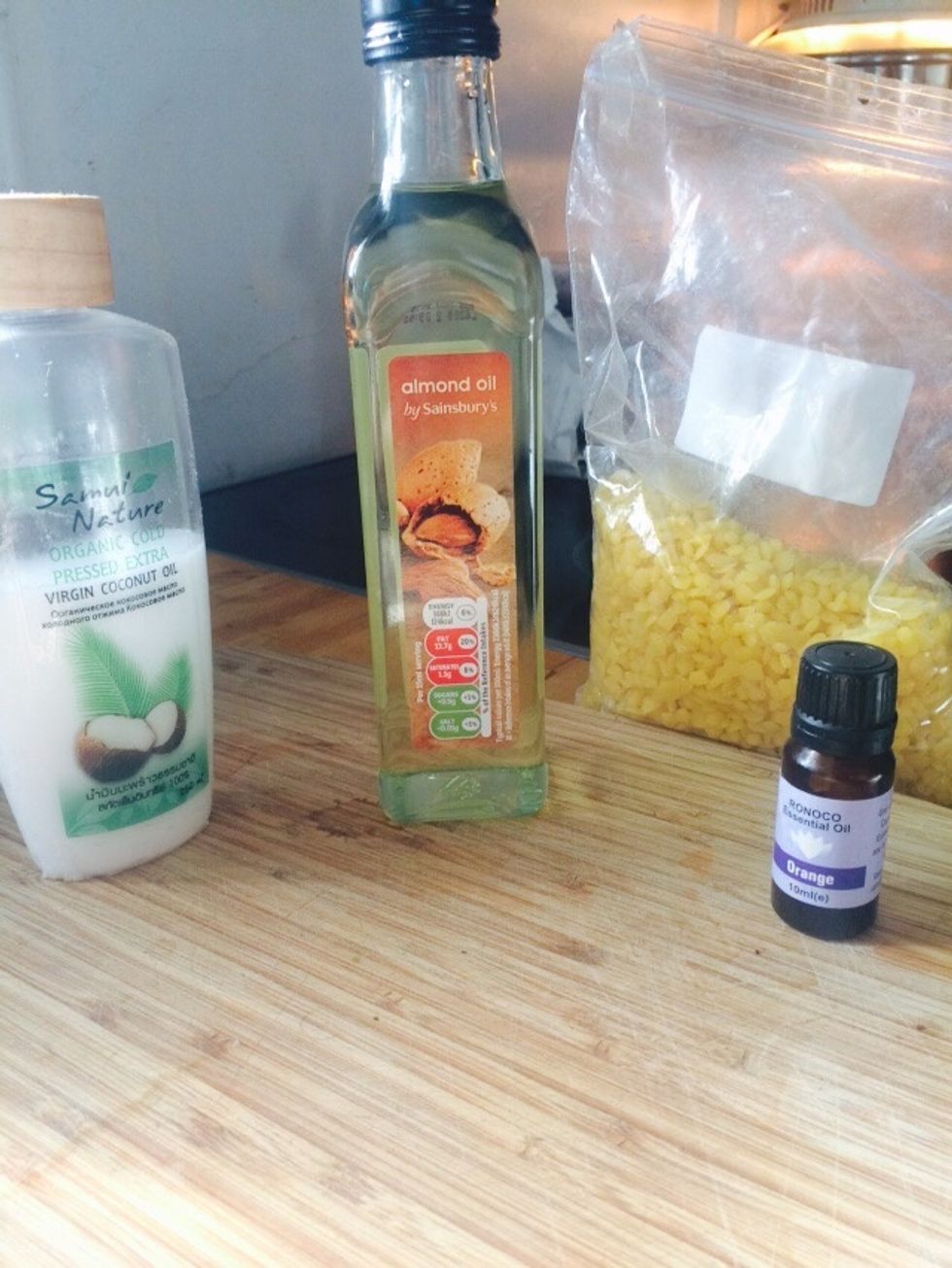 Making all natural homemade skin cream is so easy! All you need is coconut oil, almond oil (can use olive oil also), beeswax and any essential oil of your choice. Today I'm using zesty orange.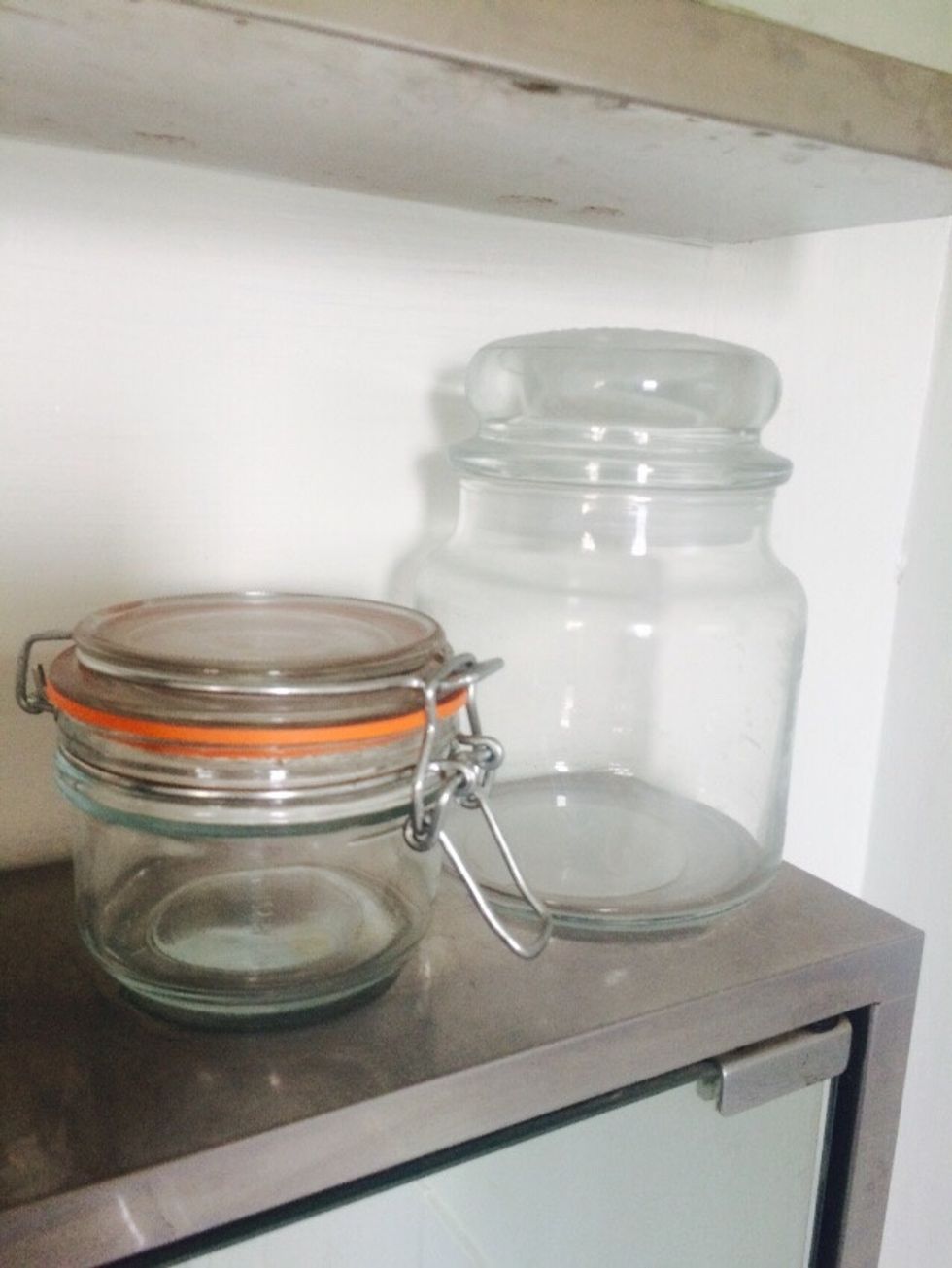 You will also need a clean Manson Jar to store your cream.
Place a pot on the stove
Add 3 tablespoons of almond oil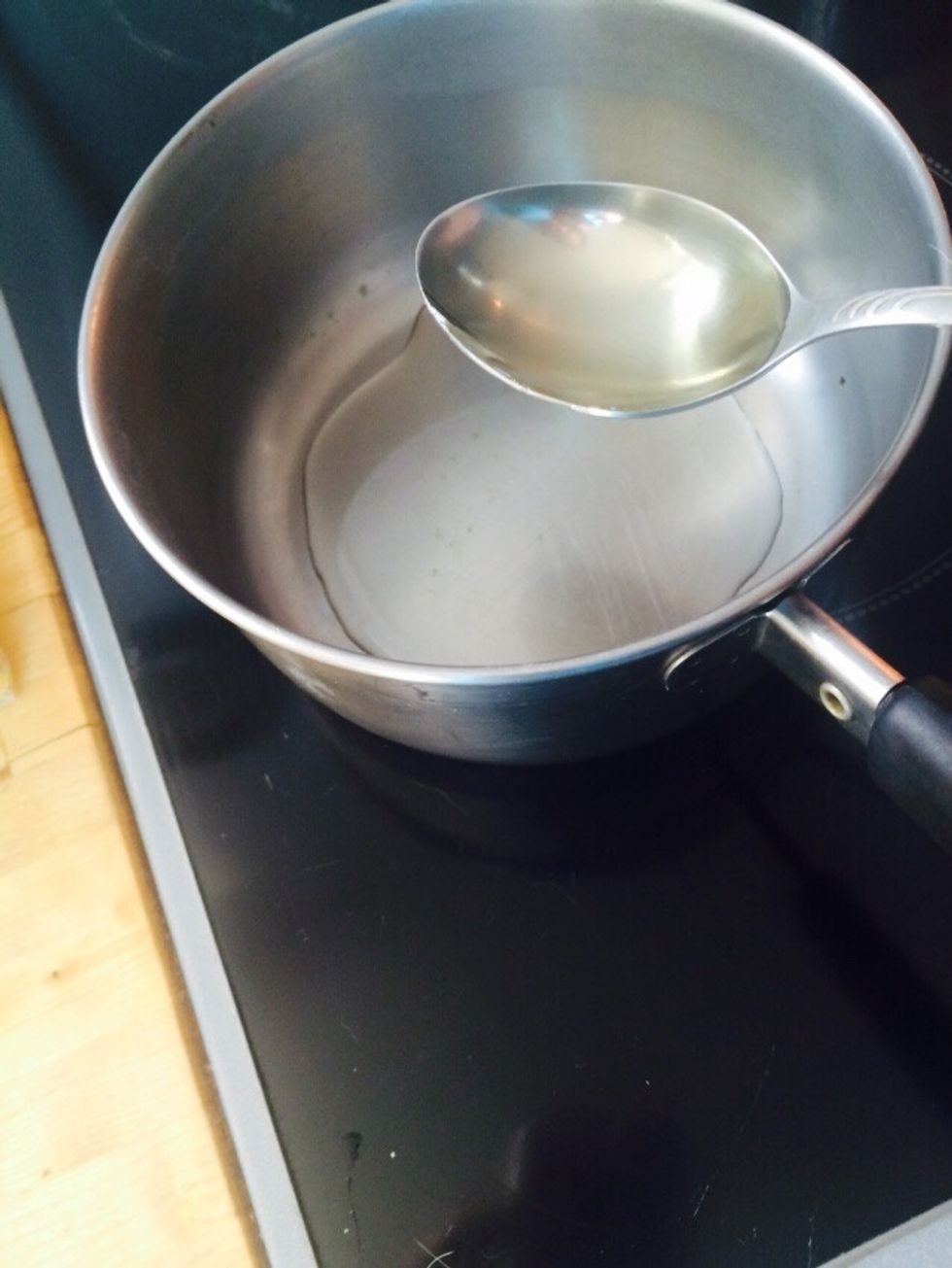 You can also use olive oil or nut oil. You can use any good quality food oil.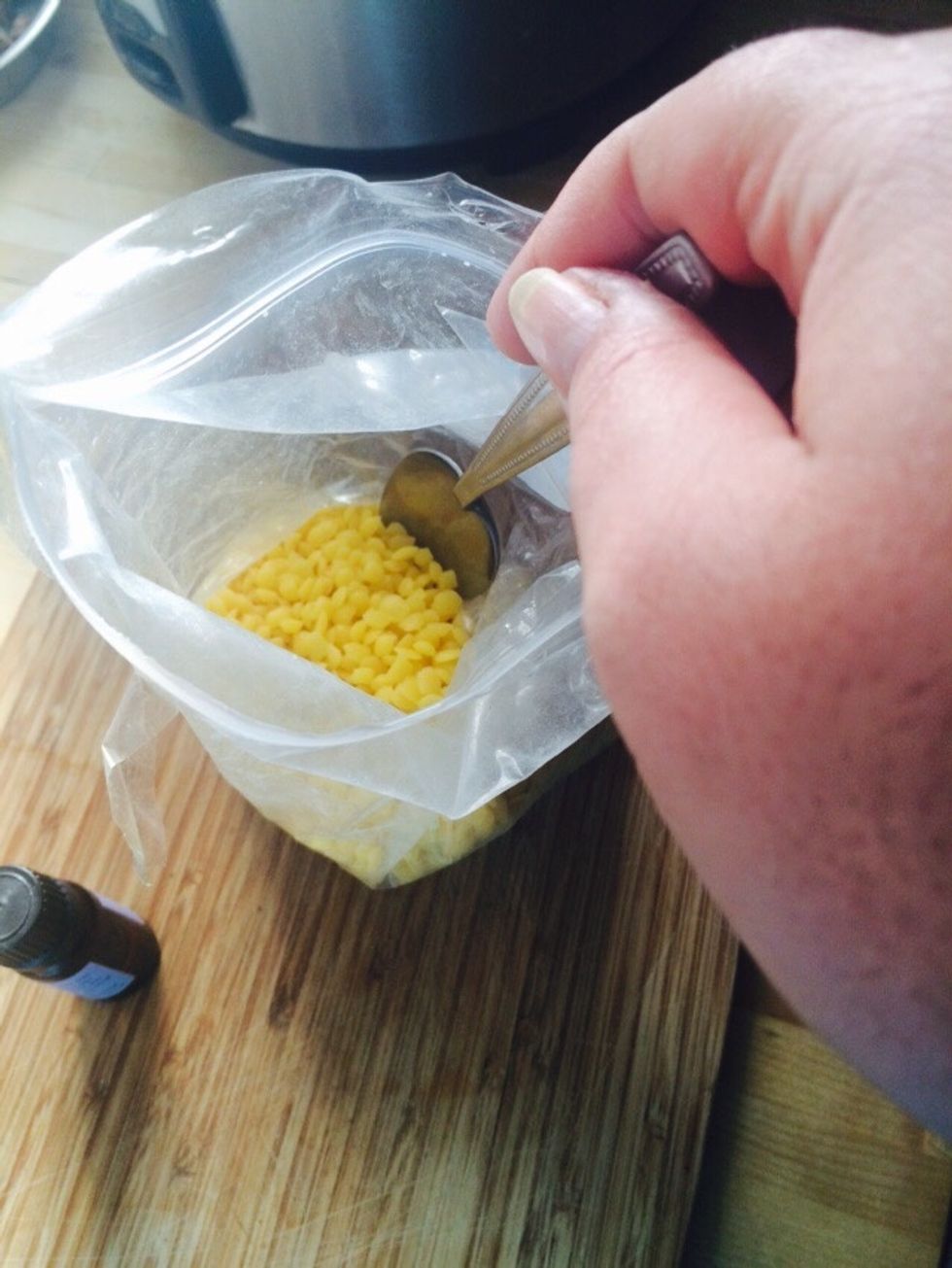 Now add 2 tablespoons of beeswax to the pan.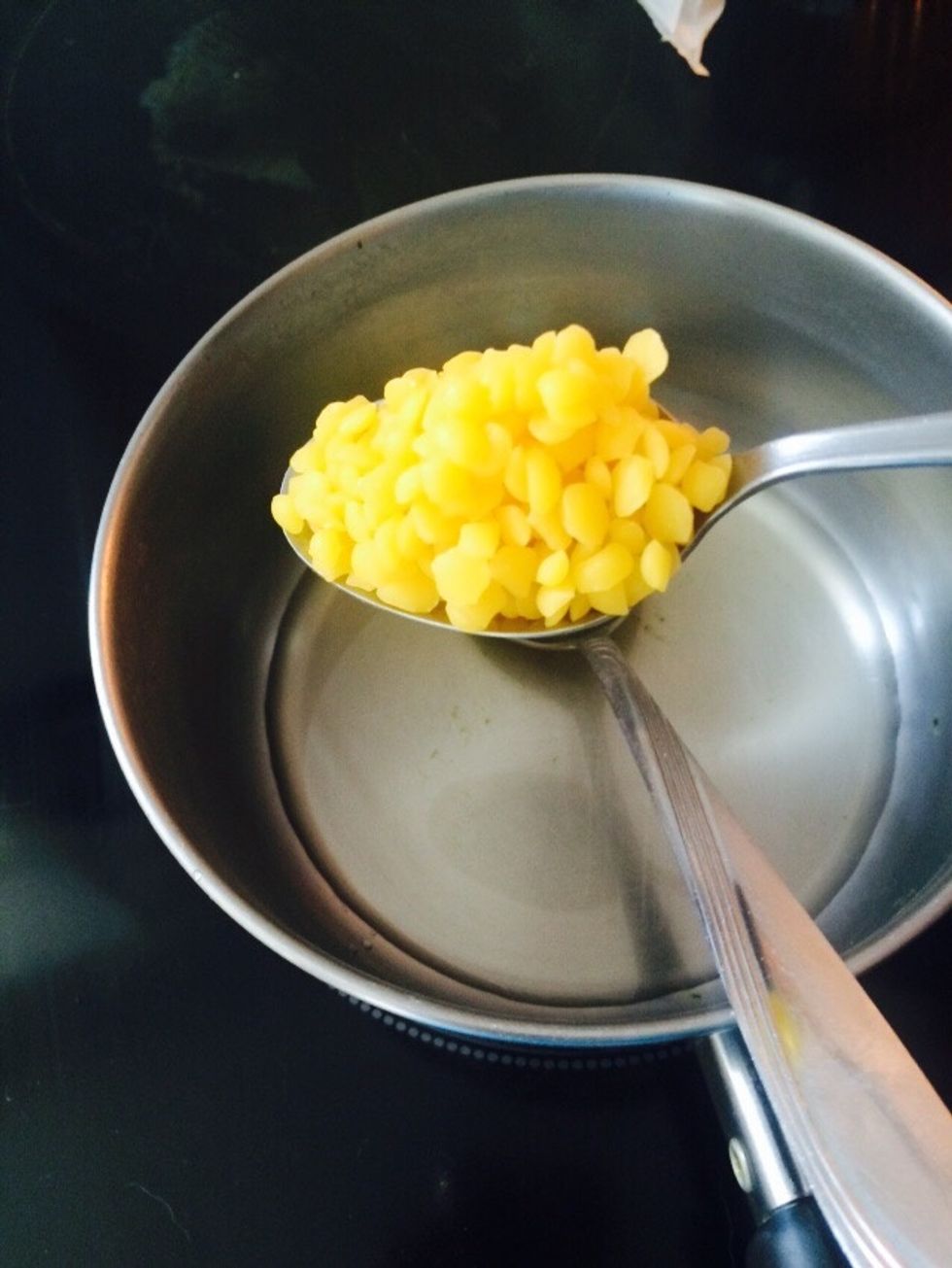 Beeswax helps to bind the water and oils together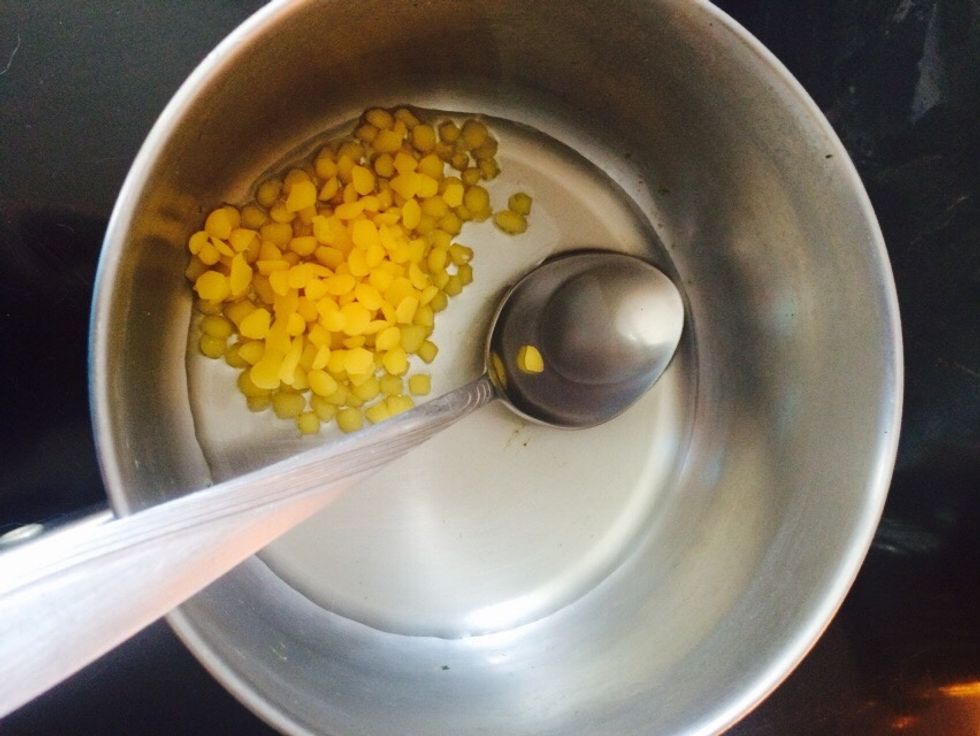 You can use less or more depending on how thick you like your skin cream.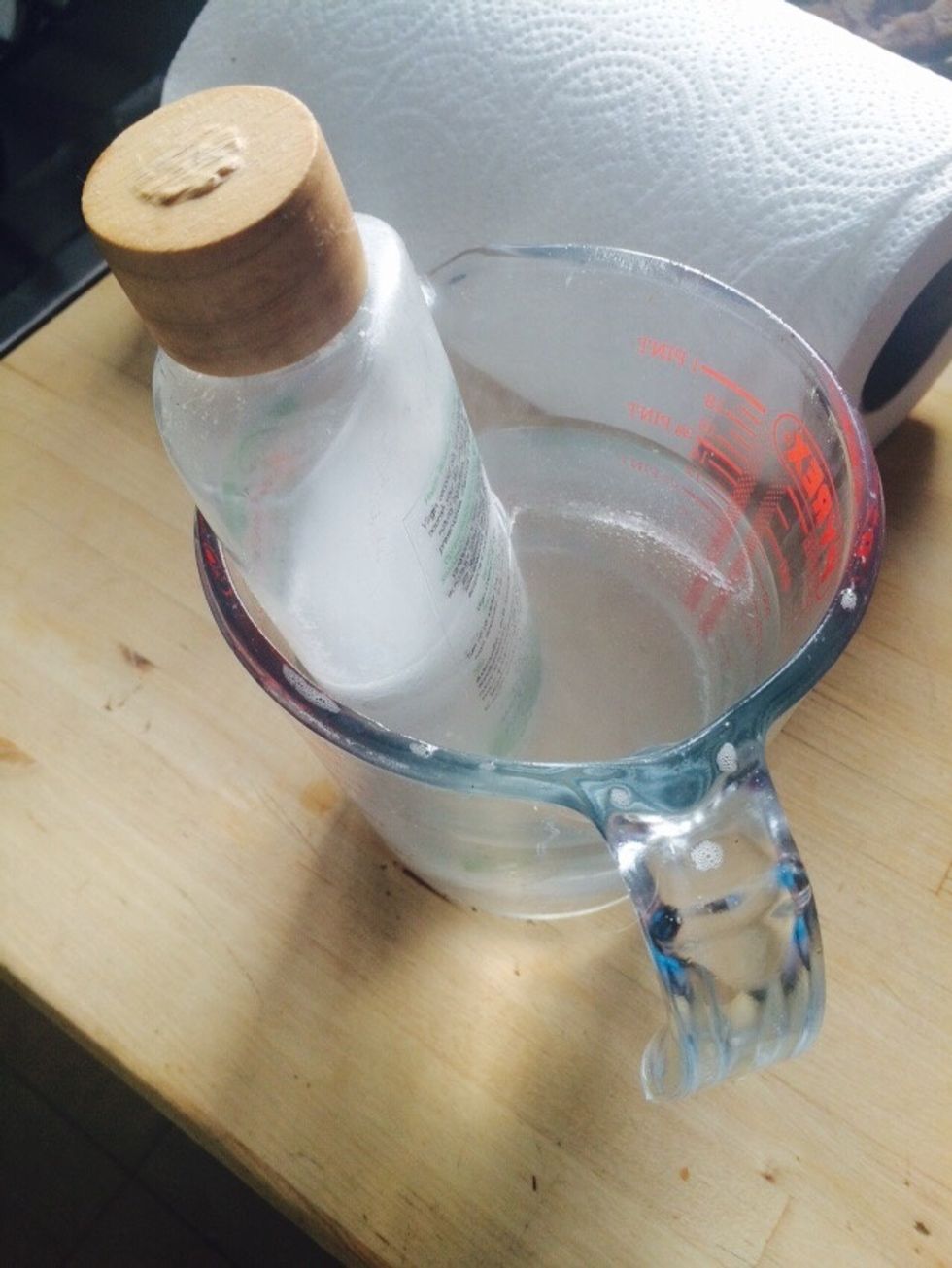 Melt your coconut oil so that you can pour it into the pan. Alternatively if you are using coconut oil from a jar, just scoop it out as it will melt in the pan once the heat is on.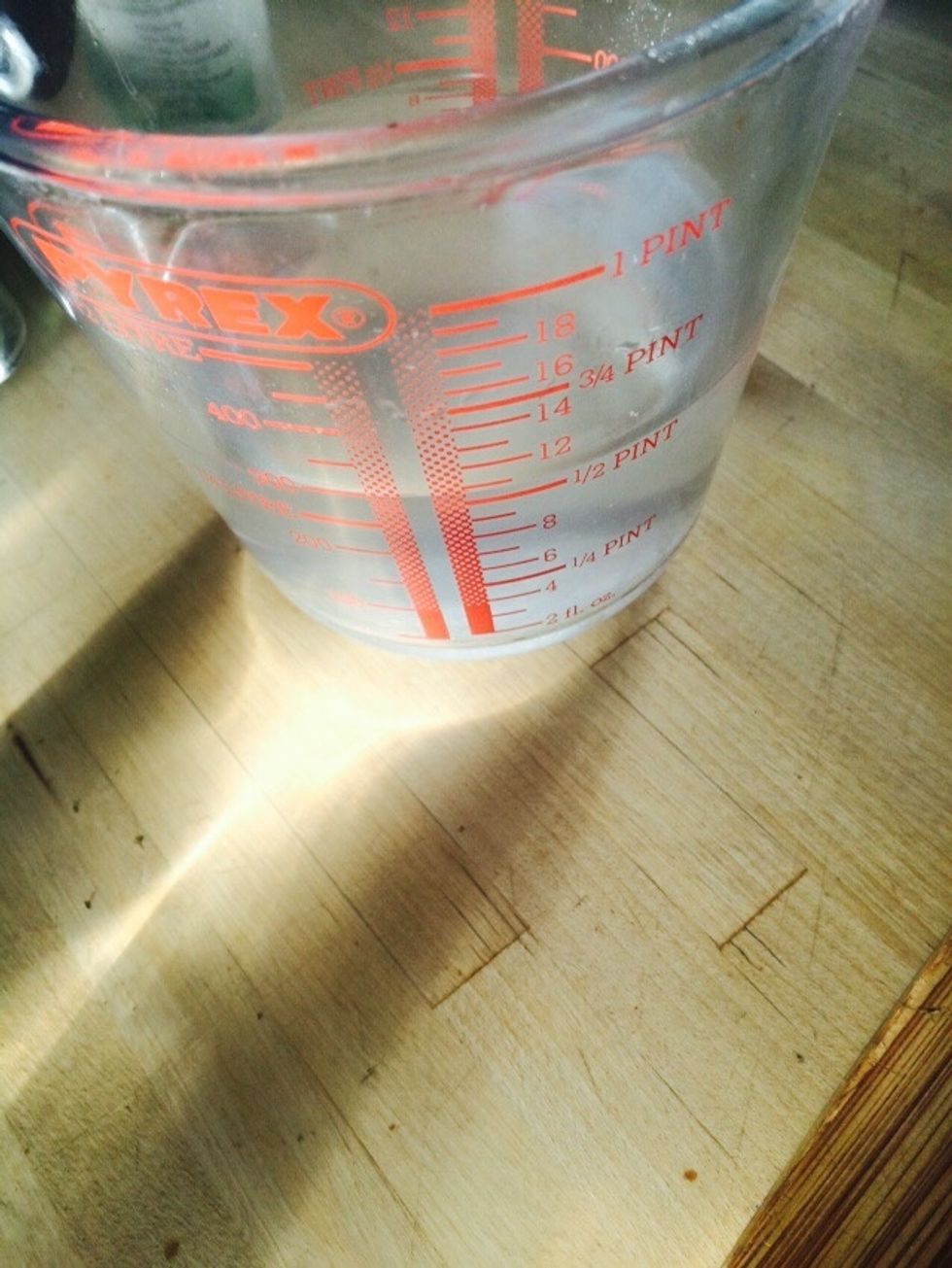 Before adding the oil use the water to add 3 tablespoons to the pan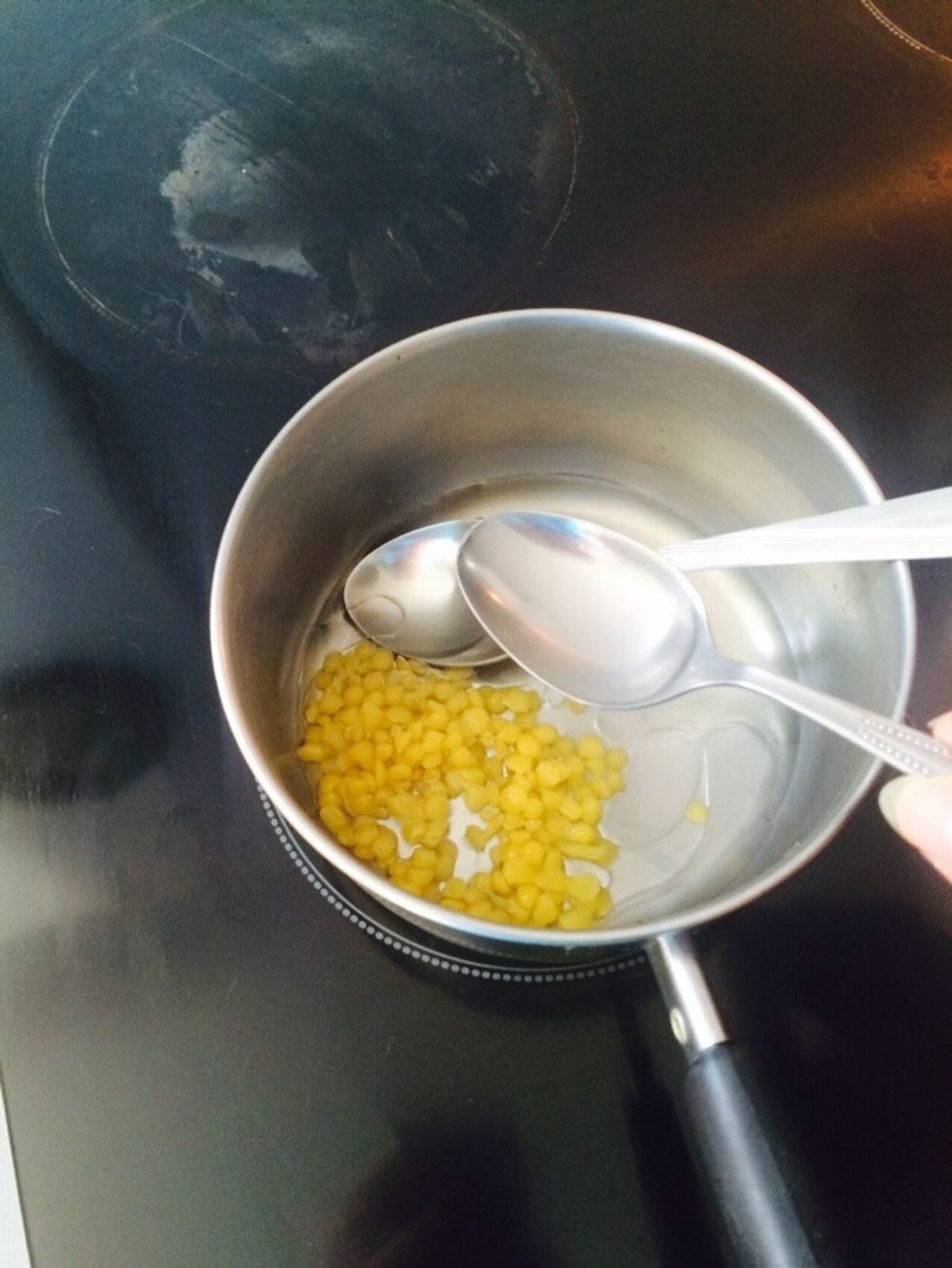 Water is a key ingredient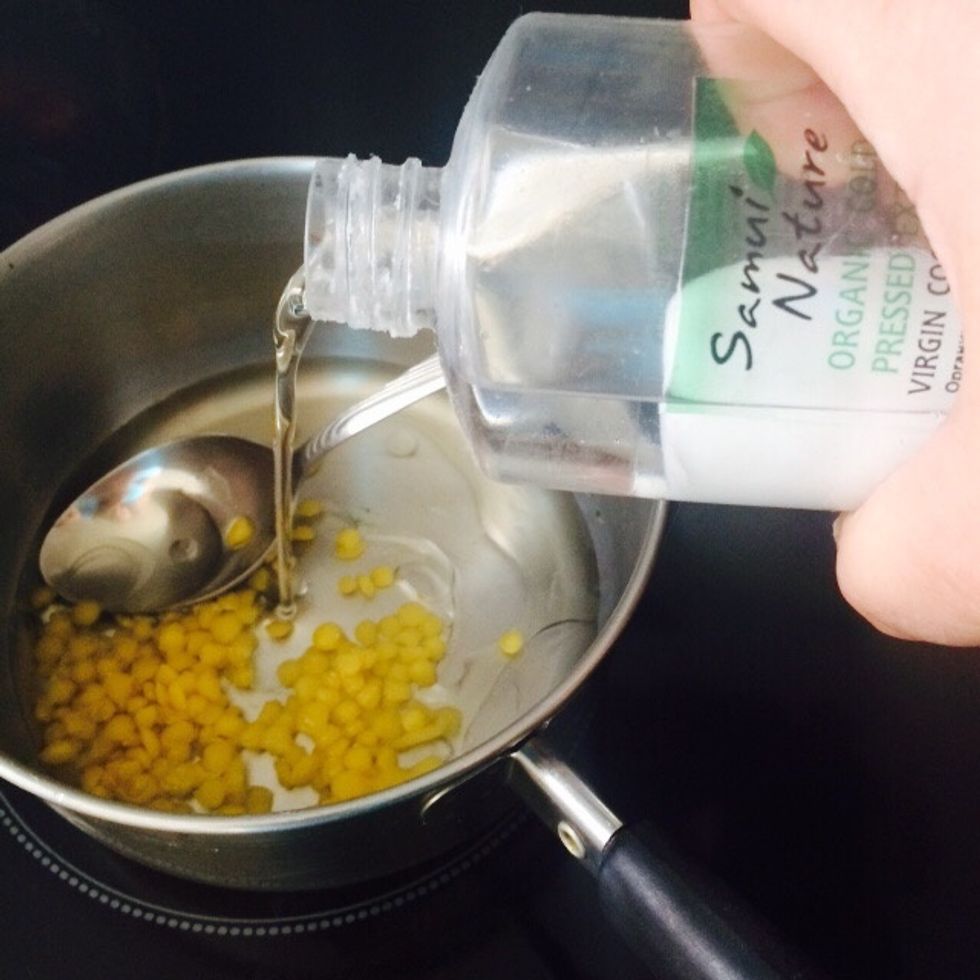 Now pour your oil in. For best results use Extra Virgin Coconut oil.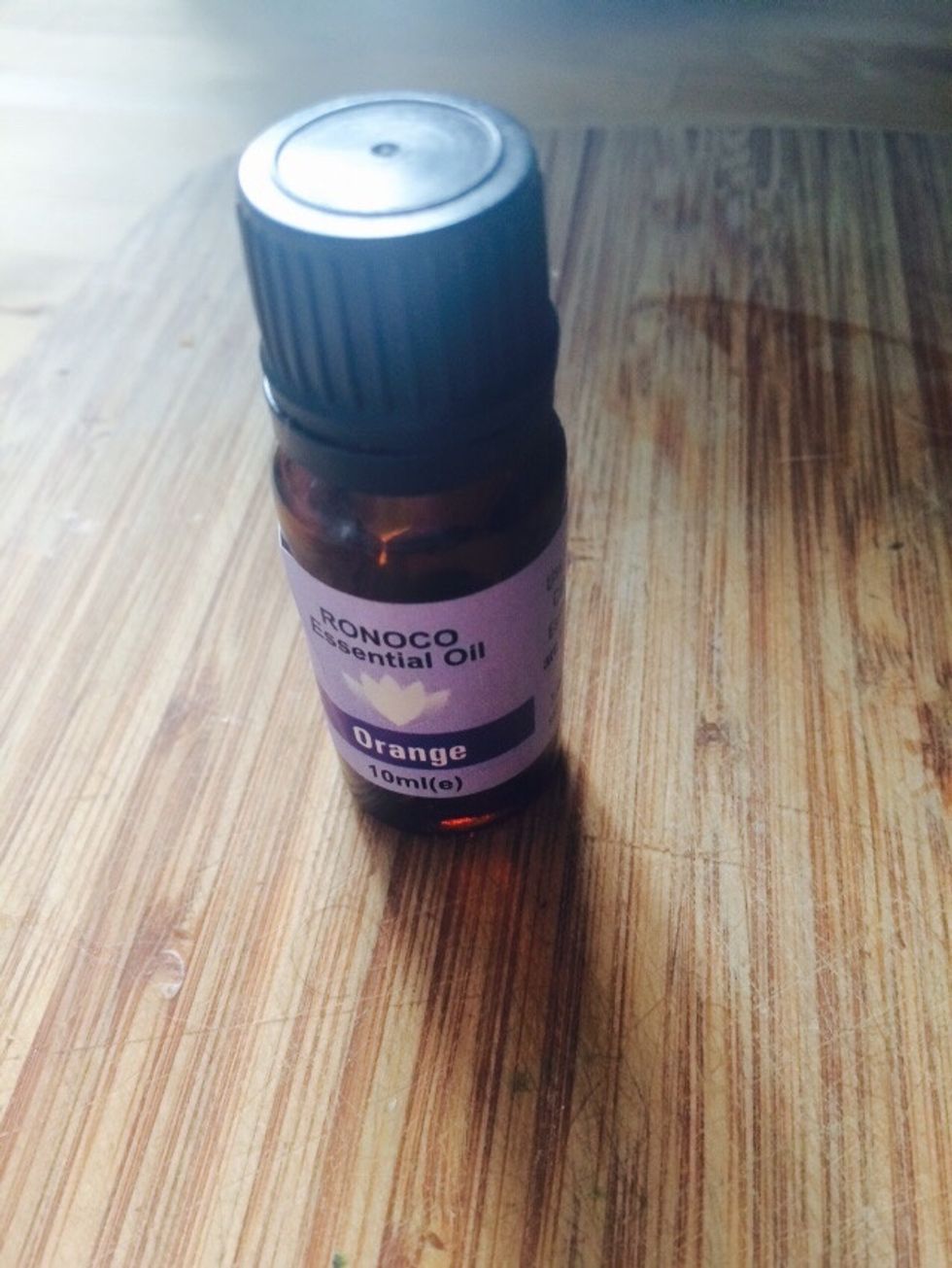 Now add about 20 drops of your chosen essential oil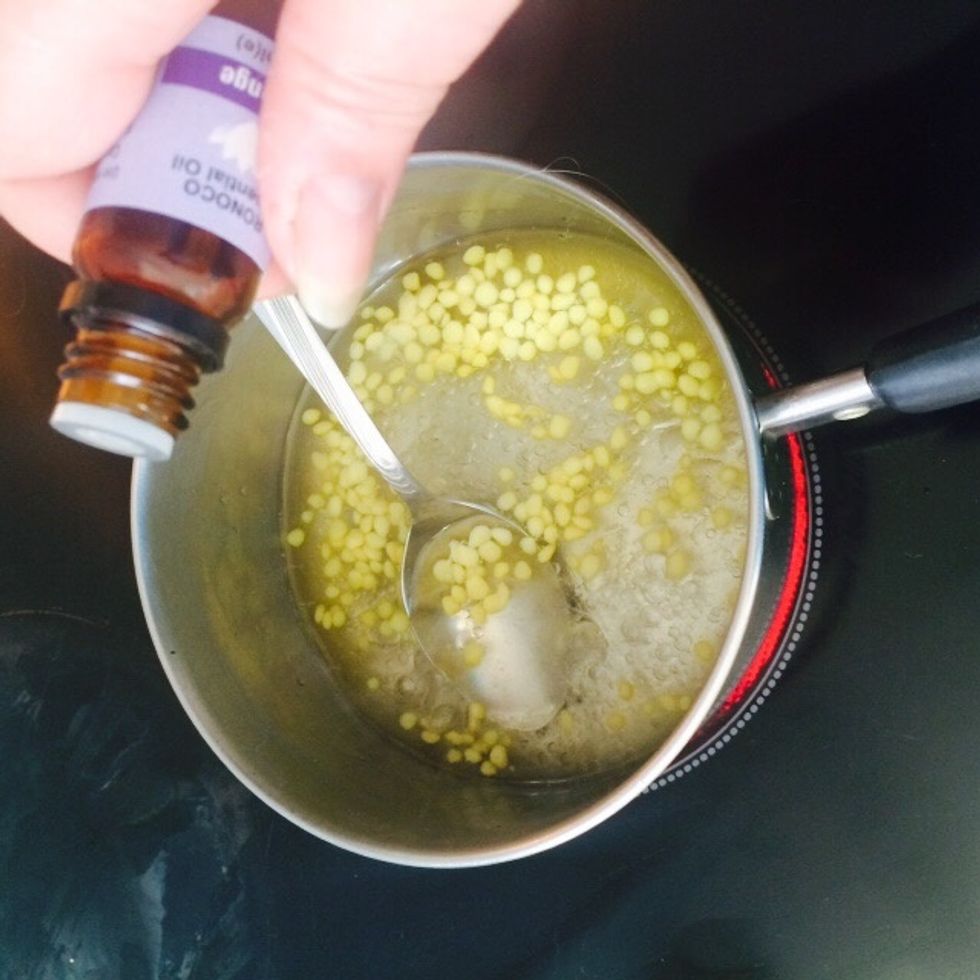 Add like so ....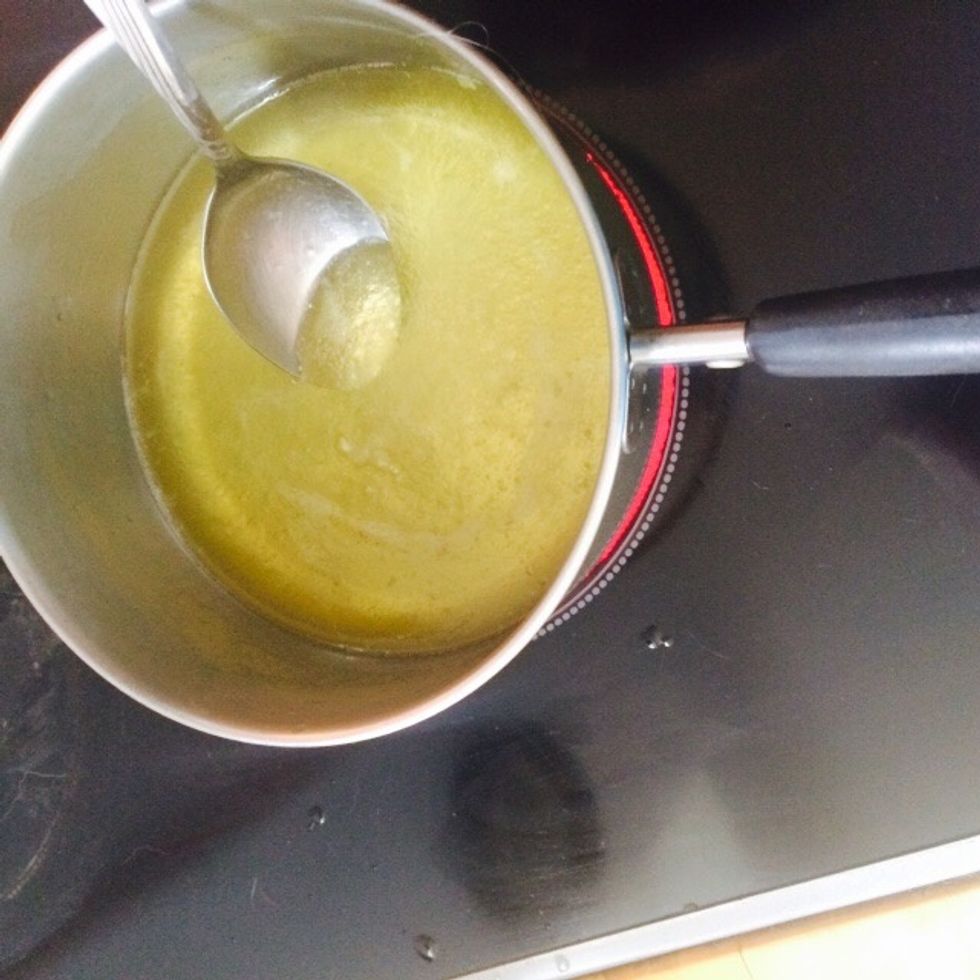 Now turn up the heat and bring it to the boil
Once all ingredients are melted pour carefully into your mixing bowl.
Assemble your whisk and start whisking the mixture
Just leave it for five minutes until creamy.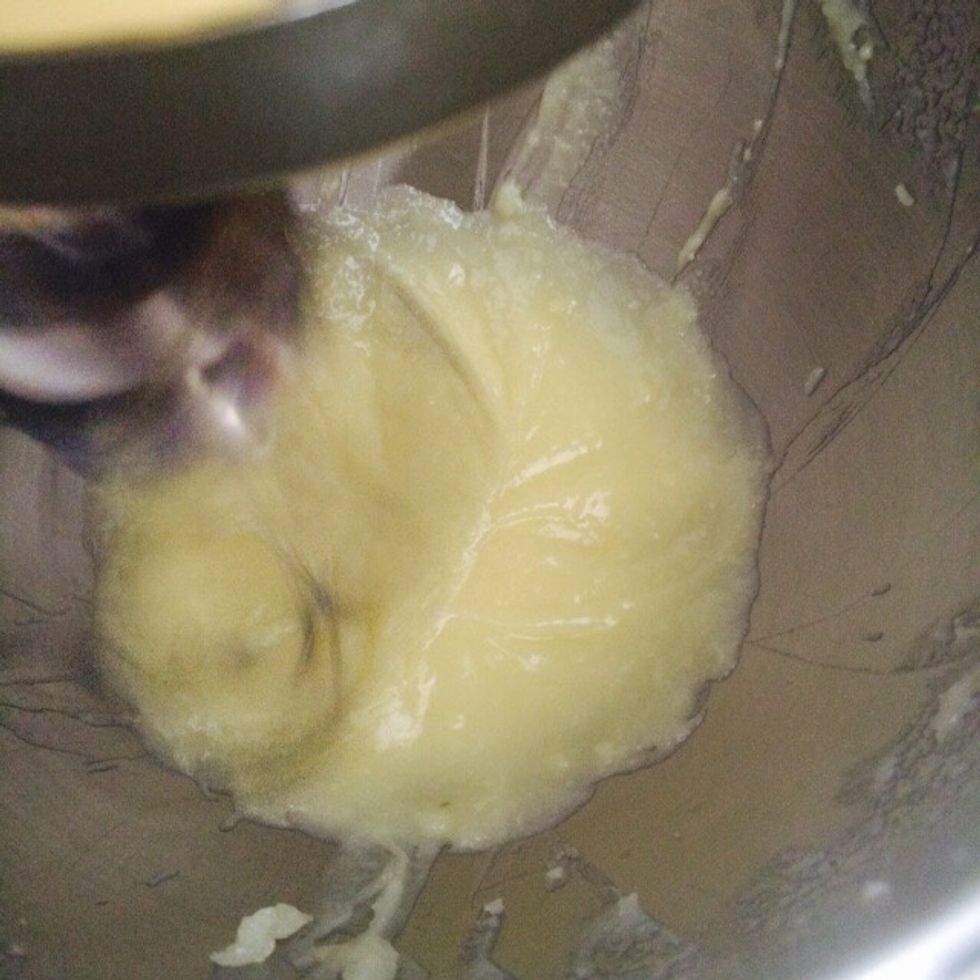 Five minutes later your mixture should look creamy like this
Bingo, it's now done!!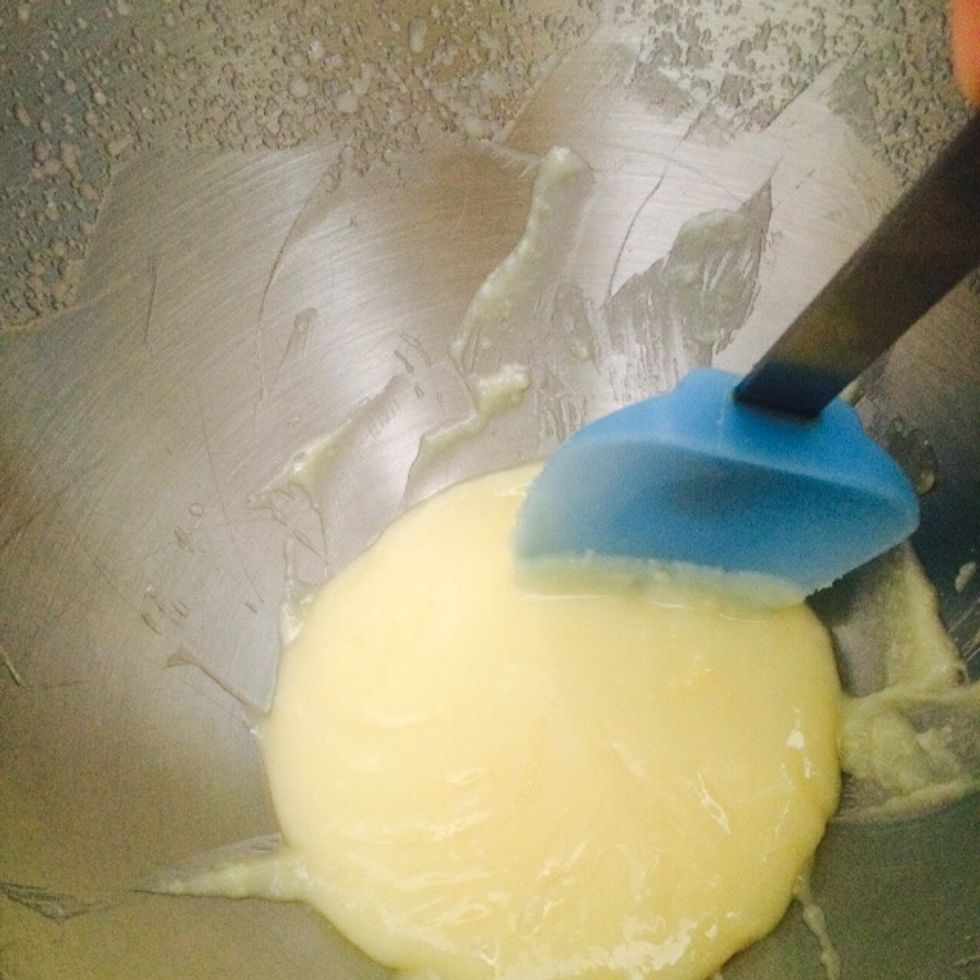 Scoop the cream off the sides and hand mix for a few seconds. Smells amazing.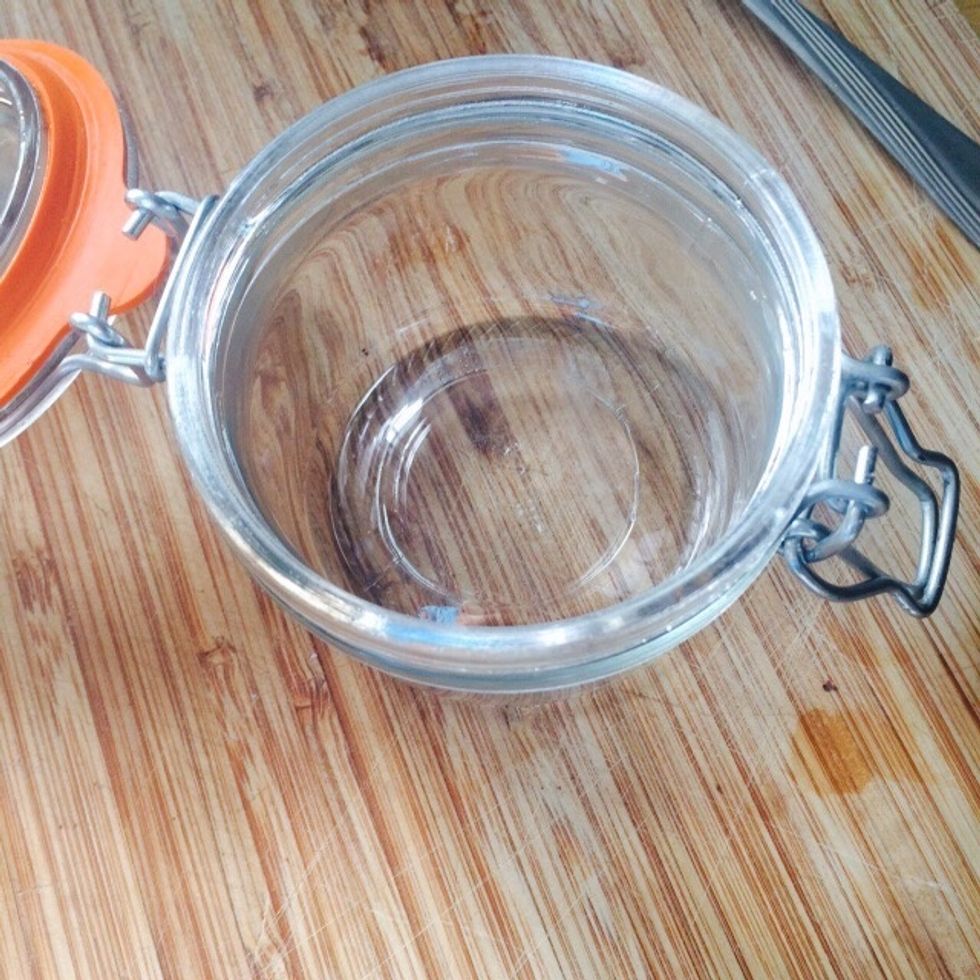 Prepare your jar and pour in your homemade mixture.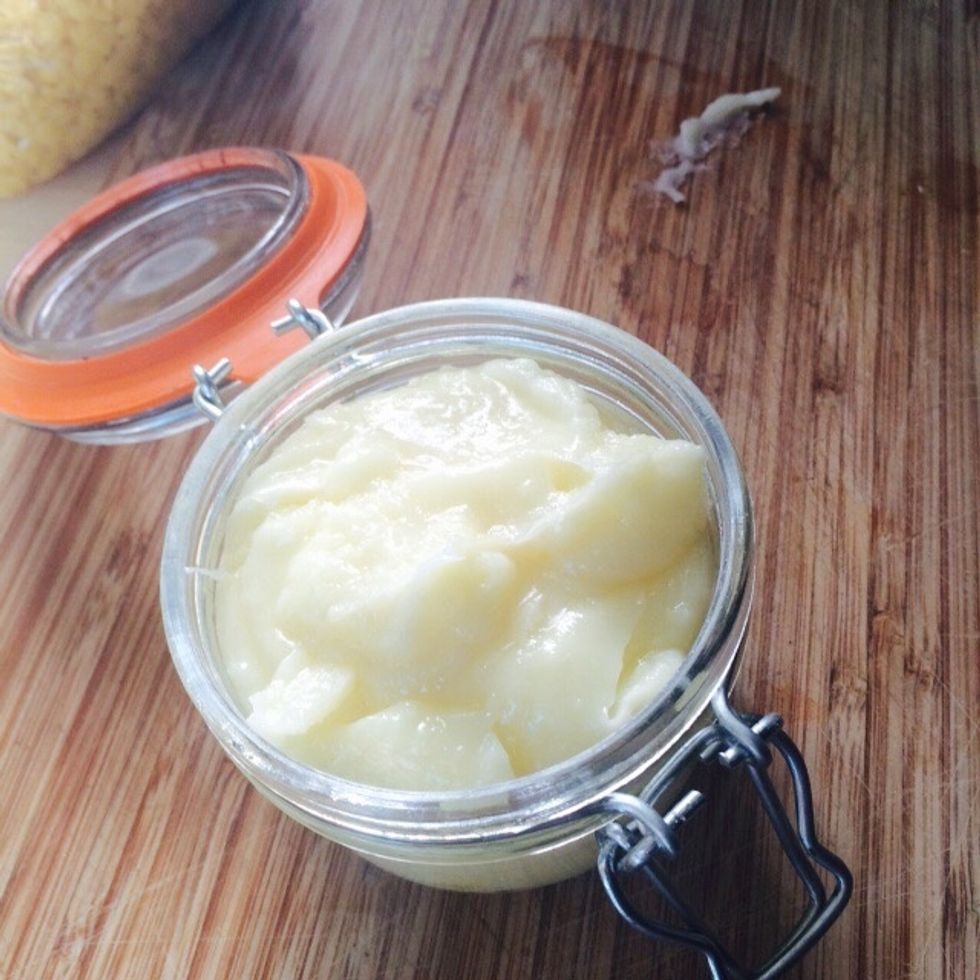 Hey pesto...one jar of homemade all natural skin cream. Great for people with sensitive skin and fab for fading marks. Leaves skin super soft.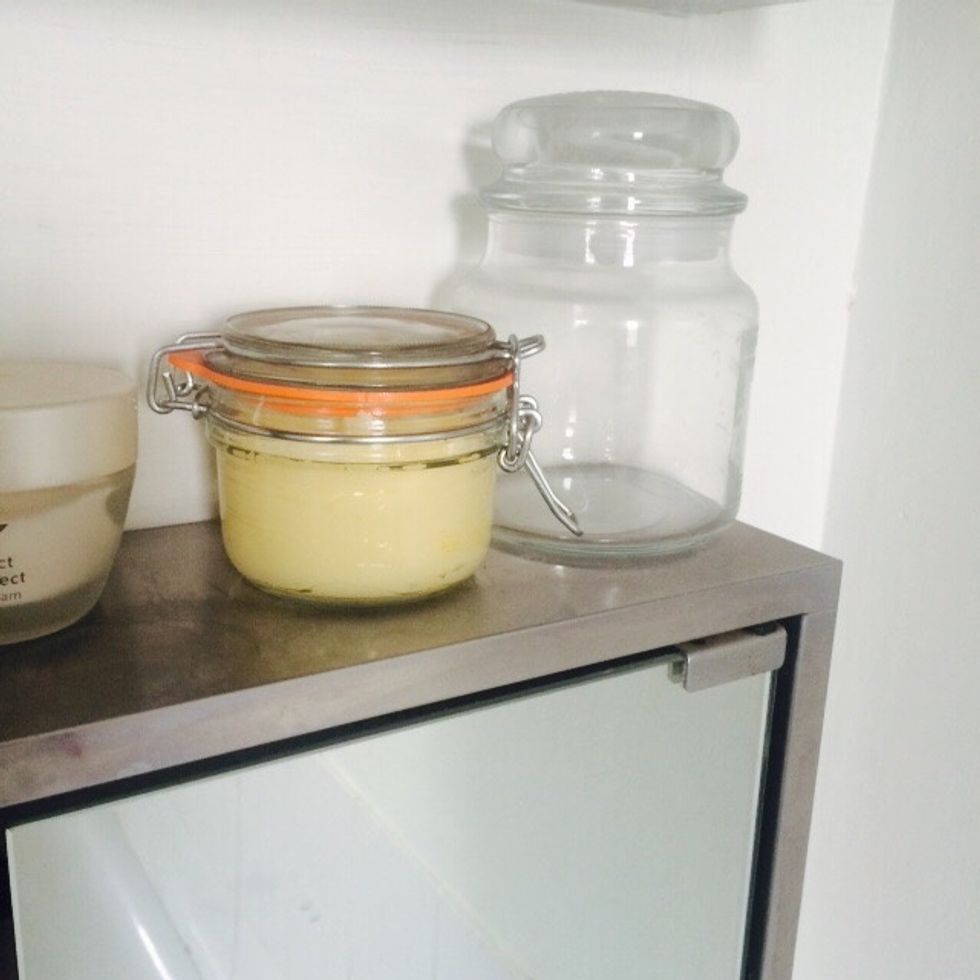 Store and use daily.
3.0Tbsp Water
3.0Tbsp Almond oil
1.0c Coconut oil
2.0Tbsp Beeswax
Blender
Pan
Mason jar