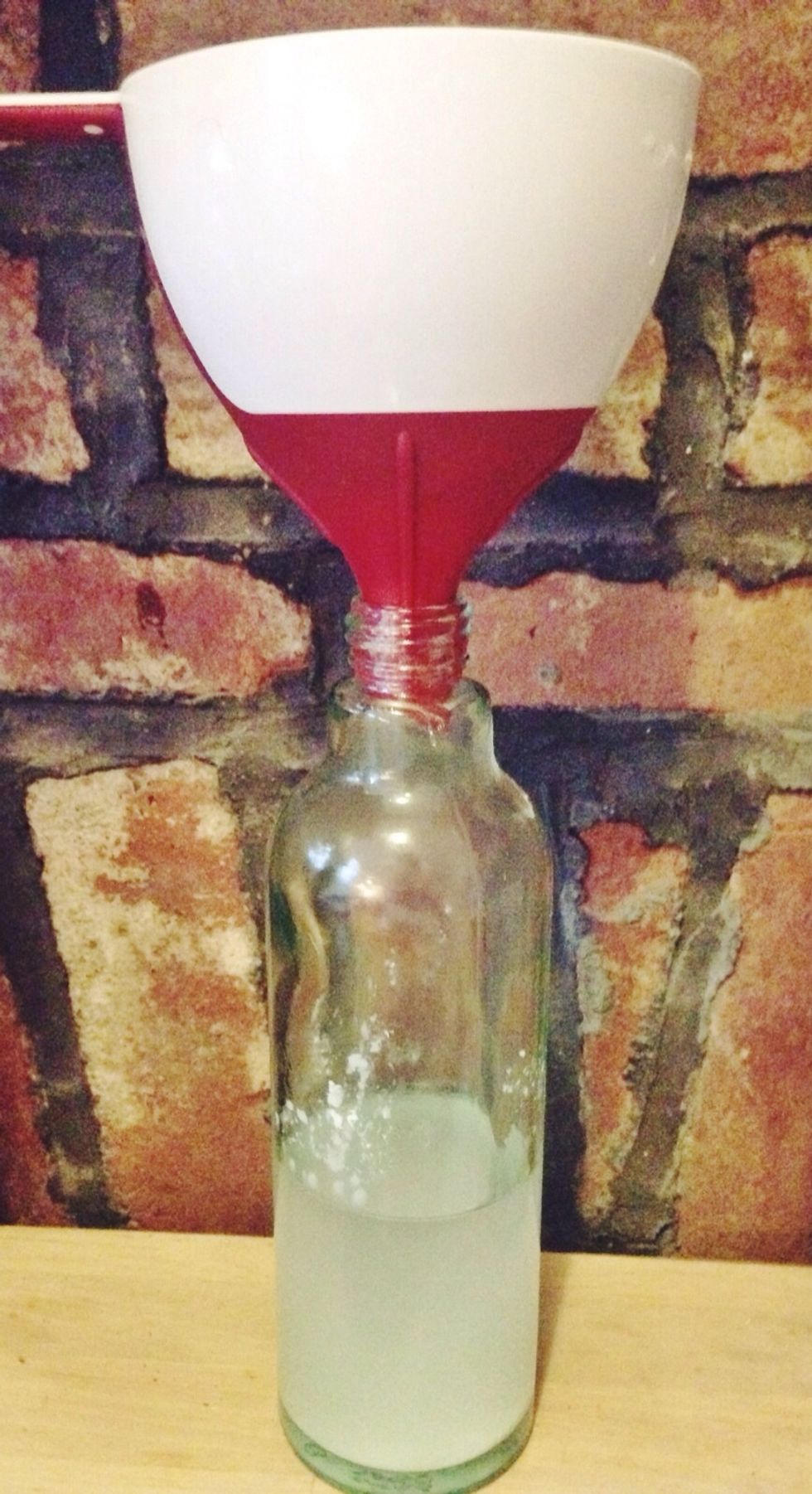 Using a funnel, pour all ingredients into a fine mist spray bottle.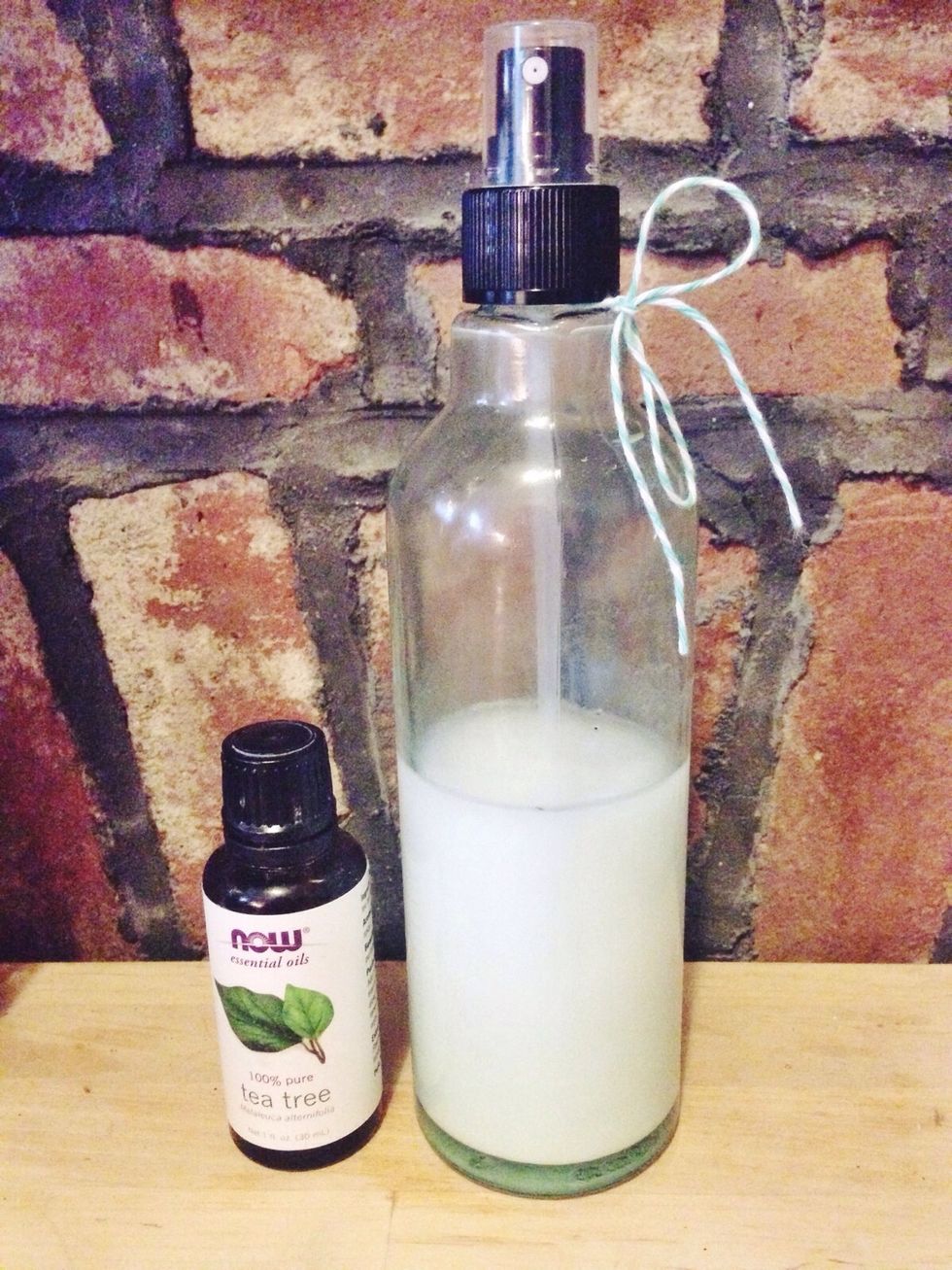 Add 20 drops of you favorite essential oil or a small mist of your favorite perfume.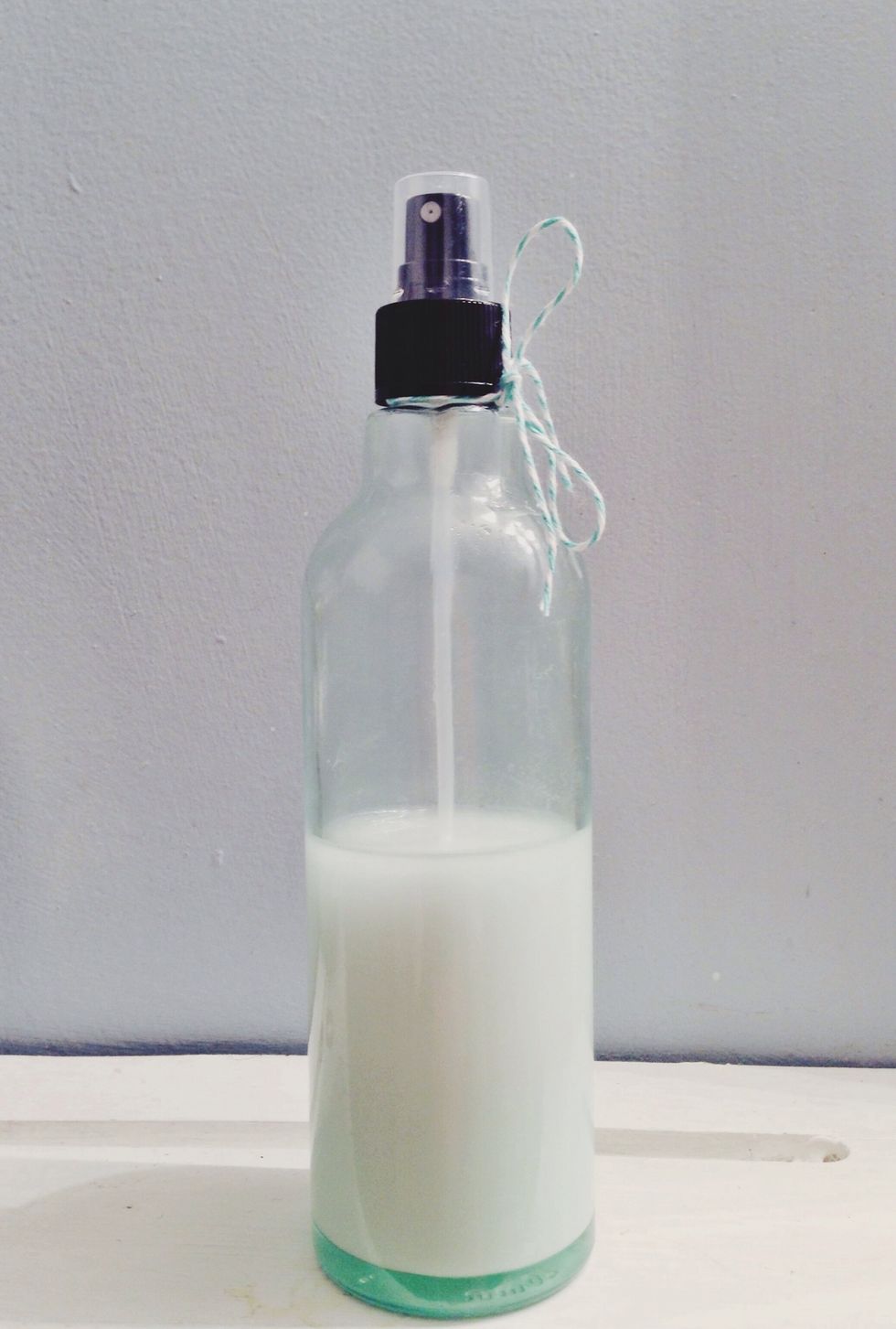 Shake well for each use. Spray on desired area, brush through. Style as usual. Good for both light and dark hair.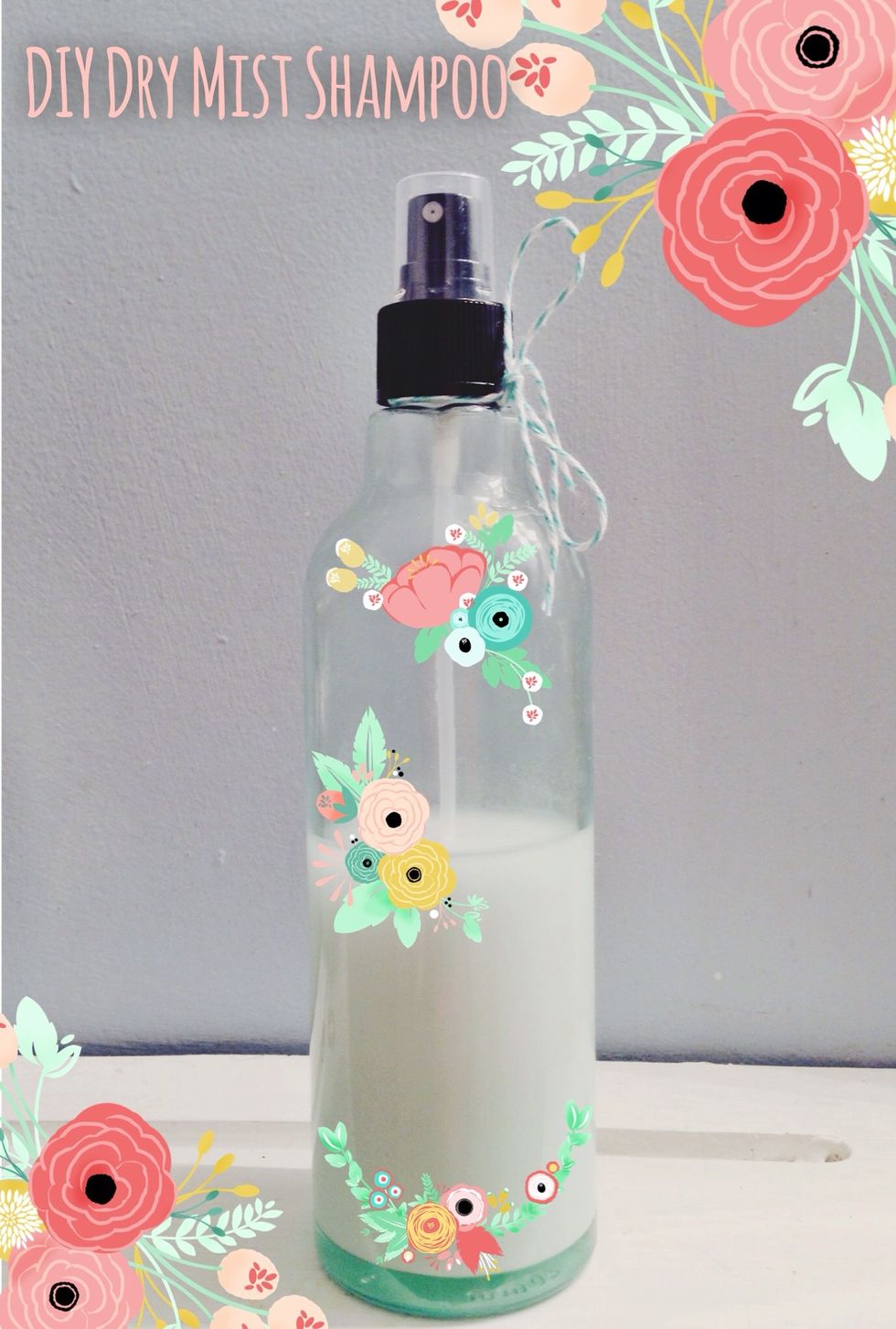 Enjoy!
1/2c Warm Water
1/8c Arrowroot Powder
1/8c Witch Hazel
20.0c Drops Tea Tree Oil or your essential oil of choice
Fine Mist Spray Bottle
Kara Good
Kara is a blogger, baker, and etsy shop owner from New York City. For more recipes and craft ideas connect with her on Instagram: @karagood.