Make your own homemade blush without all the harmful chemicals. 😉
11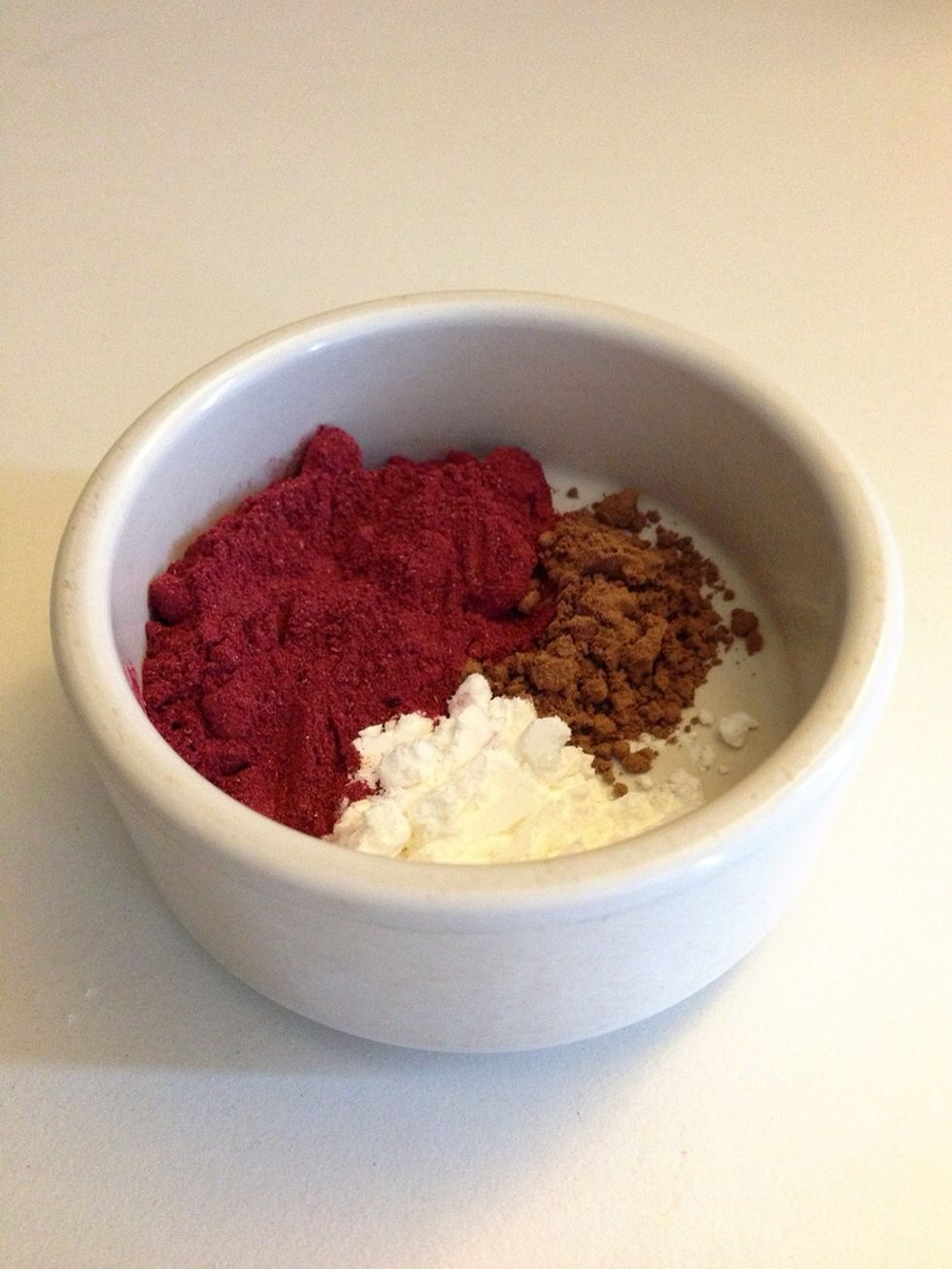 Combine all ingredients in a small bowl.
Hibiscus has the ability to firm and lift, giving it the nickname, the "Botox plant." It also maintains hydration and keeps skin soft. I purchased mine at FloridaHerbHouse.com.
Arrow root/ cornstarch is used to absorb the oils from your skin, giving you a beautiful matte finish.
Cocoa powder has powerful antioxidant and anti-inflammatory properties that promotes healthy skin tissue.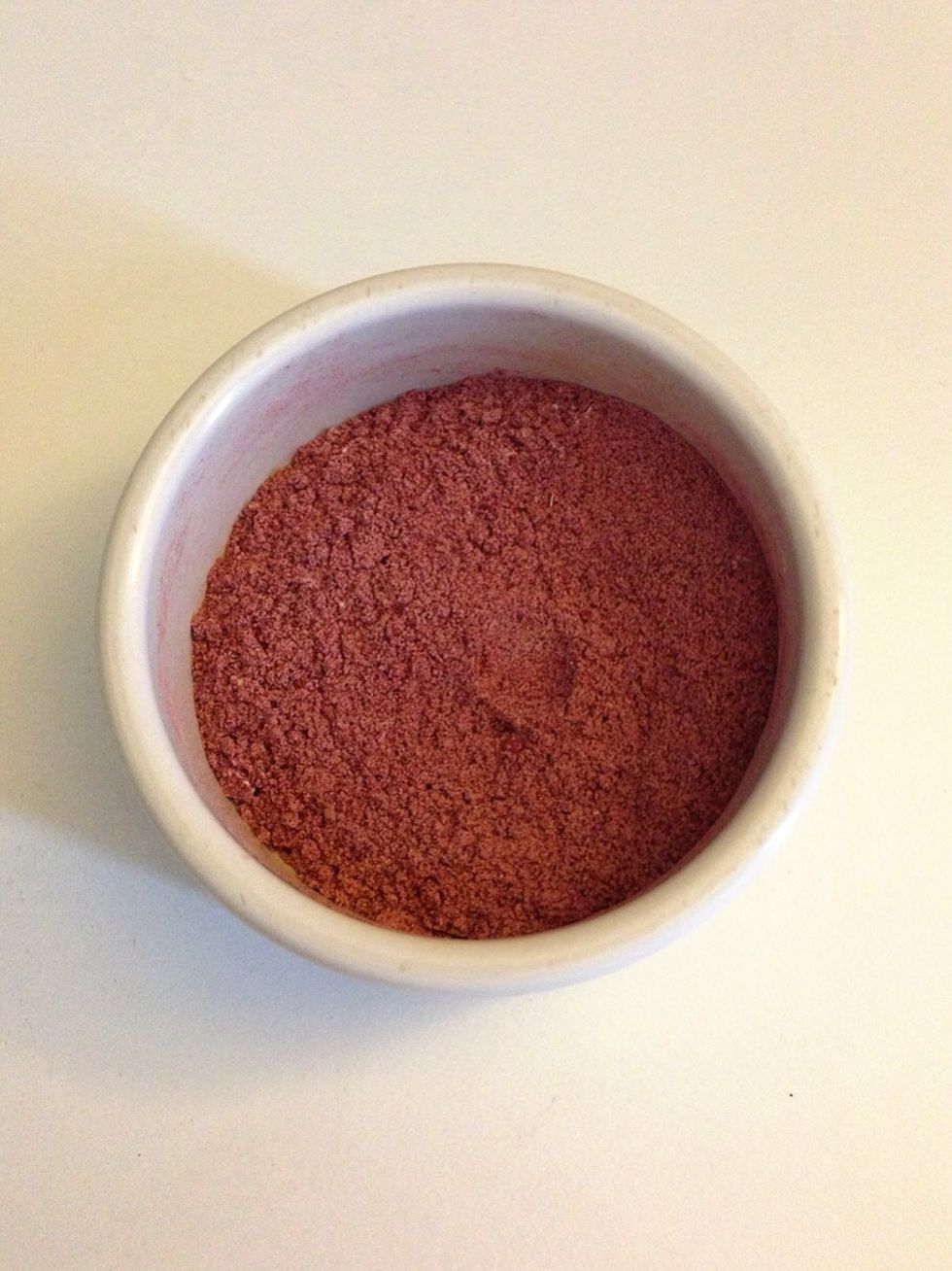 Mix well. Brush some on your skin to check the color. Add more hibiscus powder for a pinker hue and arrow root/ cornstarch to make it lighter.
Grab a sieve and separate any coarse bits. This extra process will make your blush softer to the touch.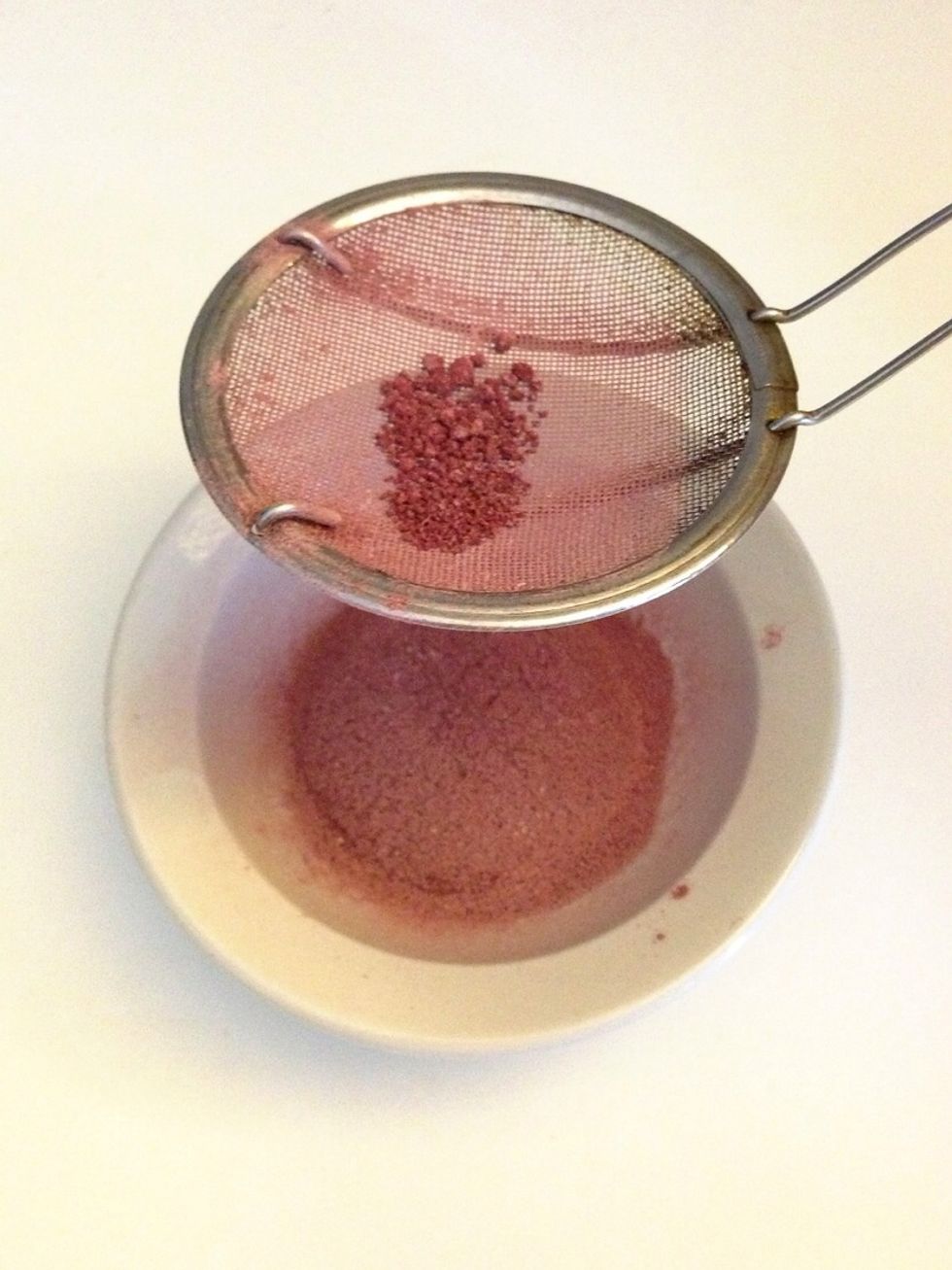 Grind the coarse bits and run it through the sieve again.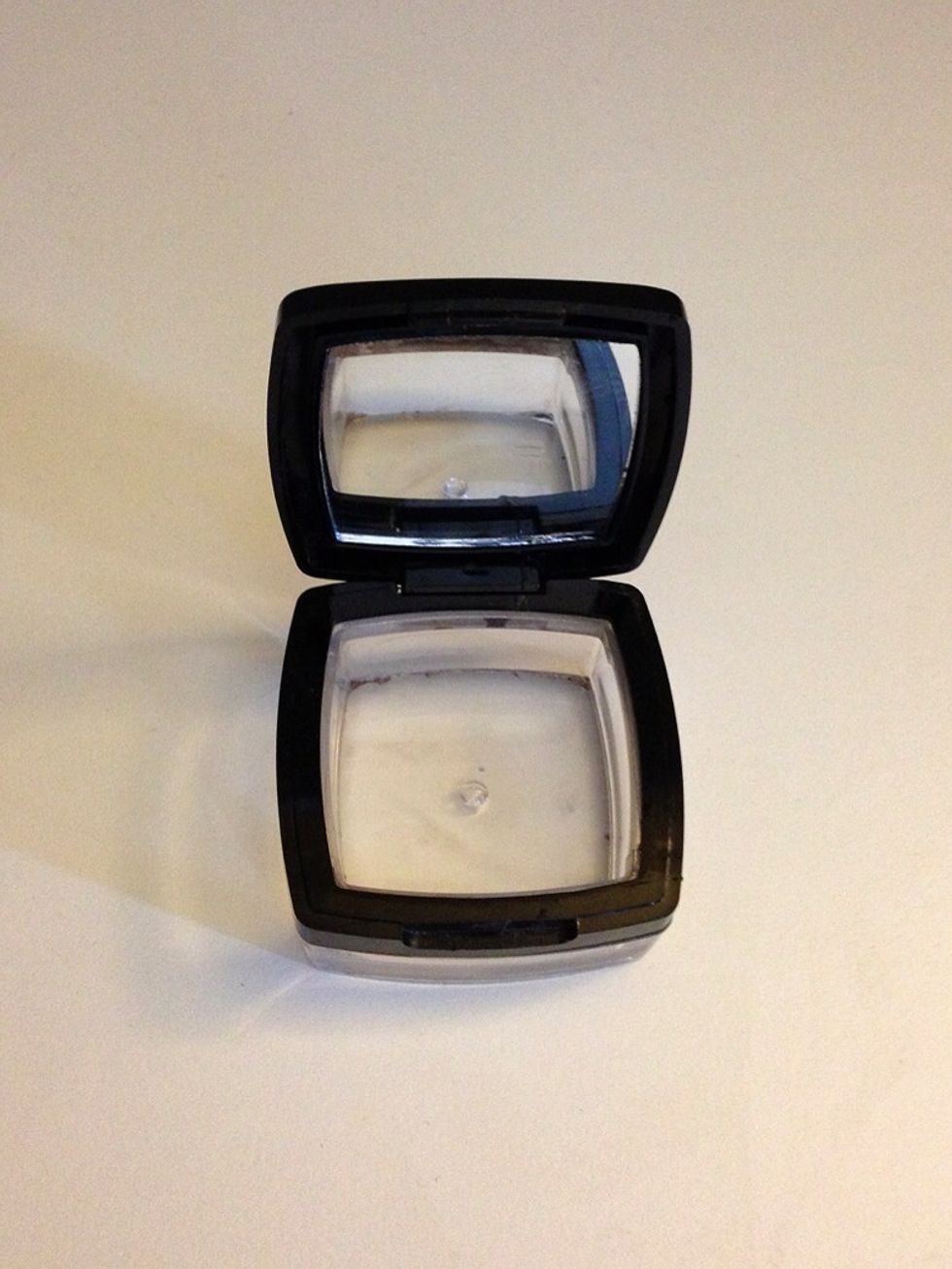 Grab your container.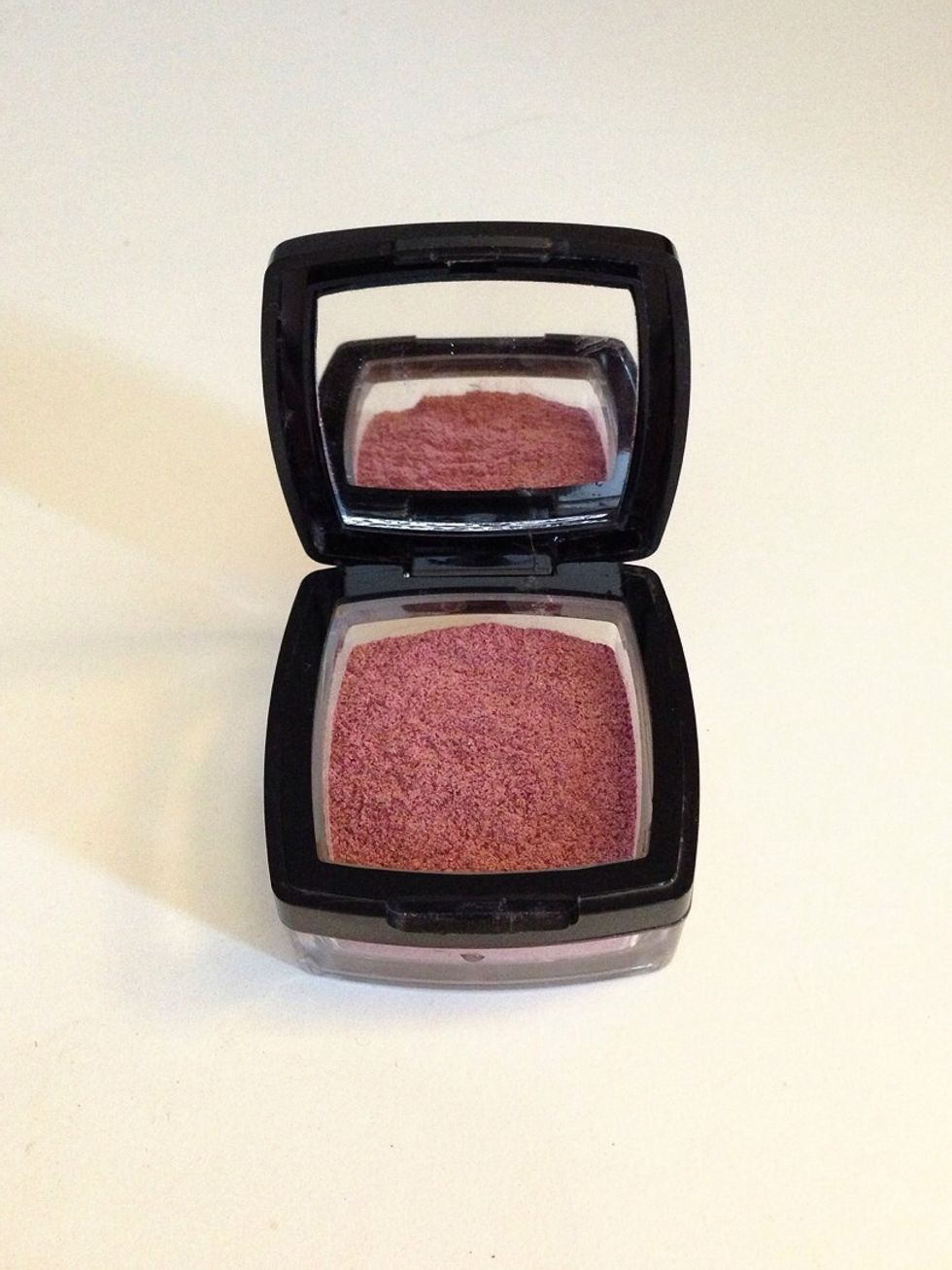 And spoon your blush in. If you want a loose powder blush, then you're done.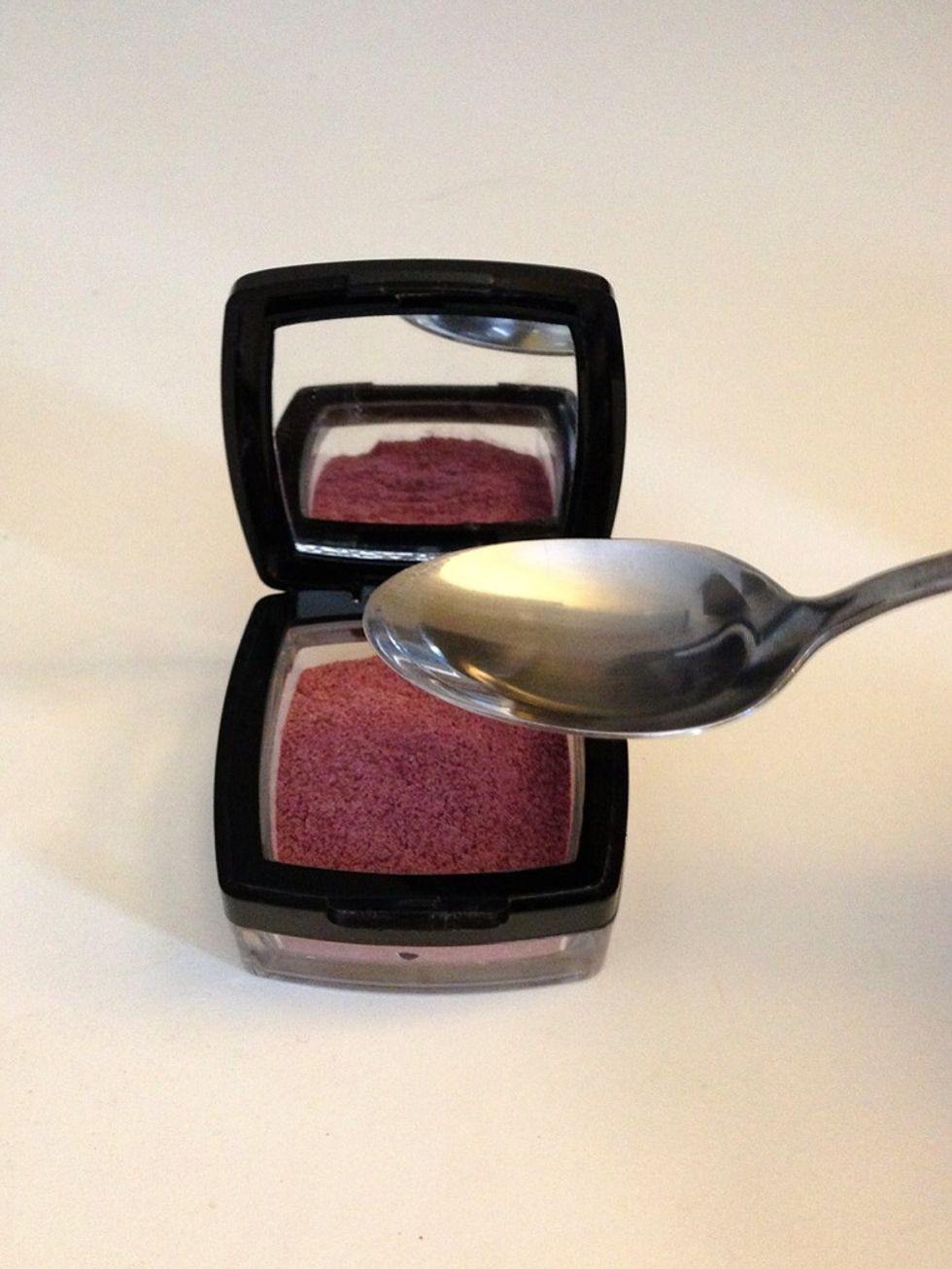 For pressed powder, add rubbing alcohol. Using a spoon, slowly add the alcohol.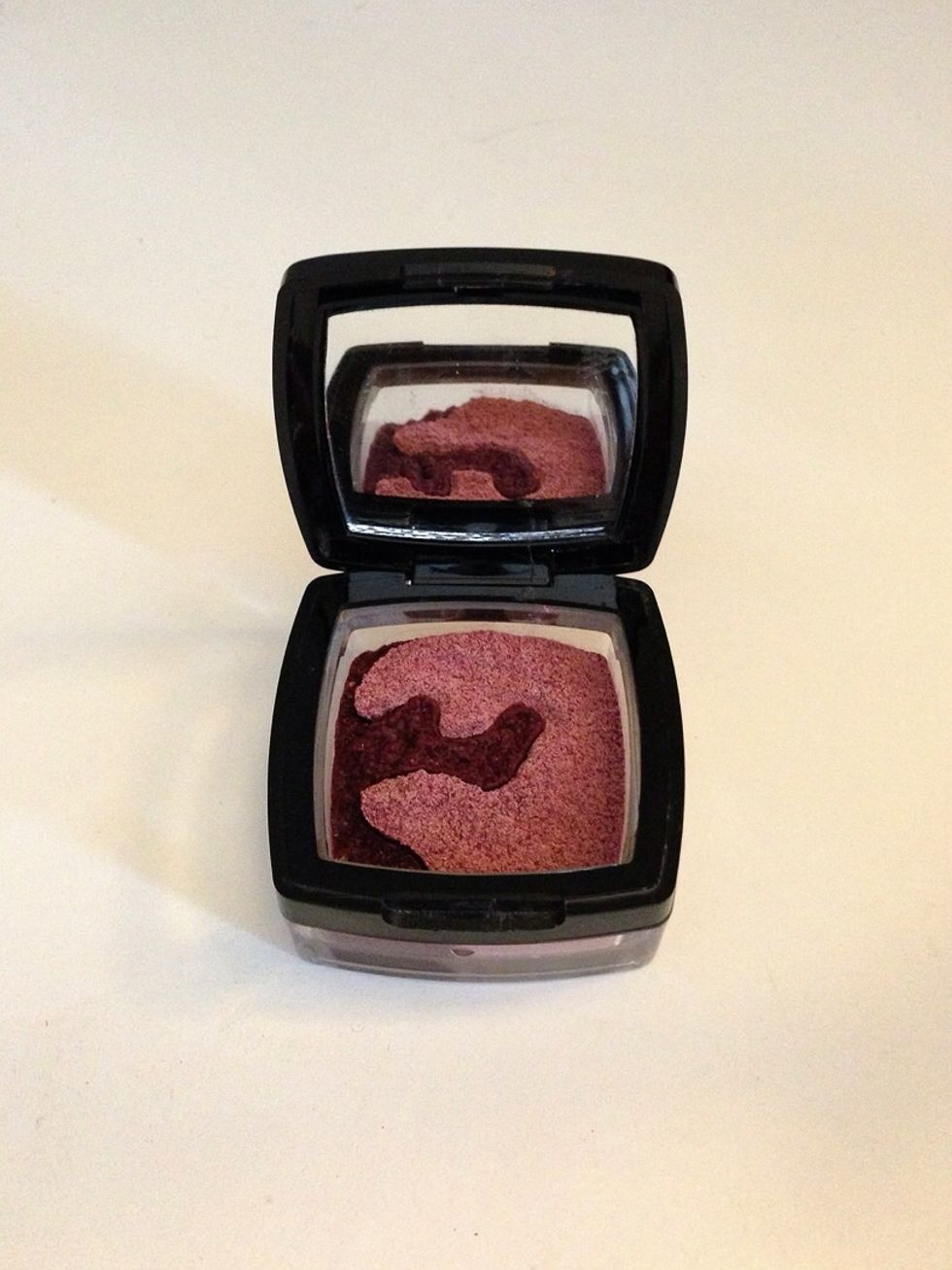 You don't want it to be runny. It should be just enough to cover all the powder.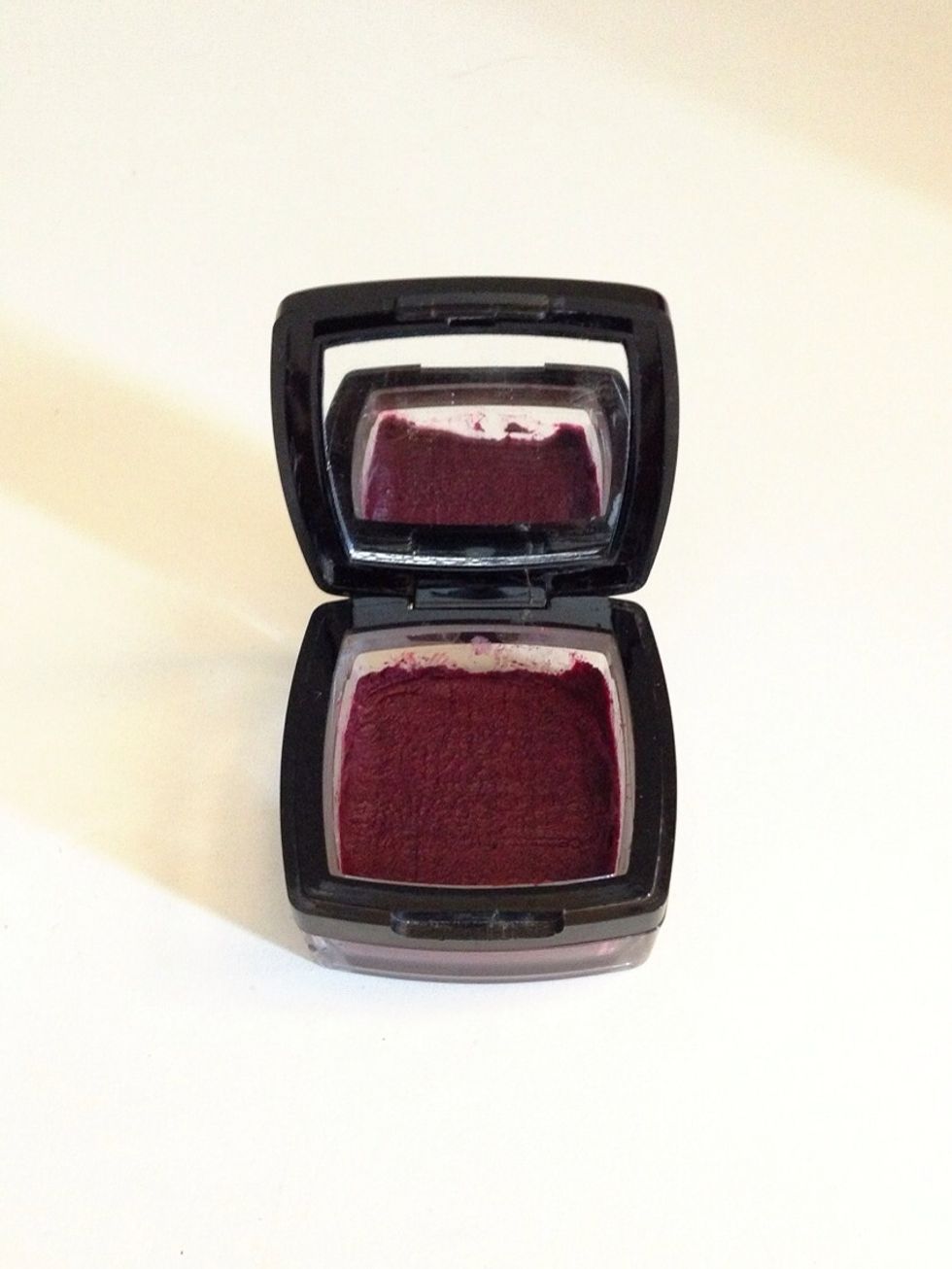 When the consistency looks like this, you're done.
Grab a small cookie cutter.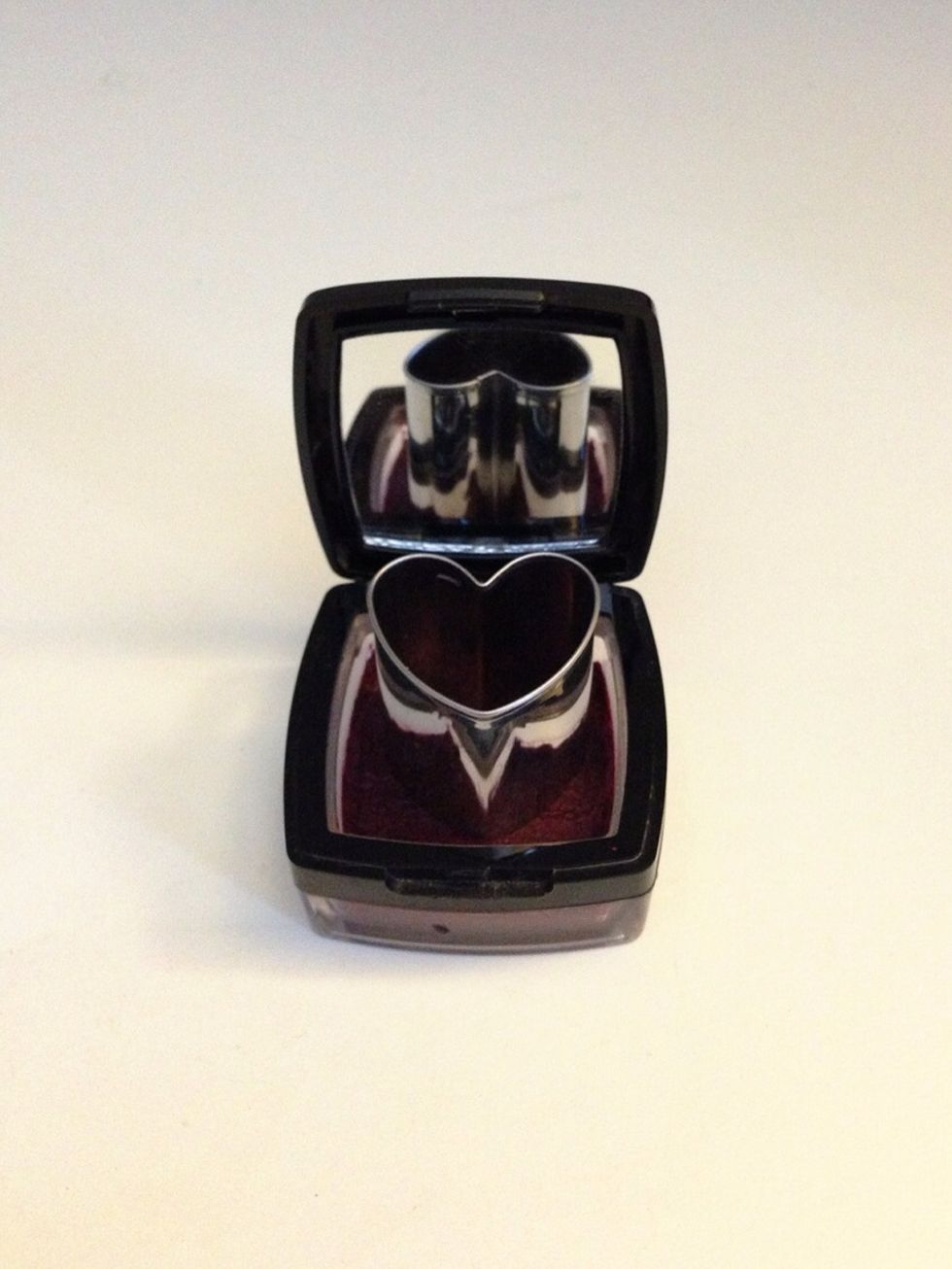 Place cookie cutter in the middle and press down.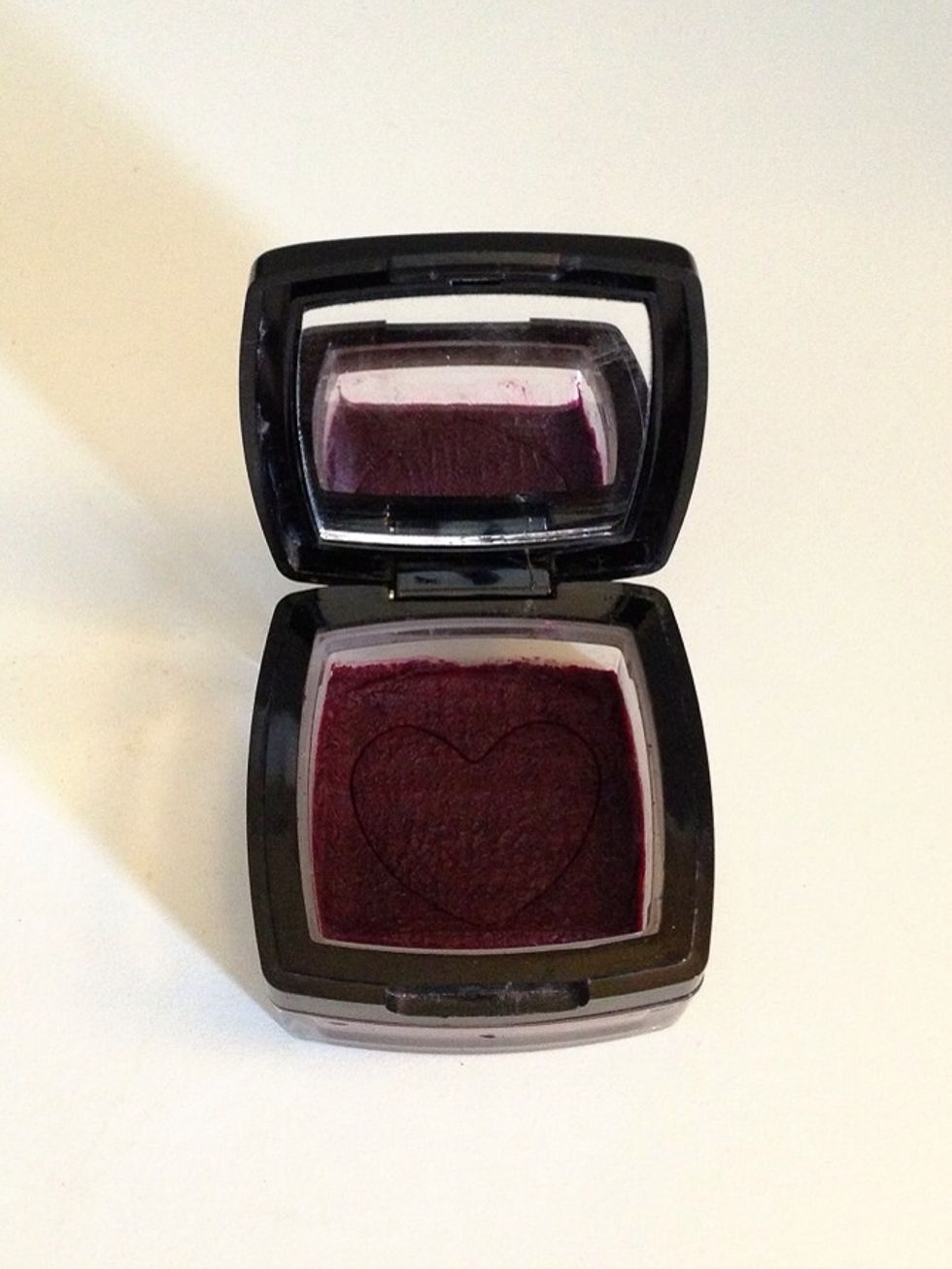 Let it dry over night and you're done!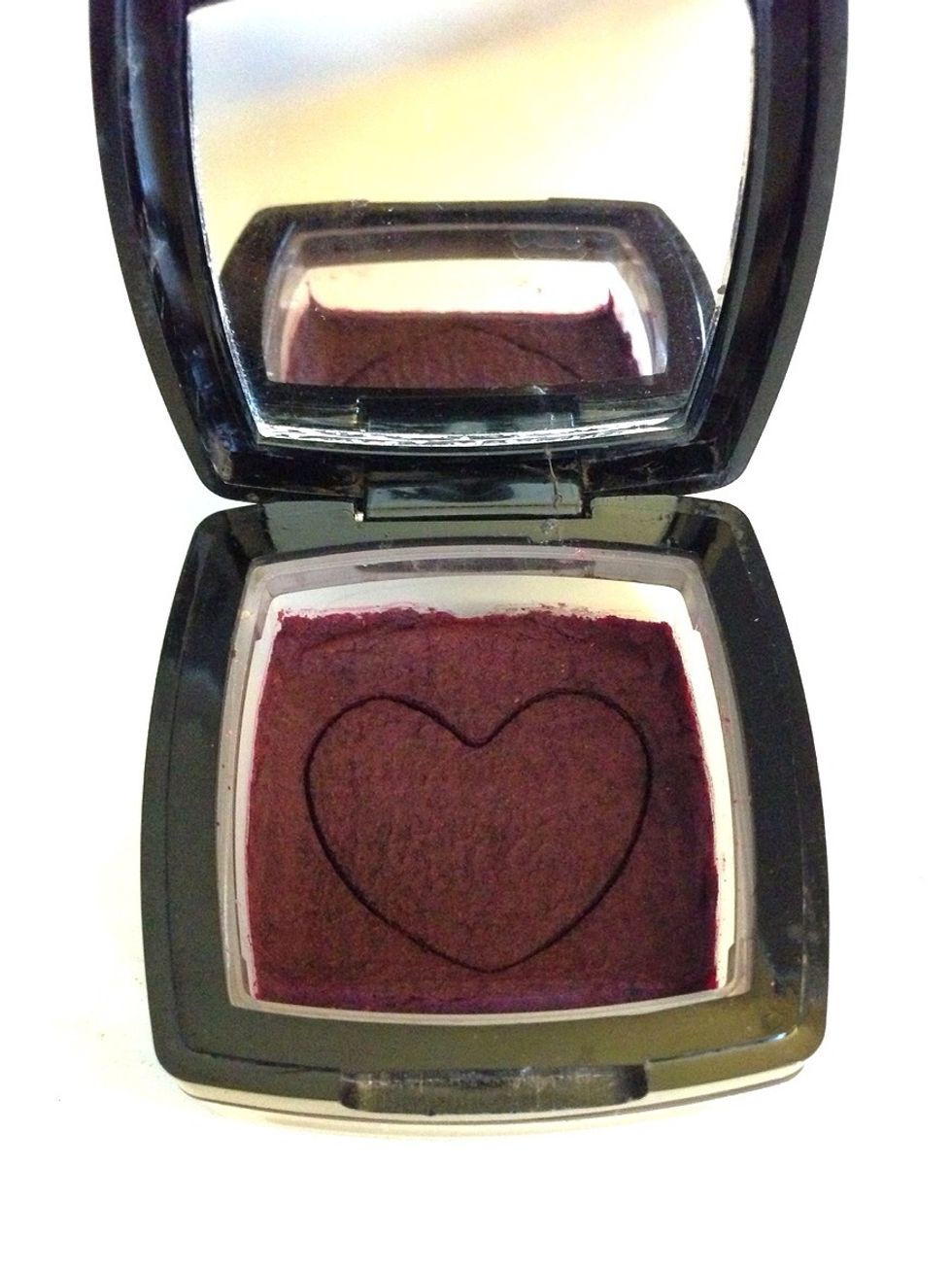 The color will lighten as it dries. This is after 30 minutes.
Thanks for looking and if you've enjoyed this guide please click the <3 button. And follow me for more DIY guides.
2.0Tbsp Organic Hibiscus Powder
1.0tsp Cocoa Powder
1.0Tbsp Arrow Root or Corn Starch
1.0 Container