Weight loss, energy boost, detox. All in one little glass.
15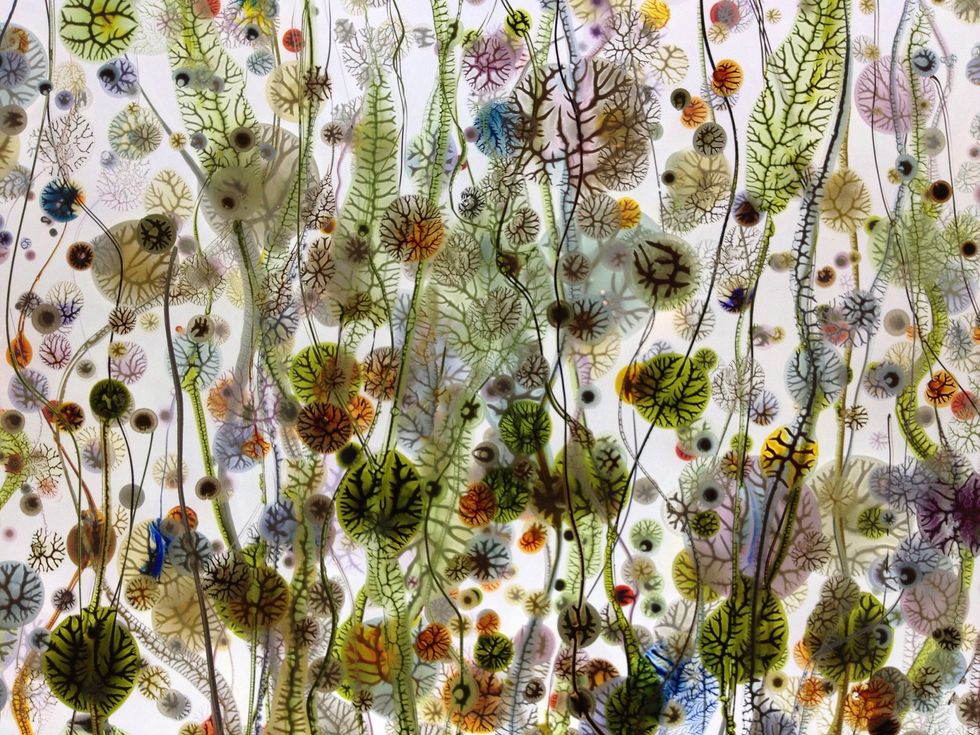 An Alkaline diet consists mainly of fresh fruits and vegetables and plenty of water. Check lists for alkaline vs acidic foods. It especially reigns supreme for weight loss and kidney stone issues.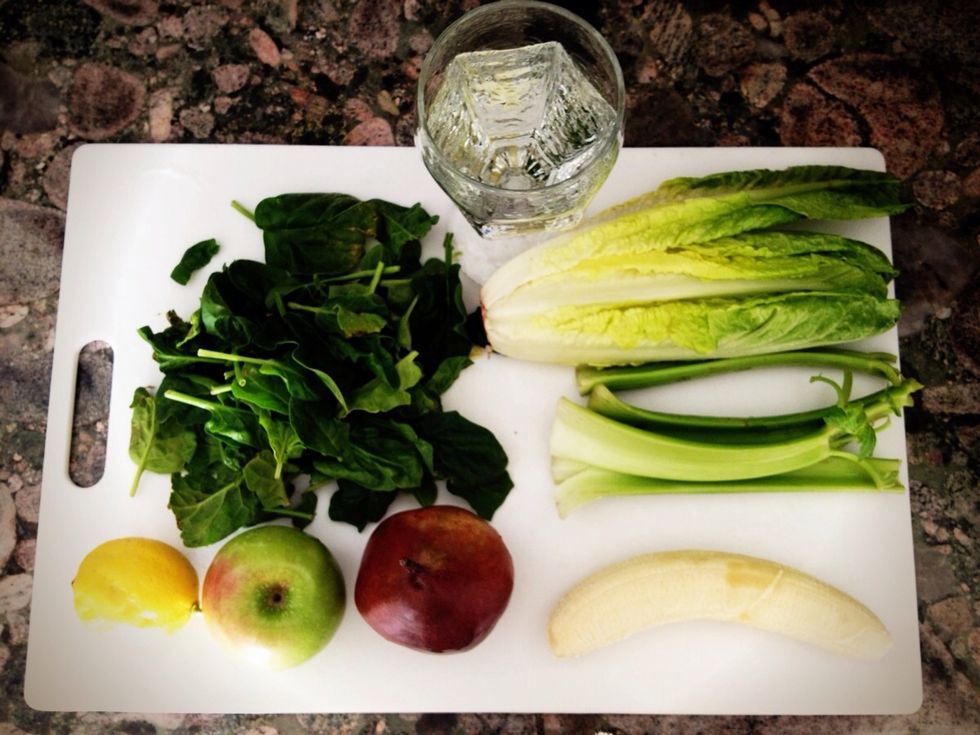 Gather ingredients - see supplies tab. Chop up apple, nana, celery & pear, tear up lettuce & spinach leaves, squeeze lemon into water and add bit by bit, in any order you choose, to your blender.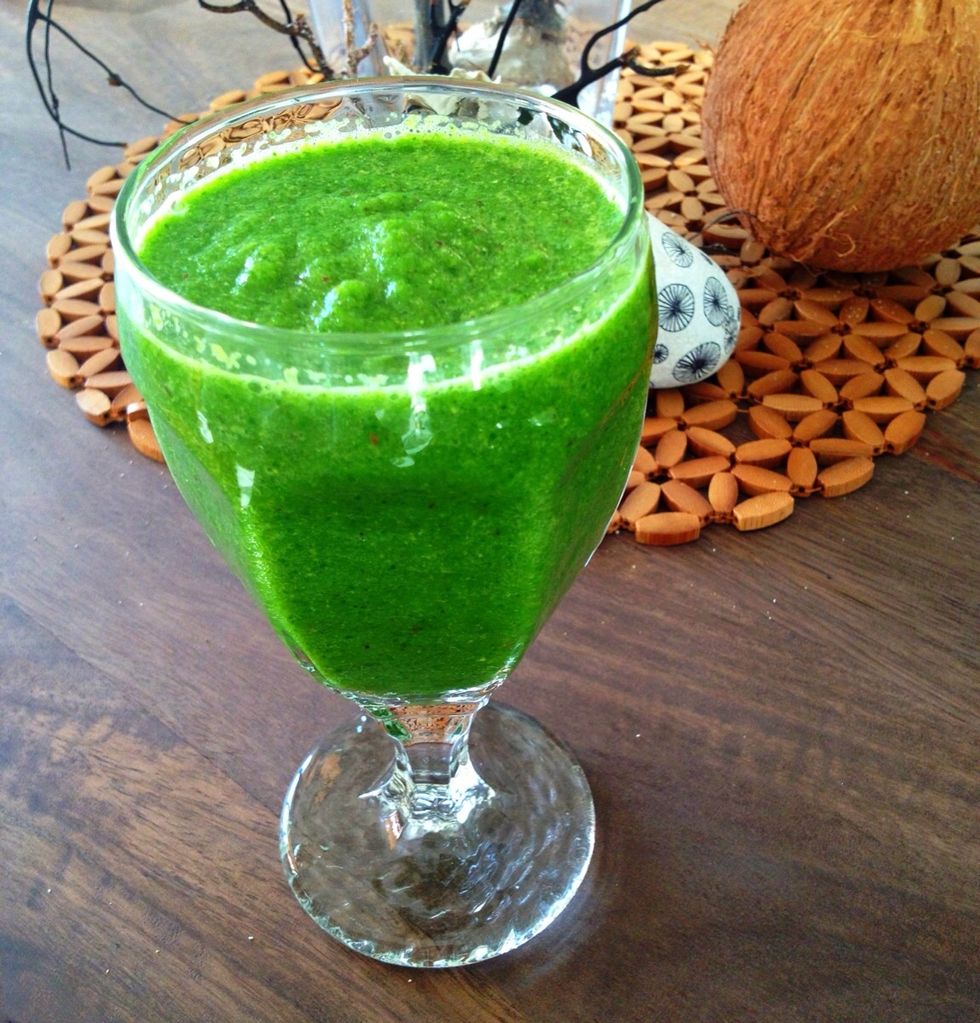 This makes enough to share with someone you love or save for snack time.
Best to avoid processed foods, animal meat, coffee, and alcohol, which are all recommendations for a generally healthy diet anyway. Look http://www.balance-ph-diet.com/acid_alkaline_food_chart.html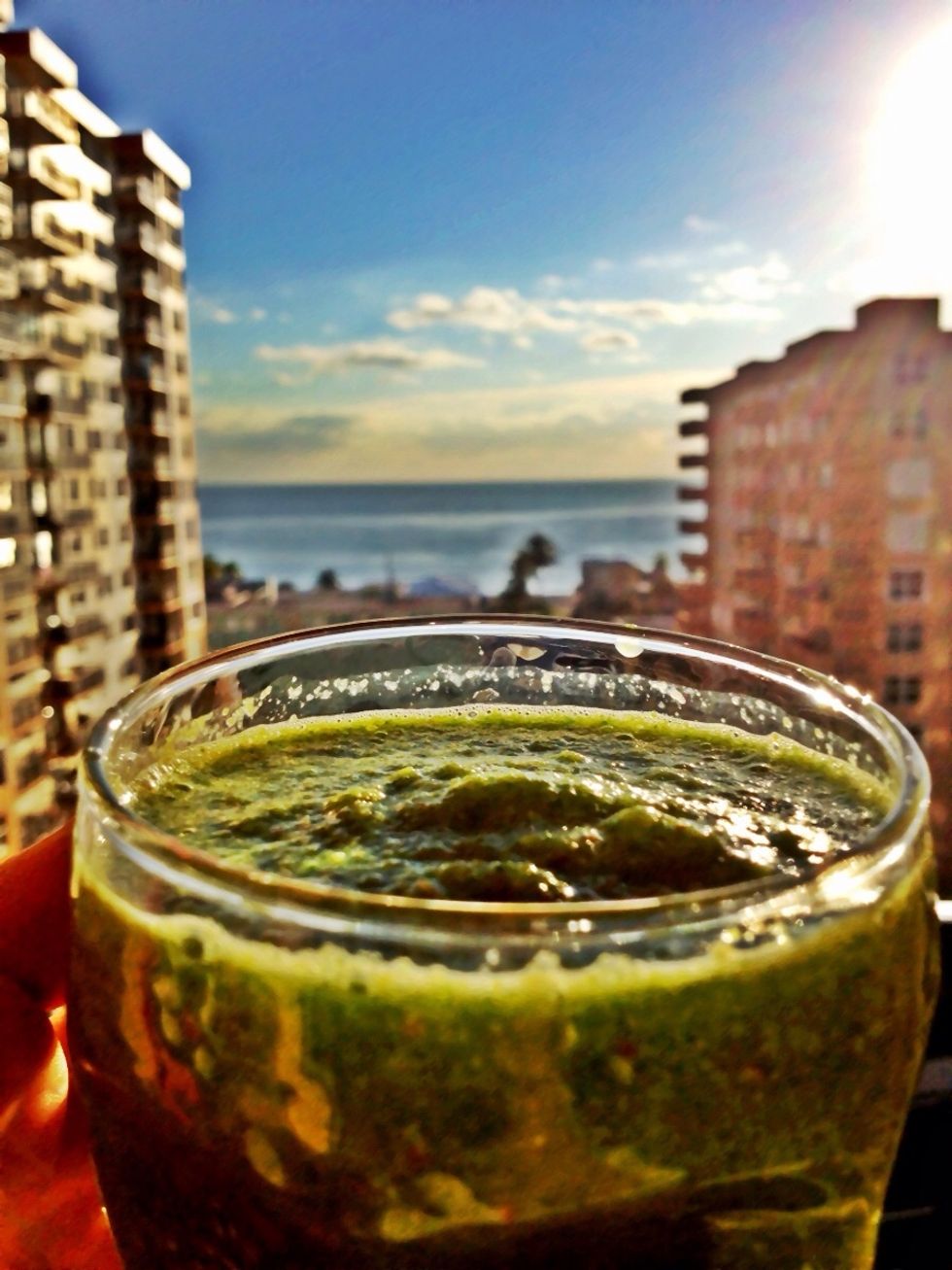 The more you drink the better you feel so drink your greens for any meal 🍀.
All organic ingredients
1.0bnch Baby spinach
1.0 Head of romaine lettuce
1.0 Ripe banana
1.0 Pear
1.0 Green apple
4.0 Celery Stalks
0.0c Cold water
1.0 Lemon (Meyer is best!)
1.0 Super Blender
Daniella Sforza
Yogi teacher- art project director -publisher - love charm. Share your creations withe m on instagram or twitter @daniesza