How to make alice waters' strawberry shortcake
Make Alice Waters' Strawberry Shortcake
349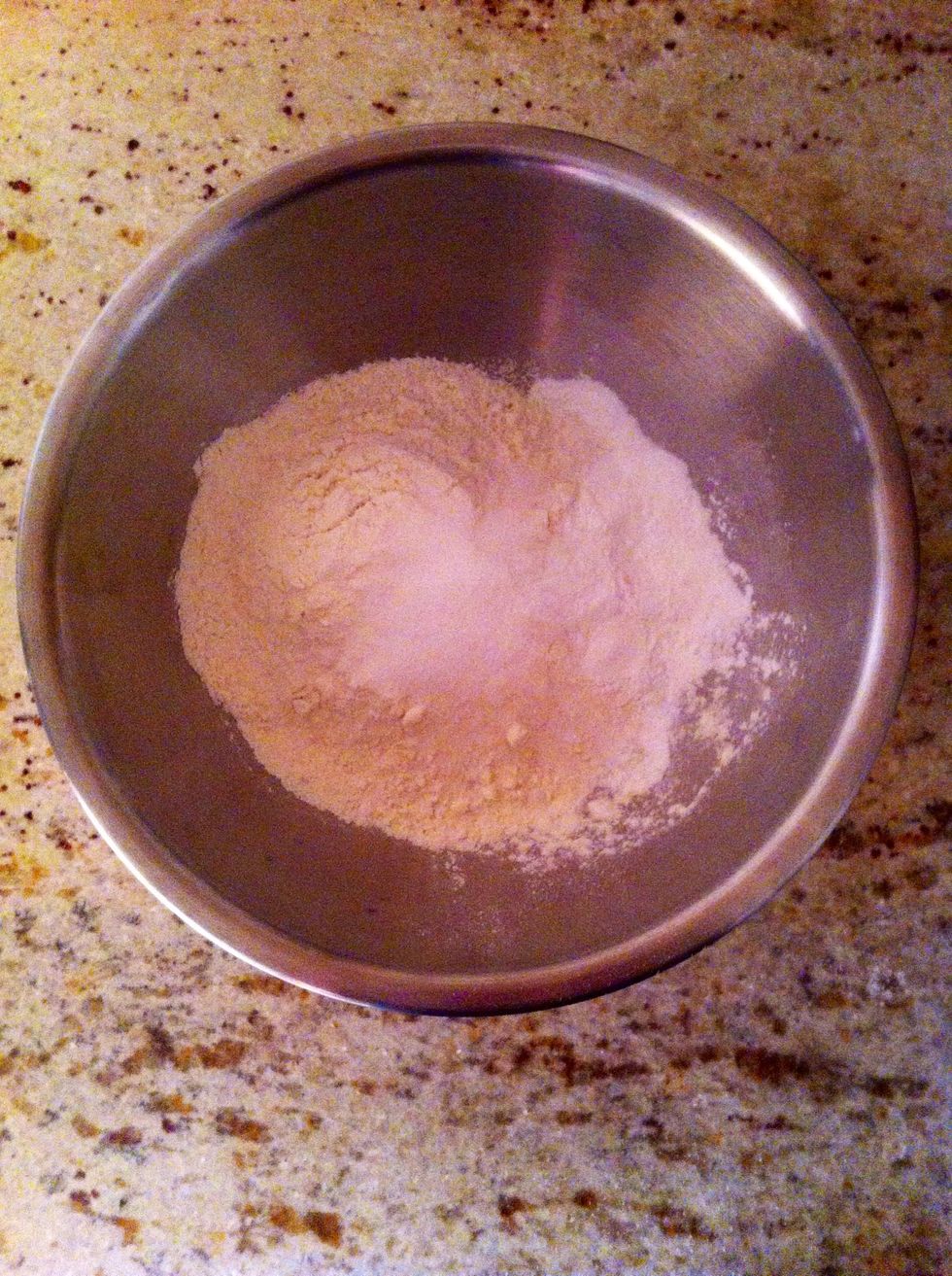 Combine all the dry ingredients (flour, salt, sugar, and baking powder).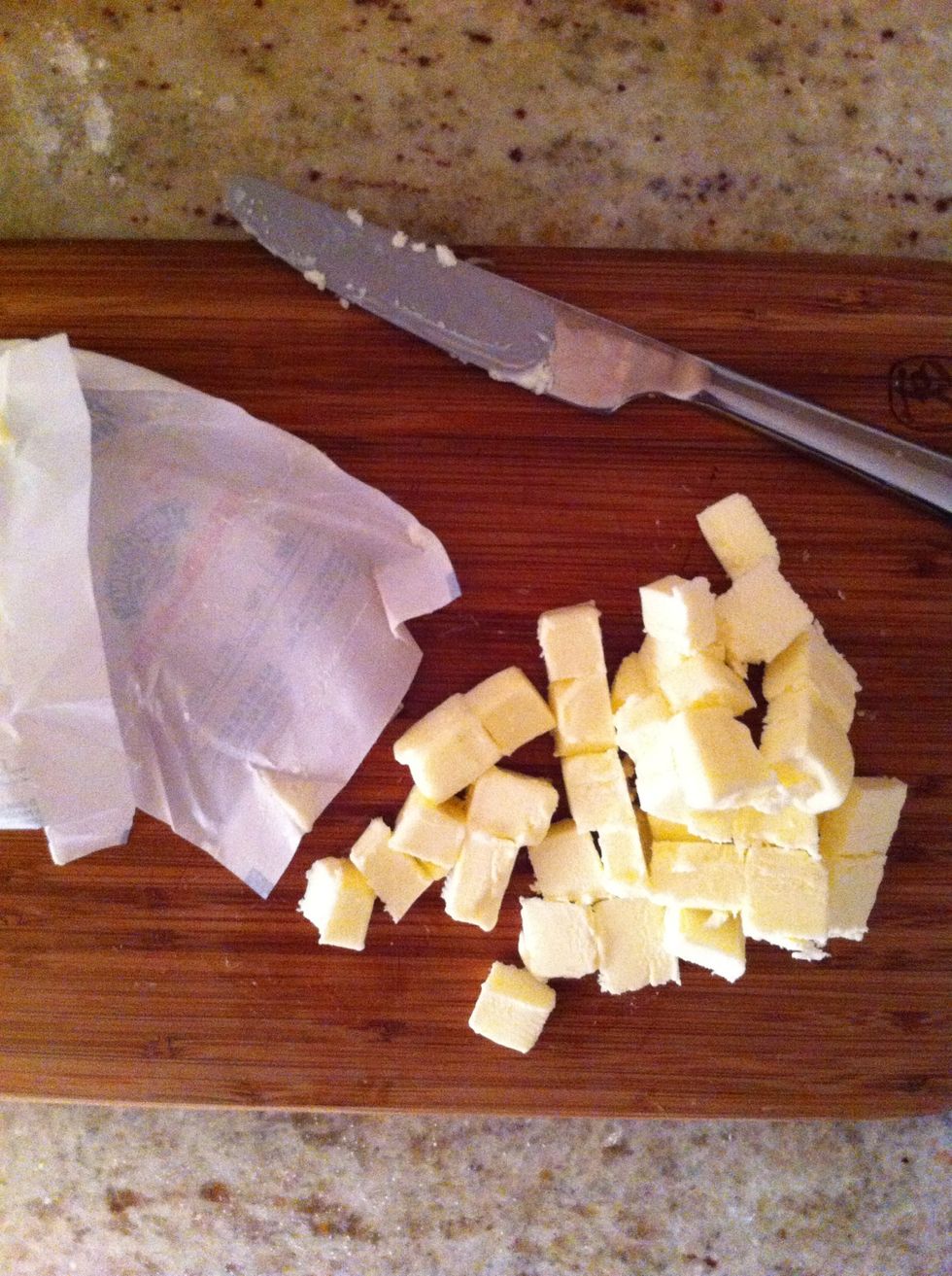 Cut your cold butter up into small pieces.
Add it to the dry ingredients...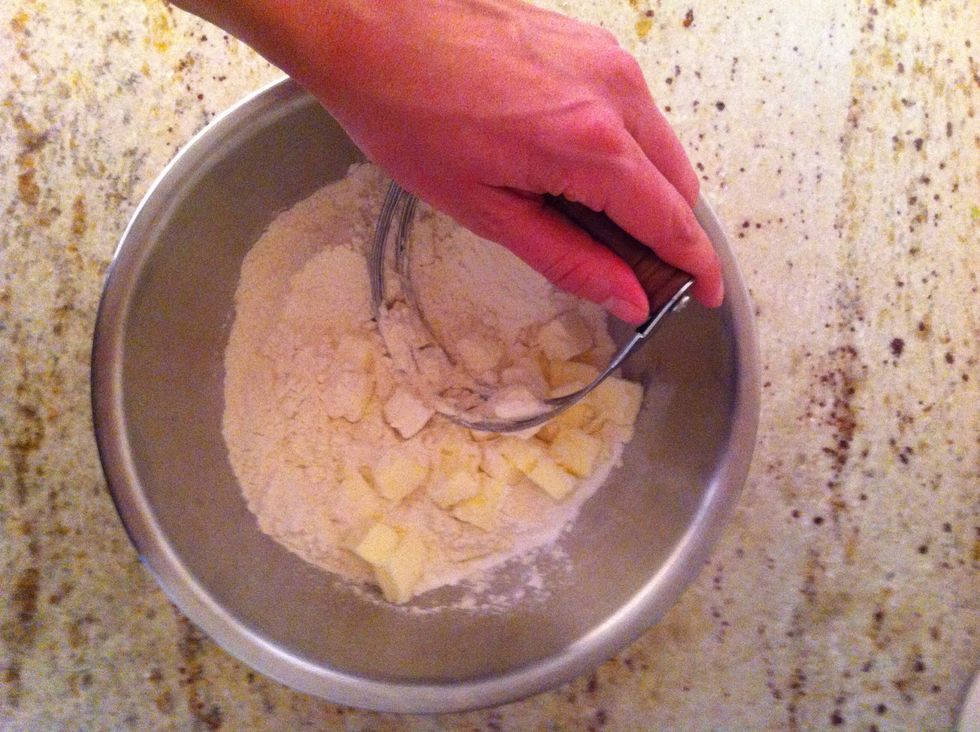 Use a pastry cutter to cut the butter into the flour. If you don't have a pastry cutter, you can use a fork and a knife. Avoid using your fingers too much, which can warm the butter.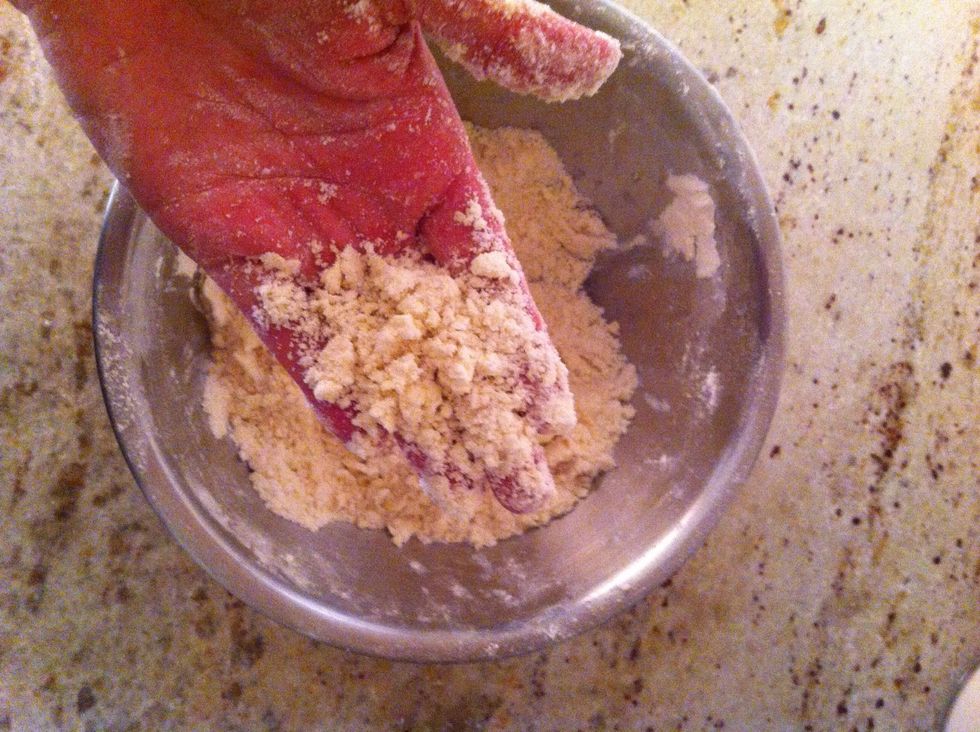 Stop when the mixture looks like coarse crumbs with small, pea-sized pieces of butter.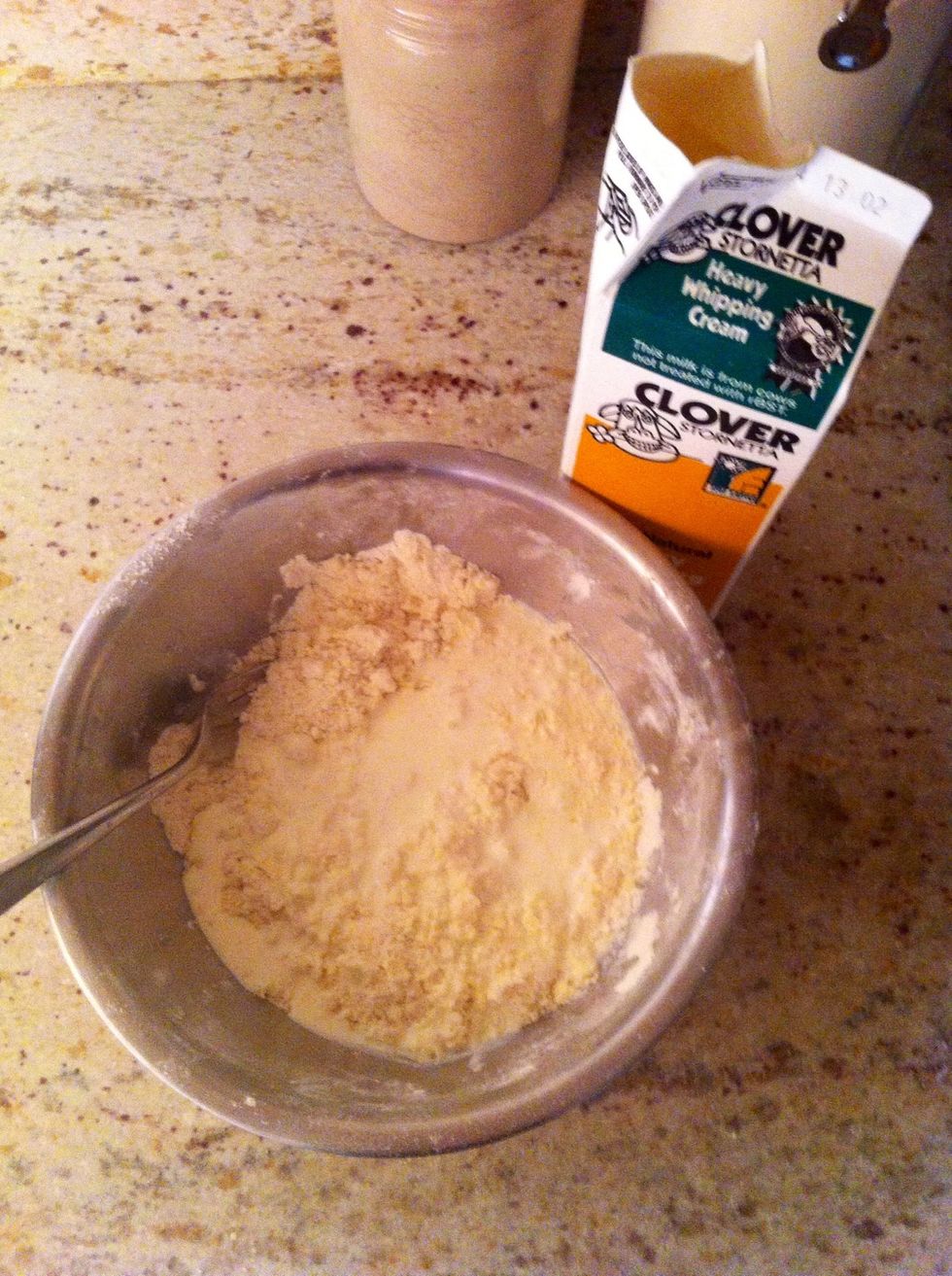 Add the cream and stir with a fork until just combined.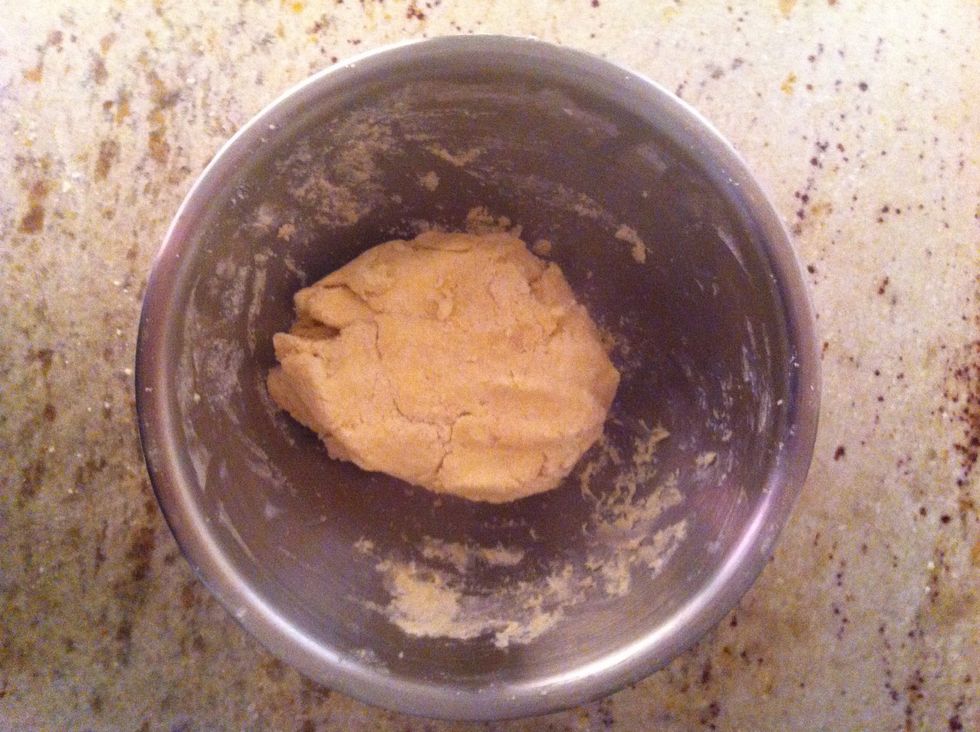 Knead two or three times in the bowl.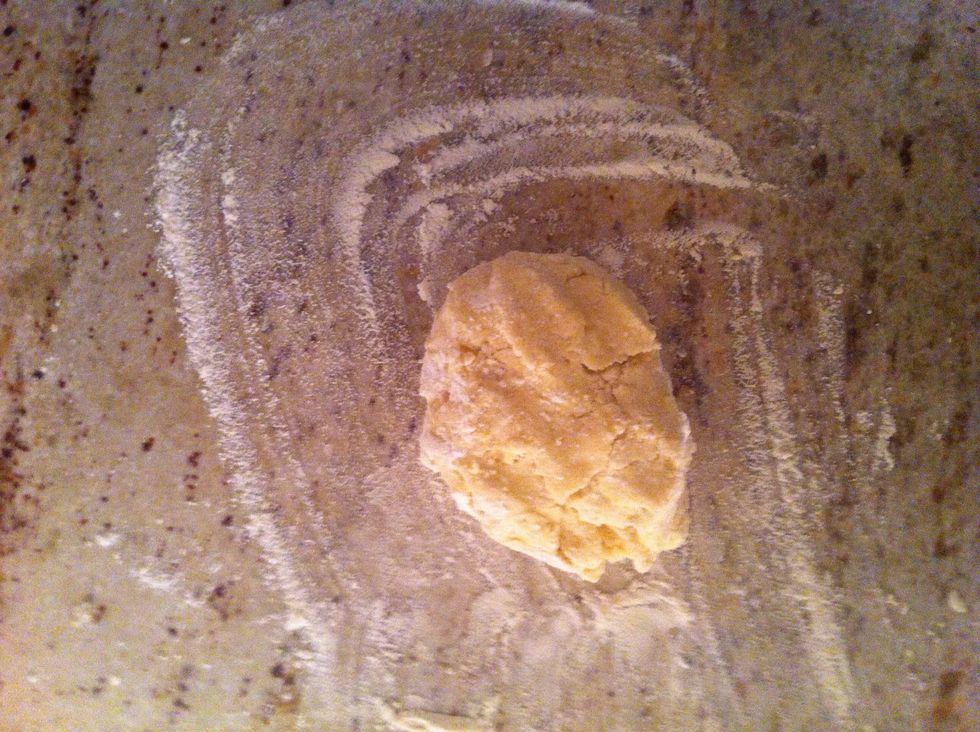 Turn the dough out into a lightly floured surface.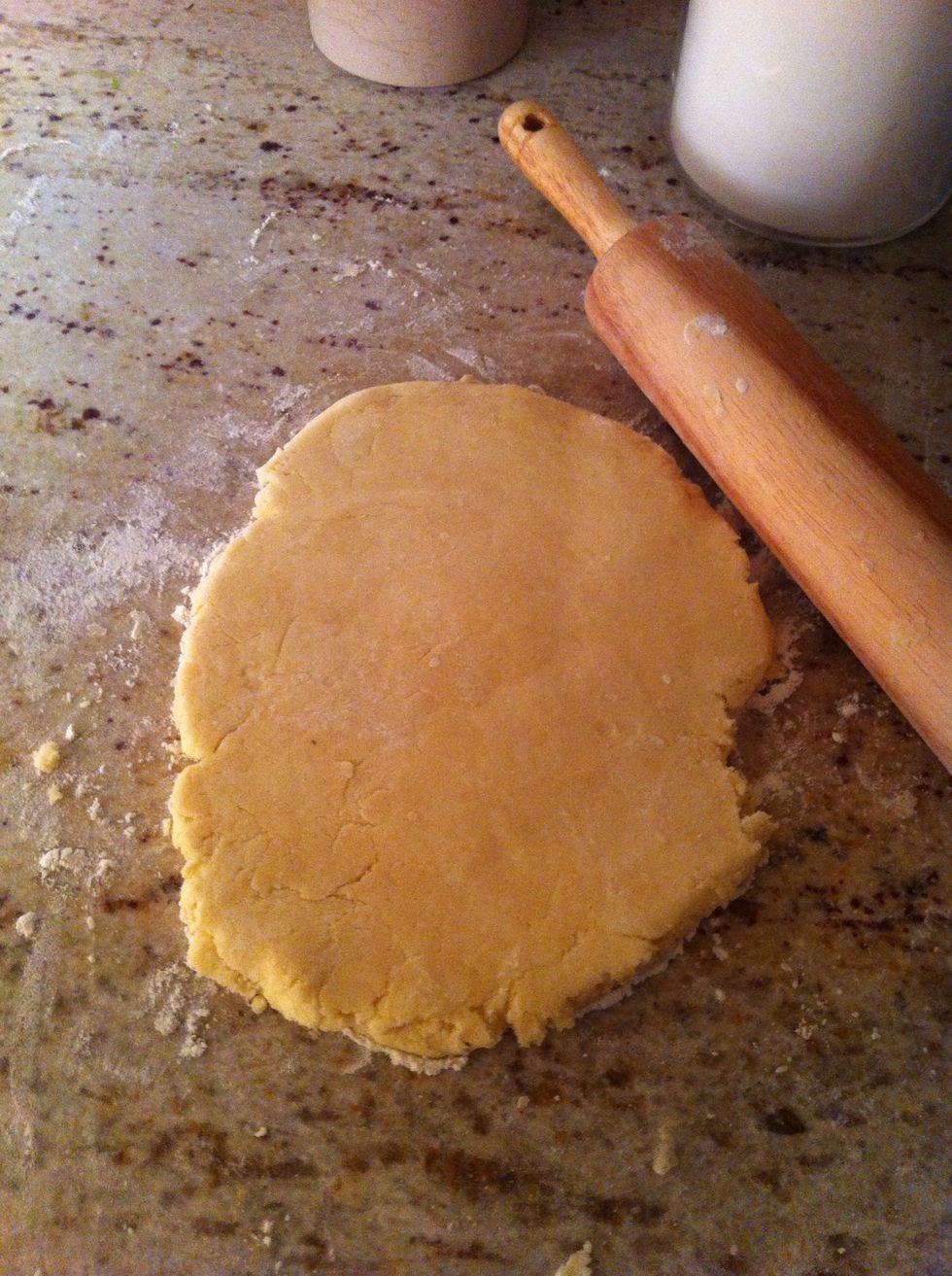 Roll it out to about 3/4-inch thick.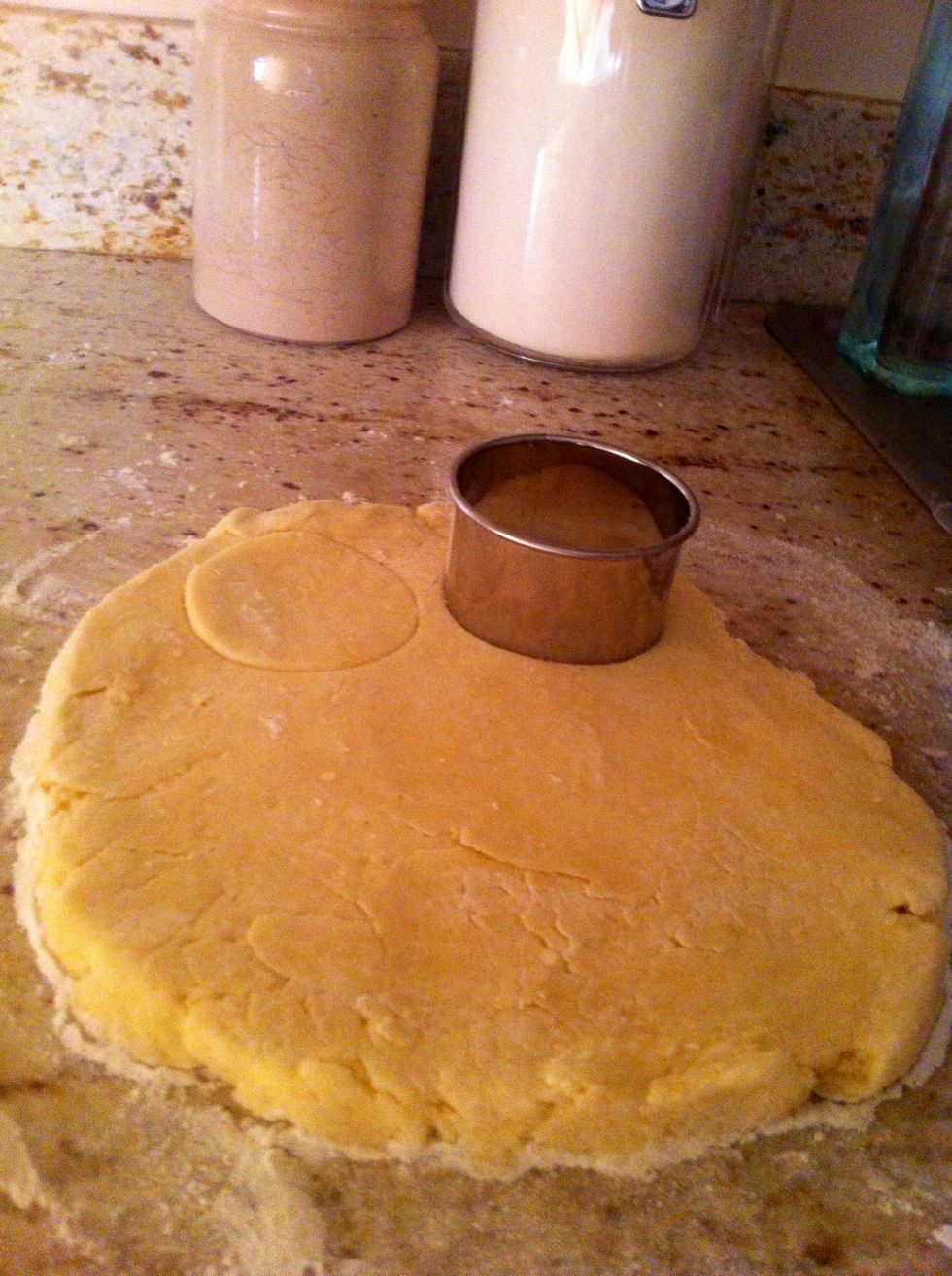 Use a biscuit cutter to cut out 6 rounds. (If you don't have a biscuit cutter you could use the mouth of a drinking glass.)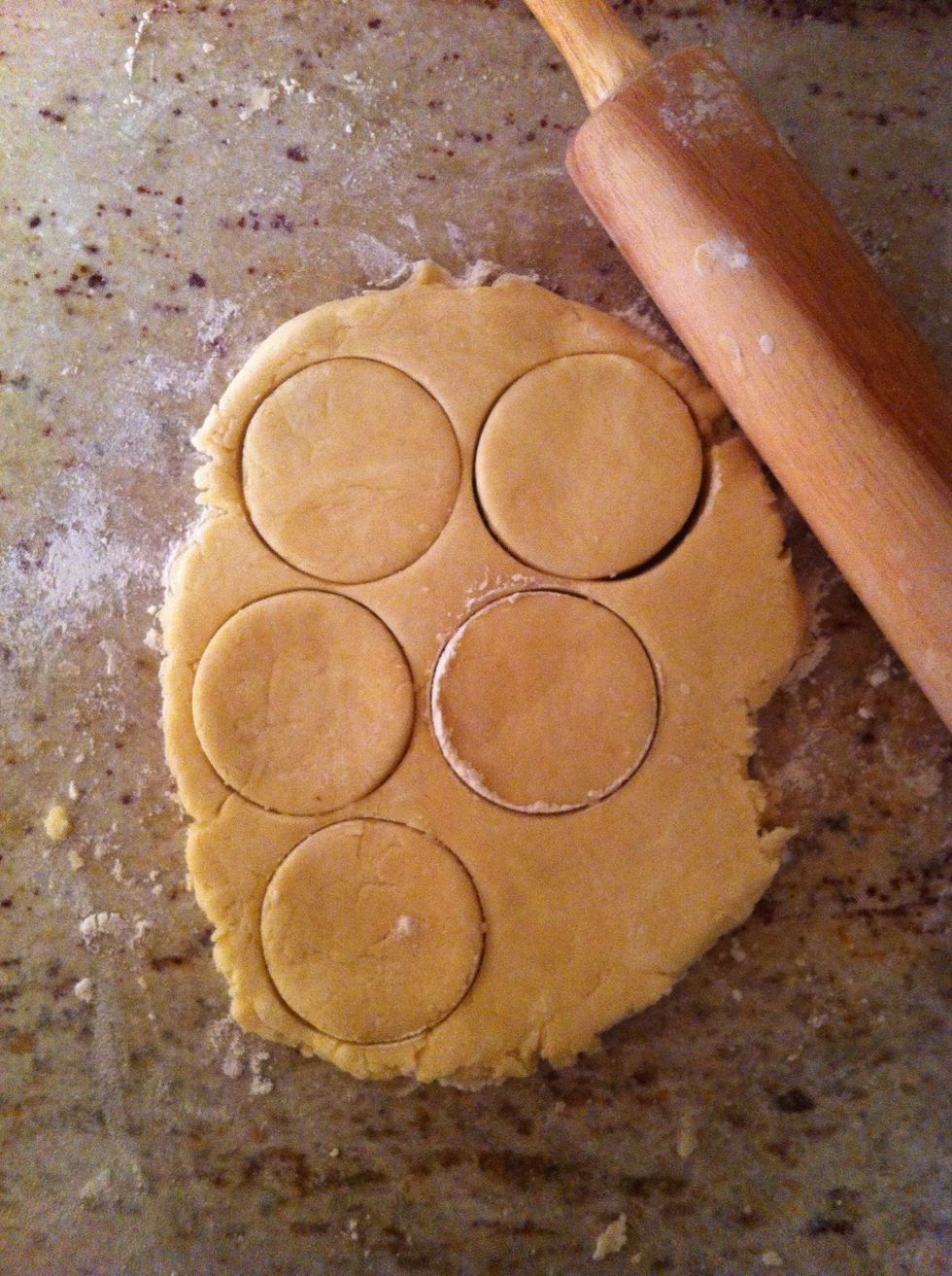 Oops! I could only fit five rounds. But don't worry...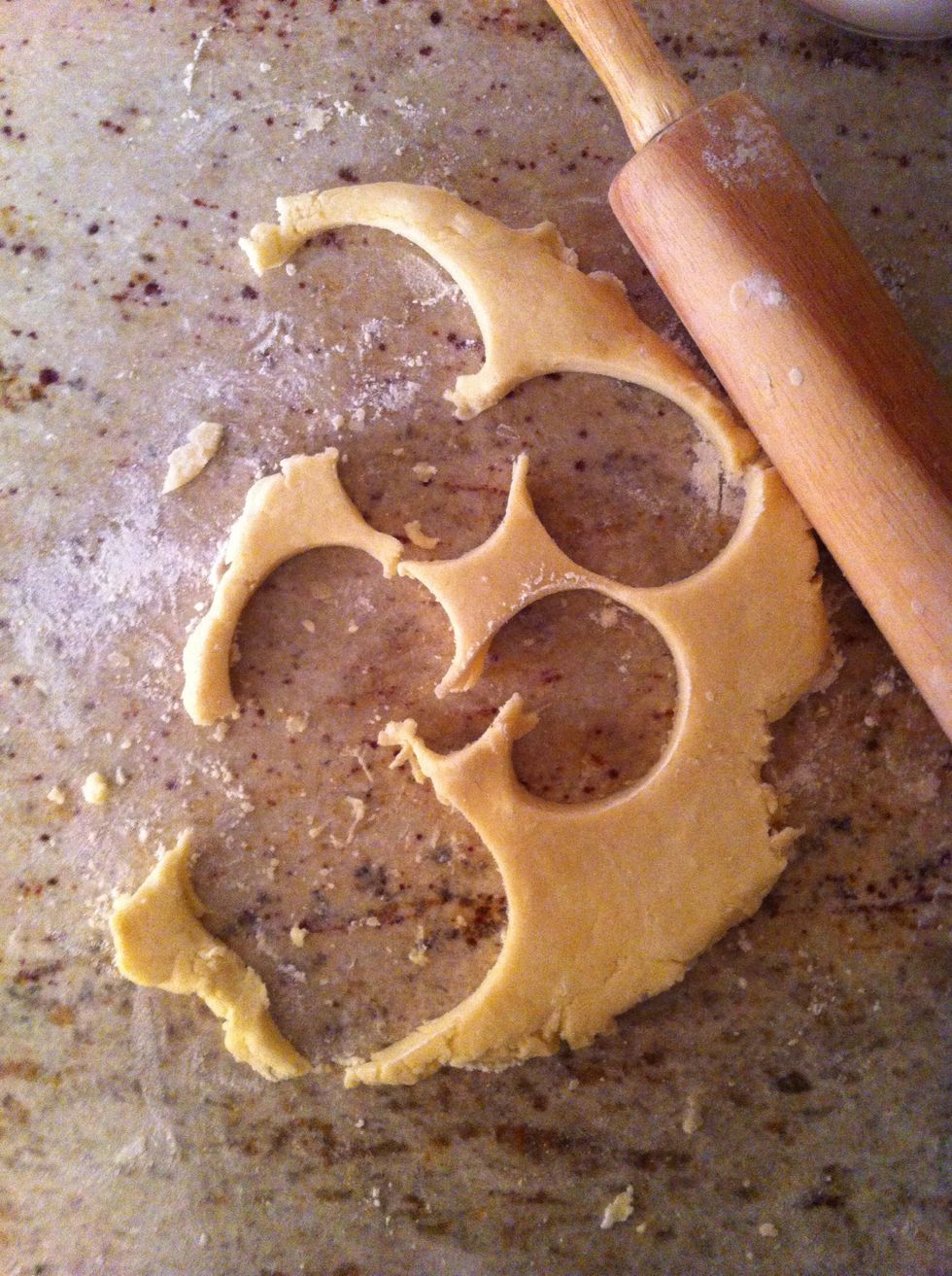 Re-roll your scraps and cut out one or two more biscuits.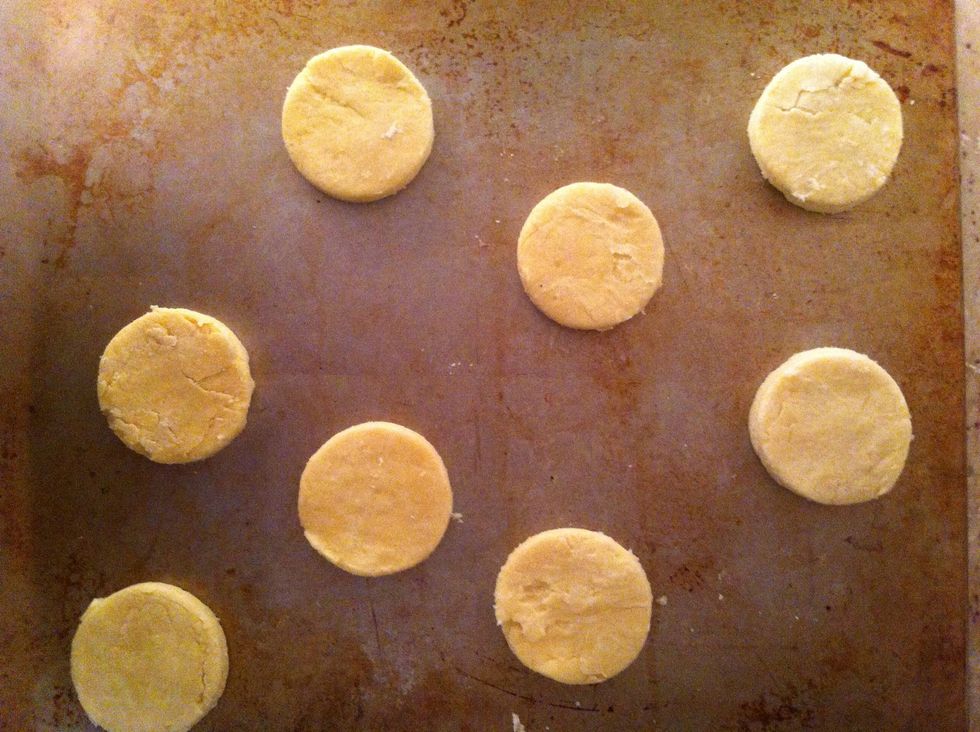 Arrange them on a baking sheet. If you have parchment paper or a Silpat, use it!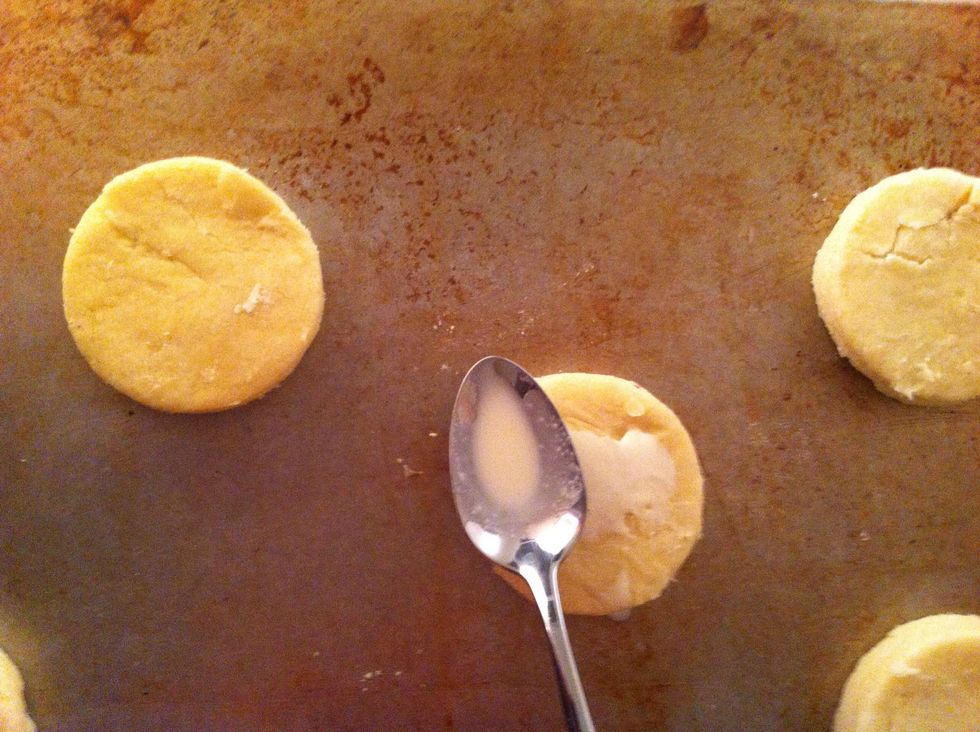 Brush the tops with a bit of heavy cream for extra browning.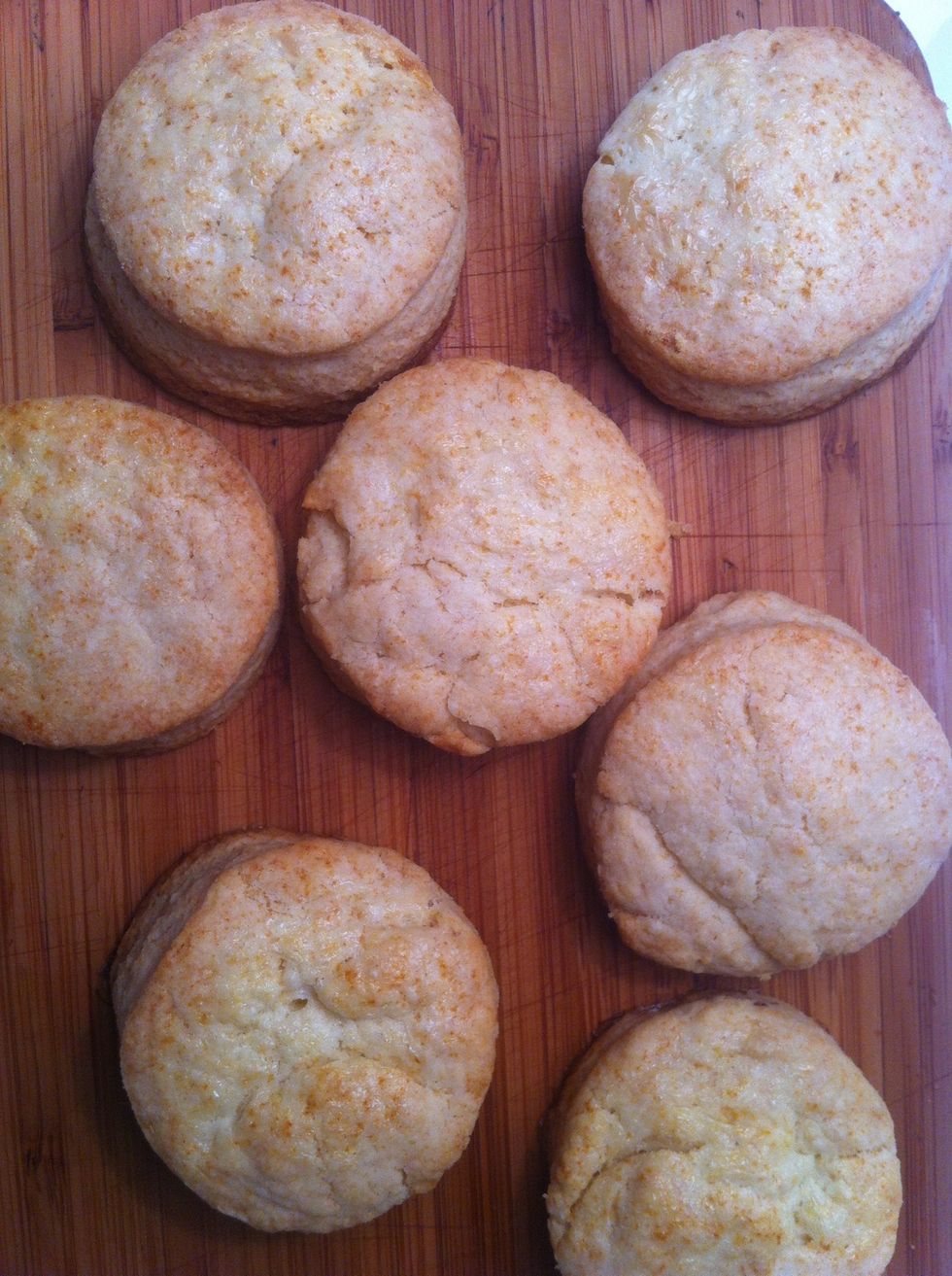 Bake at 400 degrees for 17 minutes, rotating halfway through. They'll look like this when they're done.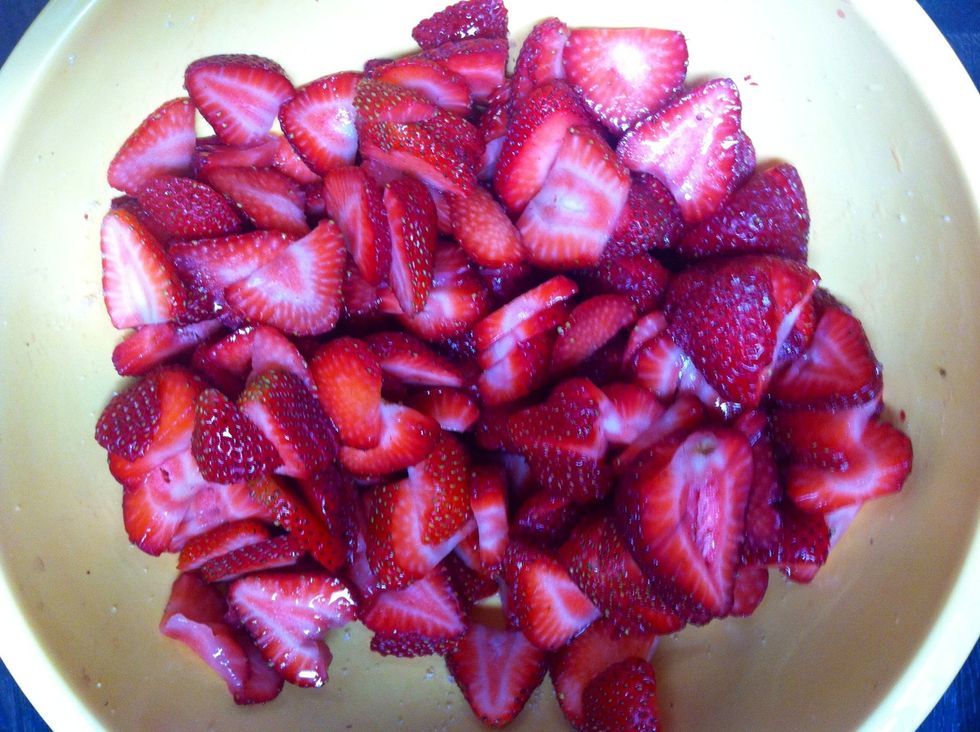 Slice up some strawberries and toss with sugar (about a 4 parts strawberries and 1 part sugar). Let sit at room temperature for 30 minutes.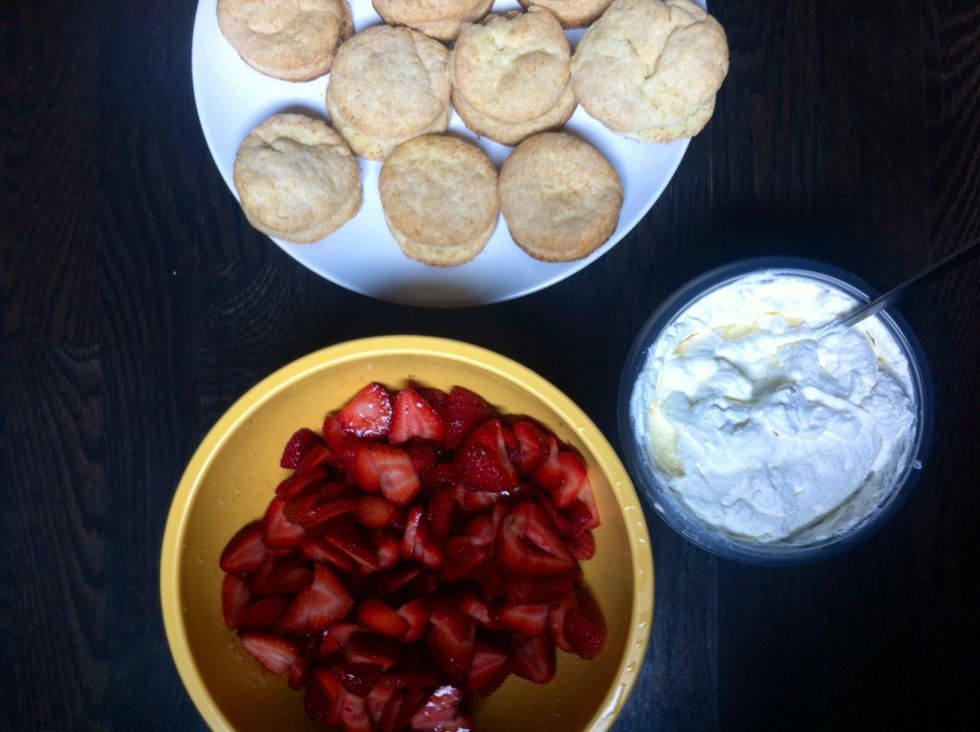 Beat the rest of your heavy cream with a bit of sugar until its nice and fluffy (about 2-5 minutes with an electric mixer). Set out the cream biscuits, strawberries, and whipped cream.
Slice a cream biscuit in half and top with some of the strawberries.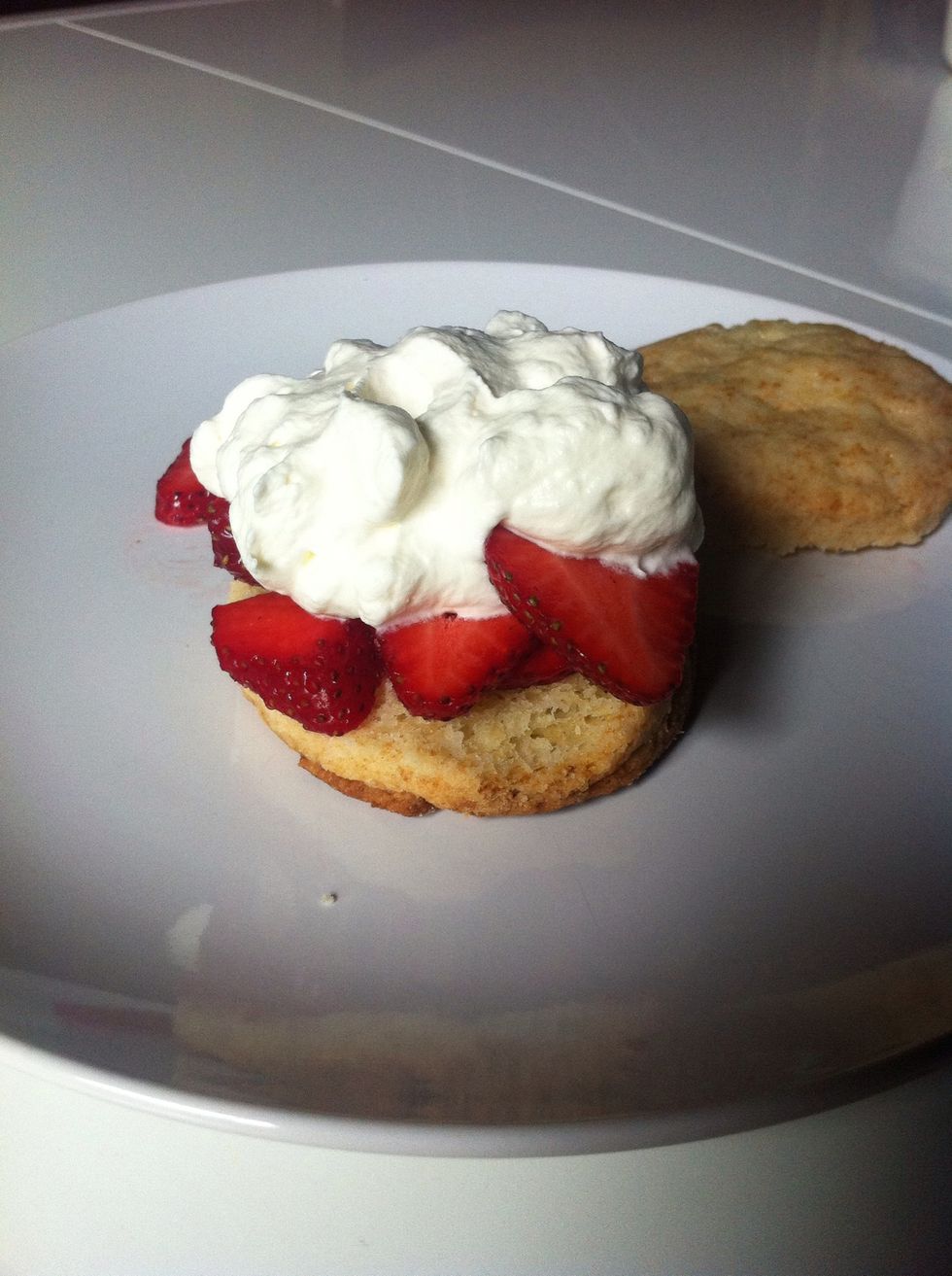 Top with the whipped cream...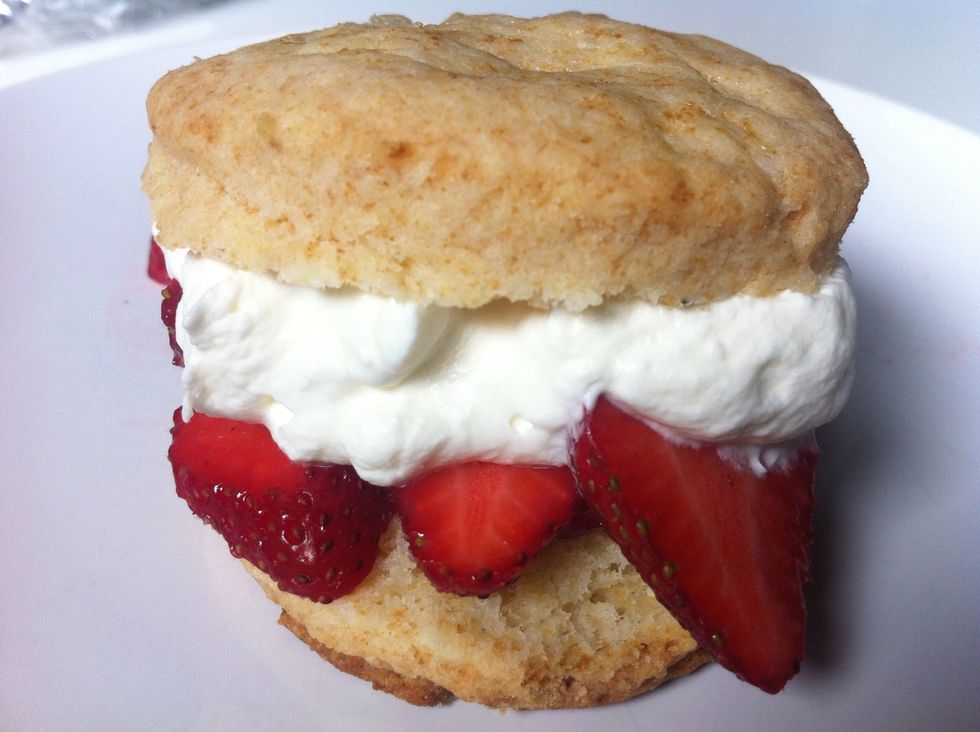 Dig in!
1/2c all-purpose flour
1/4tsp salt
4.0tsp sugar
2.0tsp baking powder
6.0Tbsp cold unsalted butter
3/4c heavy cream
strawberries
sugar
whipped cream