How to make albóndigas soup (mexican meatball soup)
Make Albóndigas Soup (Mexican Meatball Soup)
1324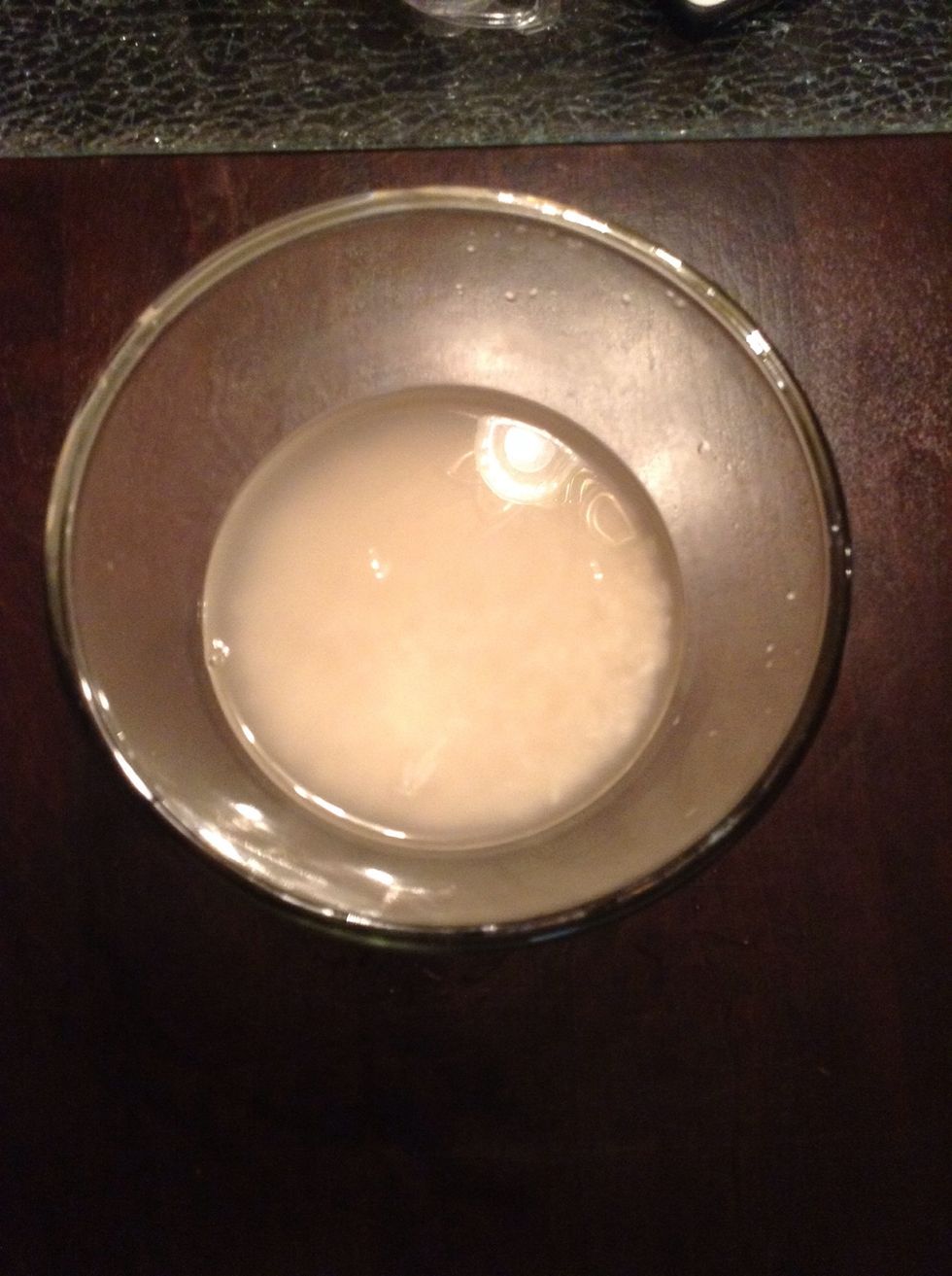 1 cup of rice soak in water. Let it sit while you're getting everything ready.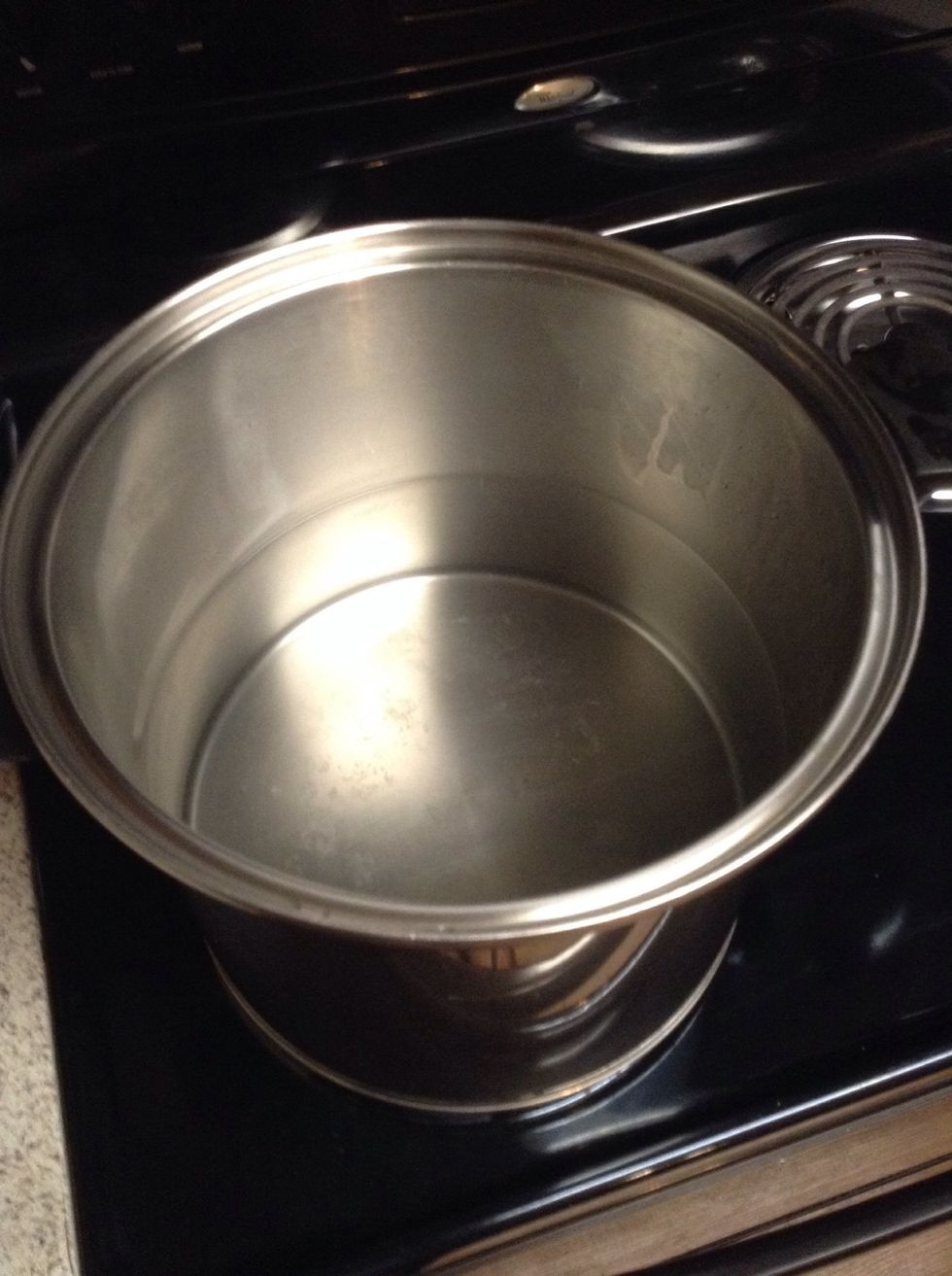 1 large pot half-full with water put to boil.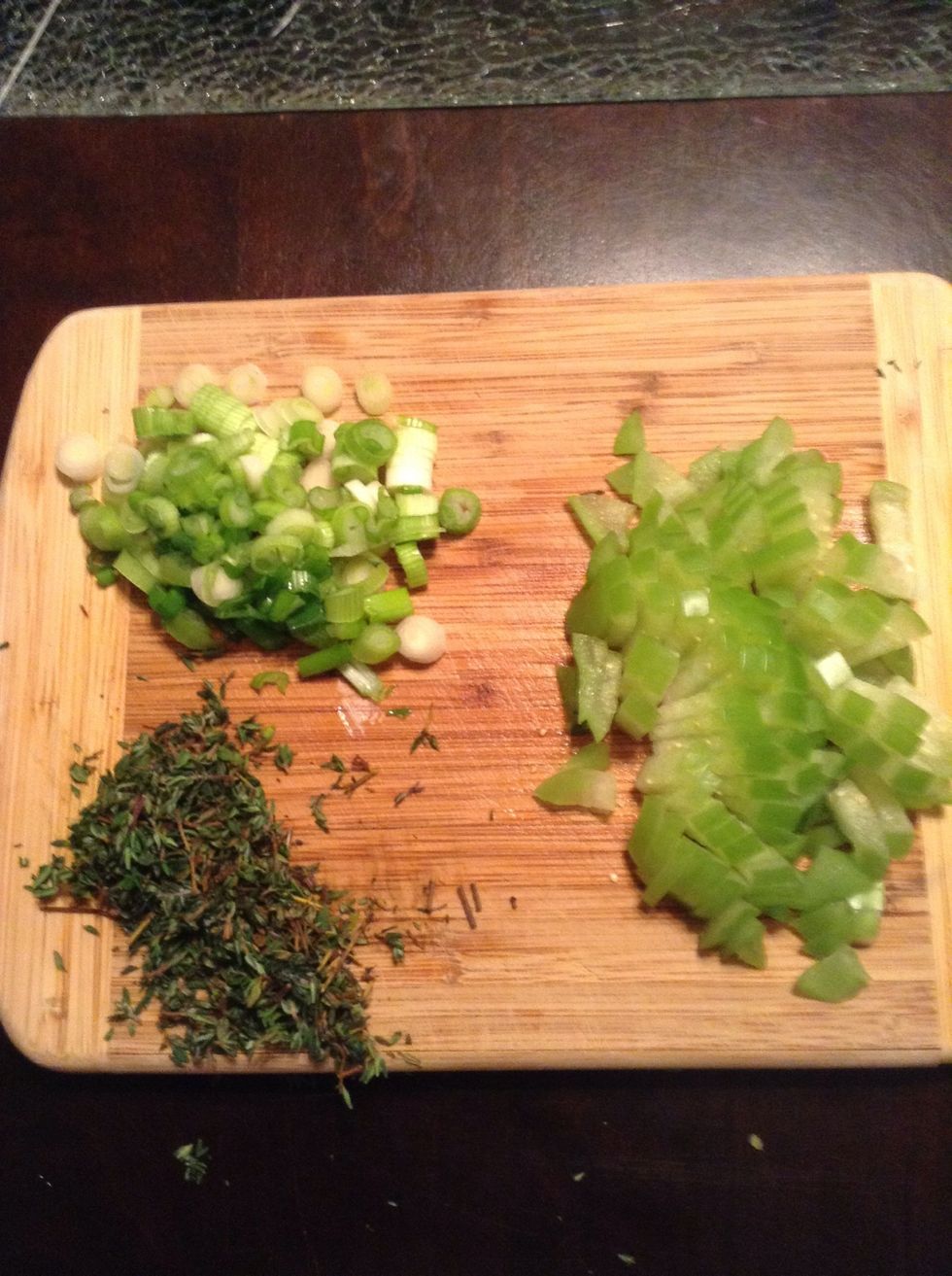 5 green onions 5 tomatillo 2 bunch thyme 5 garlic chopped
Put ground beef and ground pork in a big mixing bowl.
Add your green onions, thyme, tomatillo, garlic, 4 eggs, 3 pinch of cumin and add salt to your taste. Drain the rice and rise very well and add to meat.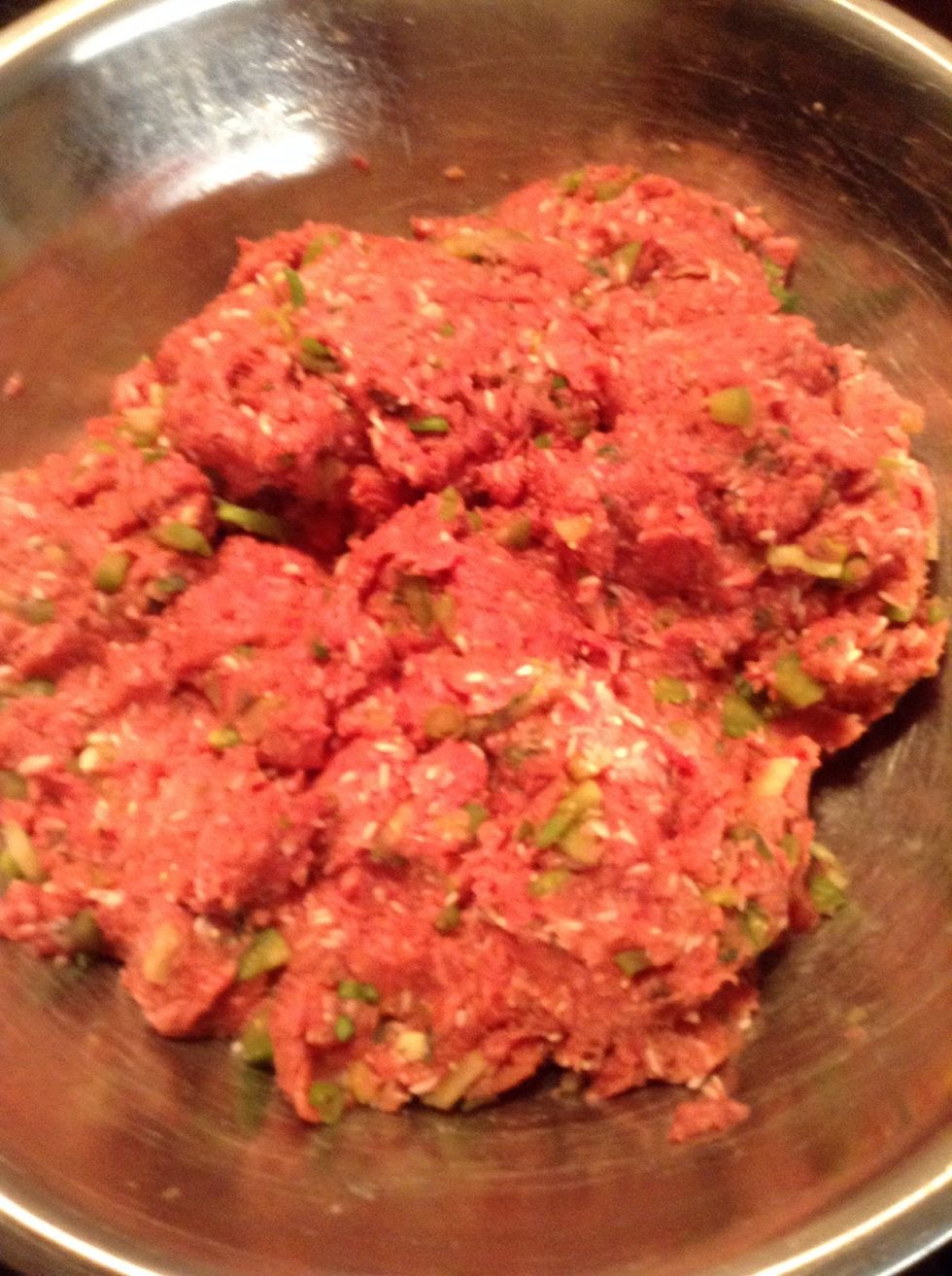 Hand mix everything together make sure you mix well.
Make golfball size of meatballs.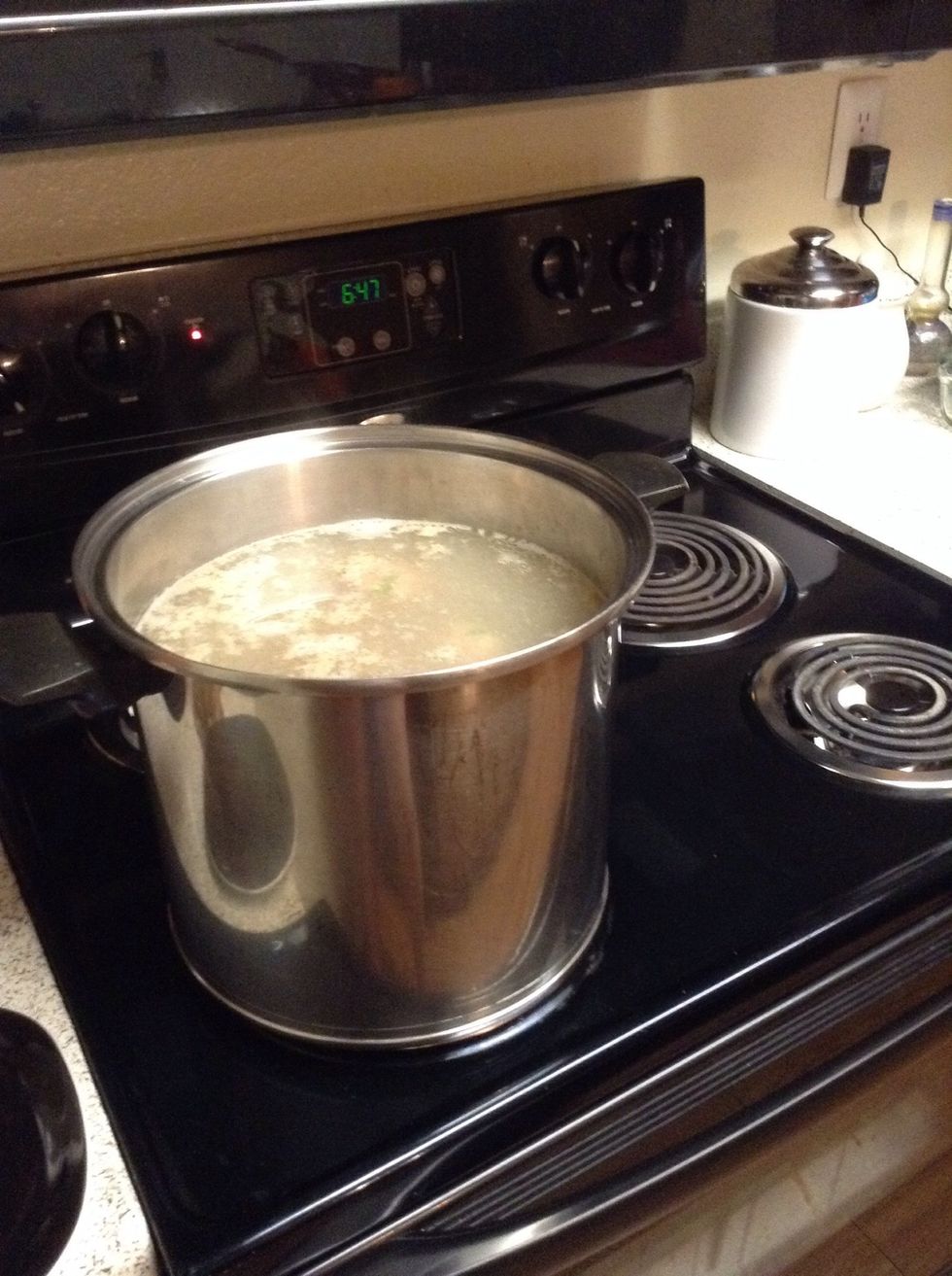 At to boiling water gently please be careful and don't get burned.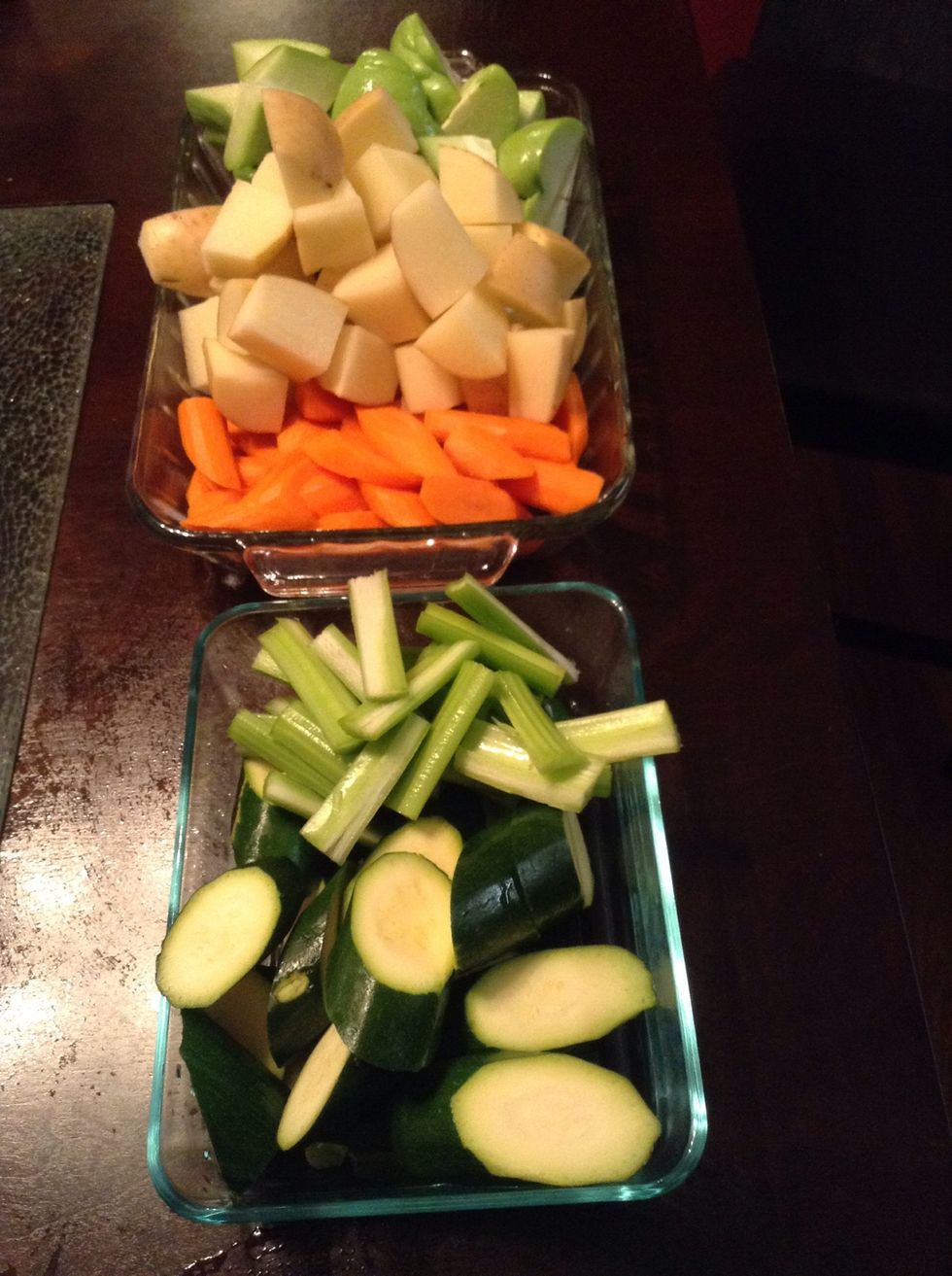 Chop all vegetables to your liking carrots, chayote, Italian squash and celery and potatoes. Make sure to put your potatoes carrots and chayote in a separate dish.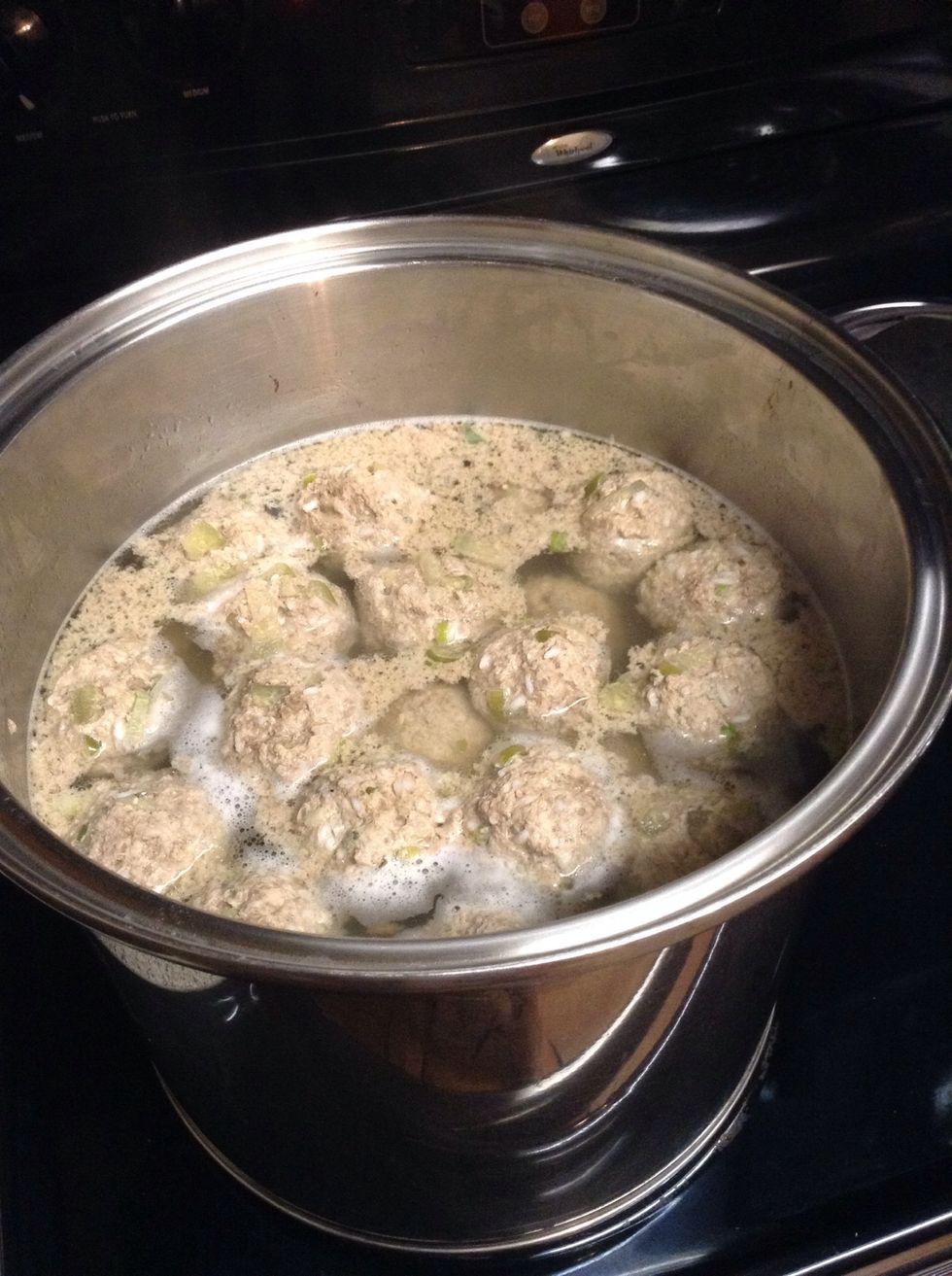 Remove all of the fat from the top of the pot when it's boiling.
First you will add the potatoes carrots and chayote.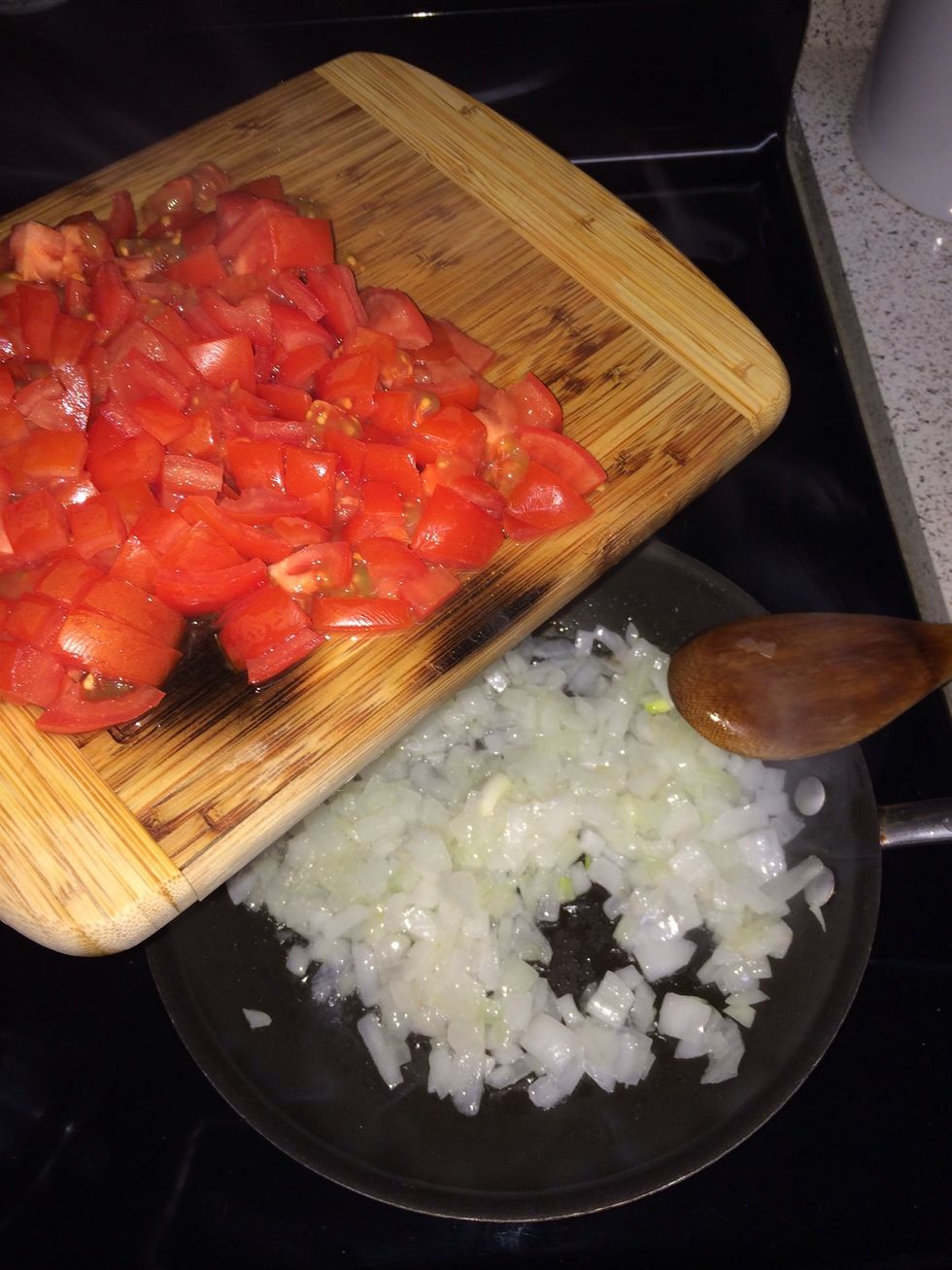 Chop half of a white onion and 4 to 5 small tomatoes and sauté them with oil.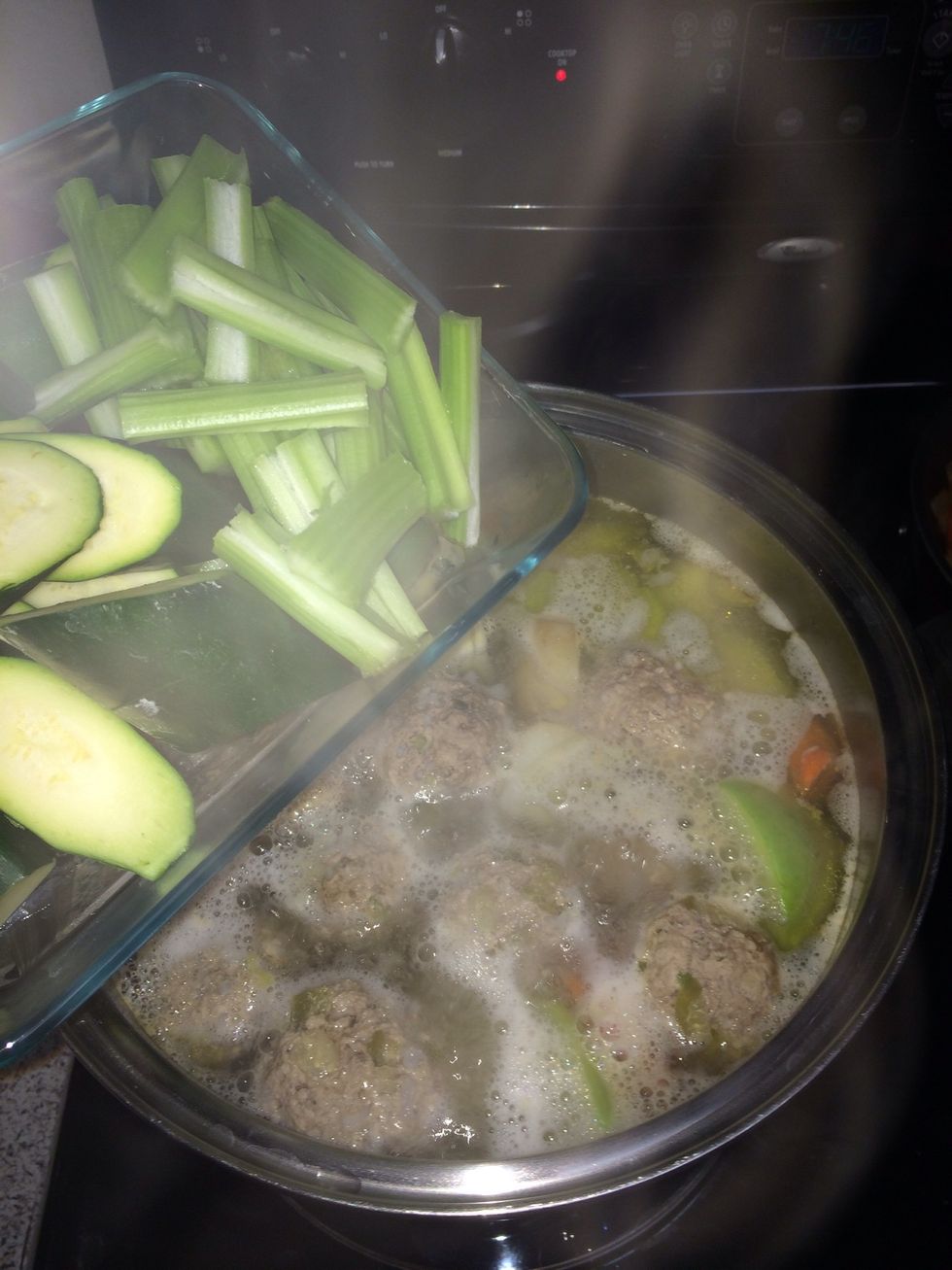 After 30 minutes of the first vegetable that you put add the Second vegetables which is your celery and your Italian squash.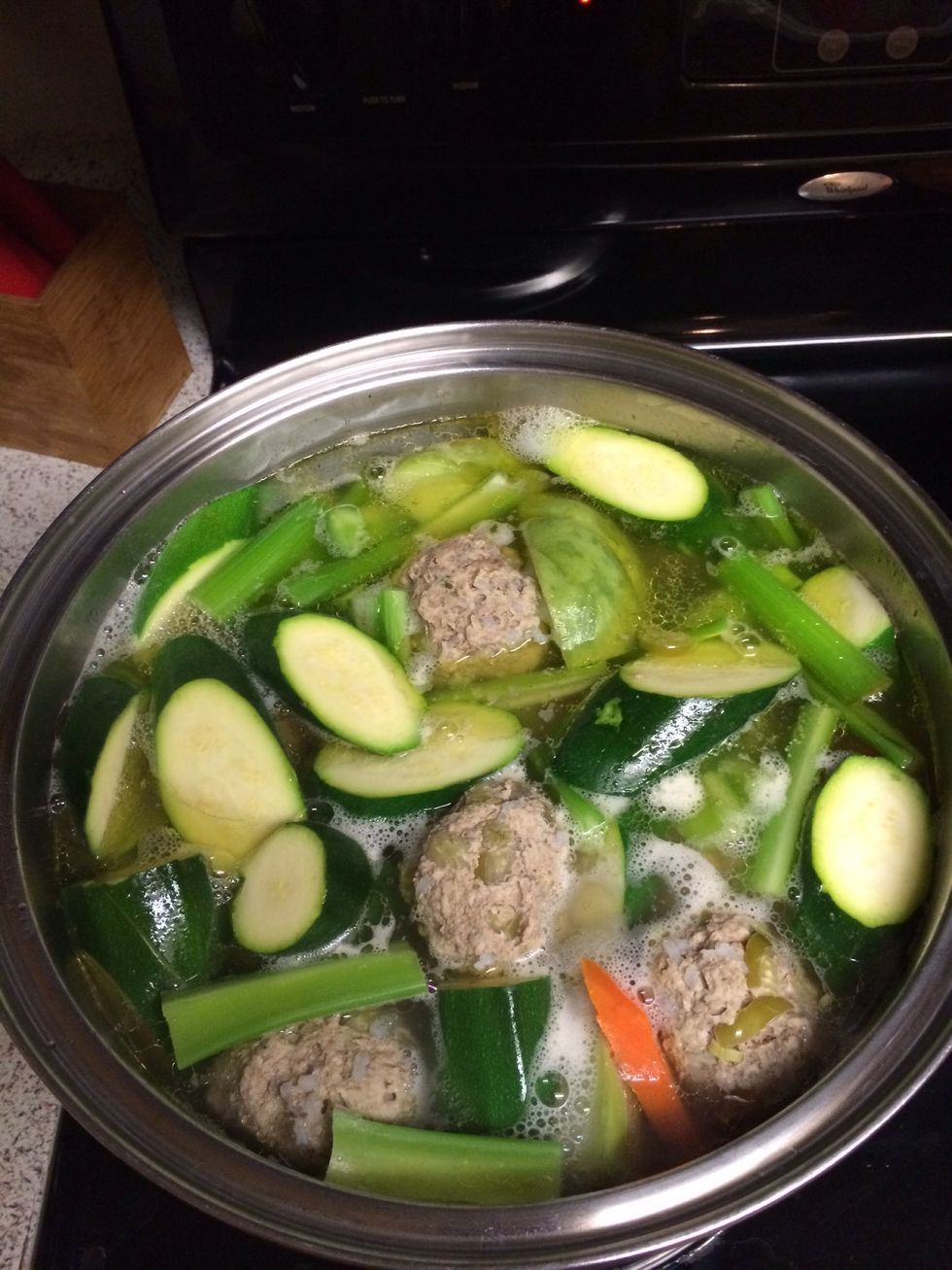 As soon as you at the last vegetables let them cook for about 20 minutes.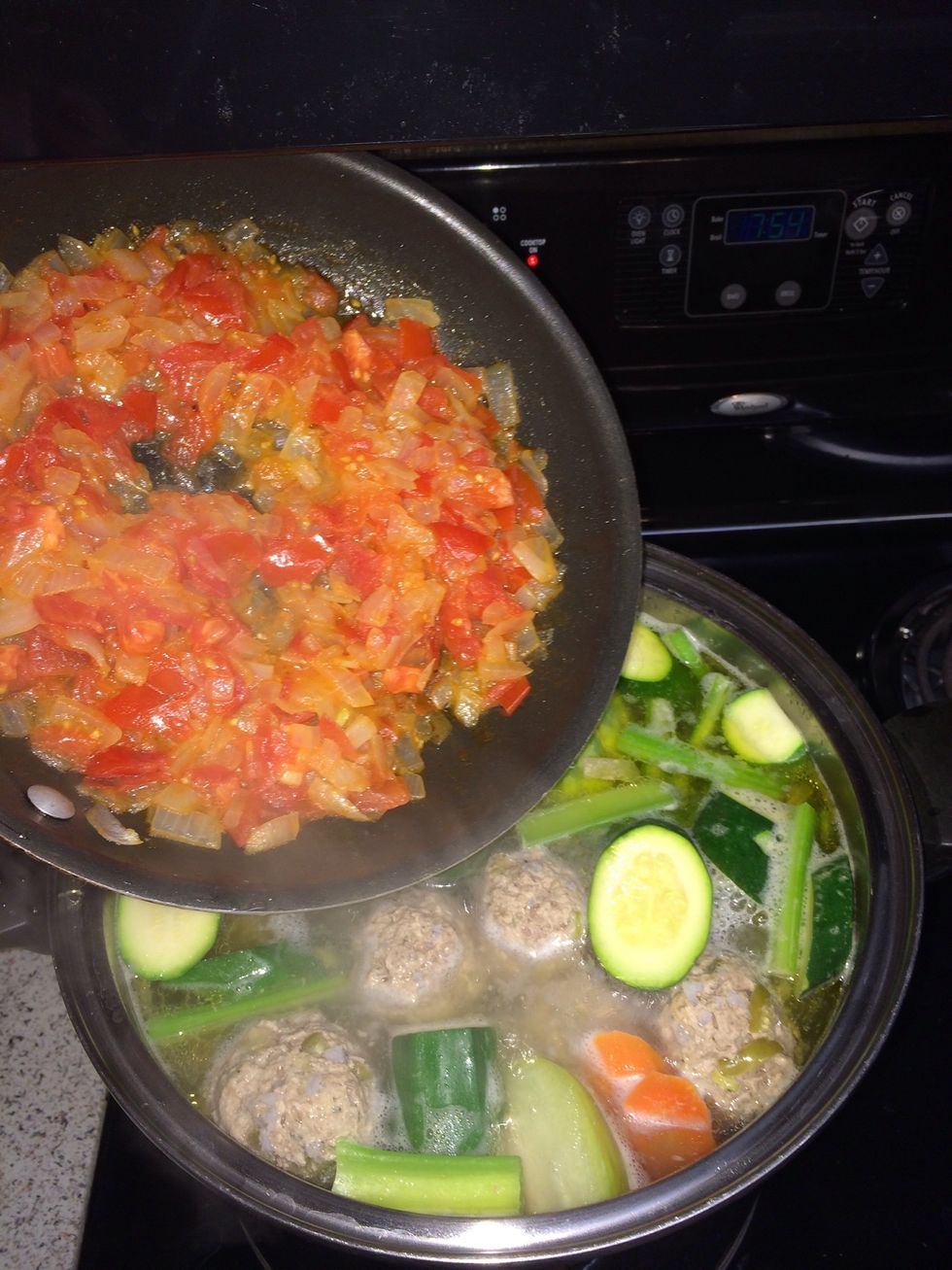 This is the last step add your sauté onions and tomatoes and add chicken bouillon about 3 tablespoons. Let it cook for about another 20 minutes after this step.
This is what you call caldo de albóndigas ( Mexican meatball soup ) Hopefully you and your loved ones will enjoy them. Please let me know what you guys think.
4.0lb Lean ground beef
4.0lb Extra lean ground pork
4.0 Eggs
5.0 Green onion
5.0 Tomatillo
2.0bnch Thyme
3.0pch Cumin
3.0 Potato
4.0 Celery
3.0 Chayote
4.0 Carrot
4.0 Italian squash
5.0 Small roman tomato
1/2 White onion
3.0Tbsp Chicken bouillon
Salt
1.0c Rice