How to make air freshener with baking soda and ess. oil
Make Air Freshener With Baking Soda and Ess. Oil
94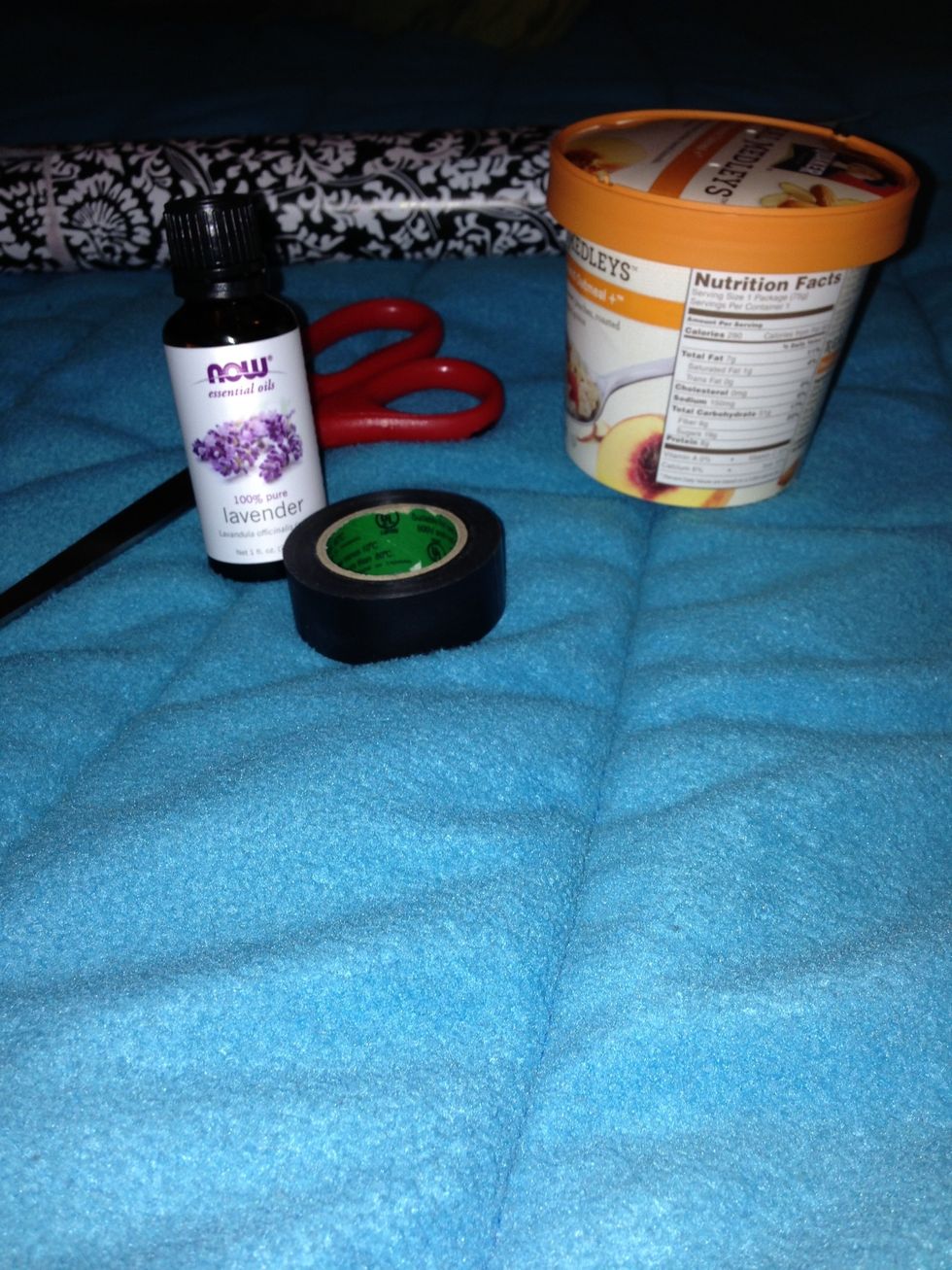 Here are the supplied, minus the baking soda and xacto knife. I had finished before I realized I missed them. Sorry!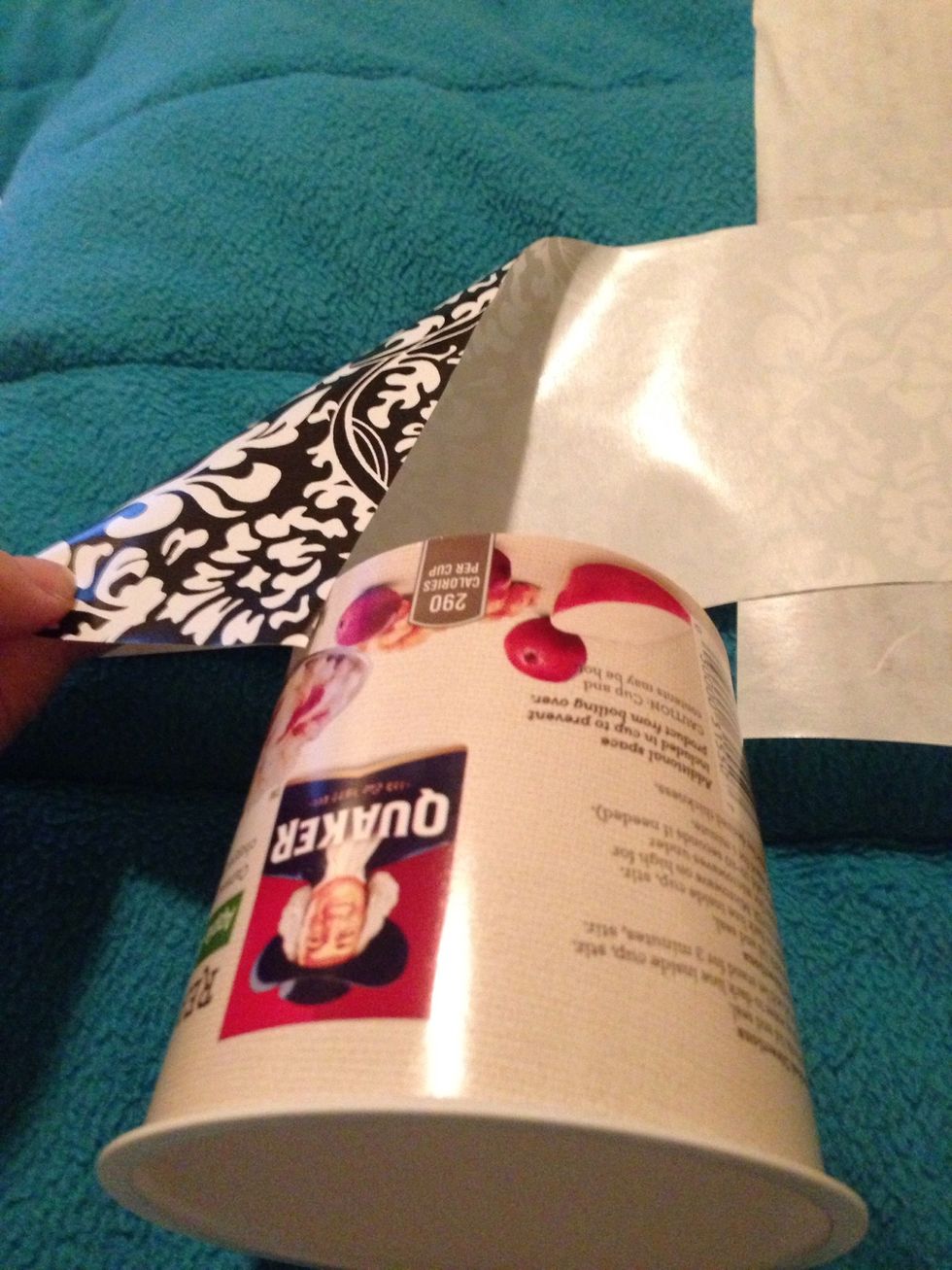 The fun here is that the cup isn't perfectly cylindrical. That's ok. Put the center of the contact paper on the larger part of the cup and smooth up to the smaller part
Wrap around. As you can see, there's extra paper.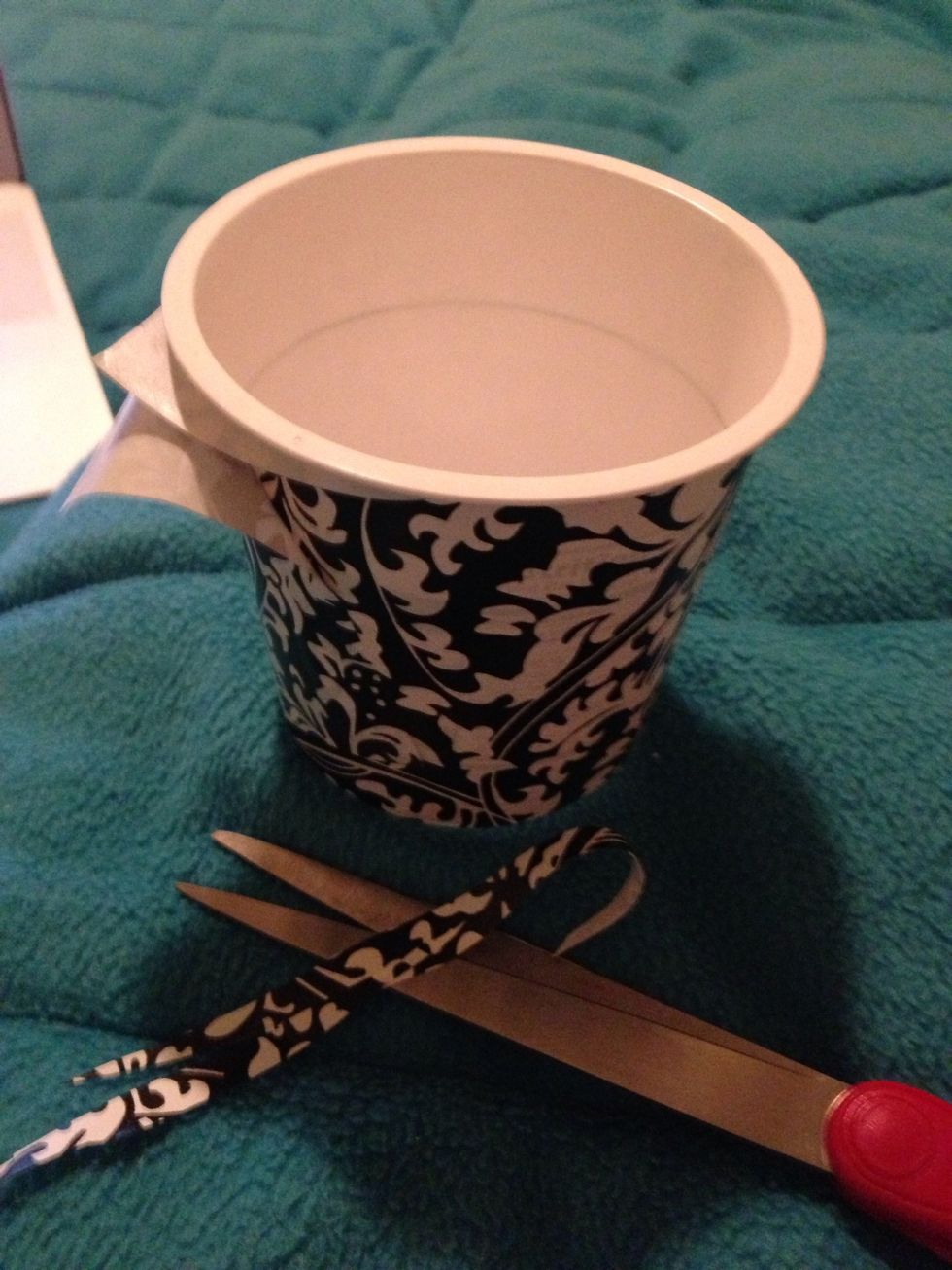 That's ok! You have scissors.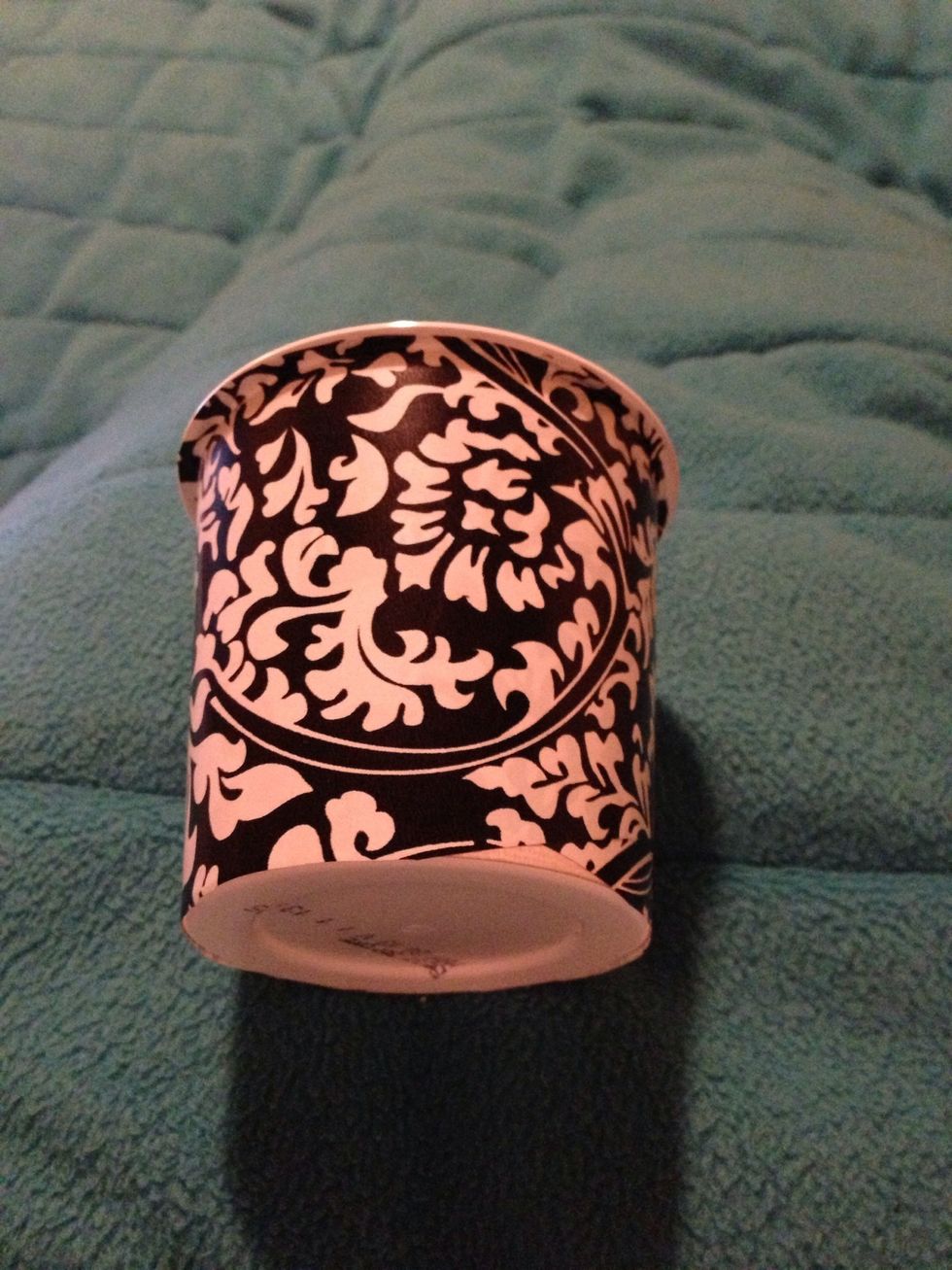 See, all better.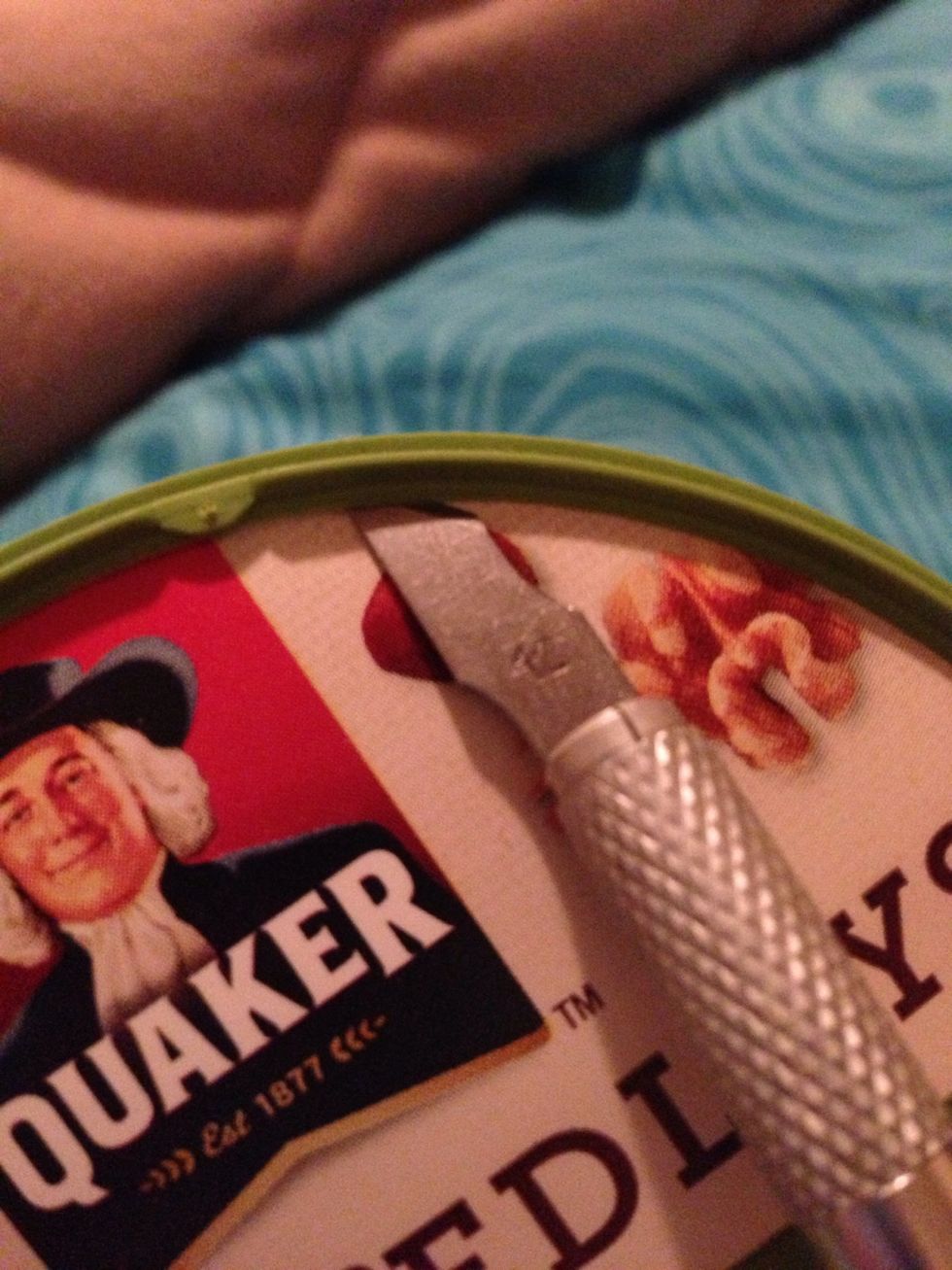 Take the xacto knife and cut the top of the paper lid from the lip of the plastic.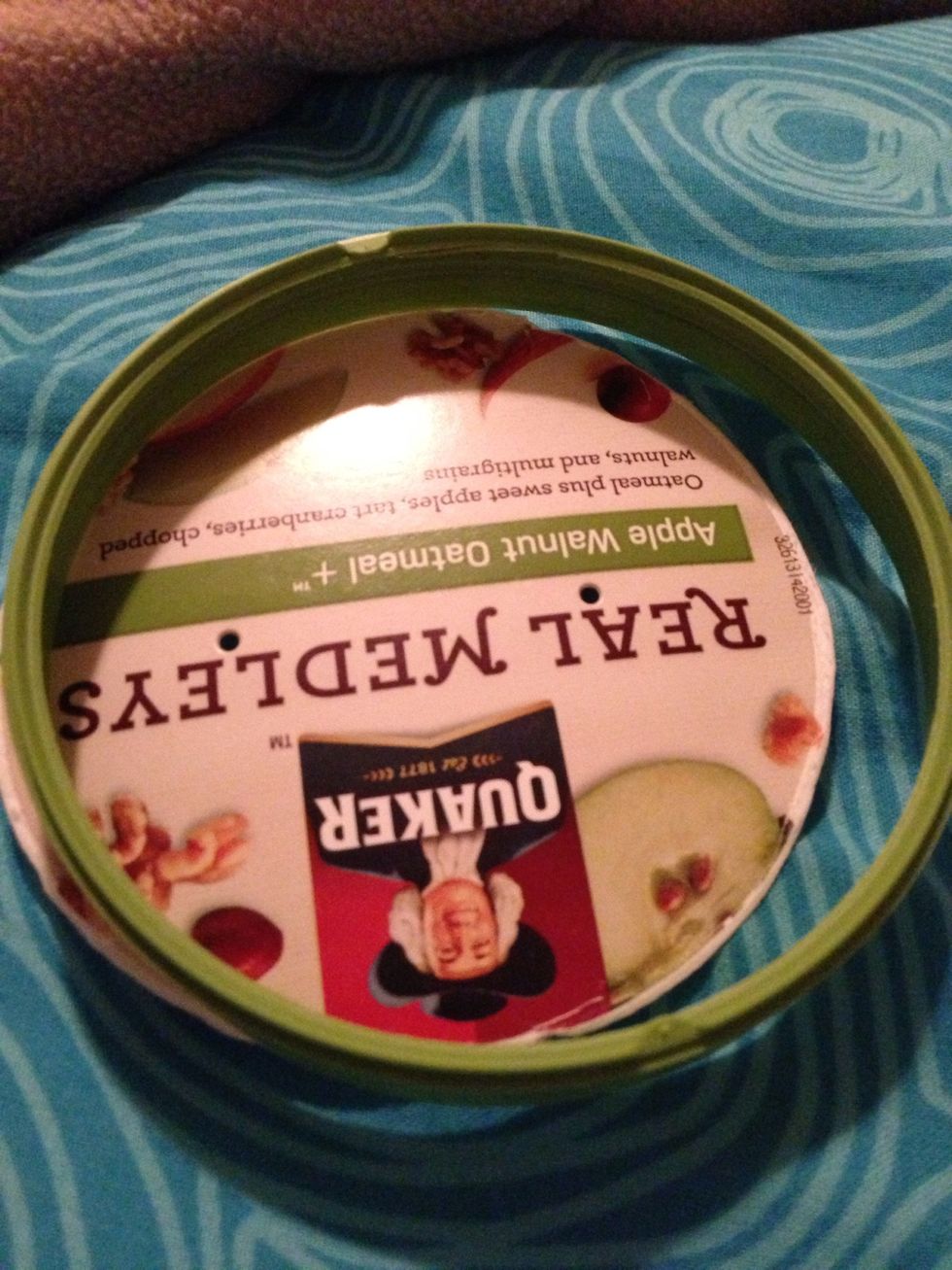 Tada!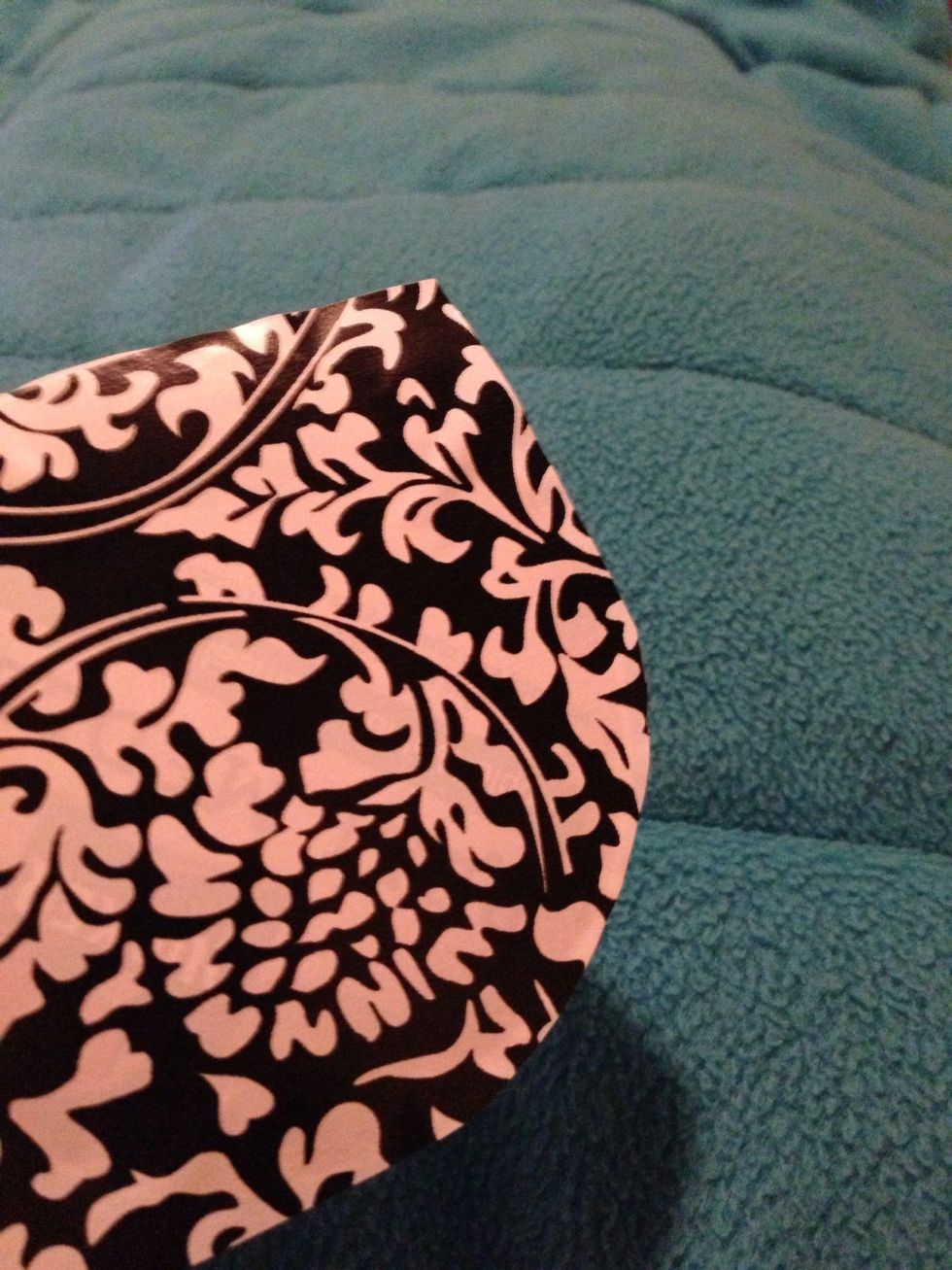 Wrap the paper lid with contact paper.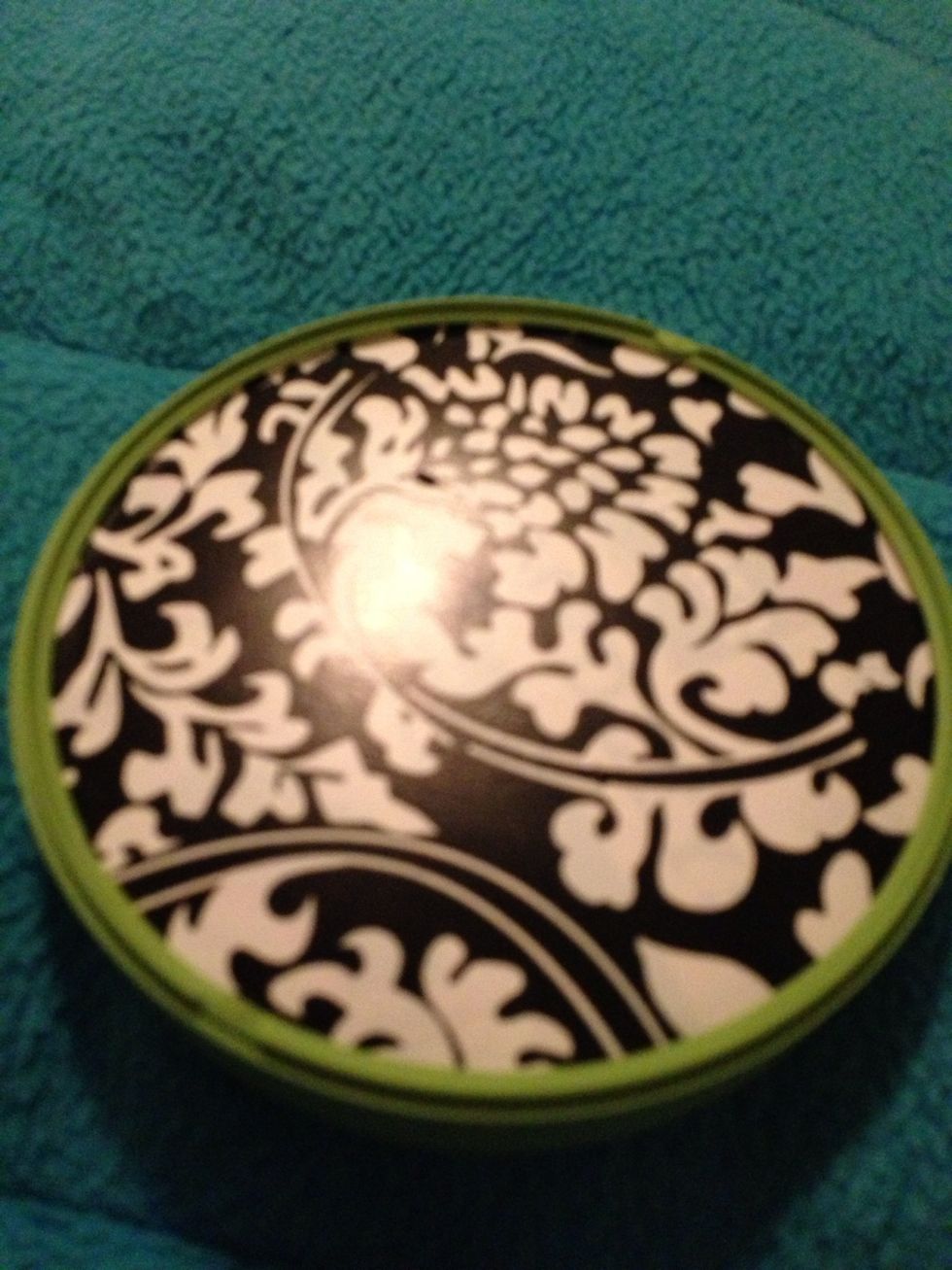 Insert the lid back into the plastic ring.
Tape the bottom of the paper lid to the plastic ring.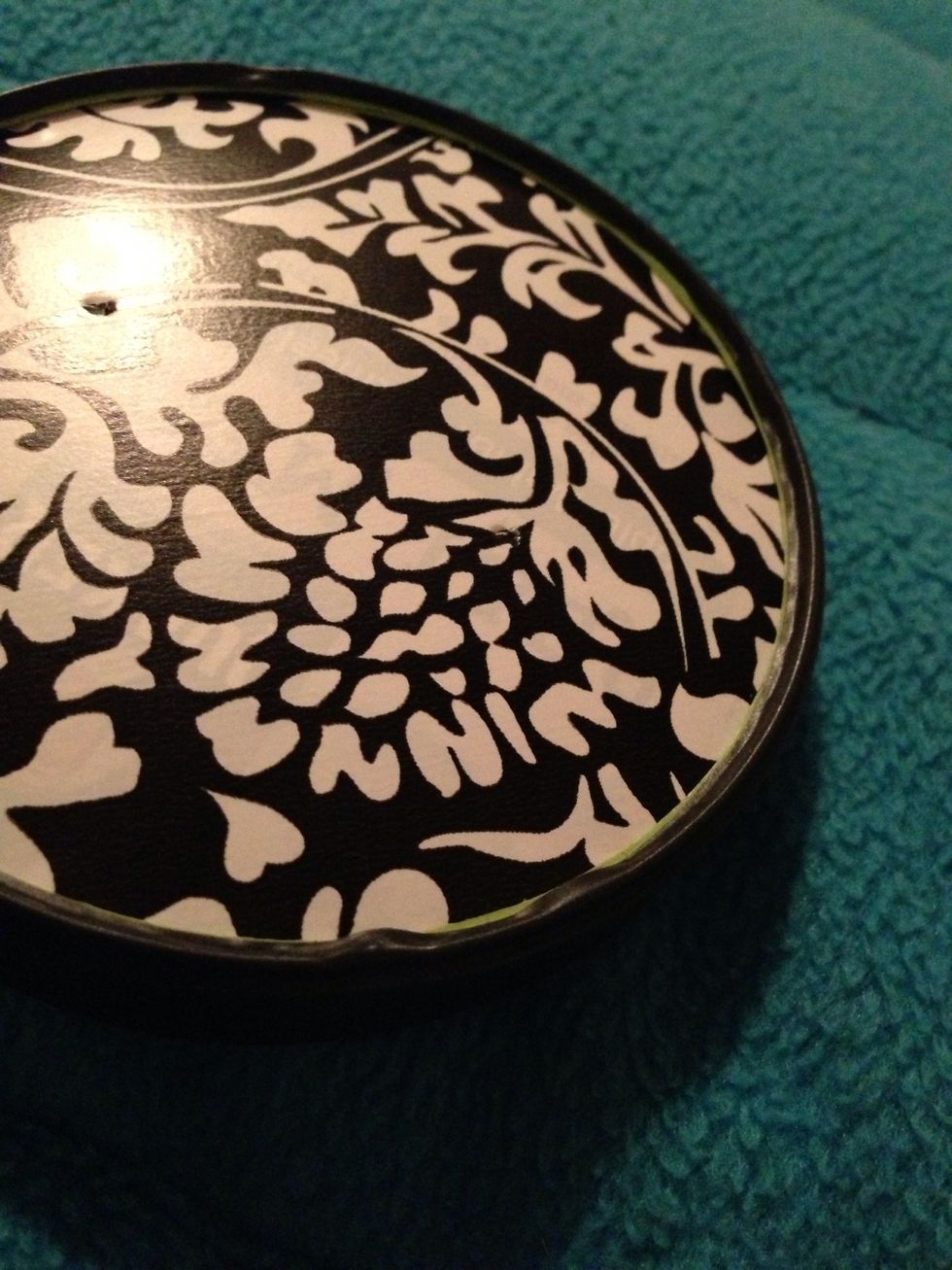 Cover the plastic ring with electrical tape. I used electrical tape because it stretches, and there are ridges on the plastic. Washi tape won't work as well.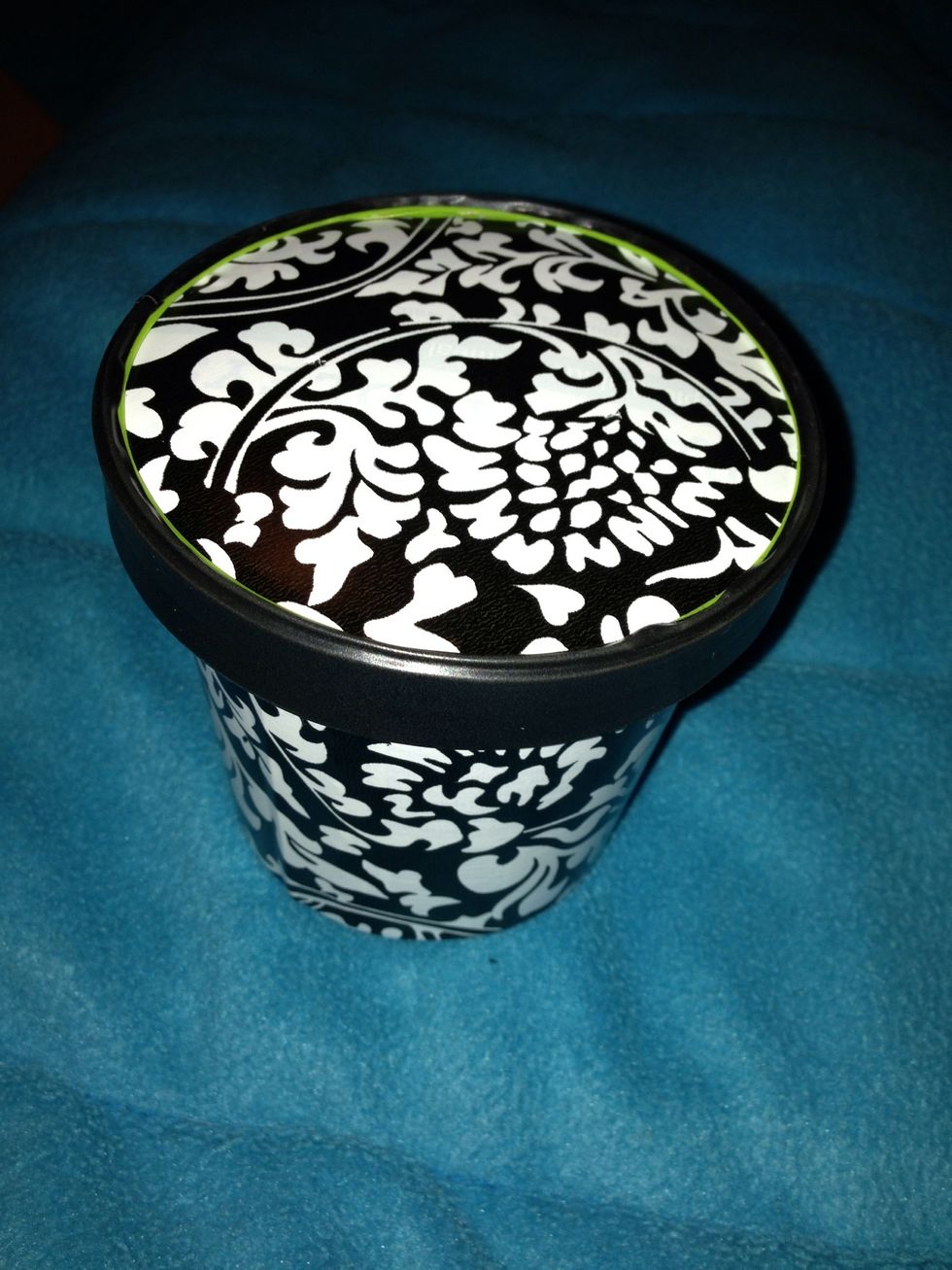 Tada!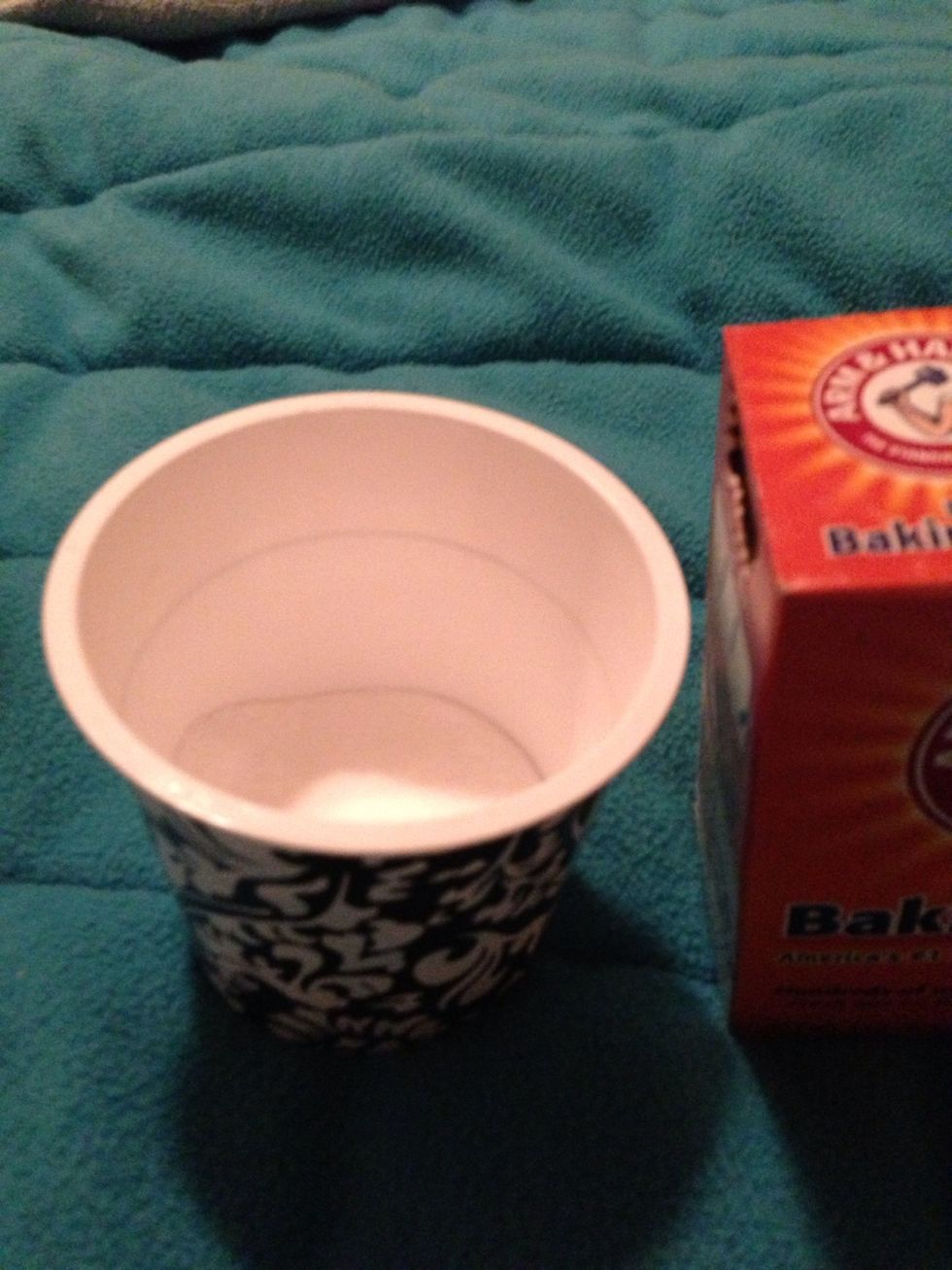 Fill the cup with the 1/4 cup of baking soda.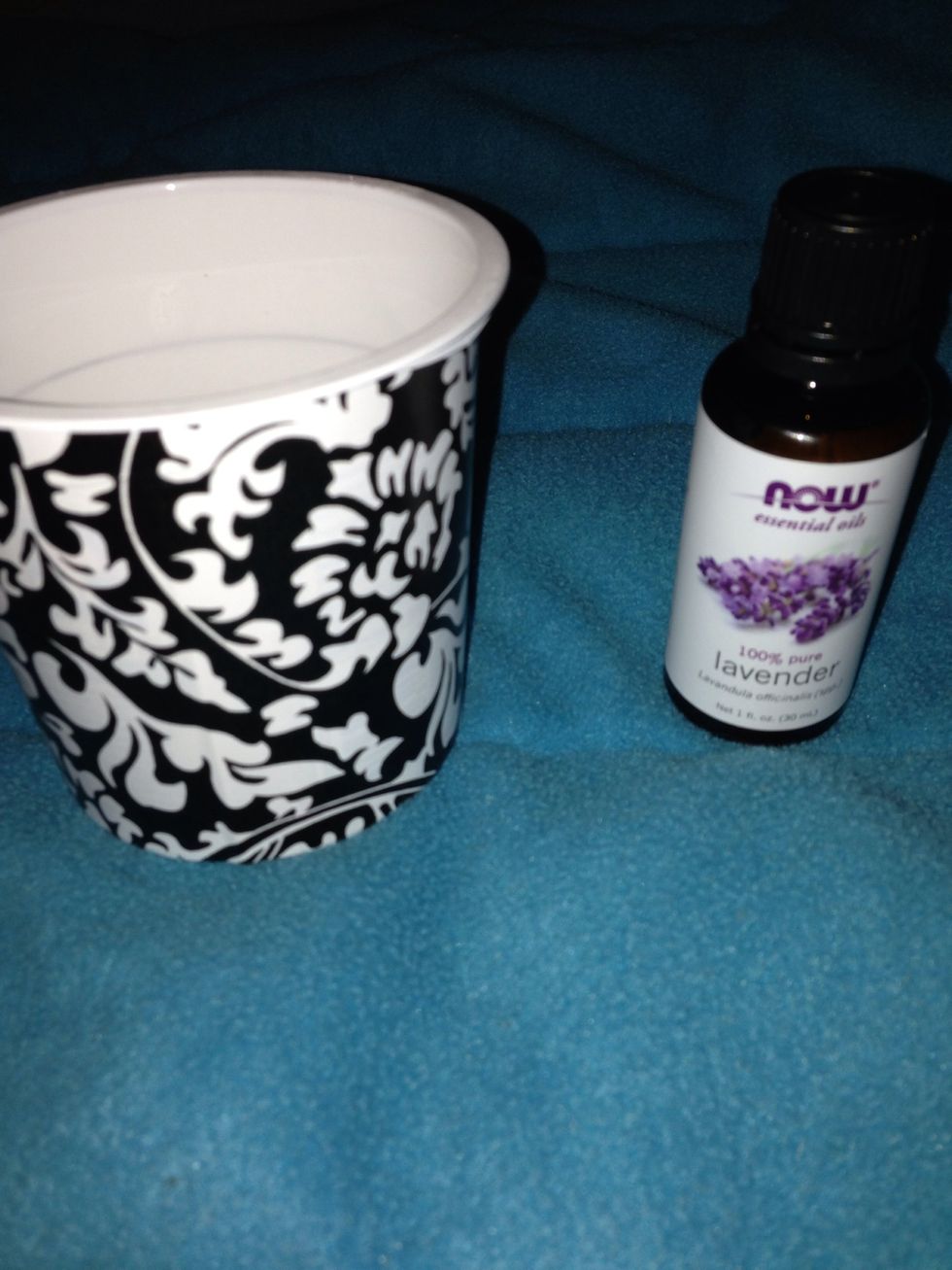 Put in 7-10 drops of essential oil.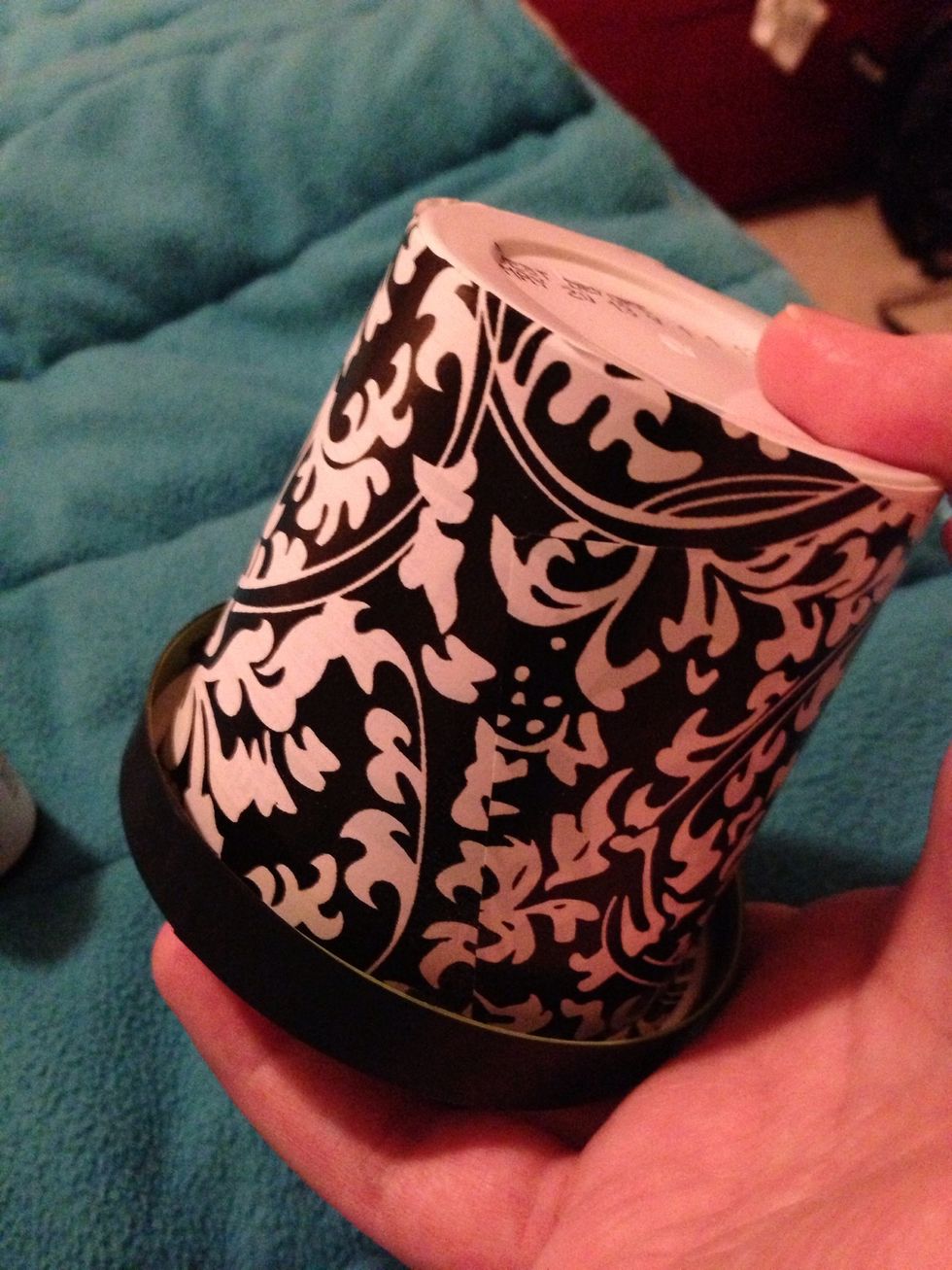 Gently turn upside down a few times to mix the scent into the baking soda.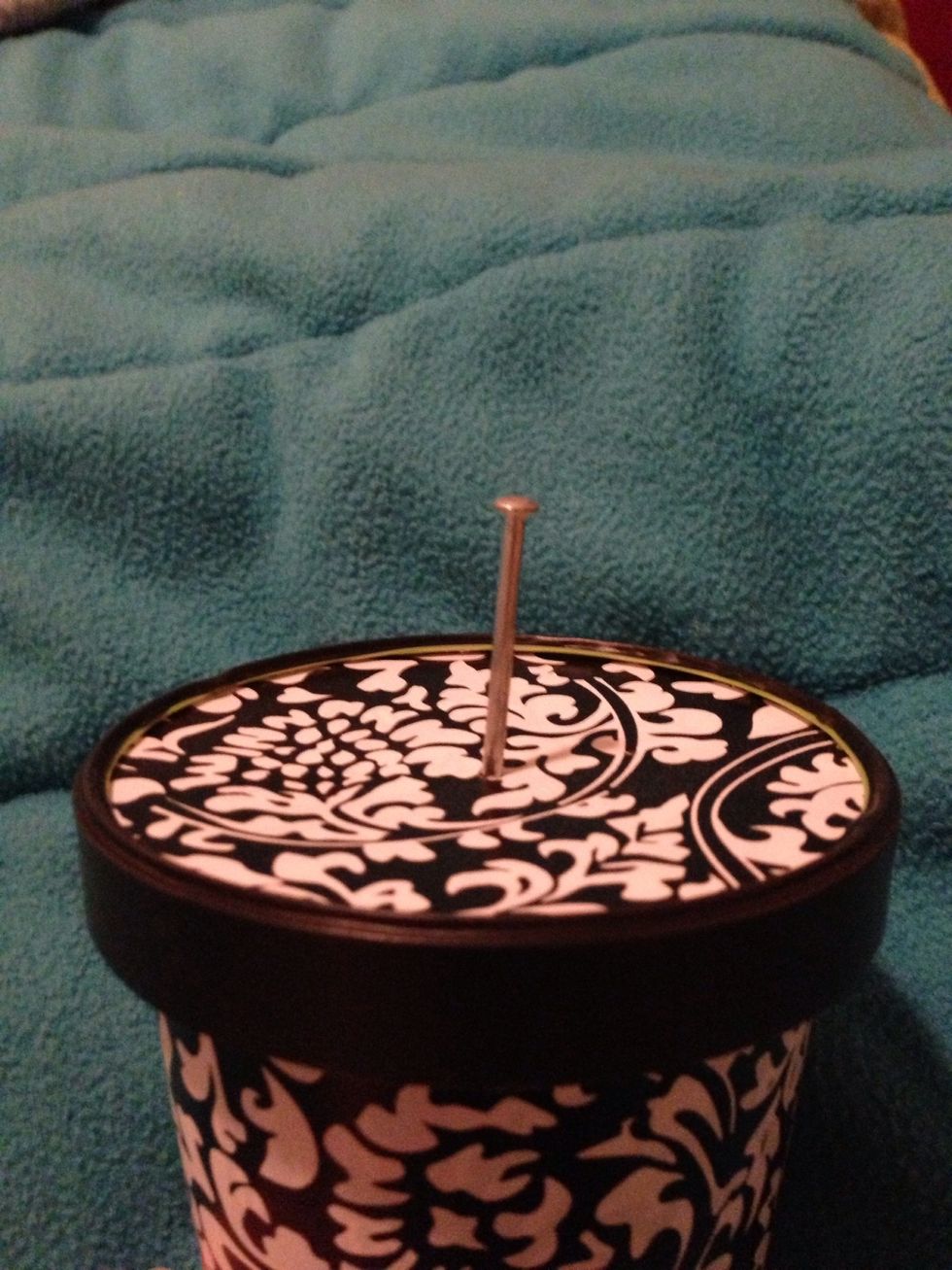 Add holes into the lid with a sharp nail. A dull one will just undo the tape on the bottom of the lid. No hammer needed. The lid's paper, after all.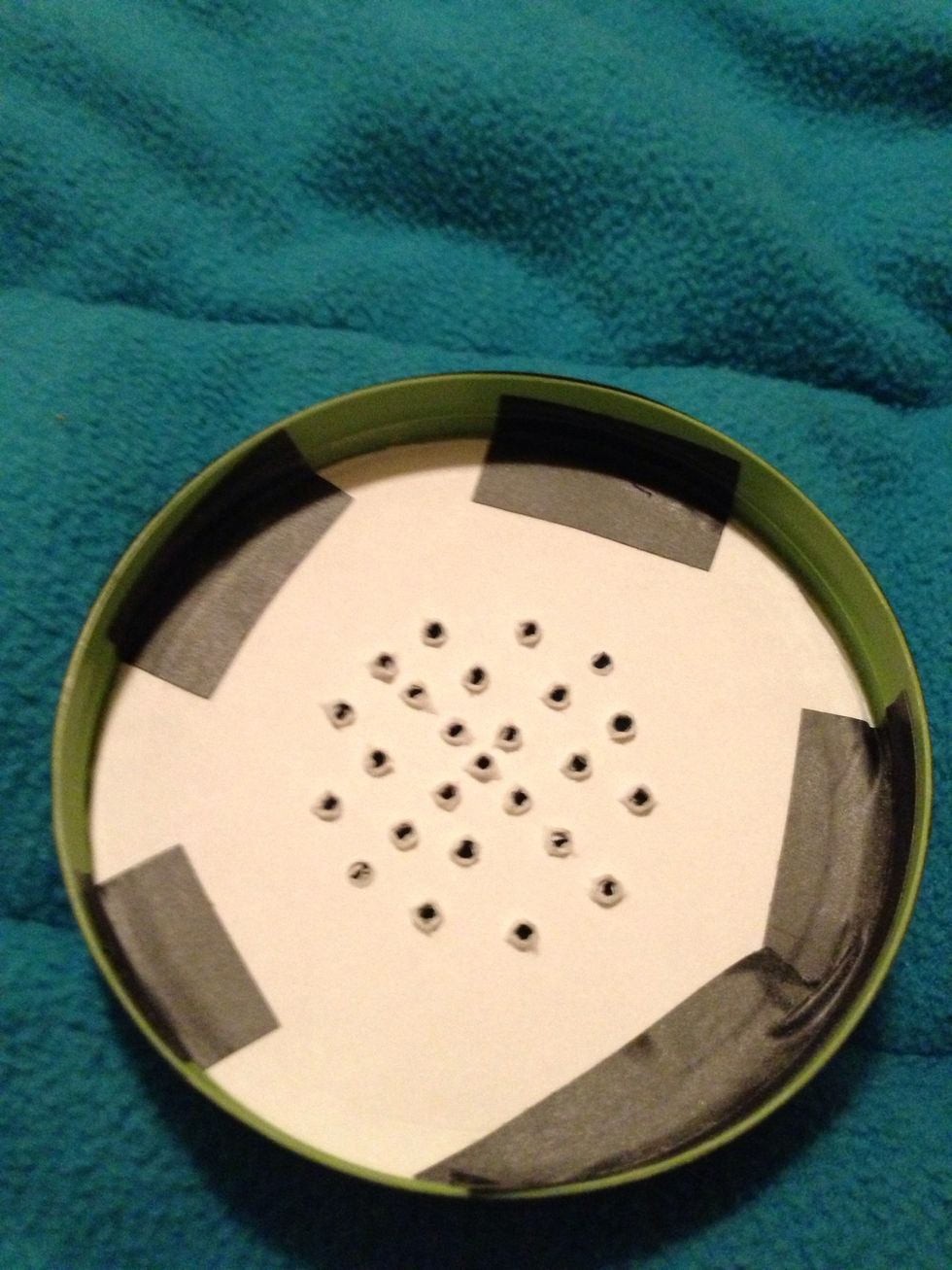 Design your own pattern. Preferably more geometric or interesting than mine.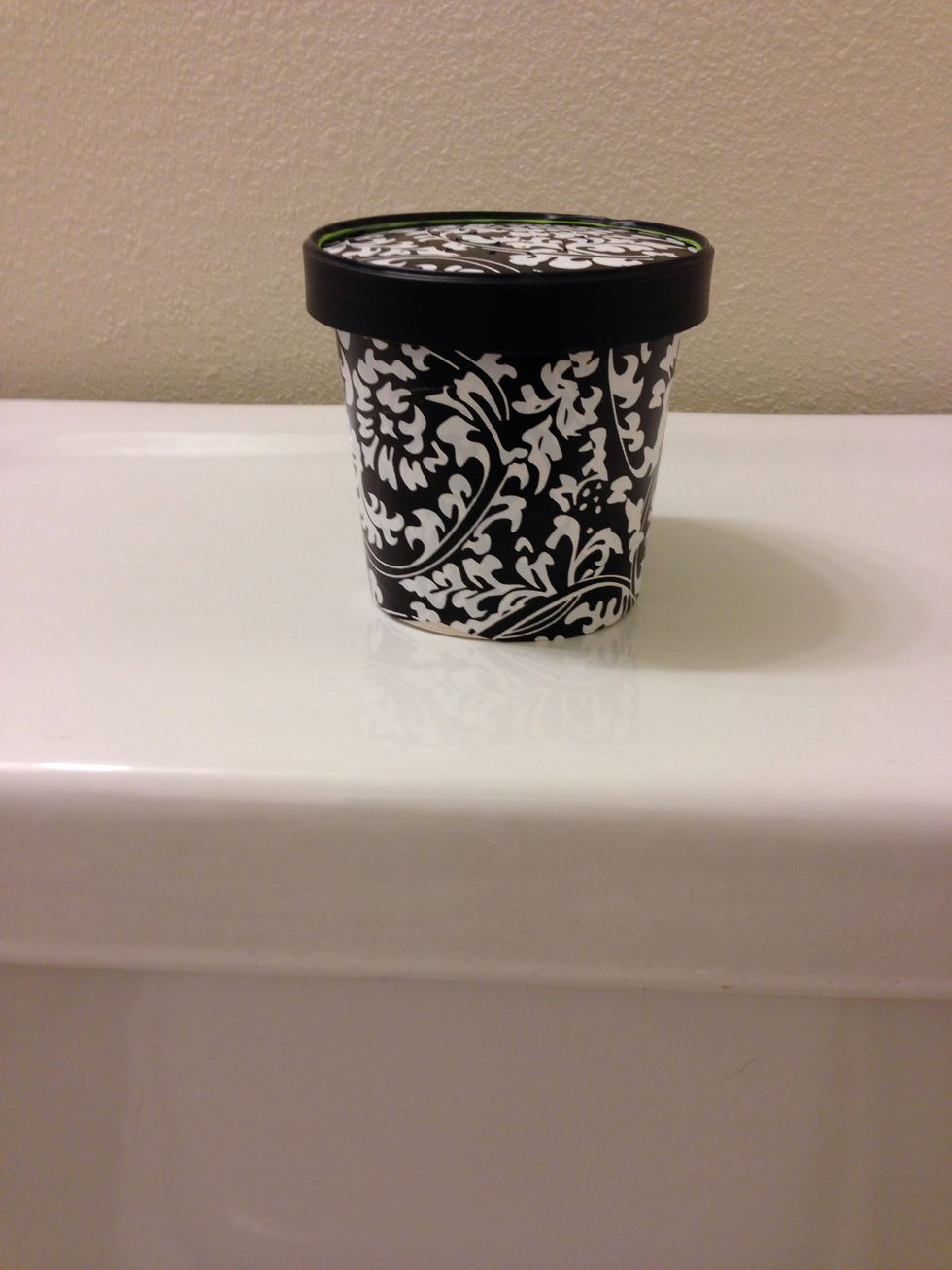 Lid back on top and freshen that room!
1/4c Baking soda
5.0 Essential oil drops
1.0 Container (I used an oatmeal container)
1.0 Scissors (optional)
1/2ft Contact paper (optional)
1/2ft Electrical tape (optional)
1.0 Nail or thumbtack
1.0 Xacto Knife
Washington, District of Columbia