How to make agliolio
Agliolio pretty much means oil and garlic. It's an easy but delicious pasta sauce. And mum is super angry at me for making a guide for this "secret" family recipe. So you better enjoy it ;)
36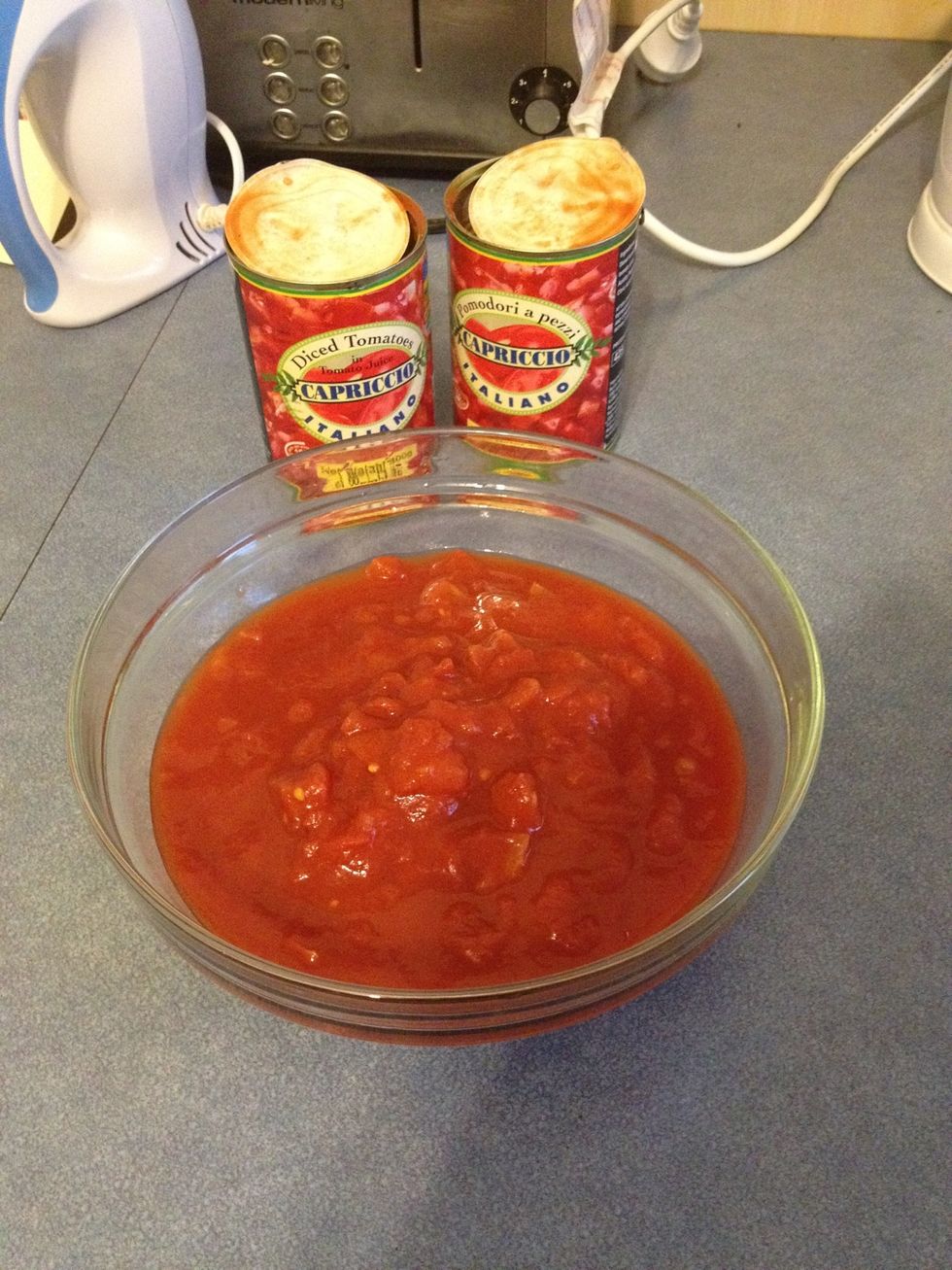 Pour the canned tomatoes in the bowl. If you got the whole ones, instead of diced, then squish it with your hands (it's fun :D)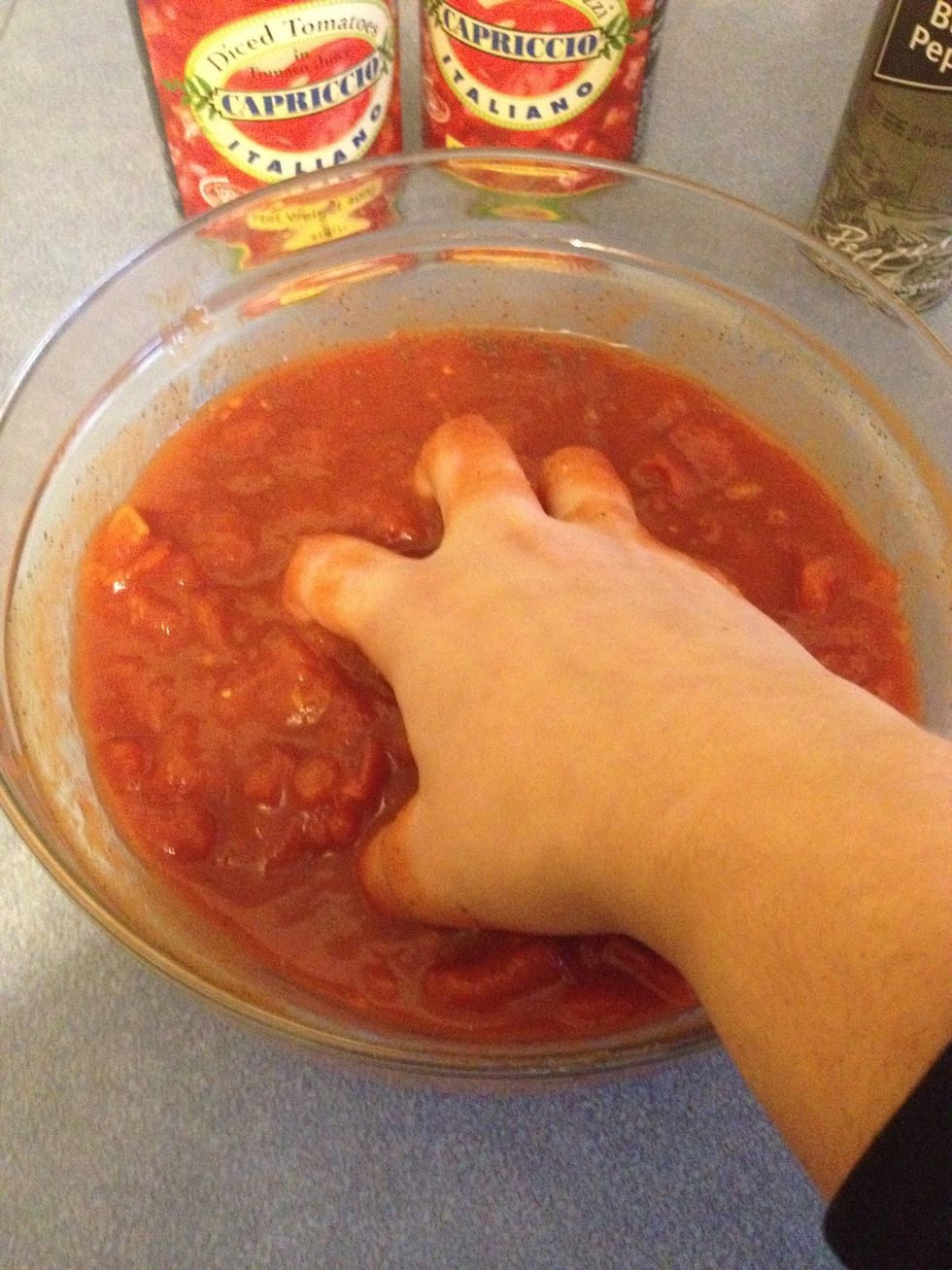 I squished them anyway. I like the squishing....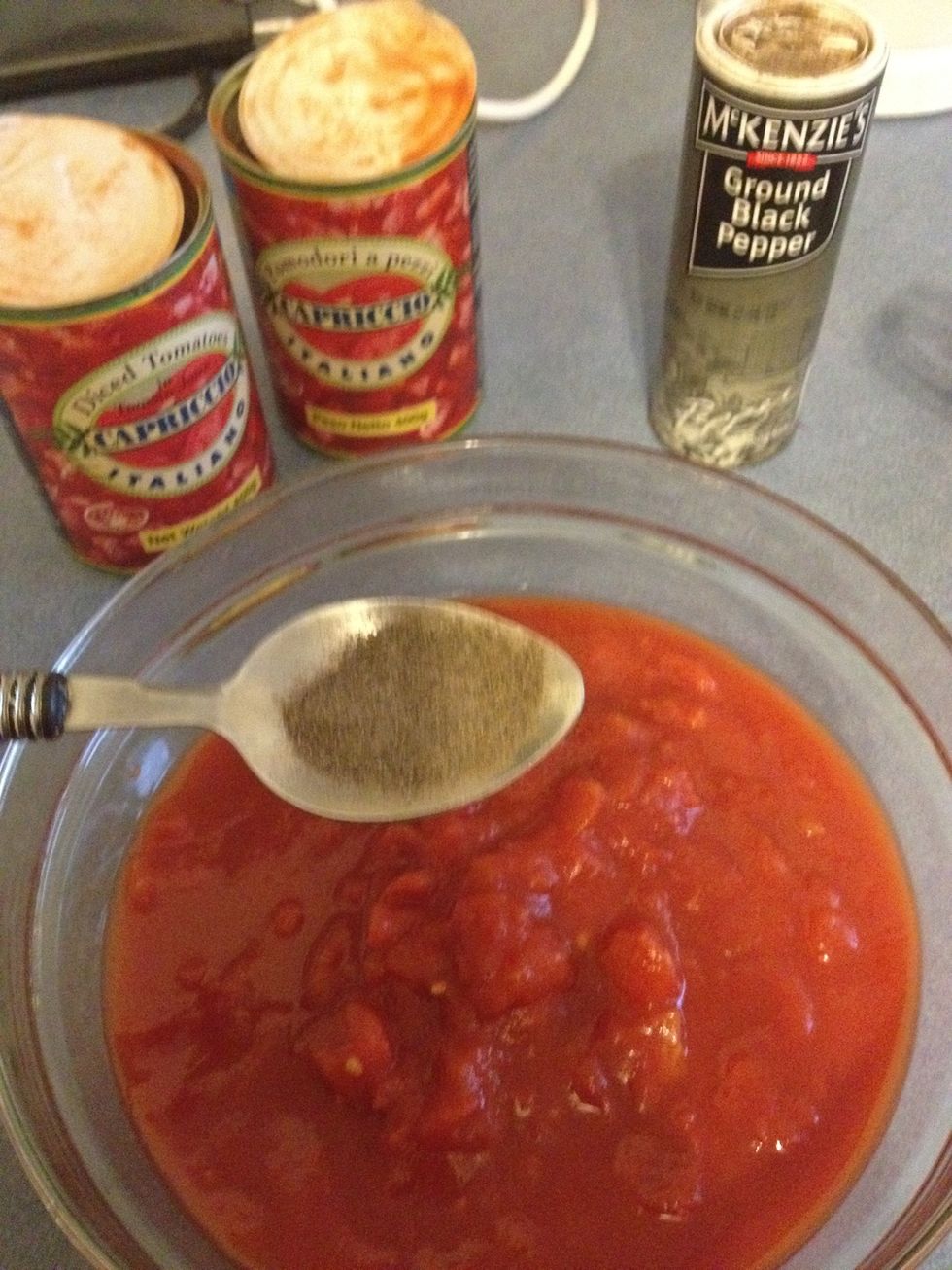 Add about this much pepper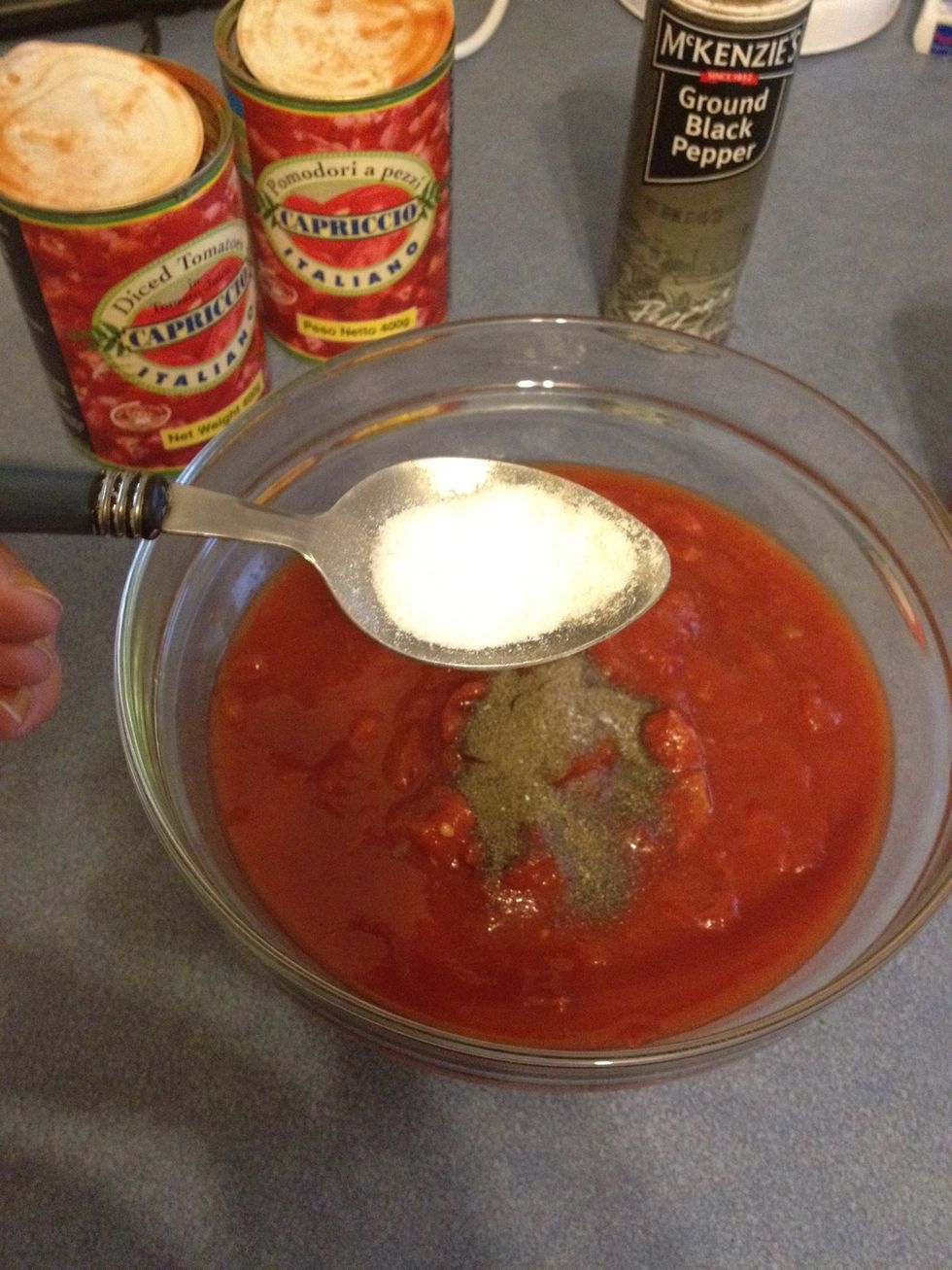 And about the same amount of salt. You'll soon realize that I don't really go by measurements in my cooking...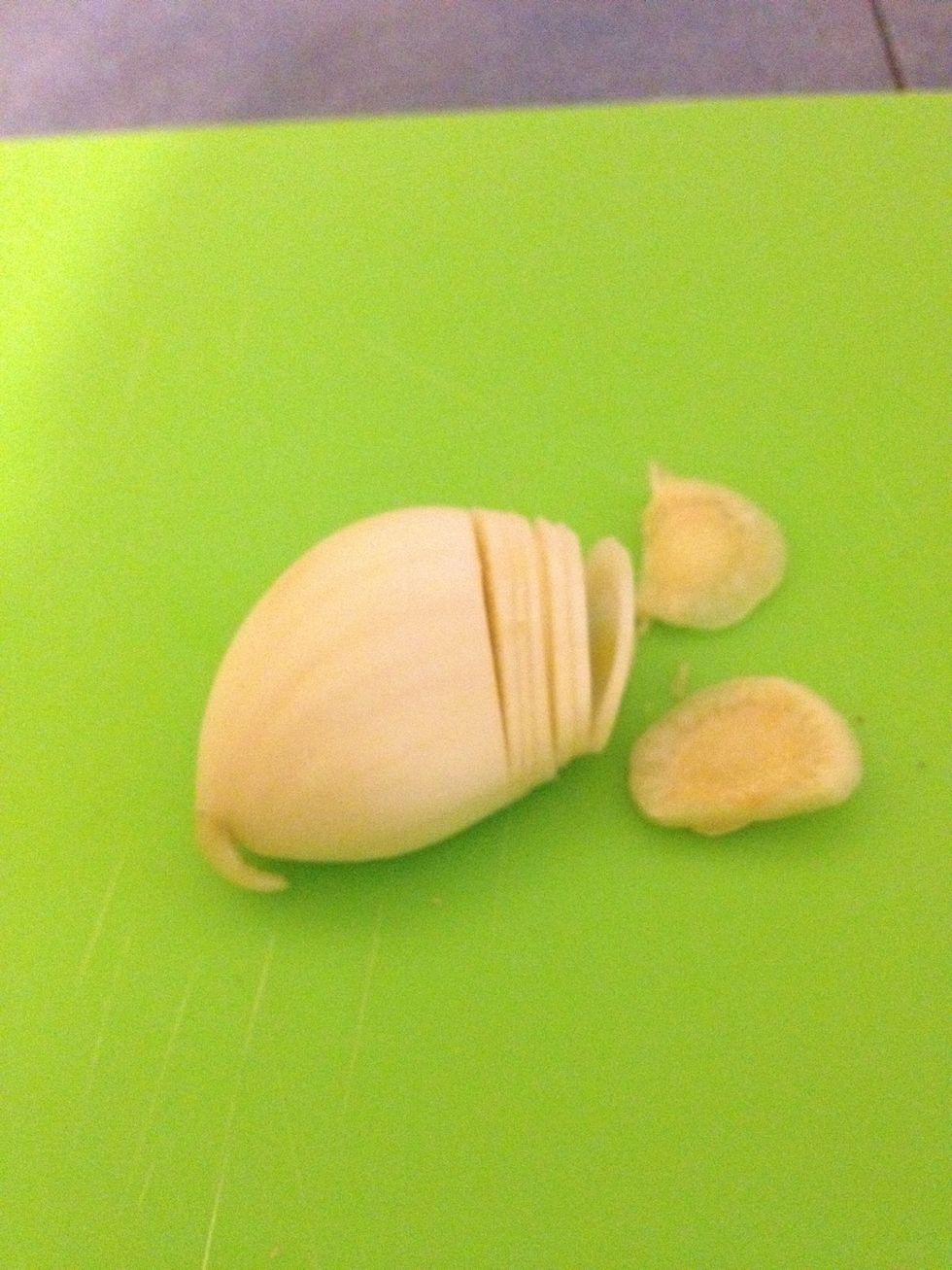 Okay. So. Thinly slice the garlic. I usually use more. But thats because for us, there's no such thing as too much garlic. Don't crush it. Slice it.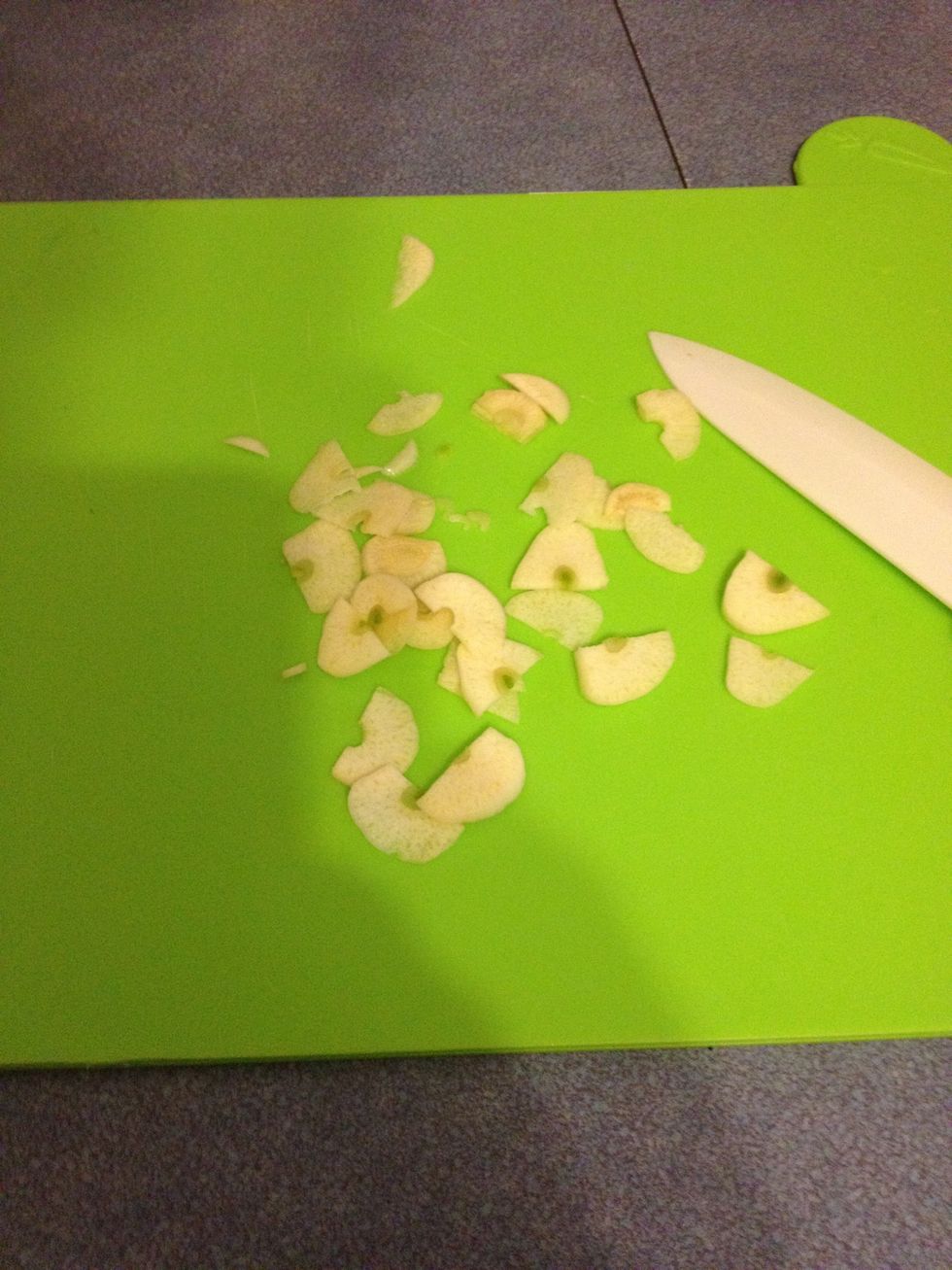 Like this :) I cut them in half too because they're quite big slices.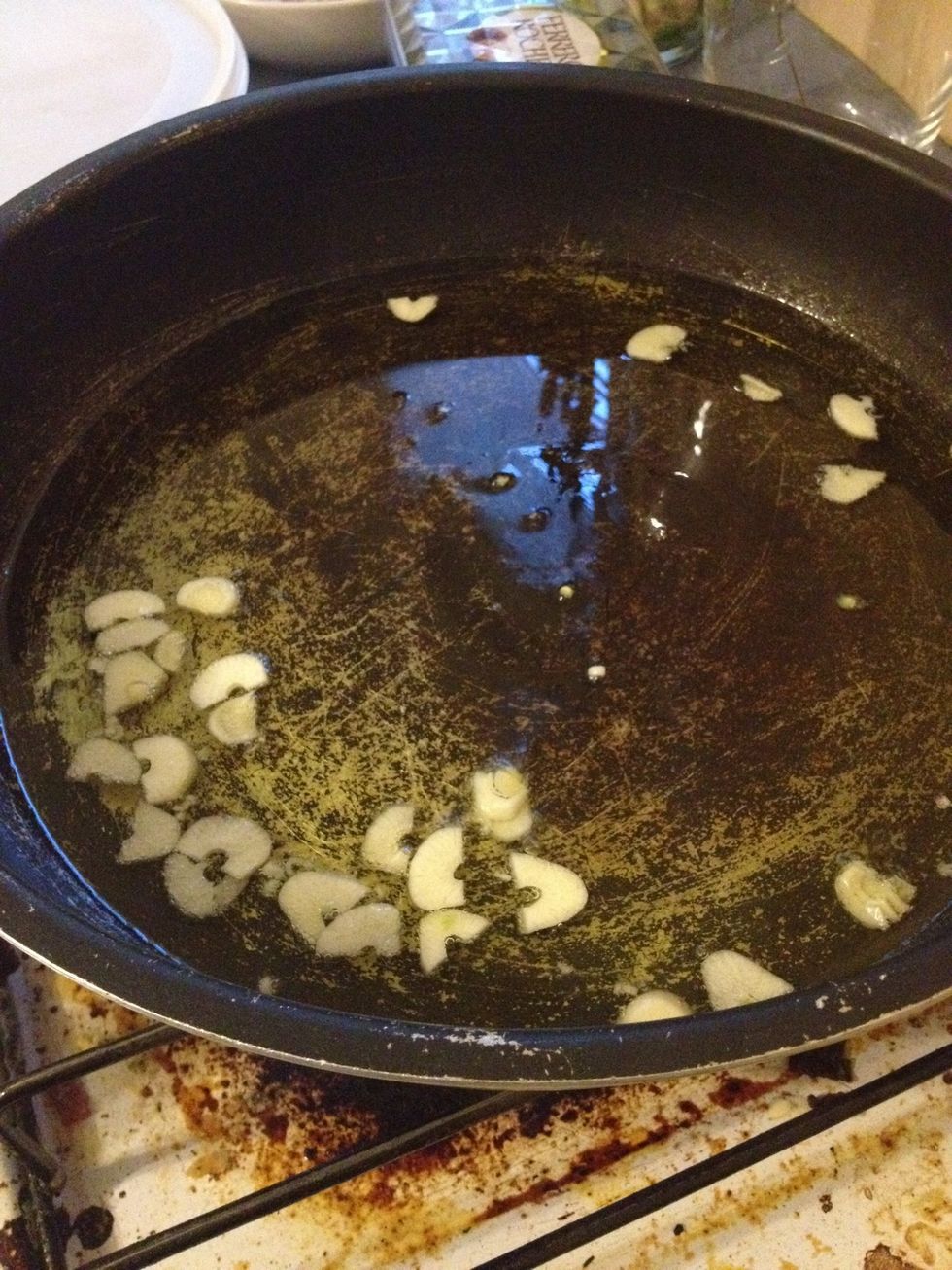 Okay. So in this step you're going to think you're using too much oil. You need about 2cm minimum deep of olive oil. Just shut up and do it. On a medium to high heat, add the garlic.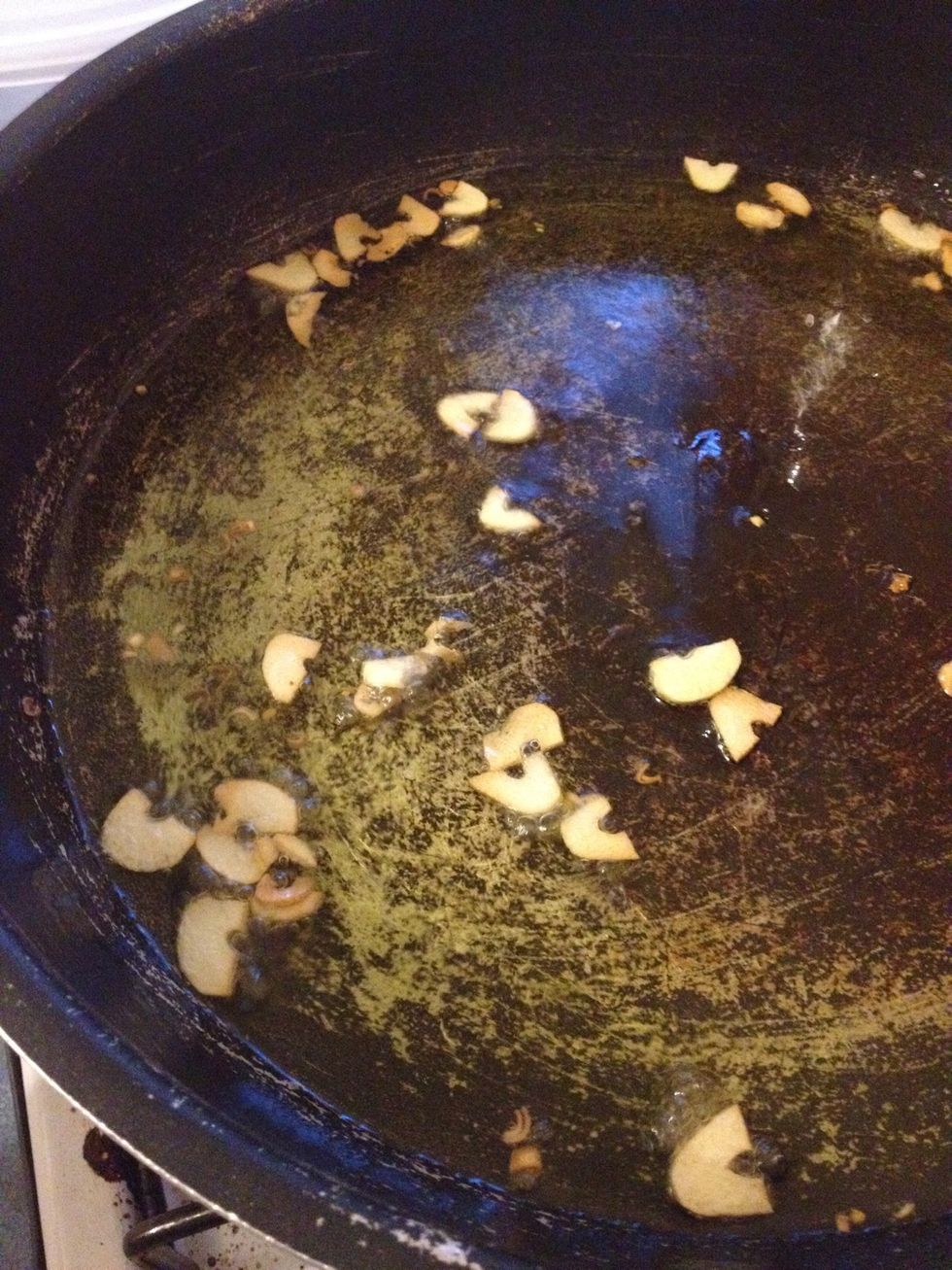 Brown the garlic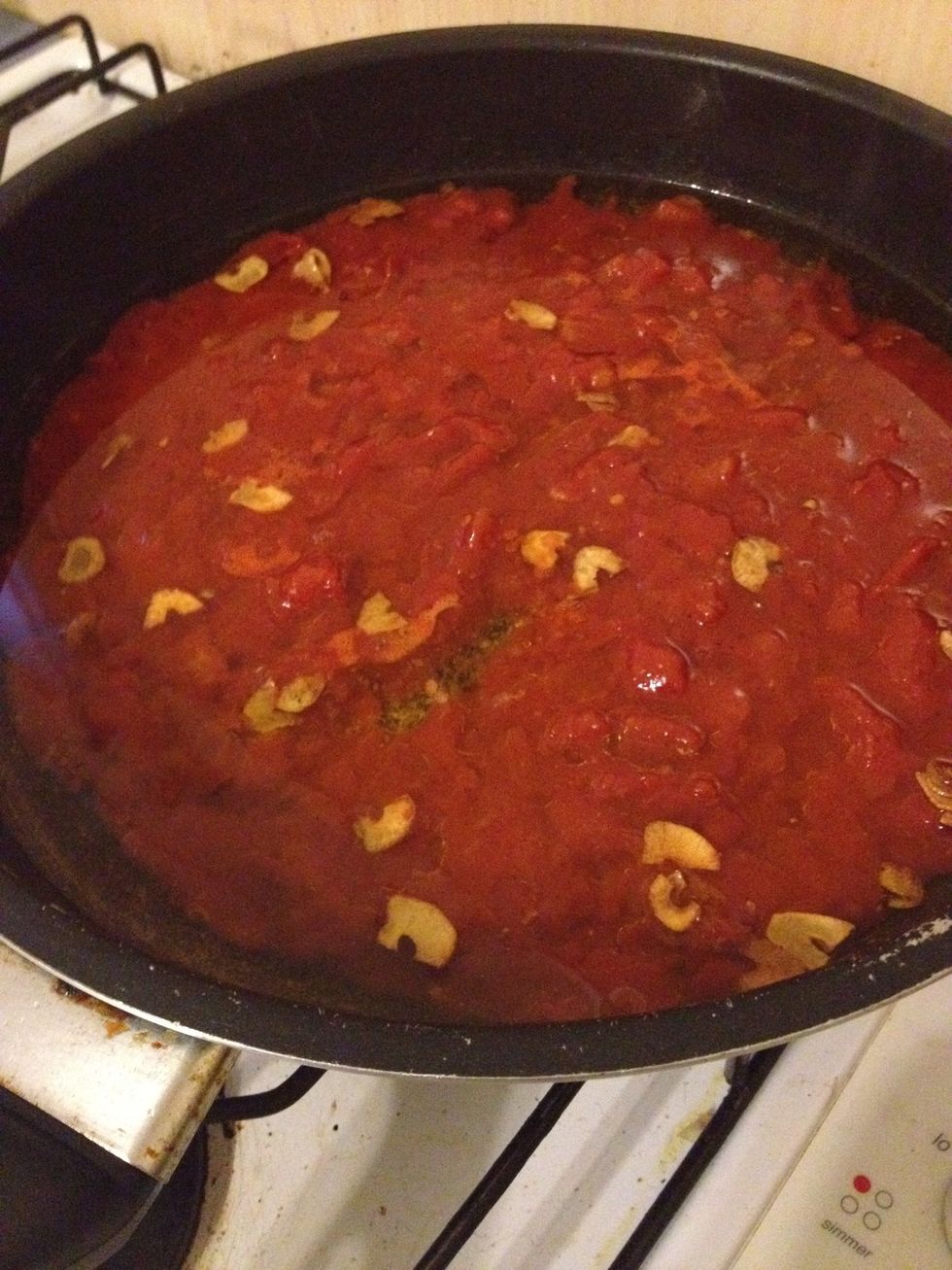 Then add the tomato mixture, stirring occasionally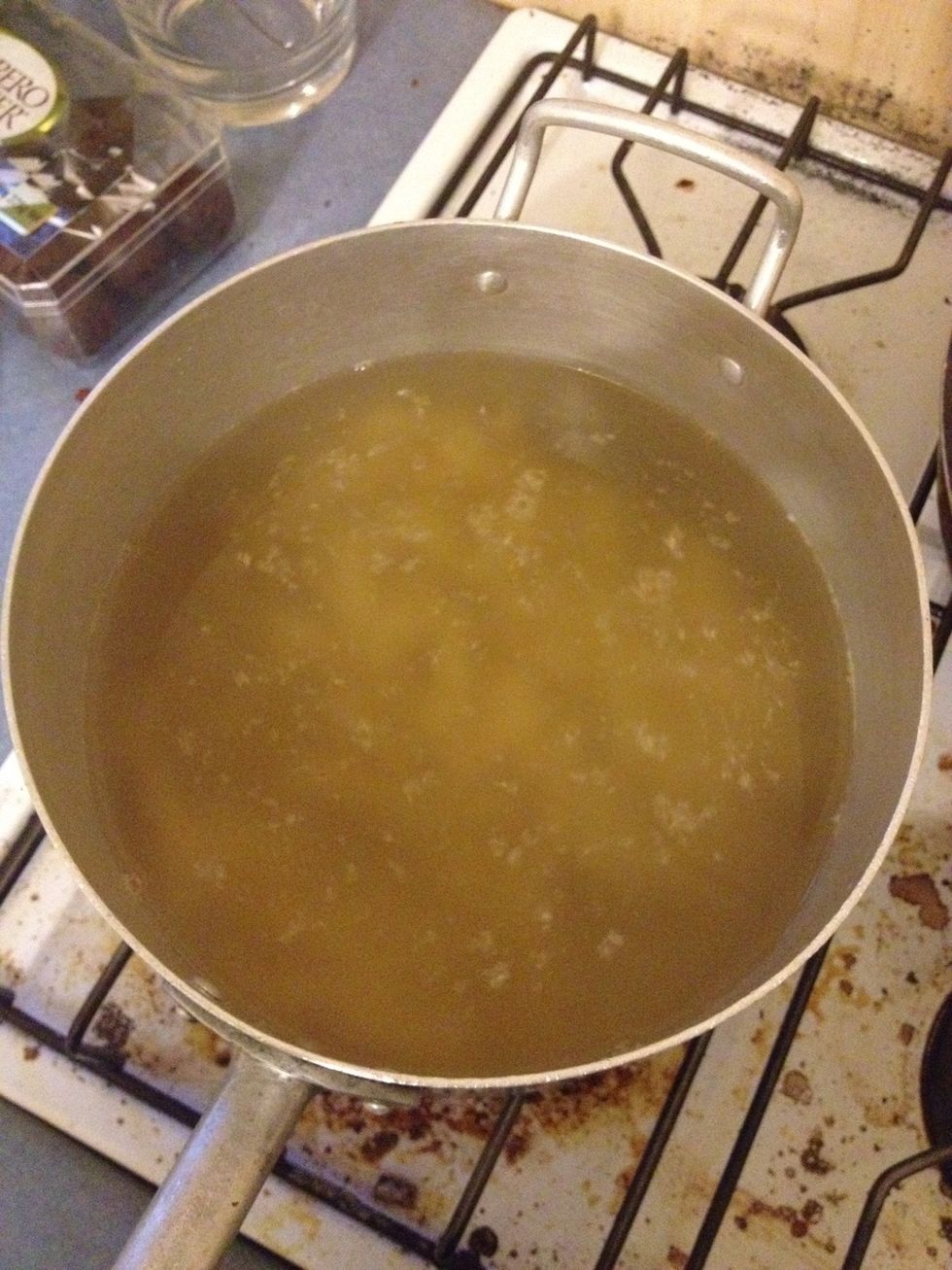 Put the pasta on while that is cooking. Please don't add olive oil to the water. Just don't. All it does is make it hard for sauce to stick to it. And there's enough oil in the sauce as it is.
When the pasta is finished the sauce will be cooked :)
Serve. Mine is with Parmesan cheese, of course :D Depending on how much sauce you use it should make enough for 4ish people
If you end up making this let me know how it goes :) And I'll show mum it was worth outing her "secret" recipe. ;)
2.0 400g tins of diced or whole tomatoes
1.0 Large clove of garlic. Or two small ones
A LOT of olive oil
Penne pasta or your choice