Add a few pumps of moisturizer to your container. Always use a moisturizer with SPF!
Add a bit of a shimmering eyeshadow close to your skin tone. I added a bit too much!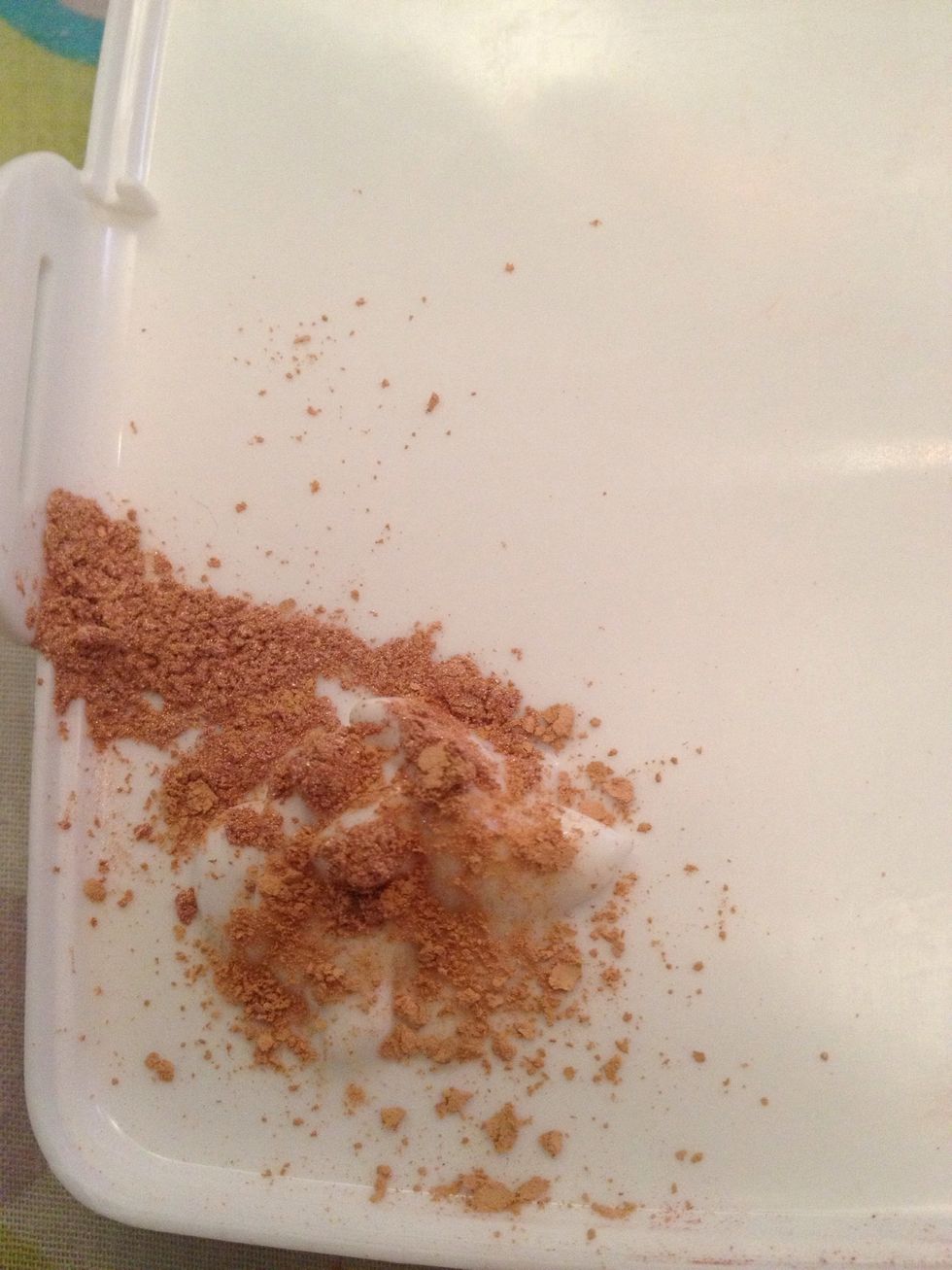 Scrape out some of your face powder.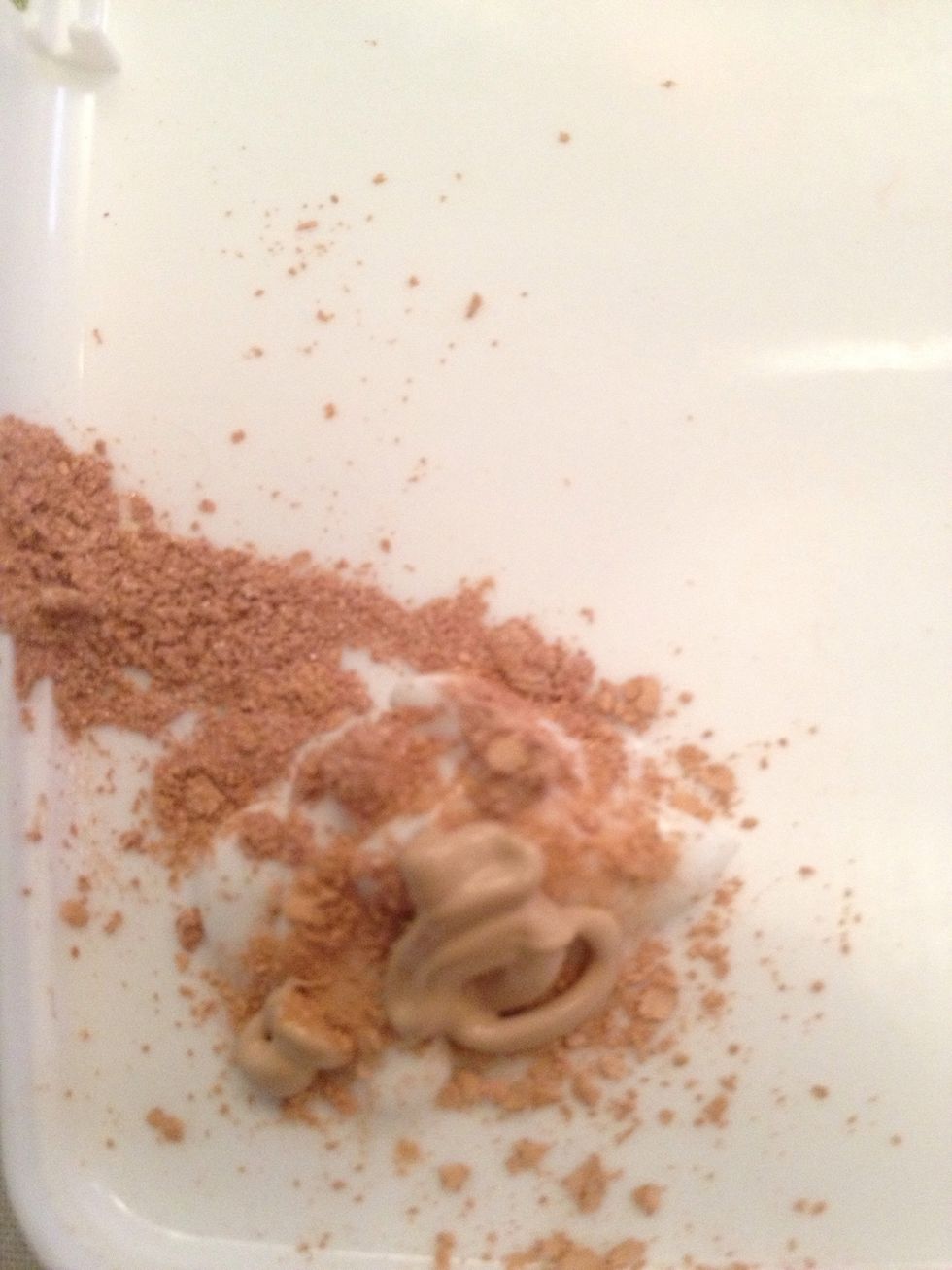 Add a pump of liquid foundation to your mix. This is optional, but it gives the moisturizer a bit more coverage.
Mix it well!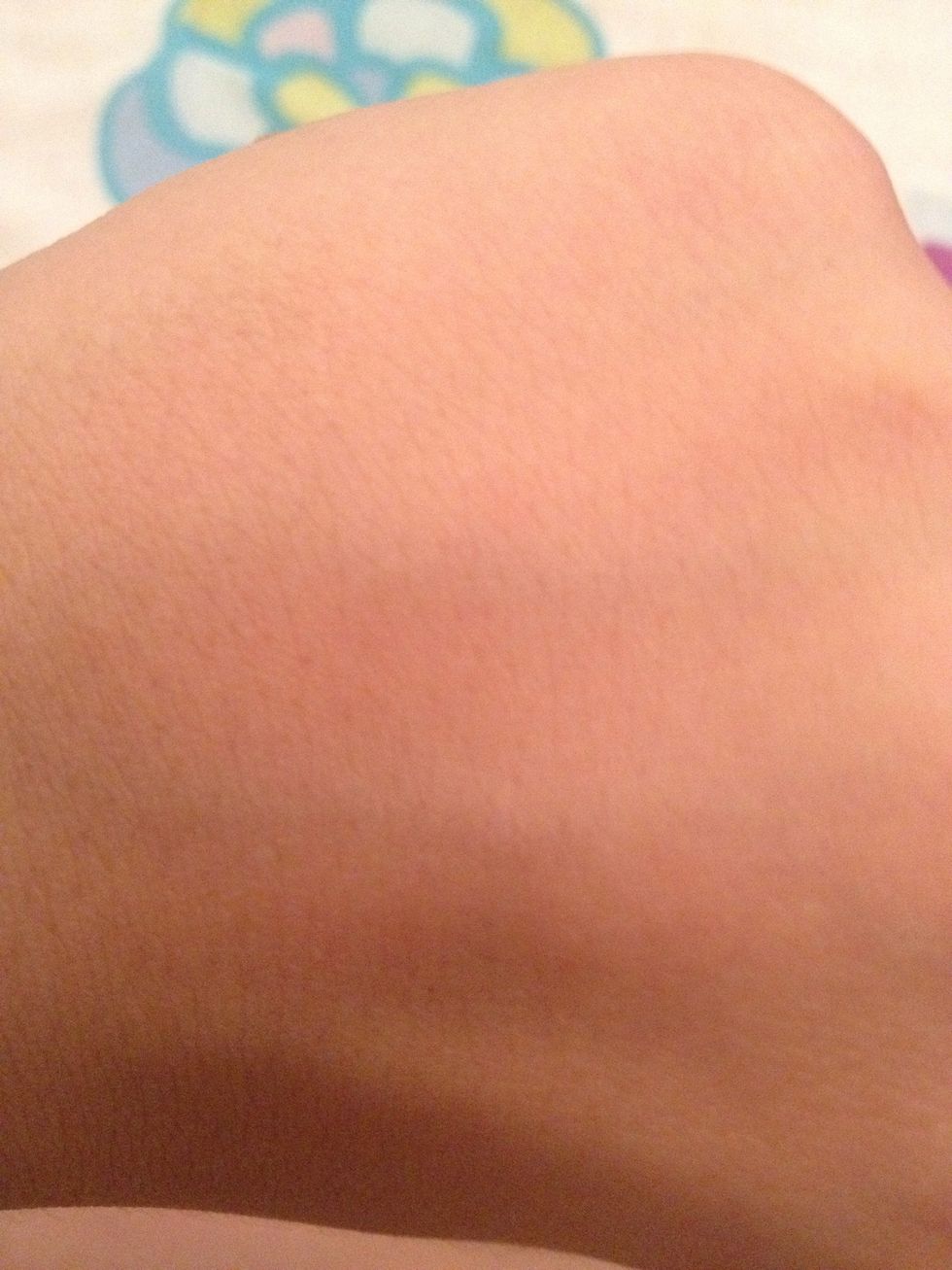 My hand without tinted moisturizer.
My hand with tinted moisturizer.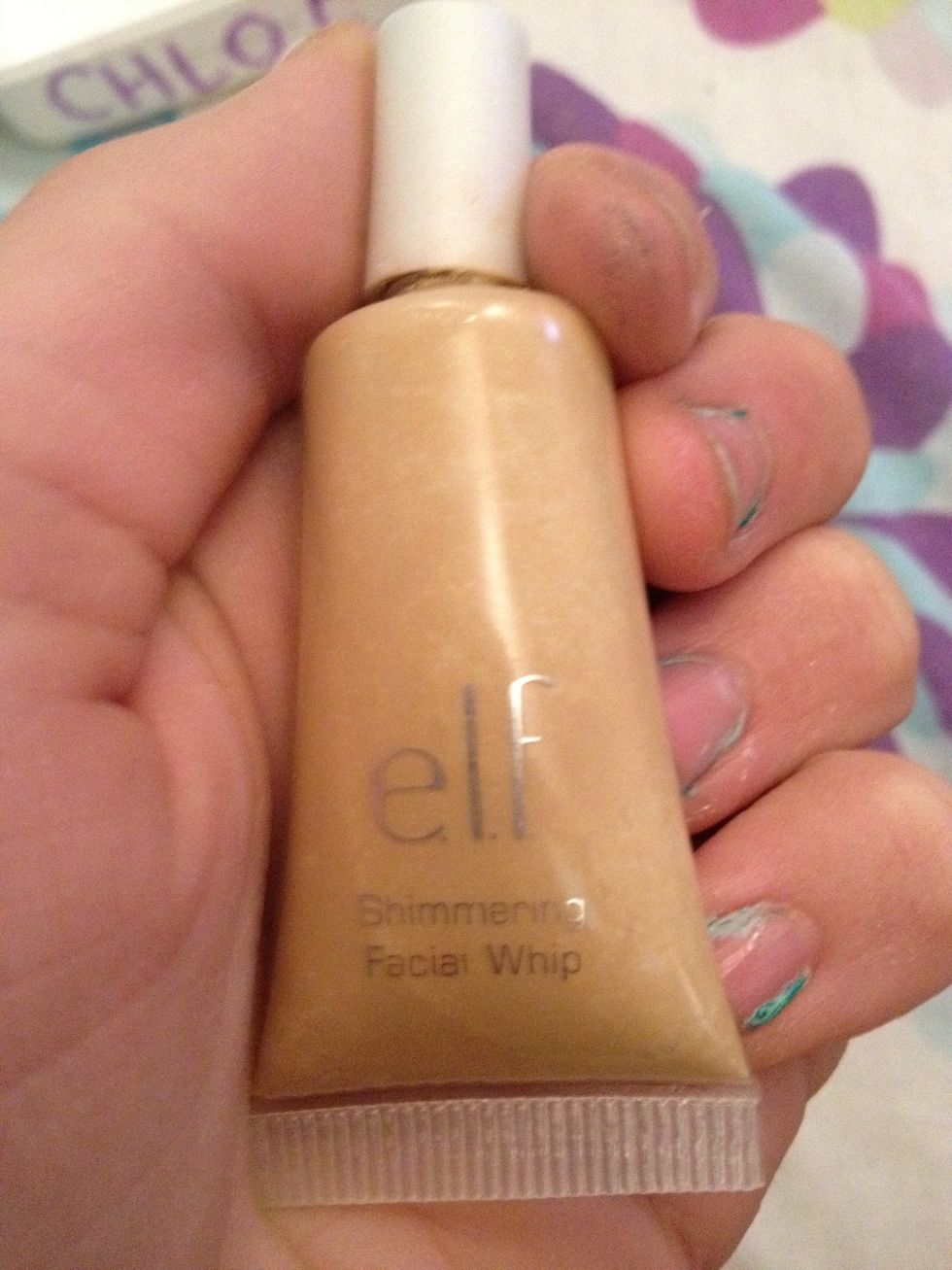 To make BB cream, add some shimmer.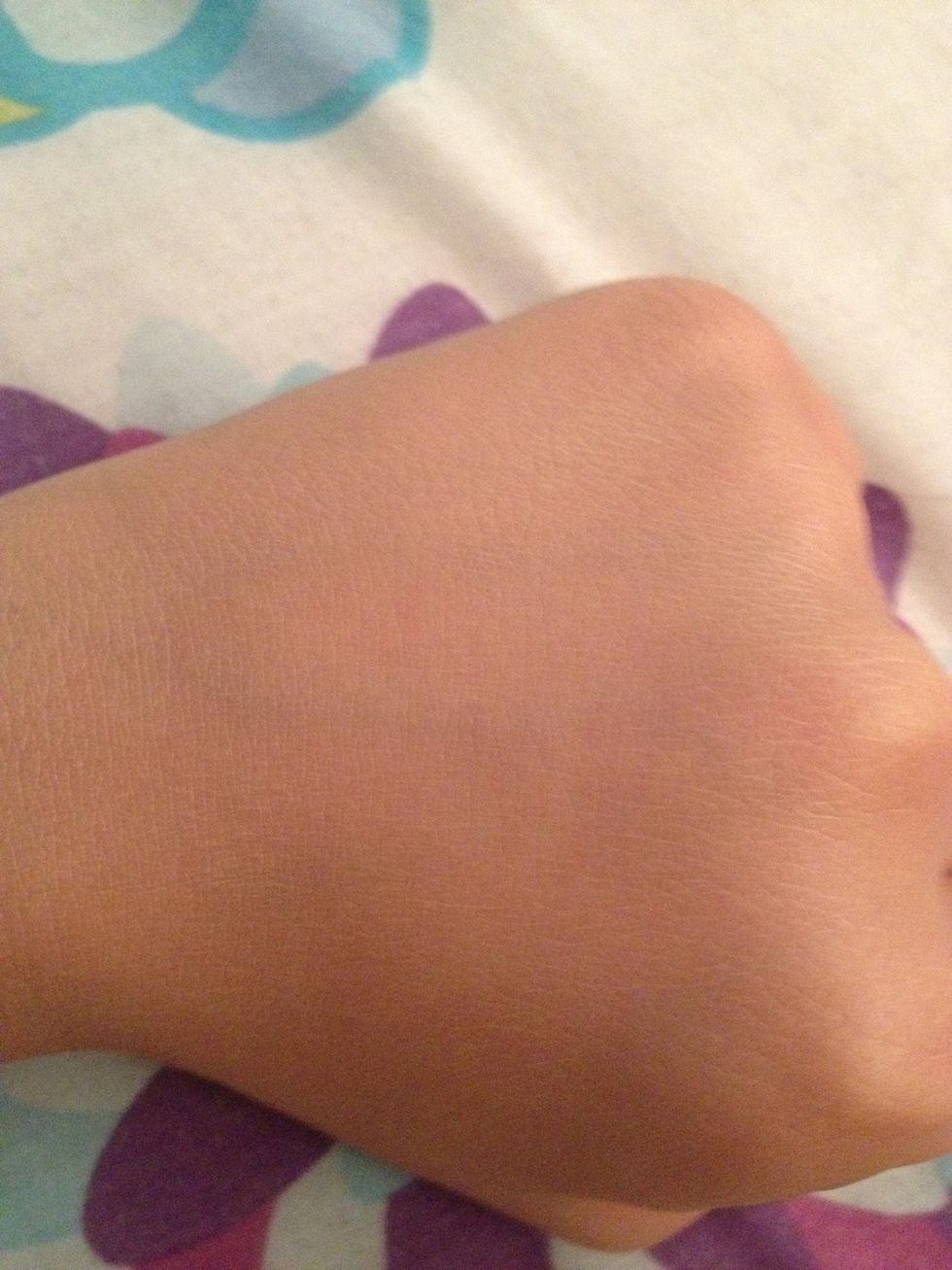 This is the BB cream. I like this a bit better!
Moisturizer
Face powder
Eyeshadow
Liquid foundation