Espresso isn't strictly necessary; an Aeropress or similar makes great strong coffee too! Oh, you'll probably want decaf. 😬
Collect everything. Cute bowls will make it taste better.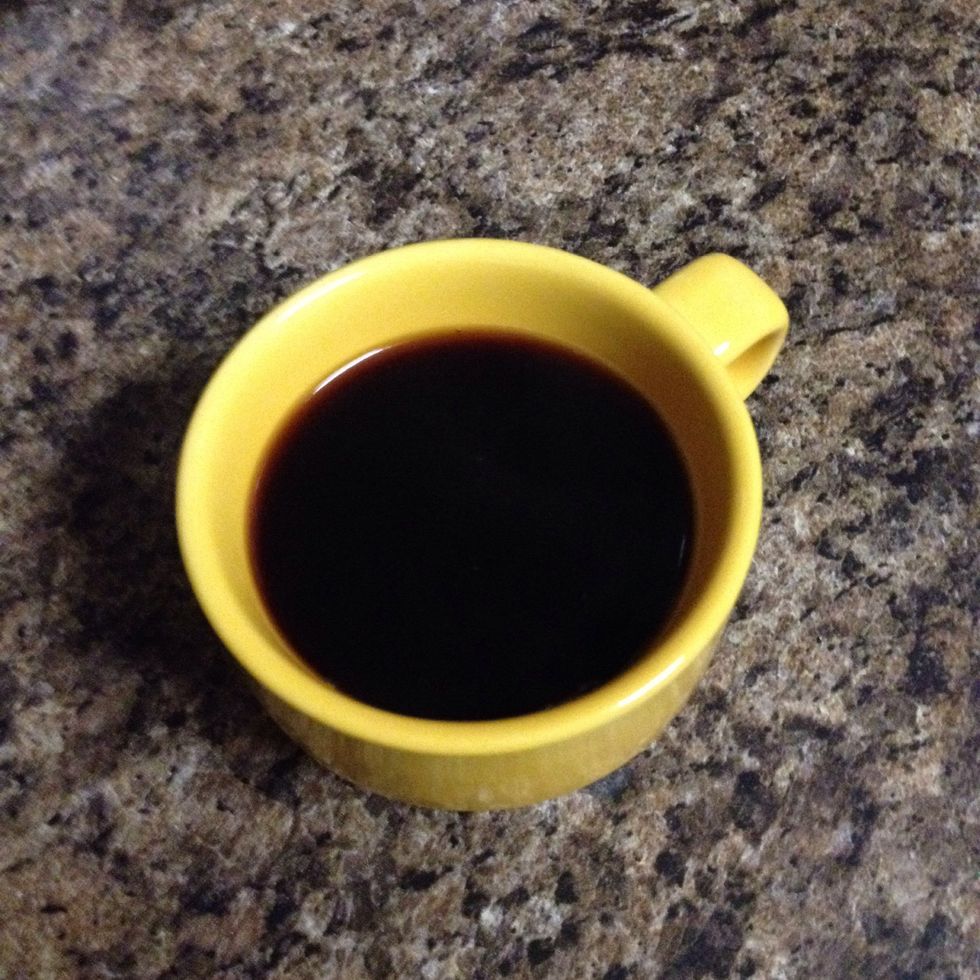 If you make your coffee in an Aeropress, pour it into an espresso cup and take a picture of it; this will make it taste better too.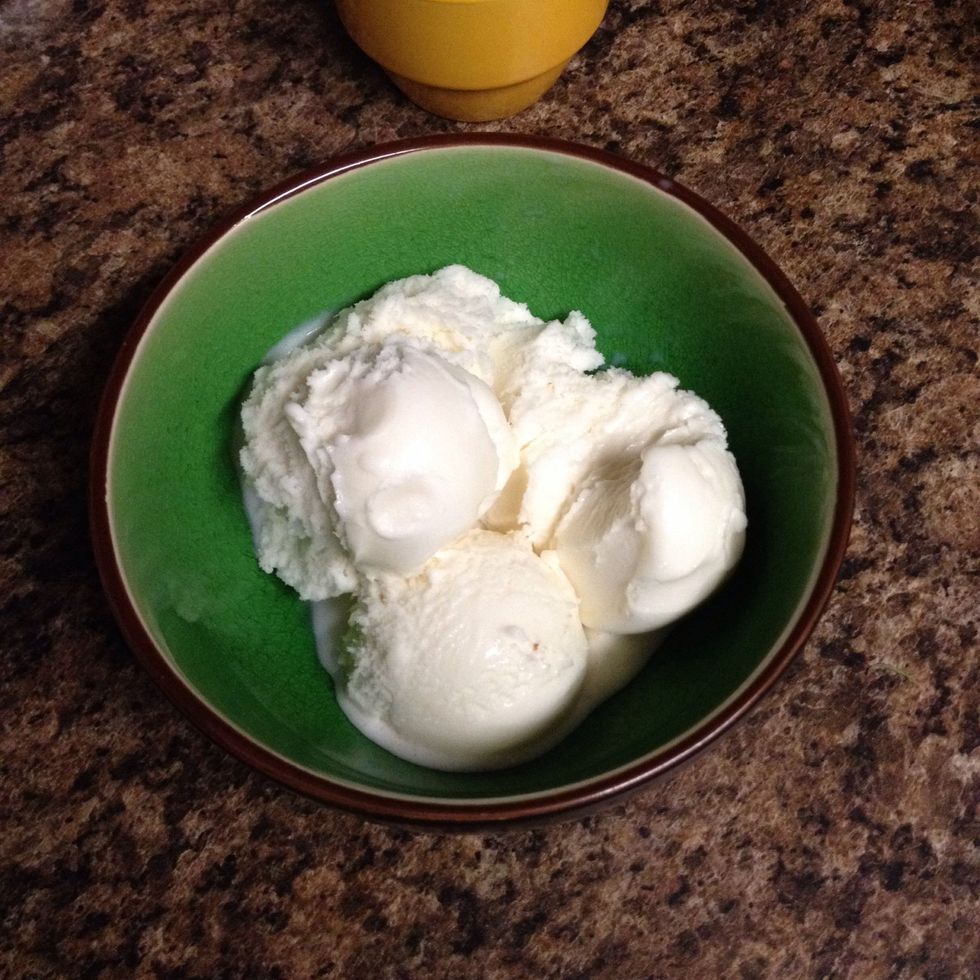 Dish up the ice cream.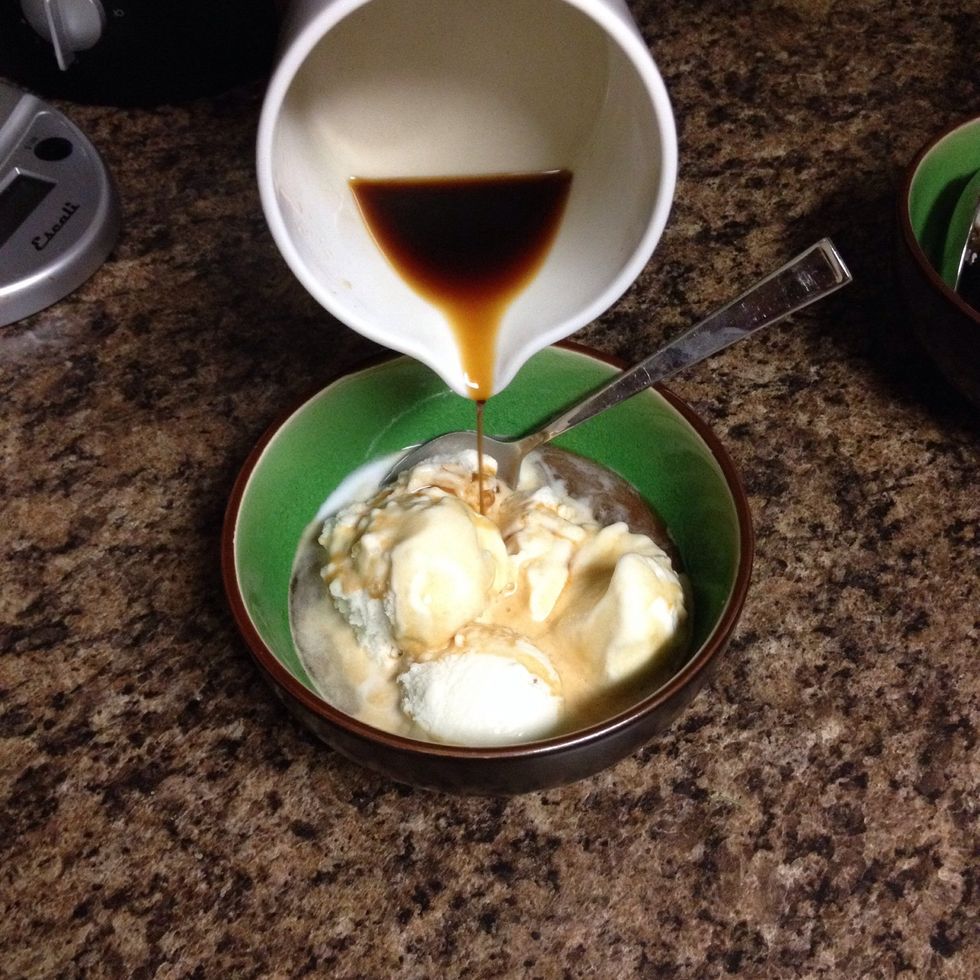 Pour over the espresso.
That's it! Enjoy!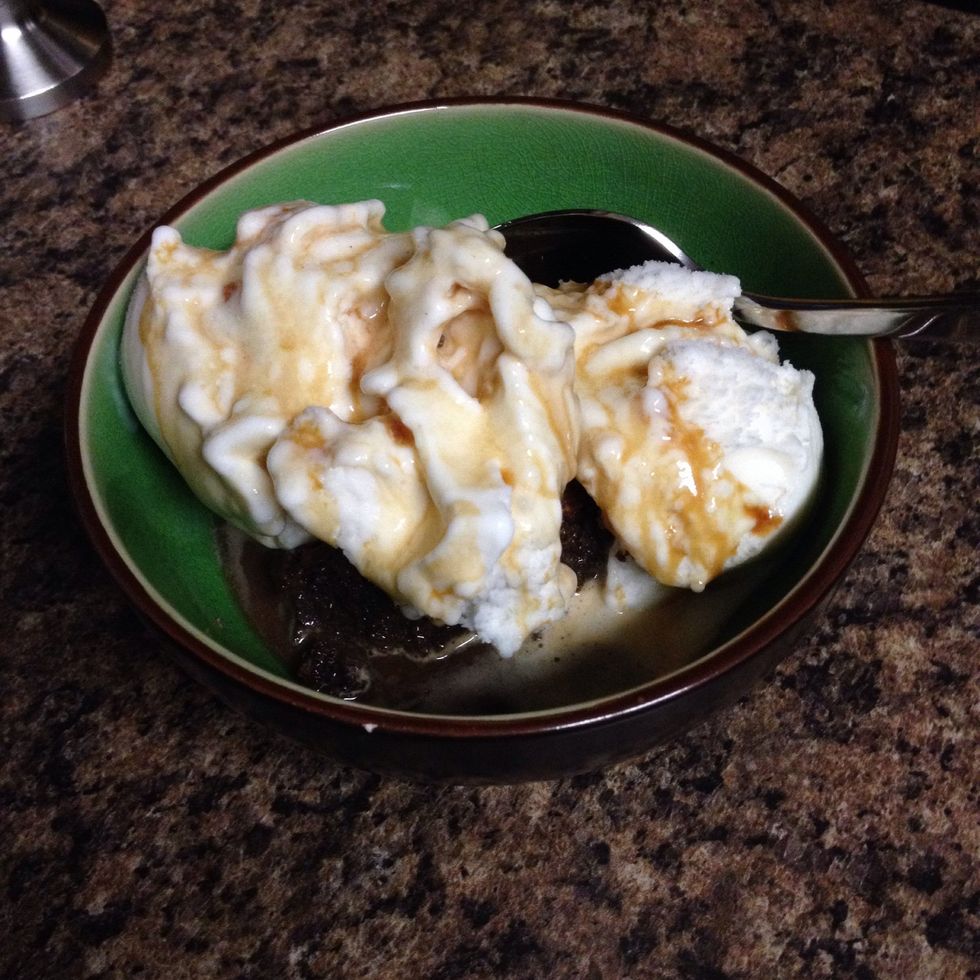 If you have leftover brownies lying around, appreciate the remarkable coincidence and drop one in the bowl. Espresso + ice cream + brownie = DELICIOUS dessert.
2.0oz Espresso
1/2c Vanilla ice cream
1.0 Brownie, optional