Dangerous topic. Every danish family have their own recipe. This one is, of course, the only right one. :-)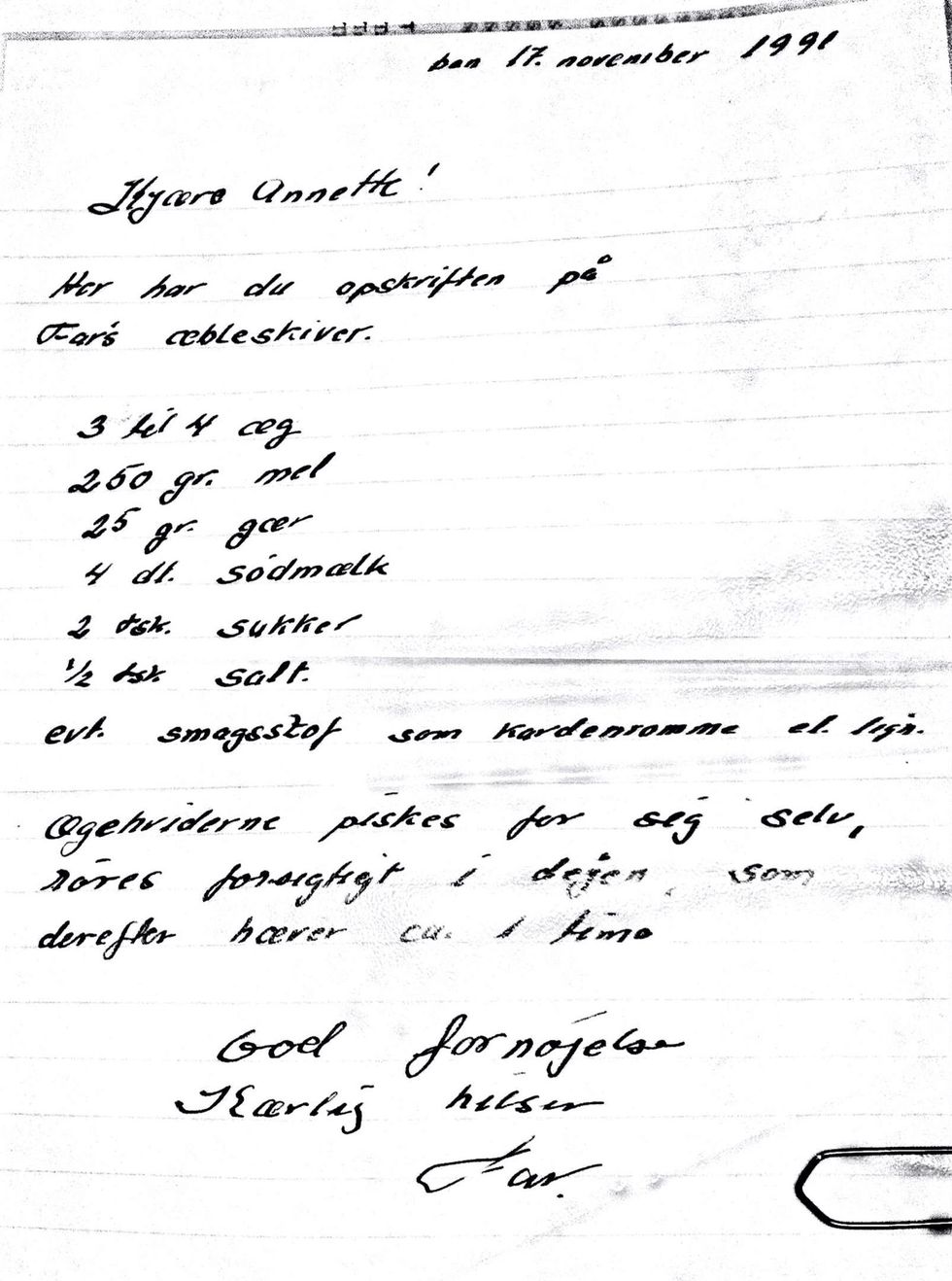 Find the traditional family recipe.
Ingredients: 3-4 eggs, 4 deciliters full milk, 250 gram flour, 25 gram yeast, 2 tea spoons of sugar, 1/2 a tea spoon of salt, Flavour ie cadamom or Lemon cest
Converting measurements: www.convertworld.com/en/volume/dl.html , www.convertworld.com/en/mass
Split the eggs in yolk and white. Beat the whites stiff, and save for later use.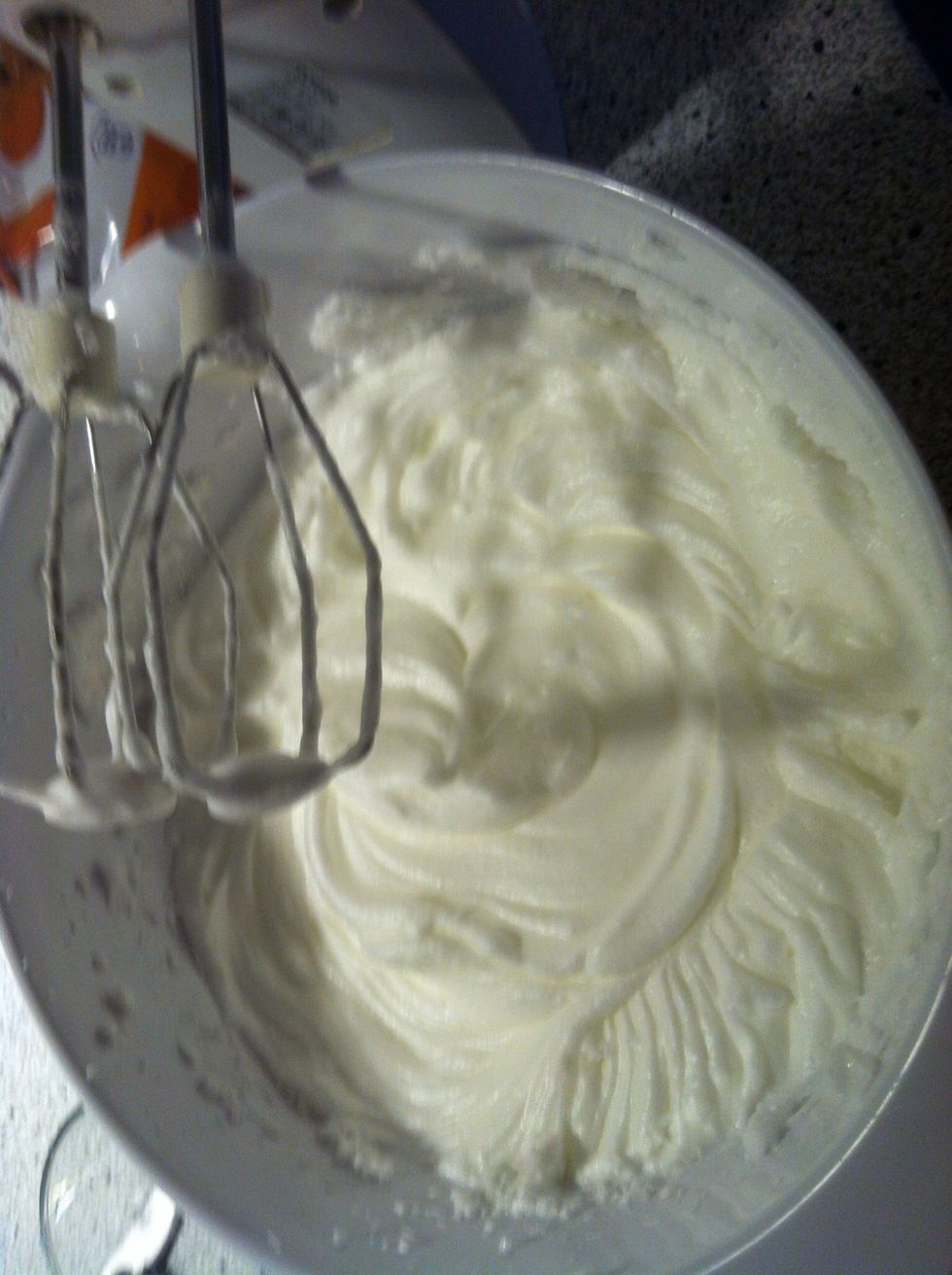 Stiff egg whites. Do you dare to turn the bowl up side down over your head? If not, continue beating...
Dissolve the yeast in the milk. Combine the rest of the ingredients (exept the egg whites) with the milk.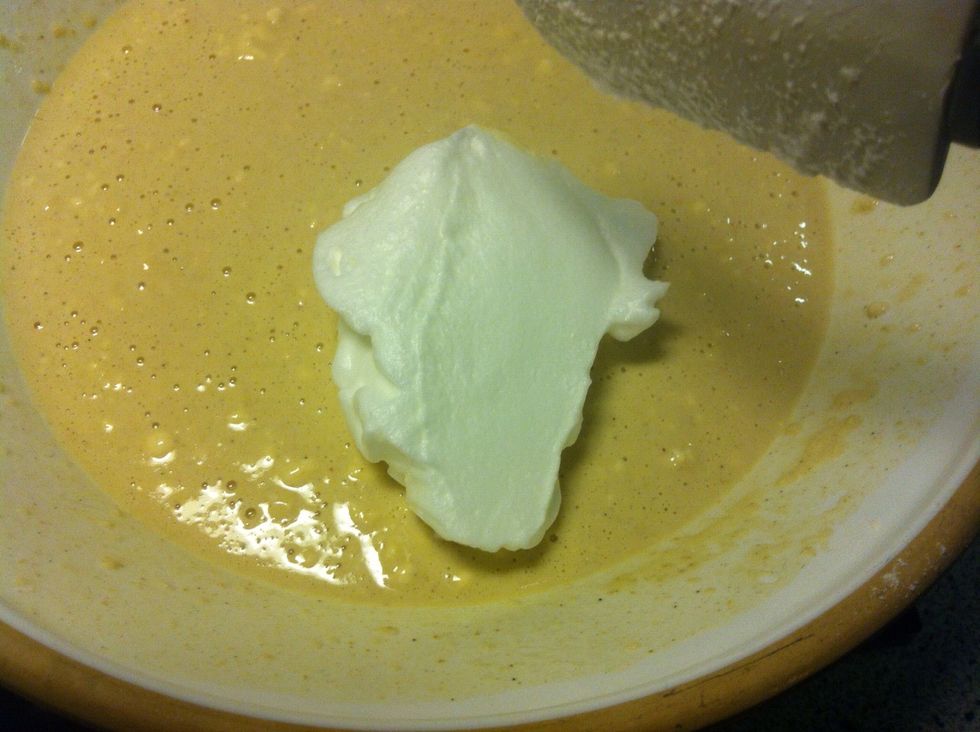 Add the beaten egg whites.
Let the dough rise for about an hour.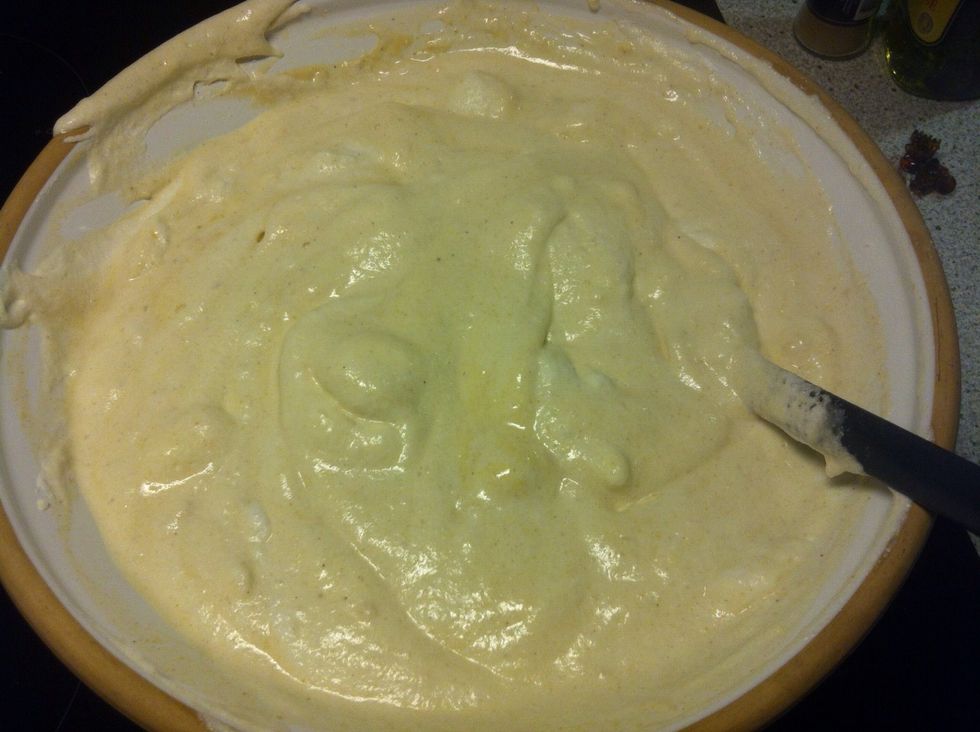 Ready! Now for the fun part!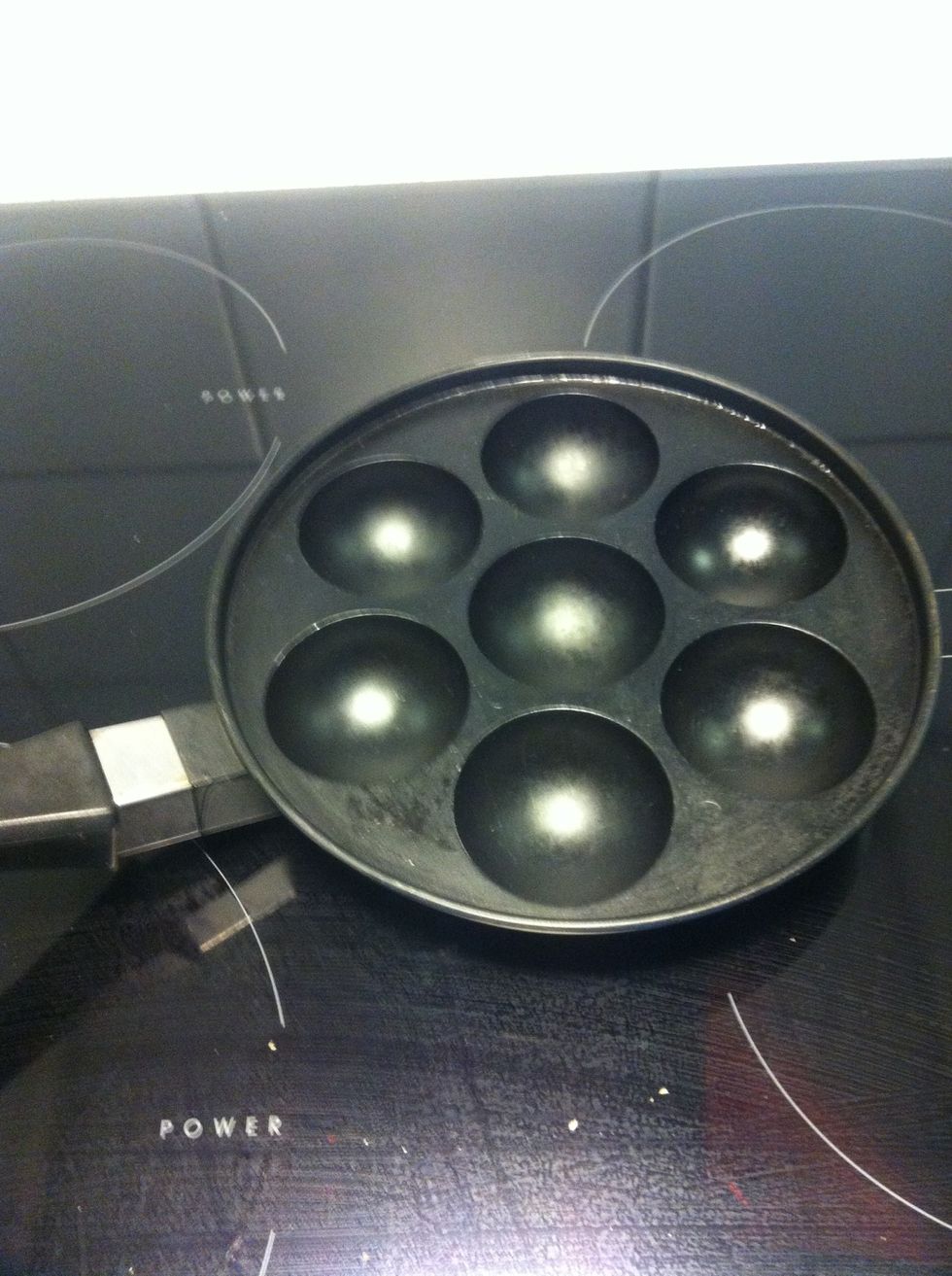 You'll need one of these. Æbleskivepande, it is called. Feel very sorry, if you don't have access to such. :(
Melt a tiny amount of butter in each hole/cup... Then fill up the holes with batter and begin the turning process. This is the difficult part.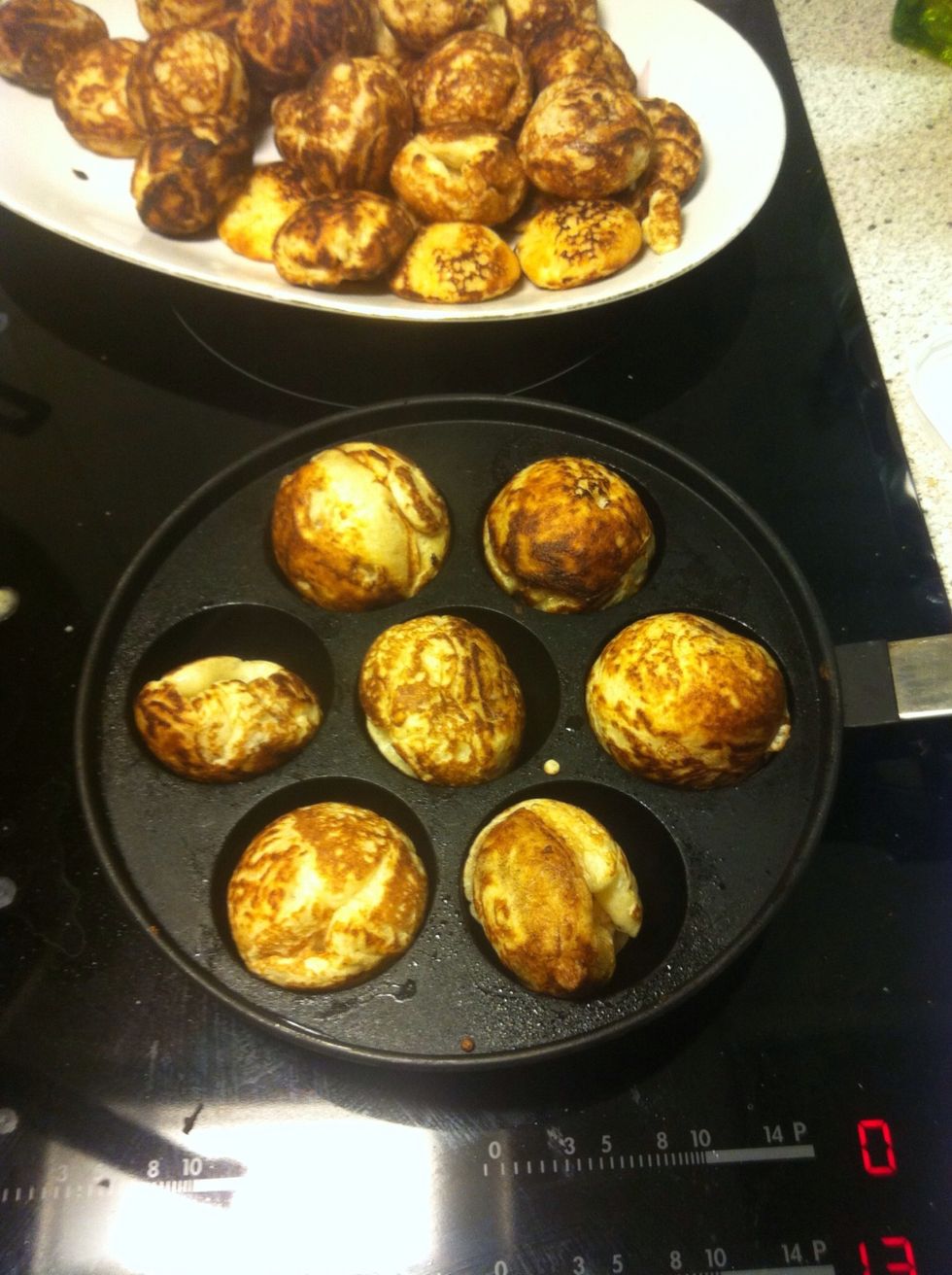 So nice...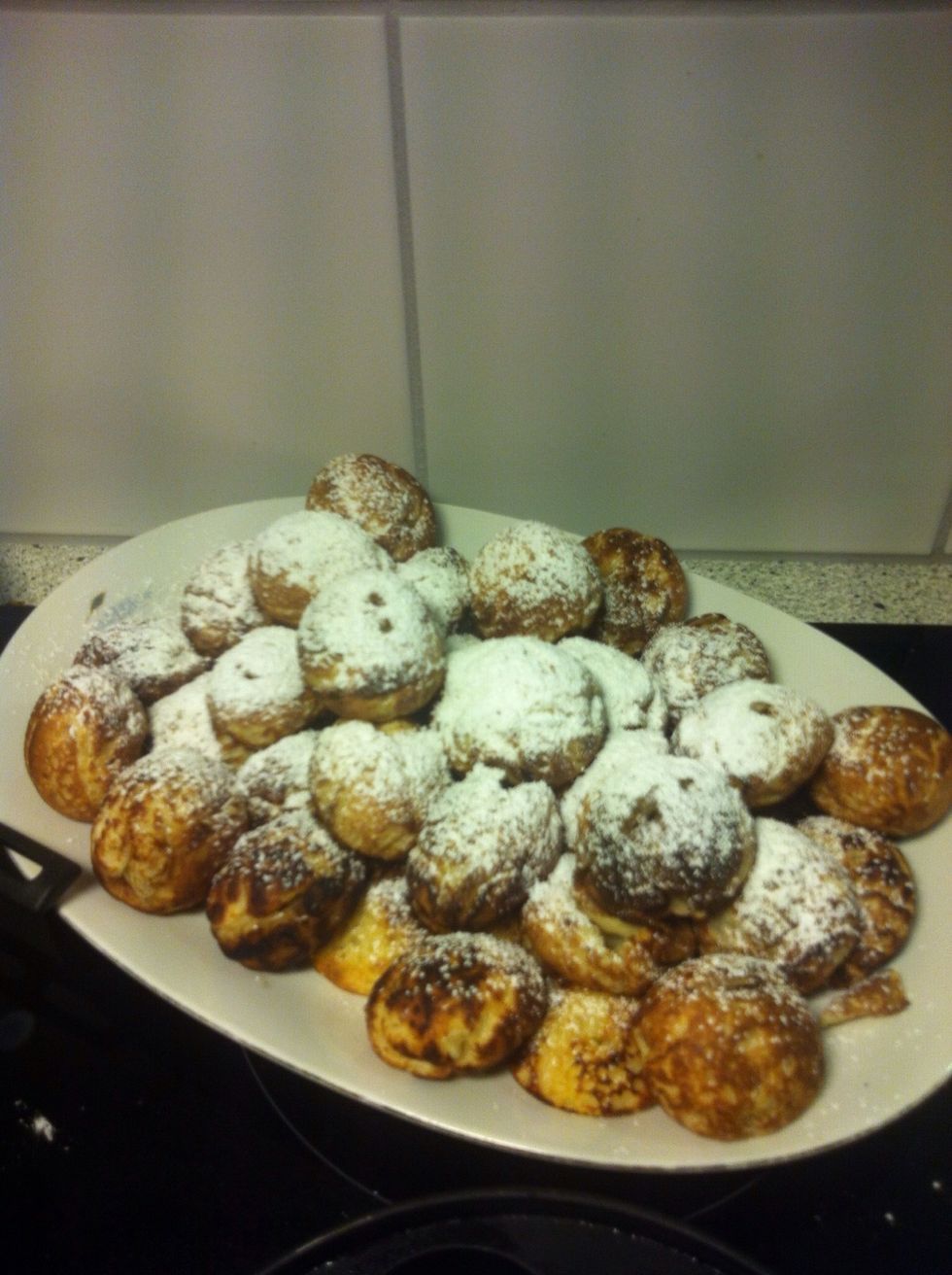 Icing sugar like snow on top, and ready to serve. Serve with more icing sugar and strawberry jam.
3-4 eggs
250 g flour
25 g yeast
4 dl full milk
2 teaspoon sugar
1/2 teaspoon salt
Flavor Lemon peel or, my favorit, Cardamom