2 cups of milk 100g of good quality dark chocolate broken in pieces. Save a piece or two to grate and sprinkle on top later. Whipped cream 1 oz of your favourite liqueur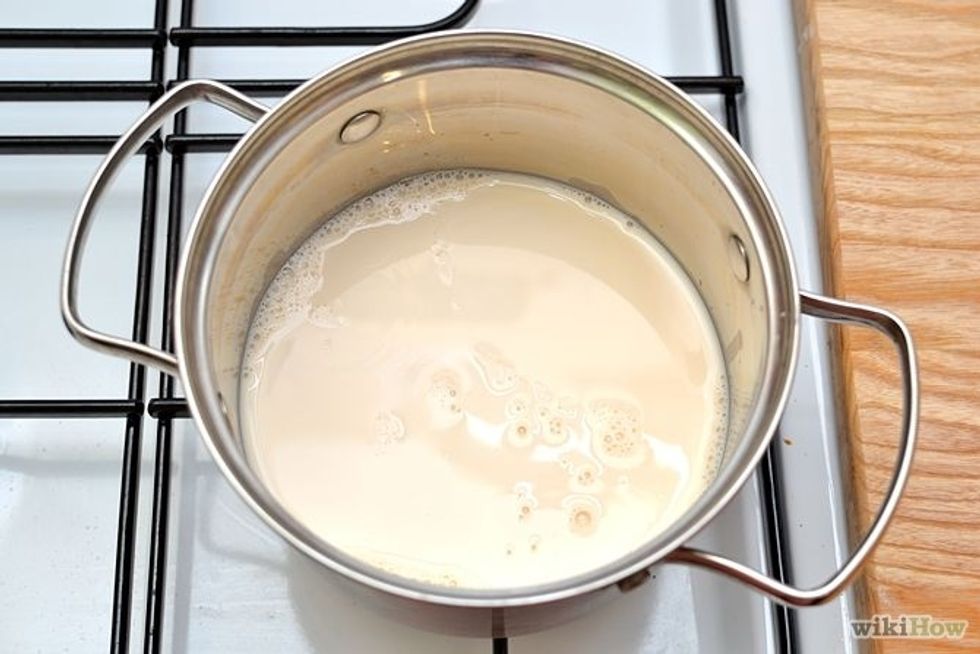 Pour milk into saucepan and heat over medium for a few minutes until milk gets steamy.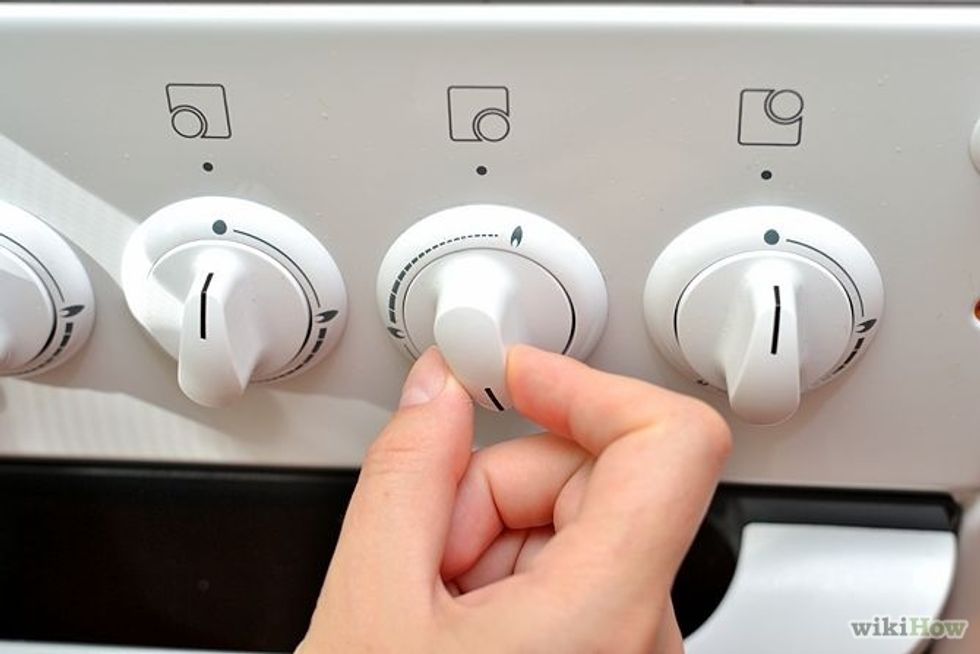 Reduce heat to low.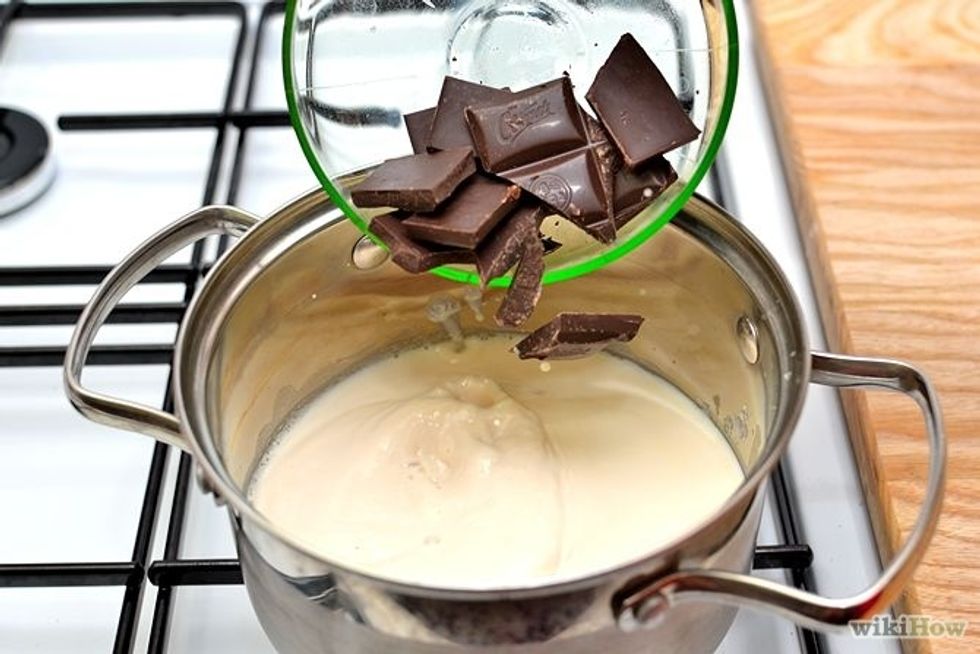 Pour in your chocolate pieces and whisk in to milk until smoothly blended.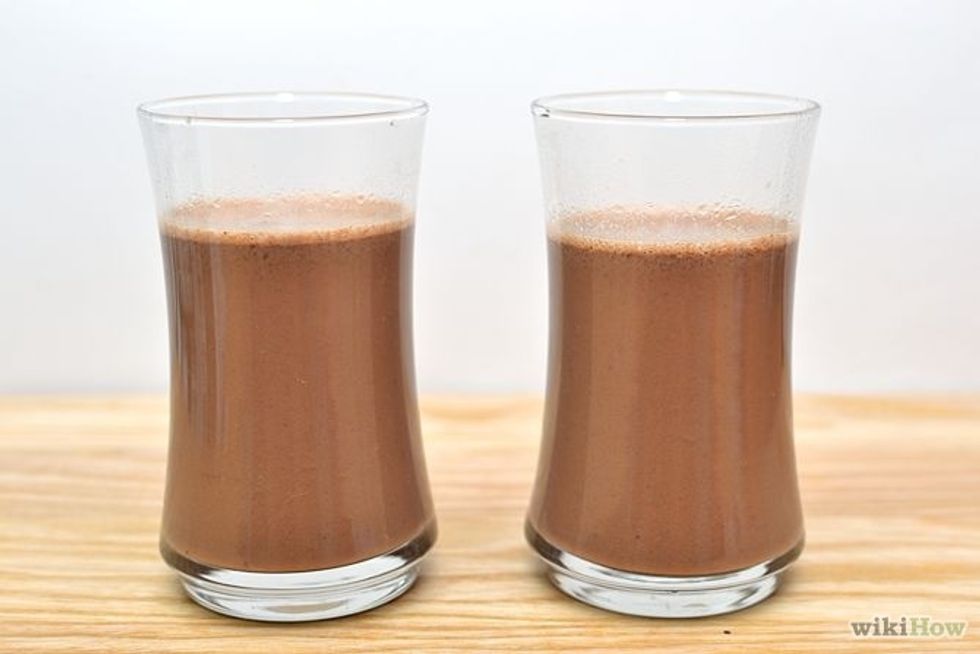 Pour hot chocolate into mugs.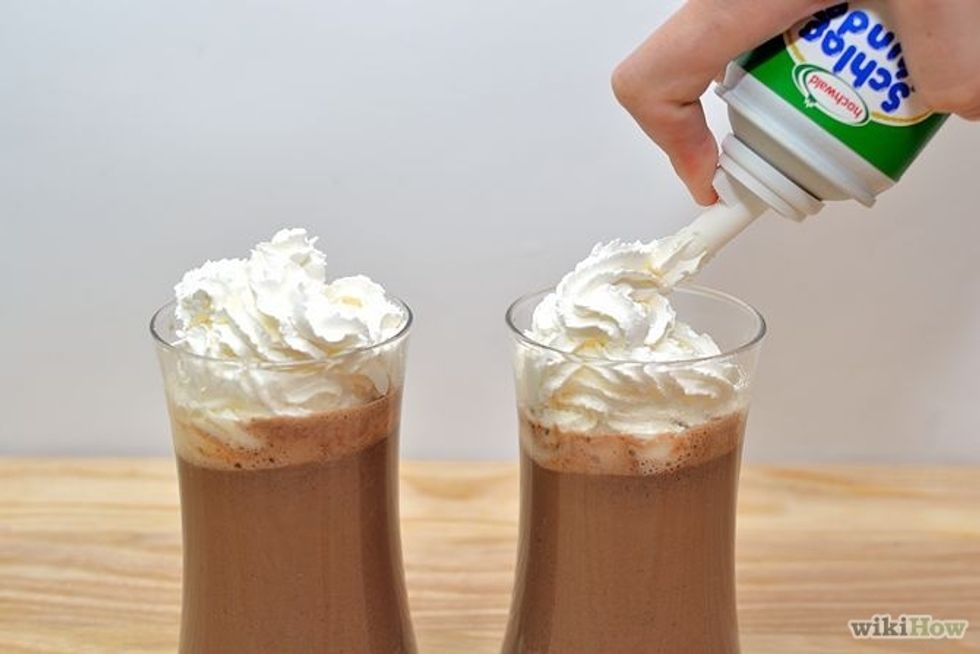 Top with whipped cream and extra pinches of cinnamon and nutmeg (optional).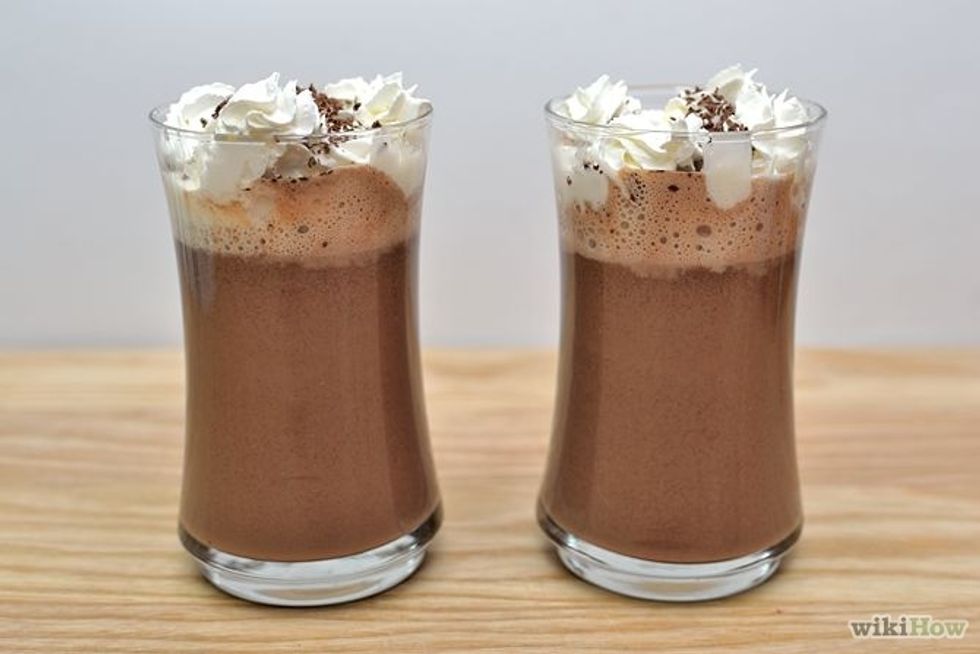 Add chocolate shavings (optional).
The creator of this guide has not included tools
Nona_Malik Nona
hey i'm Nona muslim &proud 15 years old British mum libyan dad if you like me add me on facebook ana pretty cutee follow me on instagram : nona_malik