How to make adorable miniature glass bottle necklaces
Make Adorable Miniature Glass Bottle Necklaces
15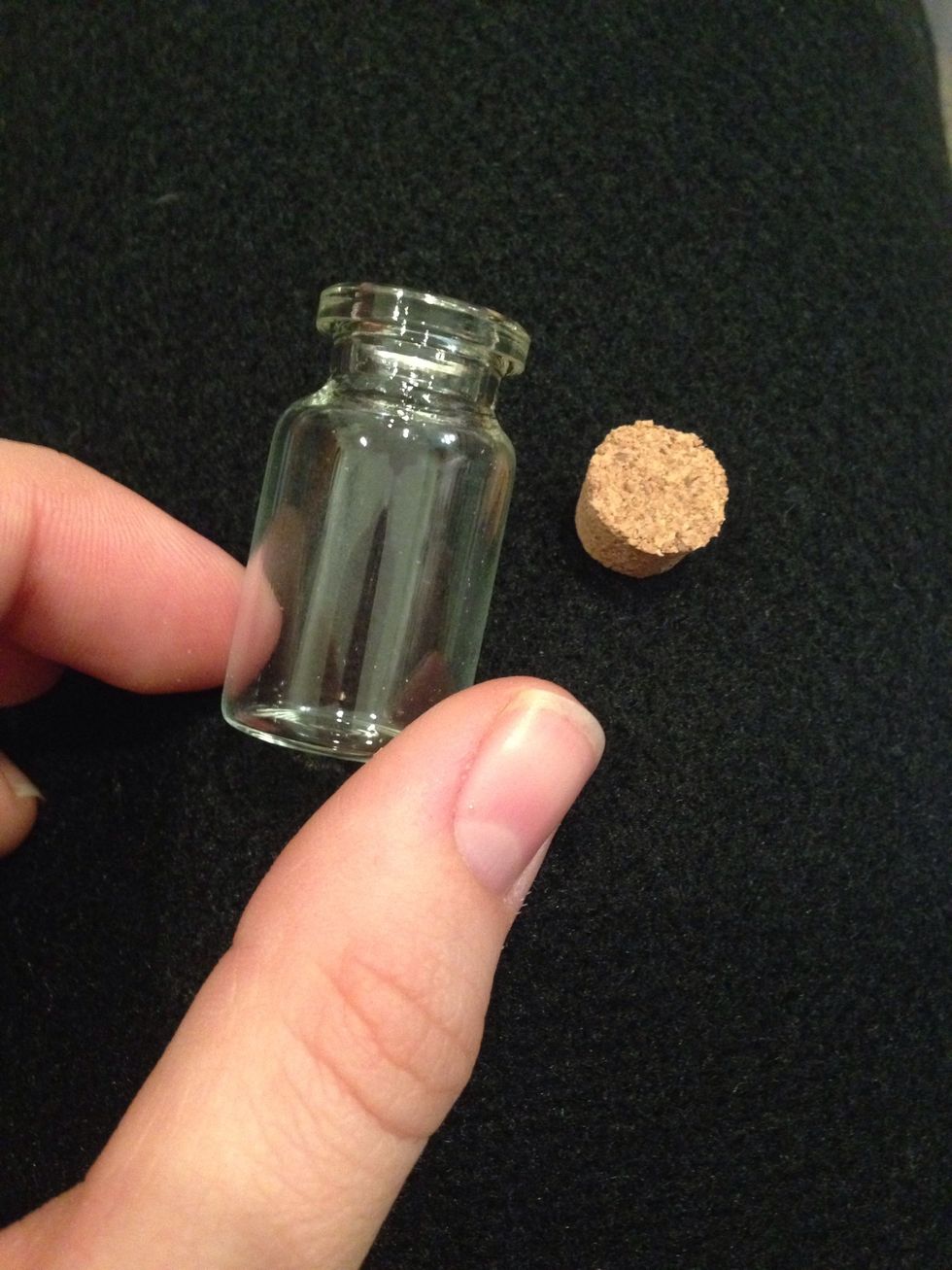 First, take the cork out of the bottle and set it aside for a moment.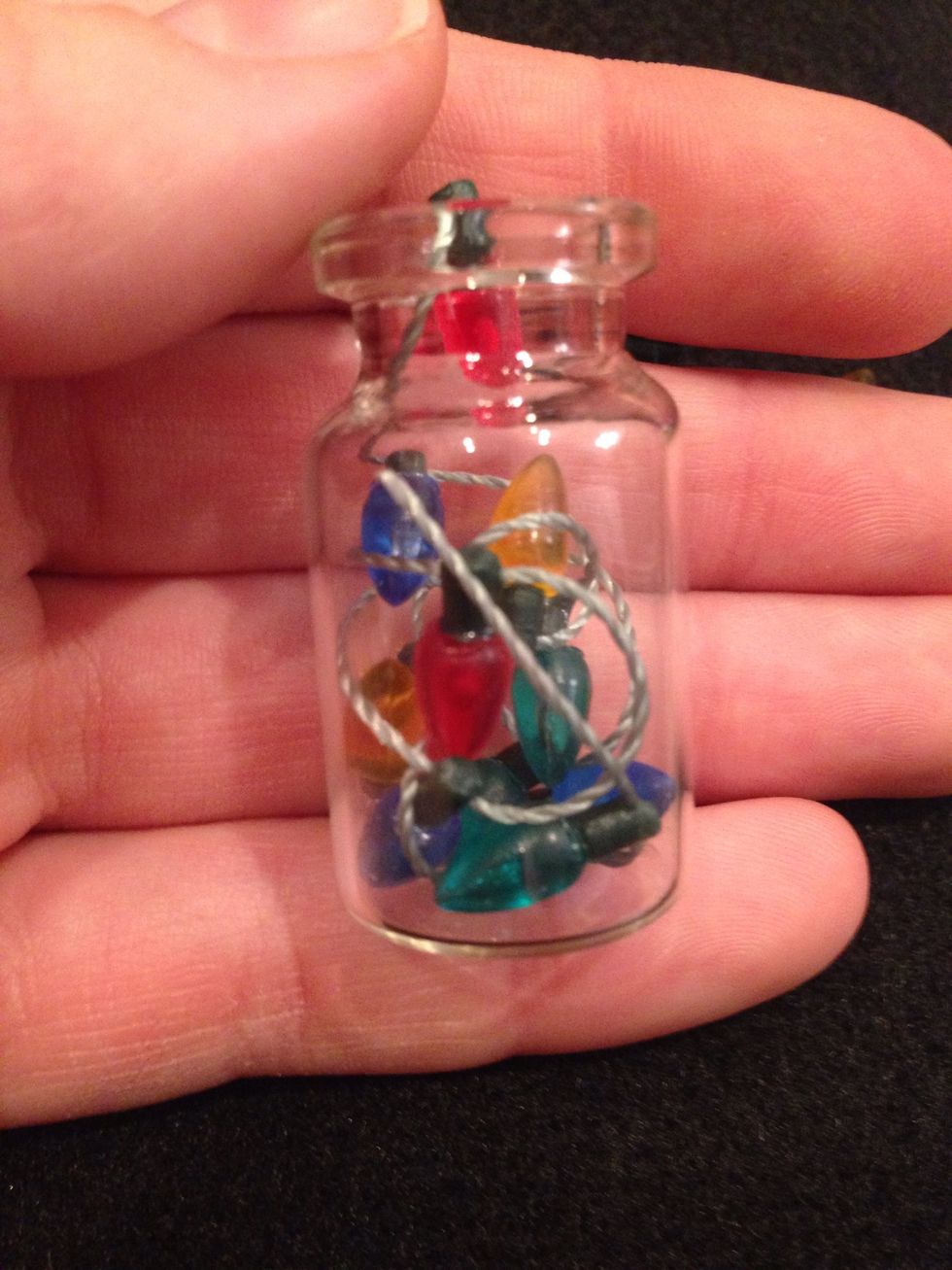 Next, fill your bottle with whatever you want.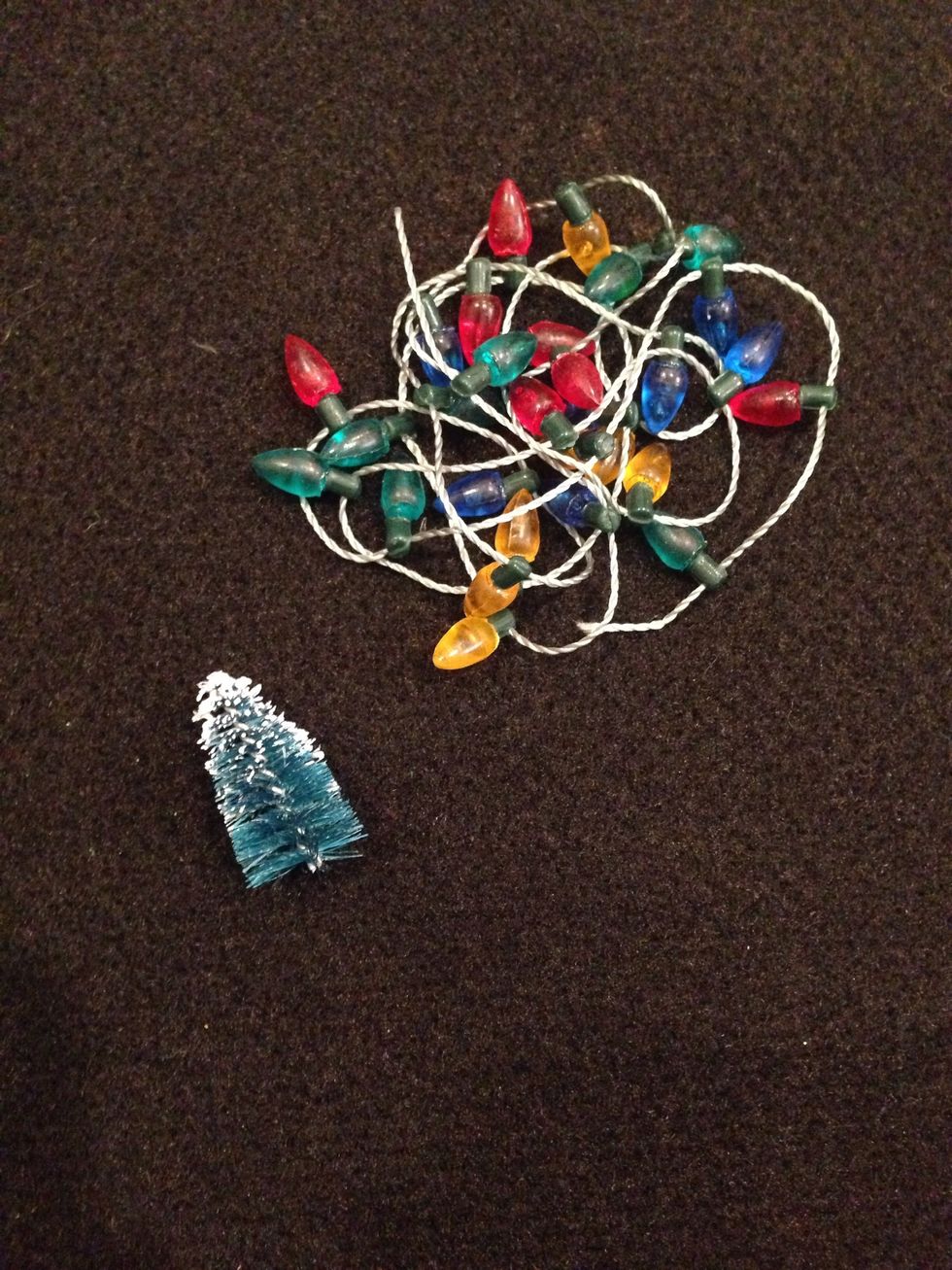 I made Christmas-themed ones using dollhouse lights and a bottle brush tree (cut off the top) with glitter snow, but you can use anything! Sand, trinkets, even a little succulent plant! Get creative!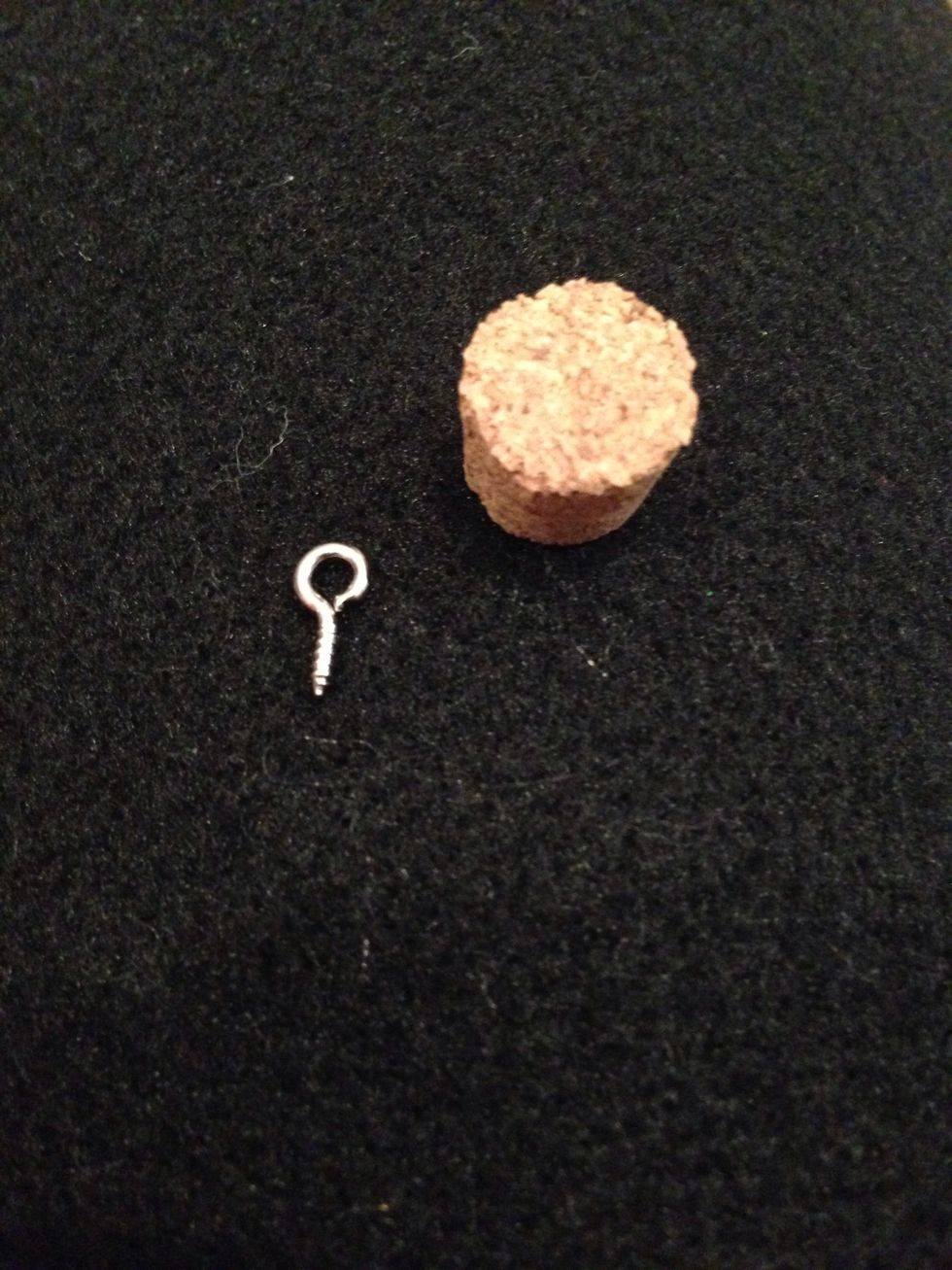 Now, take a screw eye and the cork that we set aside earlier.
Just using your fingers, gently screw it in...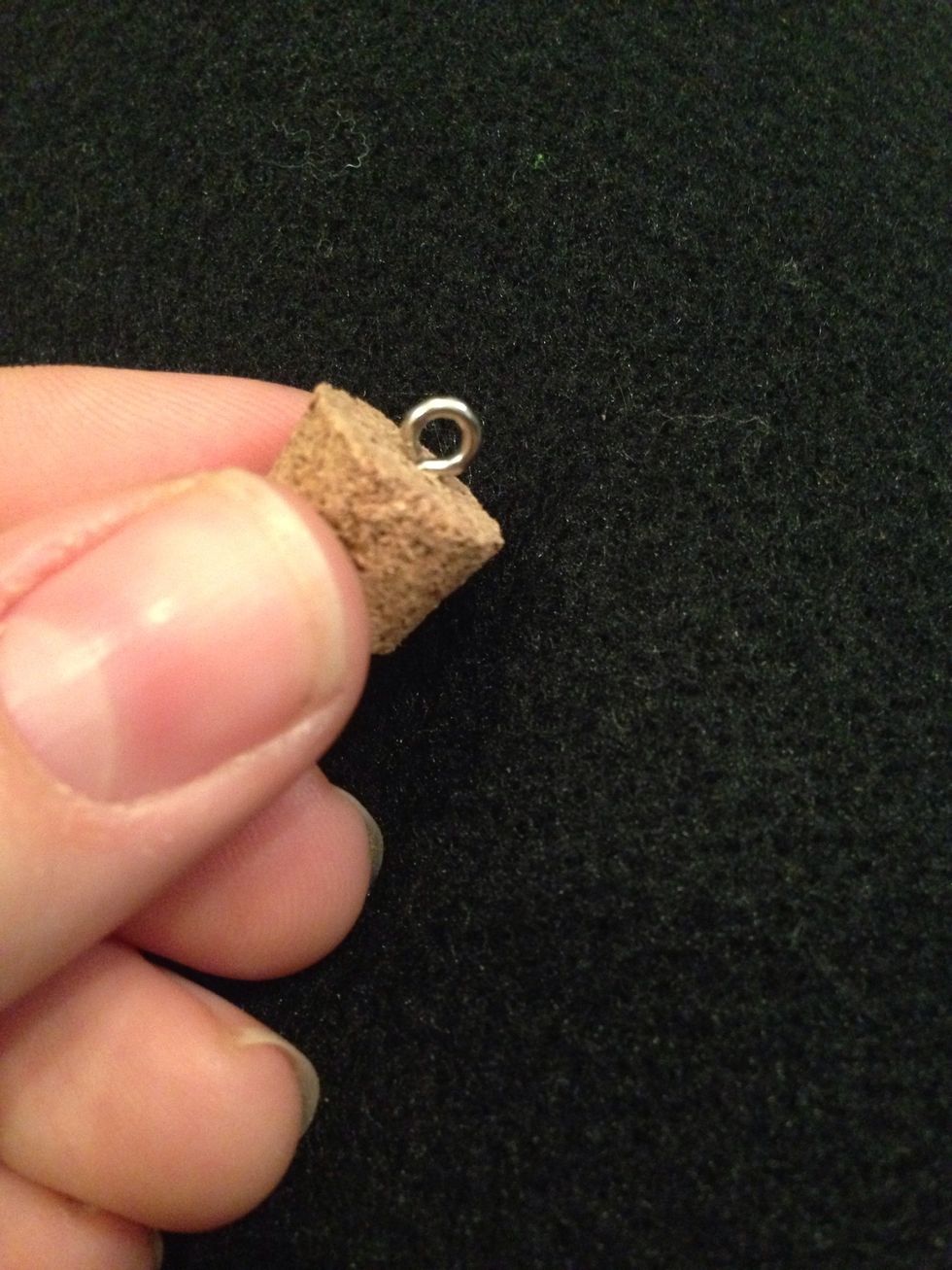 ...until the it's all the way into the cork.
Then, using the jewelry pliers, slightly open a jump ring.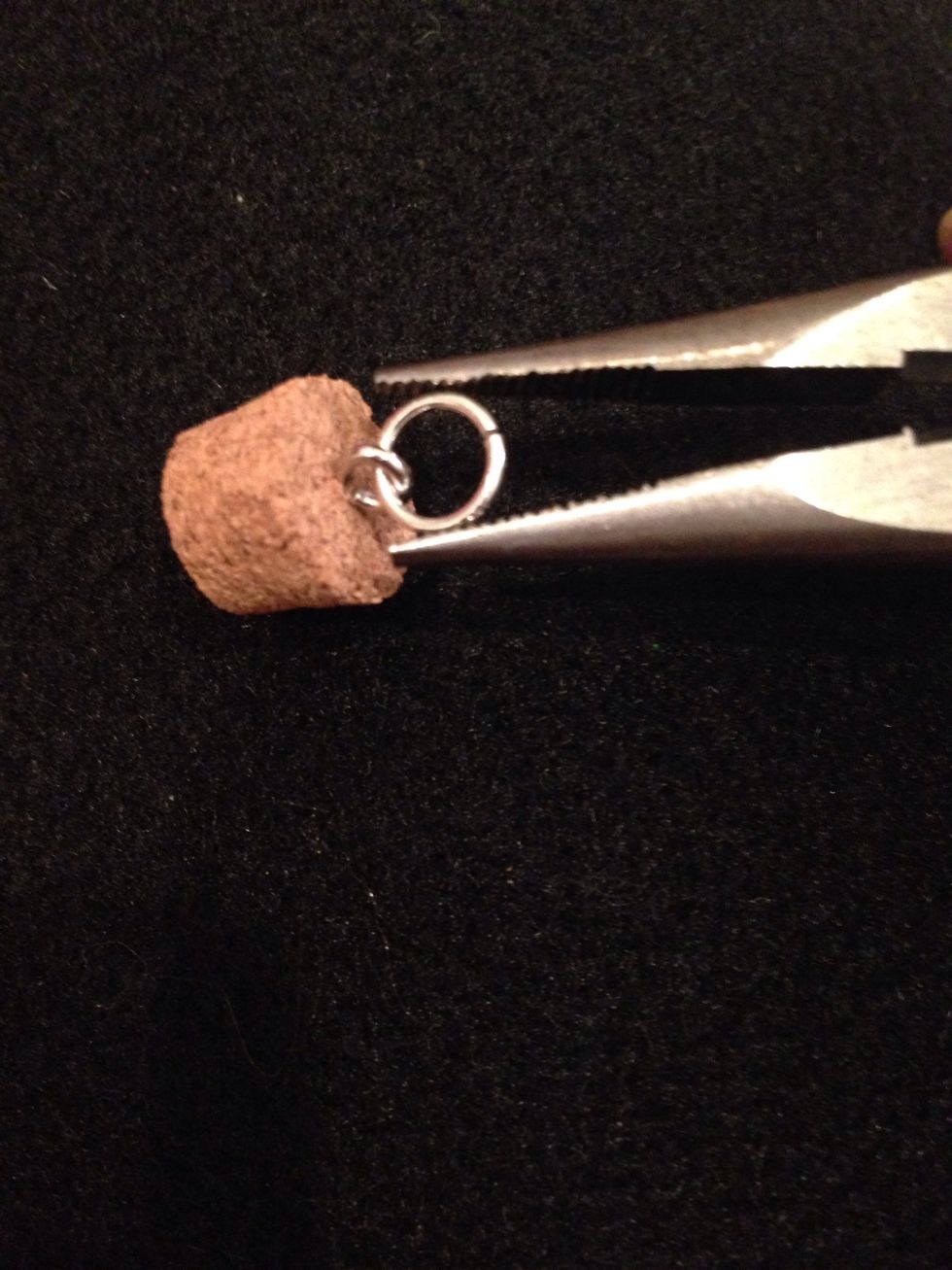 Attach the jump ring to the screw eye in the cork and gently close it again.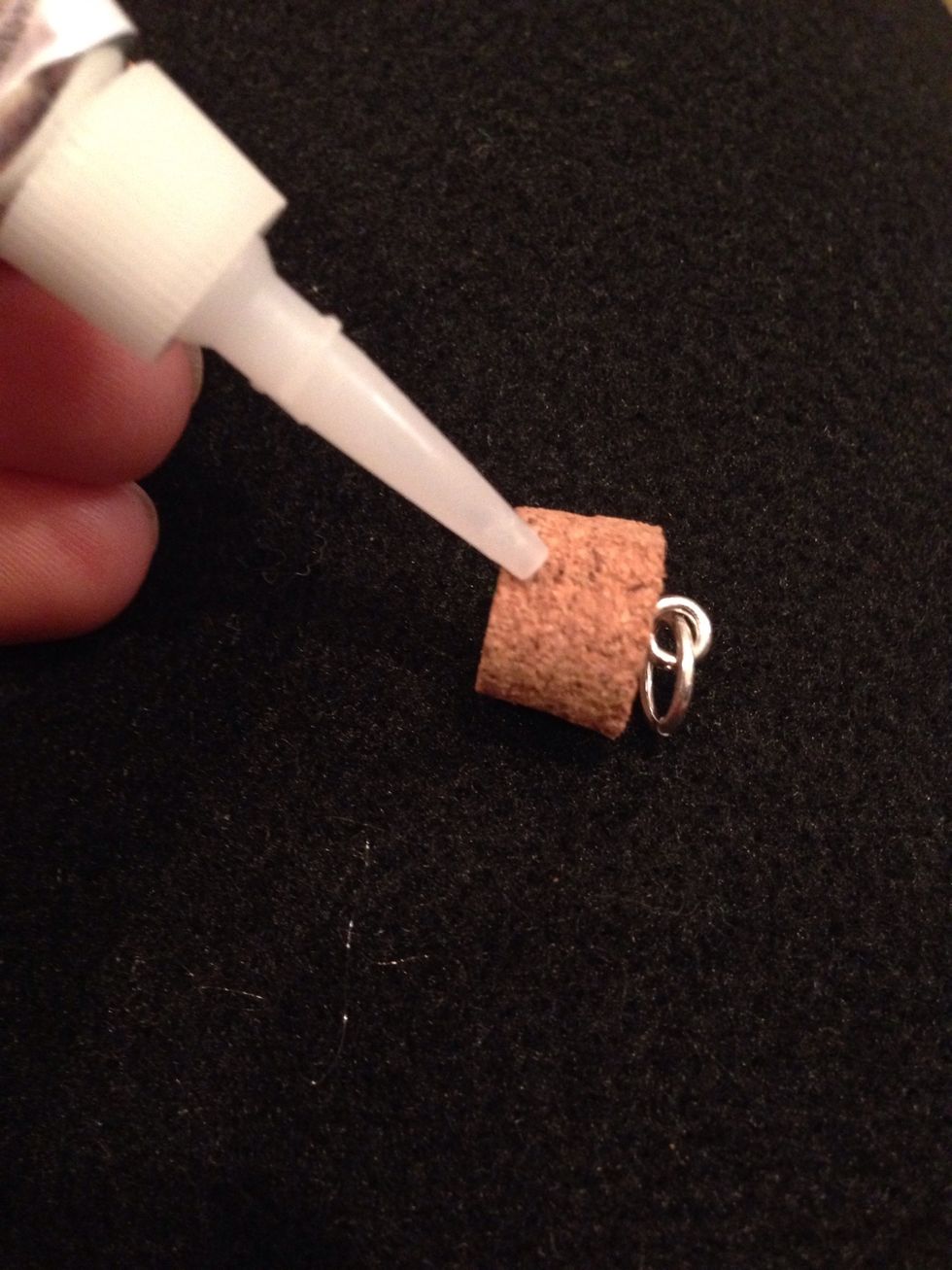 Next, apply a little bit of superglue to the bottom of the cork. Use this sparingly!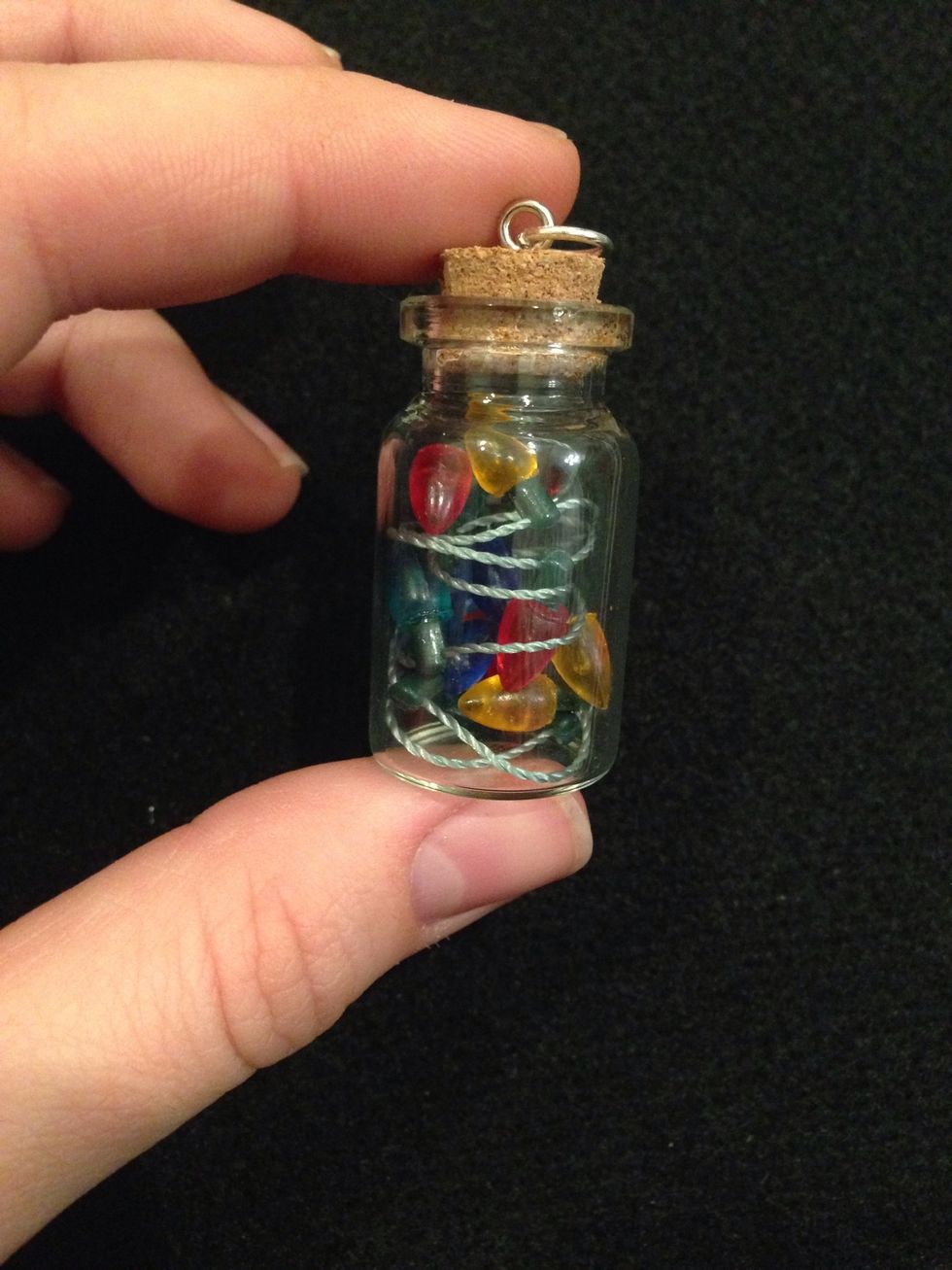 Carefully replace the cork in the top of the bottle and position it to how you like it.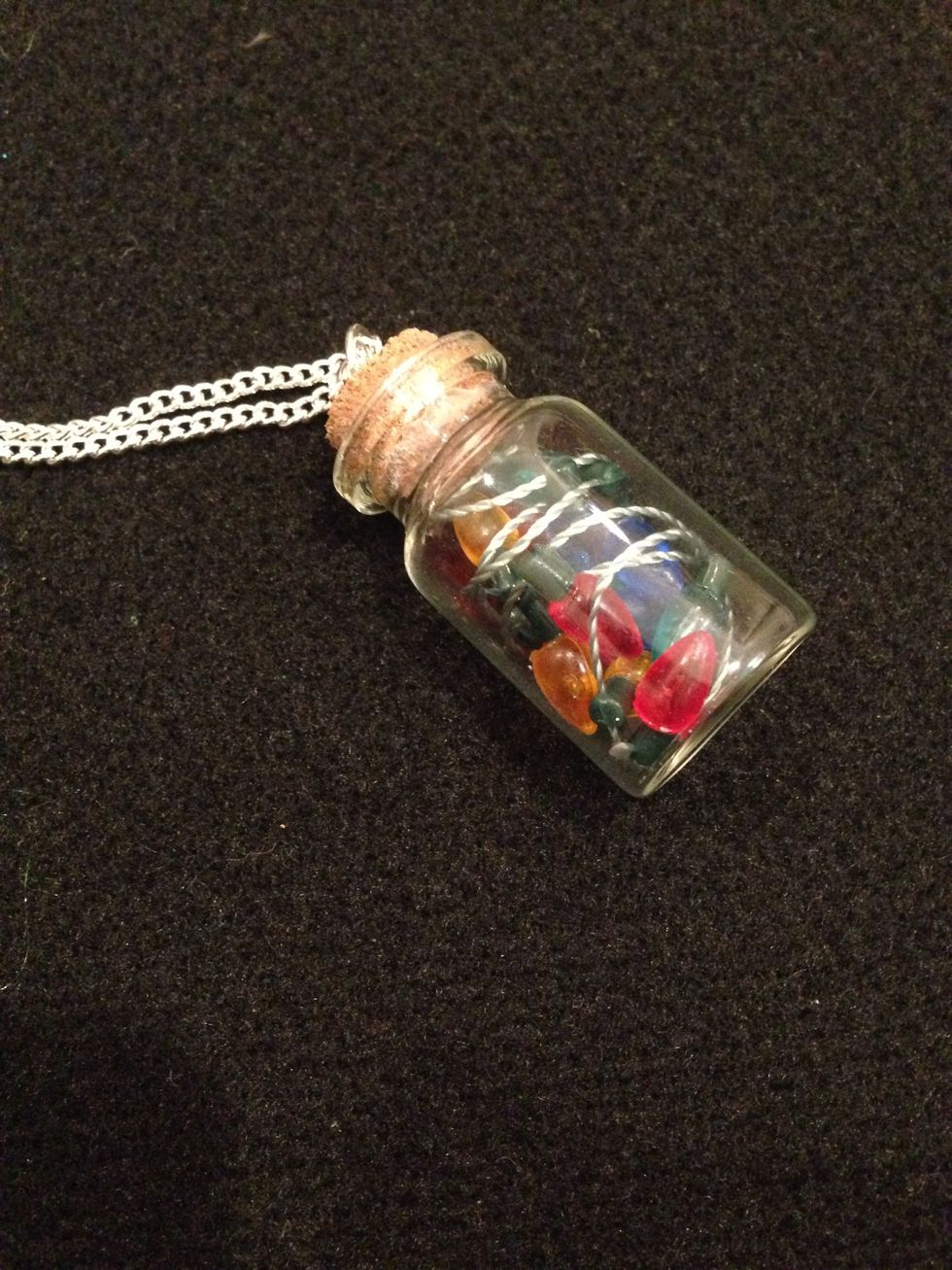 Once the glue has dried, string the whole thing onto a jewelry chain.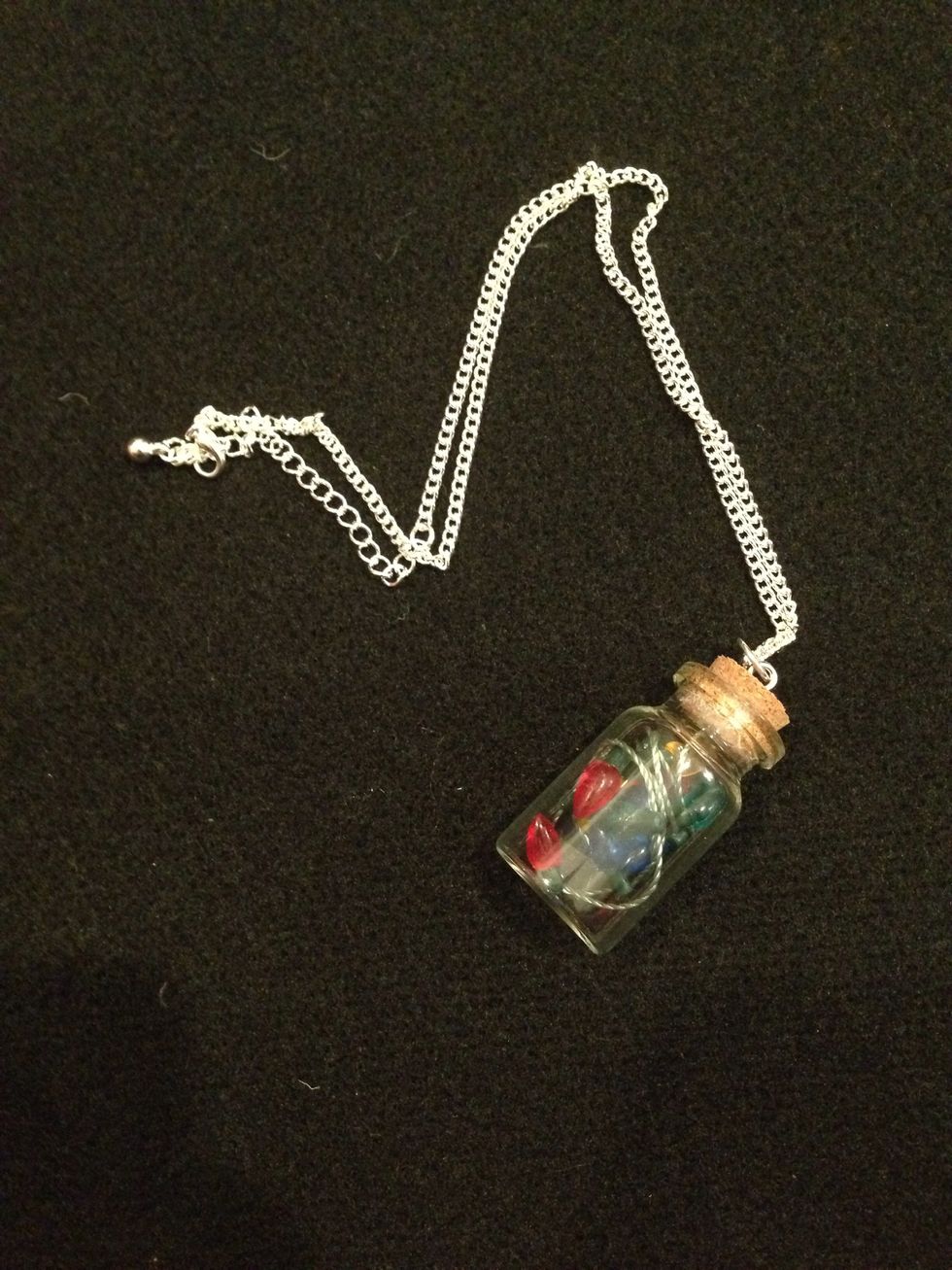 And you're done! These make the perfect gift - or make for yourself! Thanks so much for viewing this tutorial. Comment with any questions and post photos if you make one! Good luck and have fun!
Small glass bottles
Whatever you want to put inside the bottle
Screw eyes
Necklace chain (16" shown, but i prefer longer)
Jump ring (8mm is ideal)
Jewelry pliers
Superglue