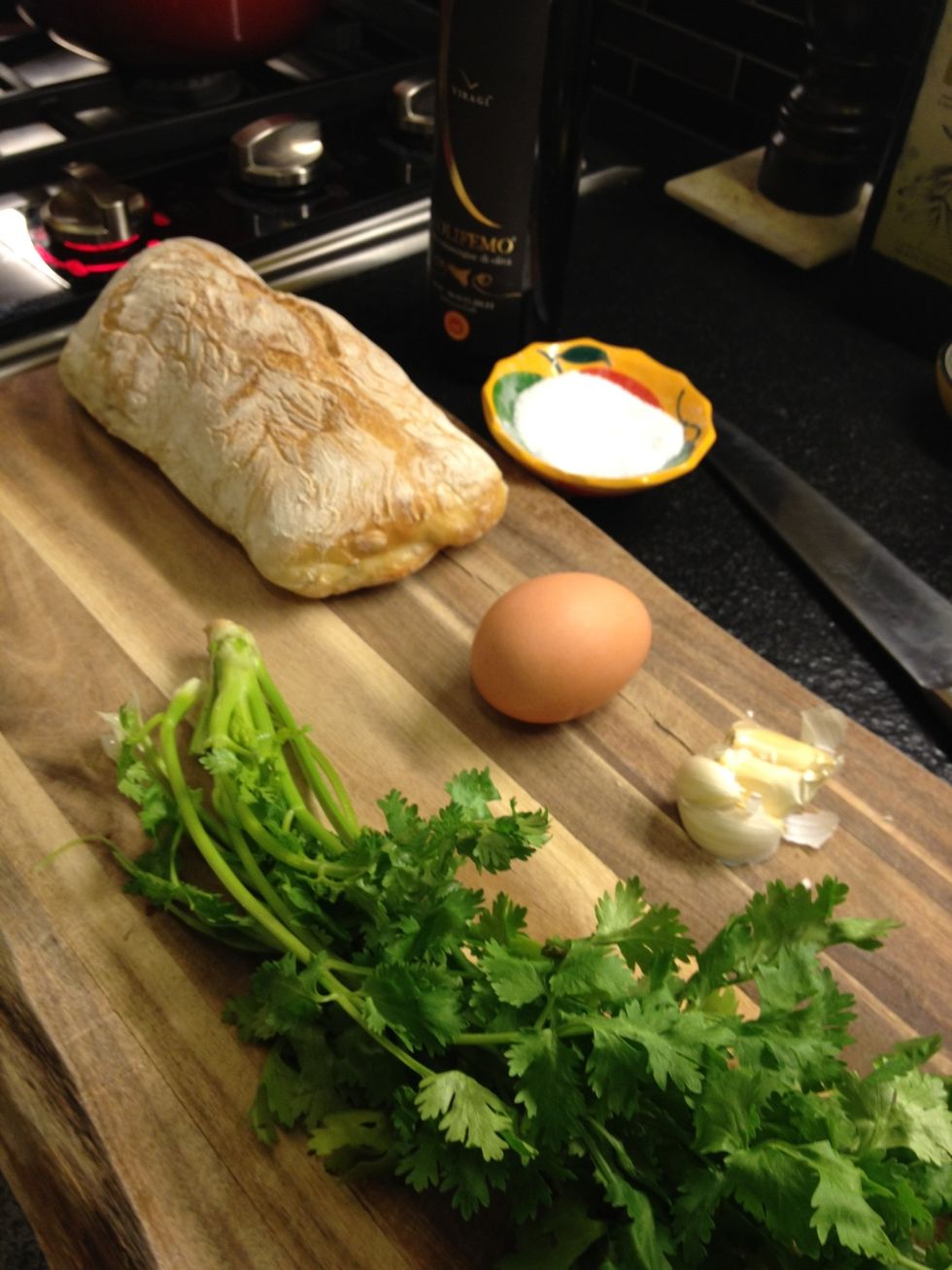 Gather your belongings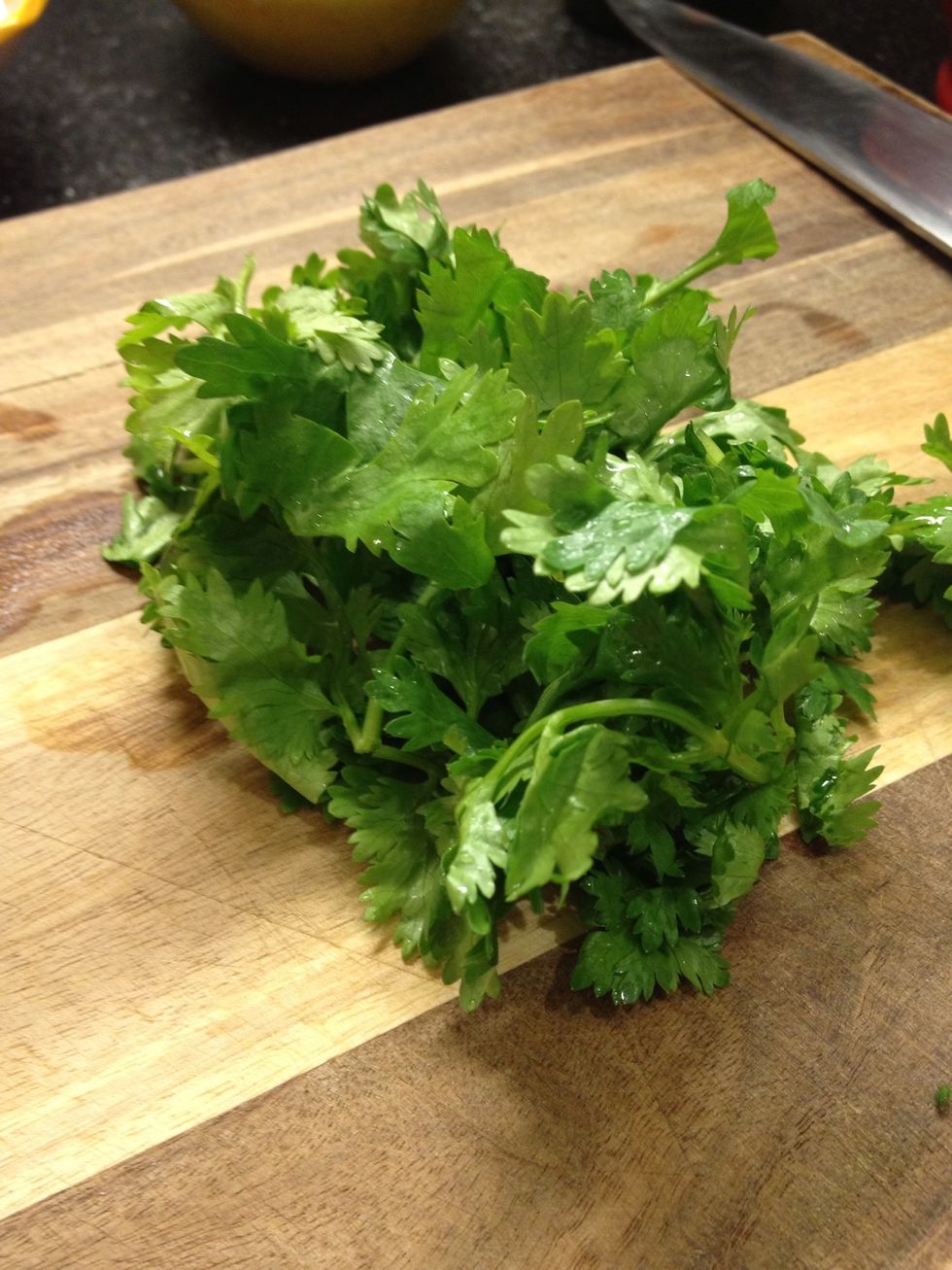 Wash and pick the cilantro leaves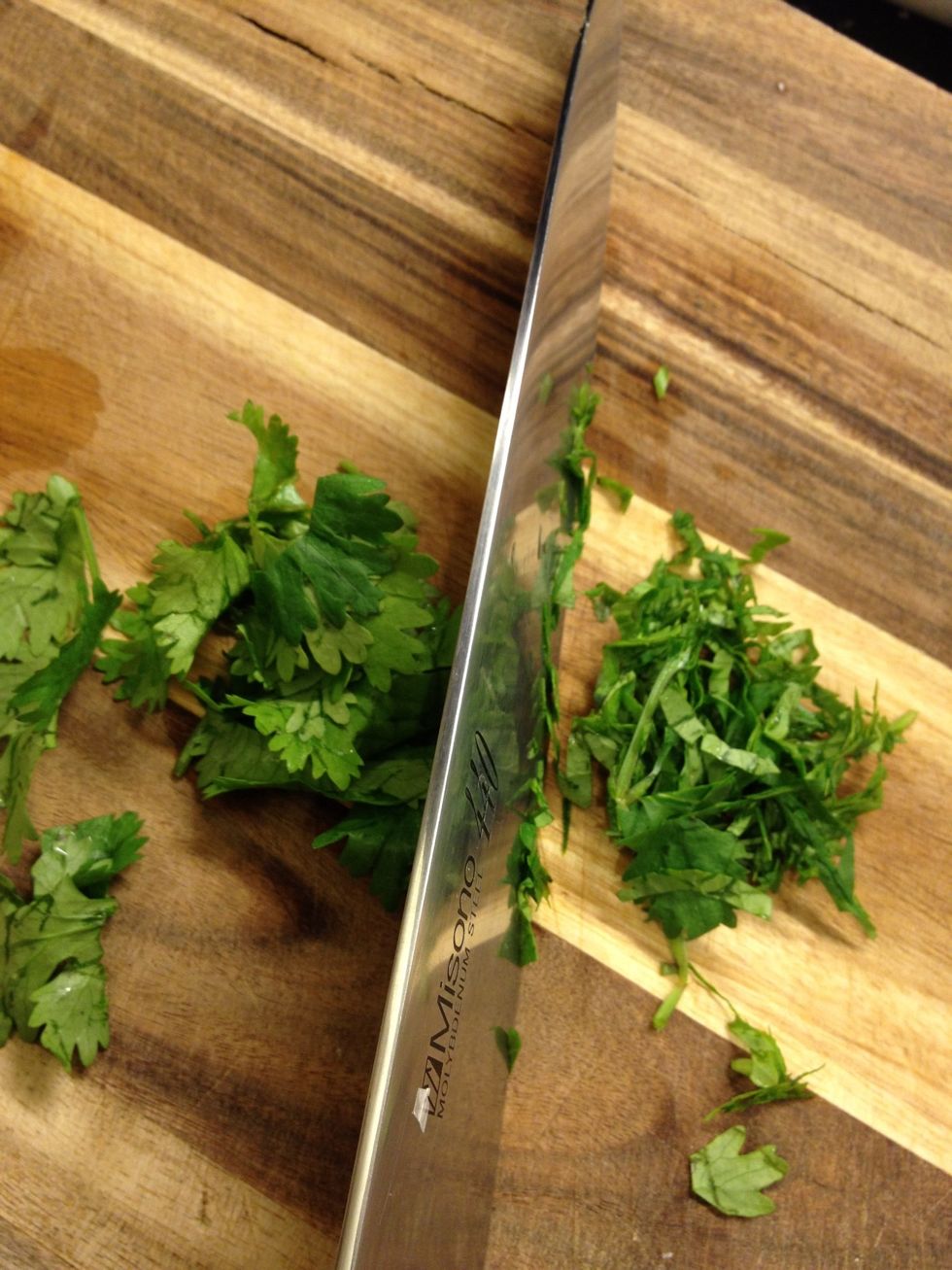 chop chop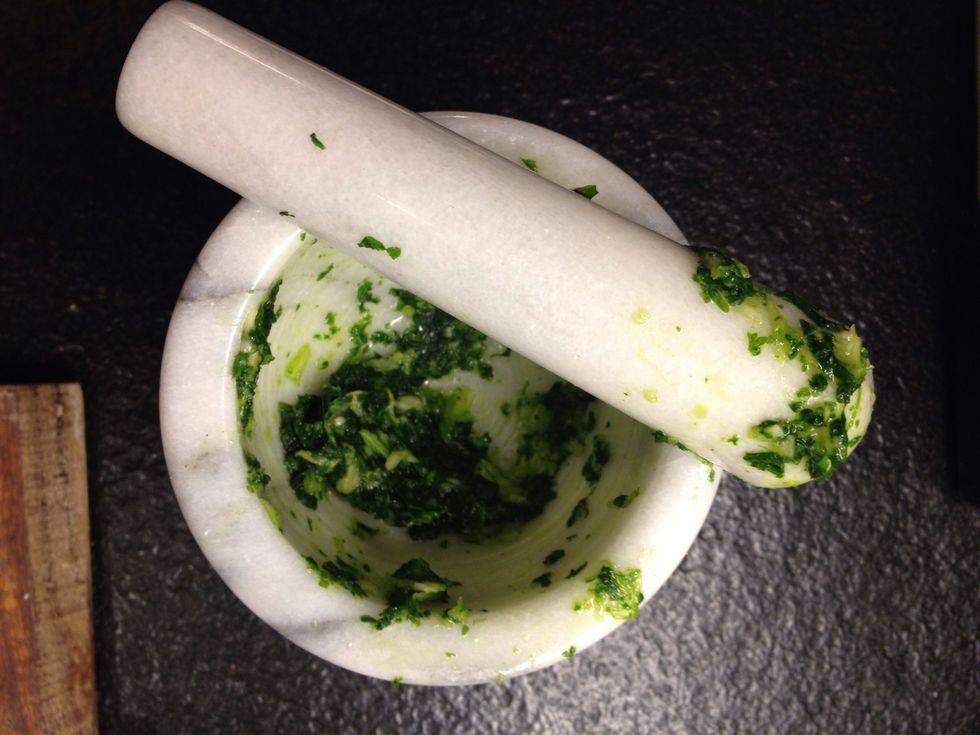 ...To a paste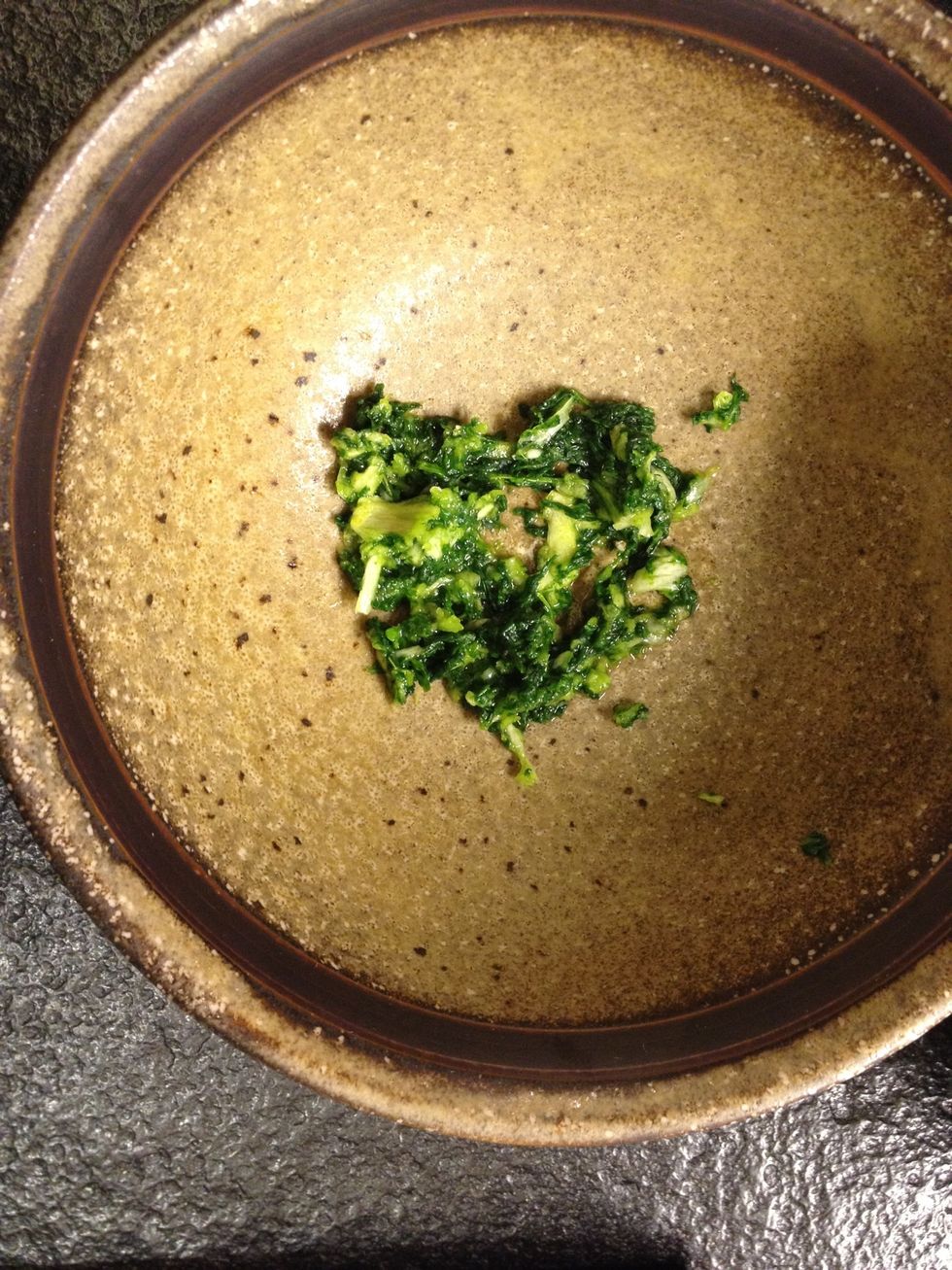 Put the paste in a bowl. Or the chop garlic and cilantro.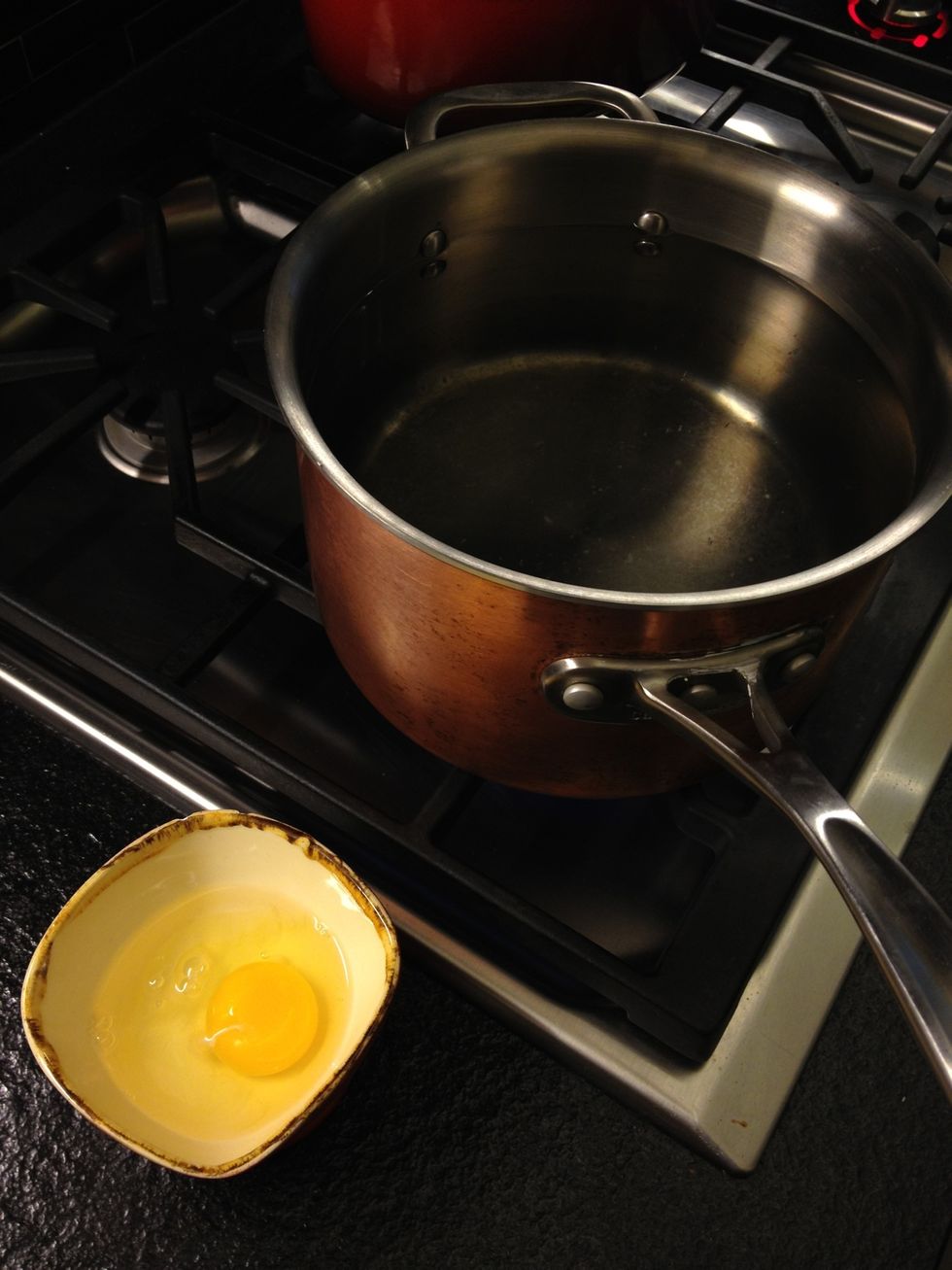 Poach an egg... There's plenty of guides that you can learn from.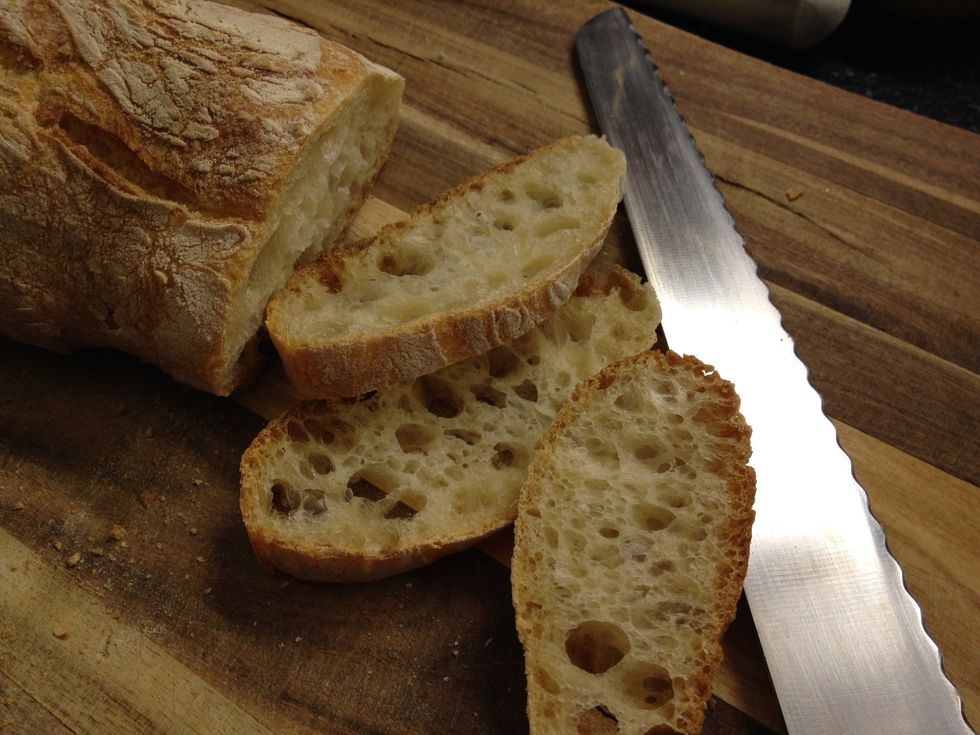 Slice some bread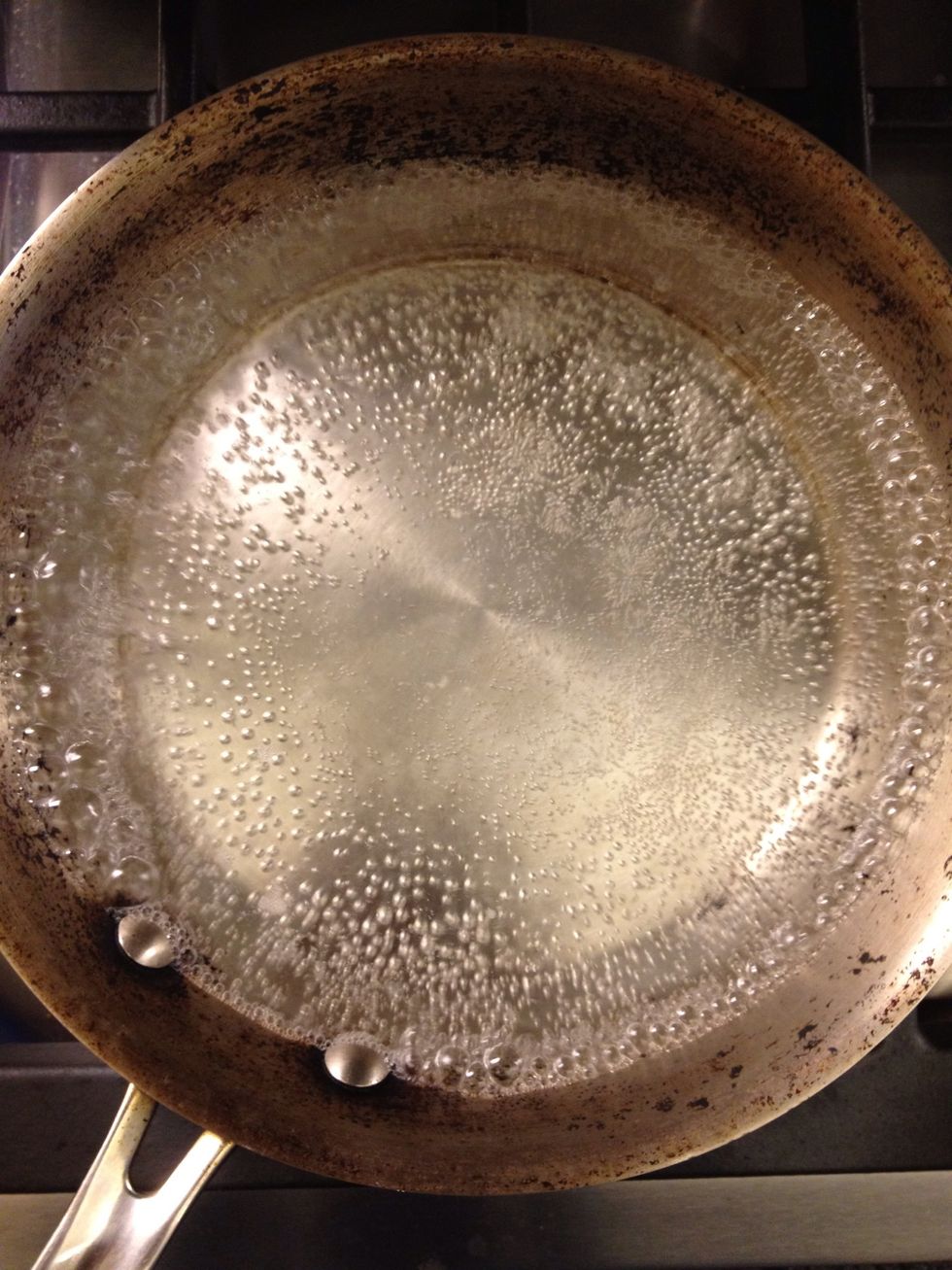 Boil stock or water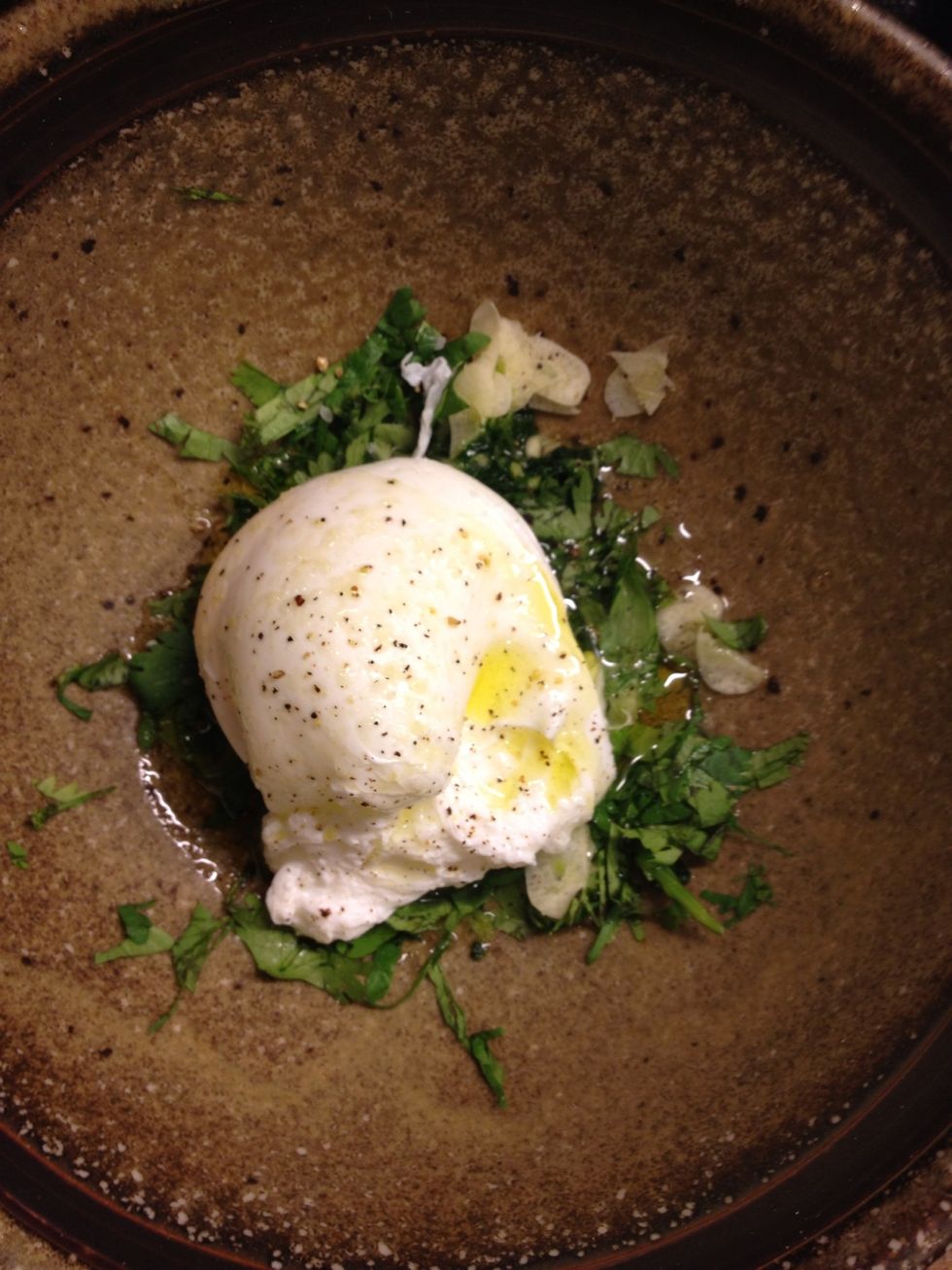 Put the poached egg down. No need for trimming this time
Bread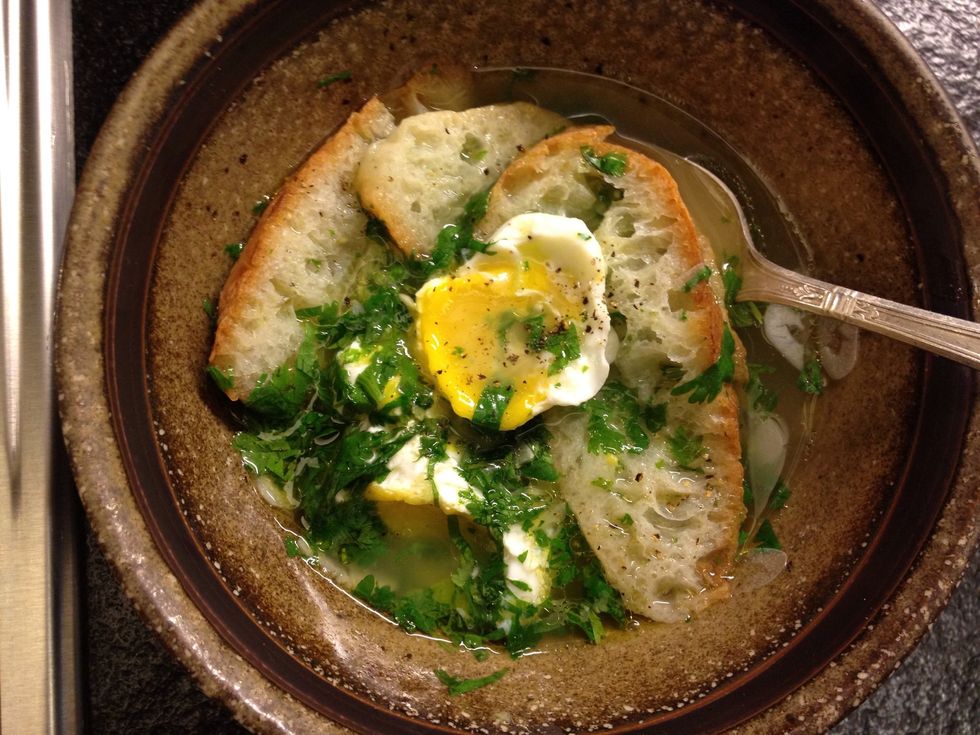 Check for seasoning. Use the garlic and cilantro accordingly to your taste.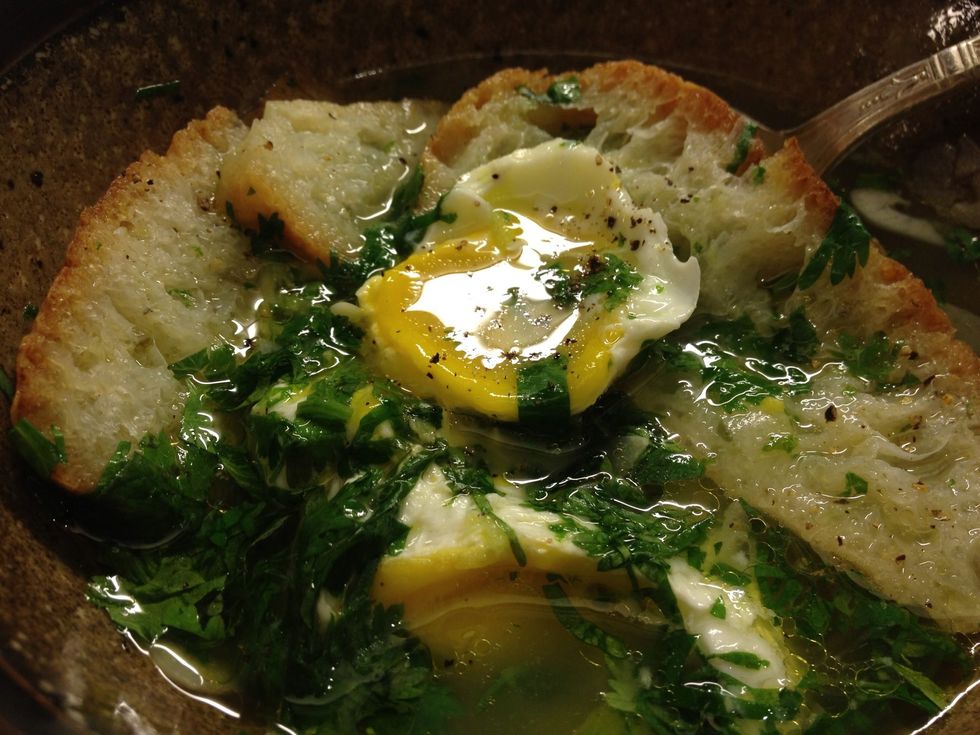 Simple.
Garlic
Cilantro
Water
Poached egg
Olive oil
Salt
Old bread