The trend on accessories right now is light colors cross golden color. And I really like this trend. So, Let's apply the accessories' trend on our nails!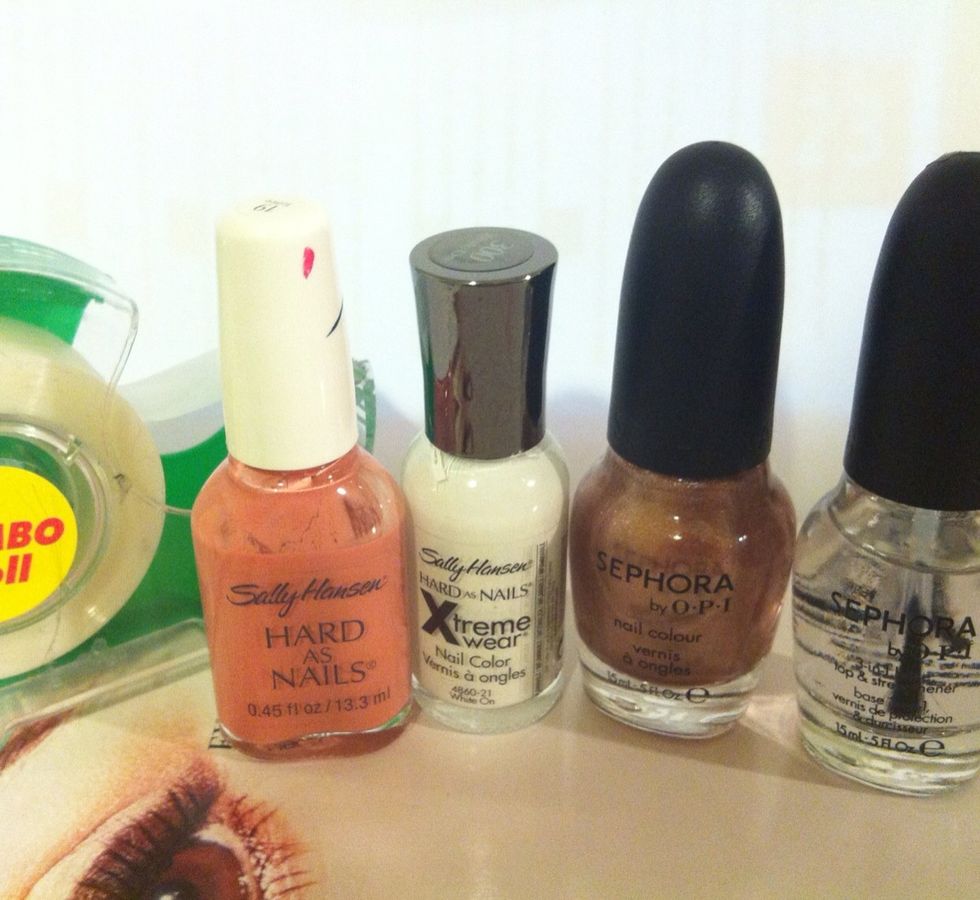 These are what you will need :)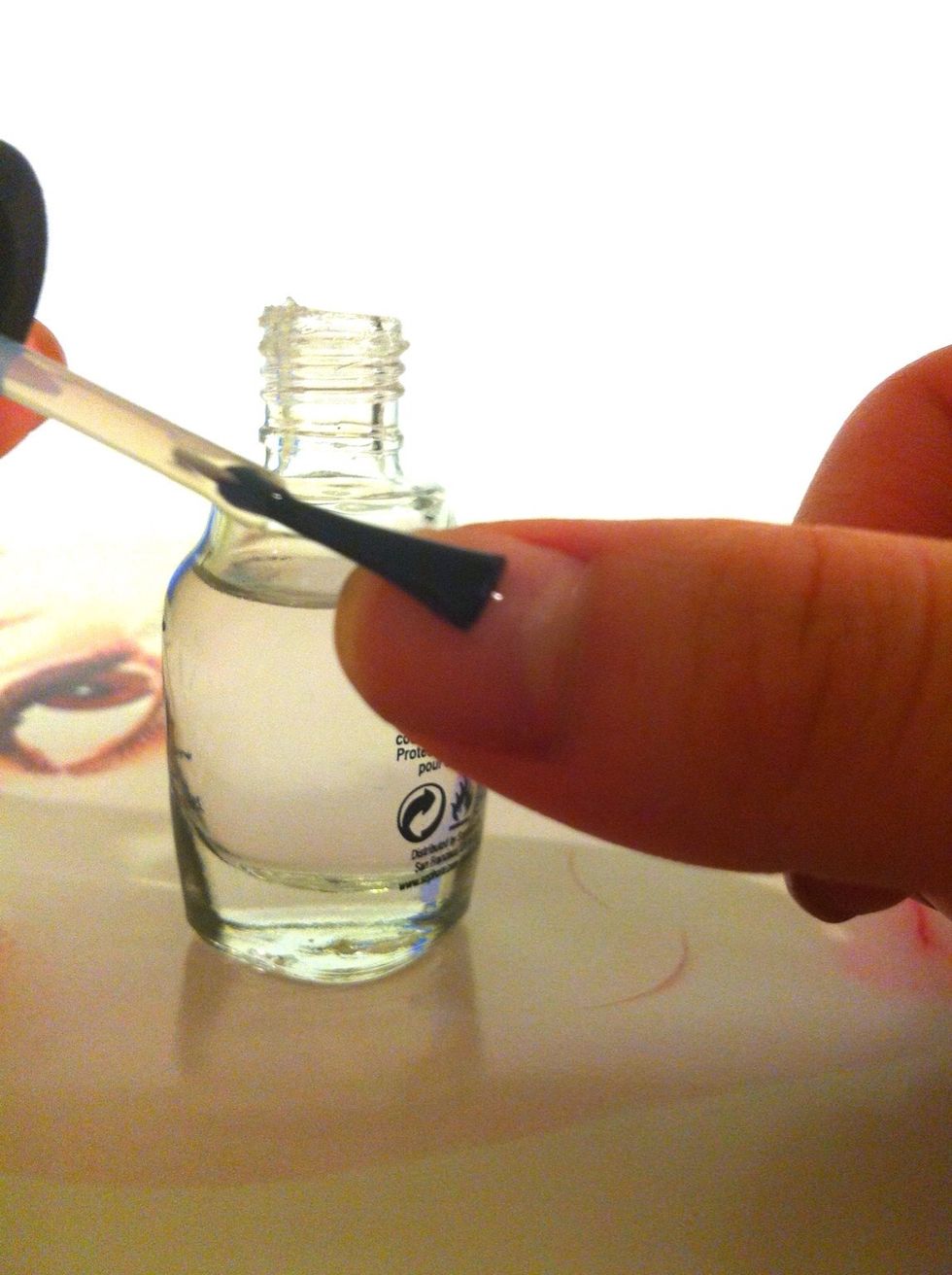 First, apply the base coat.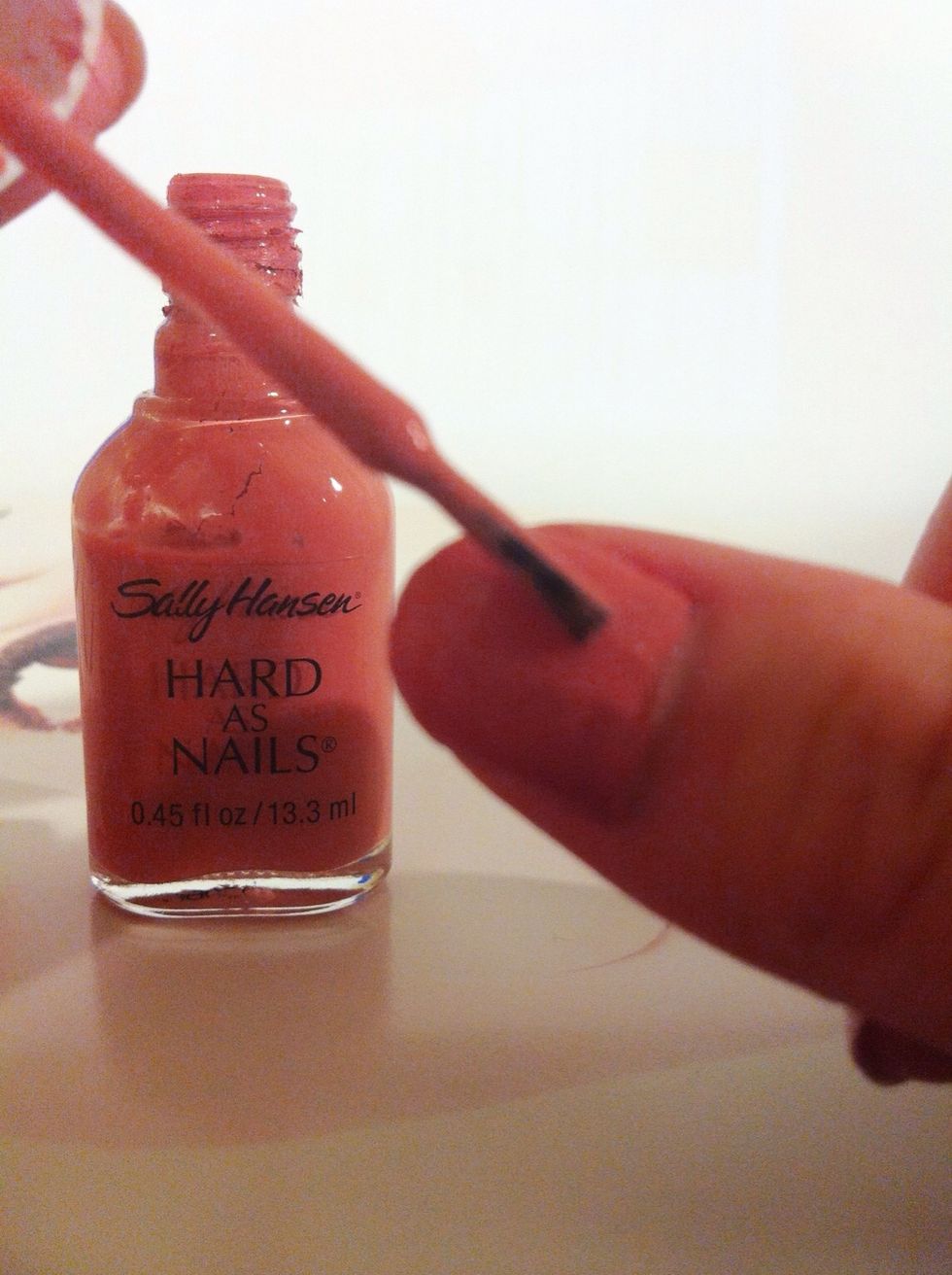 Second, apply either white or toffee polish. And I applied mine with toffee color first :)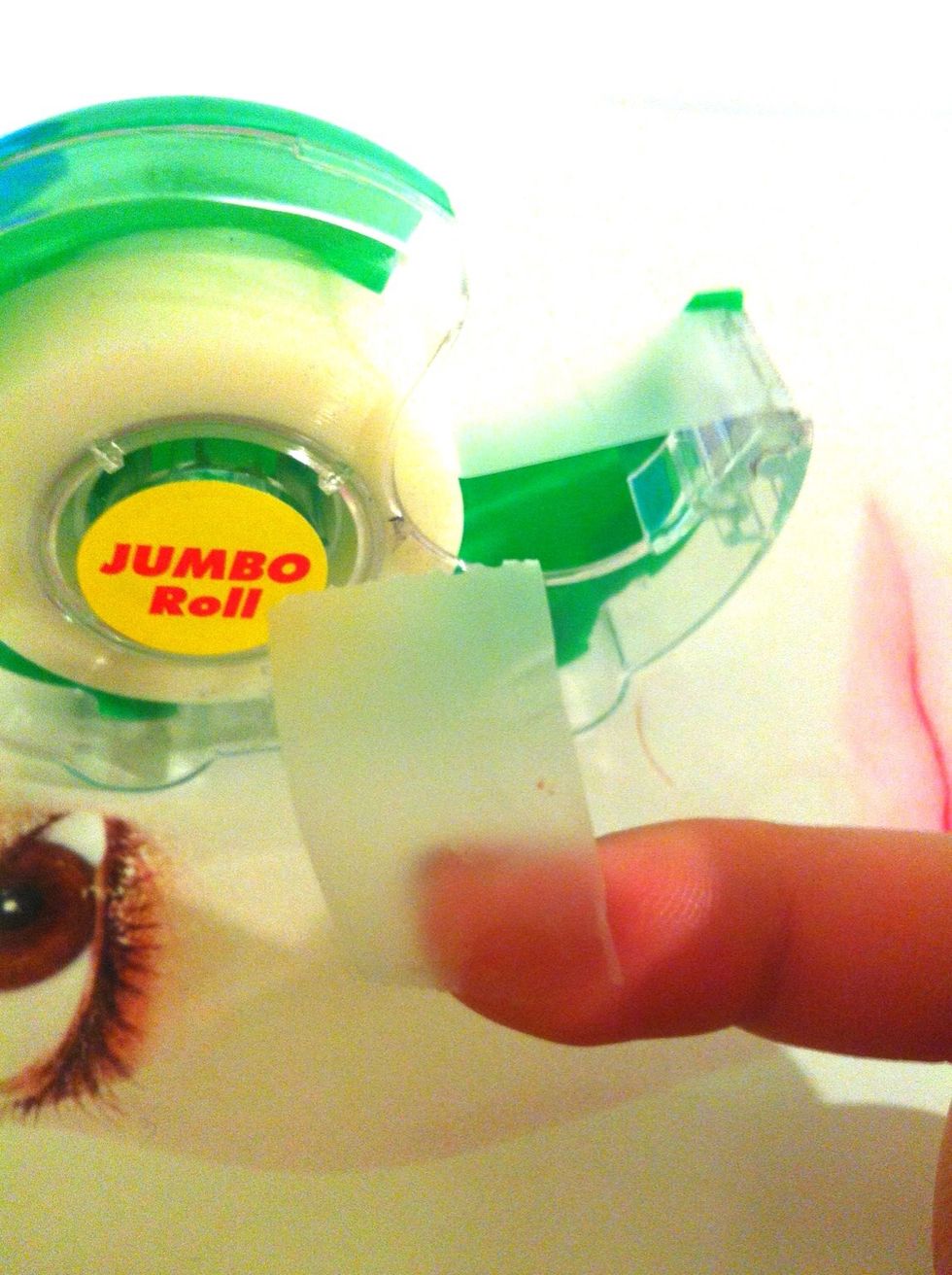 While waiting for the polish to dry, prepare a tap which should be at least 2 cm long.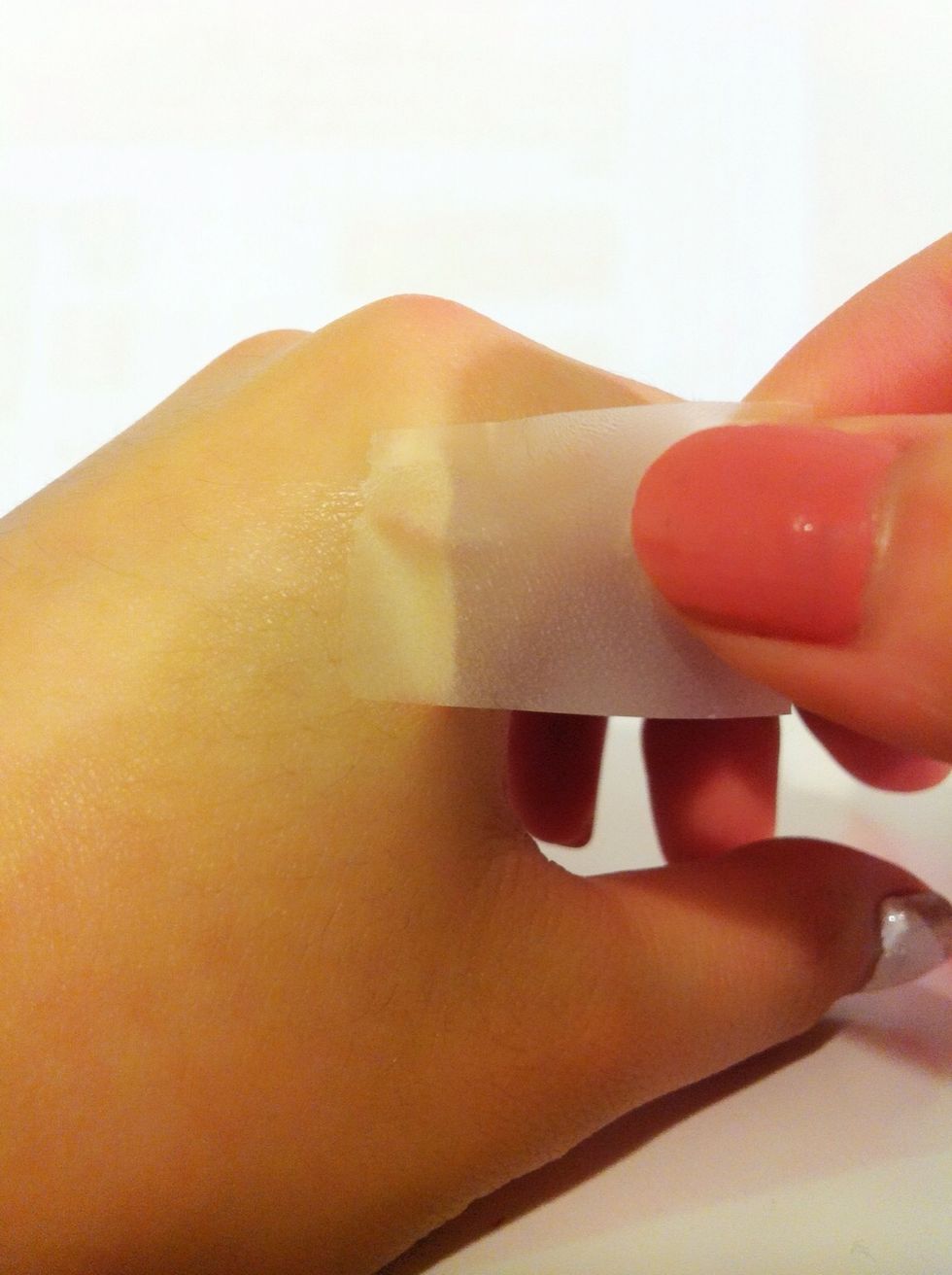 Then, tap it on your skin several times to make it less sticky, this is to prevent the polish from sticking off by too sticky tap.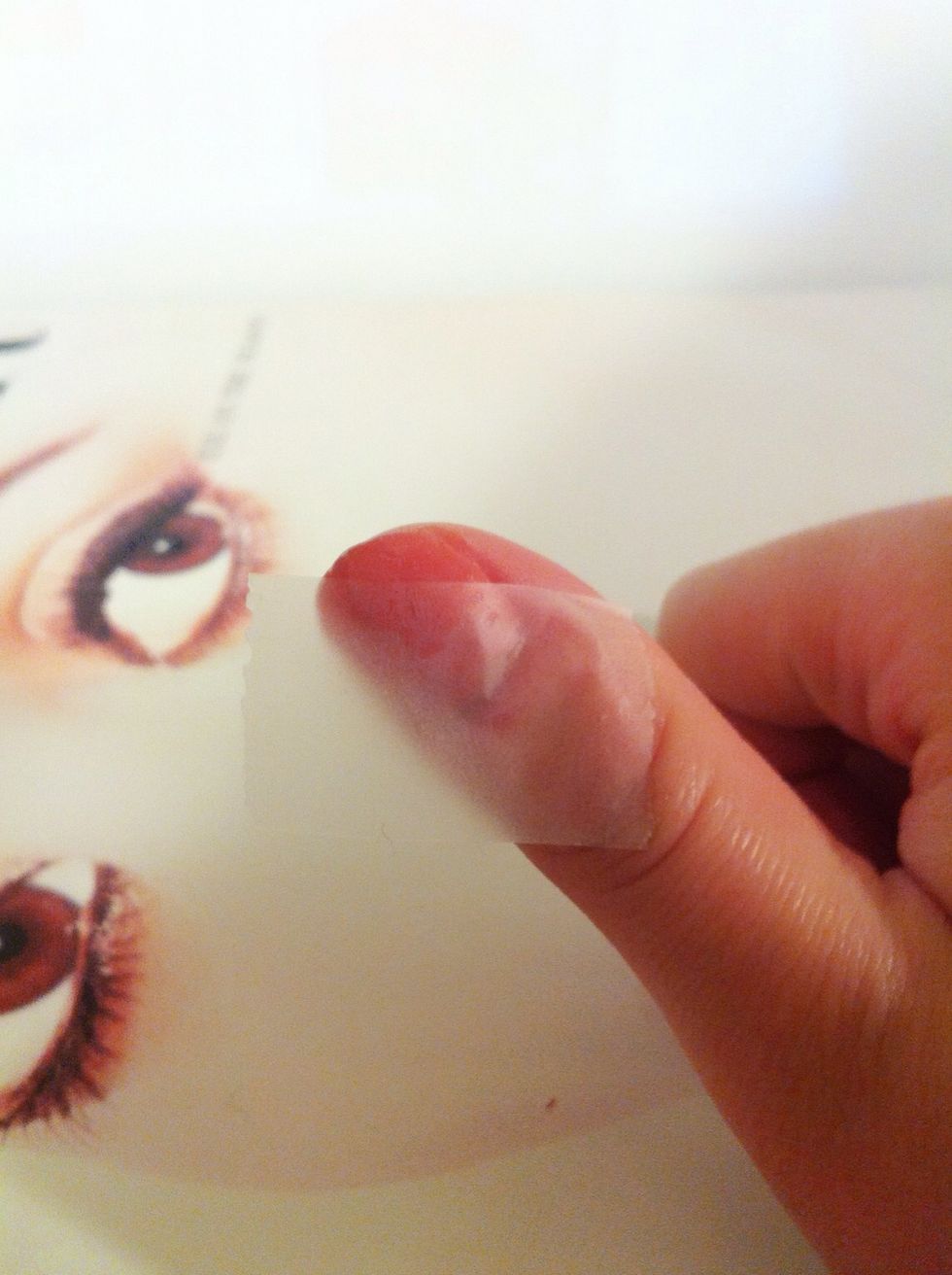 After that, place the tap on the dried nail like this.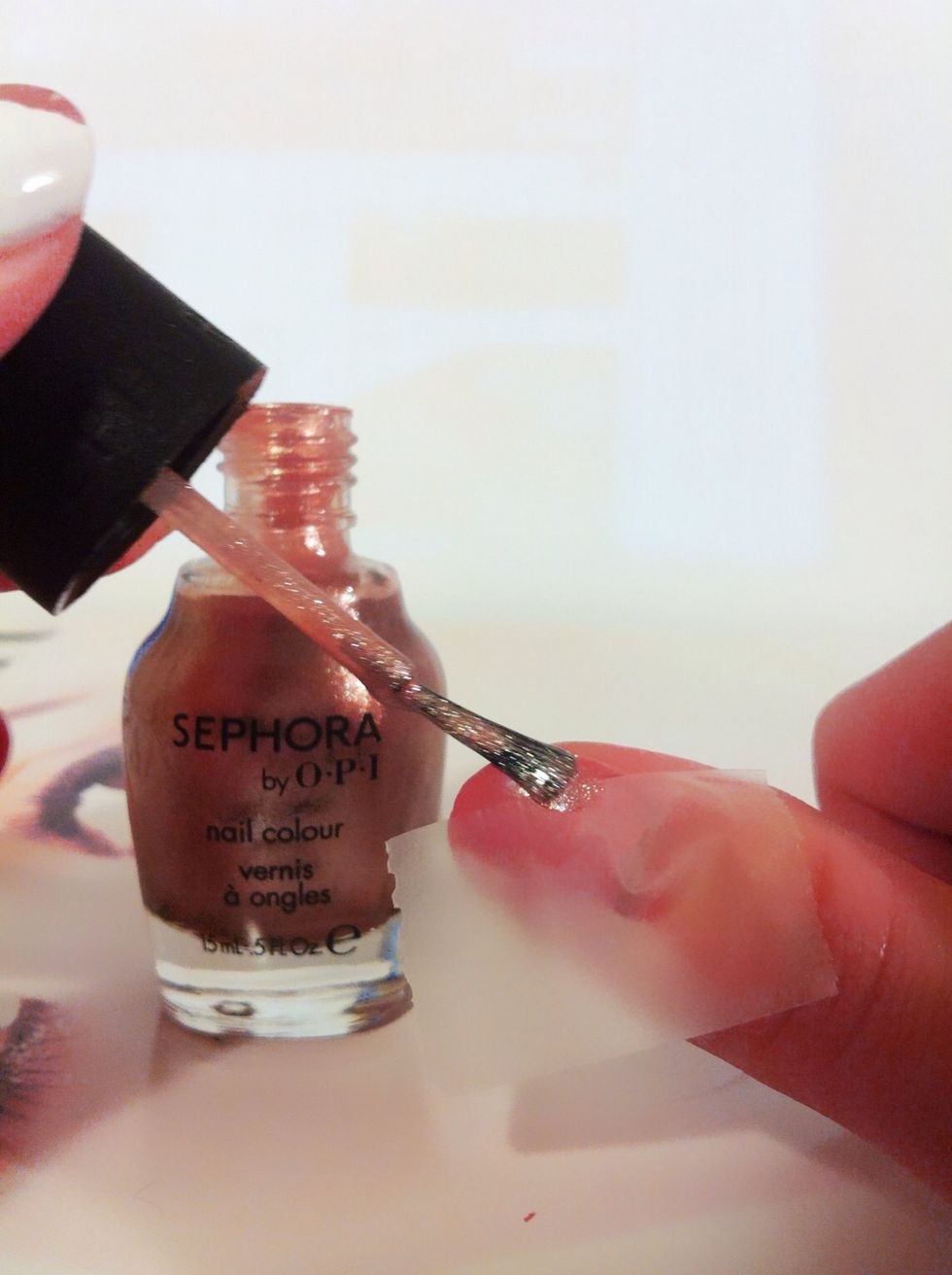 Then, apply the golden color polish on the uncovered area.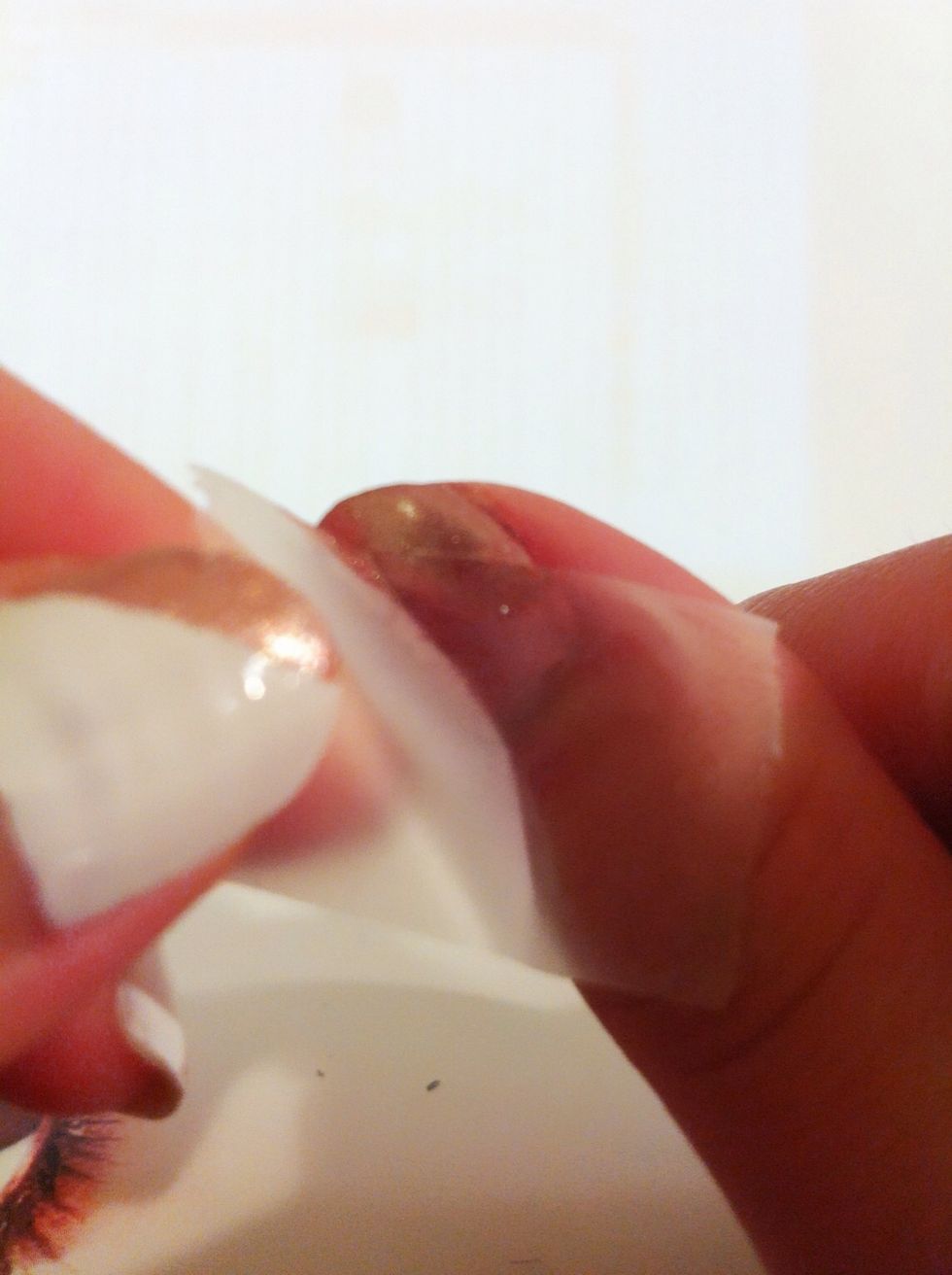 Peel the tap off when it is completely dried. Be careful on this step: when you peel off the tap, peel on the direction which towards the golden color polish, so the line will be straight enough.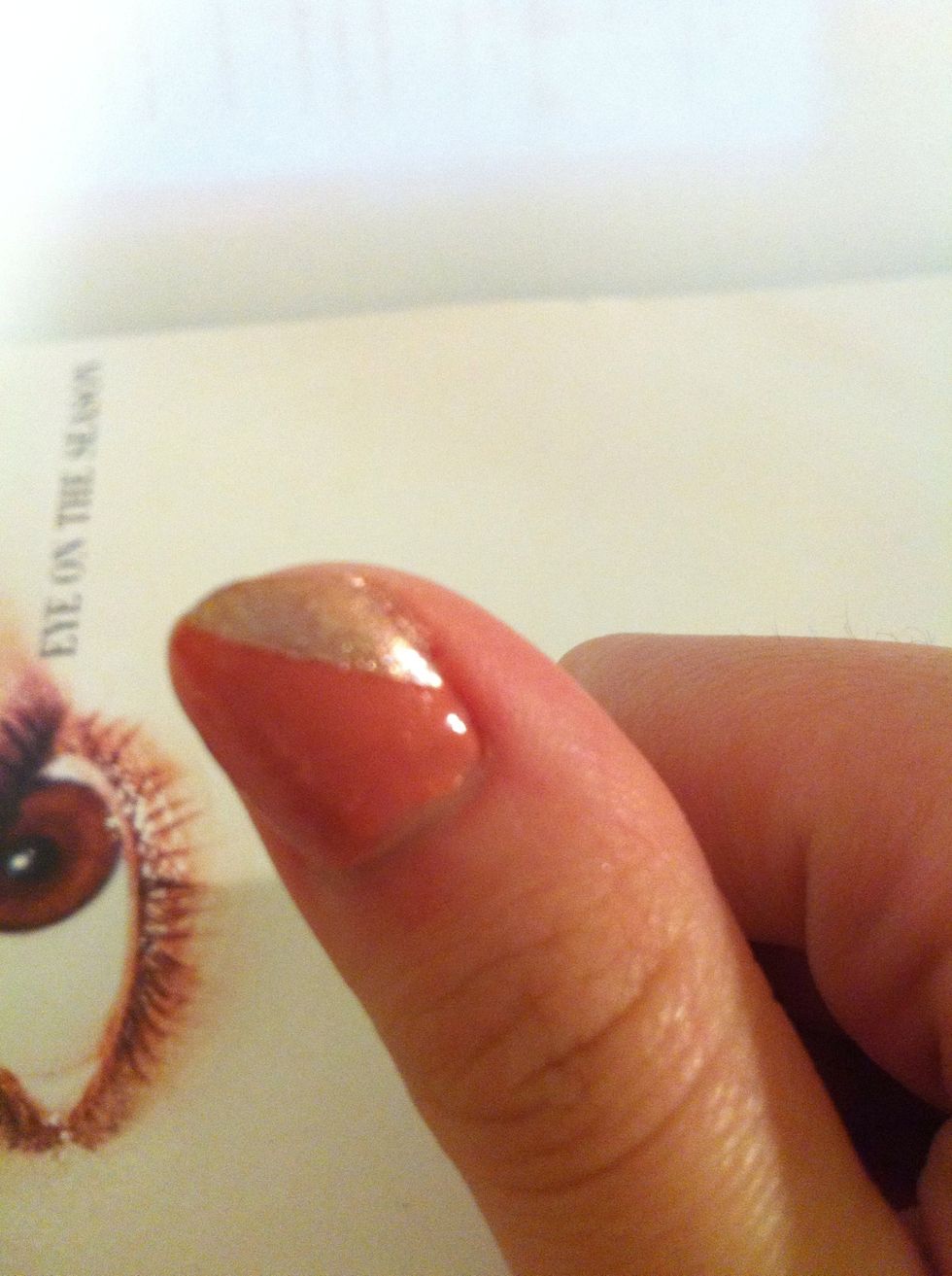 This is how it look after peel off the tap. You can stop on this step and apply the top coat to finish off your nail. Or you can continue and do the other side.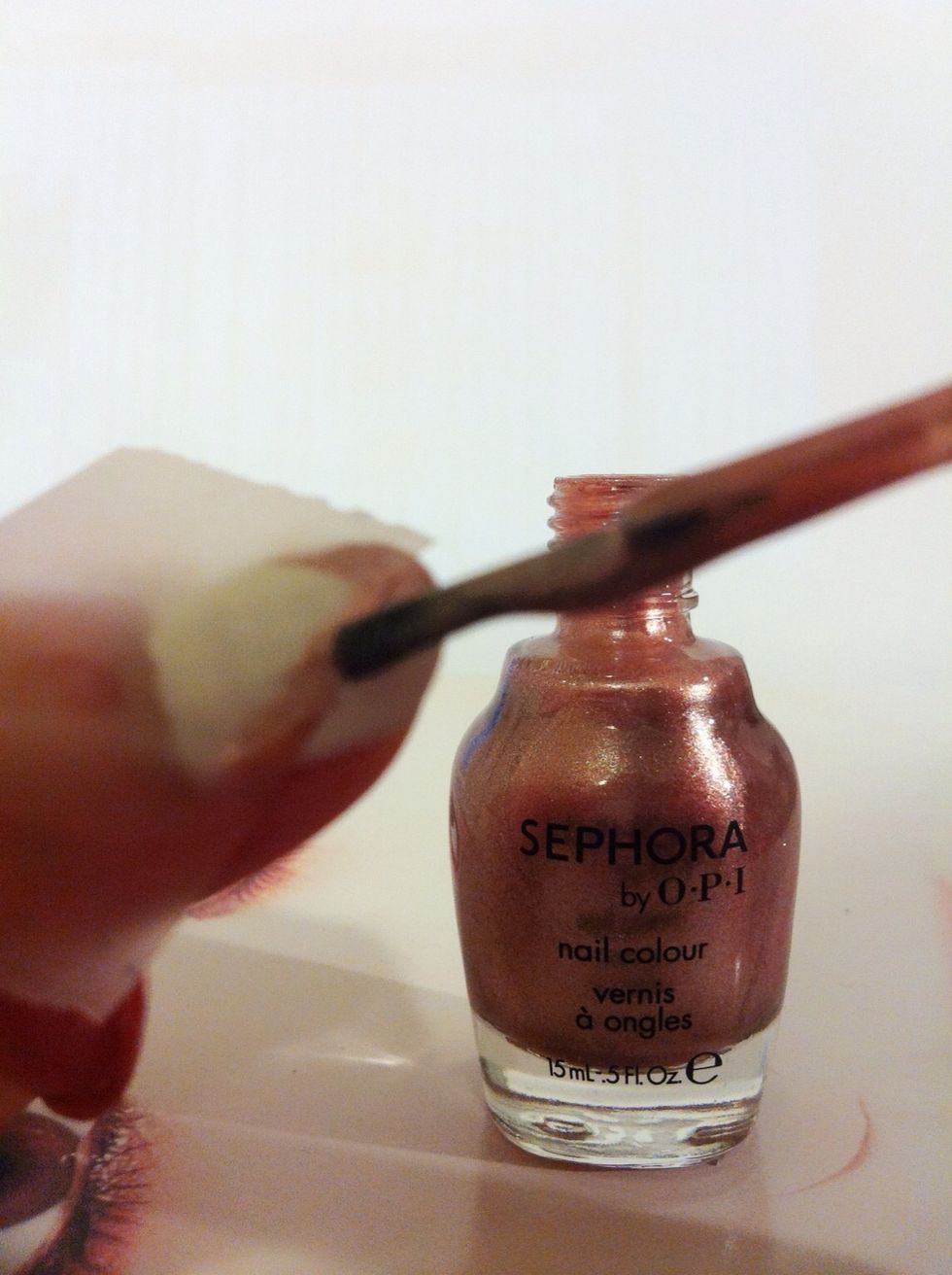 Tap again on the your dried nail, and it should be symmetric to the one you just did. And let it sits until dry.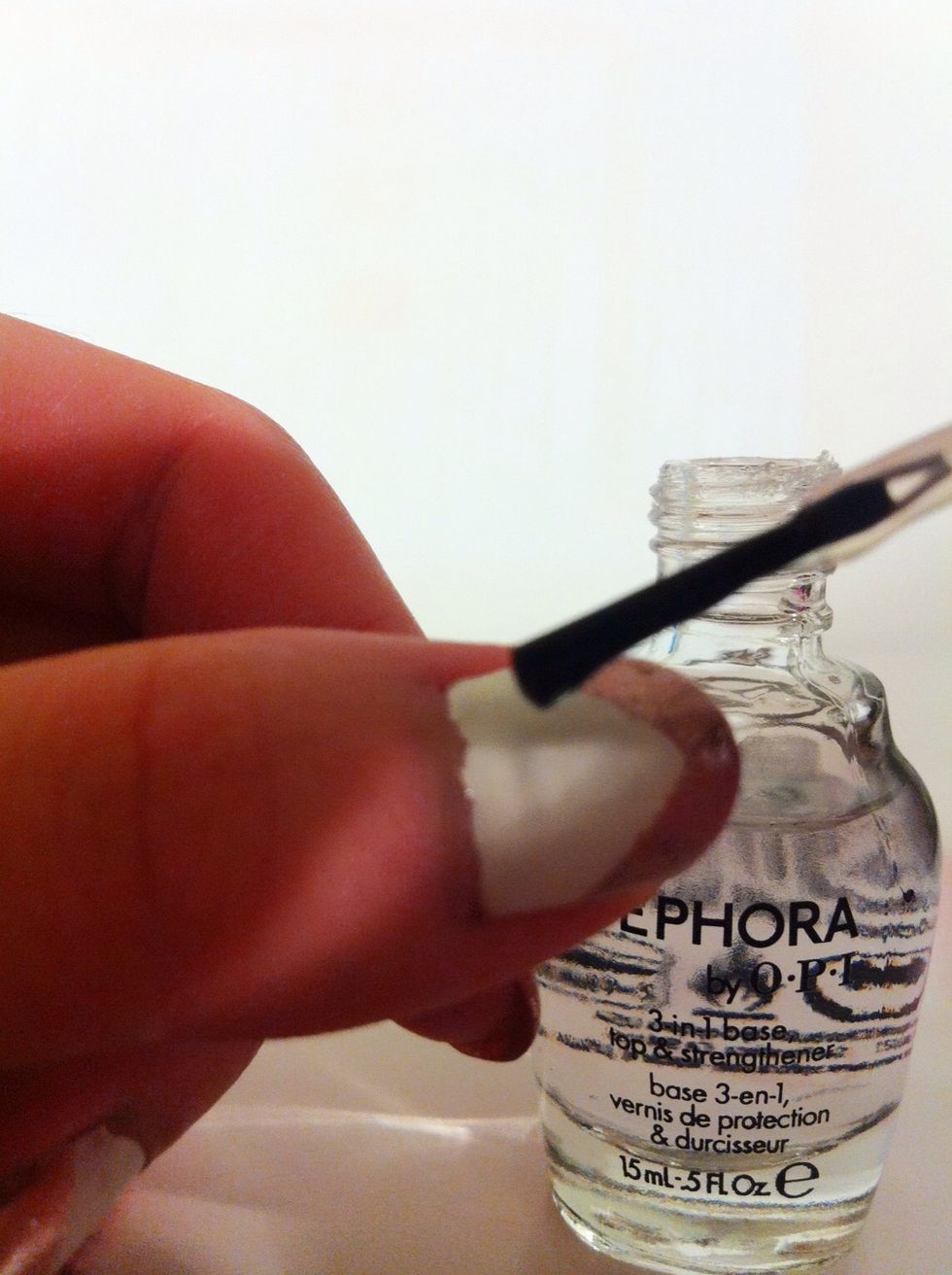 Finally, apply the top coat to keep the nail last longer and give a shine to the it.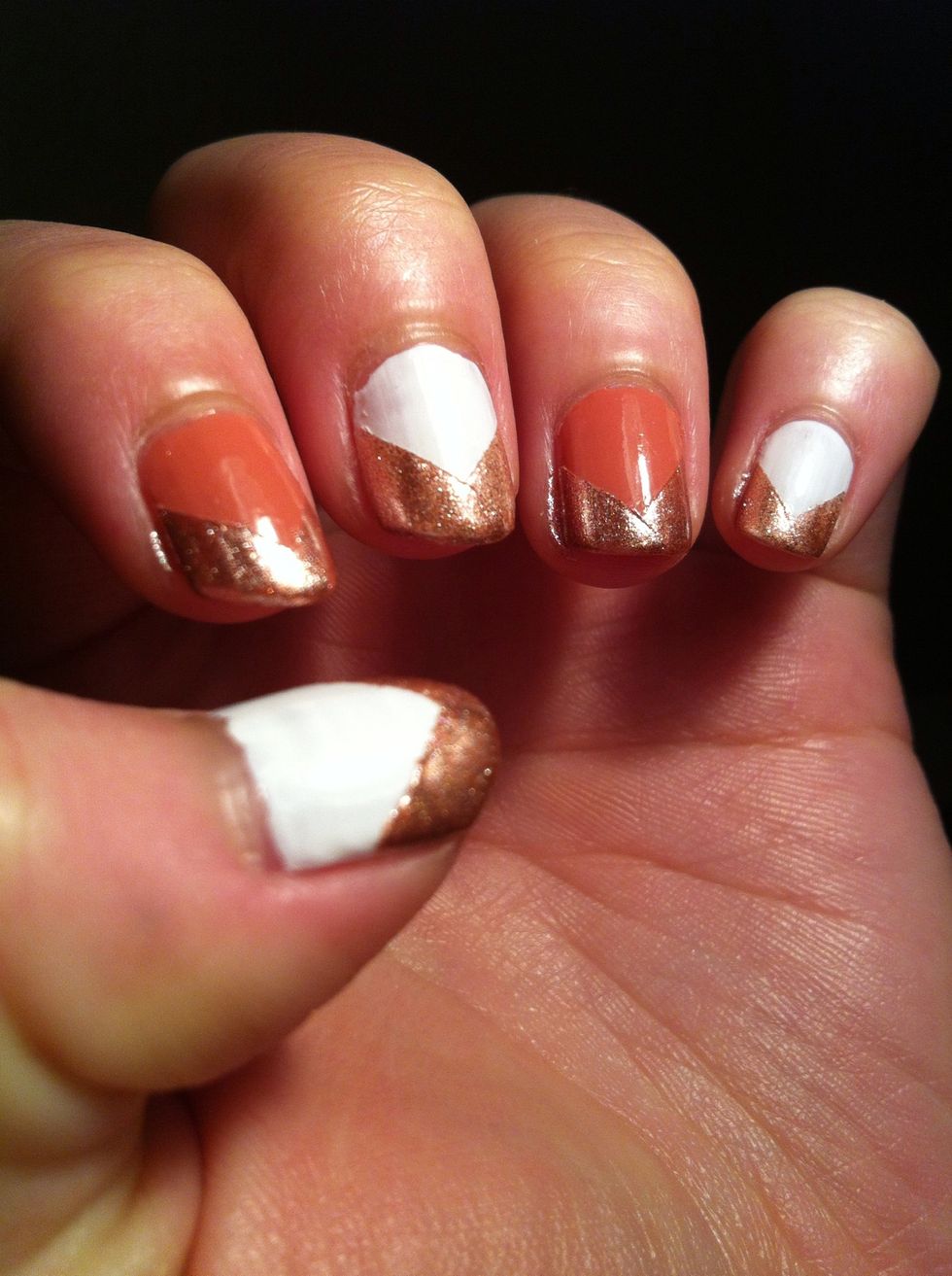 This is the final look! Hope you enjoy this nail art!
Don't forget to check out my blog for more ideas! see you!:) bsecretroom.blogspot.com
The creator of this guide has not included tools
Bowie W
I love DIY, making food and fashion trend.I wanna share all these to you guys! Hope you guys will love my guides! Don't forget to check out my blog!