How to make aamb vada / masala vada
This is a delicacy that you can find being sold on the streets of Bangalore. They are very popular as an evening snack.
16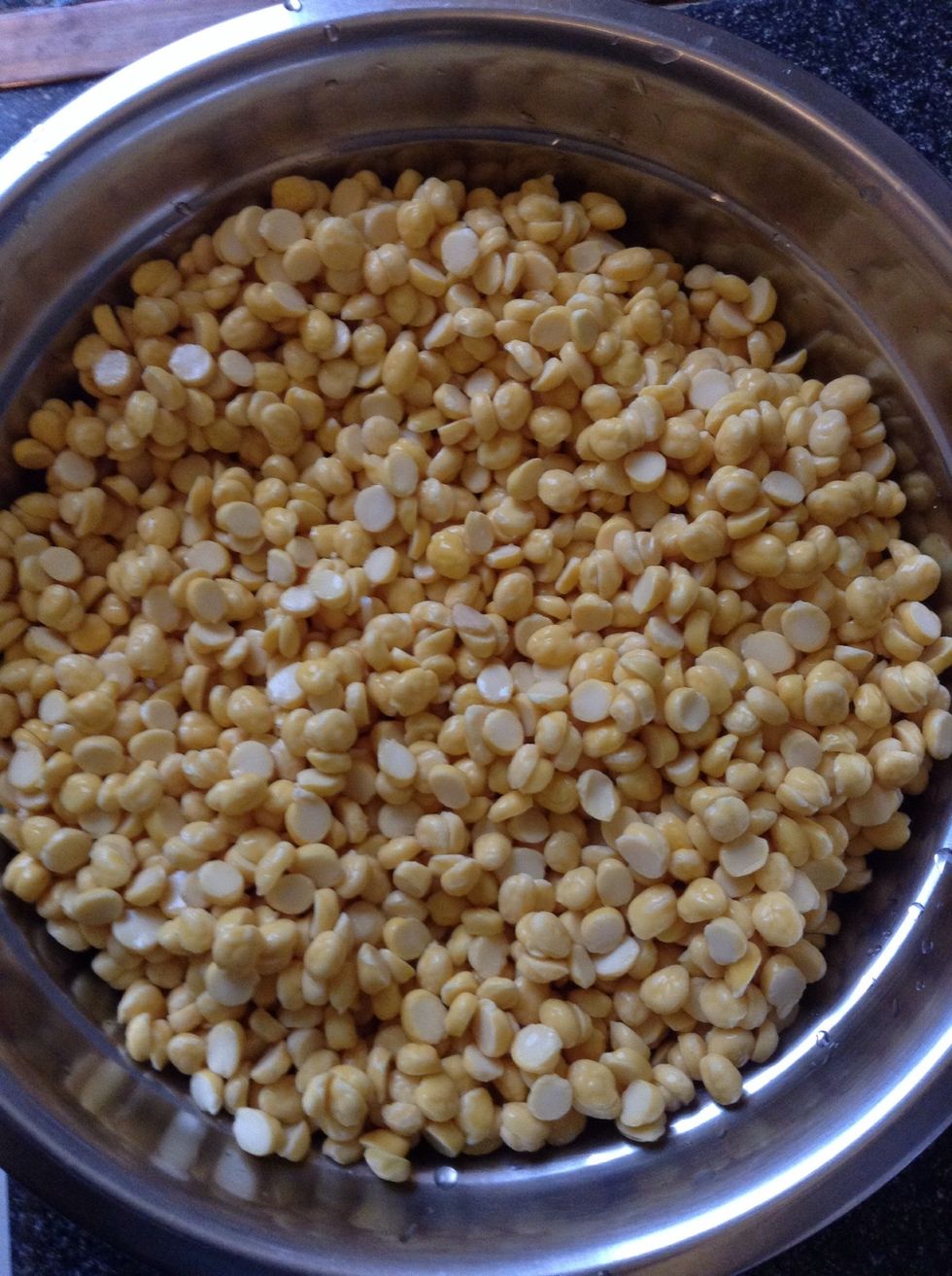 Soak channa dal in water for 3 hours. Then drain the water completely.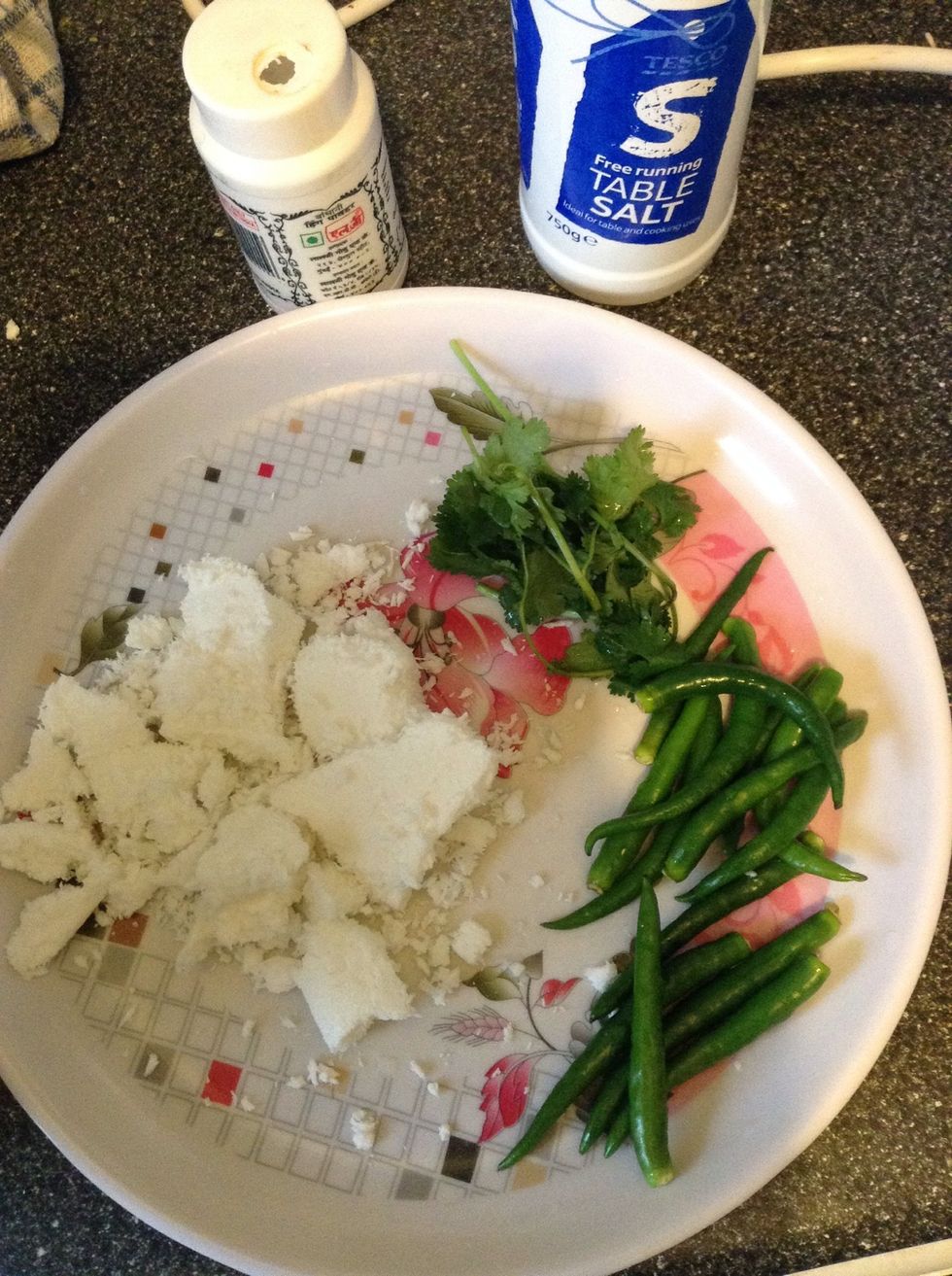 Take coconut, green chillies, coriander, asafoetida and salt.
Grind the contents of Step 2 into a paste.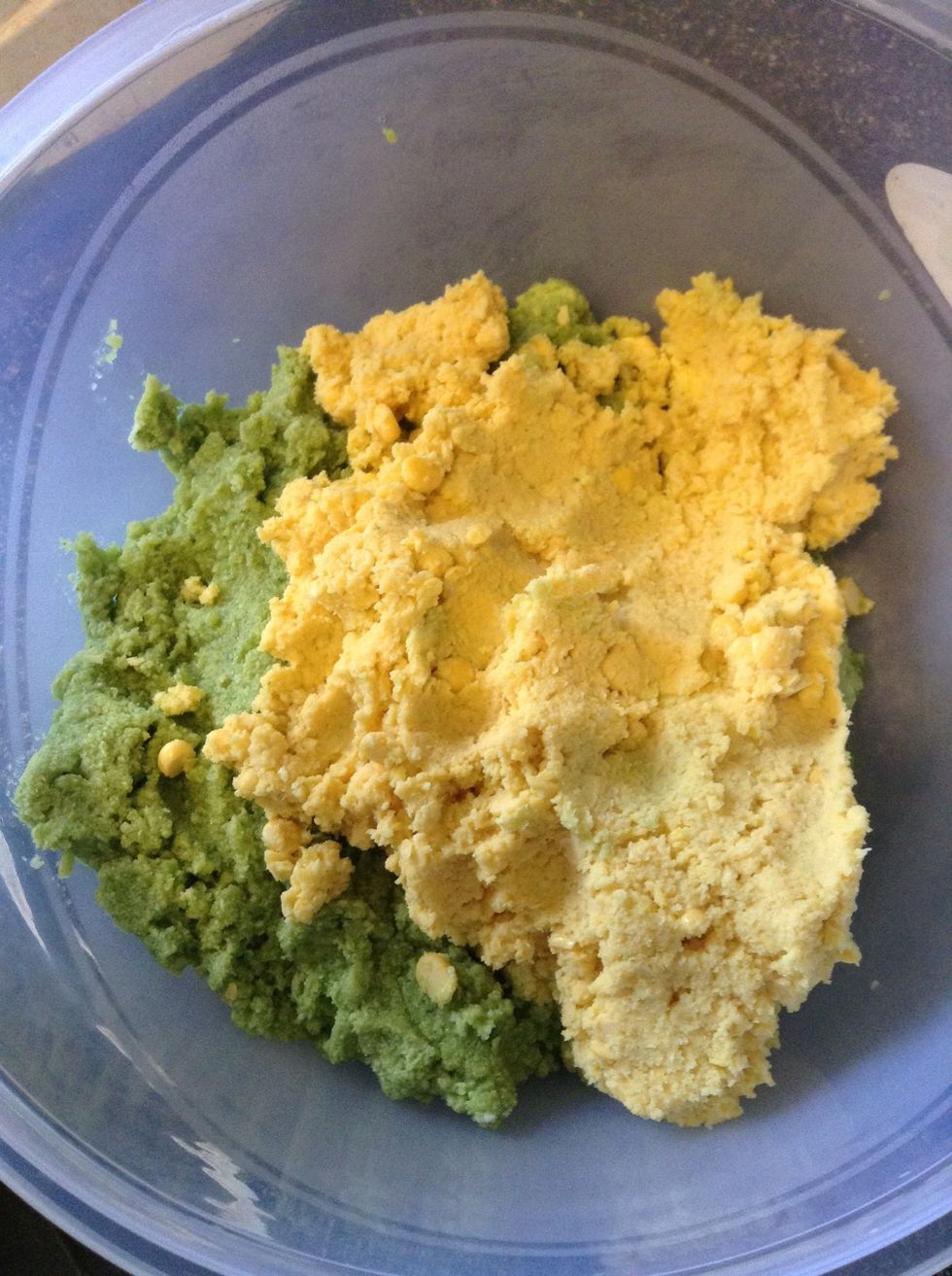 Now grind the channa dal. Don't make it too fine as that makes it hard to fry. If using a mixer, grind for just around 10 seconds to keep it coarse. Add this to the previously obtained green paste.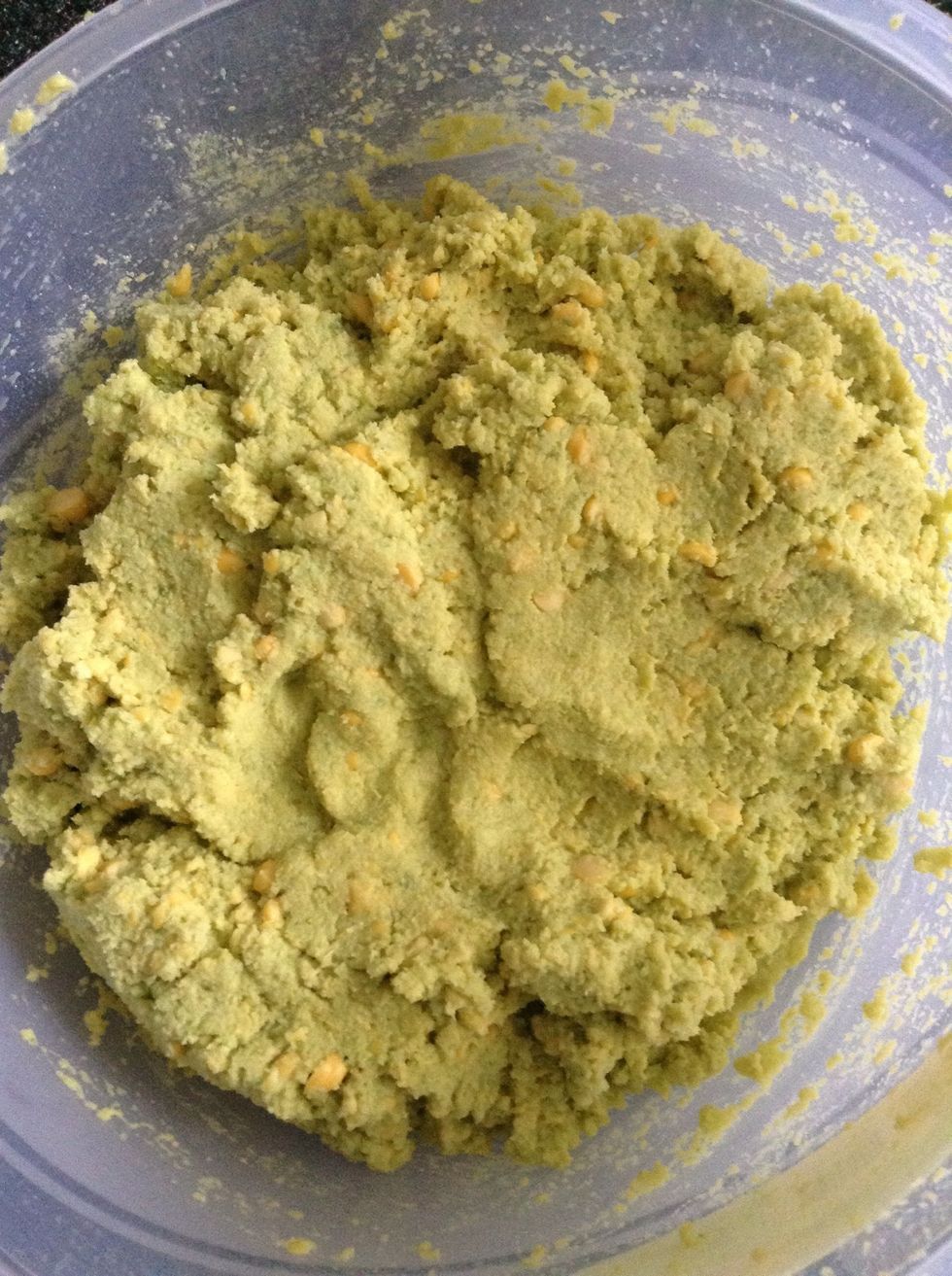 Mix well.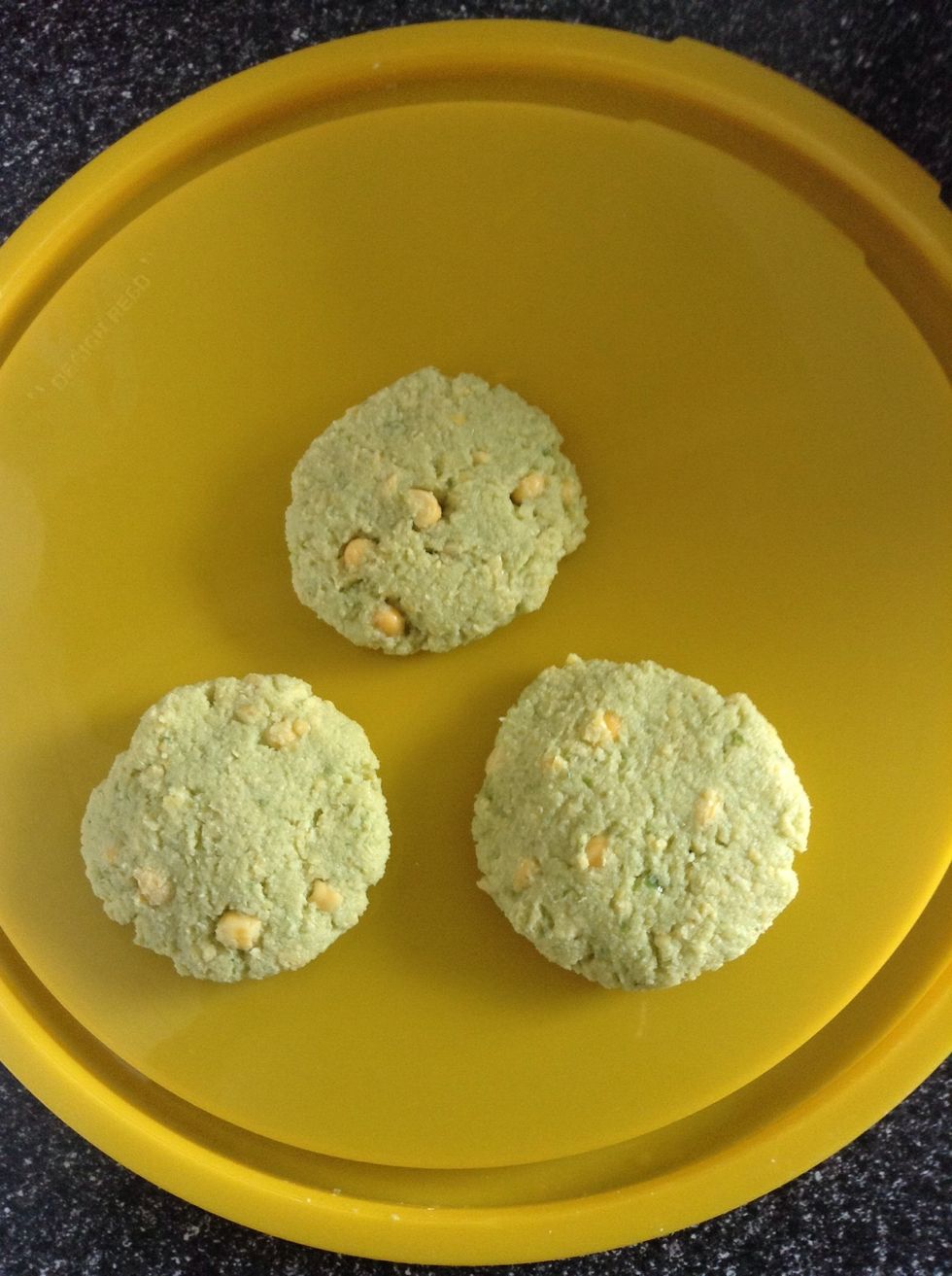 Create small cookie-shaped formations using the mixture obtained in previous step.
Fry these in boiling oil.
Once fried, spread on kitchen tissues and allow the oil to be absorbed. Enjoy the vadas.
The creator of this guide has not included ingredients
Vithun Kumar Gajendra
Food is what makes me very home-sick when I'm away from home. To counter this, I try out recipes sent by my mom and grandma and document some of those here.