Peel the onions, the carrots and the root celery. Thaw the spinach and squeeze out the water.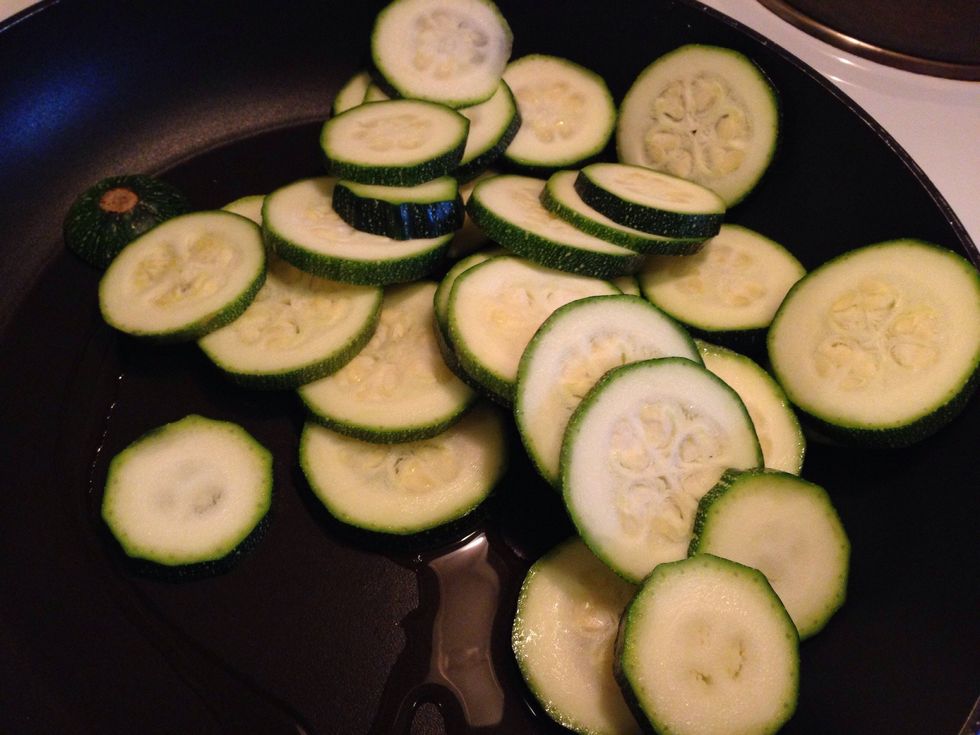 Begin to prep the zucchini. Slice it...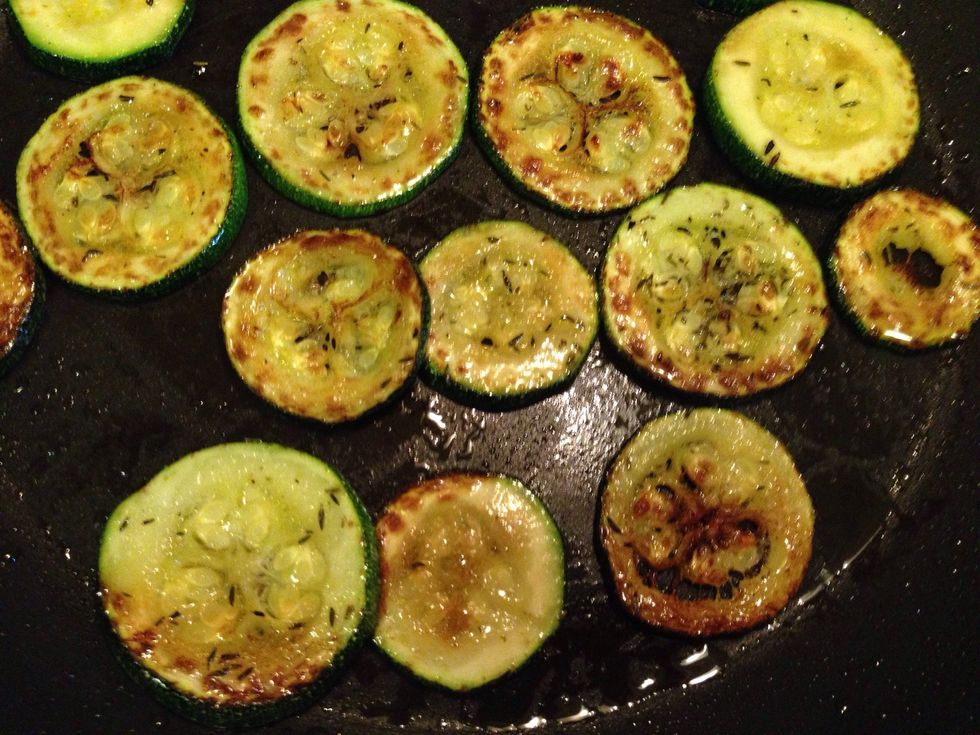 ..and fry it in some olive oil and thyme.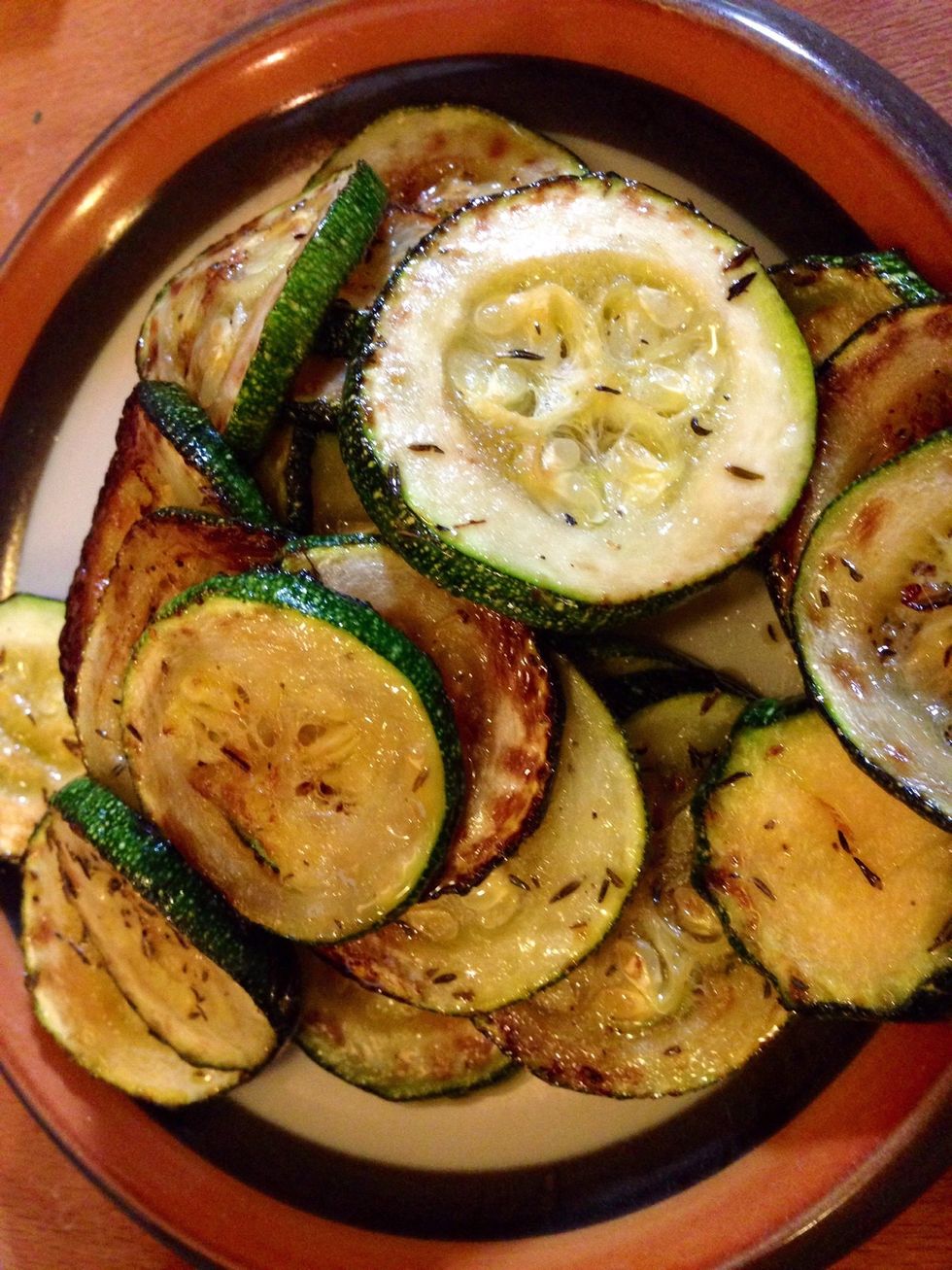 Let dry on a paper towel.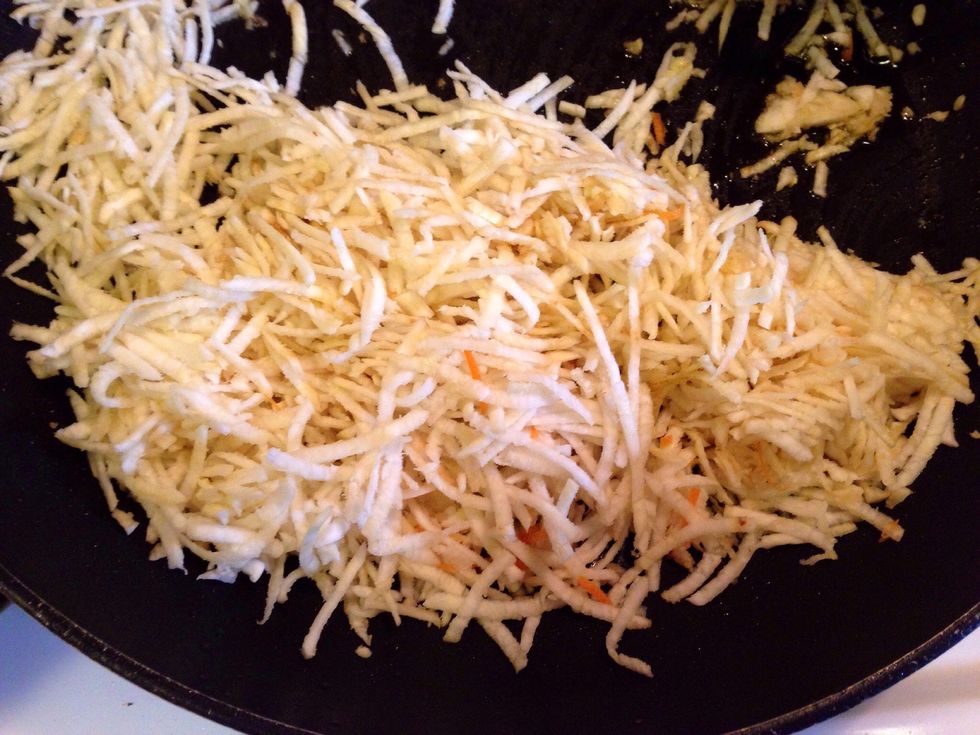 Grate the root celery and fry it in some olive oil.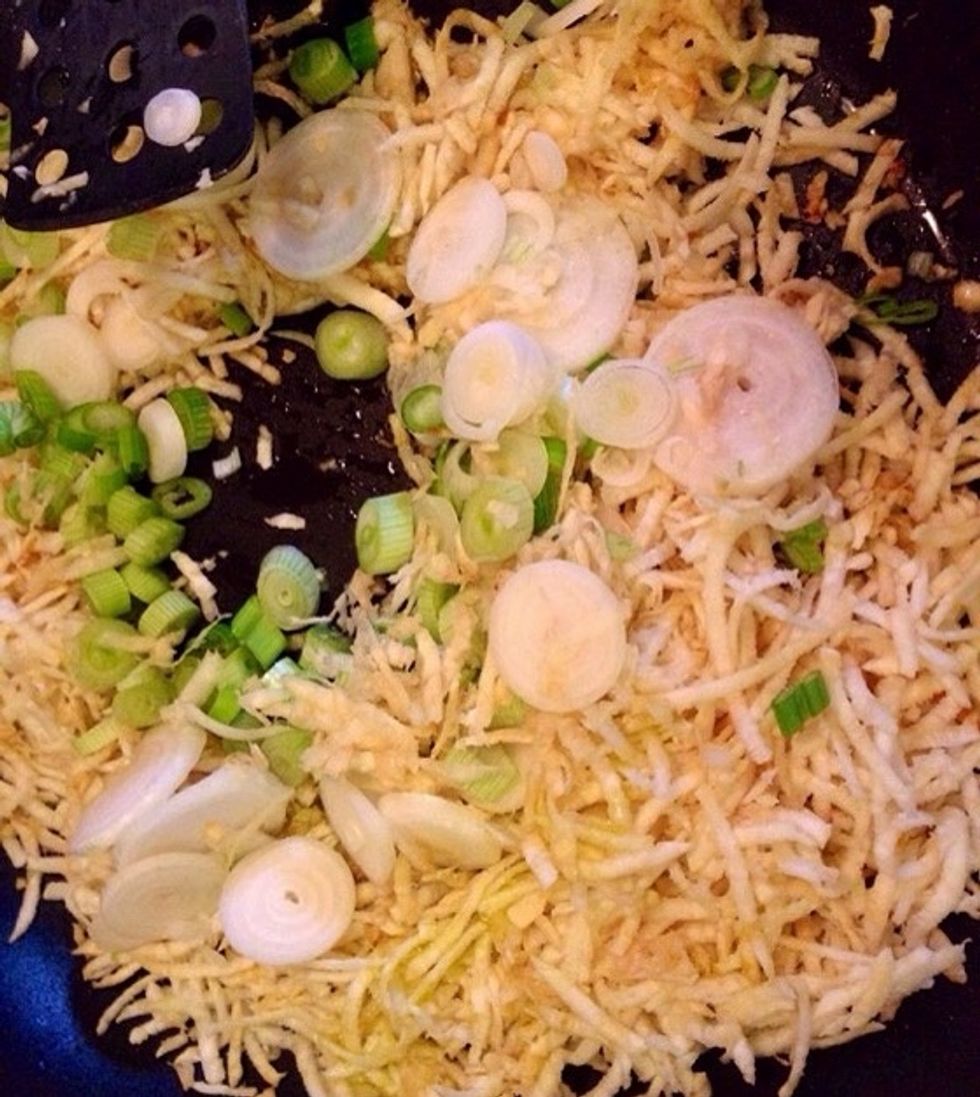 Add the onions.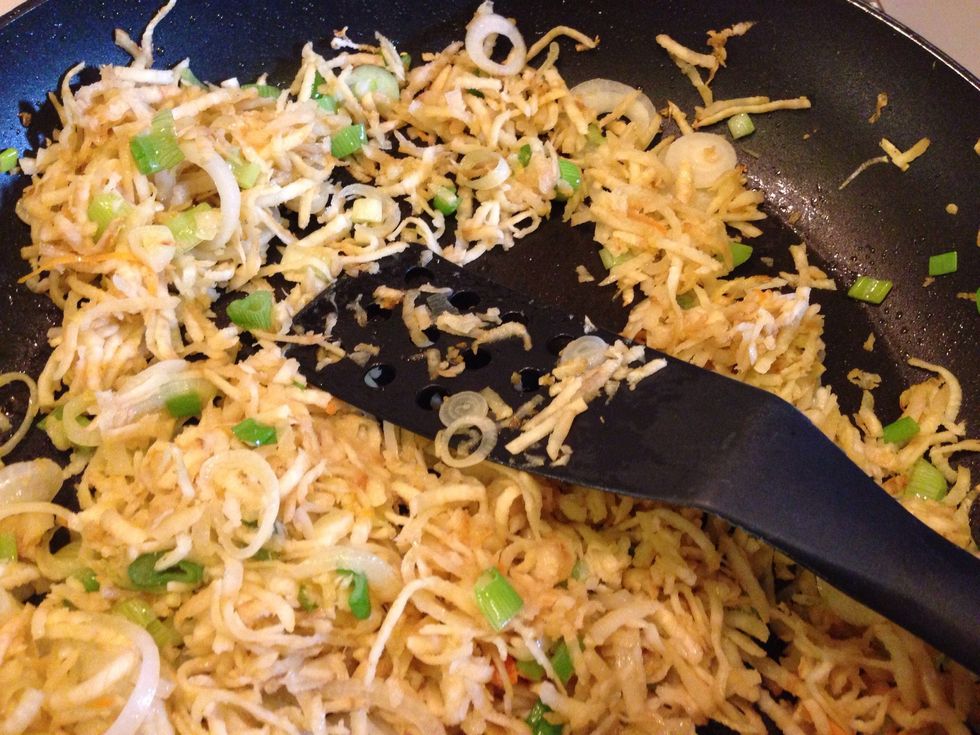 Like so. Here you can also add spices of your choice.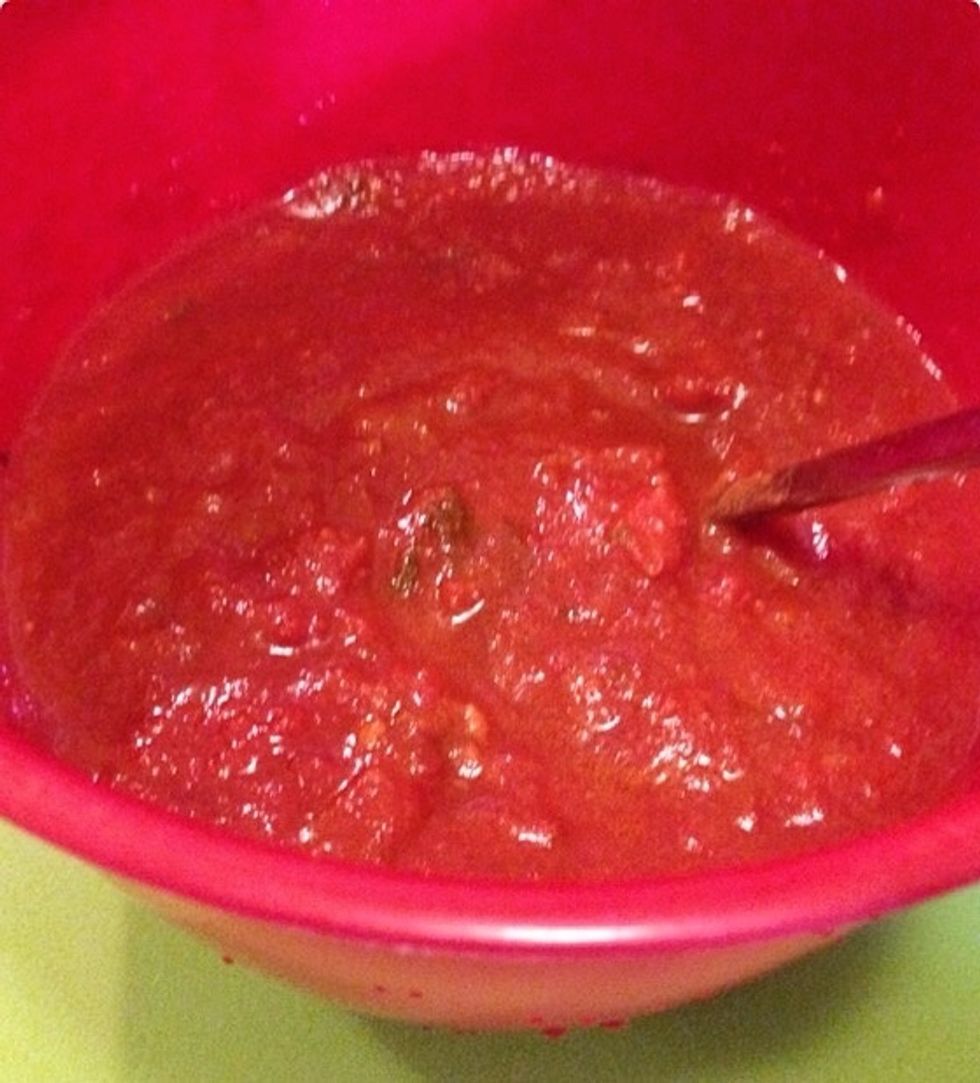 I had some homemade tomato sauce that i mixed with canned tomatoes to make the sauce last.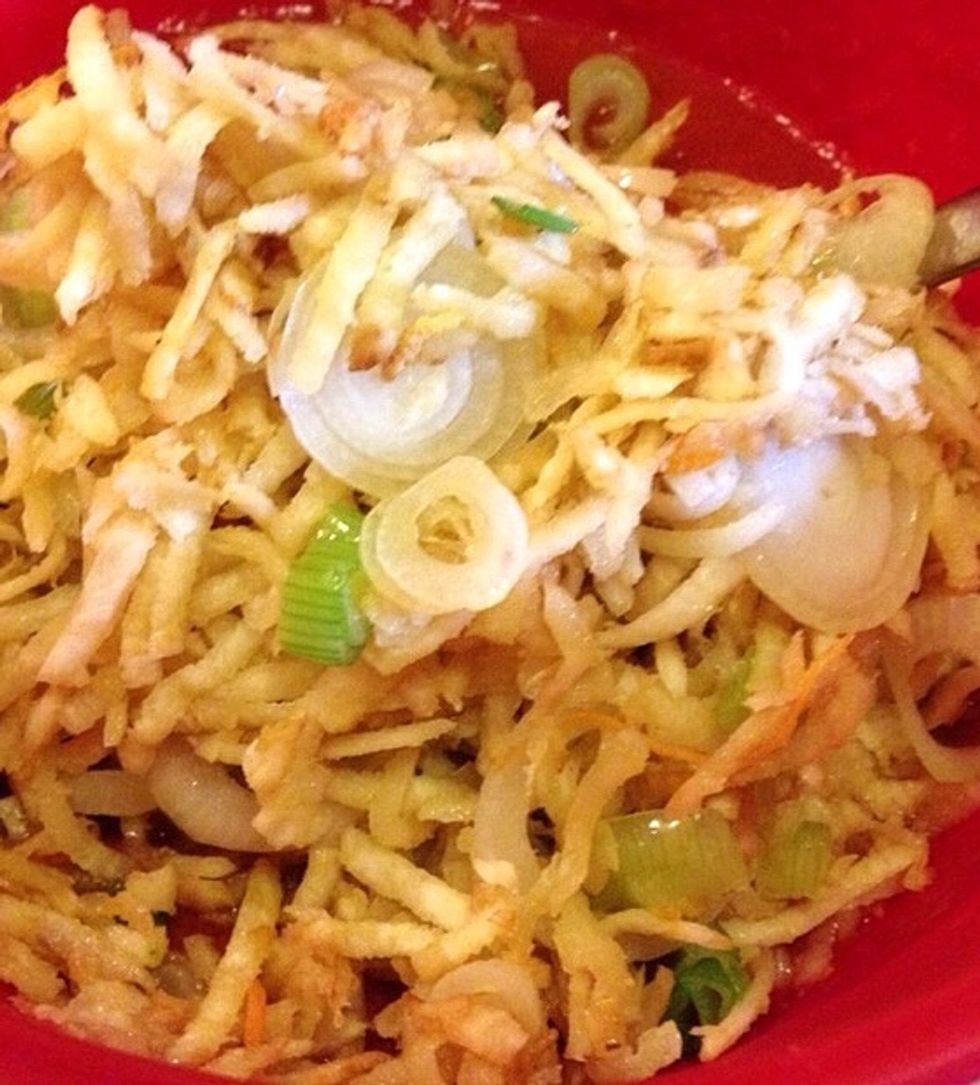 Mix the grated celery root and onions into the tomato sauce. If you wish also add the grated carrots to the sauce.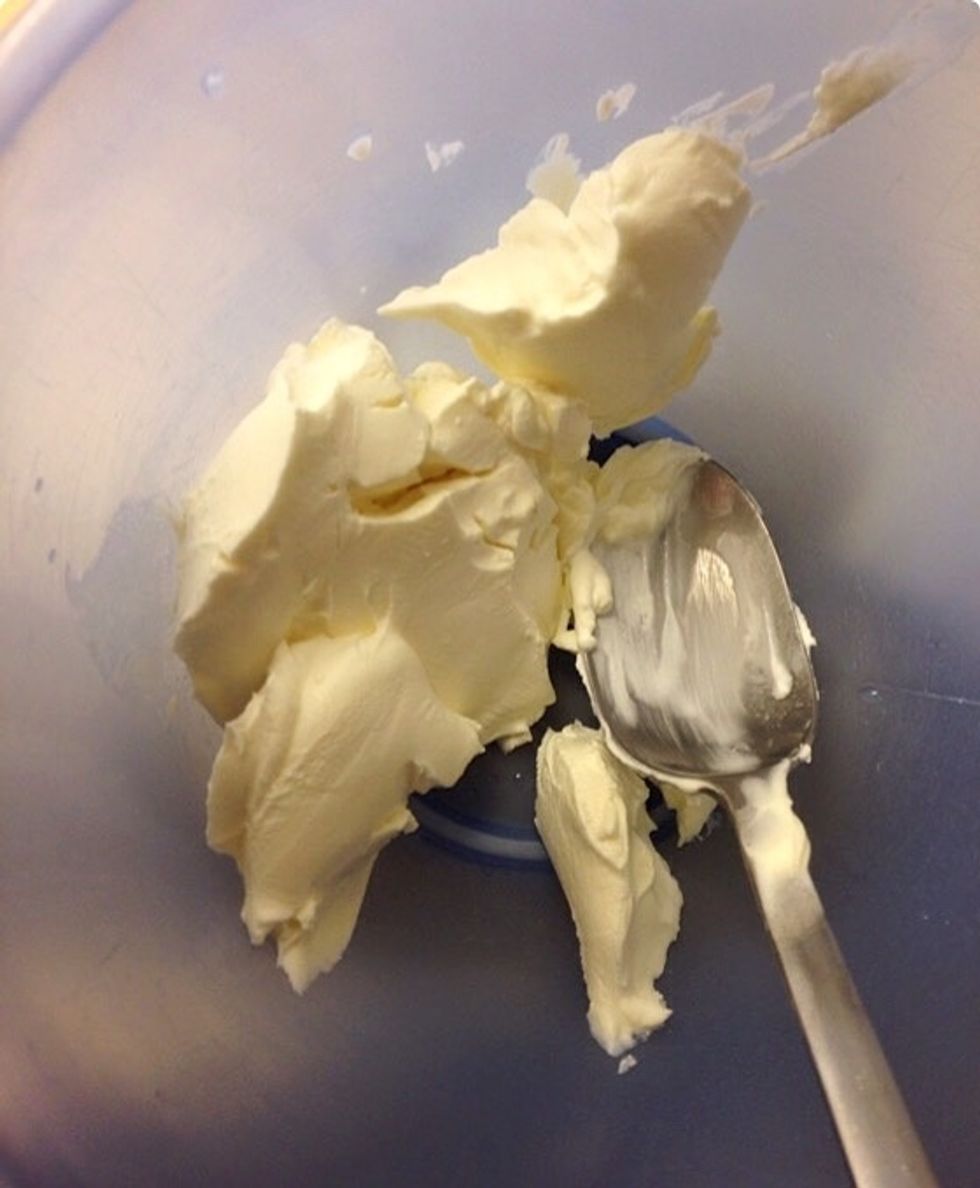 Soften the cream cheese...
..and blend with the thawed spinach.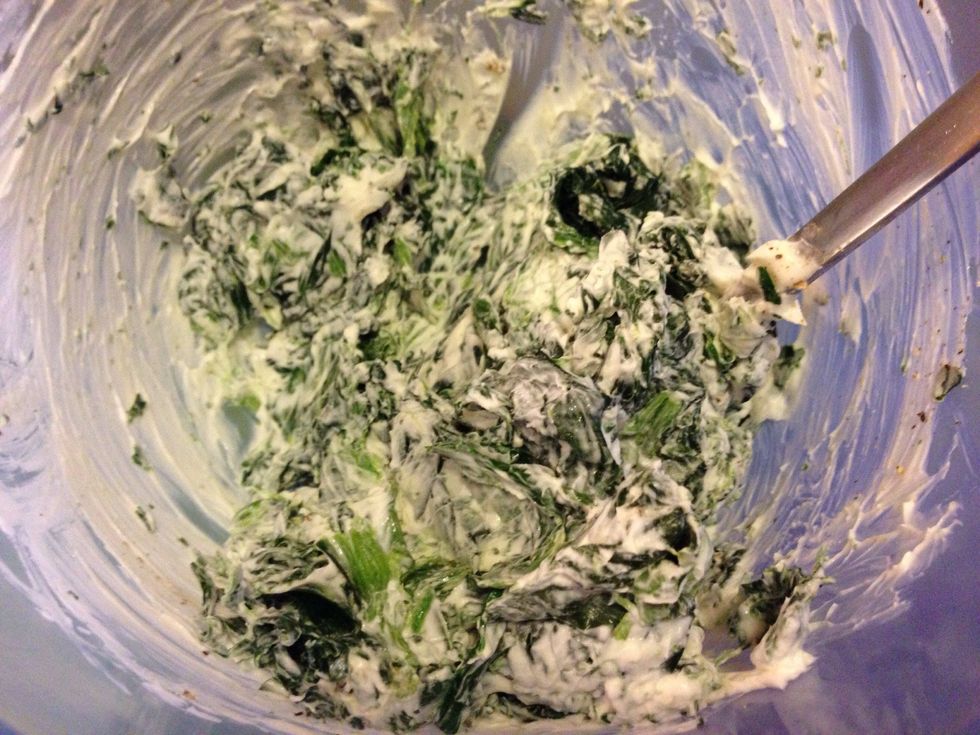 Like so. Season with salt & pepper.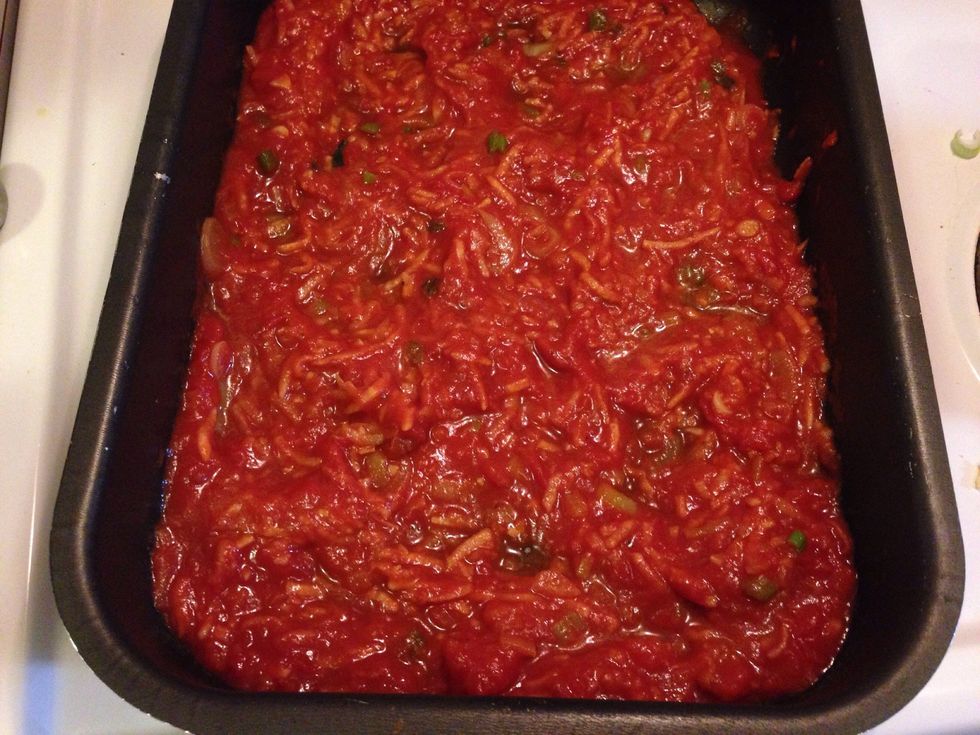 Now layer the lasagna. Begin with the sauce. Add noodles...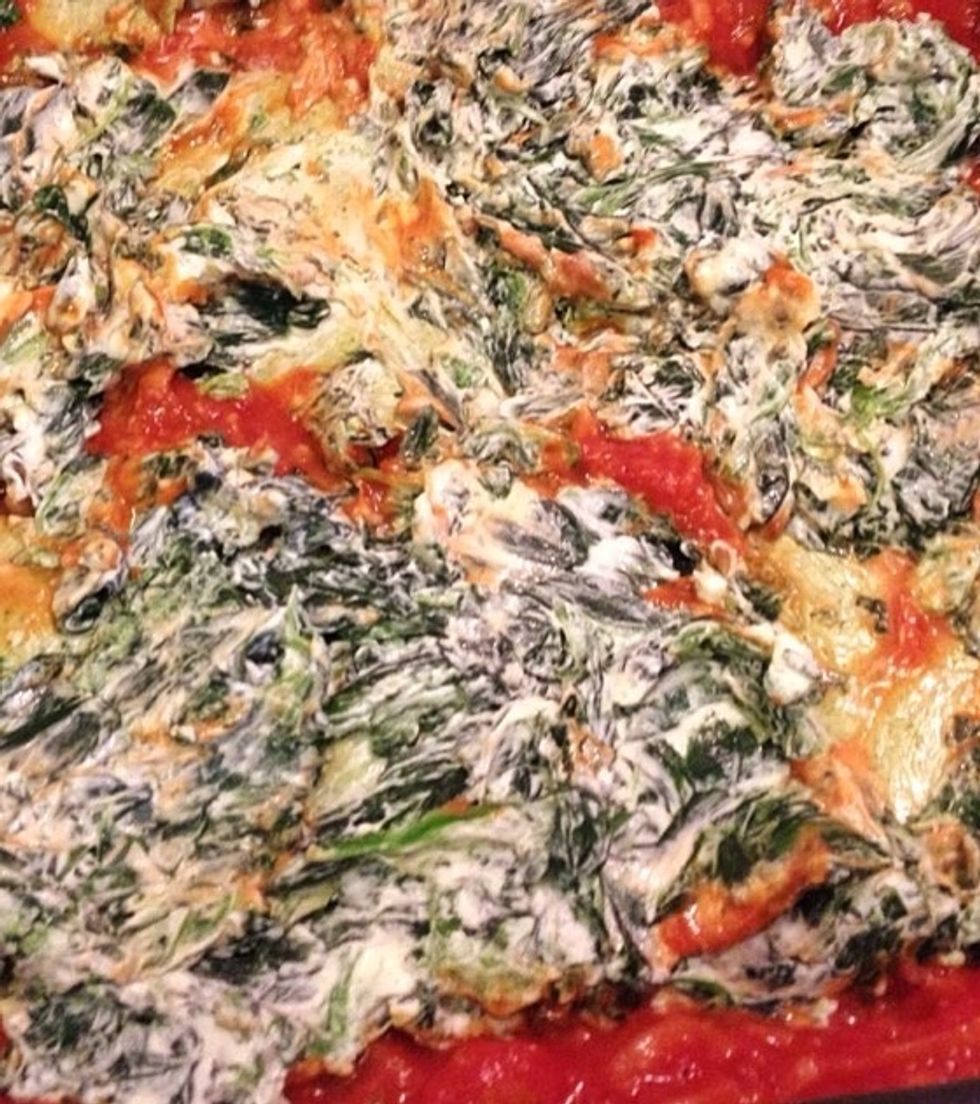 ..and the cream cheese with the spinach.
Add another layer of noodles.
And another layer of the sauce.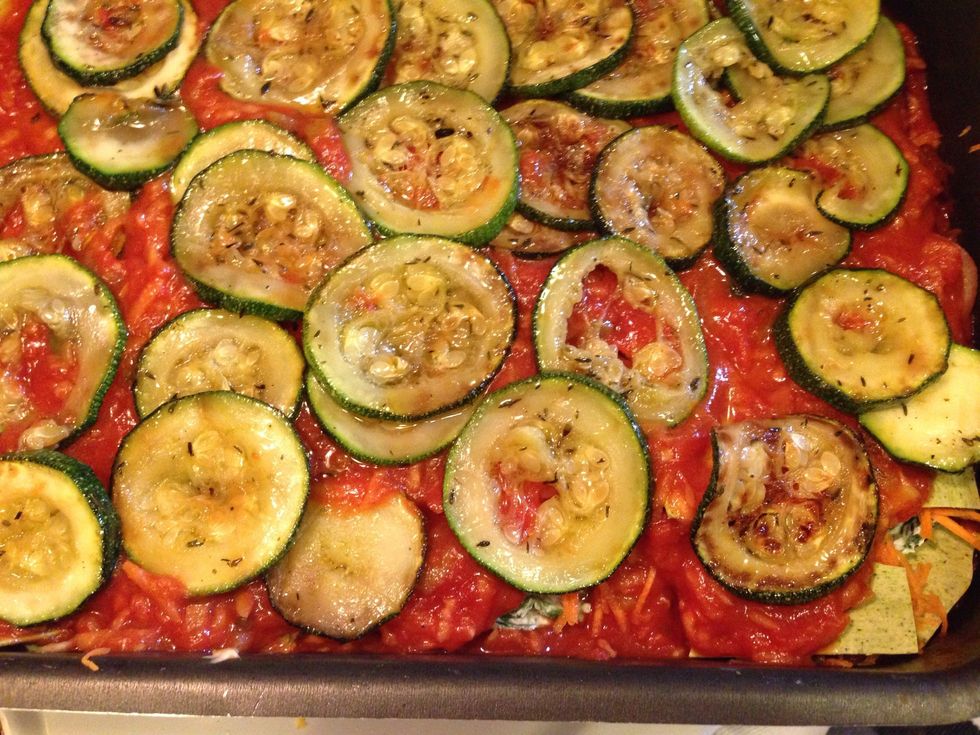 Here we have zucchini slices, yum!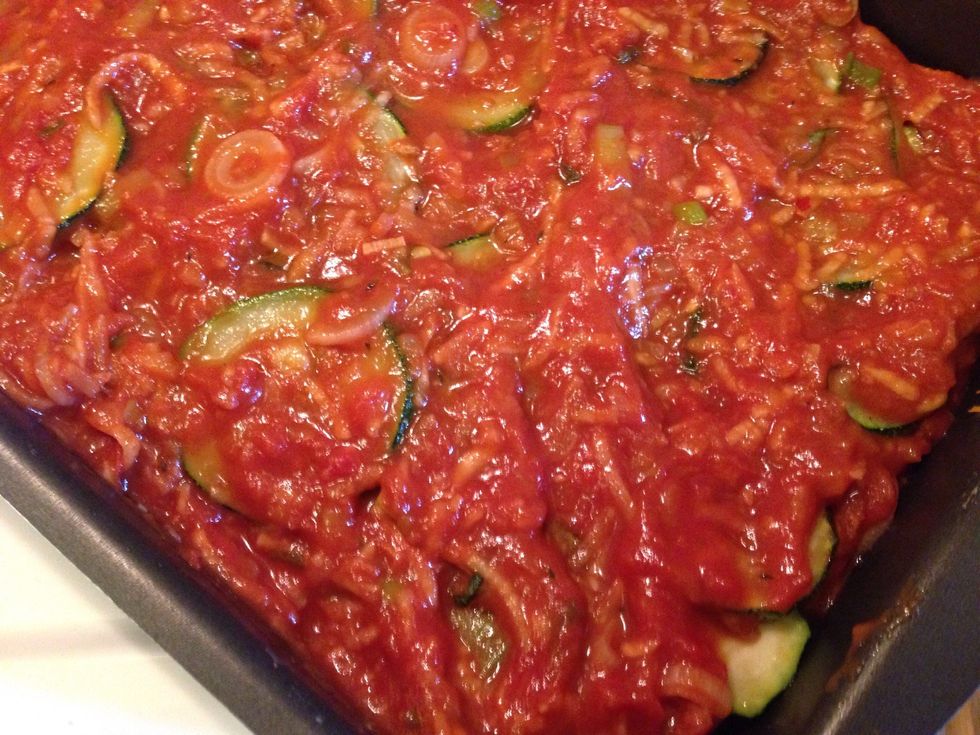 Add the final layer of tomato sauce..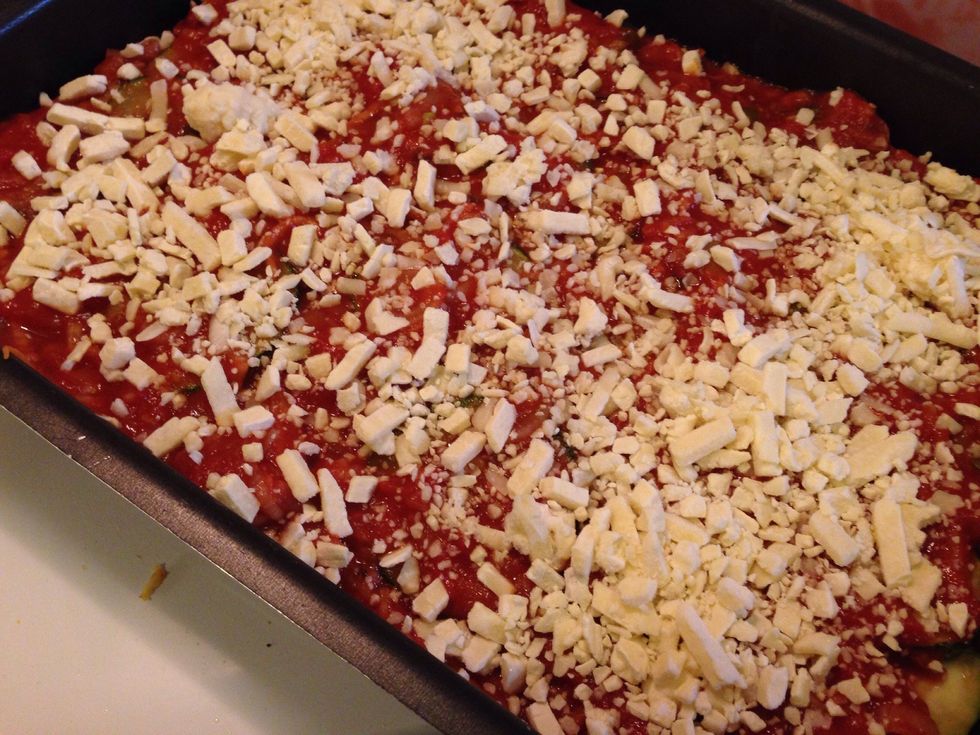 ..and finally your choice of cheese.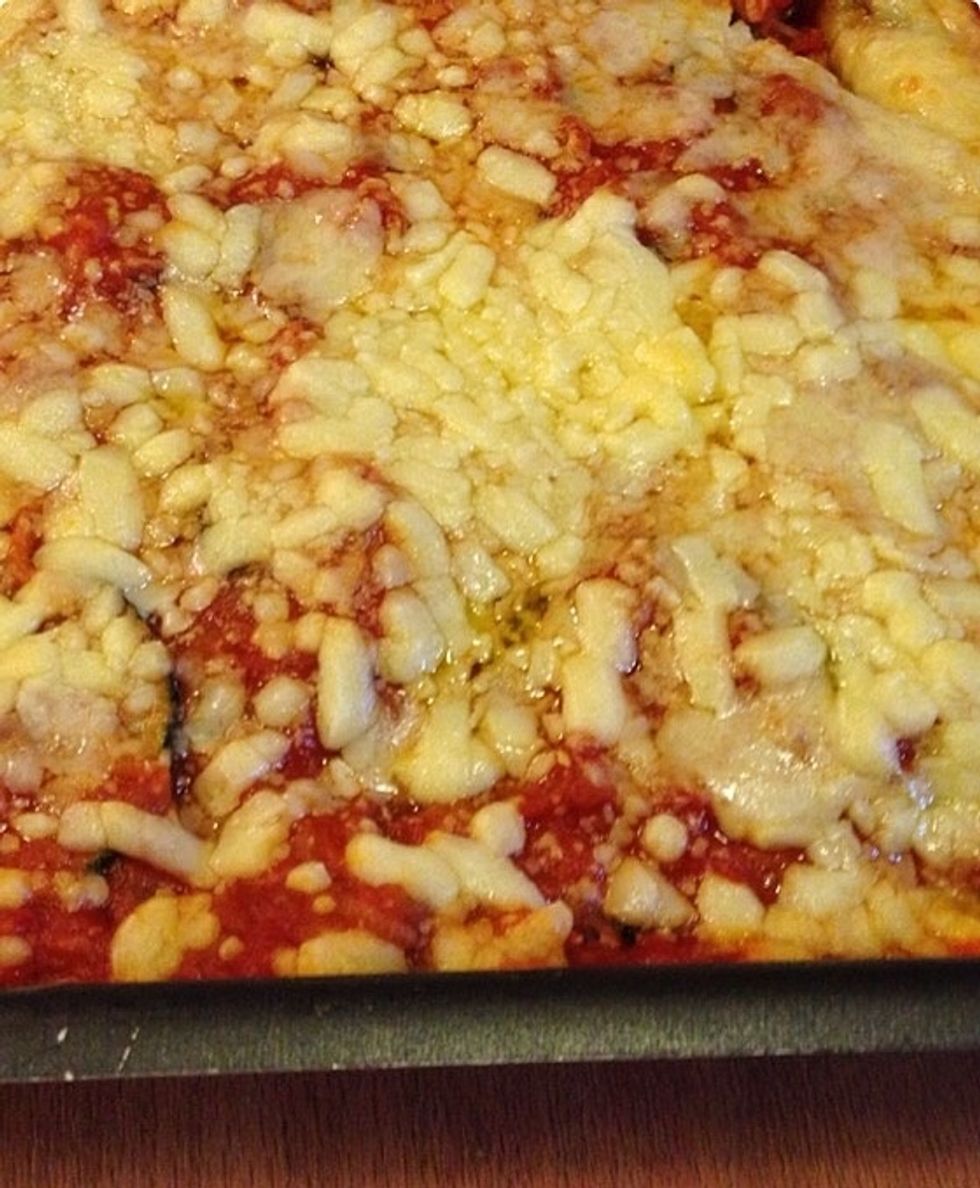 Cook at 225 C 15-20 min.
1.0 Zucchini
2.0 Carrots
200.0g Celery root
1.0g Onions
400.0ml Tomato sauce
150.0ml Canned tomatoes (or fresh)
Spinach
200.0g Cream cheese
8.0 Lasagna noodles
Olive oil
Thyme
(Cheddar) cheese
Karin Siöö
Lives in Sweden. Gets inspiration from trips, blogs & international students I meet at work.