So light and refreshing. Looks impressive, but super simple. Enjoy!
15
I served this as a simple but impressive starter. You could also make it a little larger and have it for a light lunch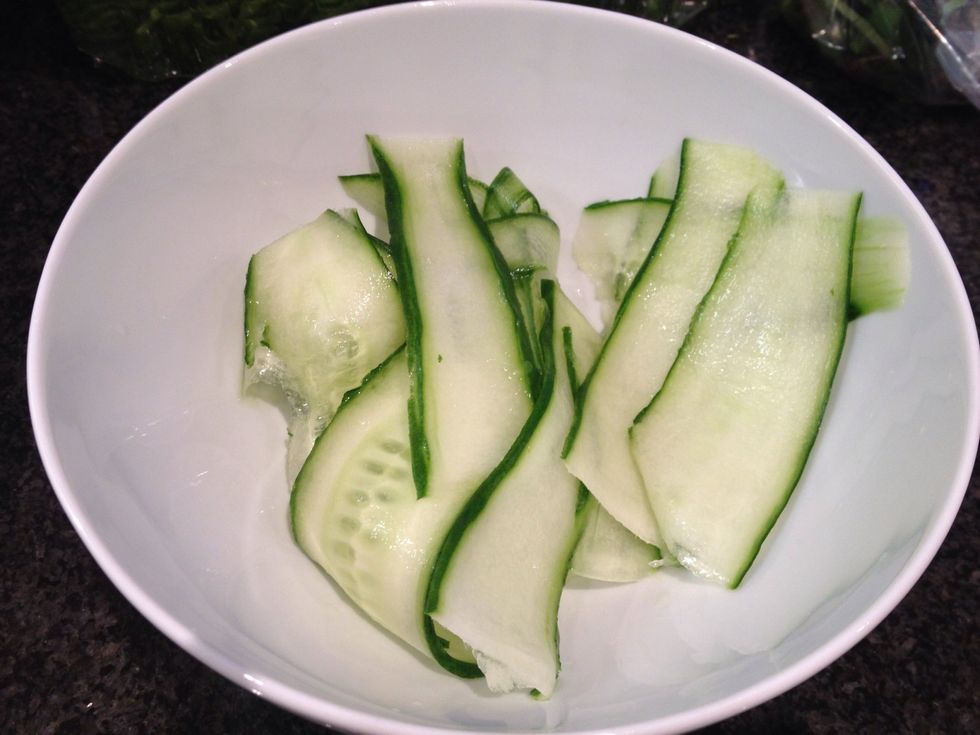 Slice the cucumber lengthways with a potato peeler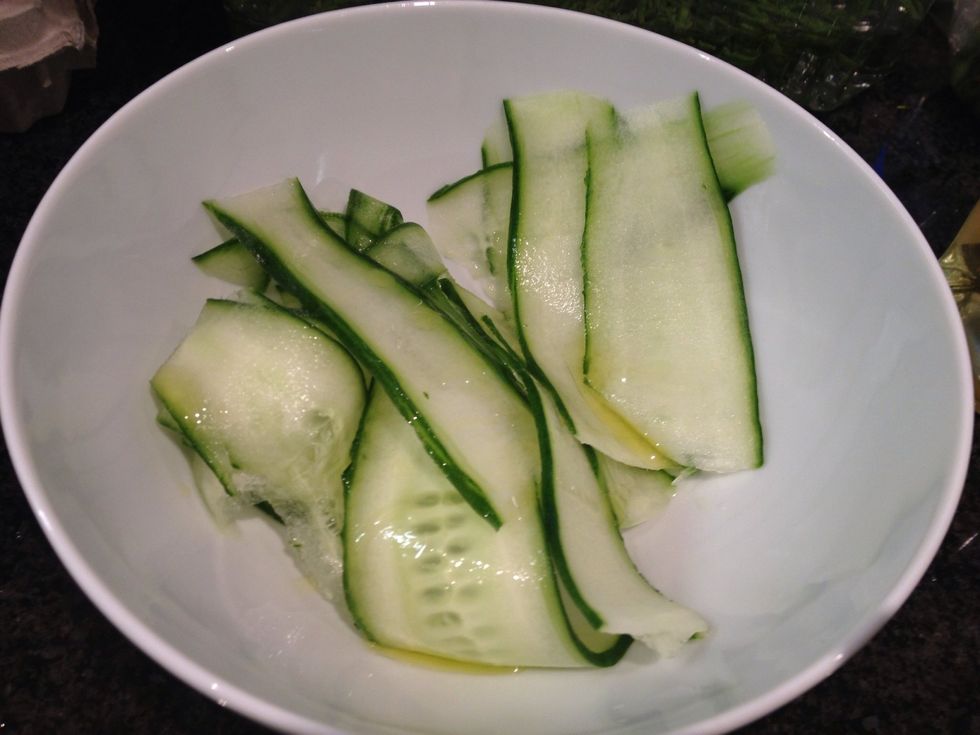 Add a little olive oil and 2 tsp white wine vinegar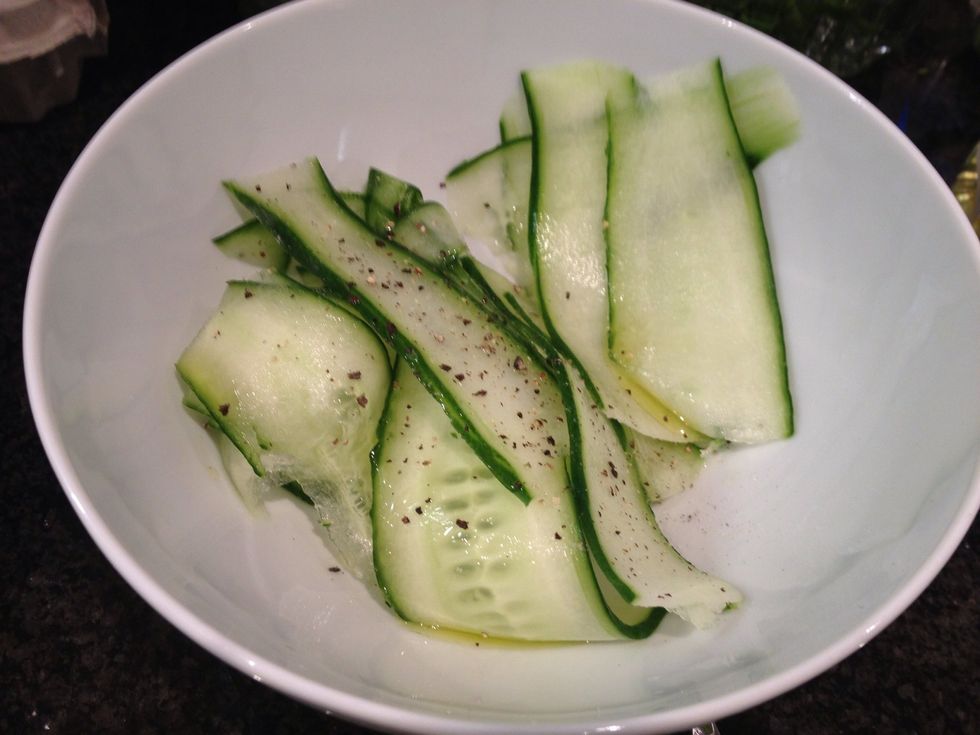 Add freshly ground black pepper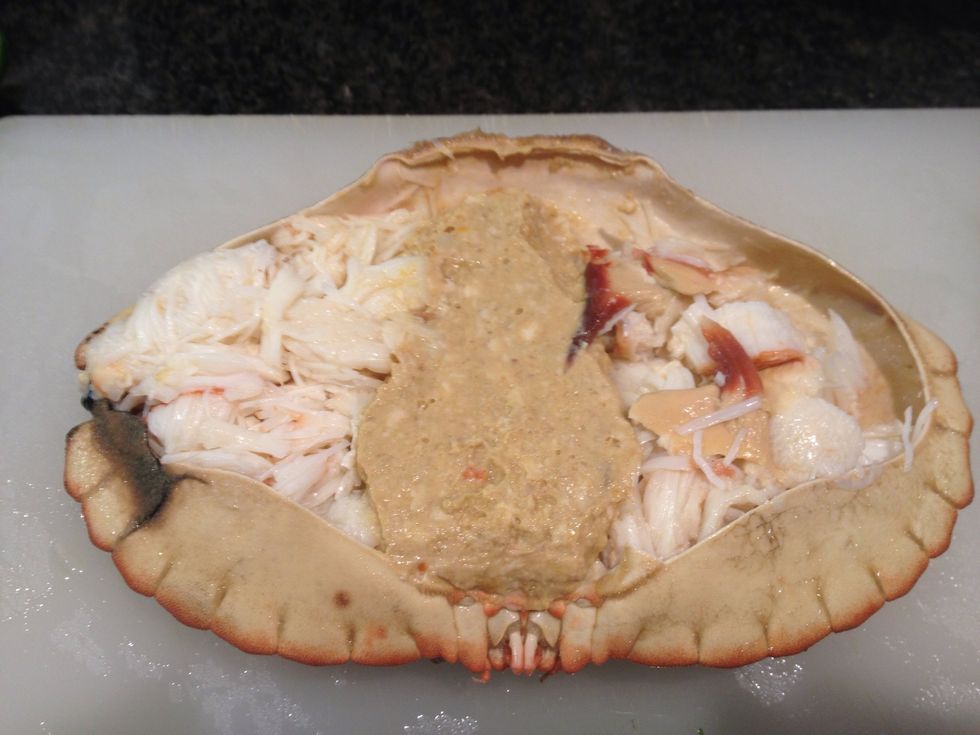 Take a dressed crab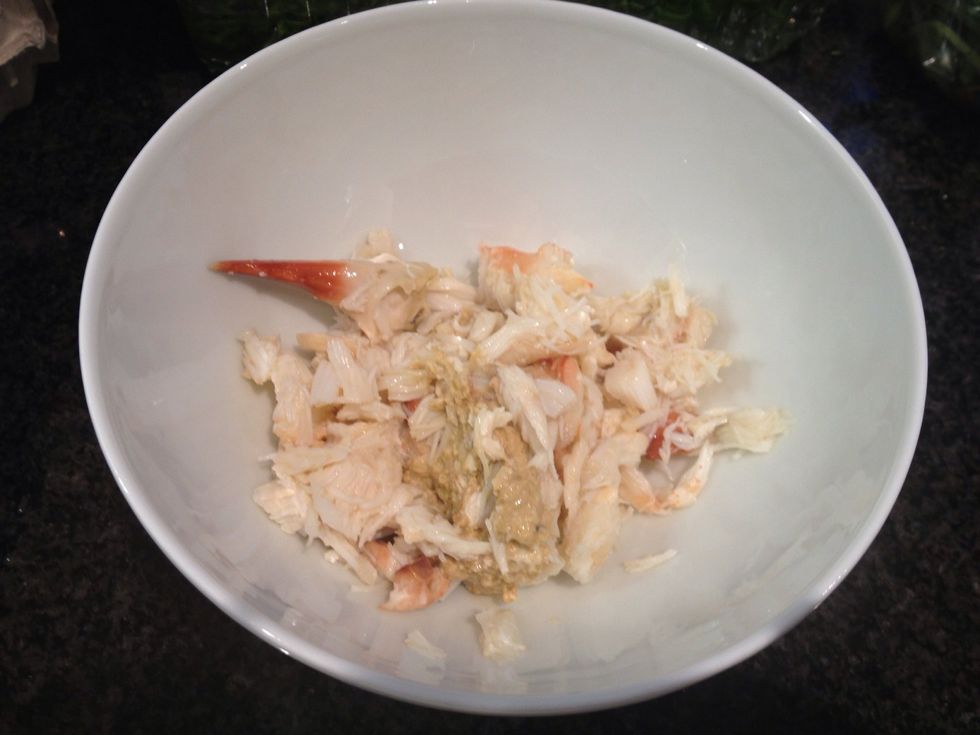 And remove all of the meat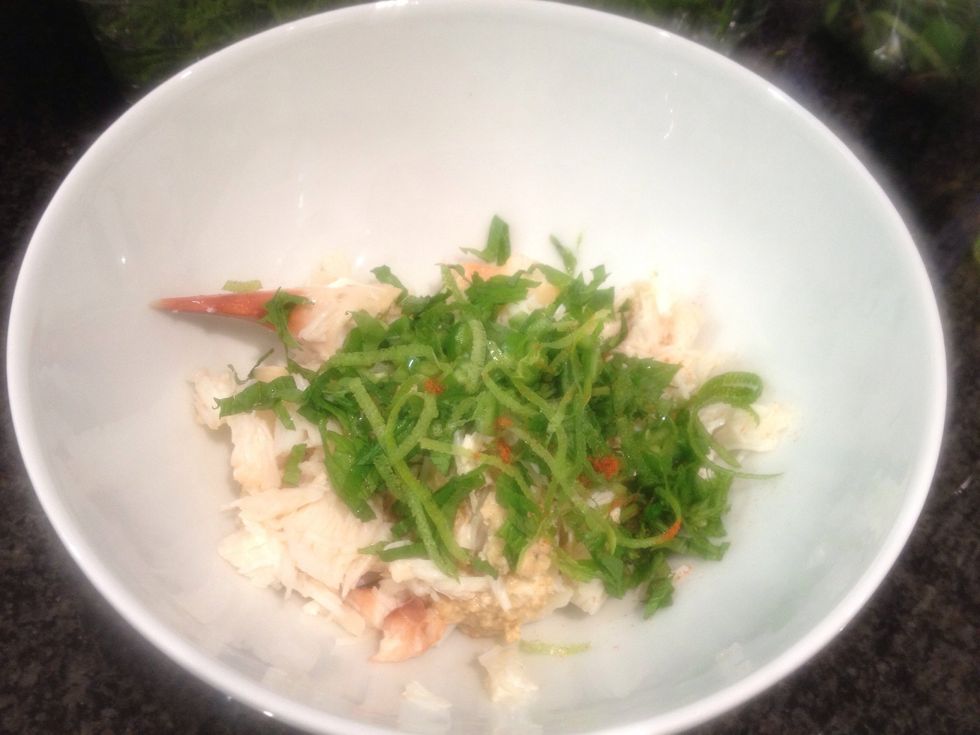 Add plenty of chopped mint, the zest of one lime and a little chopped red chilli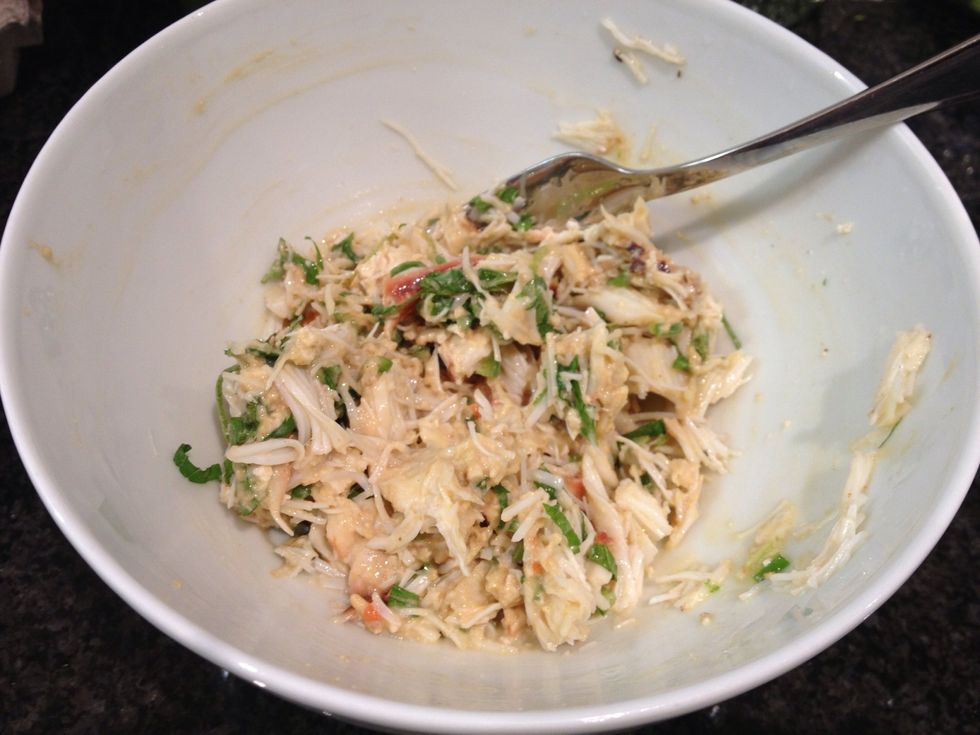 Add the juice of half a lime and a drizzle of oil and then mix well. Taste and add more lime, mint or chilli if desired.
Put a small pile of the cucumber on a plate
Top with a ball of the crab mixture and serve
Find more recipes in my other guides or at www.theschoolofbalance.com and follow me on twitter @schoolbalance or The School of Balance on Facebook
The creator of this guide has not included ingredients
The School Of Balance
Nutrition + Fitness + Mindset + Happiness + Relaxation\n\nThe Pathway to a Happier, Healthier and Balanced You