Collect your supplies. Get your oatmeal and cook it on the stove.
Cook your oats.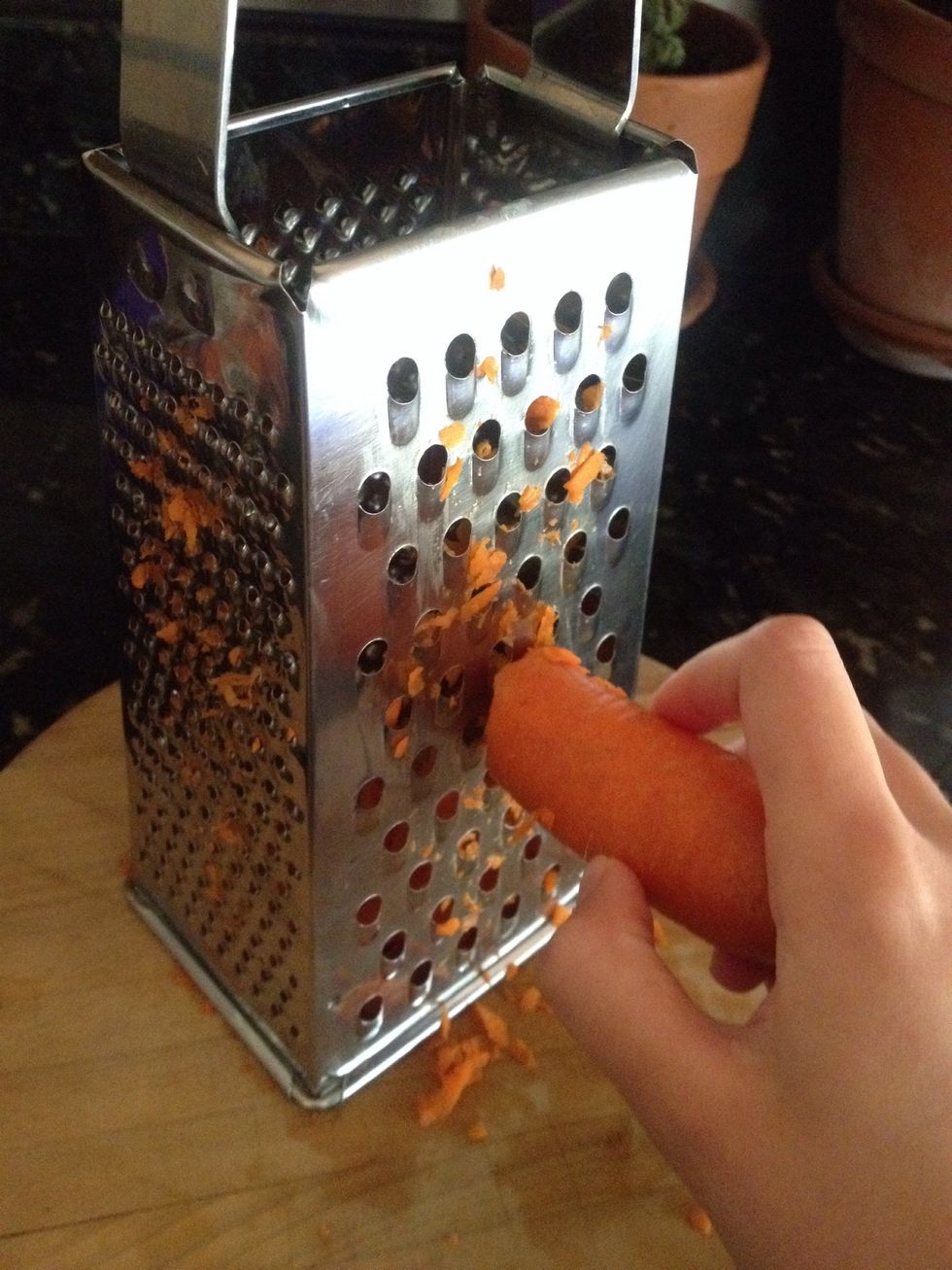 Grate your carrots. This is not a very precise recipe, so you can decide how much you want to grate.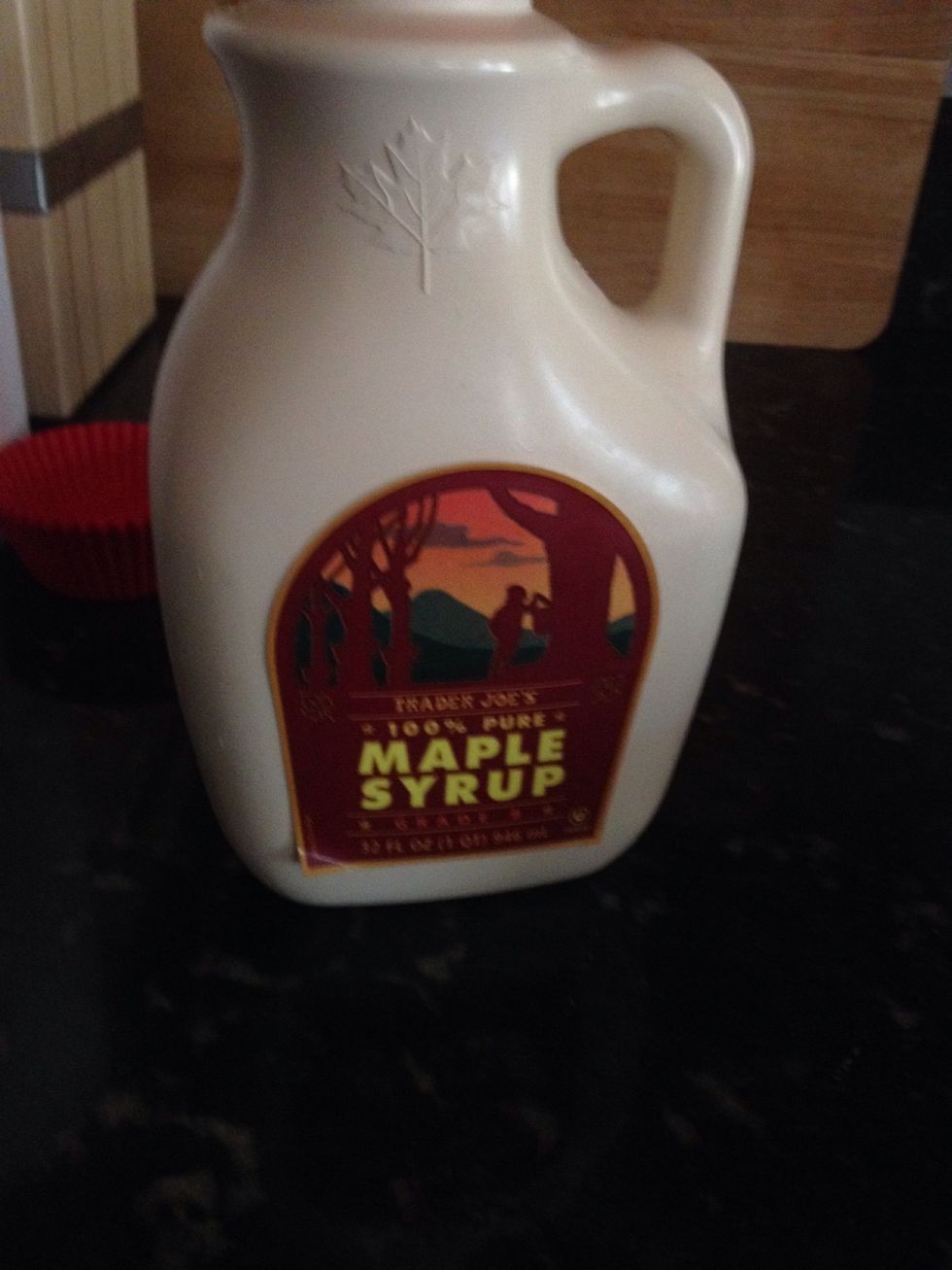 Get your maple syrup.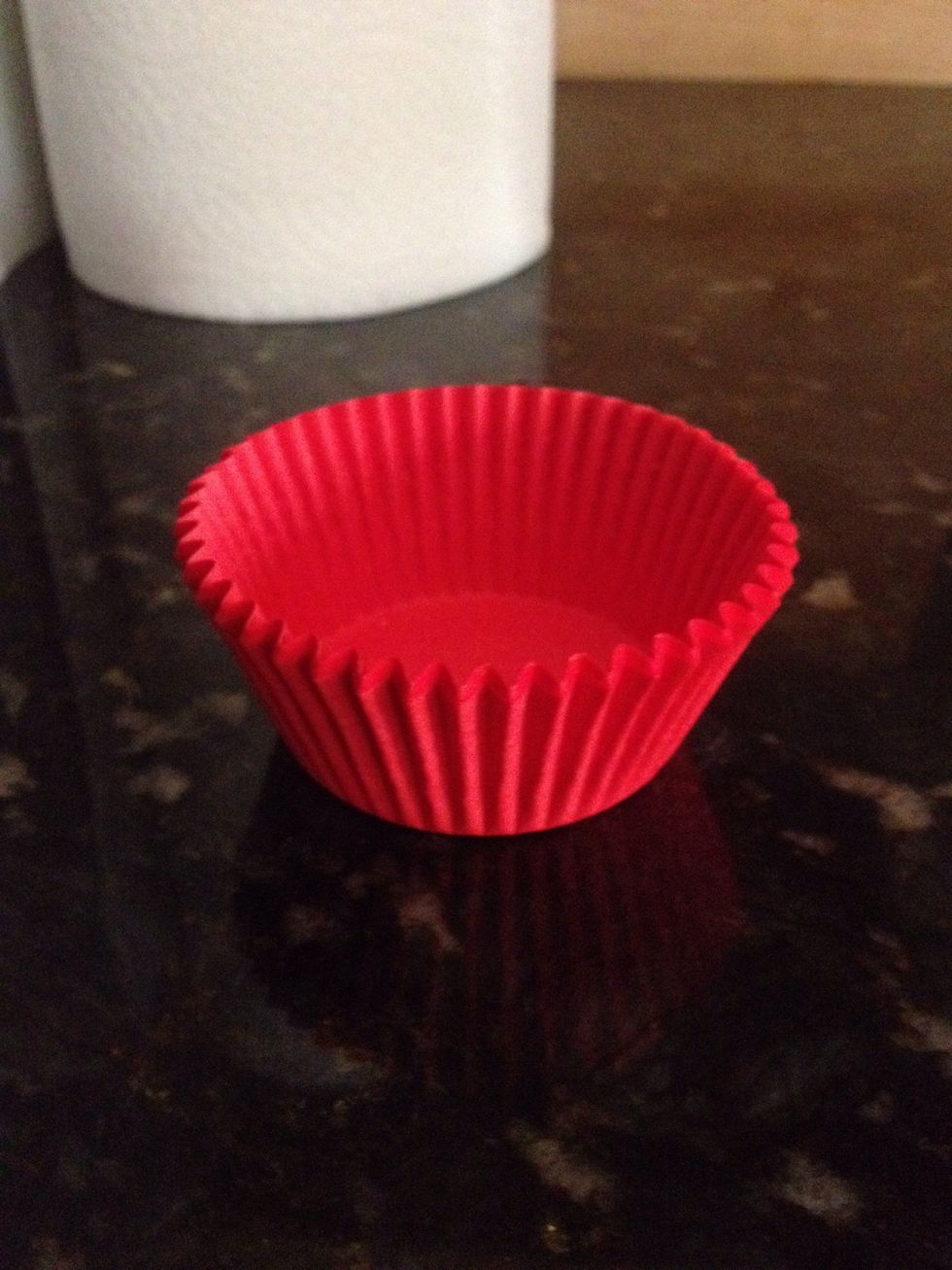 And your cupcake cups.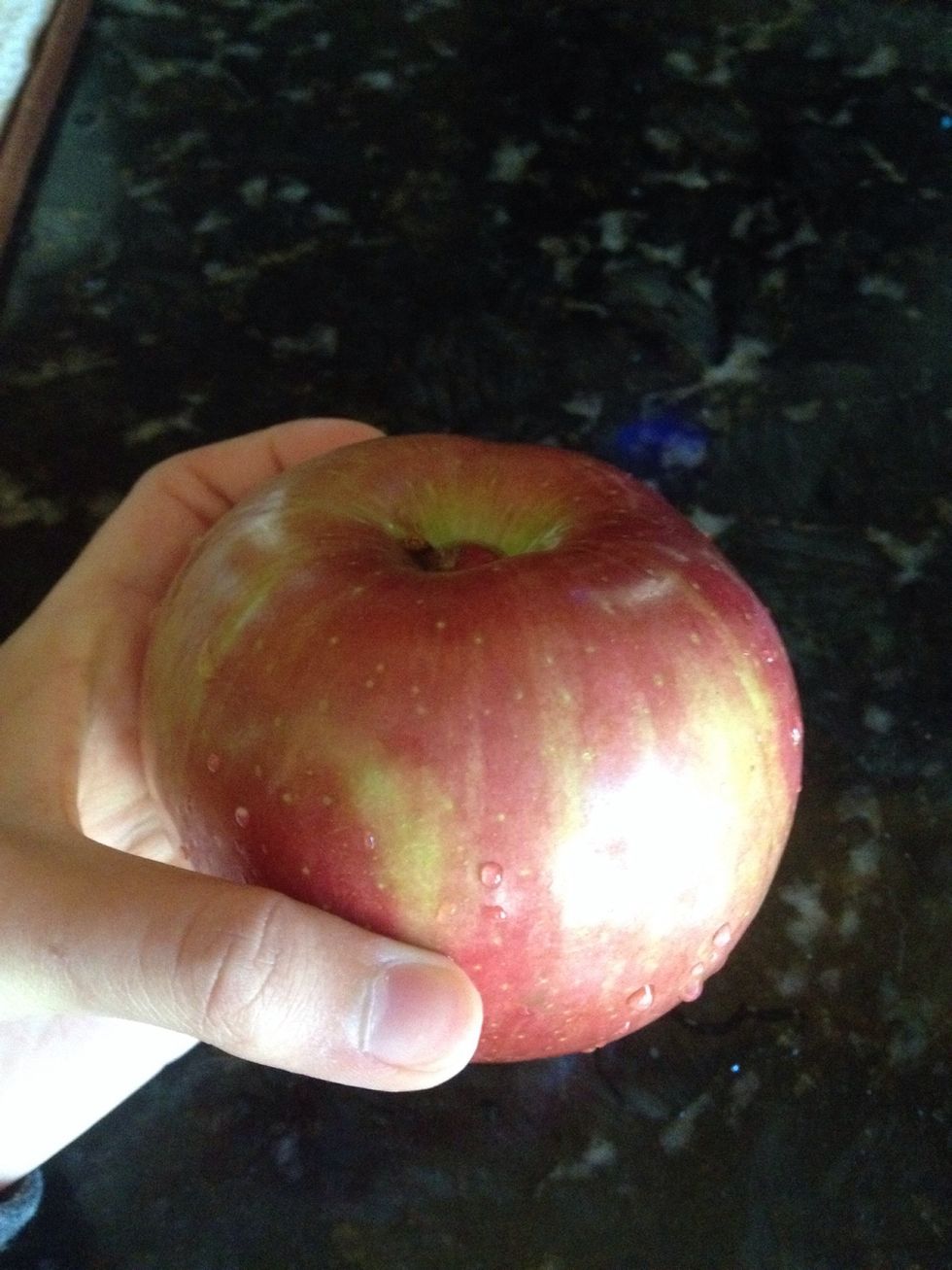 Apple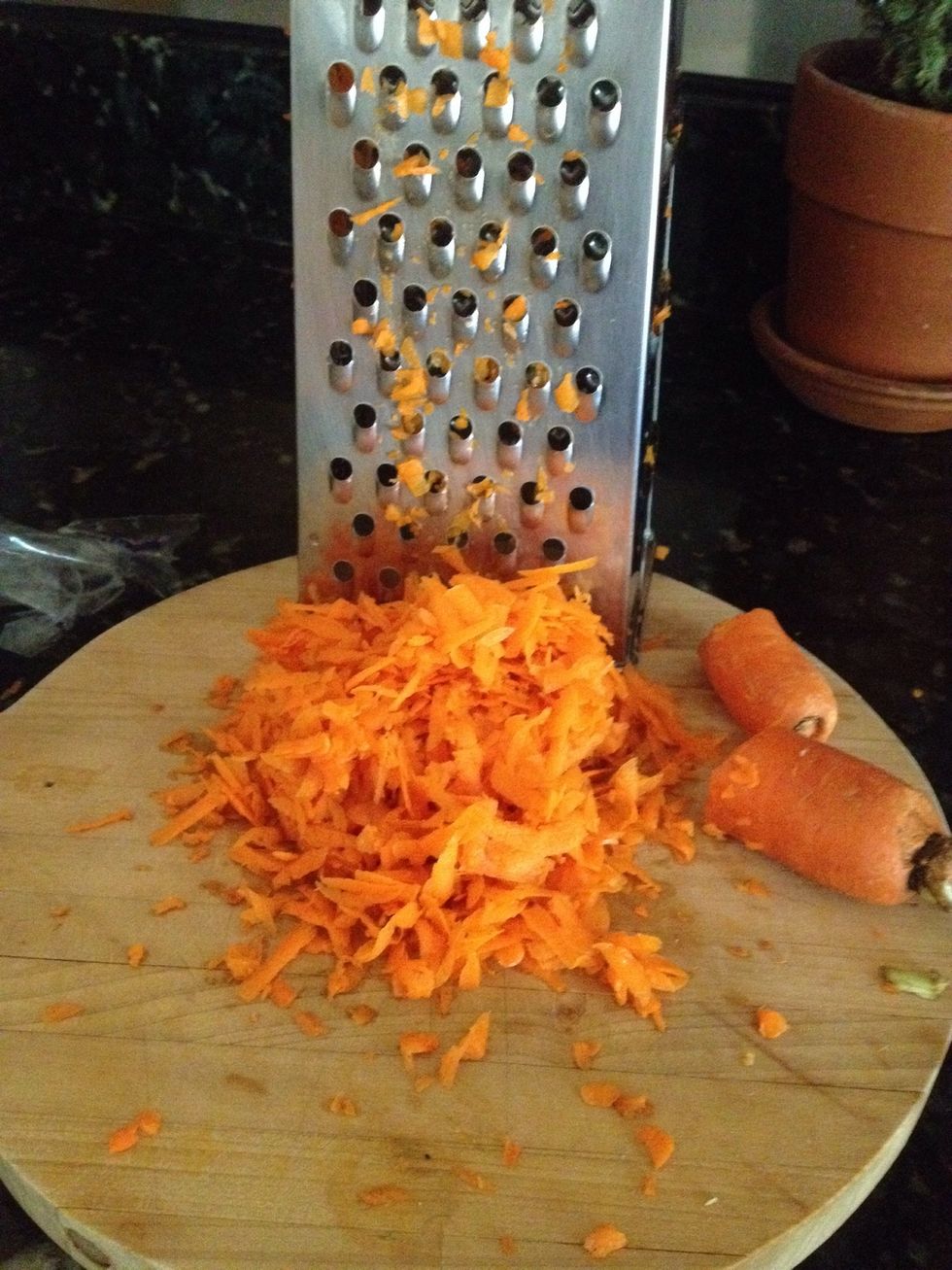 So... Are you done shredding your carrot/ carrots?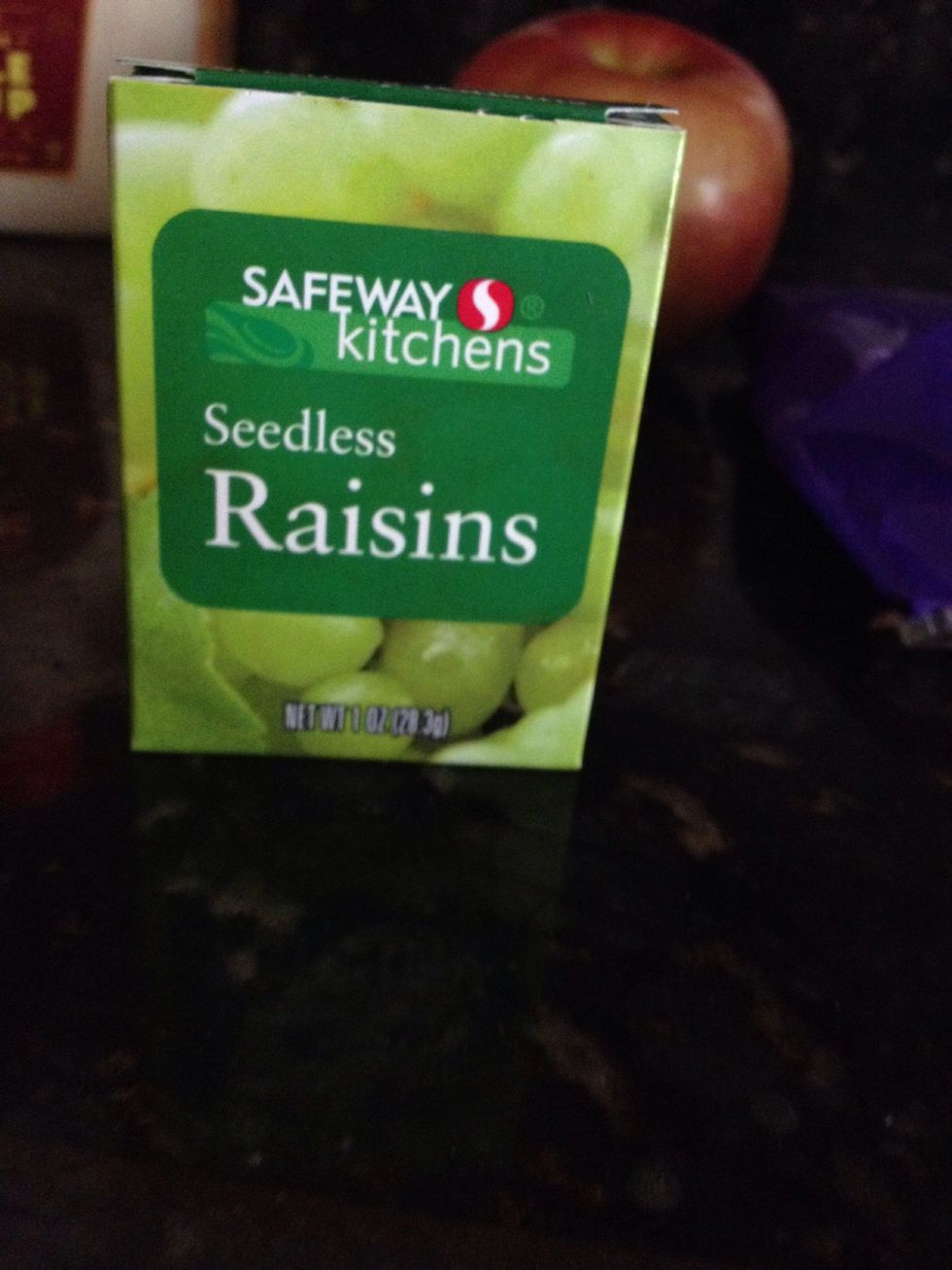 After that, get the raisins.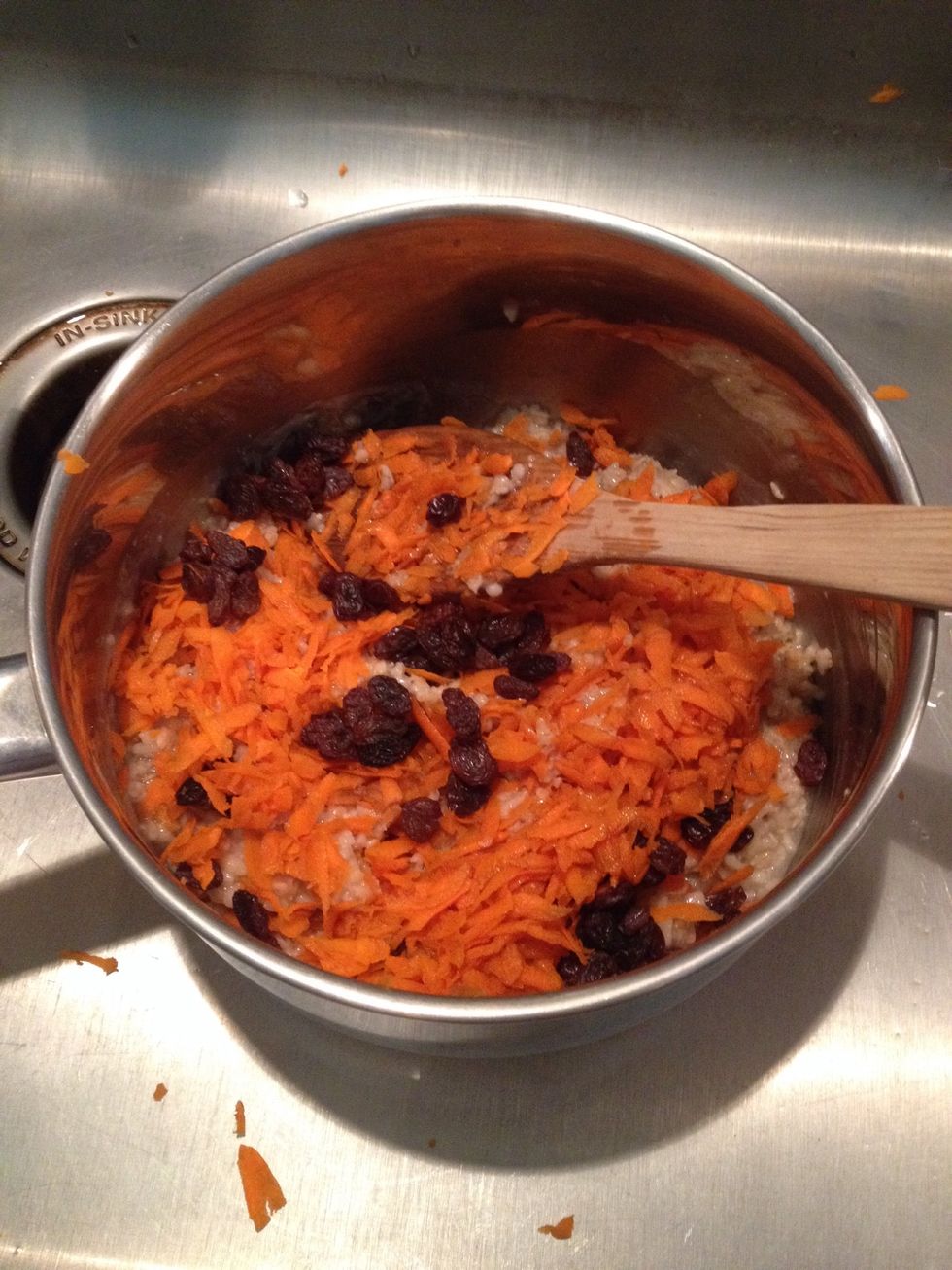 When the oats are done cooking, mix in your carrots and some raisins.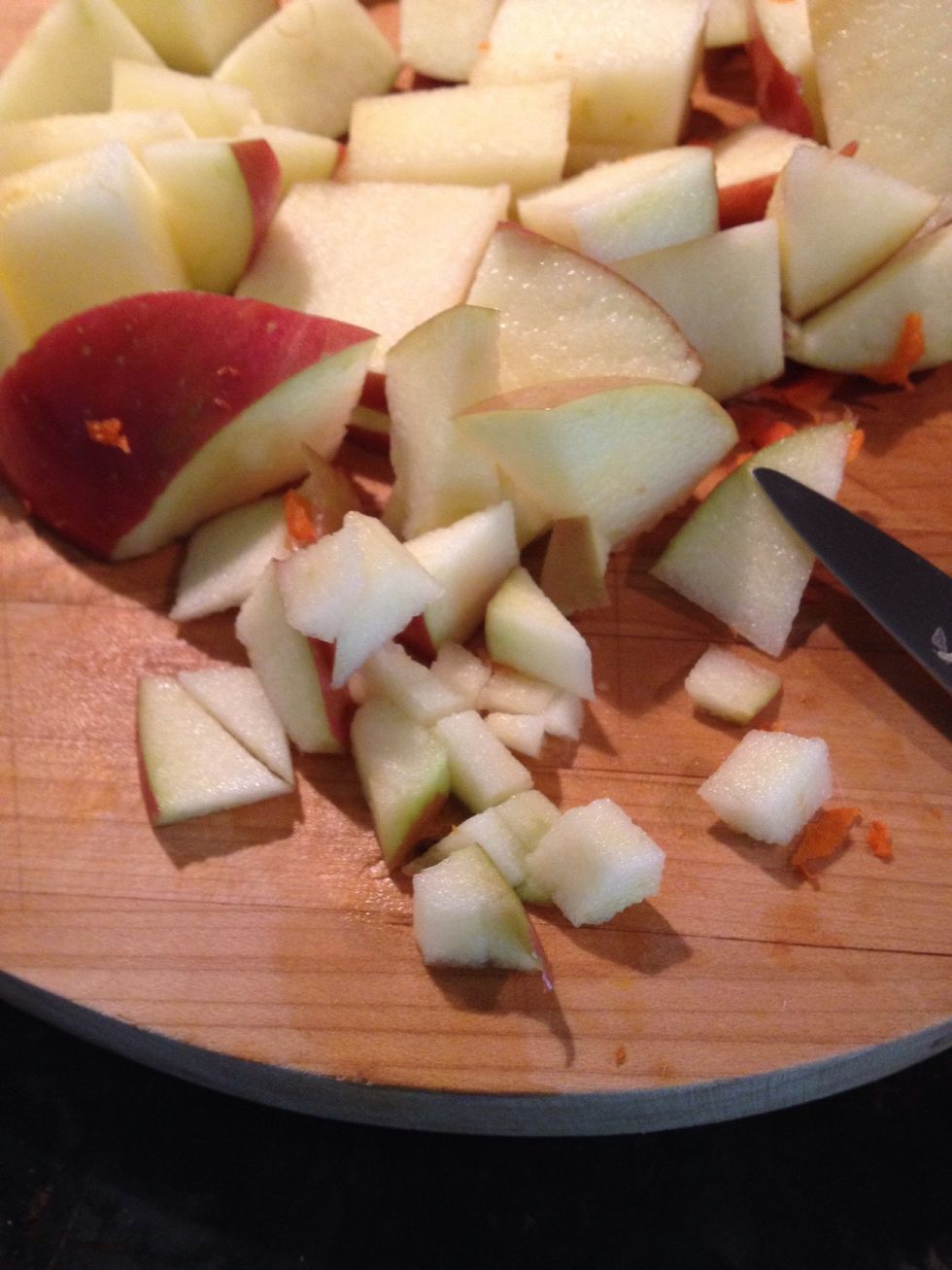 Start to Cut the apples, not too big, but not too small, either. Remember, this is for horses!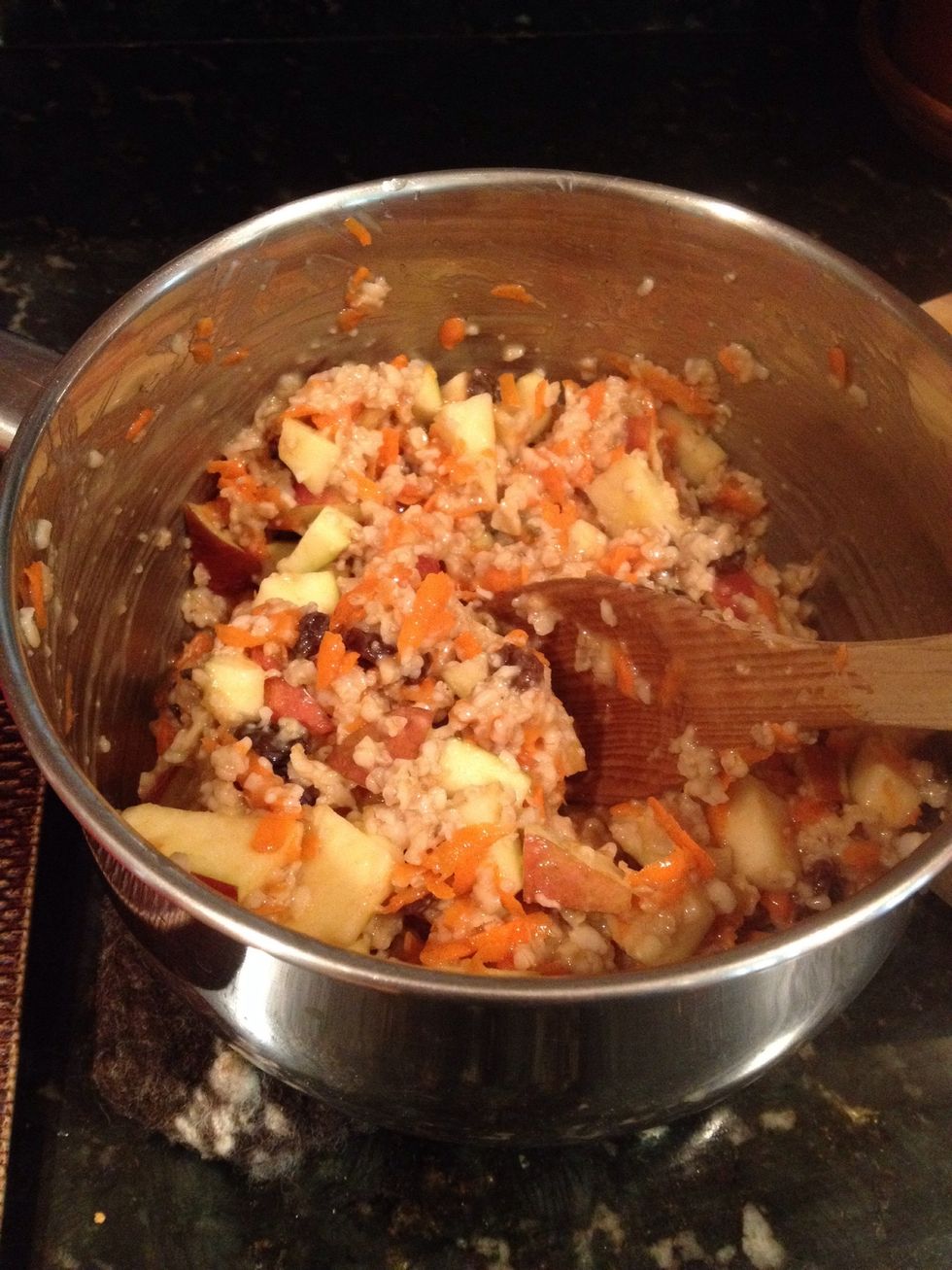 Now mix the apple bits and maple syrup in with the rest.
Place your cups on the baking tray.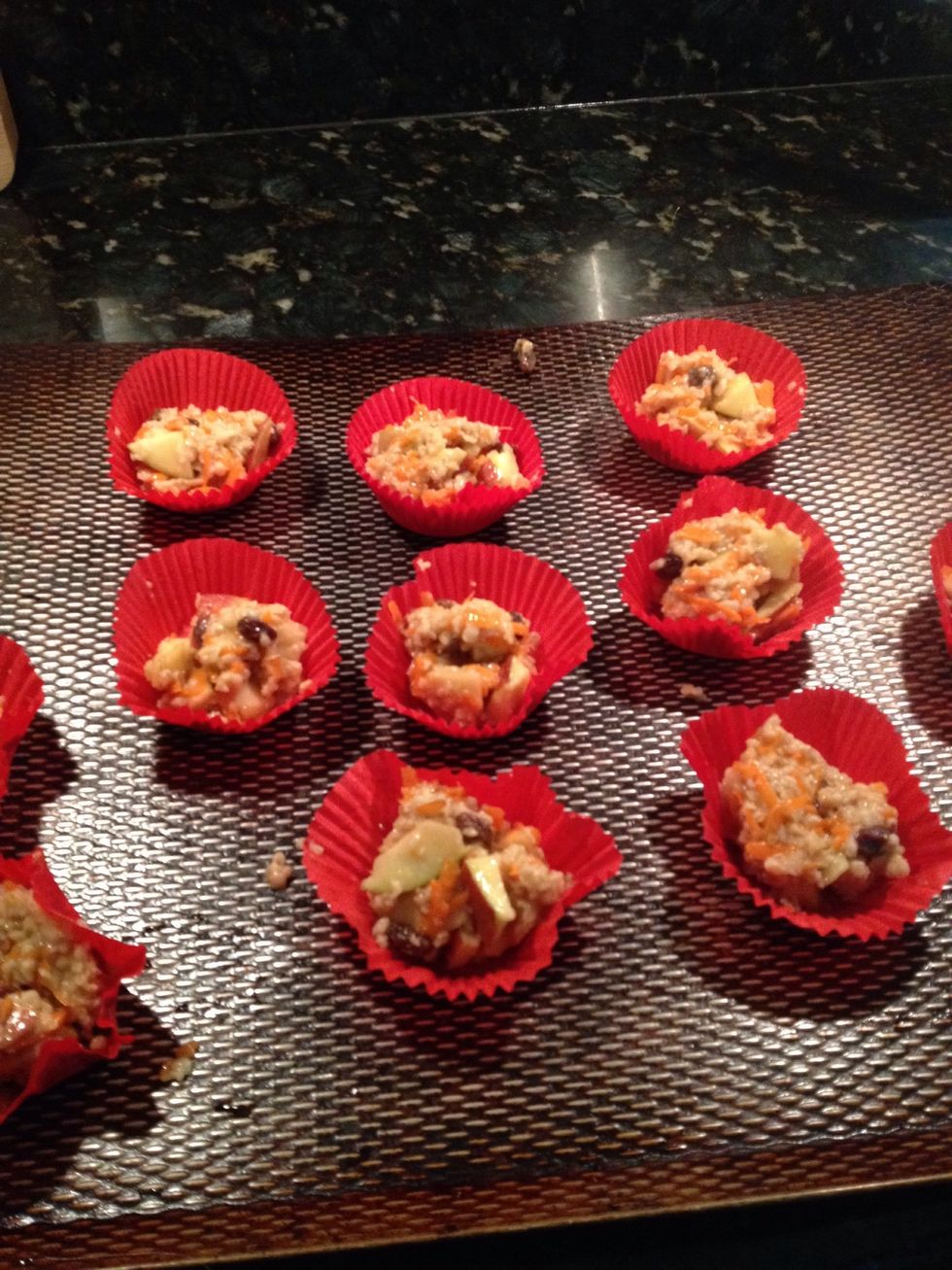 Put in your "mush".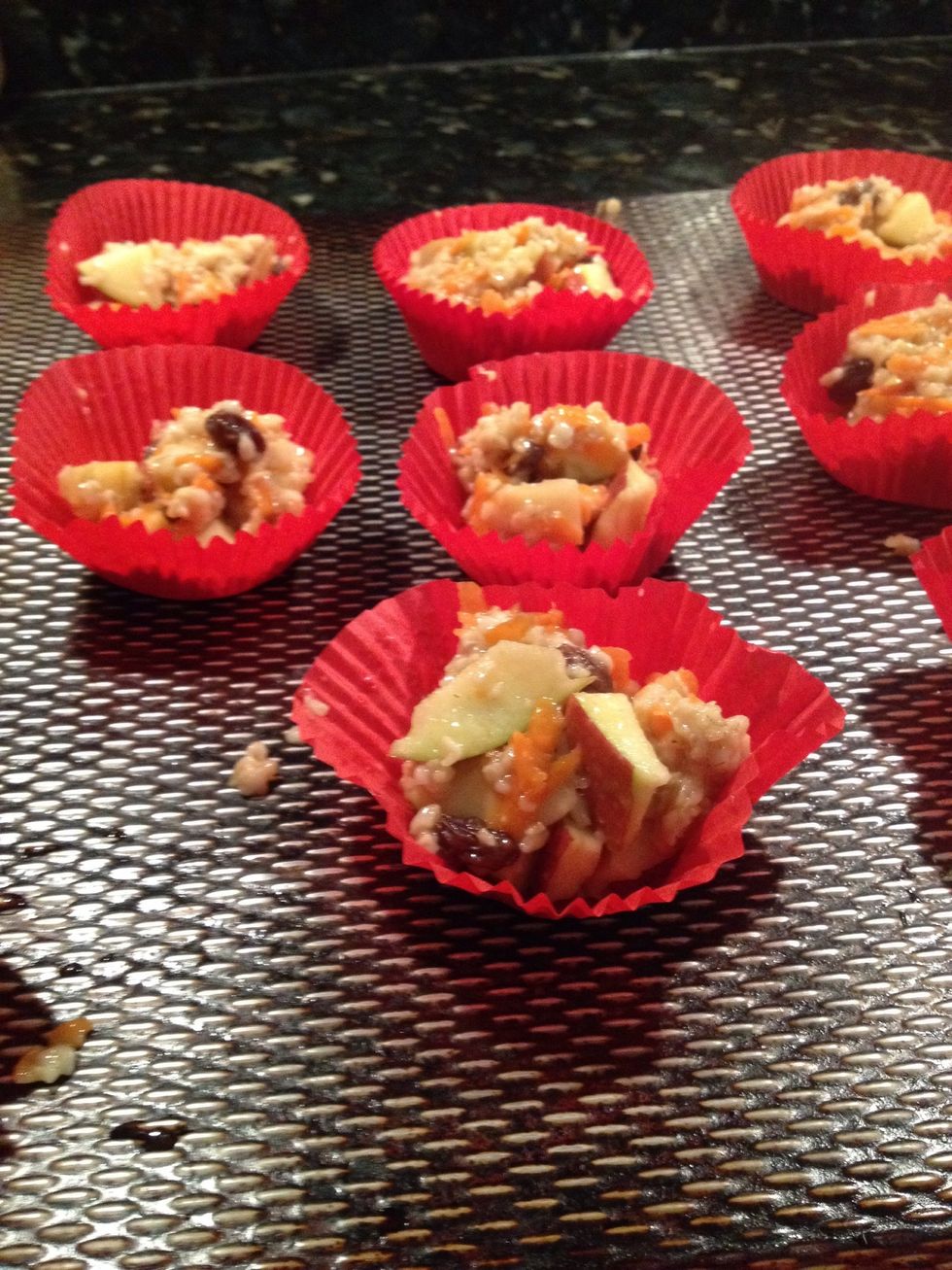 Put oven to 350 degrees and leave them in for ten minutes.
Yay! Once you take them out from the oven, let them cool.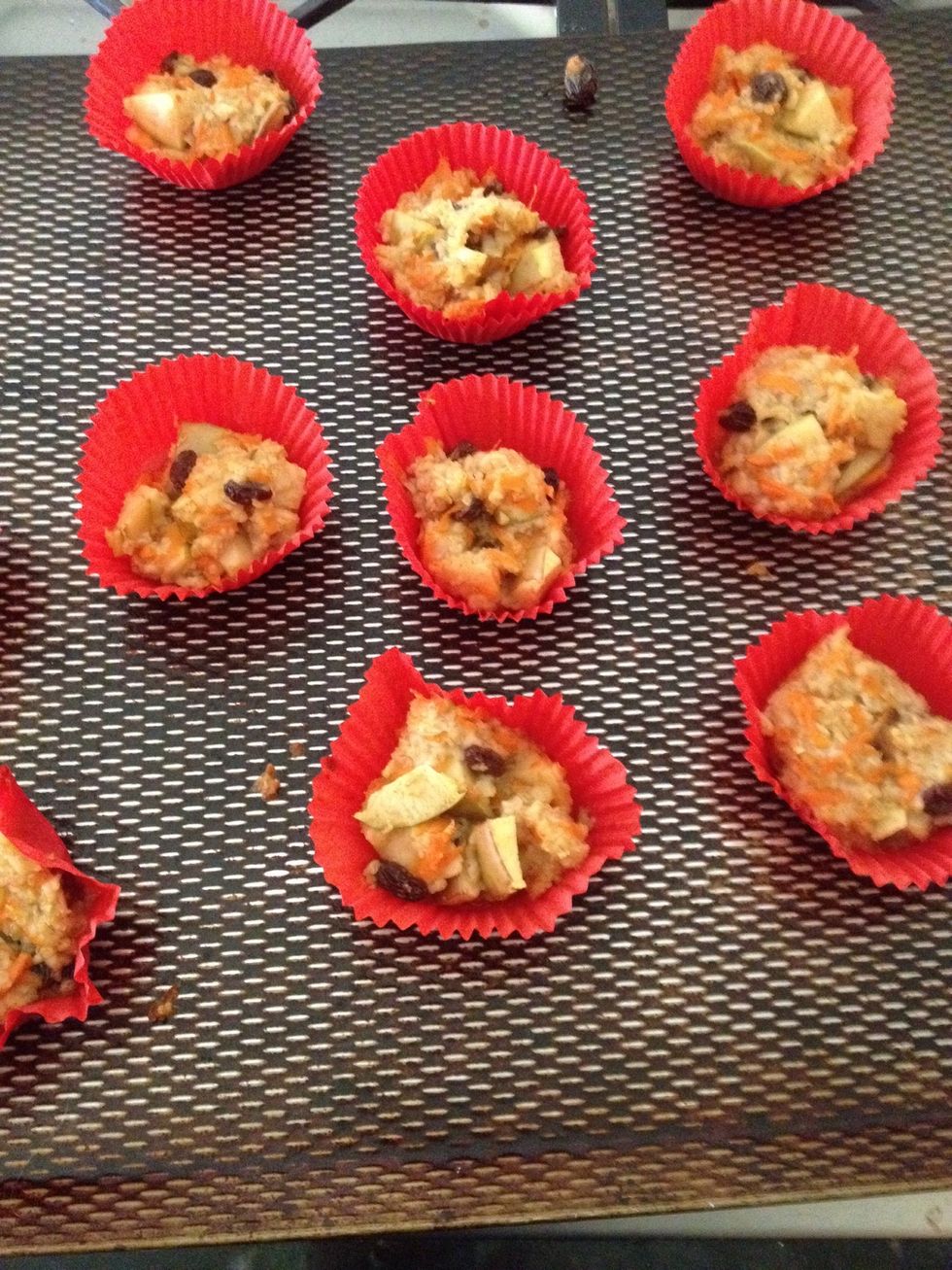 Now it's time to celebrate!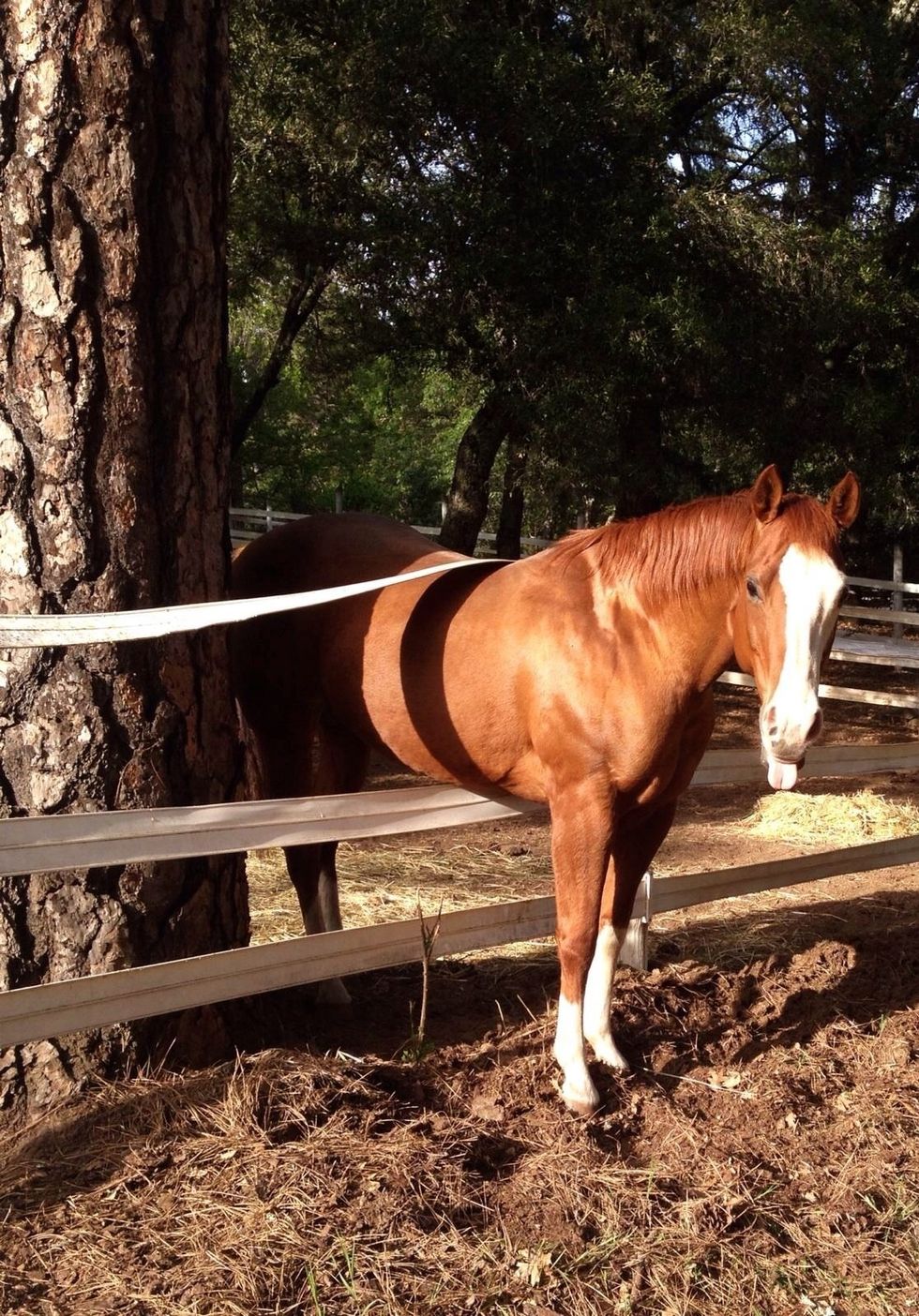 Lol. My horse likes her birthday treats. Thank you for reading and I hope it works! Like, comment, and follow me!
Carrot
Apple
Oatmeal
Maple syrup(optional)
Raisins(optional)
Oven
Pot
Stove
Knife
Grater
Cutting Board
Cupcake cups
Baking tray
And a hungry horse to give it to!
♌️✨Land of Imagination!!✨♌️