How to make a yummy tomato sauce
There are many variations on tomato sauce recipes. This is a simple and delicious sauce to go with pastas, pizza or whatever you fancy!
44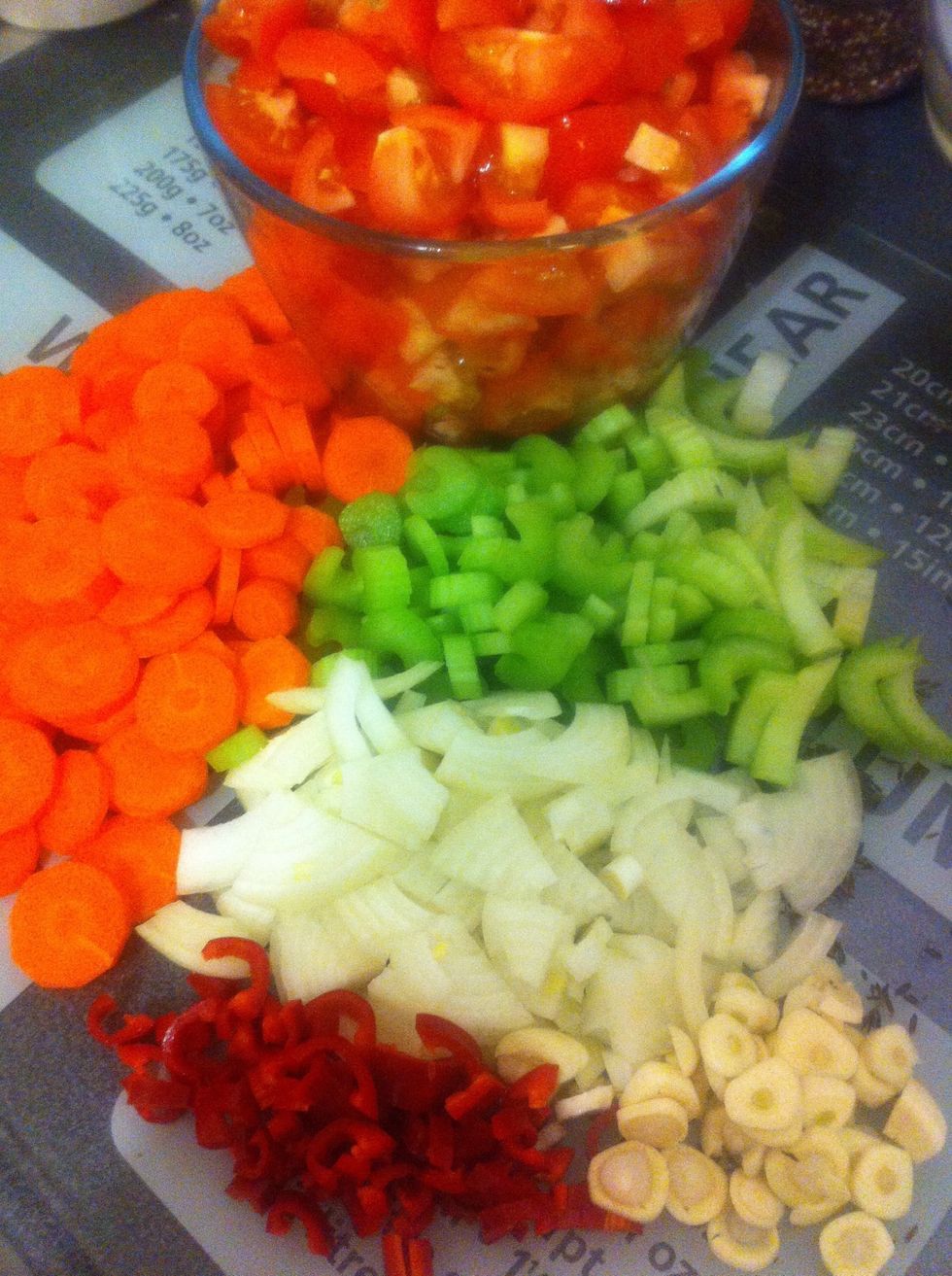 Wash and prep all the vegetables, removing seeds from chilli pepper.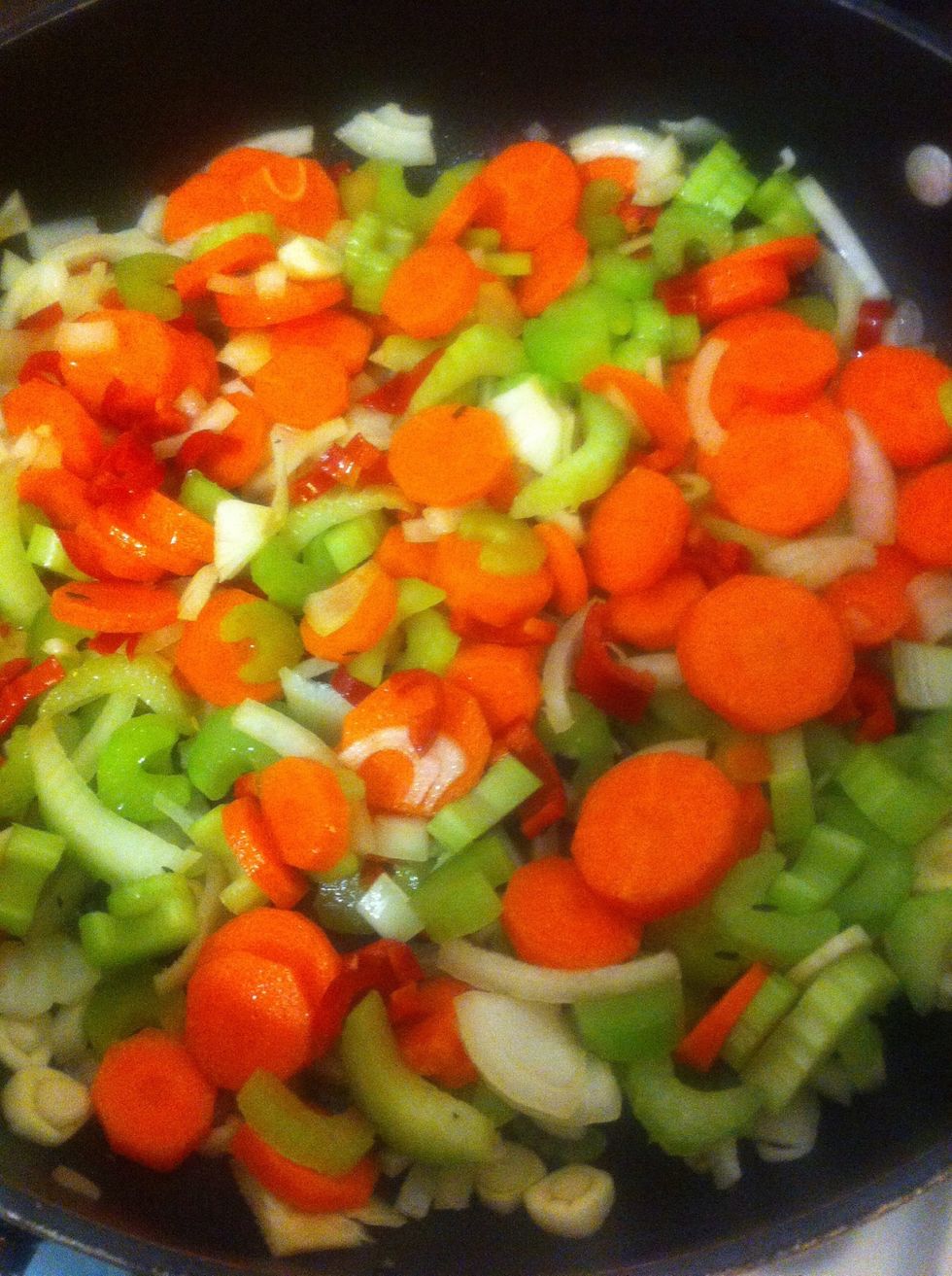 Add olive oil to saucepan to heat and then add all the vegetables except tomato. Leave to sweat off (release flavours) for at least 10 mins. Stir occasionally to avoid colouring/burning.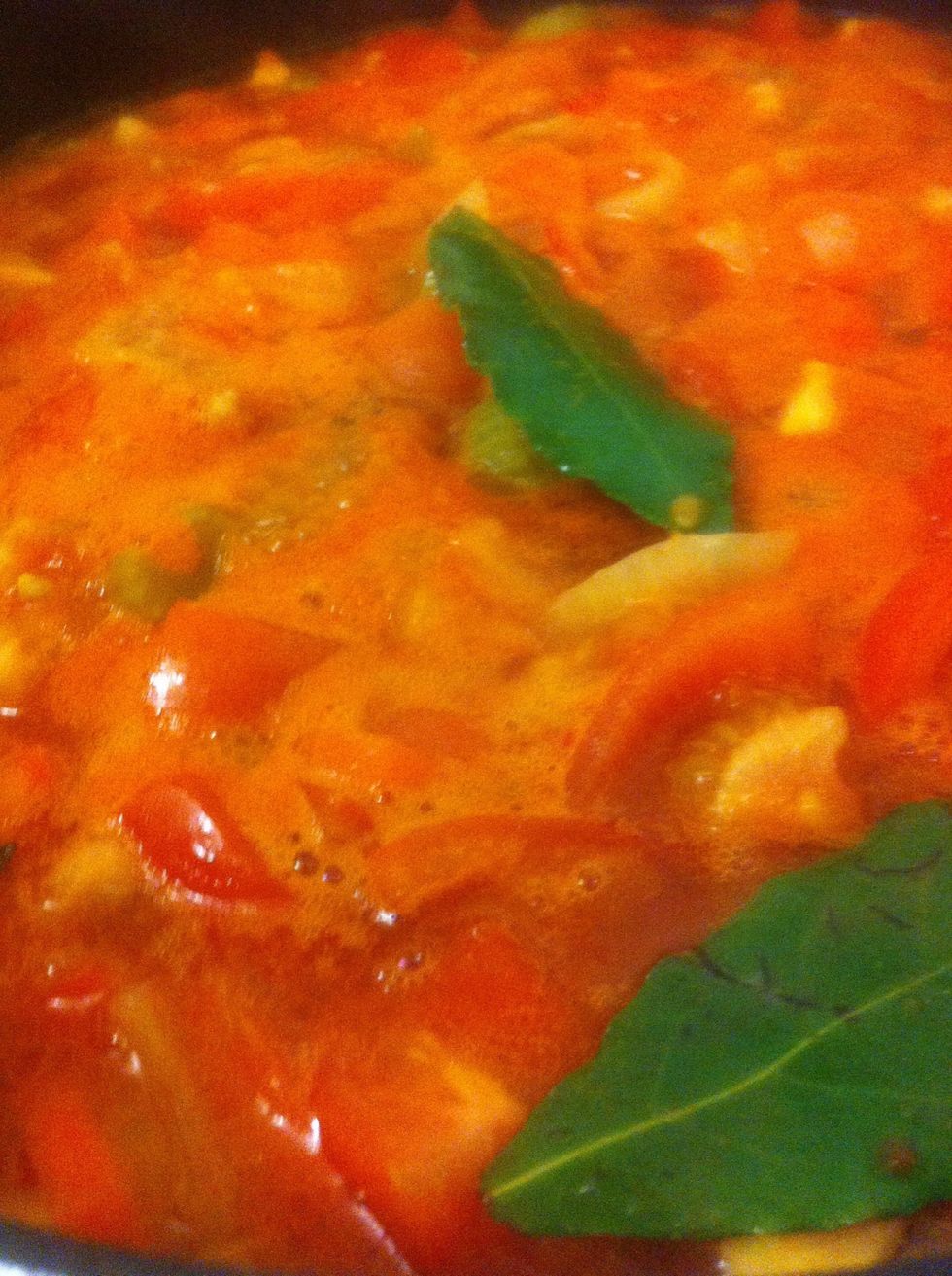 Add tomatoes, bay leaf, thyme stalks, tomato purée & vegetable stock. Leave to simmer for 30 minutes.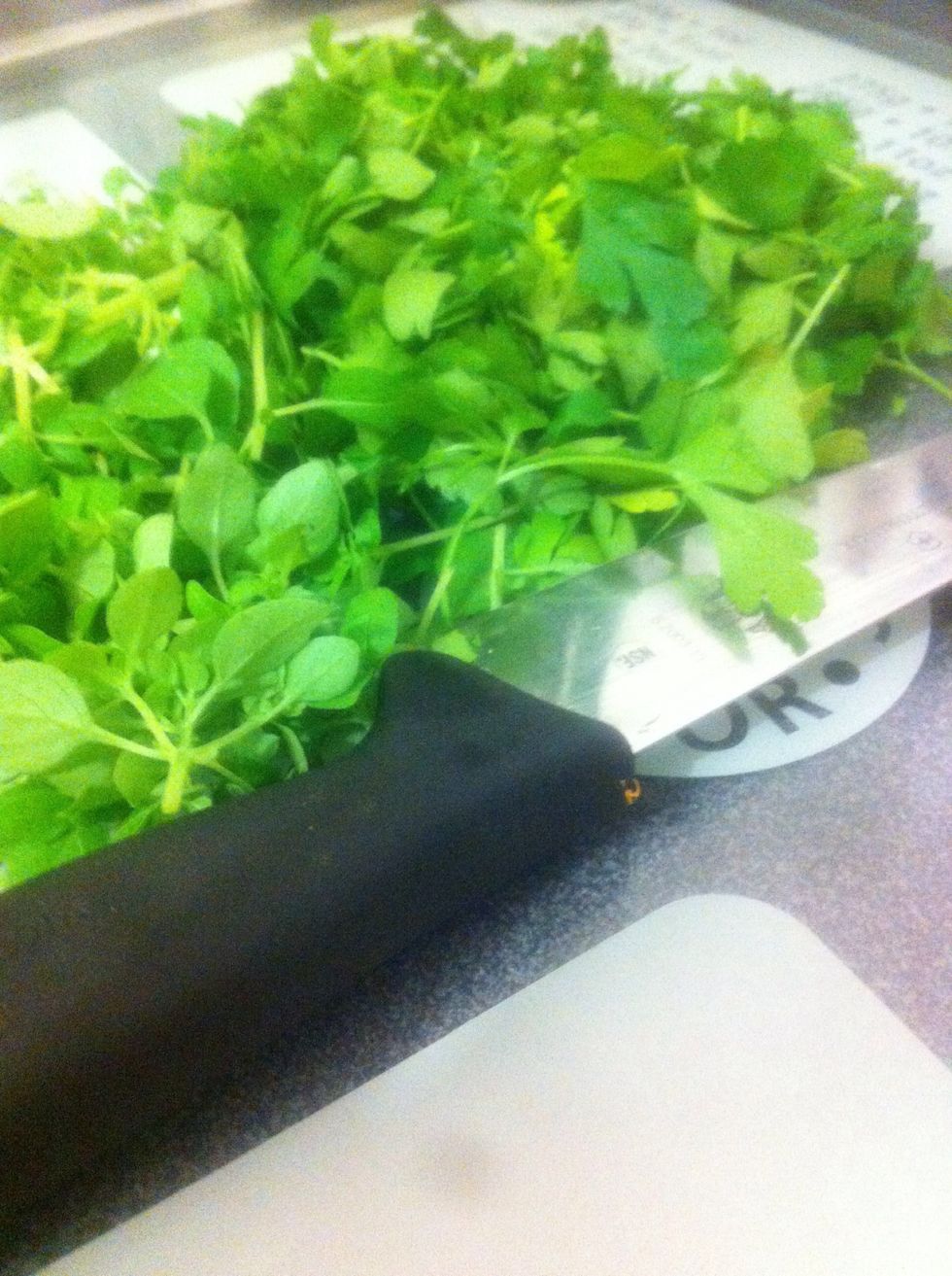 Chop parsley & basil.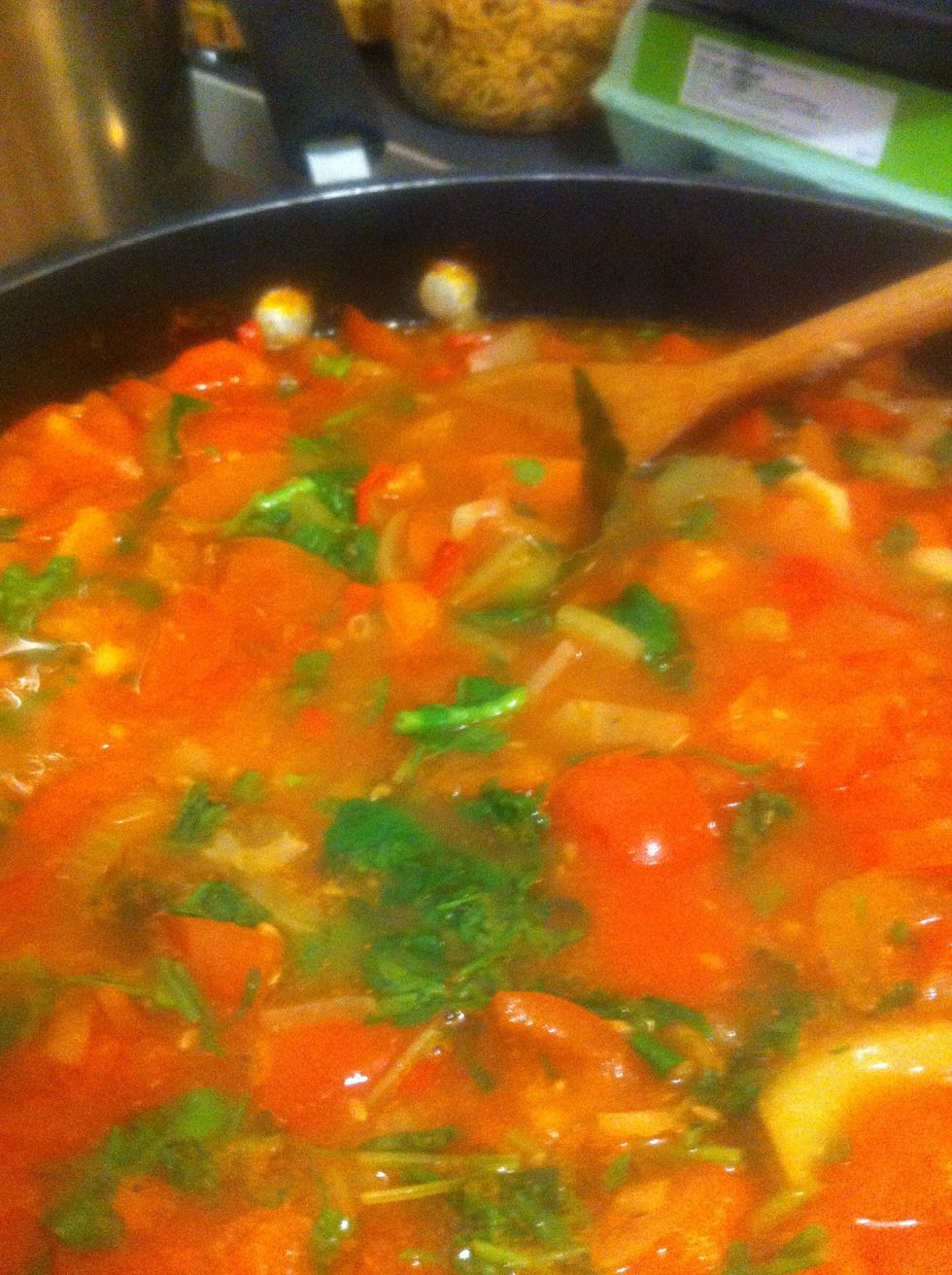 After sauce has simmered for 30 minutes, switch off burner. Add parsley & basil. Stir into sauce.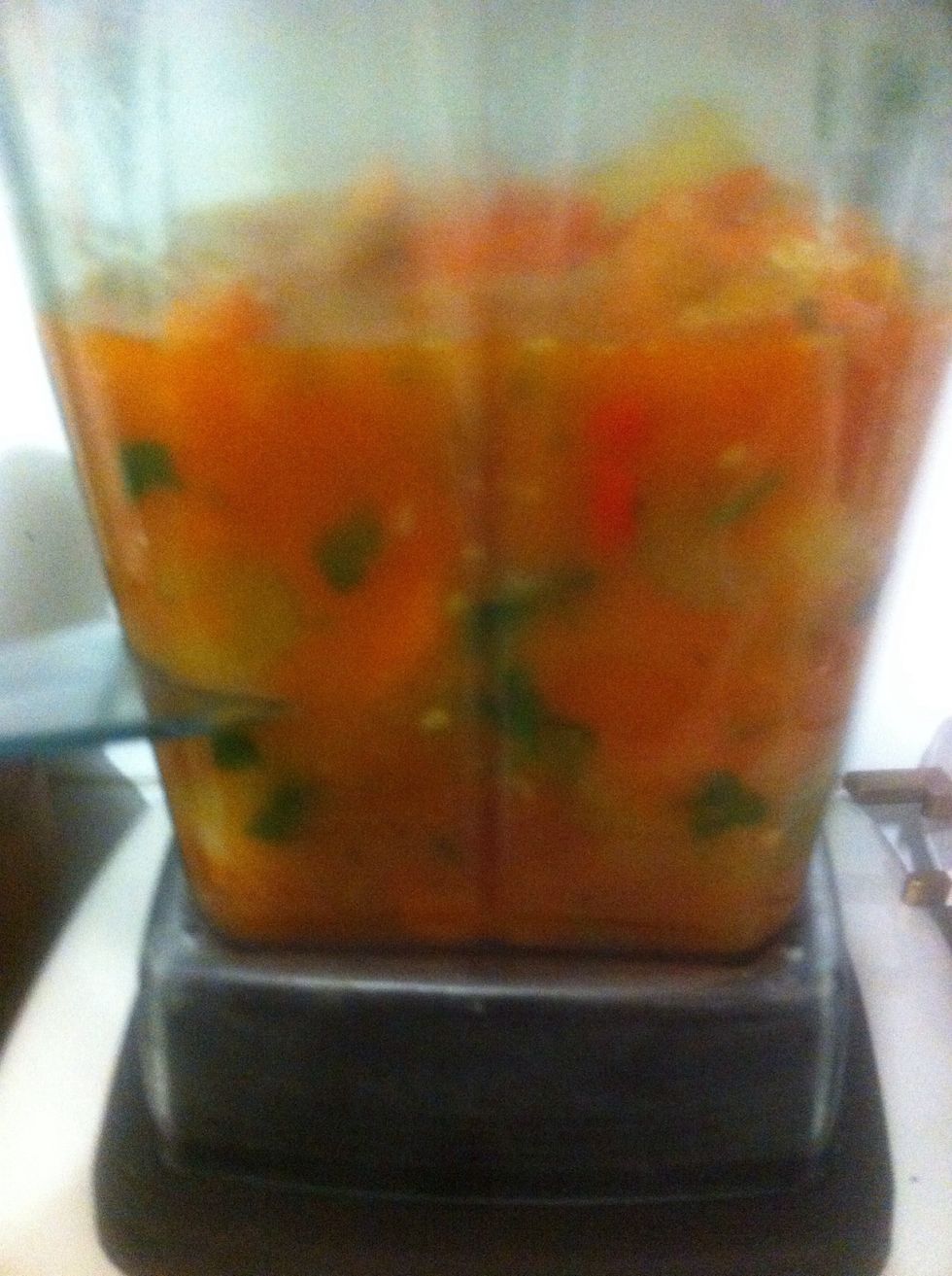 Remove bay leaf & thyme stalks. Add sauce to blender in batches and blend until it reaches a smooth consistency.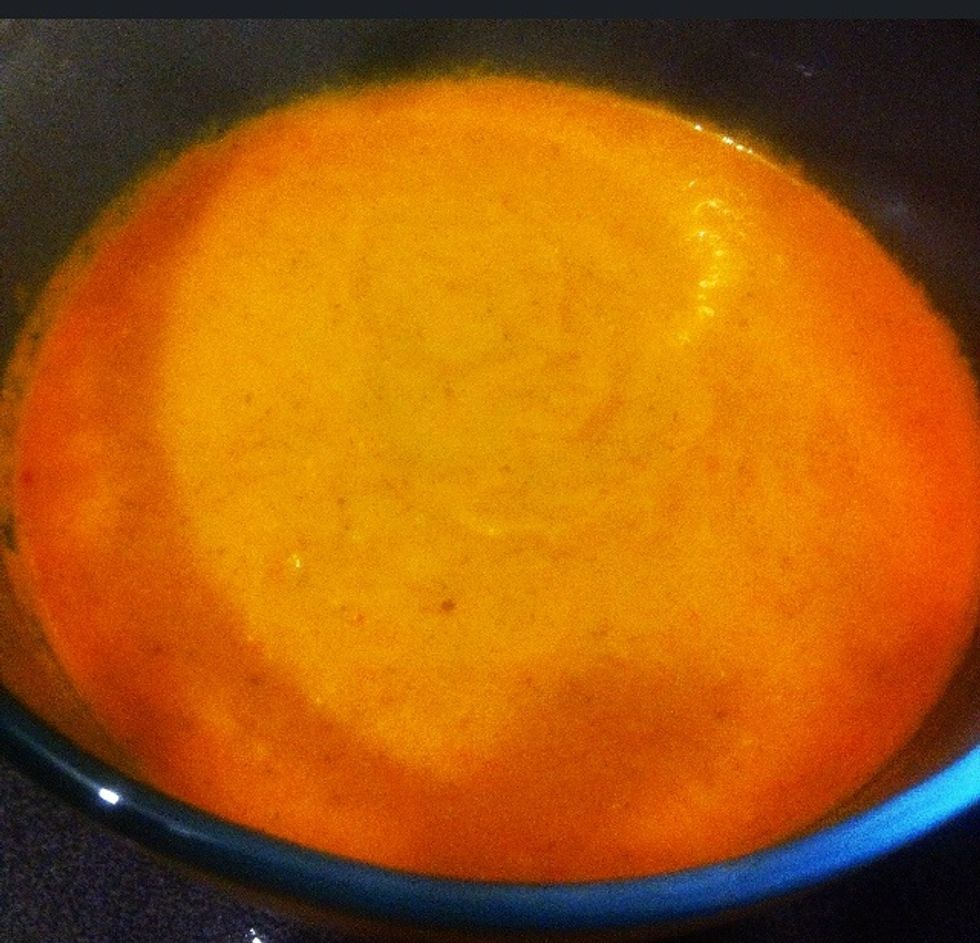 There you have it! Taste and season with salt/pepper if desired. This recipe makes a batch of 2 litres. Use some now and save some in an airtight container in the fridge or freezer for later use.
3.0Tbsp Olive Oil
1.0 Medium sized Onion
5.0 Cloves of Garlic
2.0 Celery stalks
2.0 Carrots
1.0 Red chilli pepper
1/2lb Ripe tomatoes (around 16 medium sized ones)
2.0 Bay leaves
5.0 Thyme stalks
3.0Tbsp Tomato purée
3.0c Vegetable stock
1.0c Fresh Basil
1.0c Fresh Coriander
Sea Salt & pepper to taste
Knife
Pot
Spoon
Blender
Nika'S Kitchen
Exploring healthier alternatives. Follow me on Facebook, Twitter & Intragram @ Nika's Kitchen