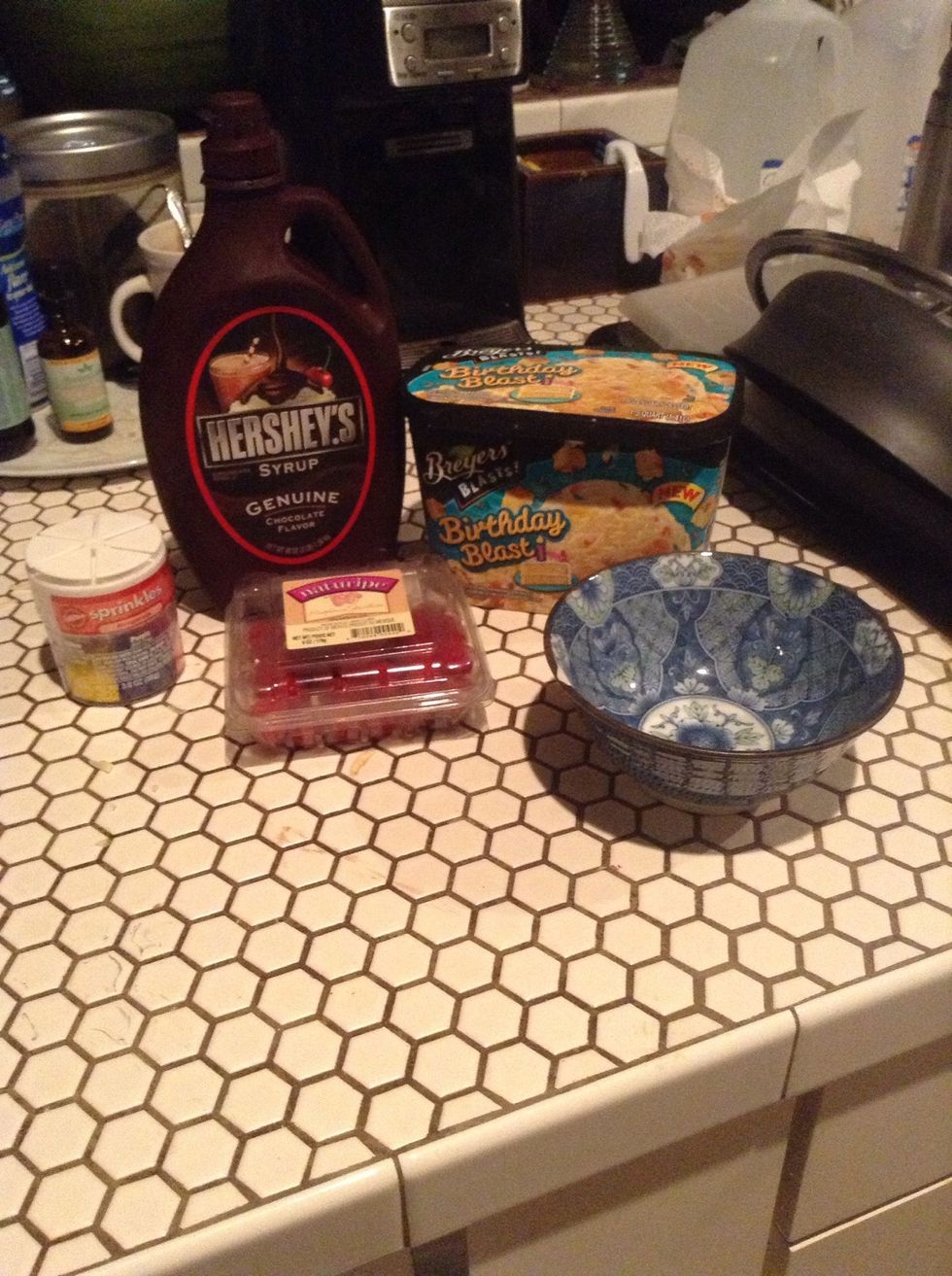 Gather all your supplies!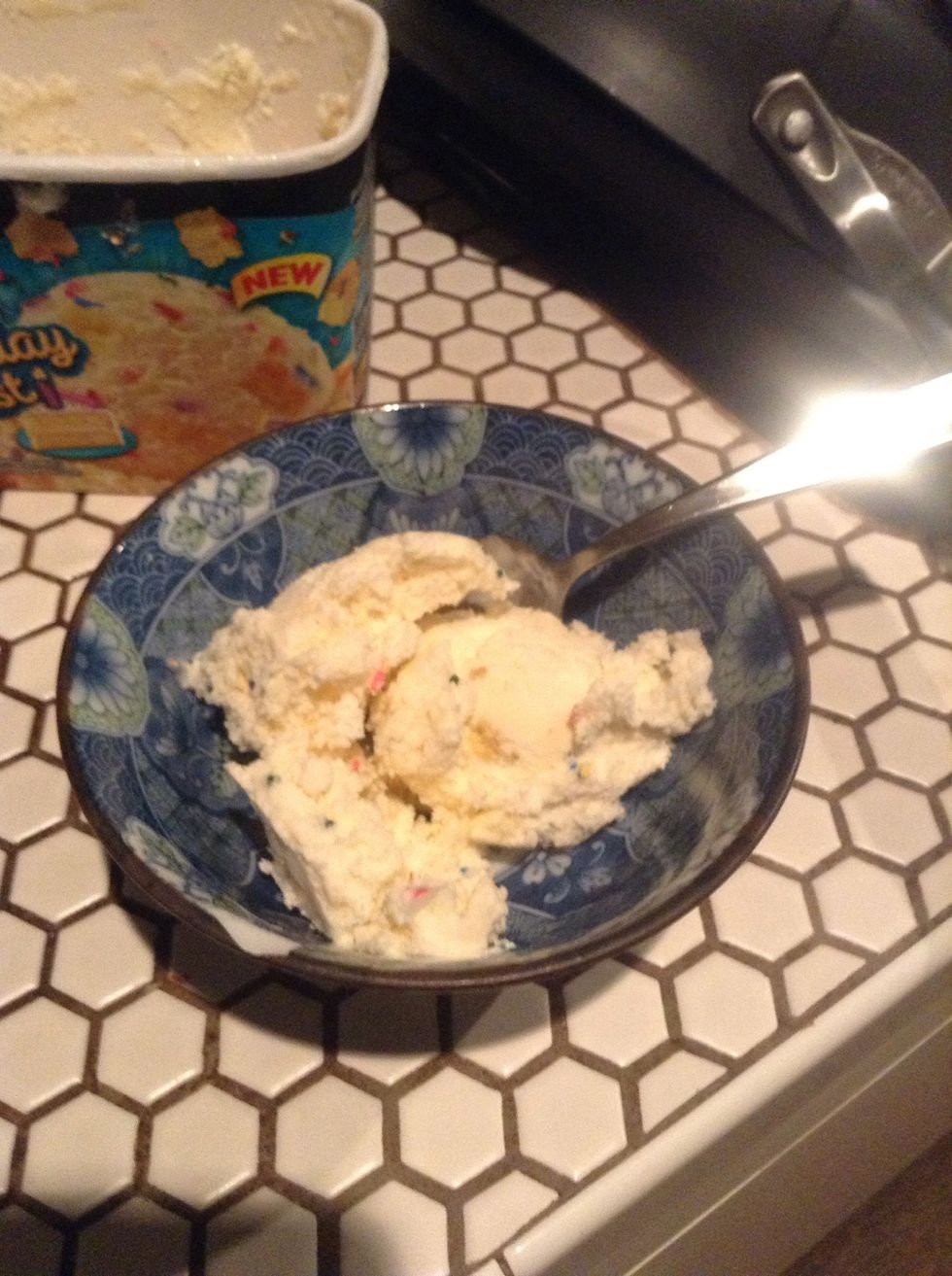 Add three scoops of an ice cream flavor of your choice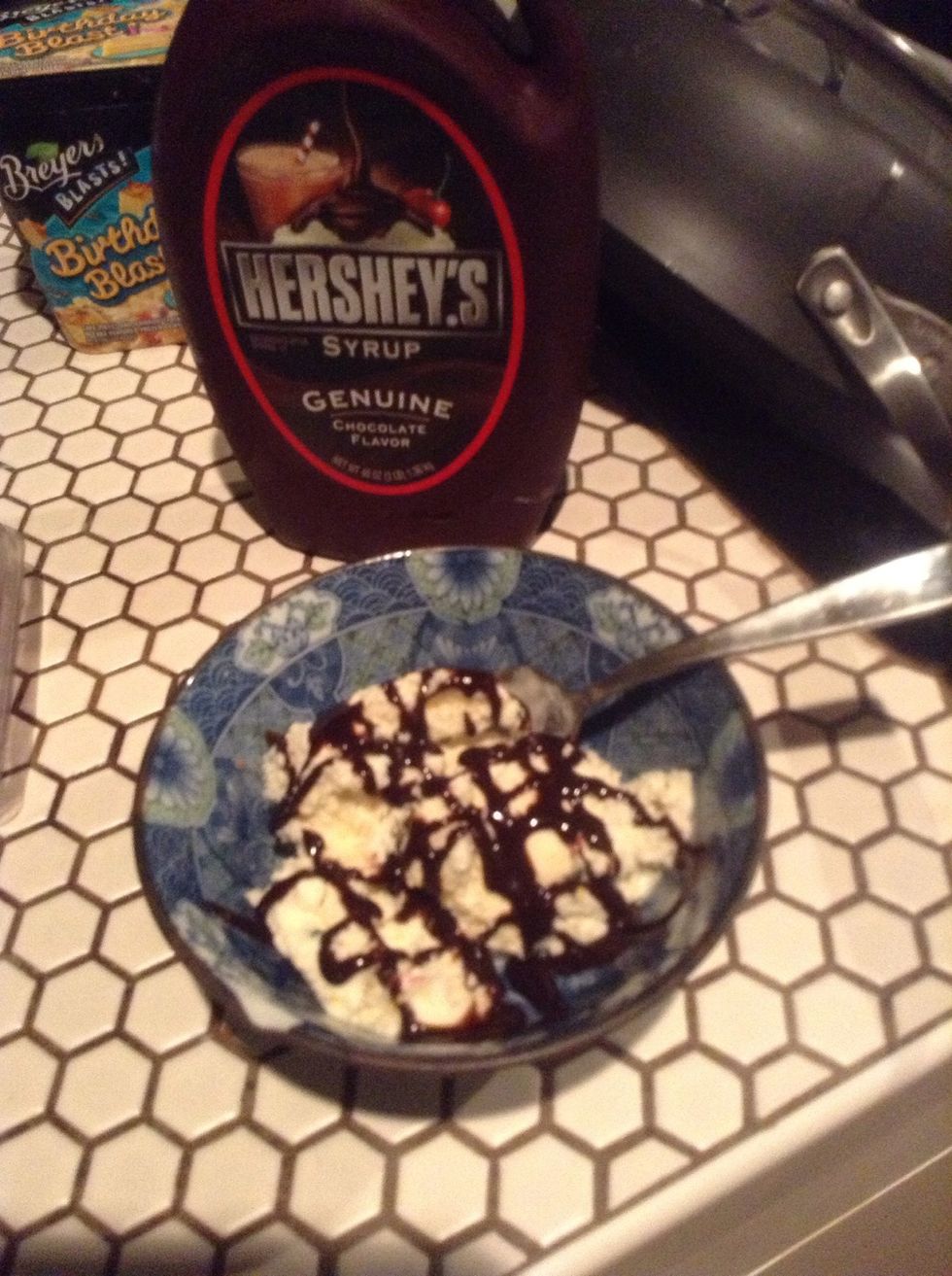 Drizzle on chocolate syrup!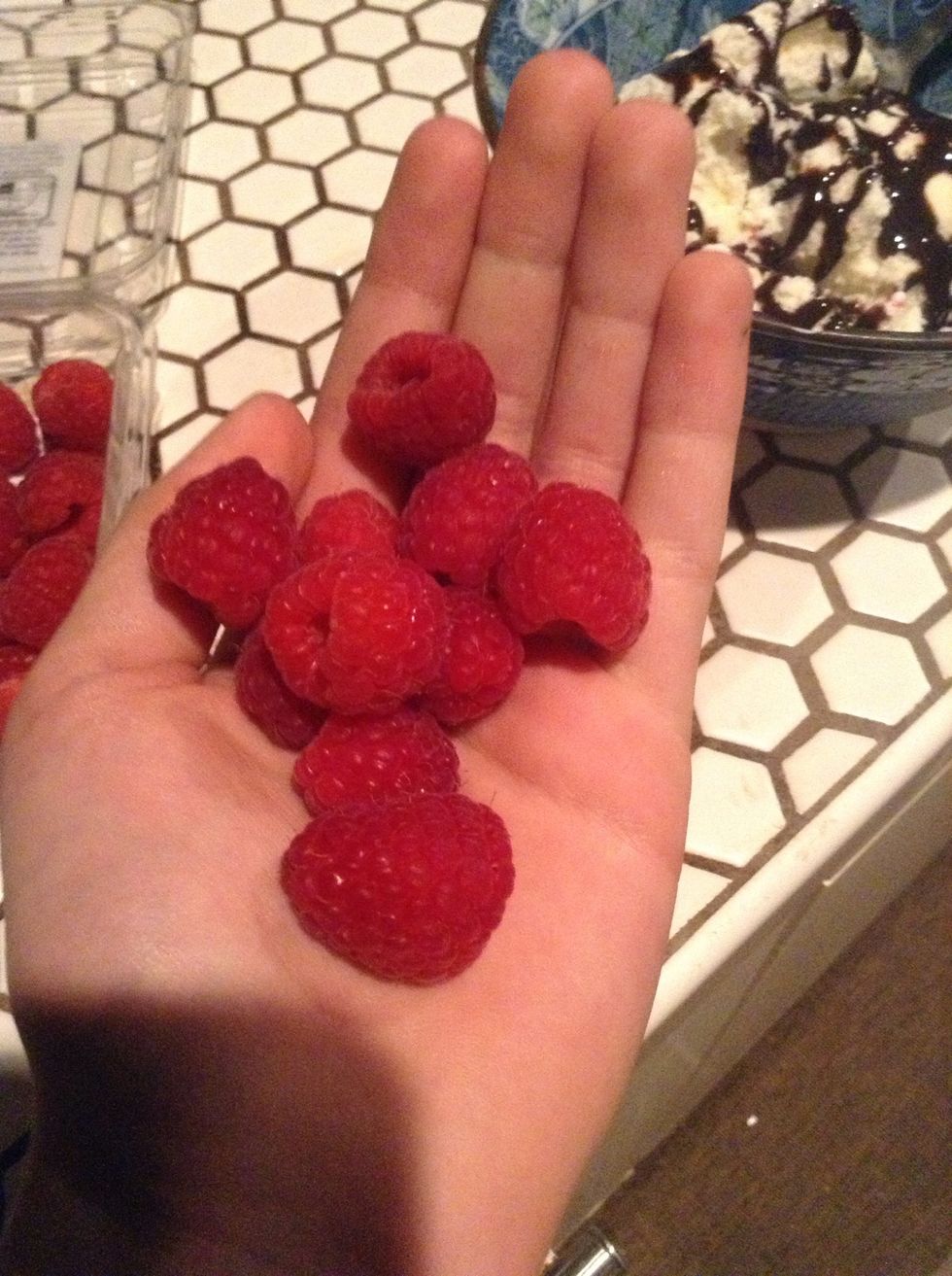 Get a handful of raspberries or strawberries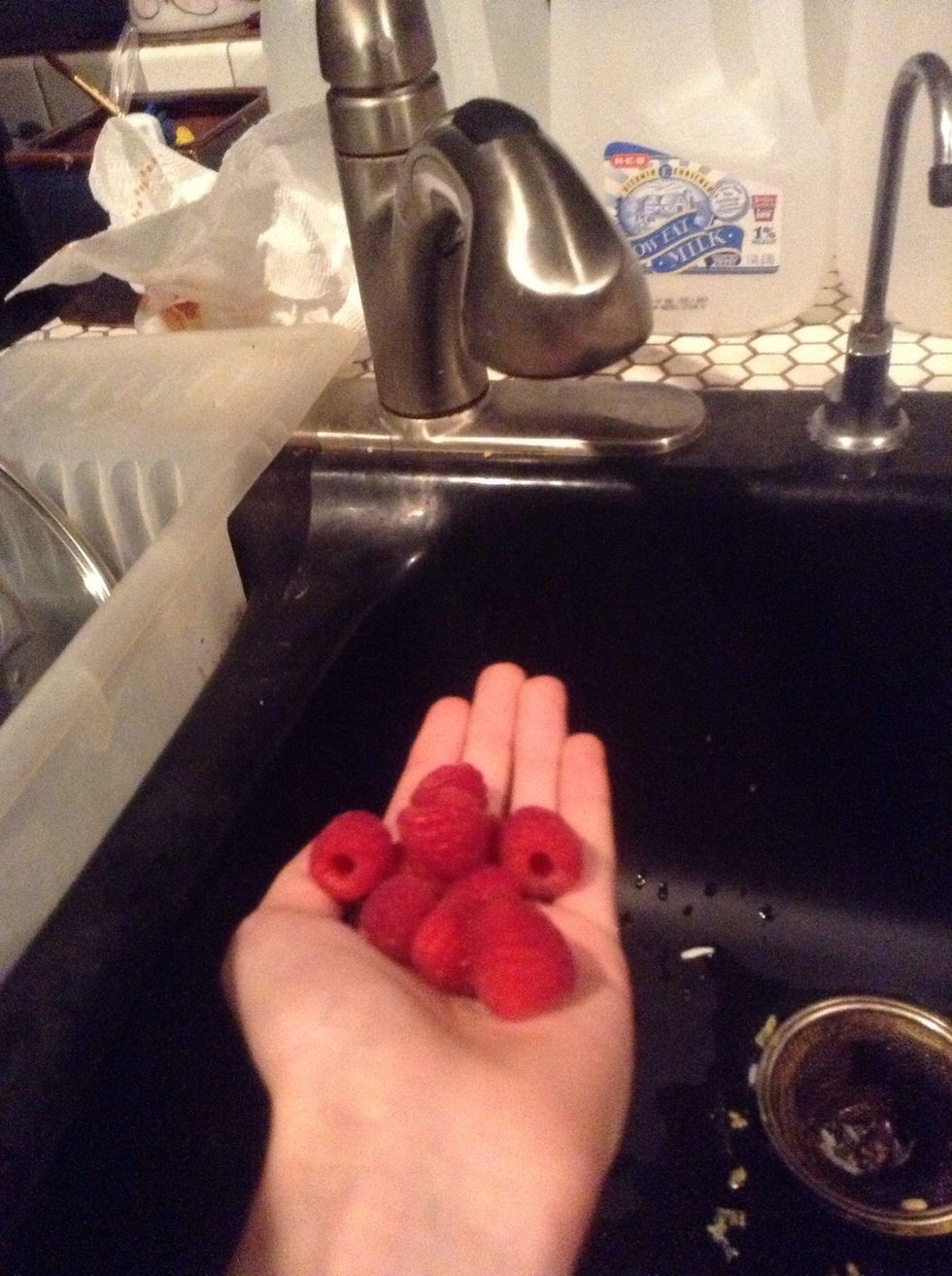 But wash them first!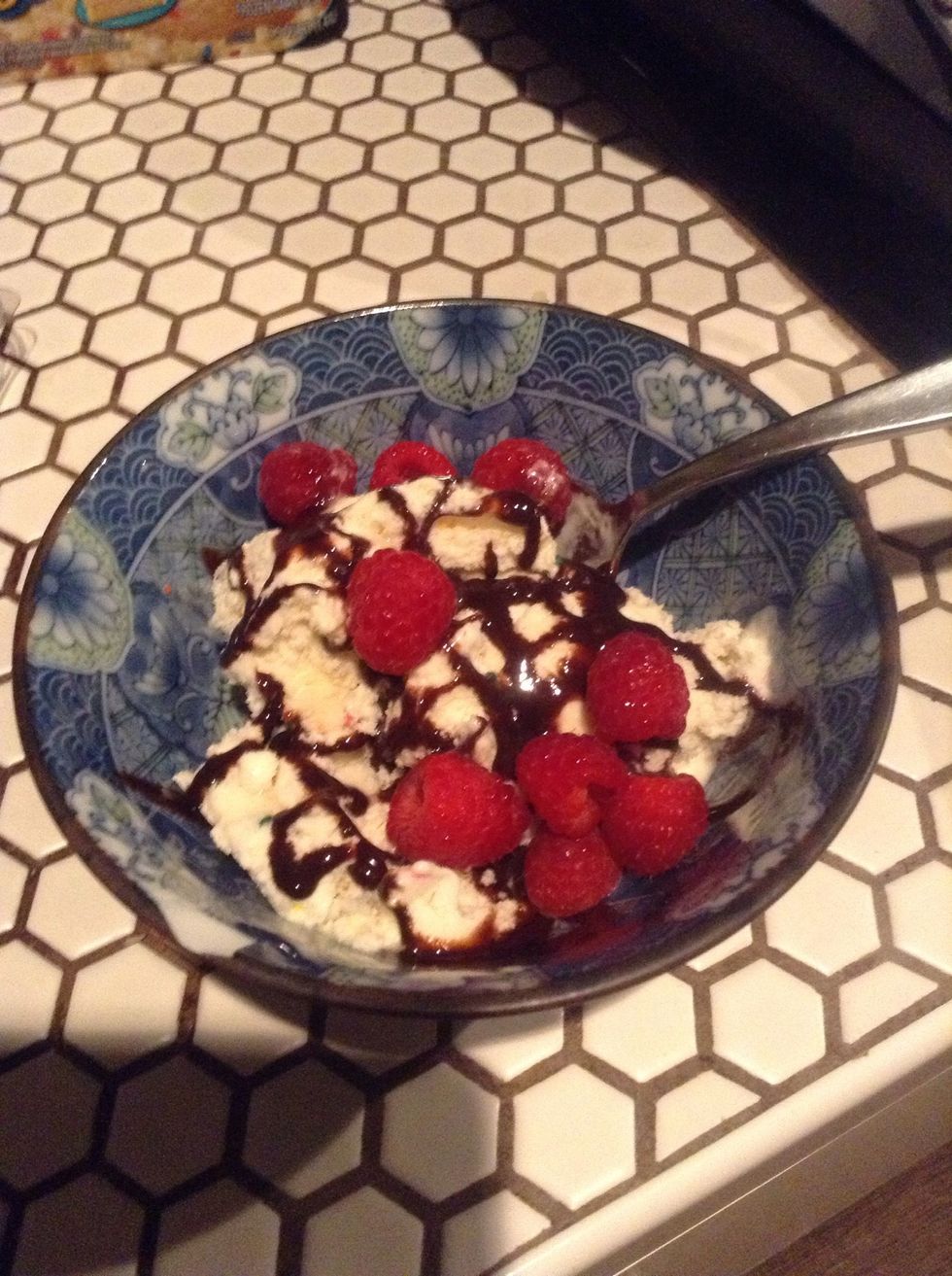 Sprinkle them on your ice cream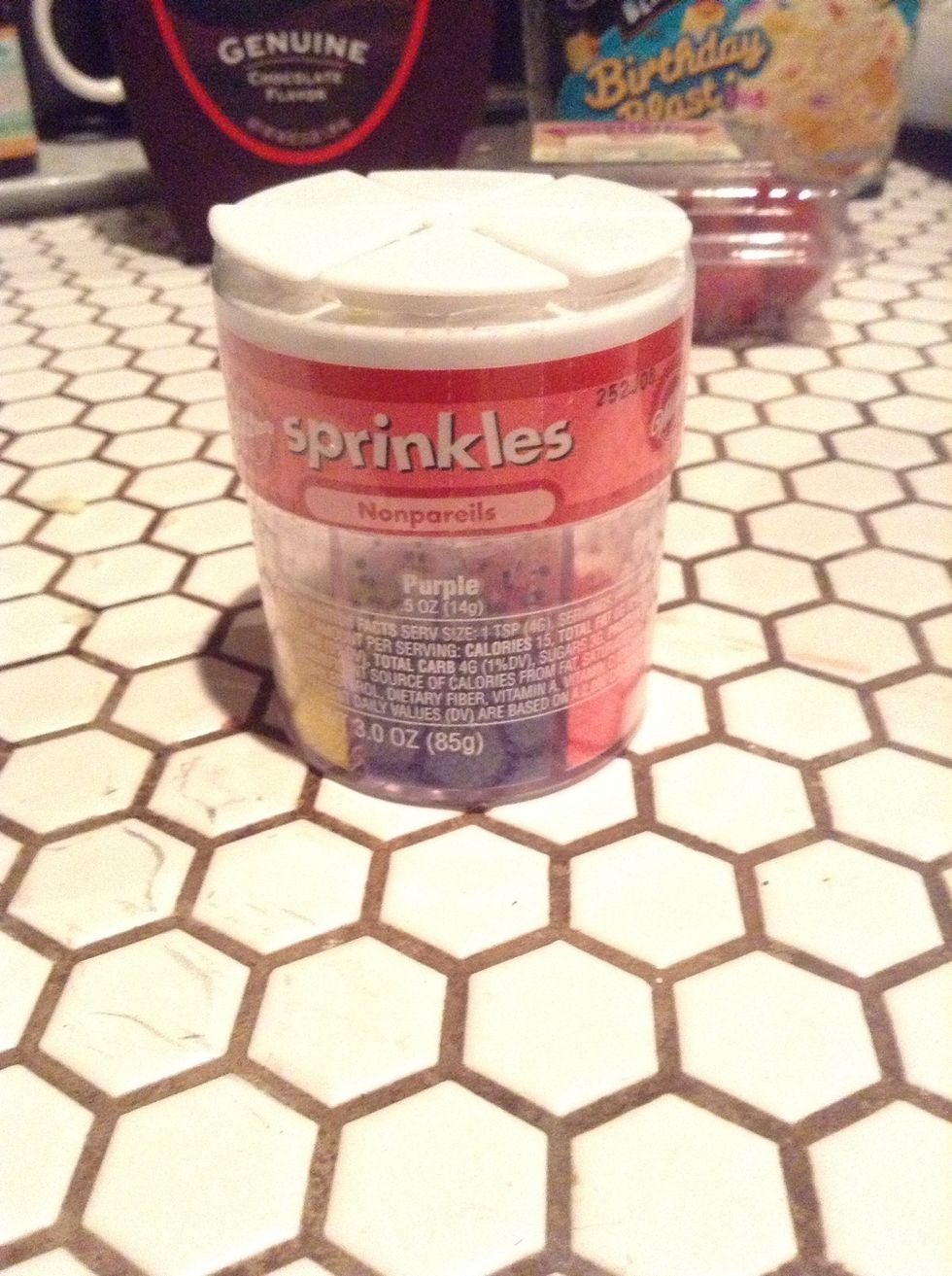 Dont forget the sprinkles! Yum!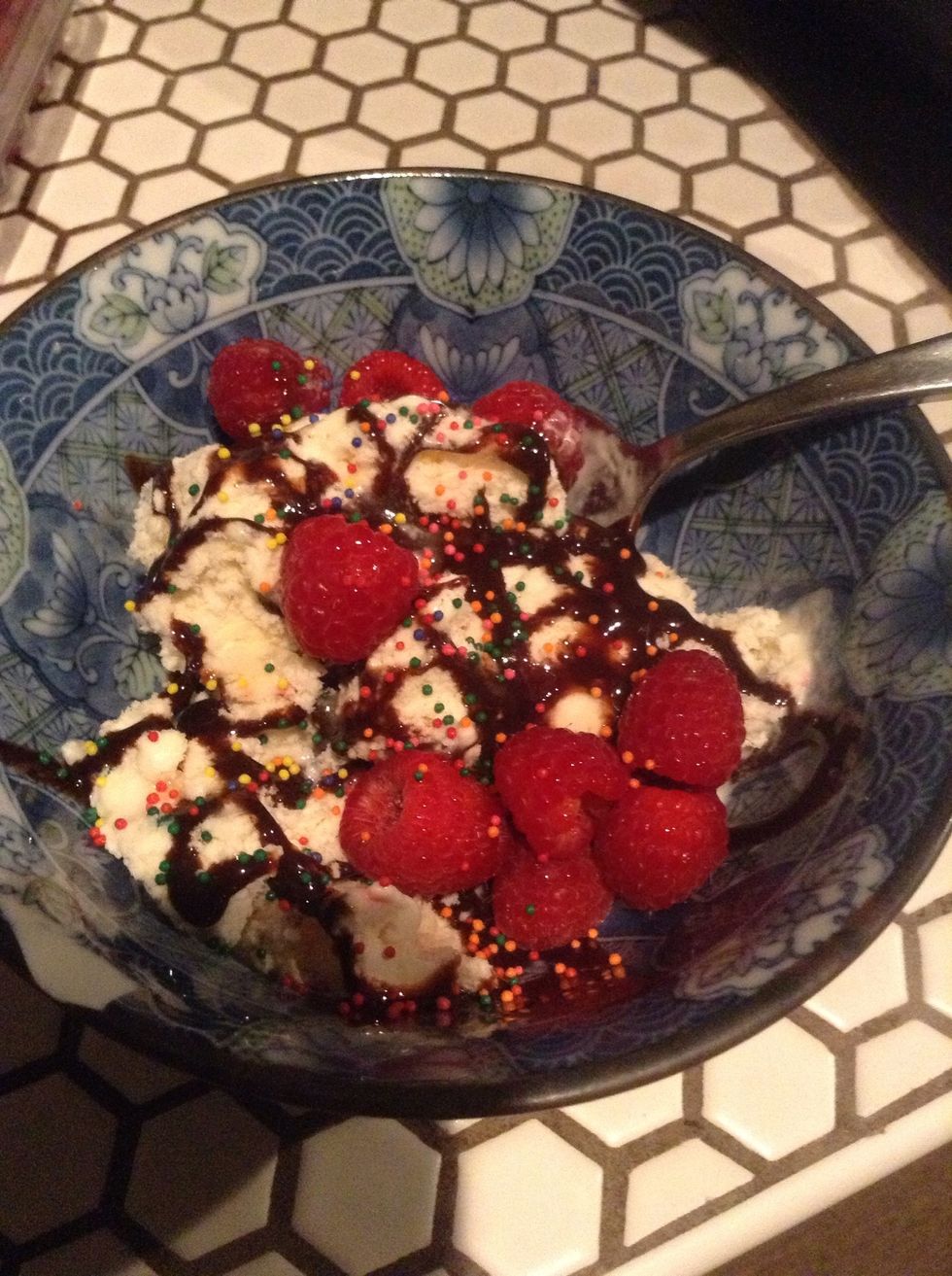 Sprinkle them on and there's your tasty treat! Eating mine as I make this!
3.0 Ice cream
Chocolate syrup
10.0 Raspberries or strawberries
Sprinkles