Make a Yummy Rustic Pizza From Scratch!
9
I got this mix for 50p ish, you just add water so nice and easy!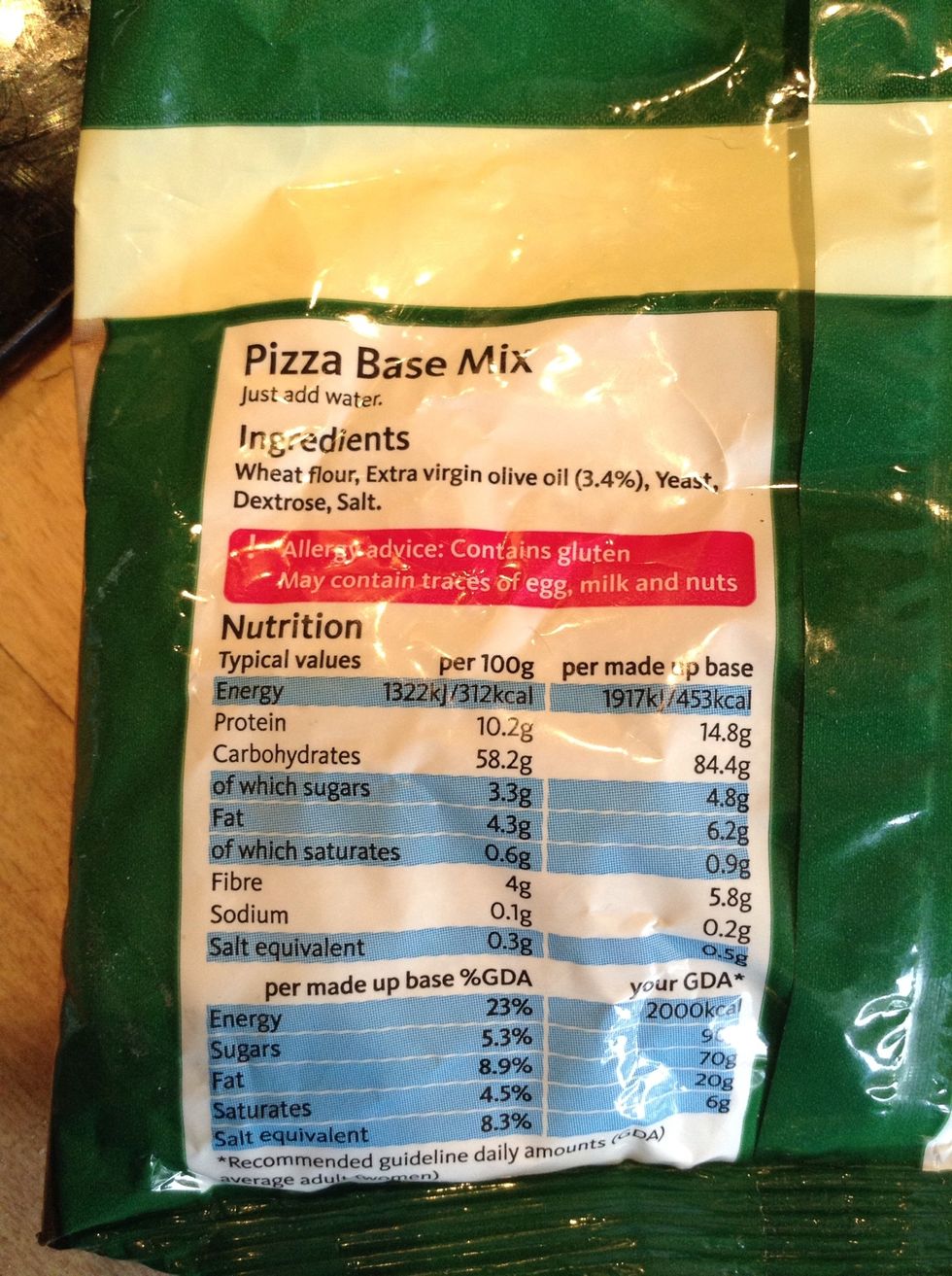 You could make the dough yourself if you wanted, however I just got this mix to be easy.
Reduced yummy chicken from the co-op!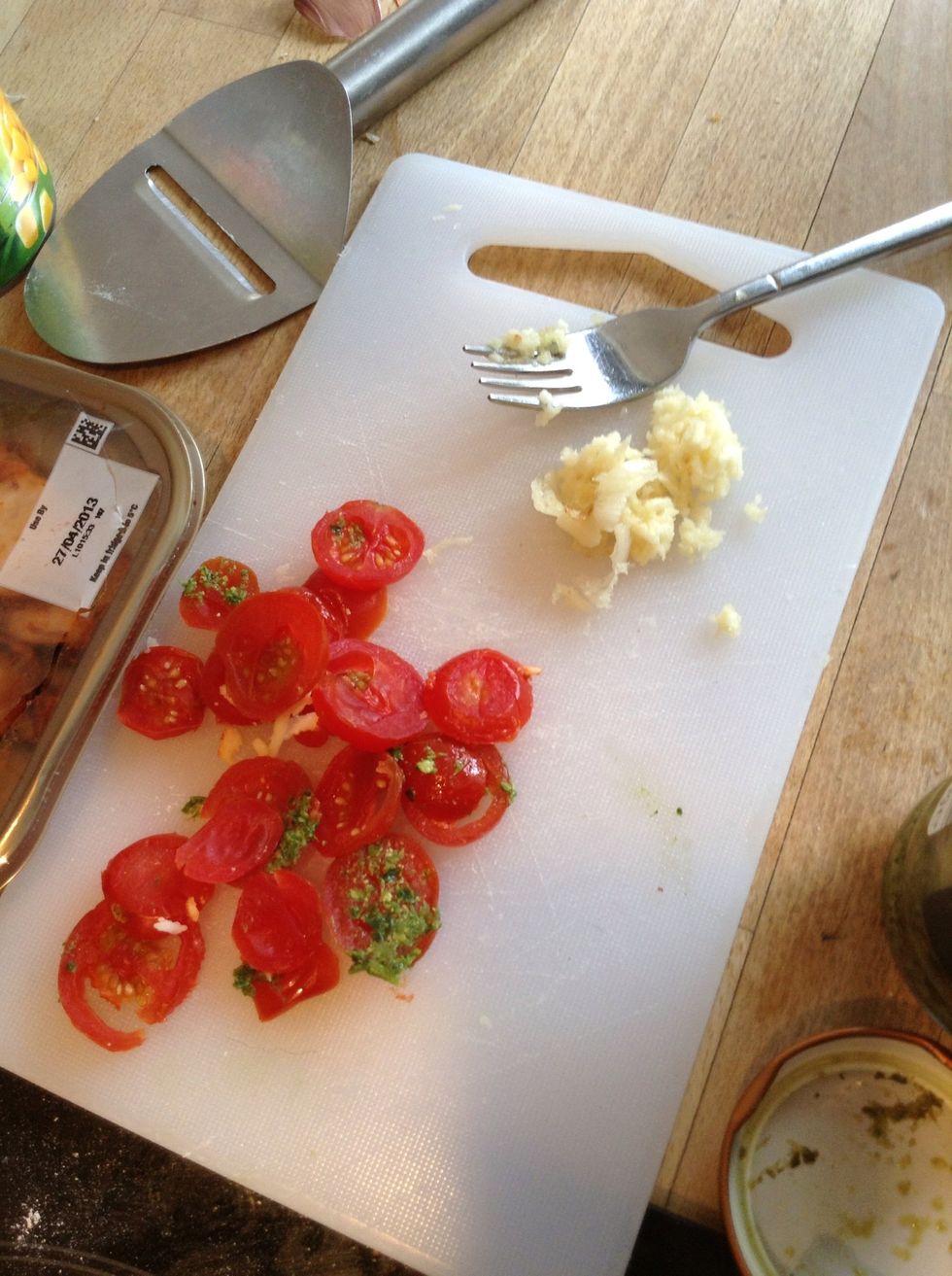 Chop up garlic, I put a big of garlic through the crusher to make it quick and to be honest I'm crap at chopping garlic! Chop up baby tomatoes!
Sweetcorn!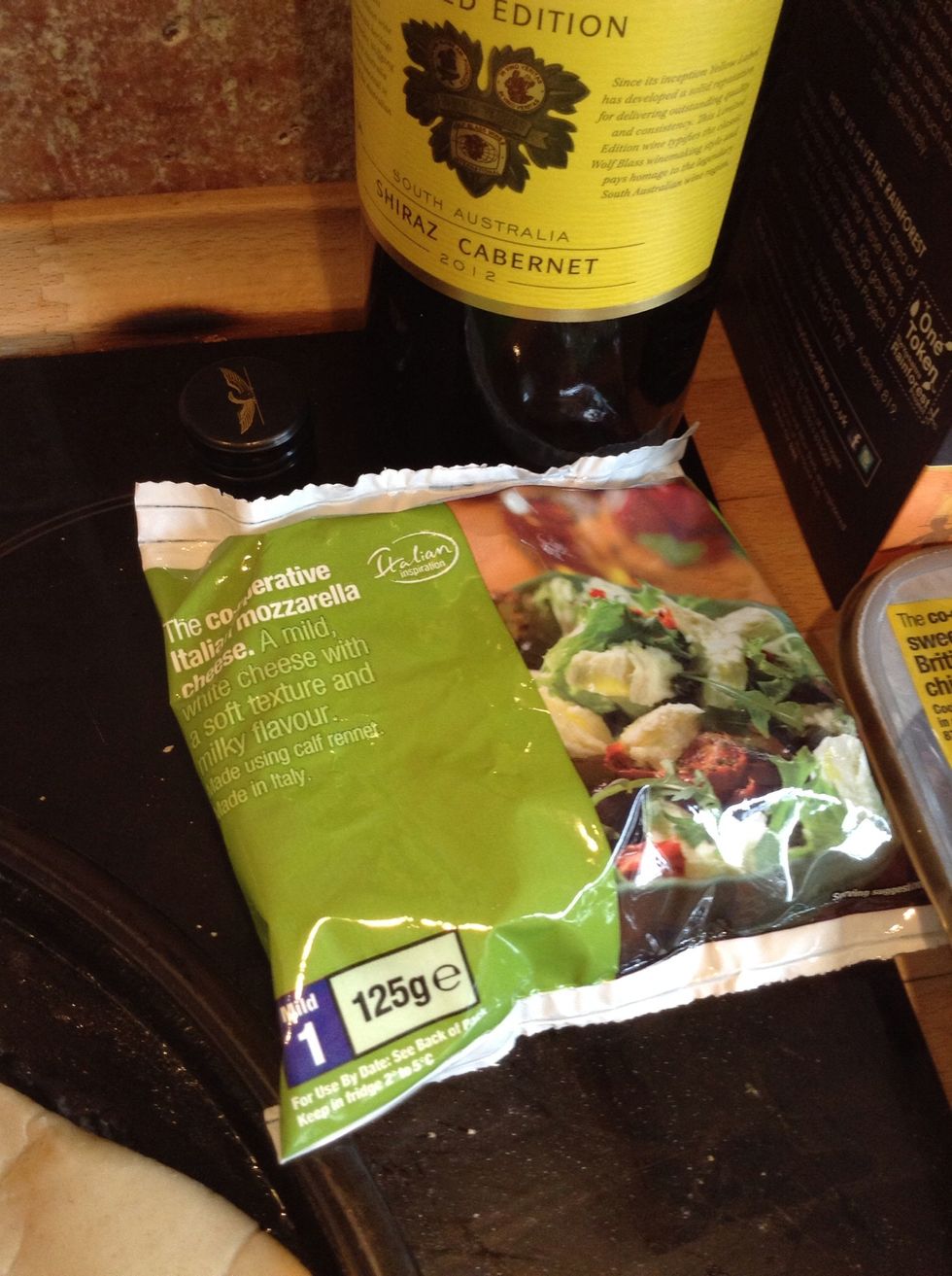 Fresh mozzarella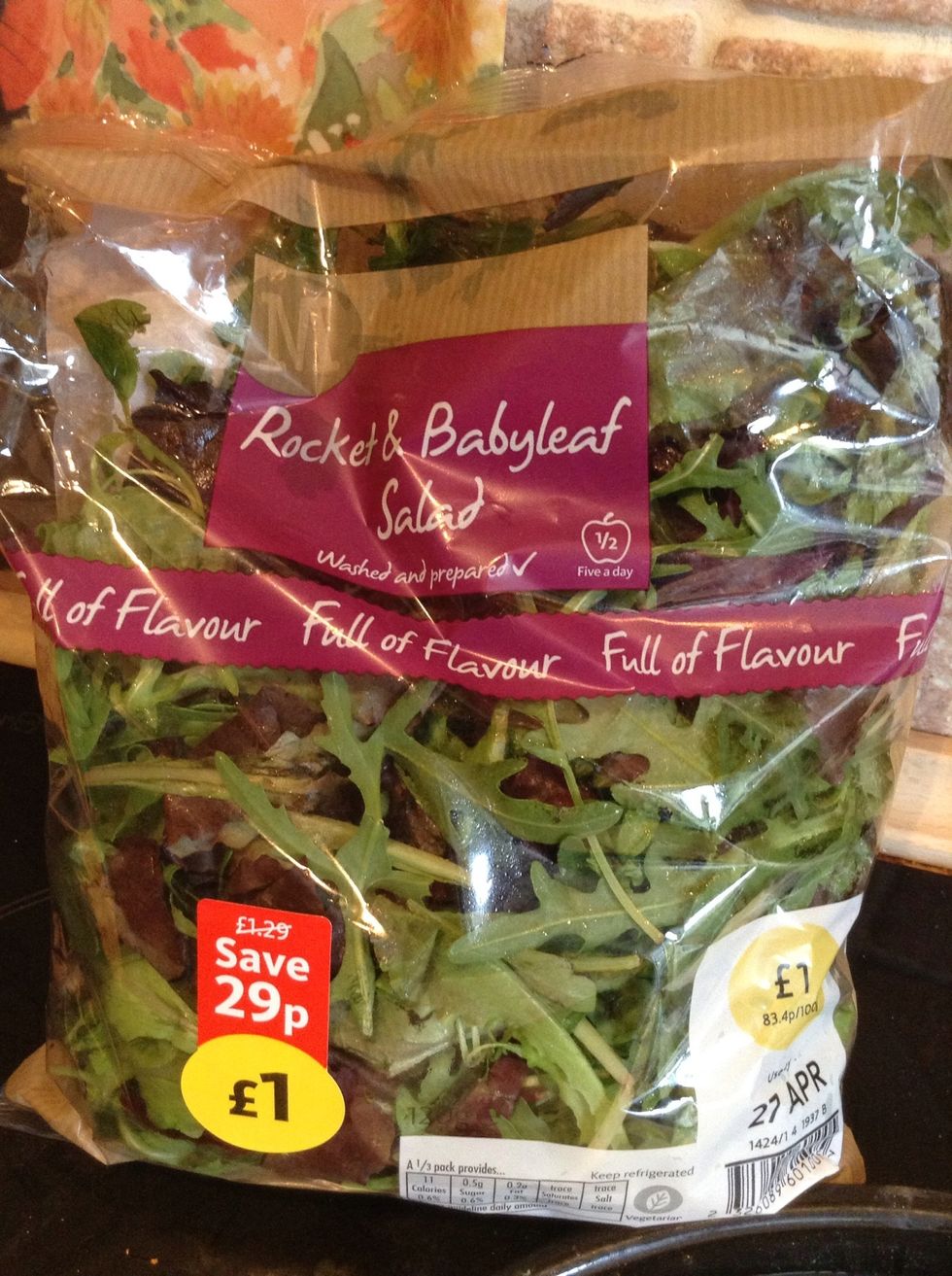 Rocket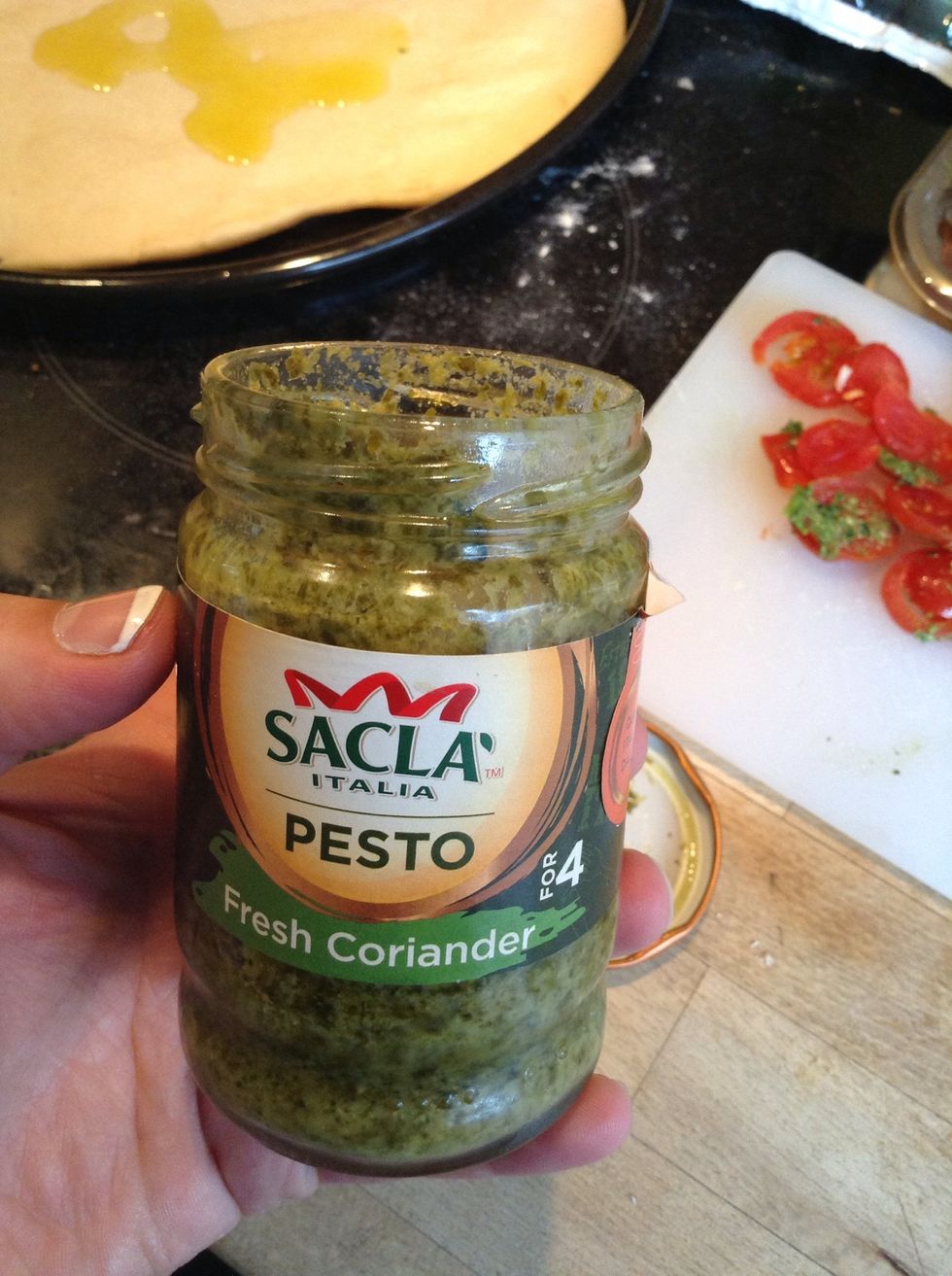 Yummy coriander pesto!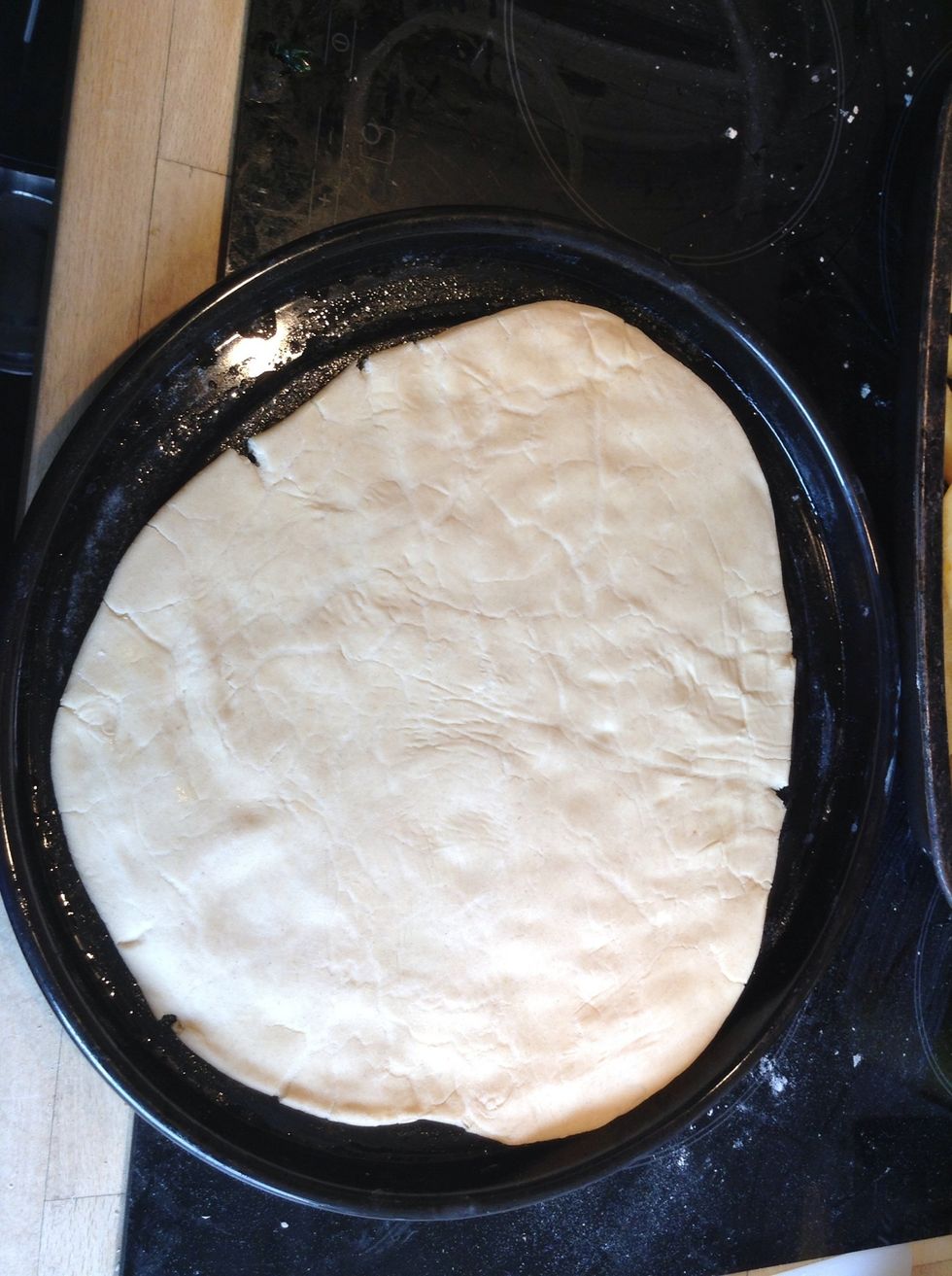 I added 400 ml of water to the flour mix.Kneaded the dough for 5 mins,rolled it out with a rolling pin. Greased the pan with a wee bit of butter and put the dough on the pan. Leave for 15 mins to rise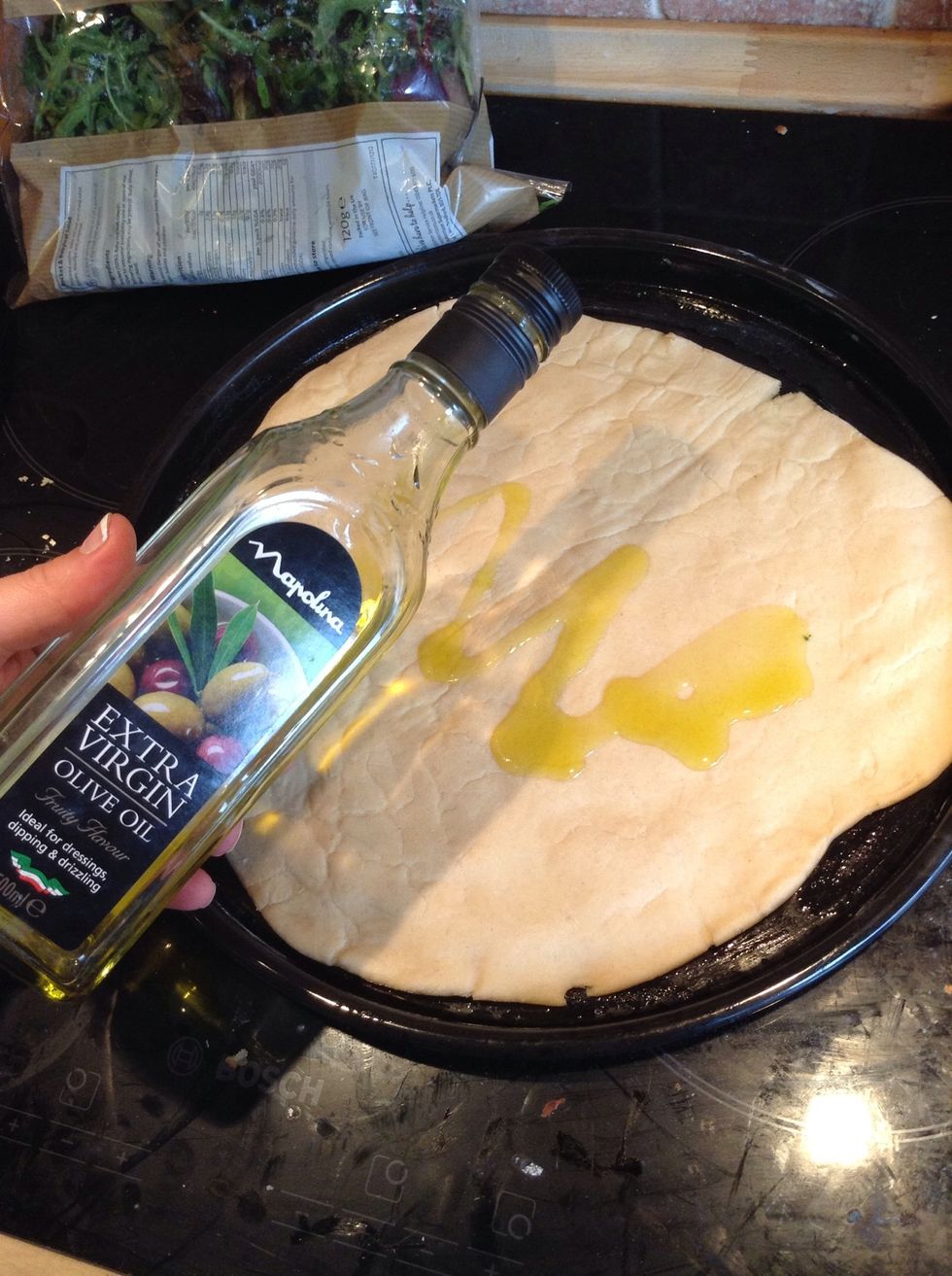 Add a wee splash of olive oil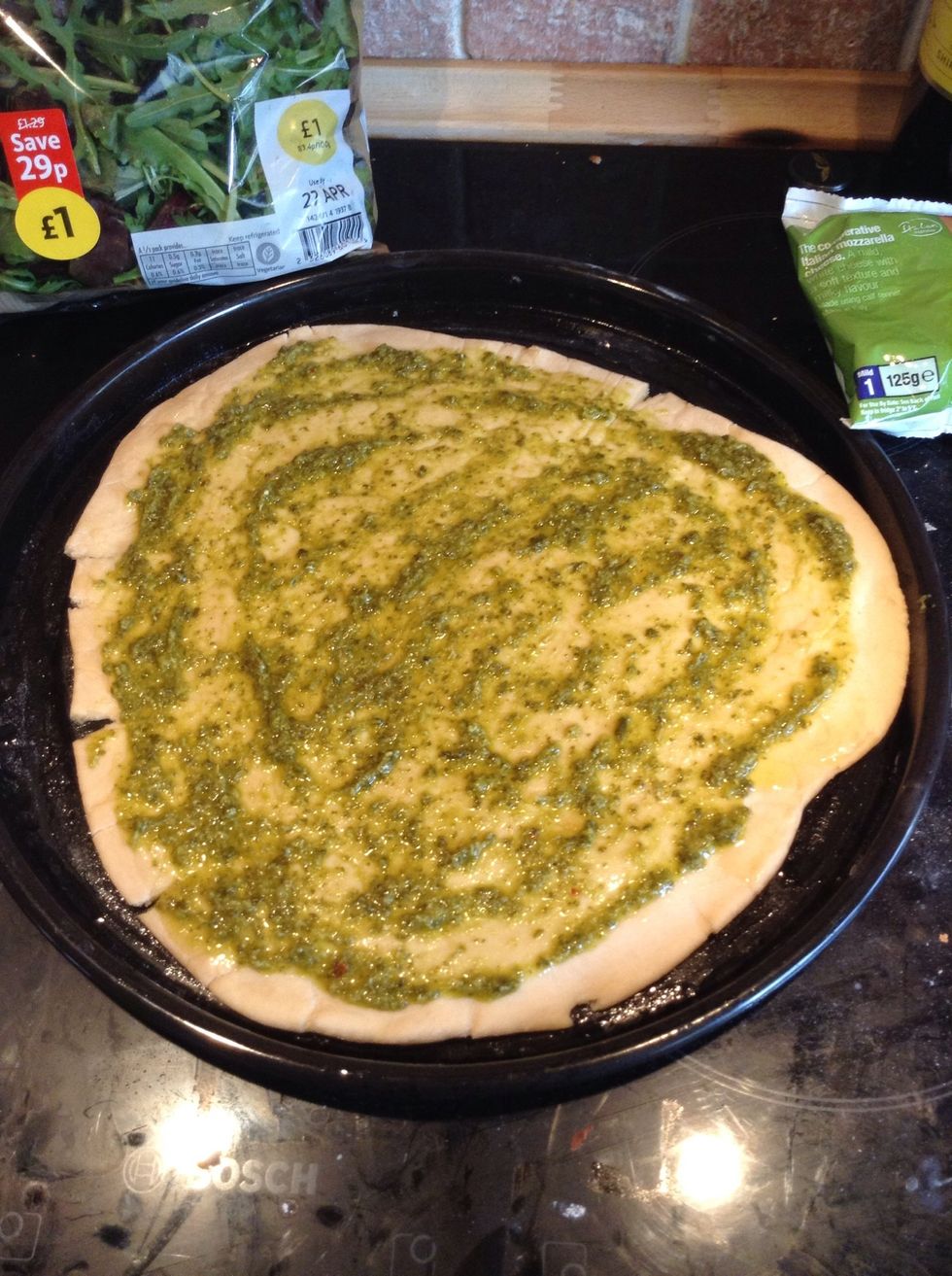 Add a spoonful of pesto and spread it over with the back of a spoon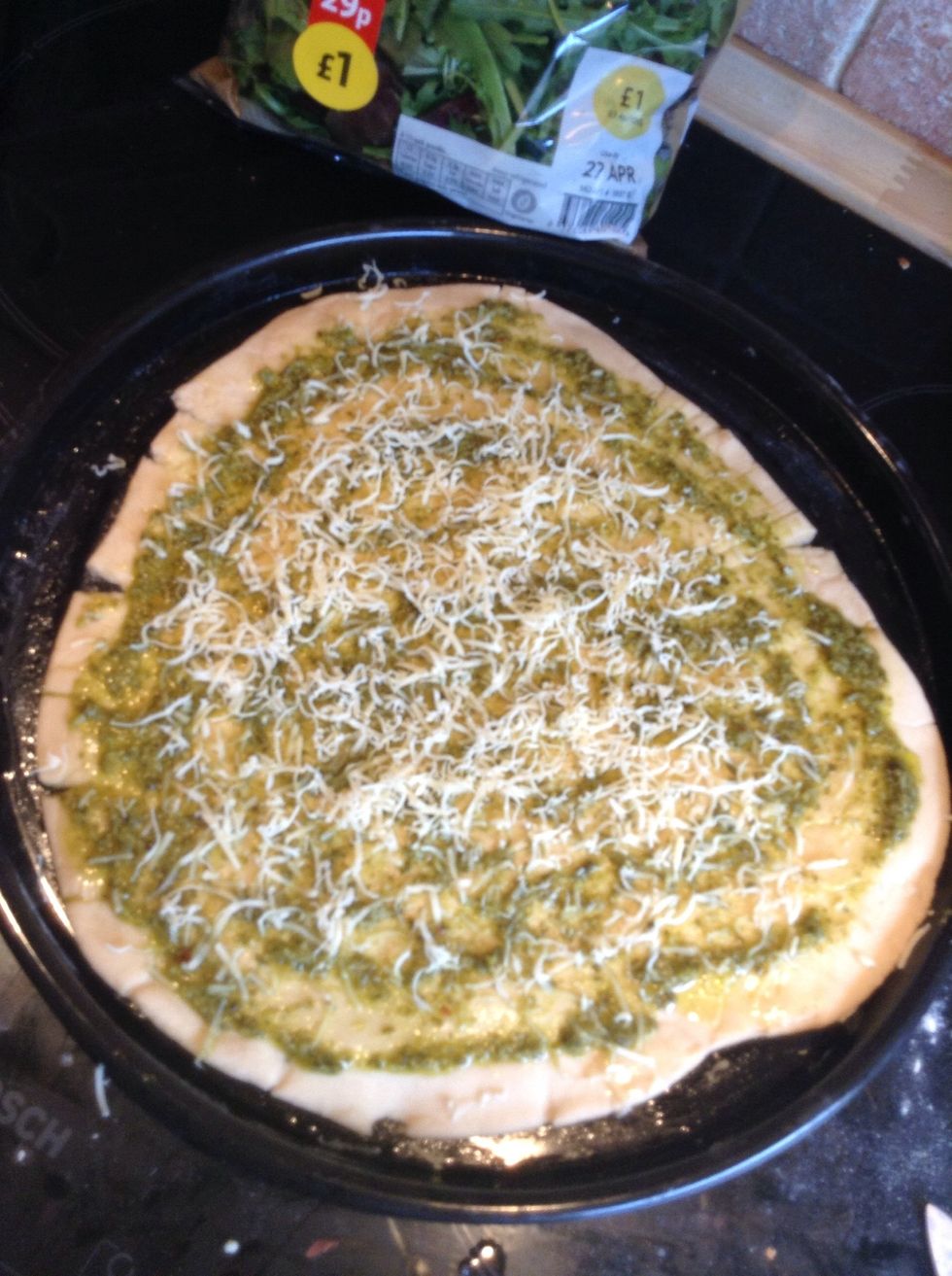 Grate some cheese over it
Rip up the fresh mozzarella cheese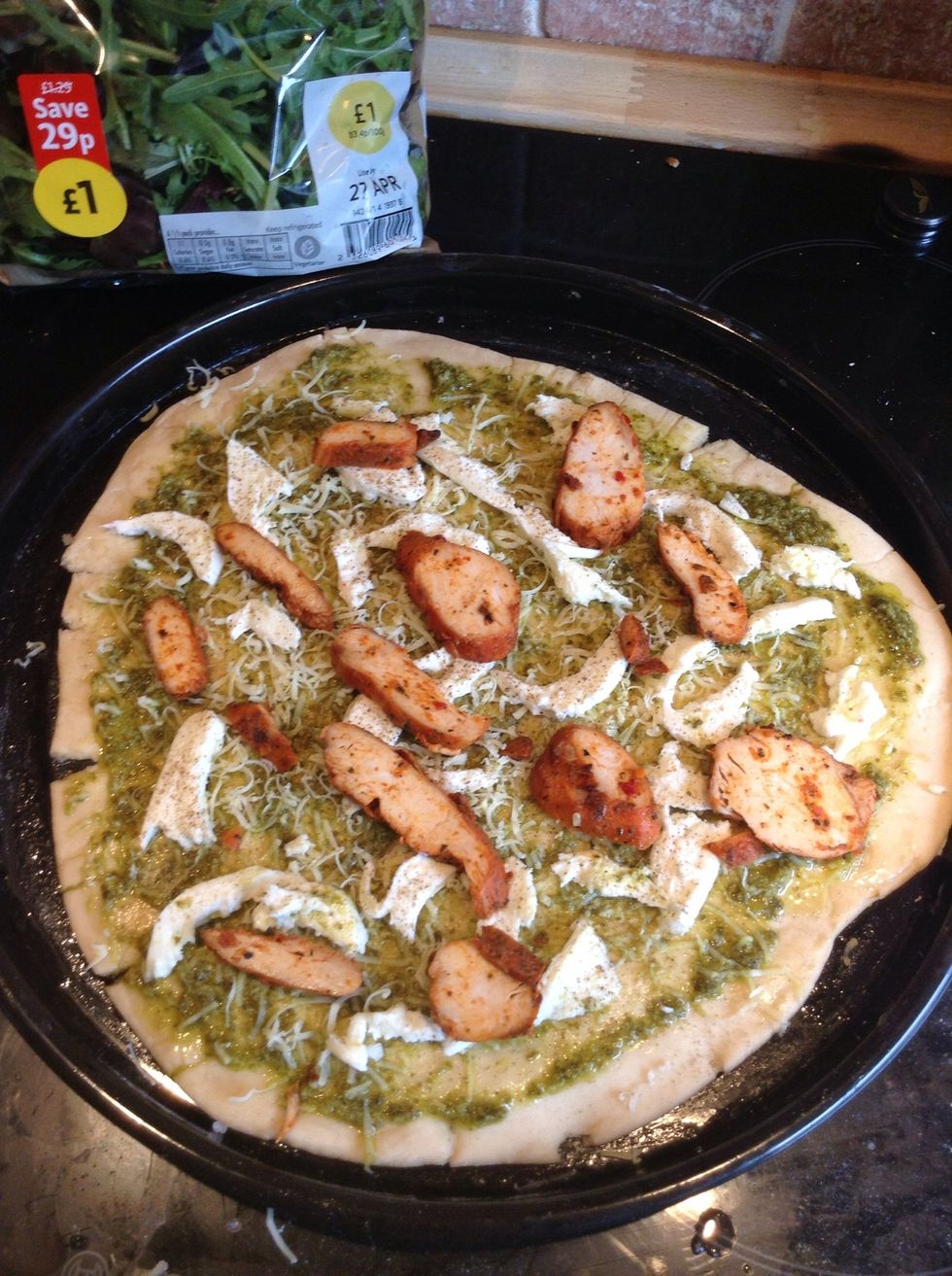 Add the chicken
Add the red onions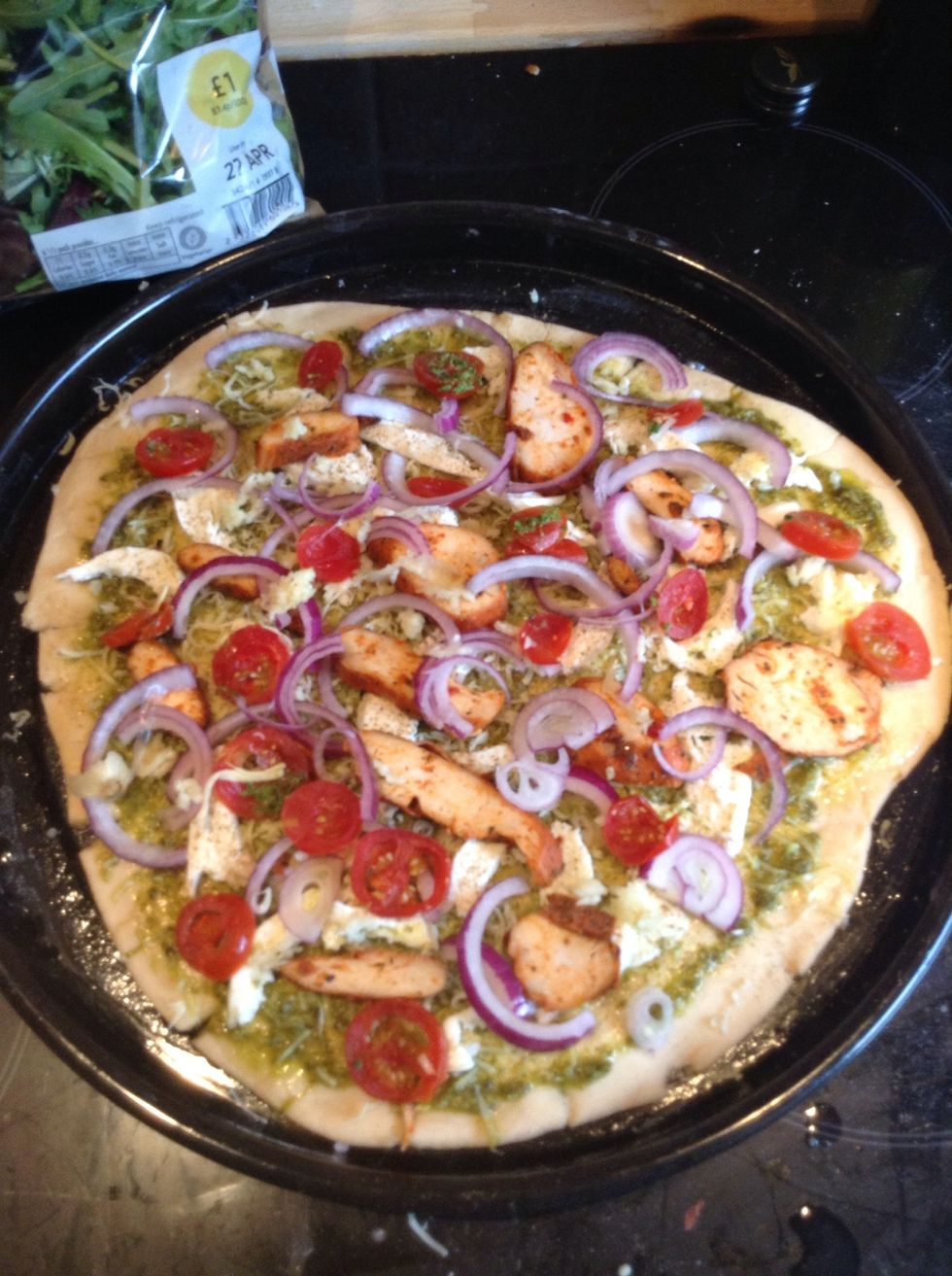 Add the crushed garlic and baby tomatoes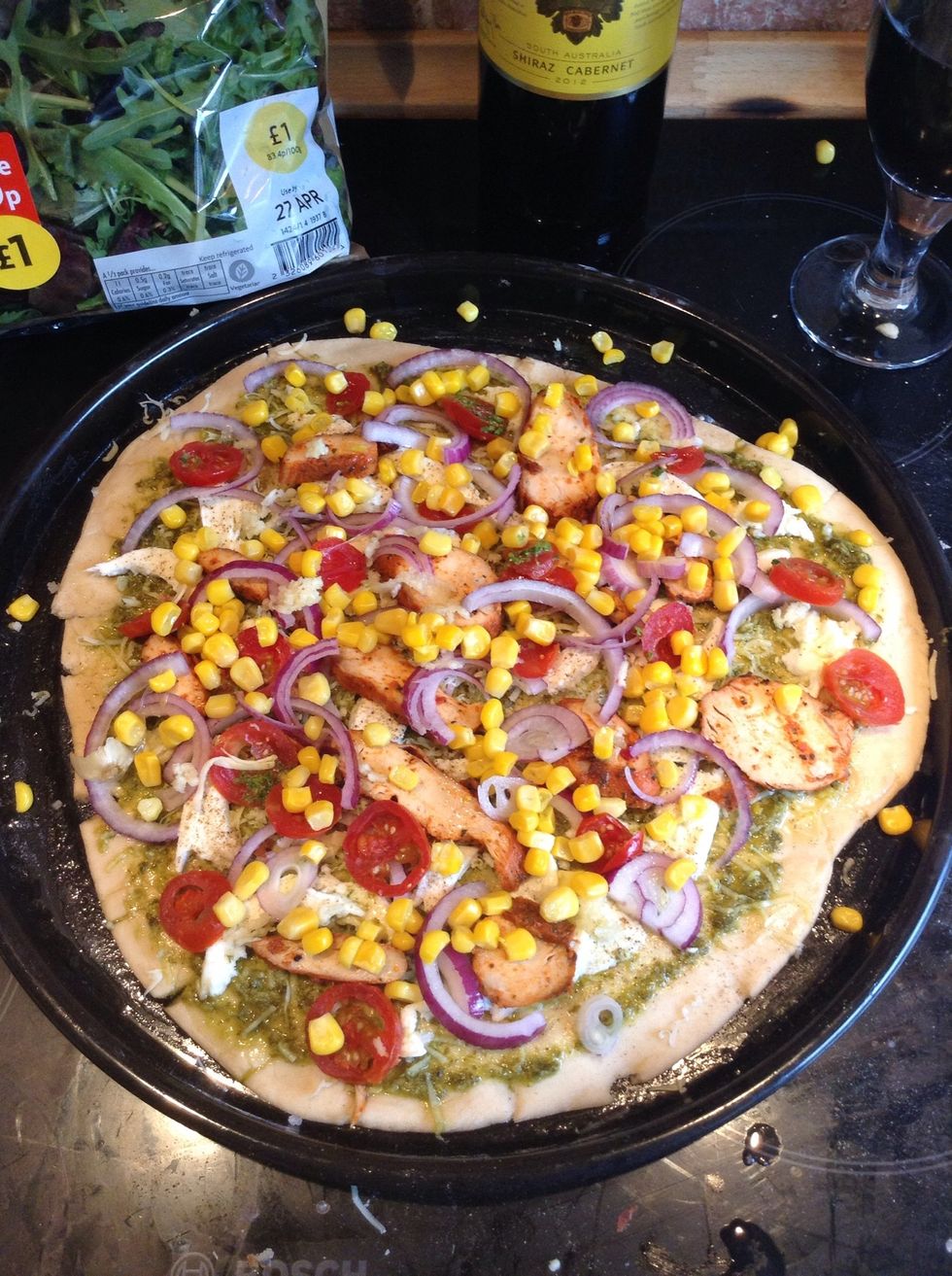 Add the sweetcorn, place in oven for 10 mins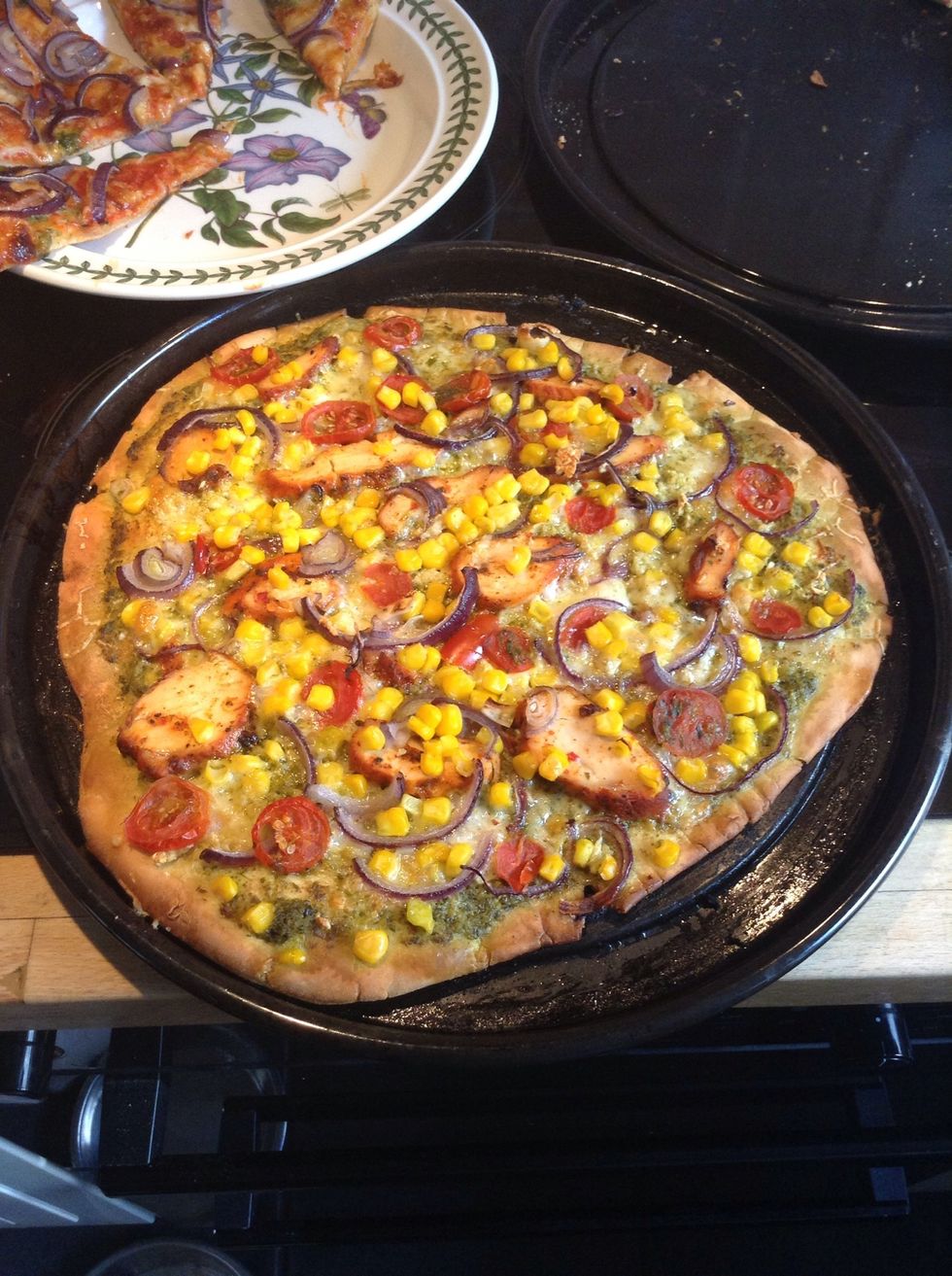 Remove from the oven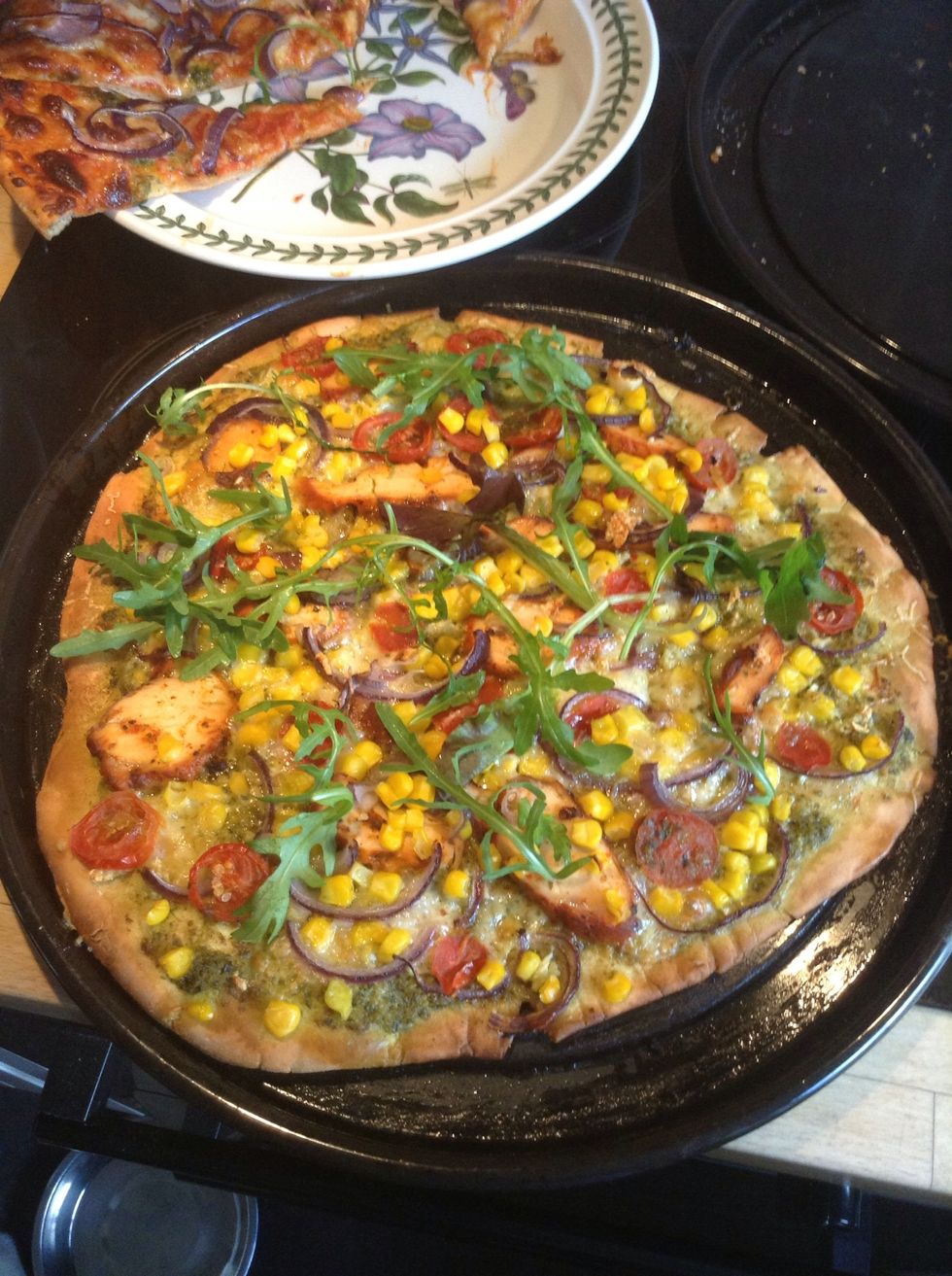 Add some rocket, and some salt and pepper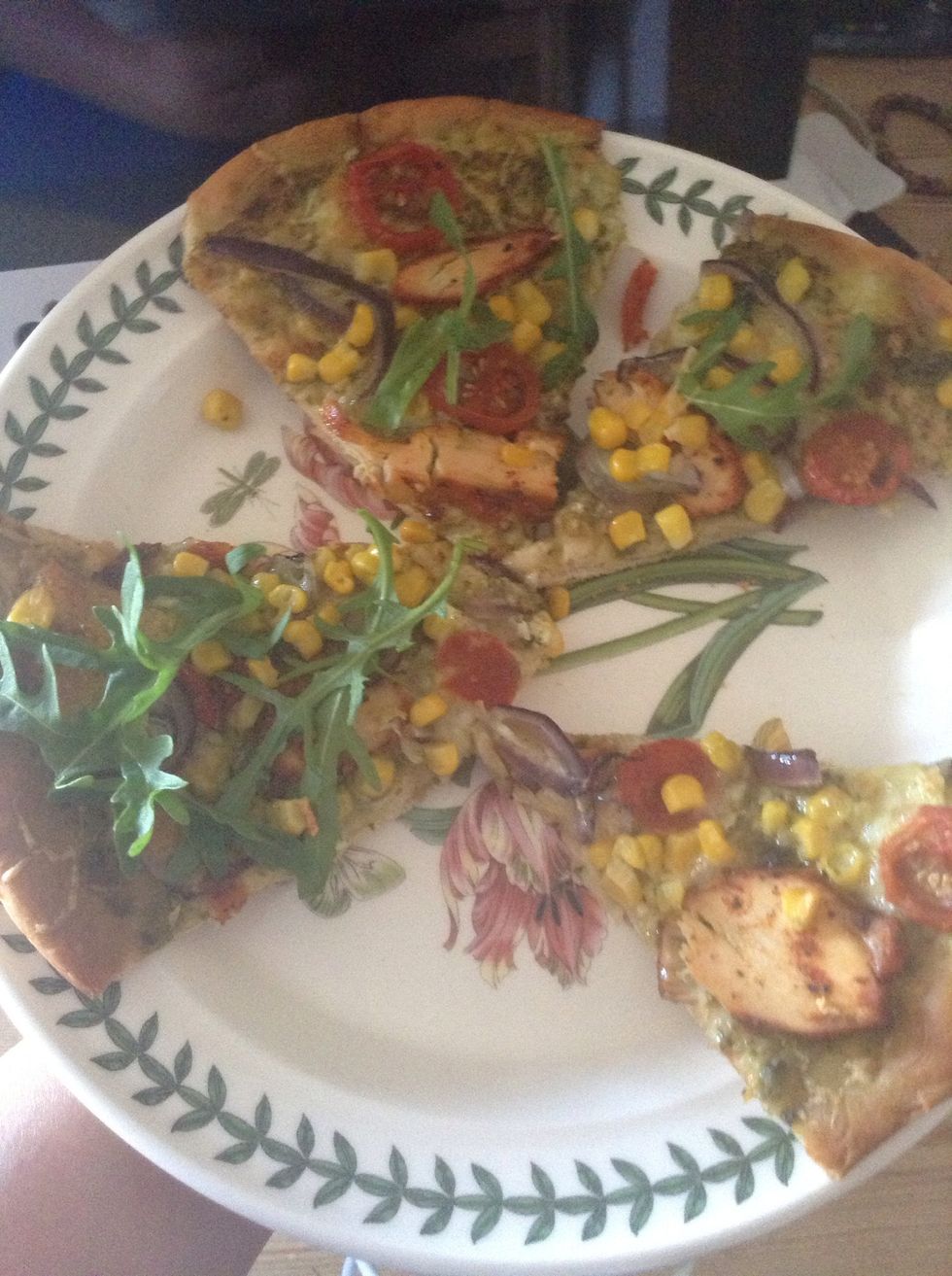 Chop up and voila!! Enjoy! Yummy scrummy delicious pizza! I put loads of garlic on it and it tastes great! Definitely scare the vampires away now!!
Pizza base mix (flour mix)
Water
Olive oil
Pesto
Cheese
Fresh Mozzarella
Garlic fresh chopped up
Red onion
Baby tomatoes
Sweetcorn
Chicken
Rocket leaves