How to make a yummy pesto pasta salad
This is one of my go-to potluck dishes. Turns a boring pasta salad into a colorful, tasty food fest for your mouth! And so easy to make too!
51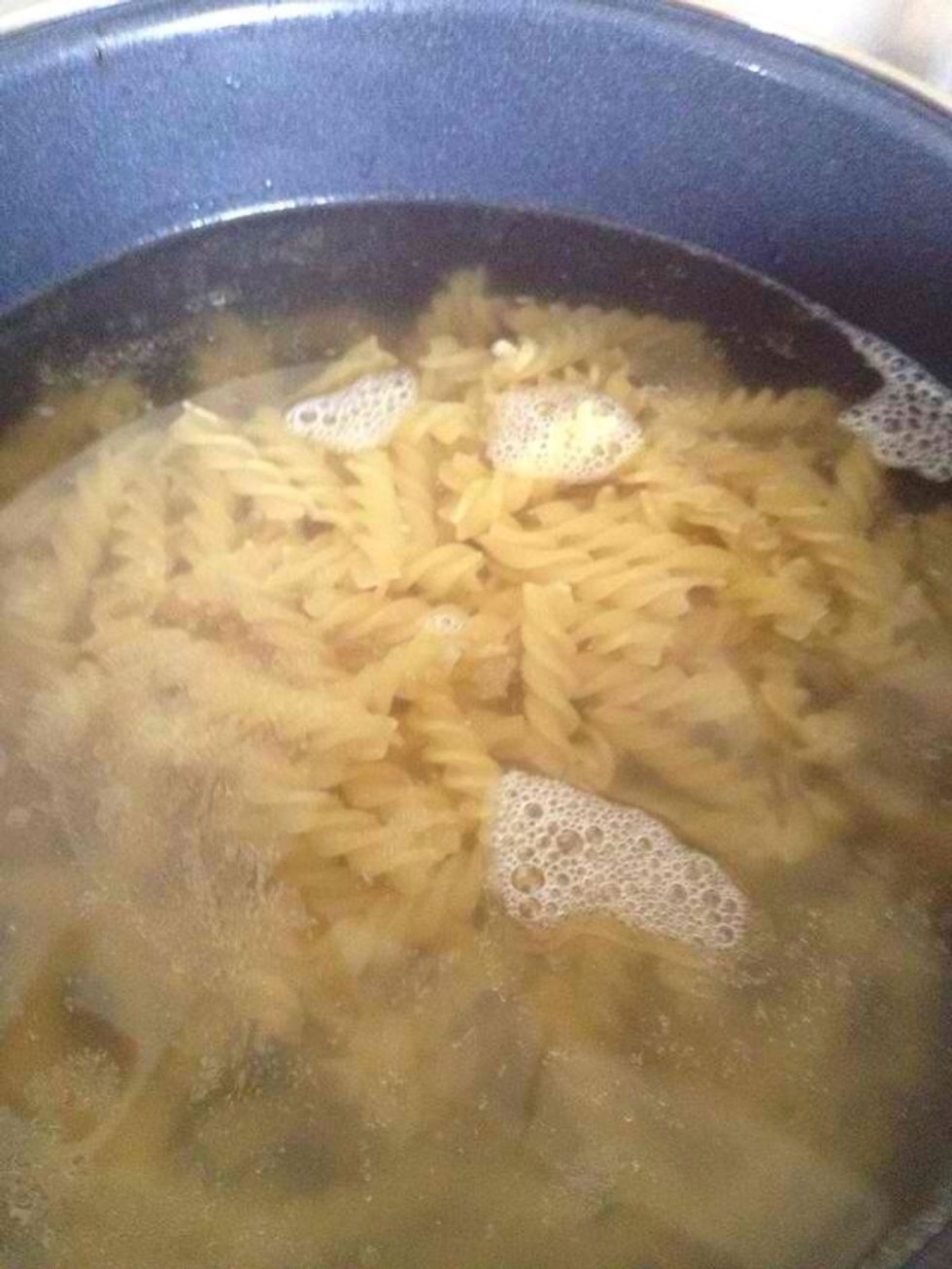 Boil pasta as per package directions.
When done (al dente) drain and return to the pot. Cool slightly.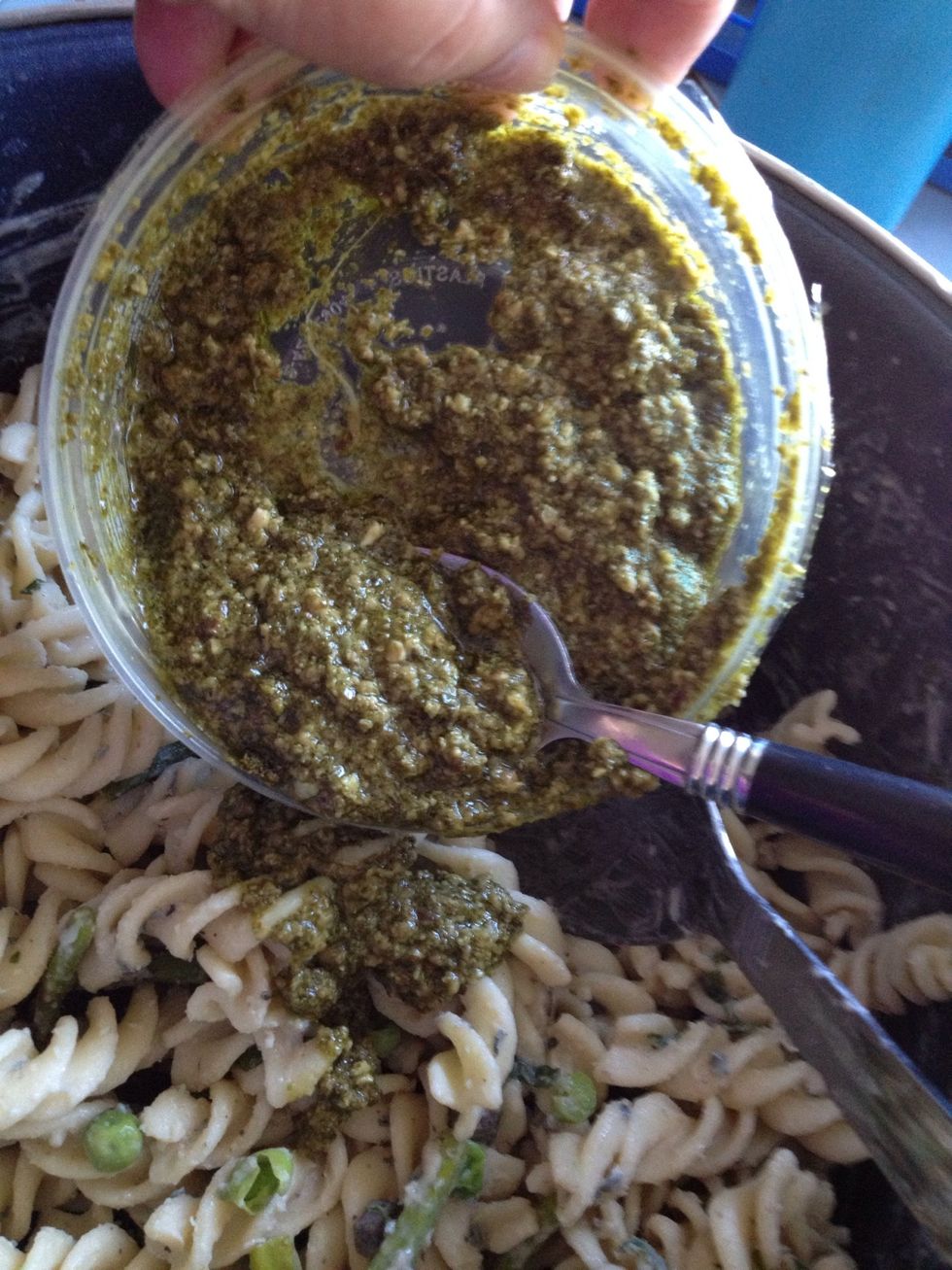 Add a container of store-bought pesto. Or check out my guide for making homemade pesto (yum yum!) and add that.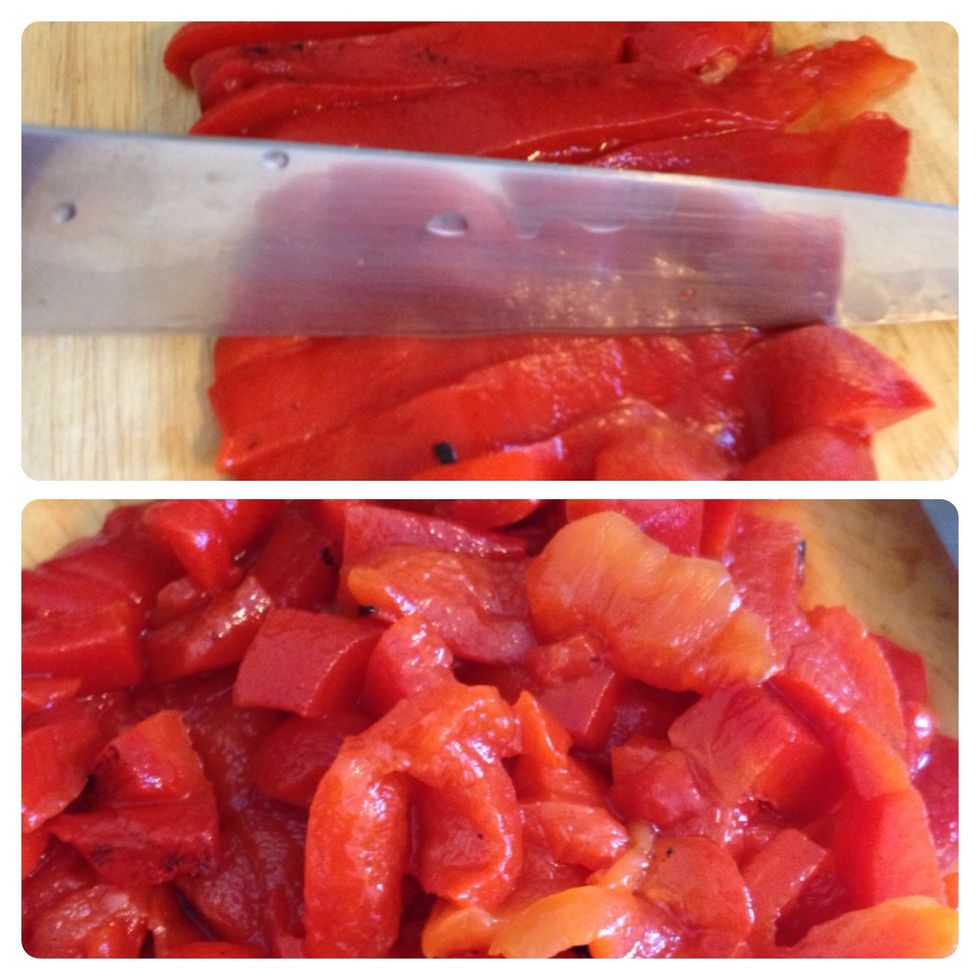 Chop up roasted red peppers.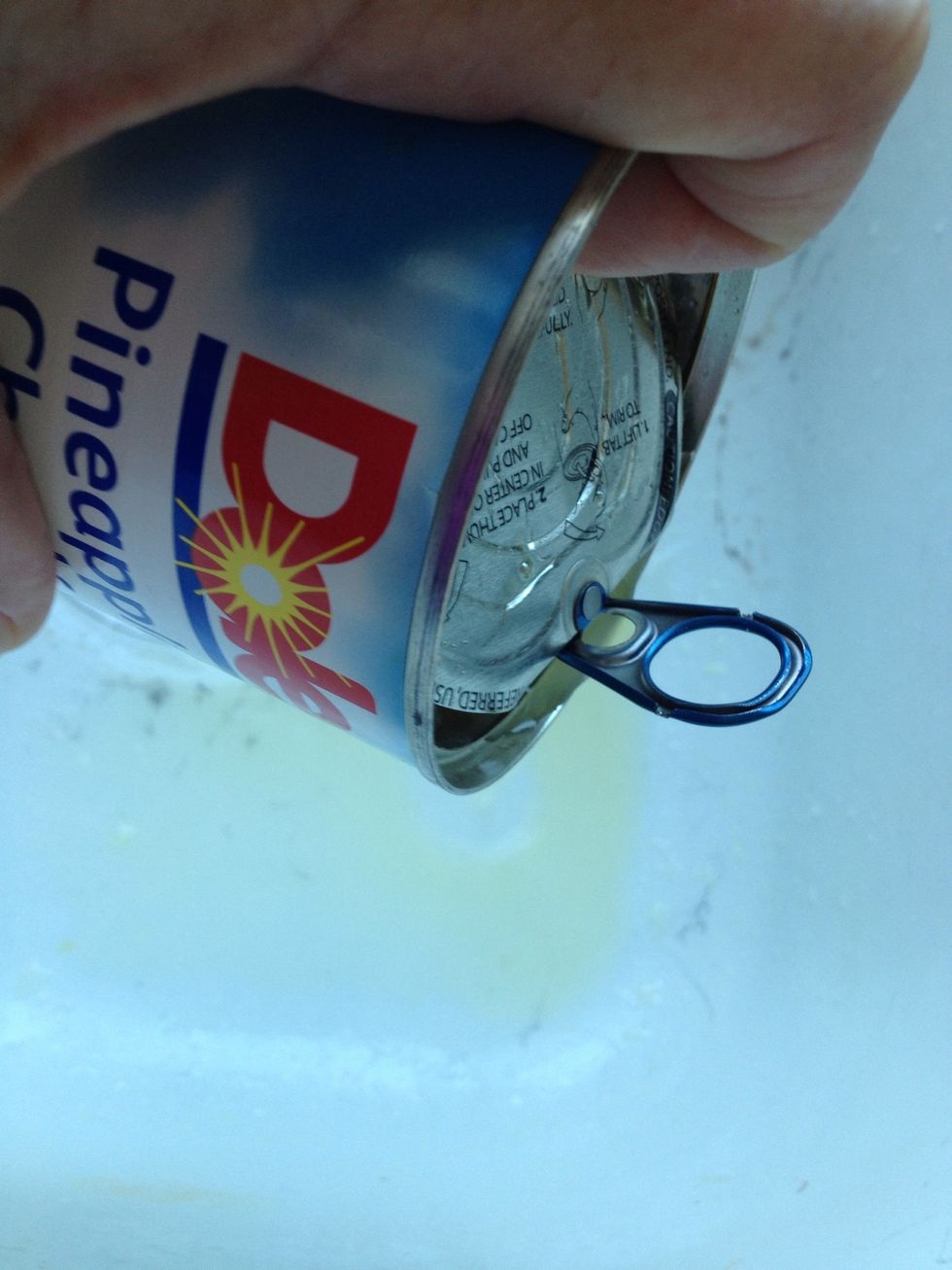 Drain juice from canned pineapple pieces. Or you can cut up a fresh pineapple (see my guide on how to do that 😜).
Add peppers and pineapple to pesto and pasta.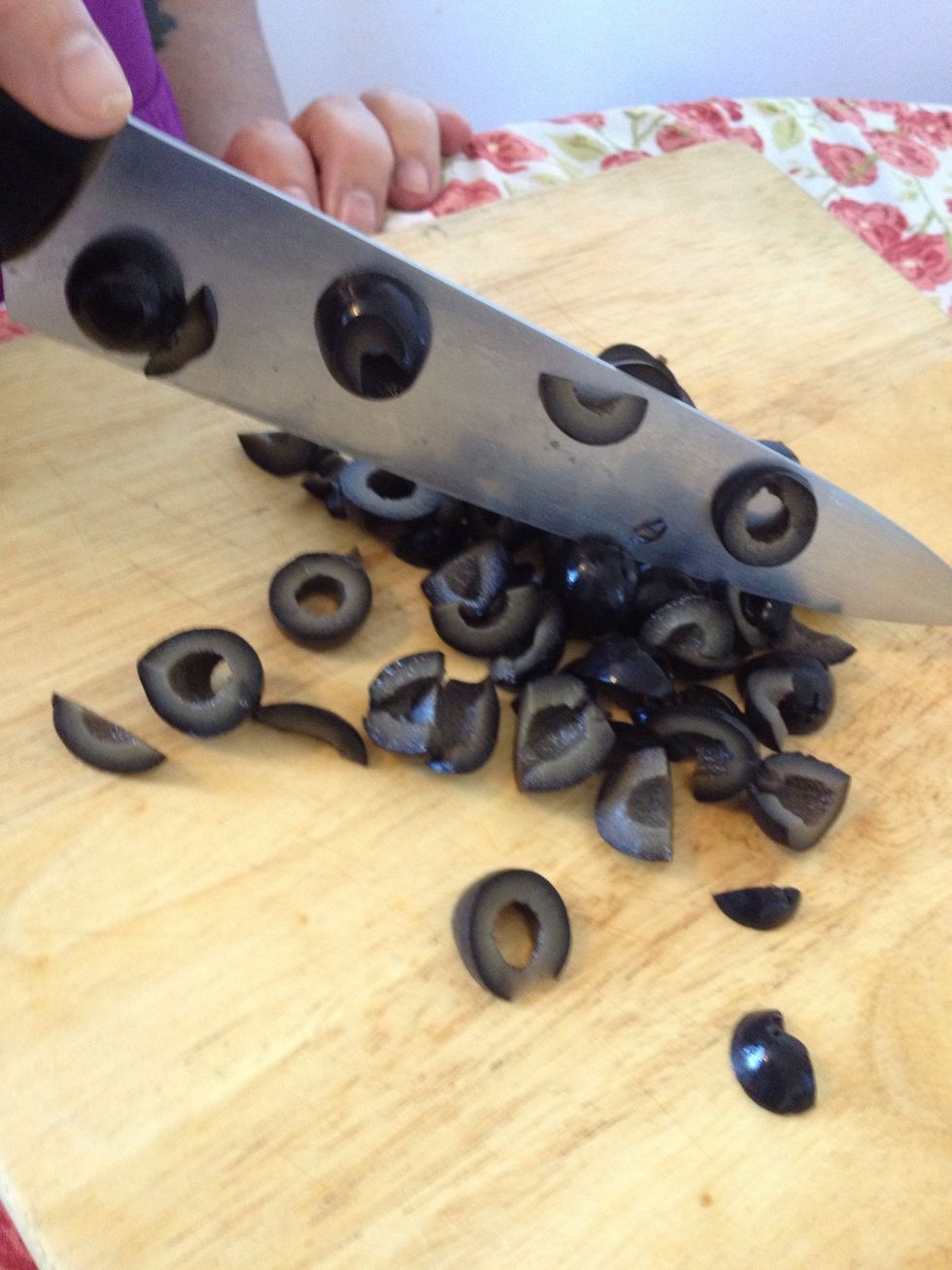 Chop up black olives.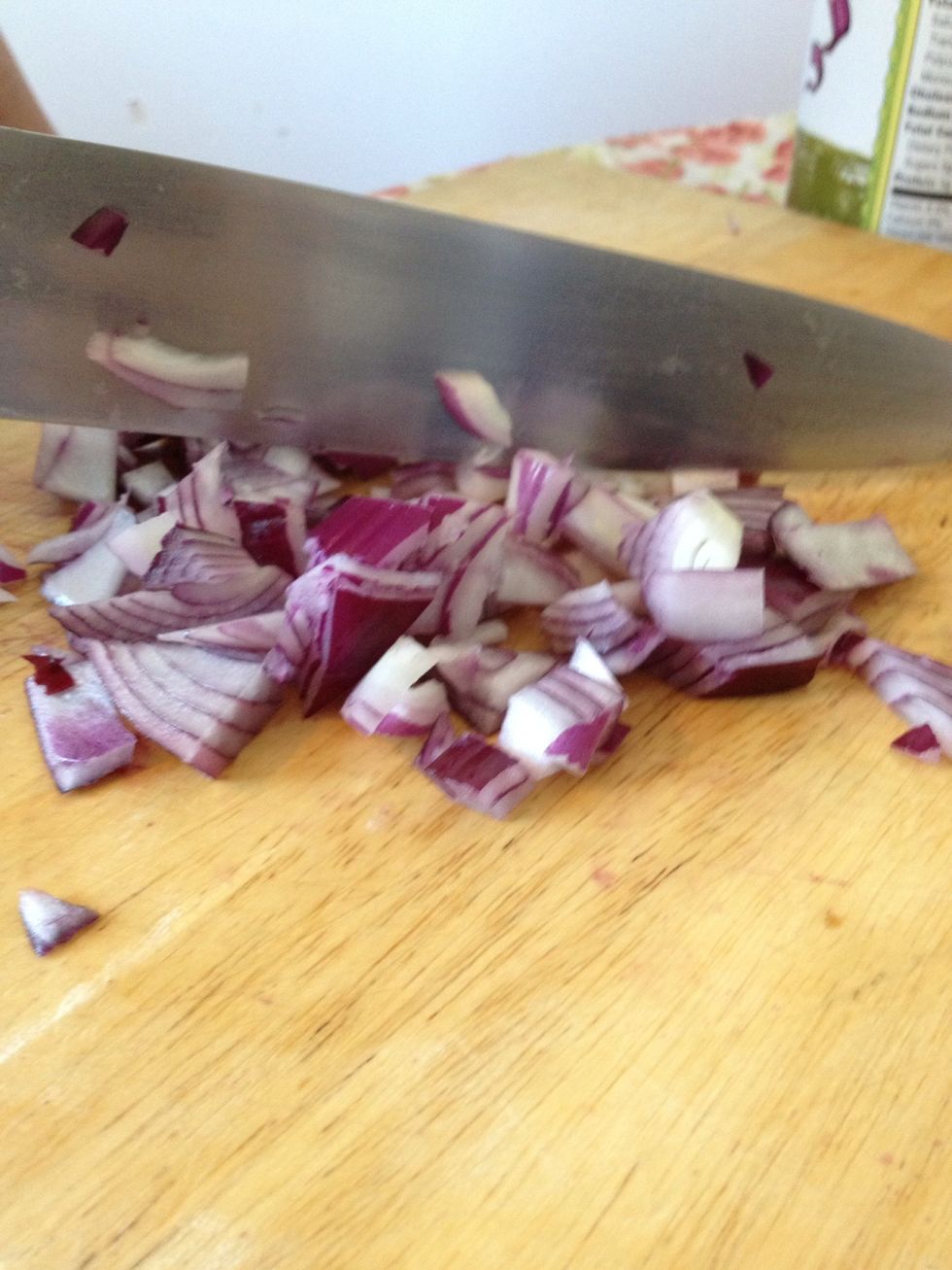 Chop up red onion (if you don't have red, any onion will do.)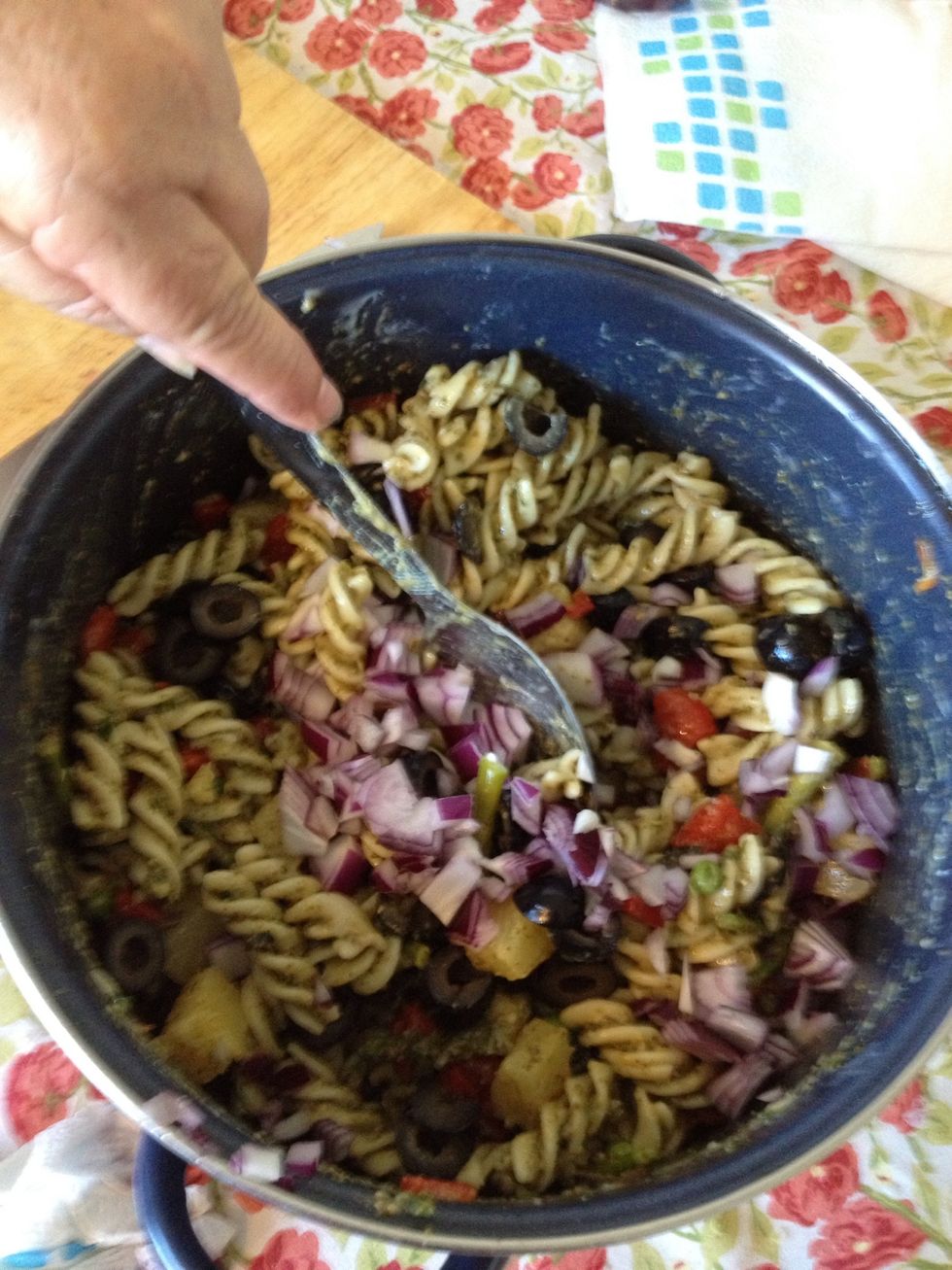 Add those and stir gently.
Salt and pepper to taste. Which mean you should taste it! YUM!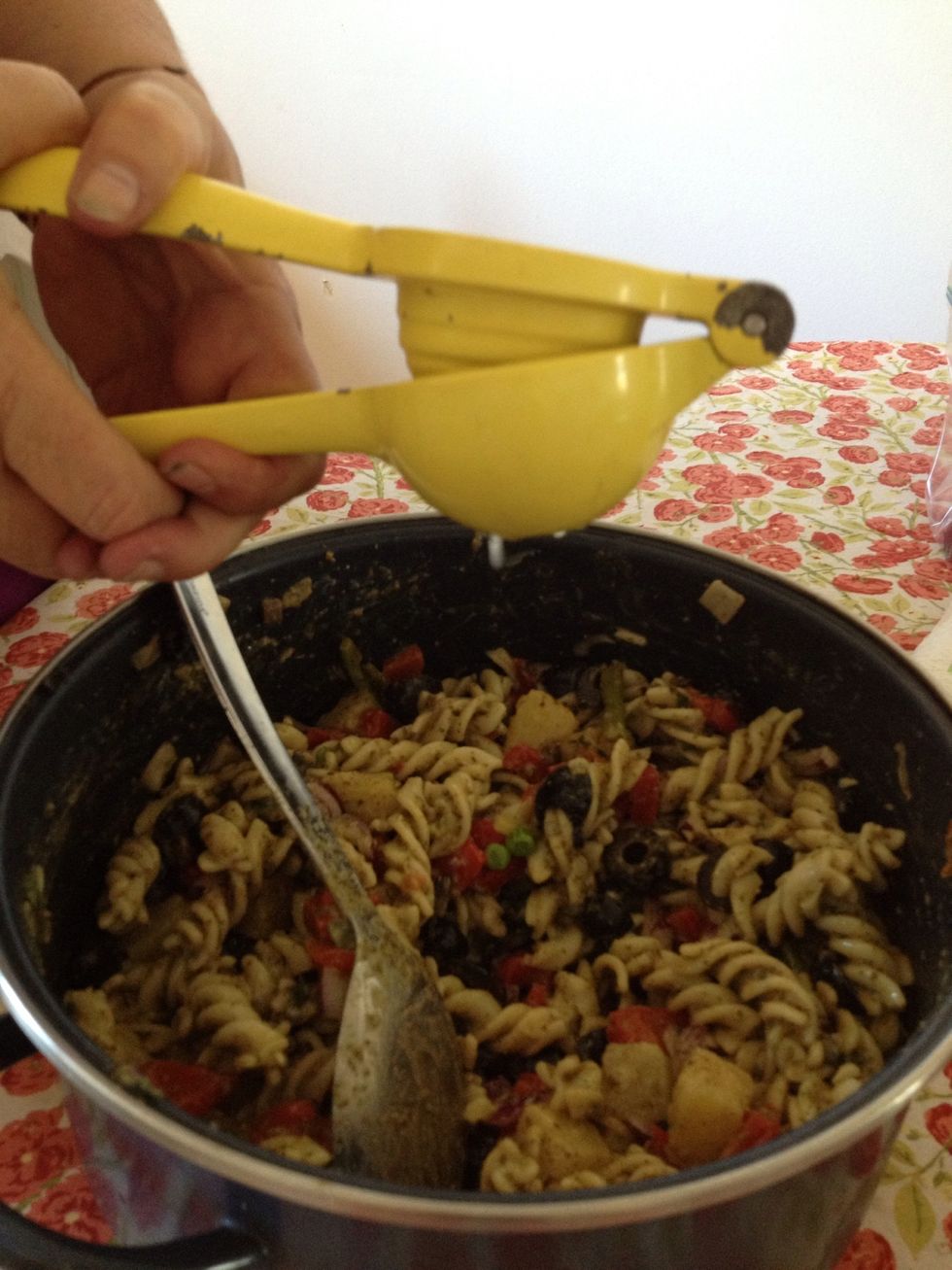 Squeeze juice from 1/2 a lemon and stir. That's it! You're done!
Serve and enjoy! So many flavors and textures - your mouth will thank you! So will your family and friends! 👍👏❤
1.0lb Pasta
7.0oz Pesto Sauce
1.0 Can Pineapple (20 oz.)
3/4 Onion (or more if you want)
12.0oz Jar Roasted red peppers
1.0 Can (6 oz.) black olives
Salt
Pepper
1/2 Lemon's juice
Felicia Gustin
I love to create! All kinds of things. Food, crafts, jewelry, art, photos, theater, events, history, social justice. My proudest creation is my daughter!