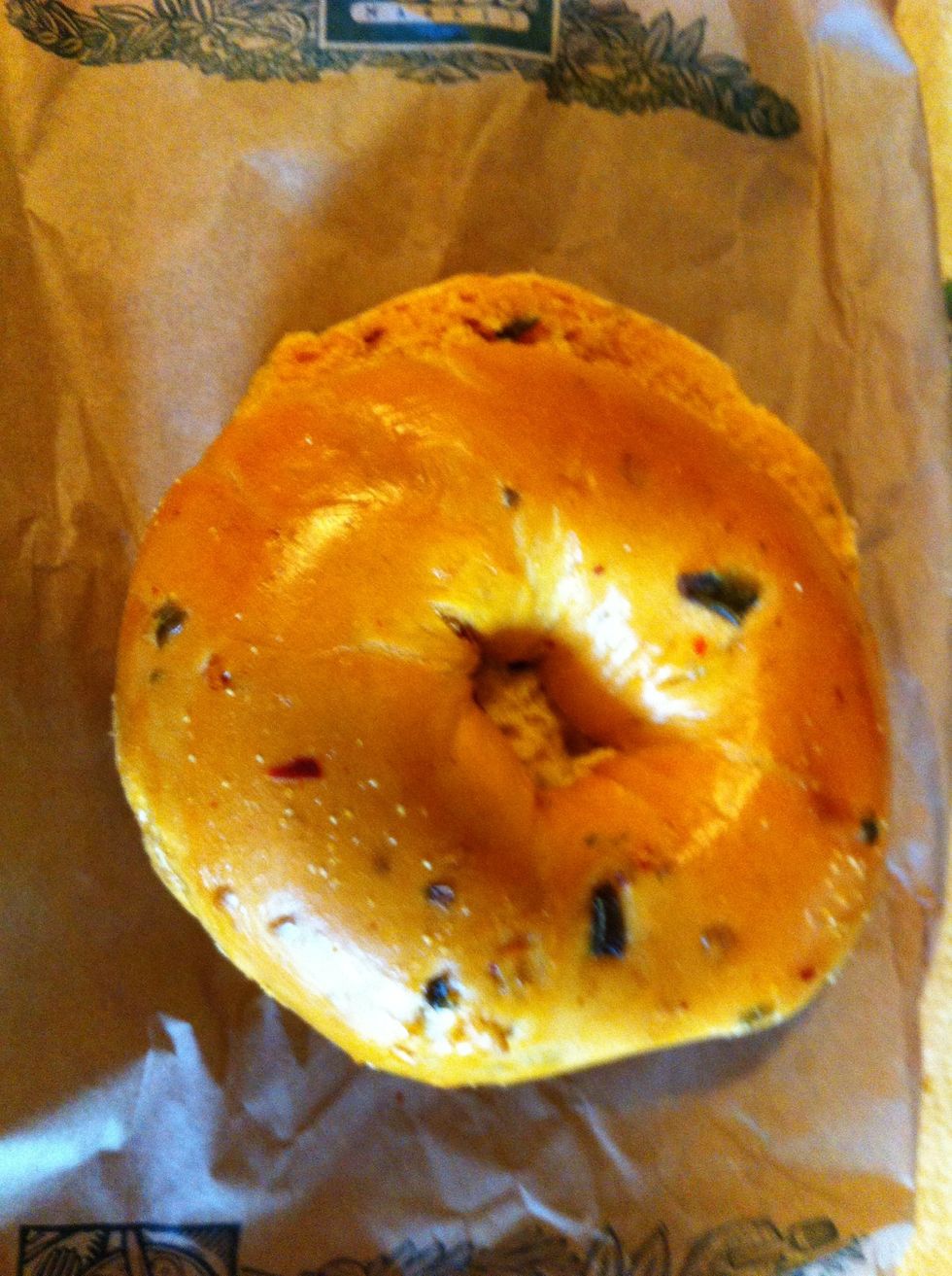 Take a bagel! Jalapeño is my fav!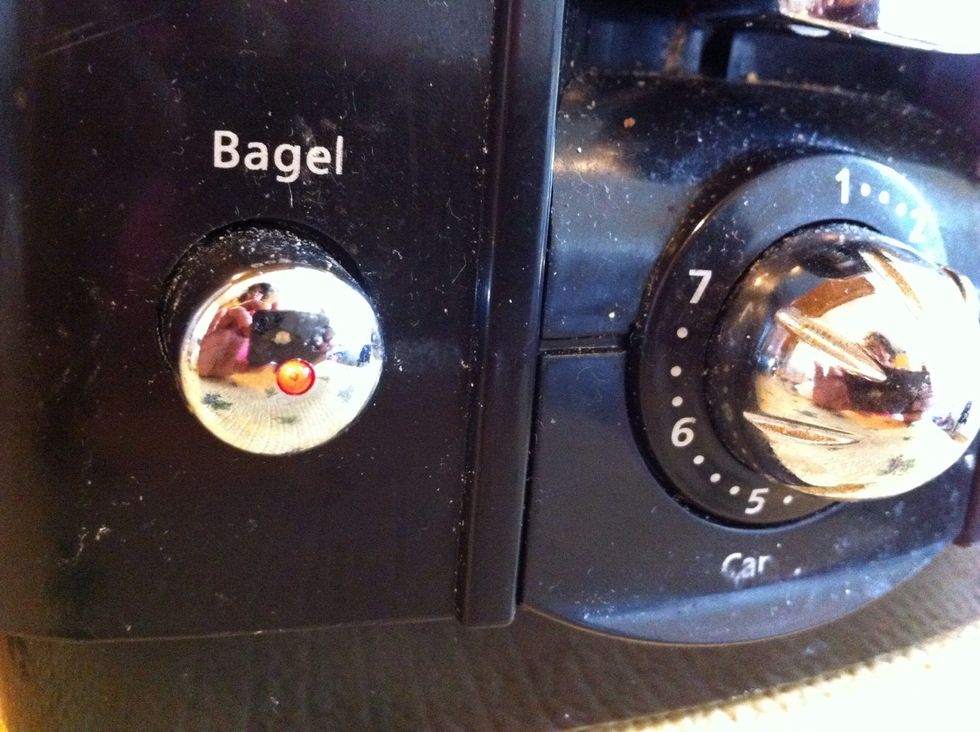 Lightly toast the bagel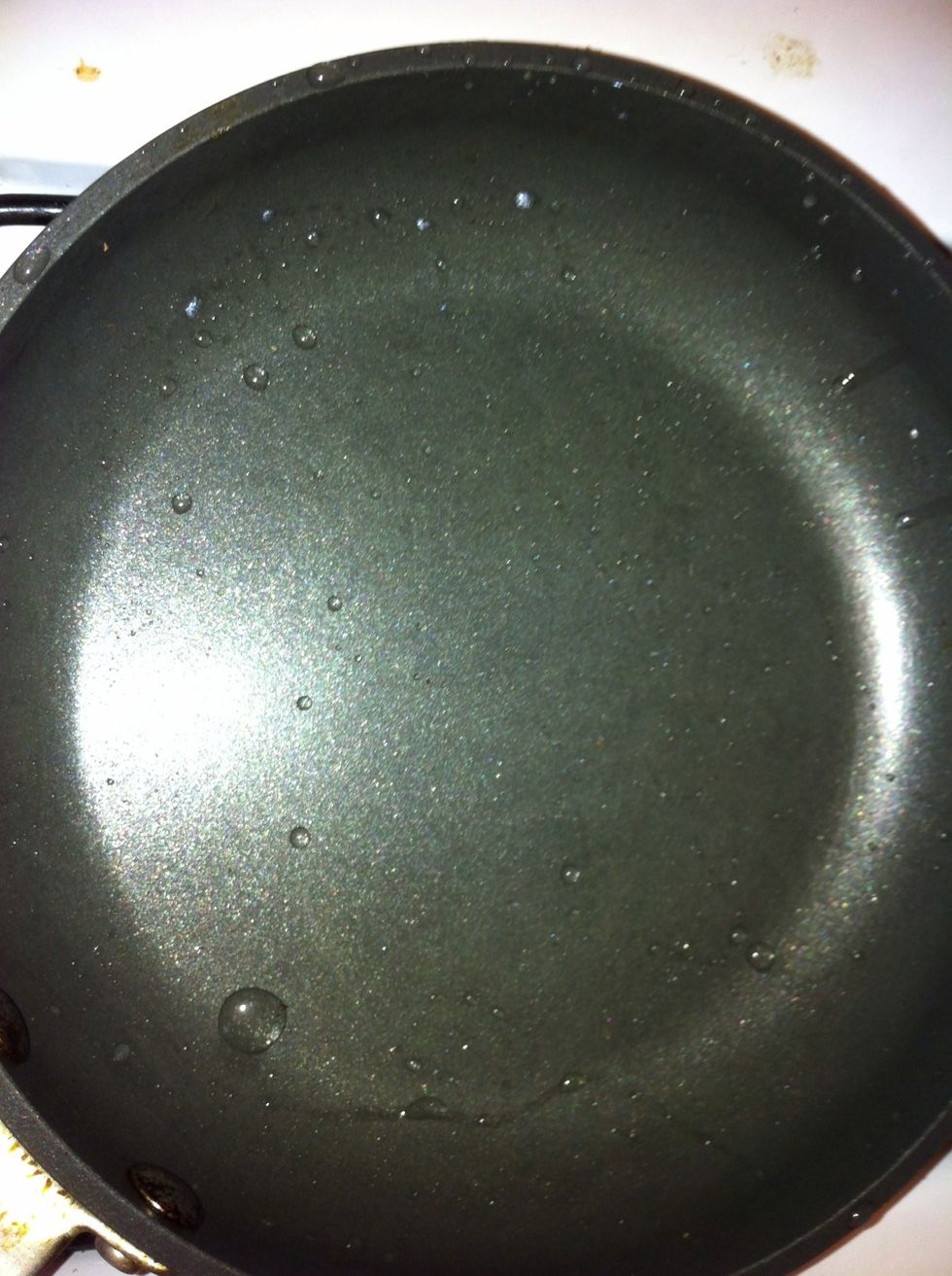 Heat a pan and sprinkle oil on it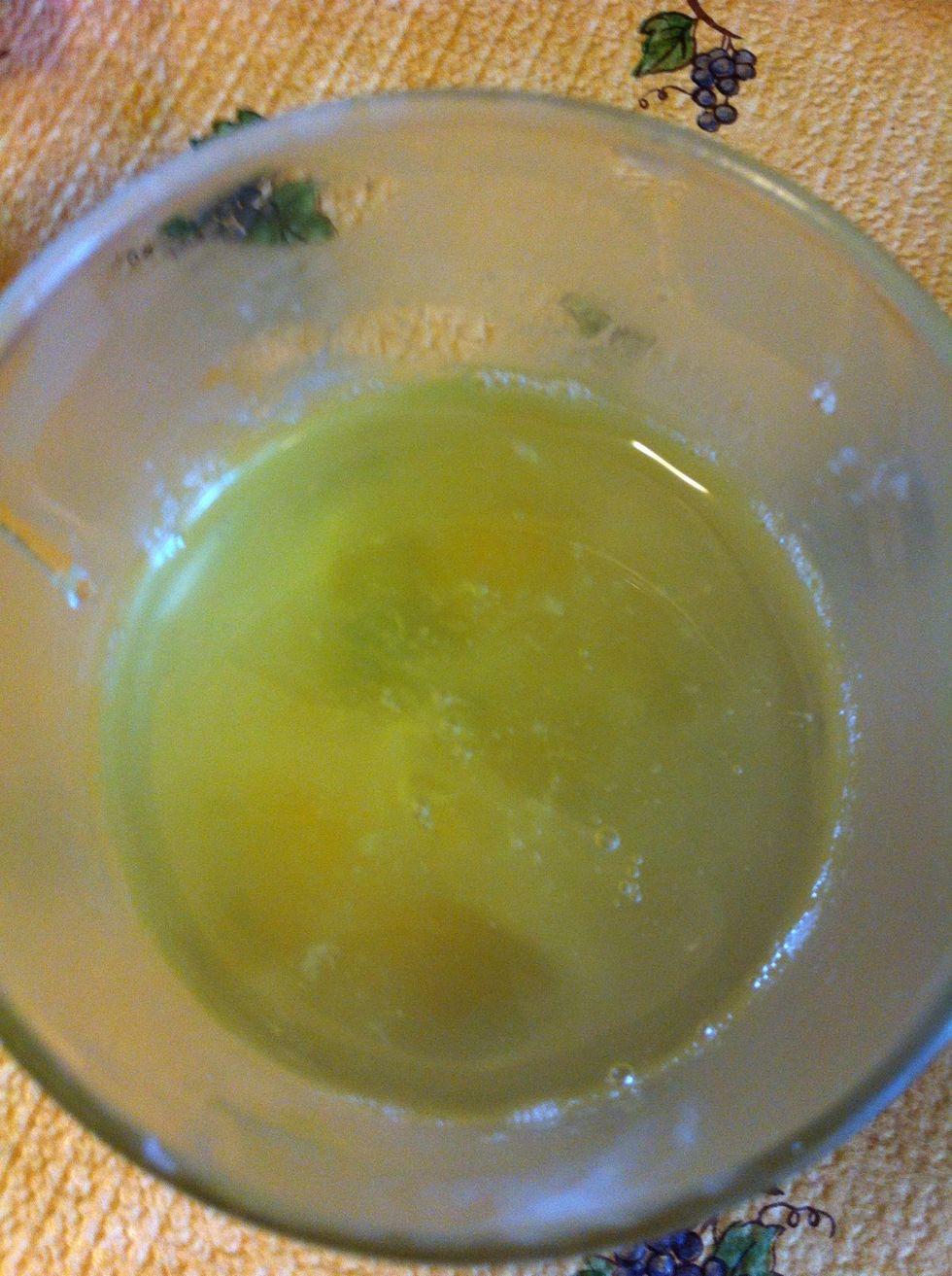 Keep egg whites ready now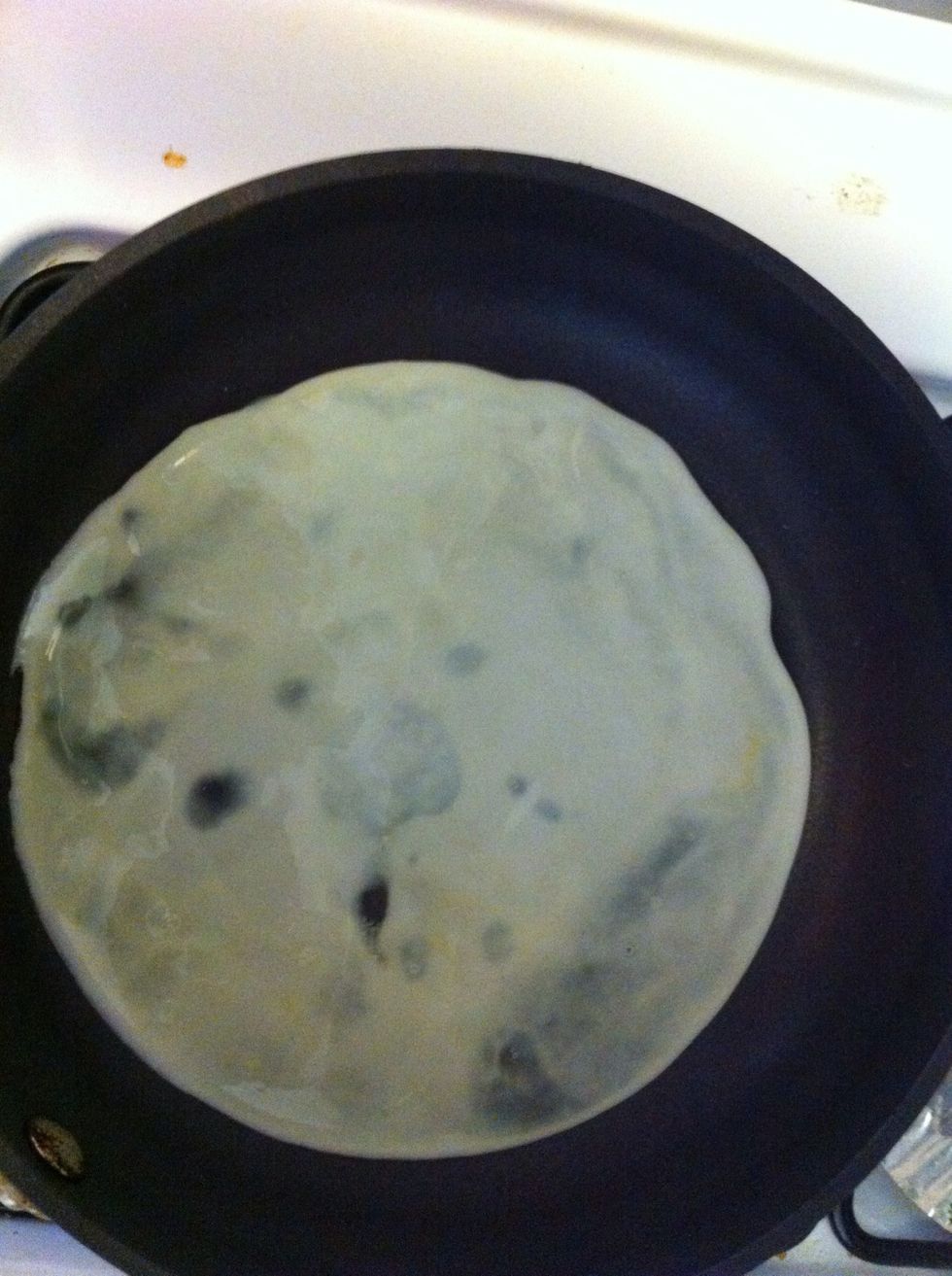 Pour egg whites once the pan is heated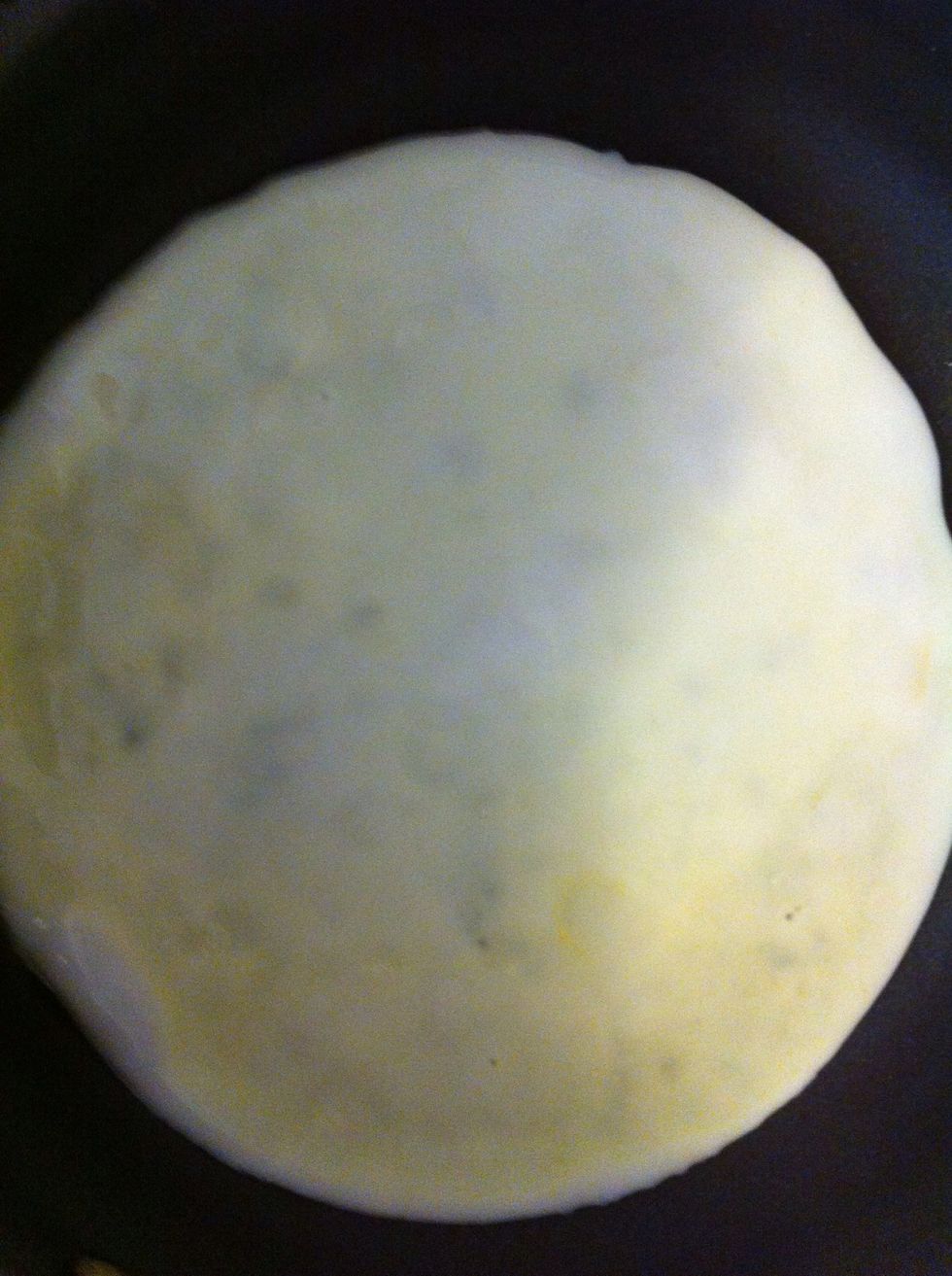 Wait for it to cook for 30sec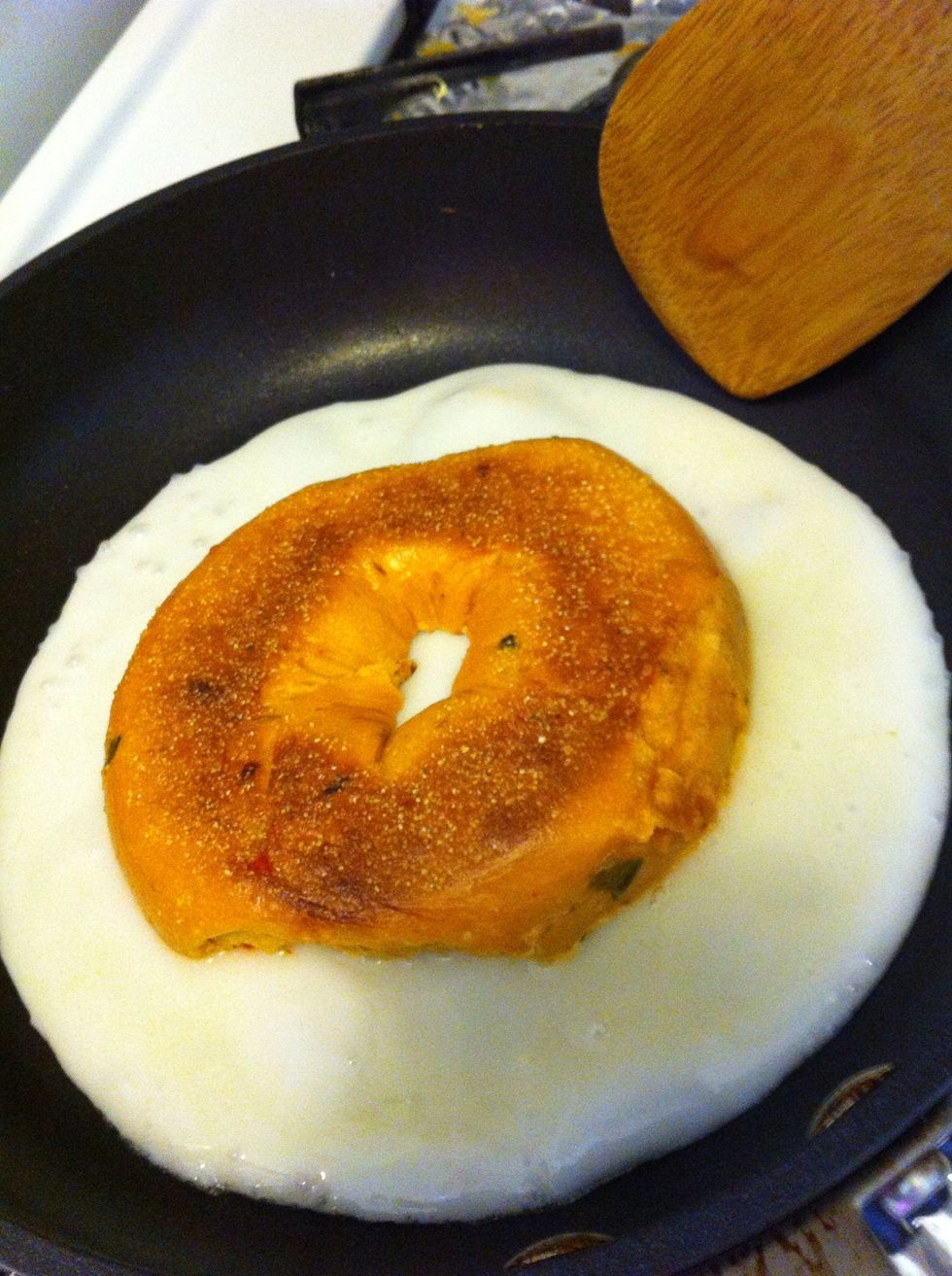 Place the lightly baked bagel on the egg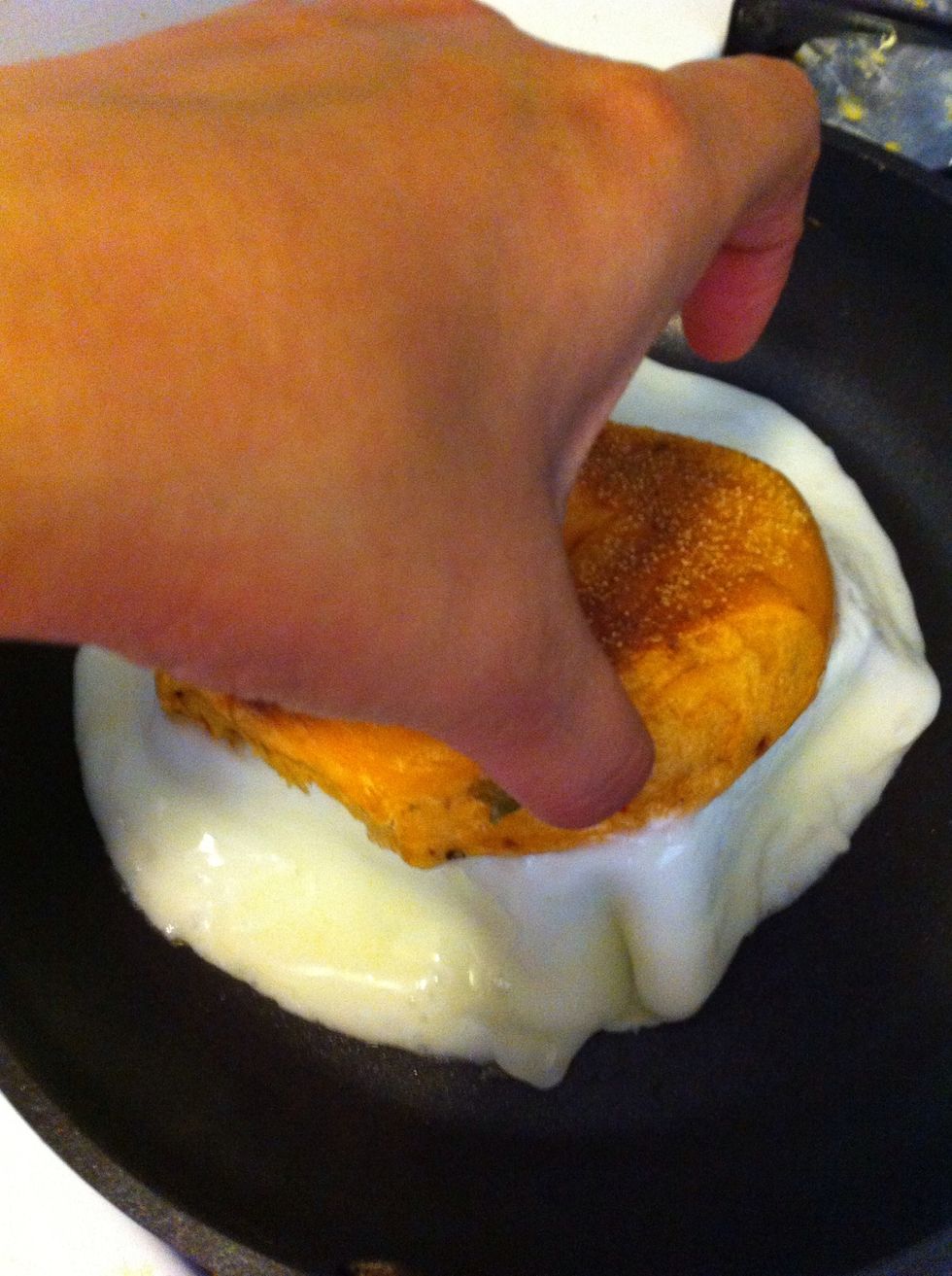 Lift the bagel with hand and fold the egg under it...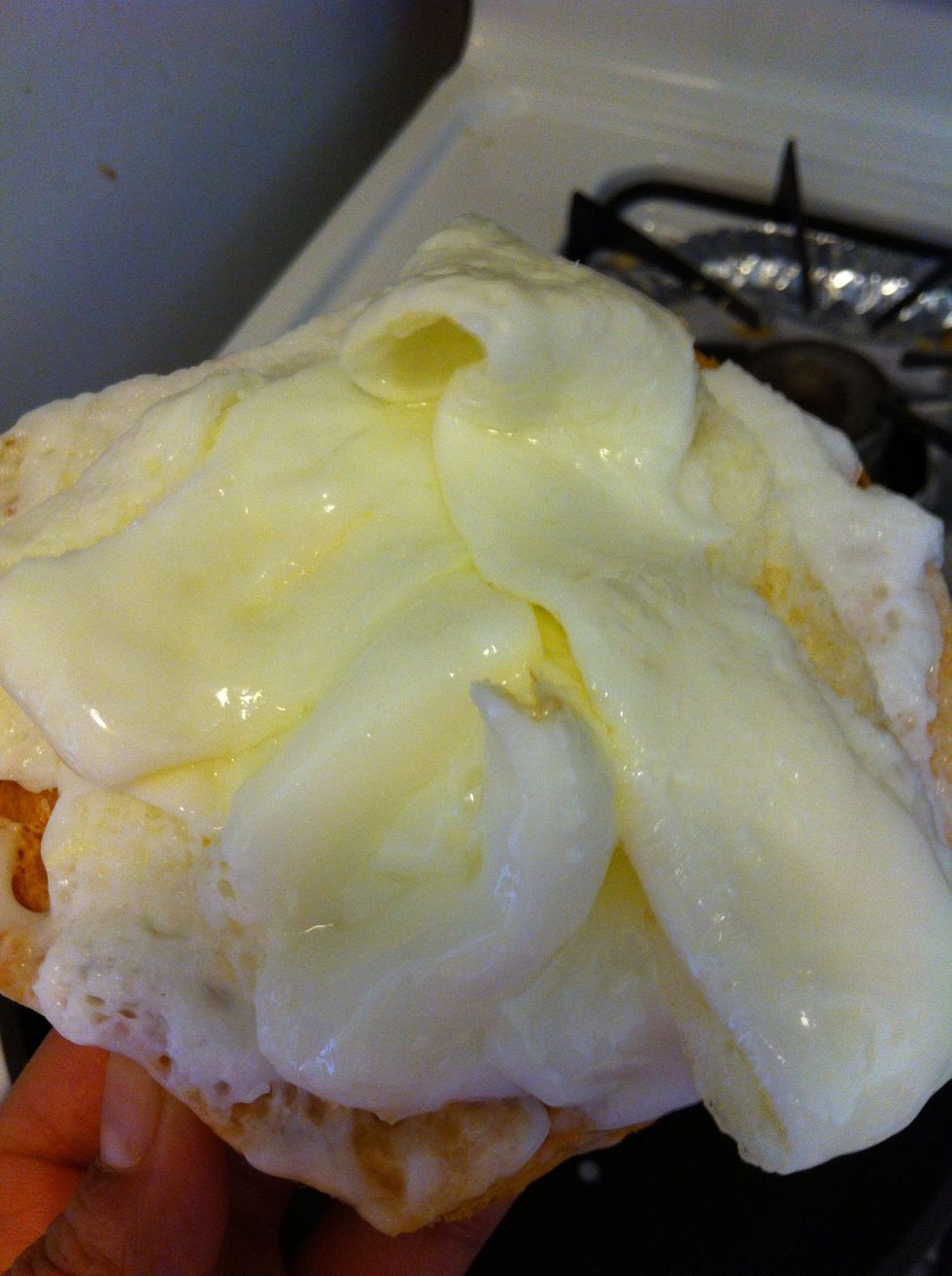 I'm holding the bagel in hand... Folded egg on it..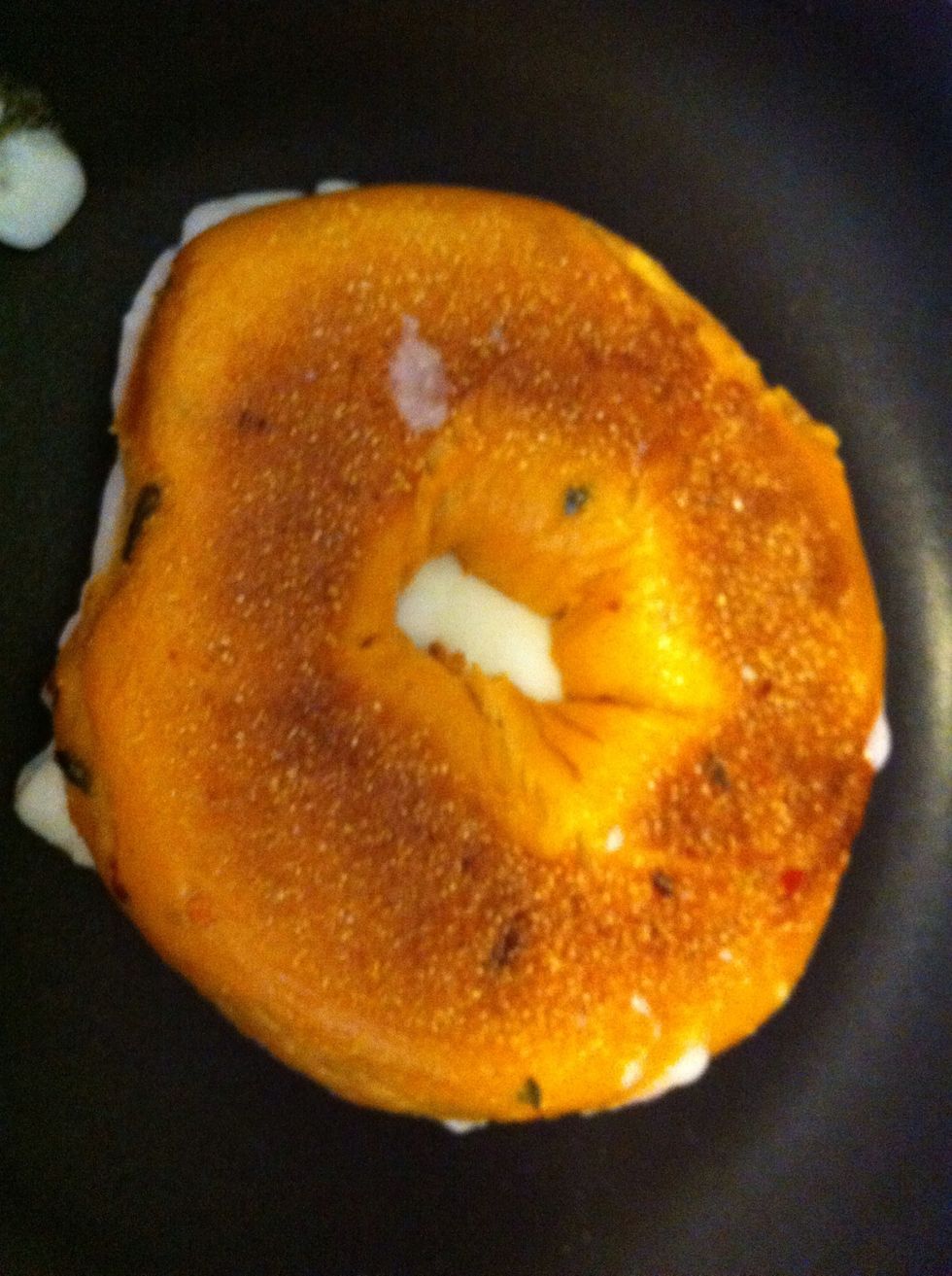 Put it back in the pan and let it cook for another 30sec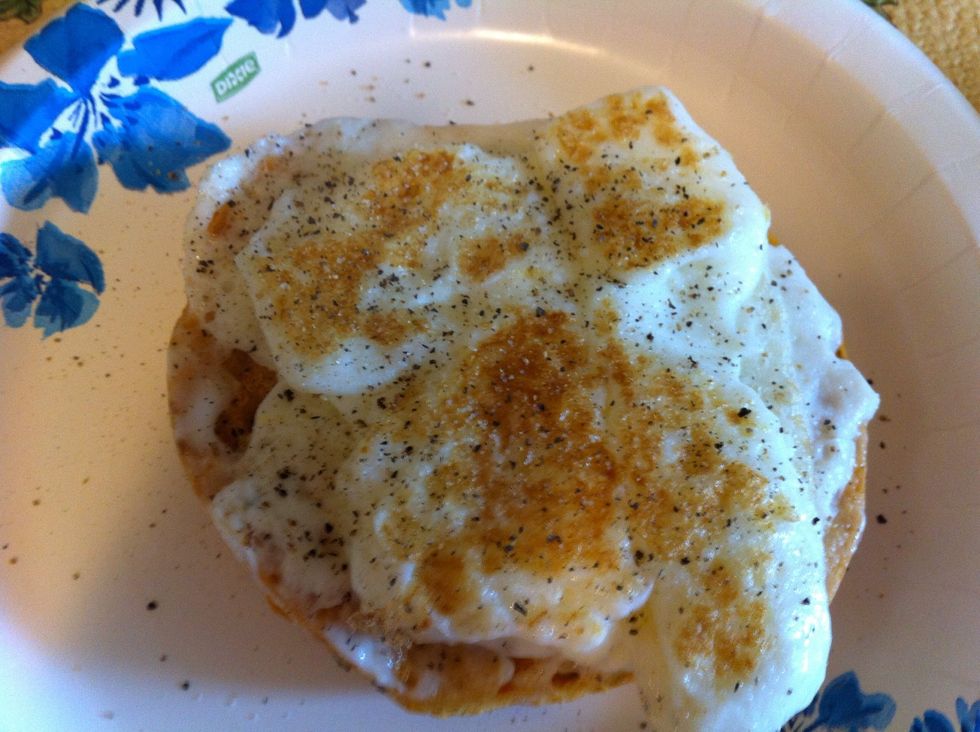 Add salt & pepper
Place tomato and cucumber slices on the top and its ready!
1.0 Bagel
2.0 Egg whites
1.0 Tomato slices
1.0 Cucumber slices
Salt & Pepper