A delicious smoothie, quick and easy to make and it's really good for you!
16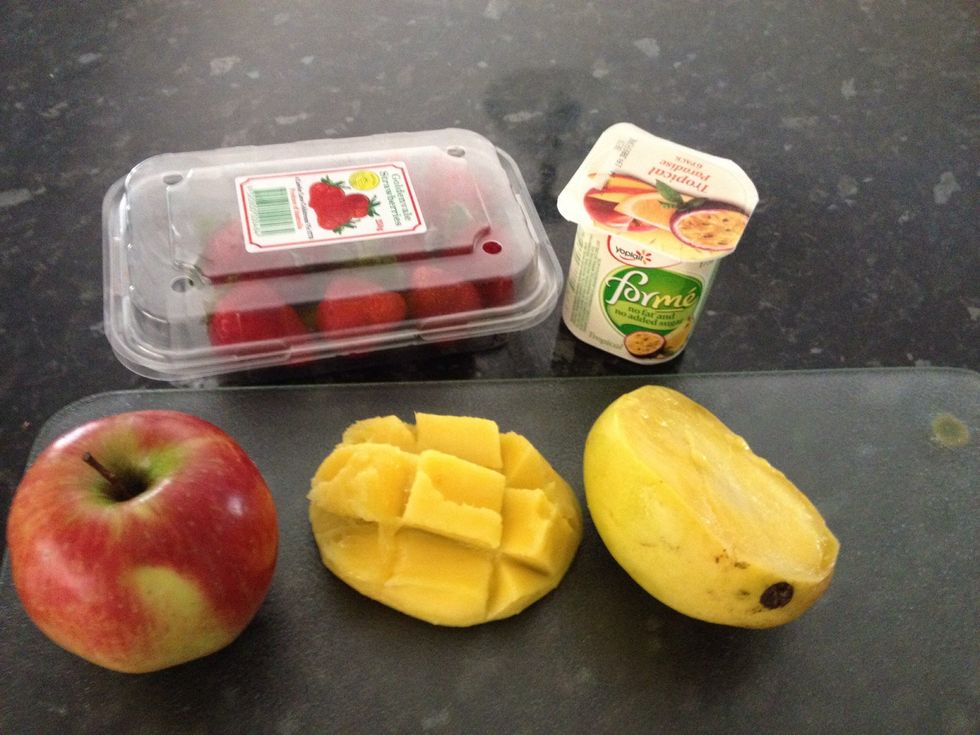 Gather all your ingredients together. You will also need a blender to combine your ingredients.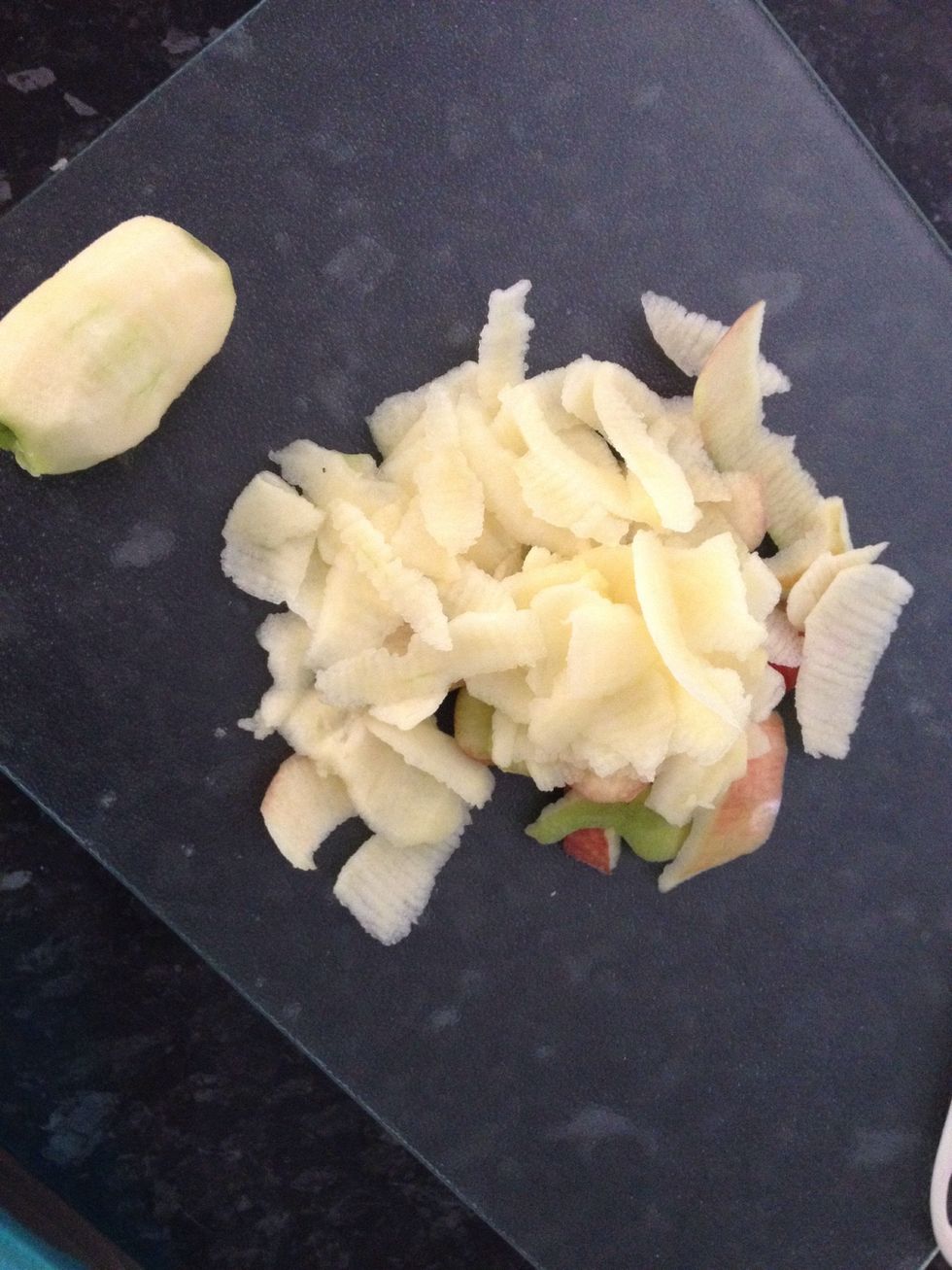 Using a peeler, take all the flesh and skin off the apple. You could also grate this if you wish.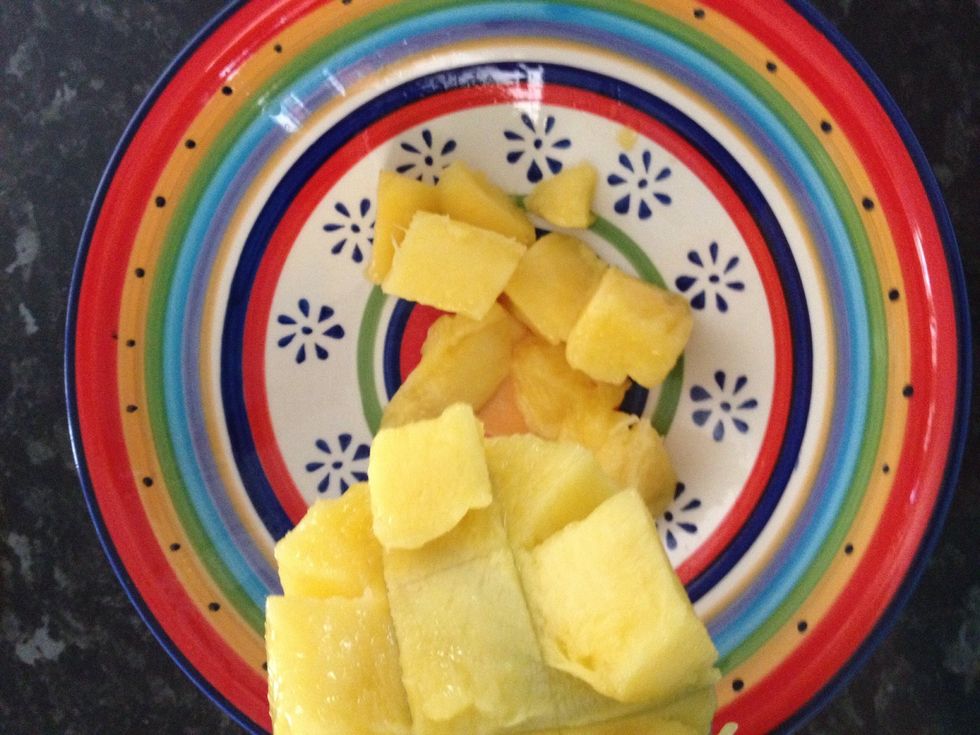 Chop your mango up into workable pieces to ensure smooth blending.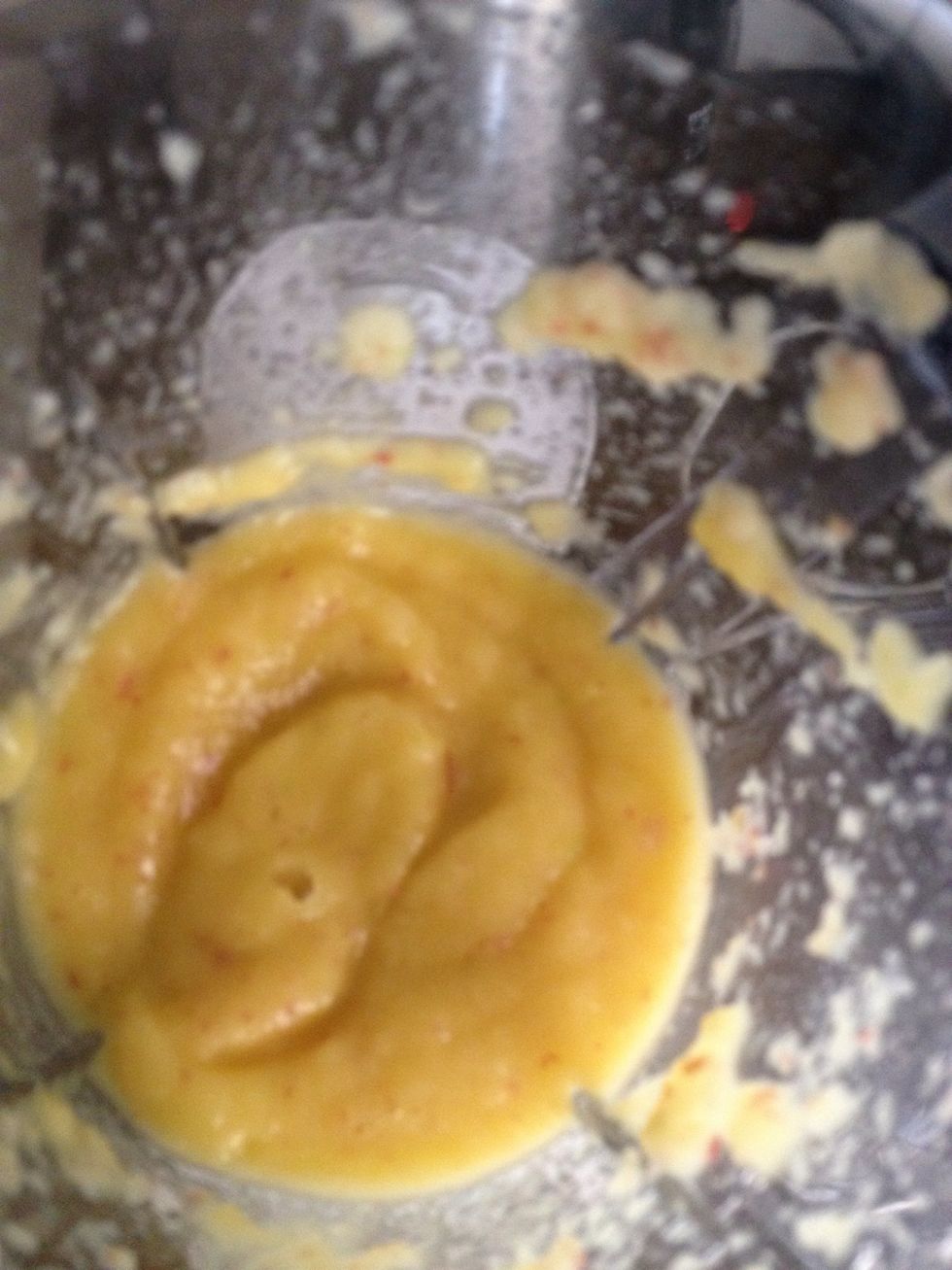 Blend all your apple first until it's quite thin. Then add mango and combine thoroughly.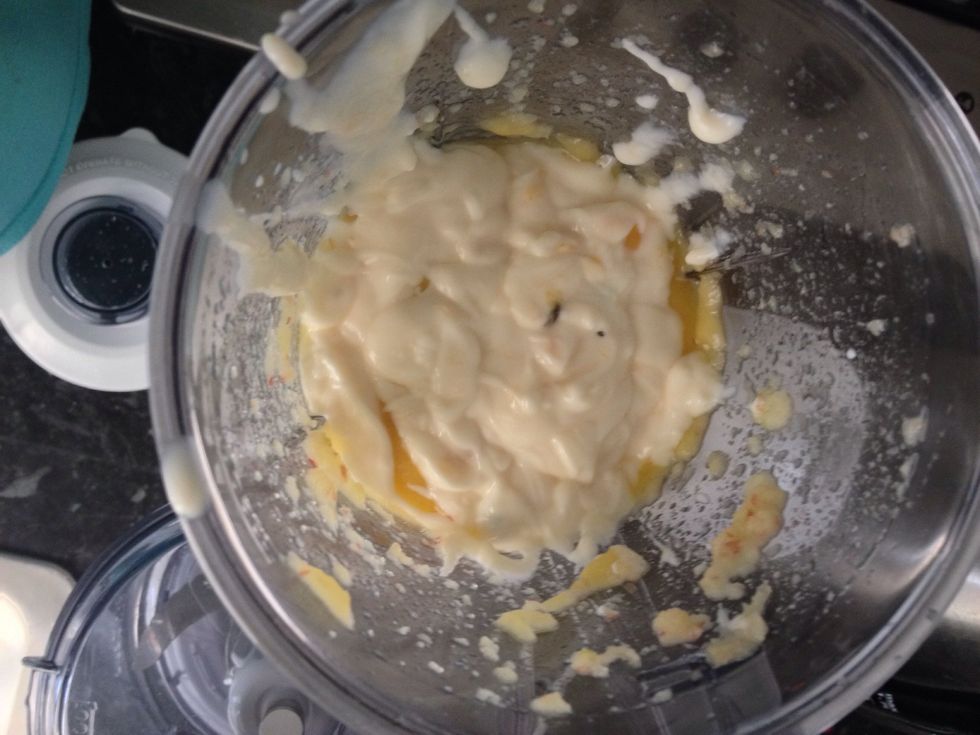 Add yoghurt and blend till well combined.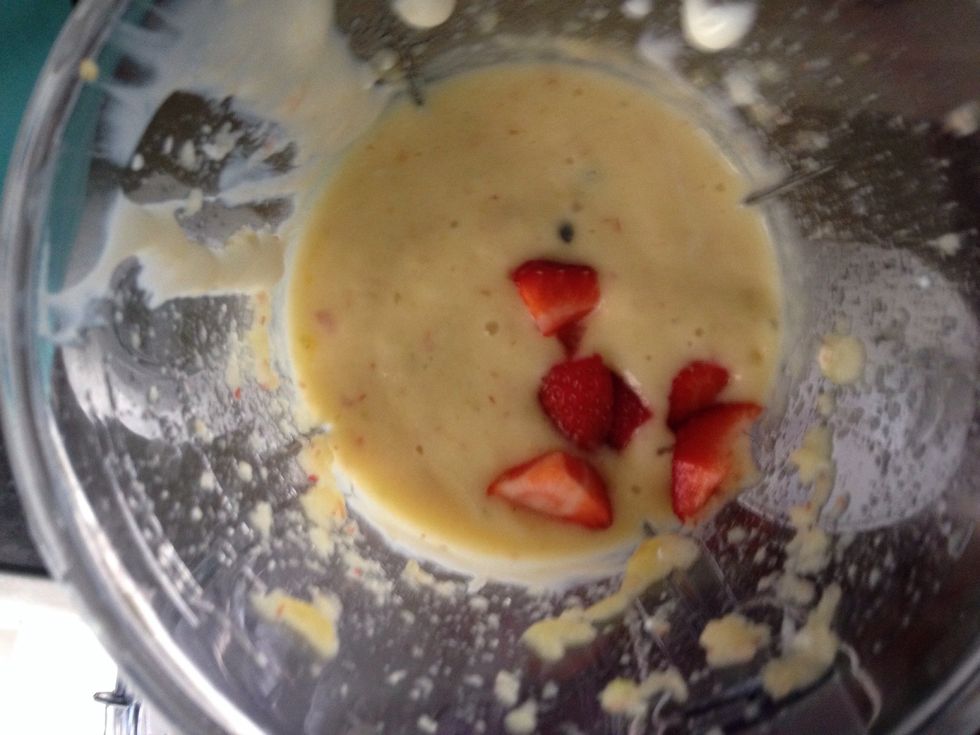 Finally, add chopped strawberries and blend through. These will make the drink a light pink colour and add some sweetness.
And there you have it! A delicious drink. I find this is a great breakfast alternative as it is filling and completely natural with nothing artificial.
1.0 Mango
1.0 Apple (red or green)
2.0 Strawberries
1.0 175g Container of forme yoghurt