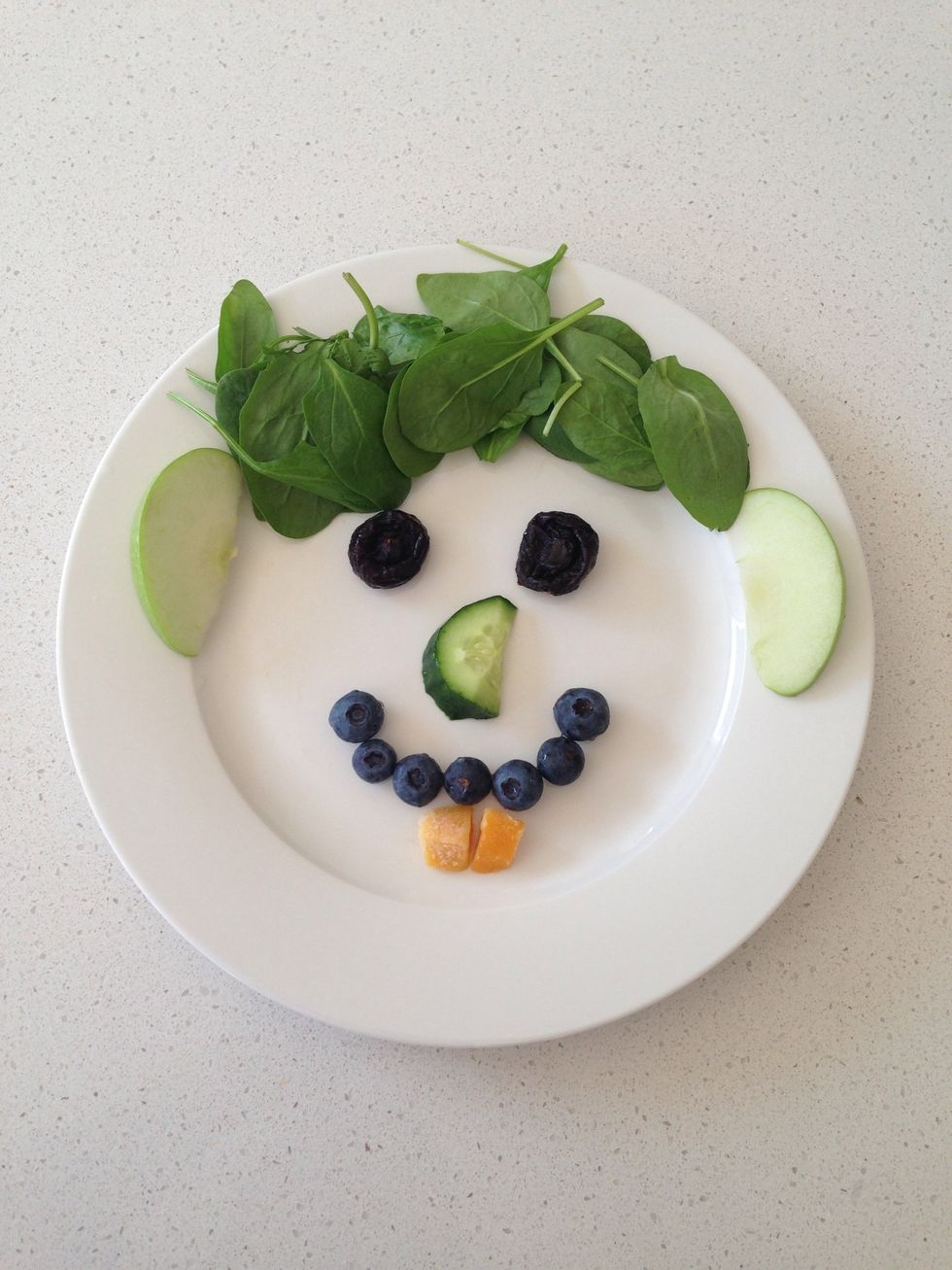 Wash & dry well all the fresh veggies & fruits. You can use any greens or fruits you have in hand.. They all are healthy anyway! 😊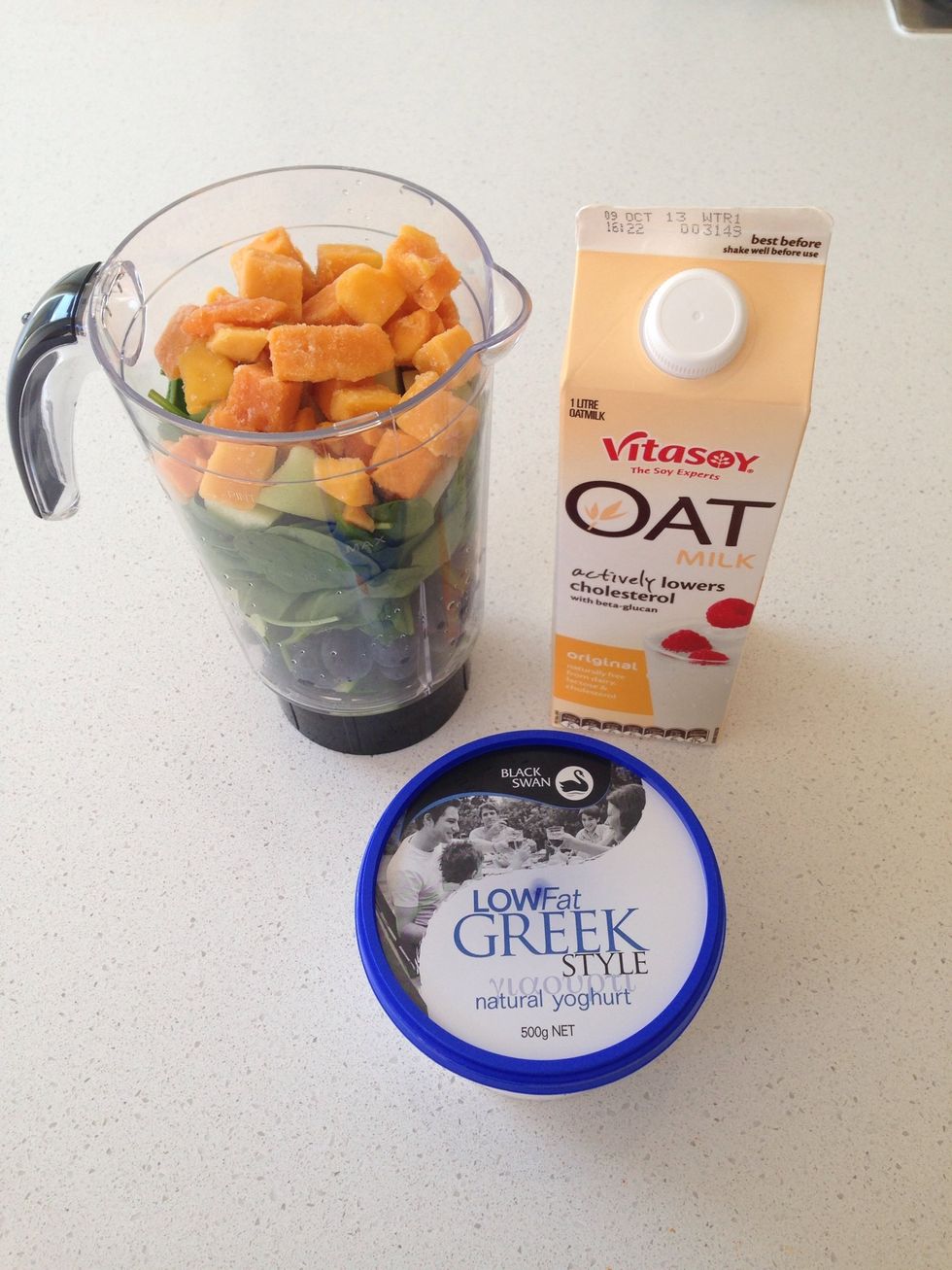 Mix them all in the blender, always start with 1/2 cup of milk (any kind you prefer), you can add more while blending if you like it thinner, then add 2 tablespoons of greek yogurt, blend till smooth.
Taddaahh.. Healthy way to start your day! 😊 Have fun and be creative with the flavour!
Spinach
Cucumber
Bluberry
Pitted Prunes
Green apple
Frozen mango
Oat milk
Greek yogurt
Valentine Chandra
Creating anything yummy and pretty to kill my curiosity is what I do best! Follow my Instagram @valentinech for daily update of my creations