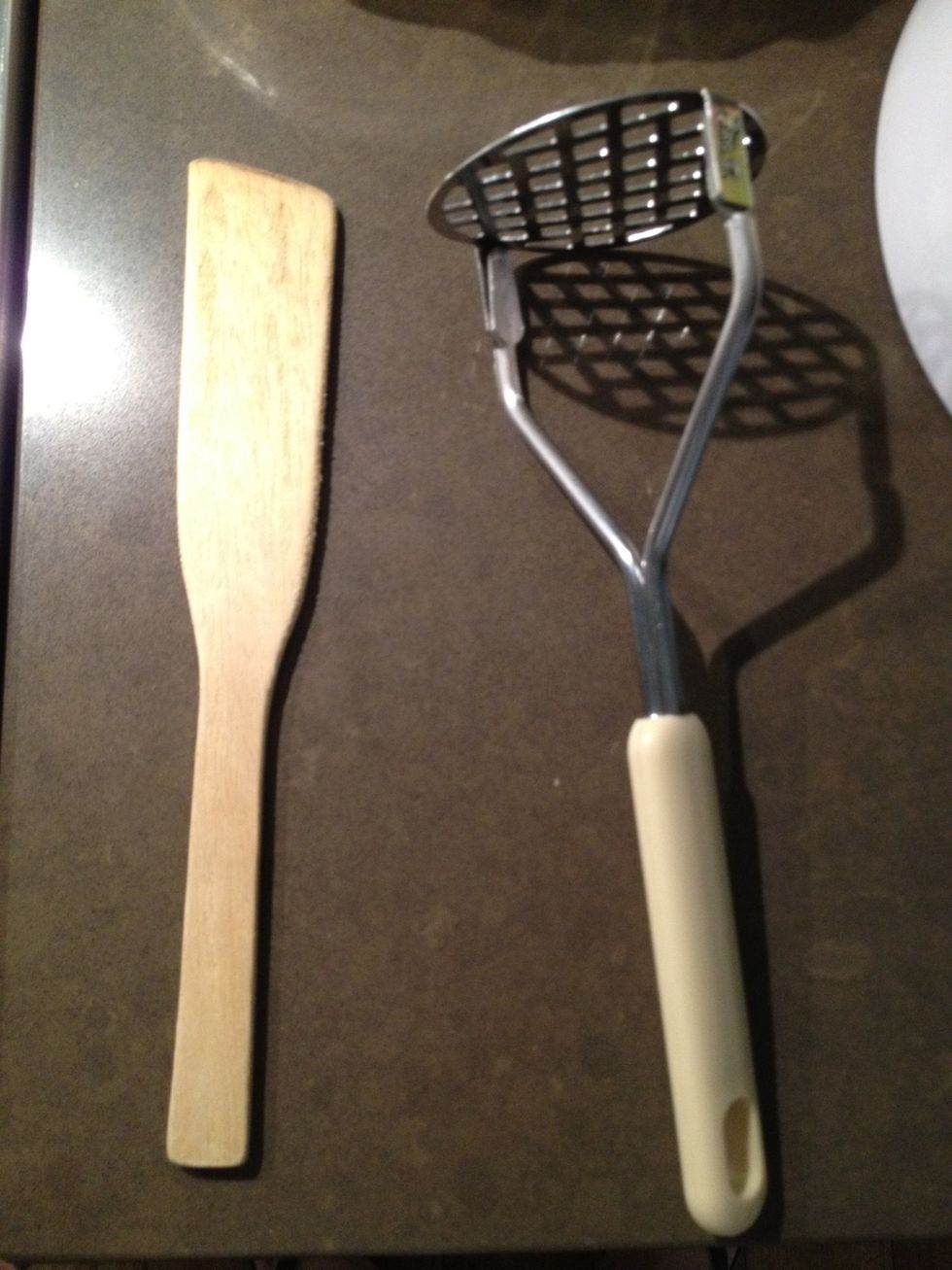 Get the Spatula and Potato Masher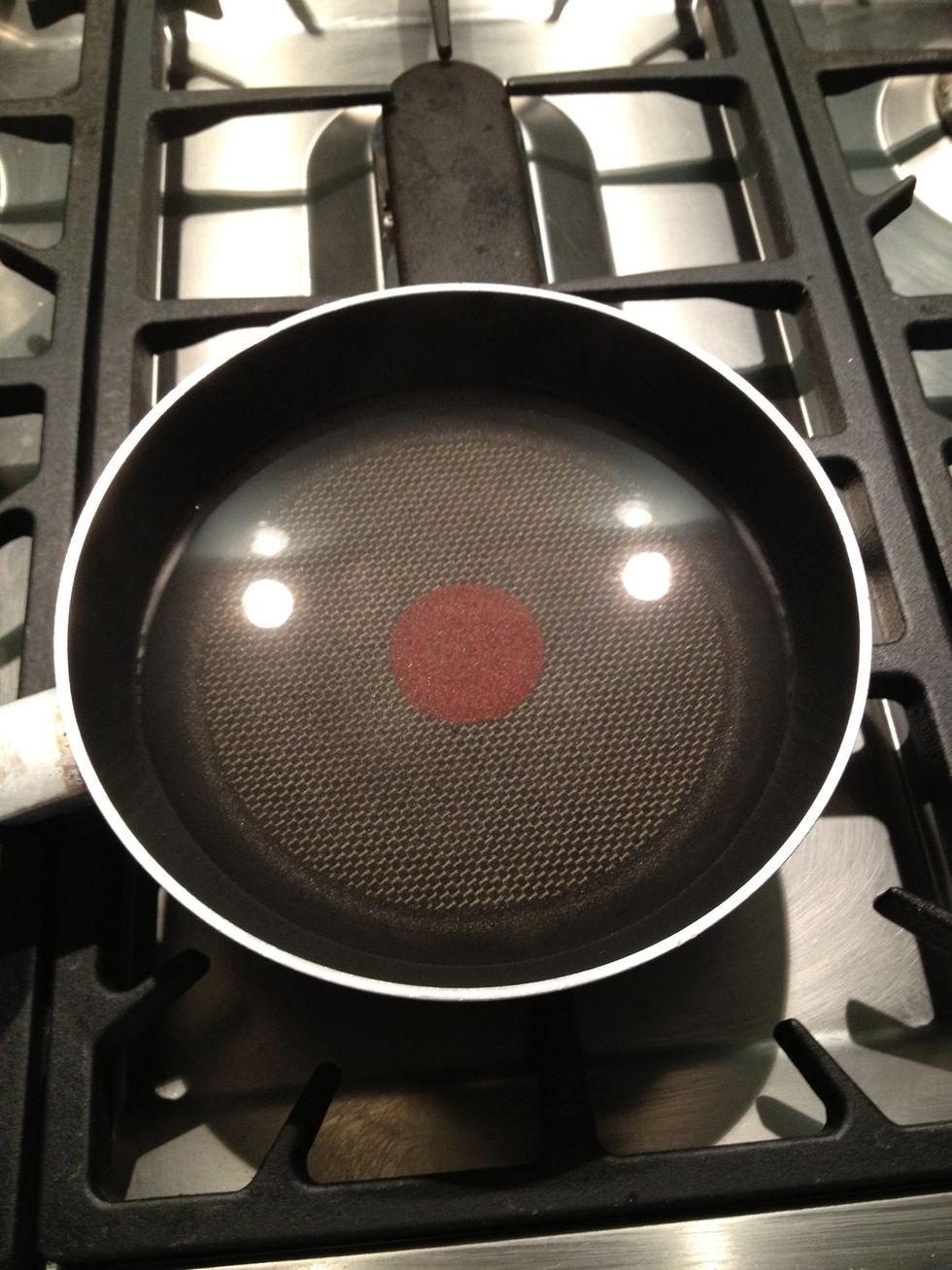 Fill water into Saucepan and turn on heat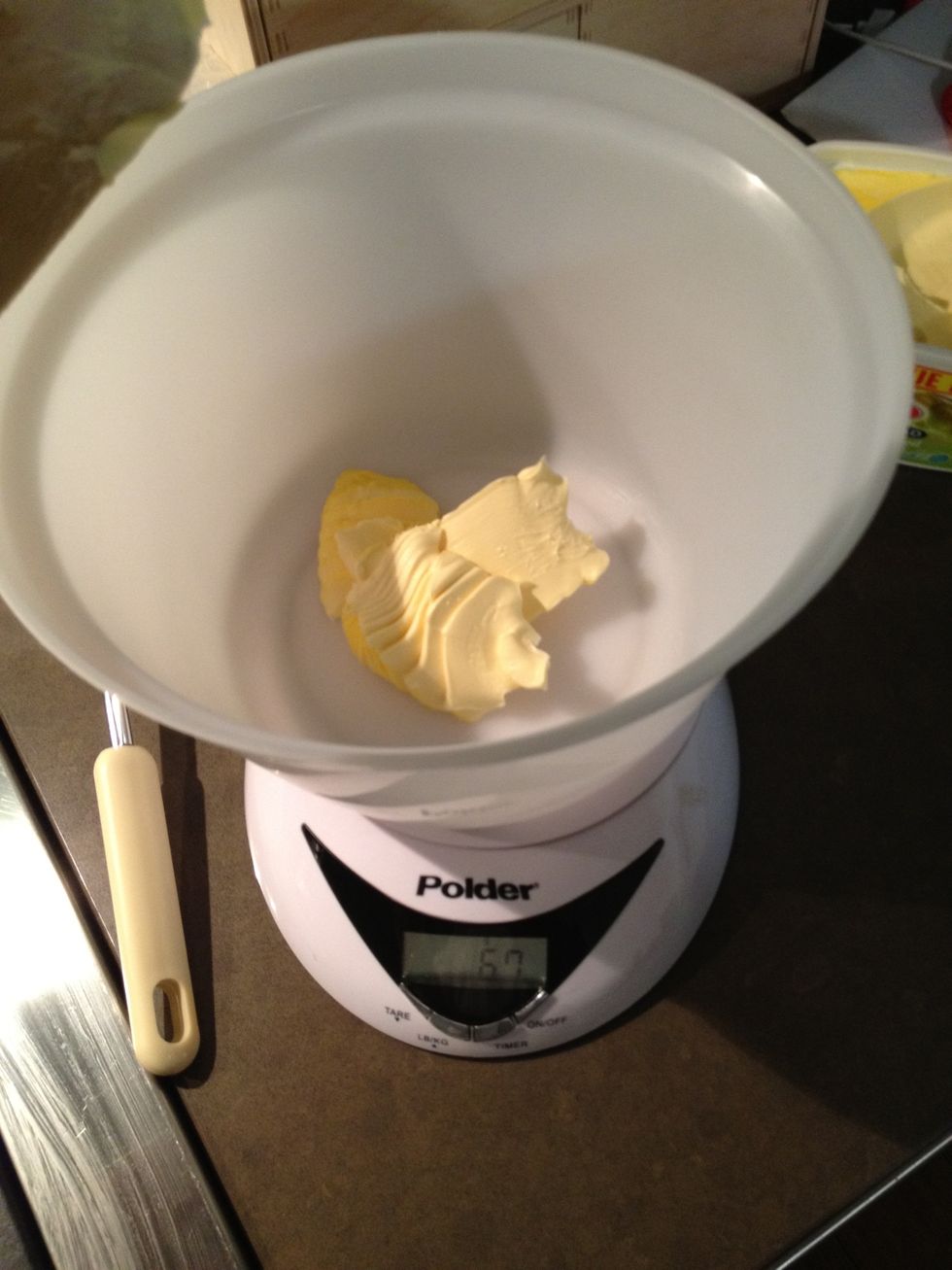 Place butter in Plastic bowl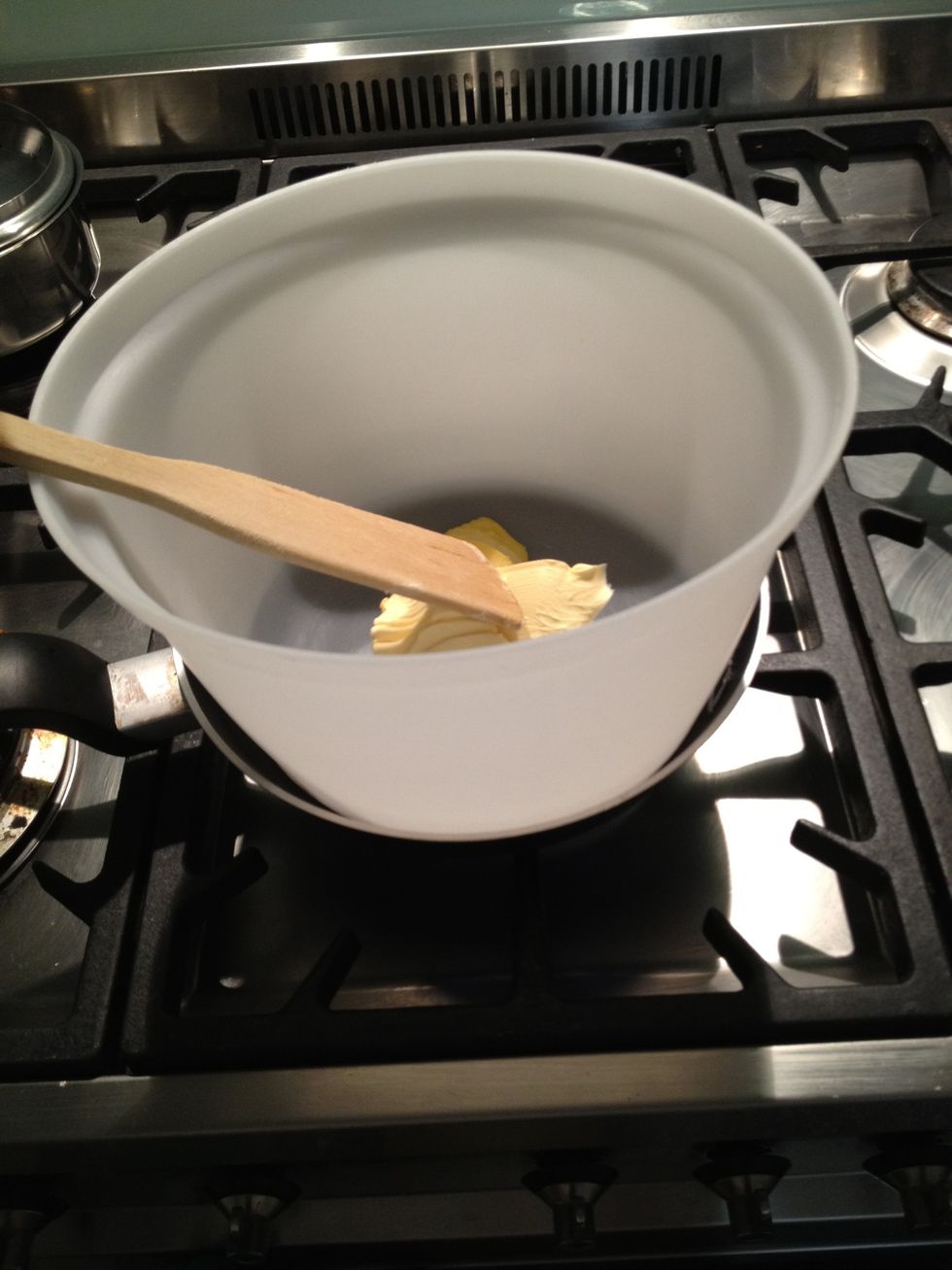 Place bowl (butter) into Saucepan. The heat from hot water will melt butter. Don't burn the plastic bowl !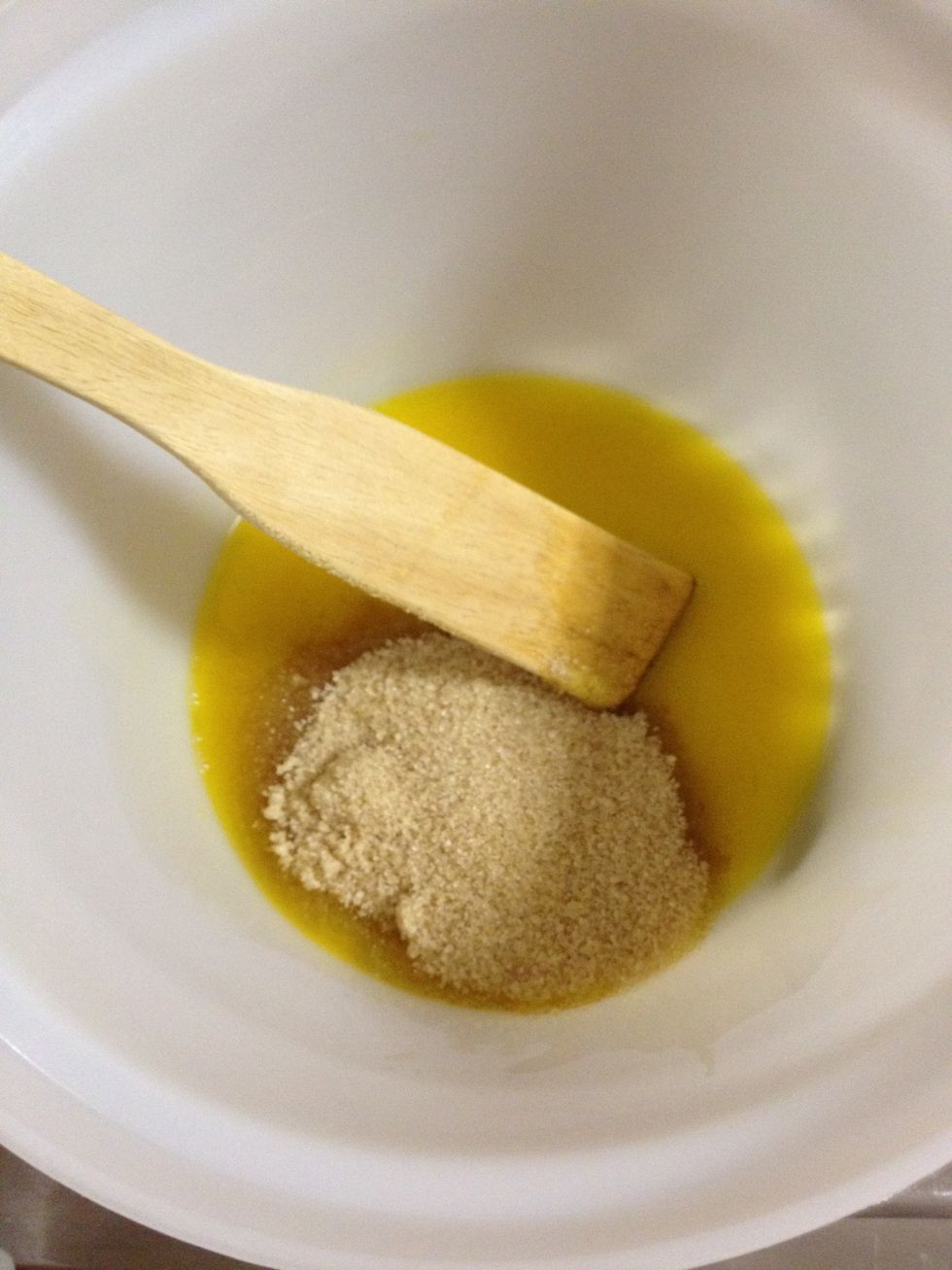 Once butter has melted, turn off stove and add sugar and mix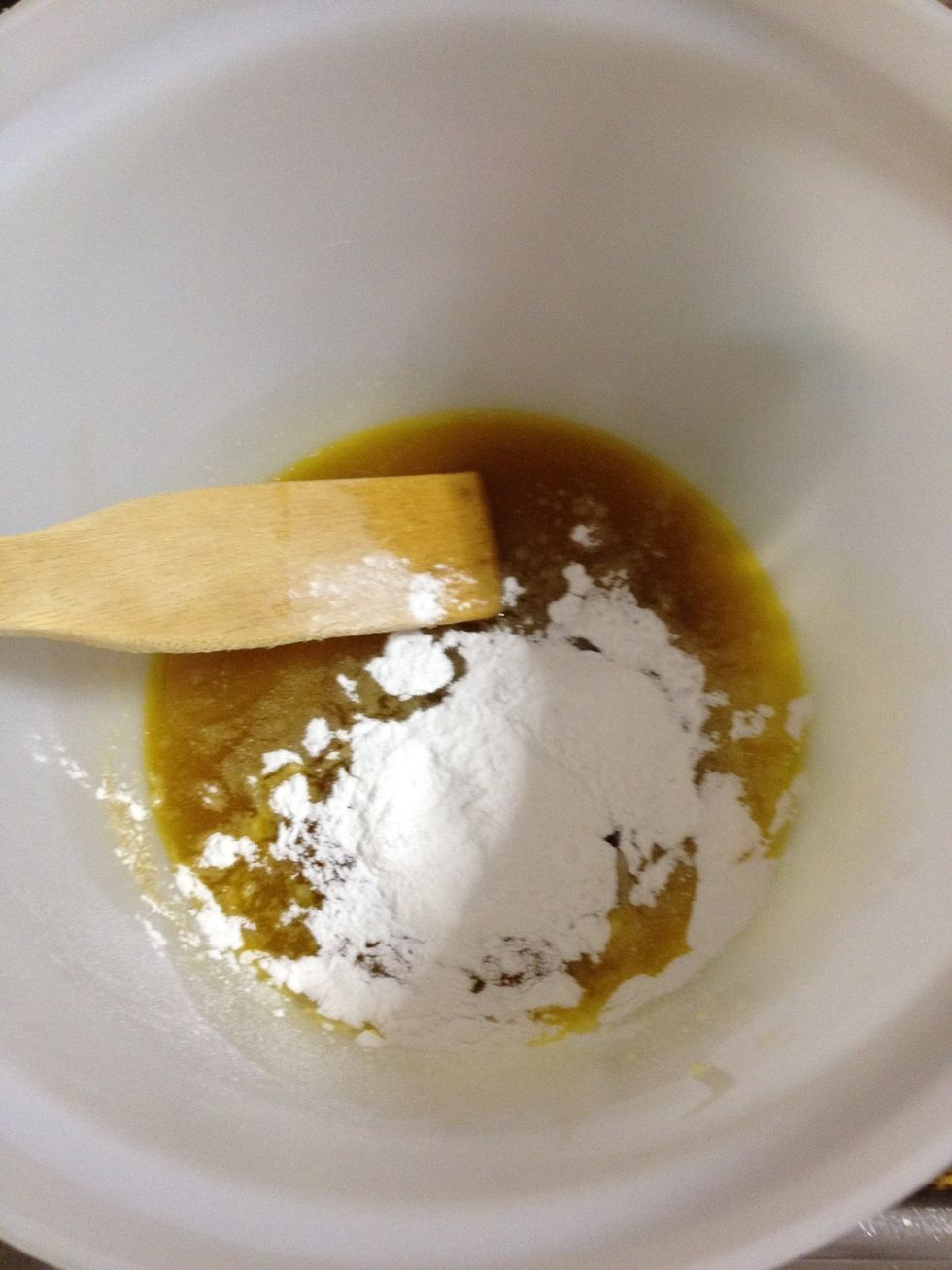 Add eggs (I've added eggless eggs) and mix
Add bananas and use potato mash to make "small cubes". Don't crush into a mash!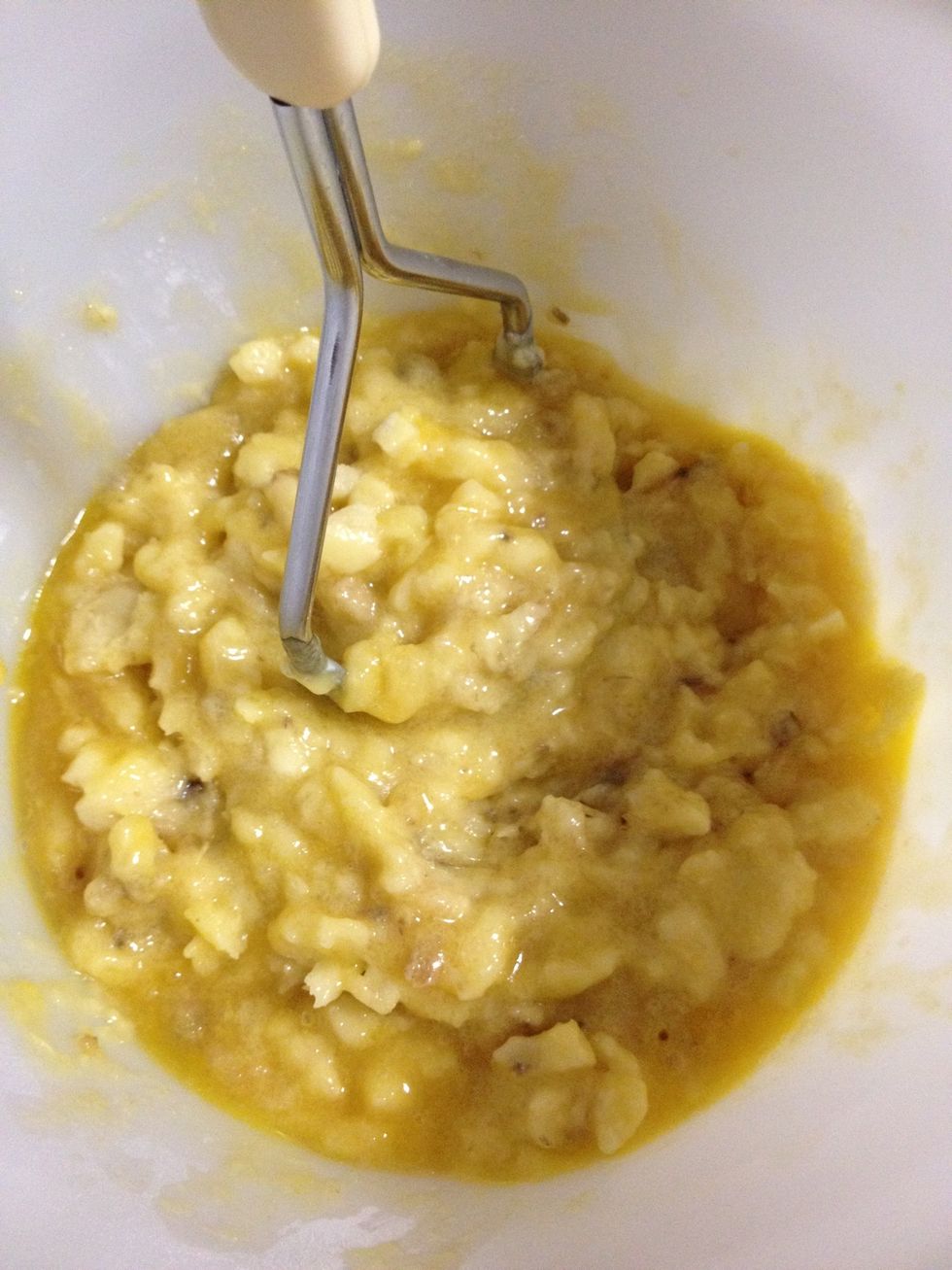 Cube like bananas keep the flavour and taste
Sift in flour and bicarbonate of soda and mix gently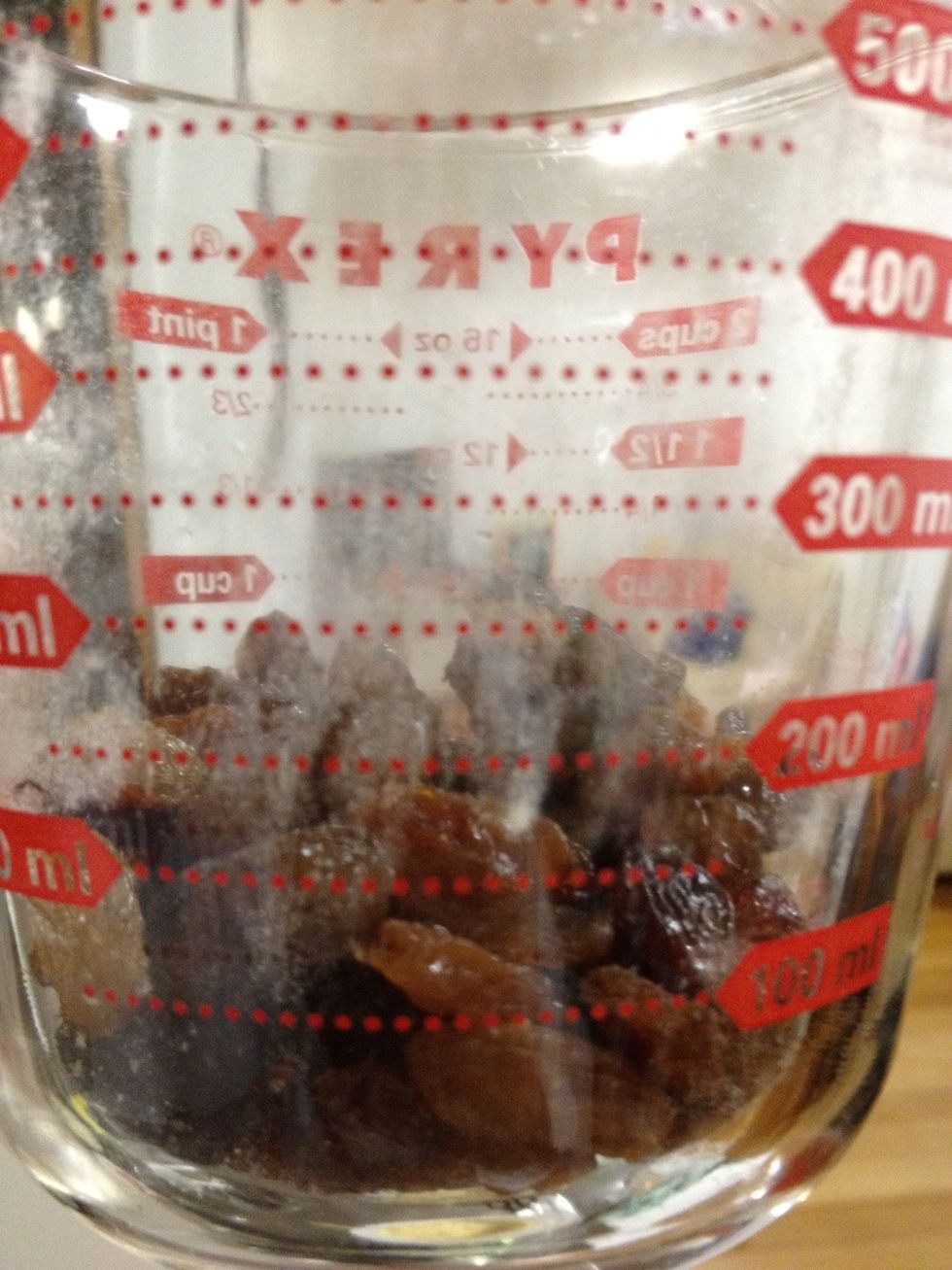 Add saltanas AND/OR honey (both are optional) and mix gently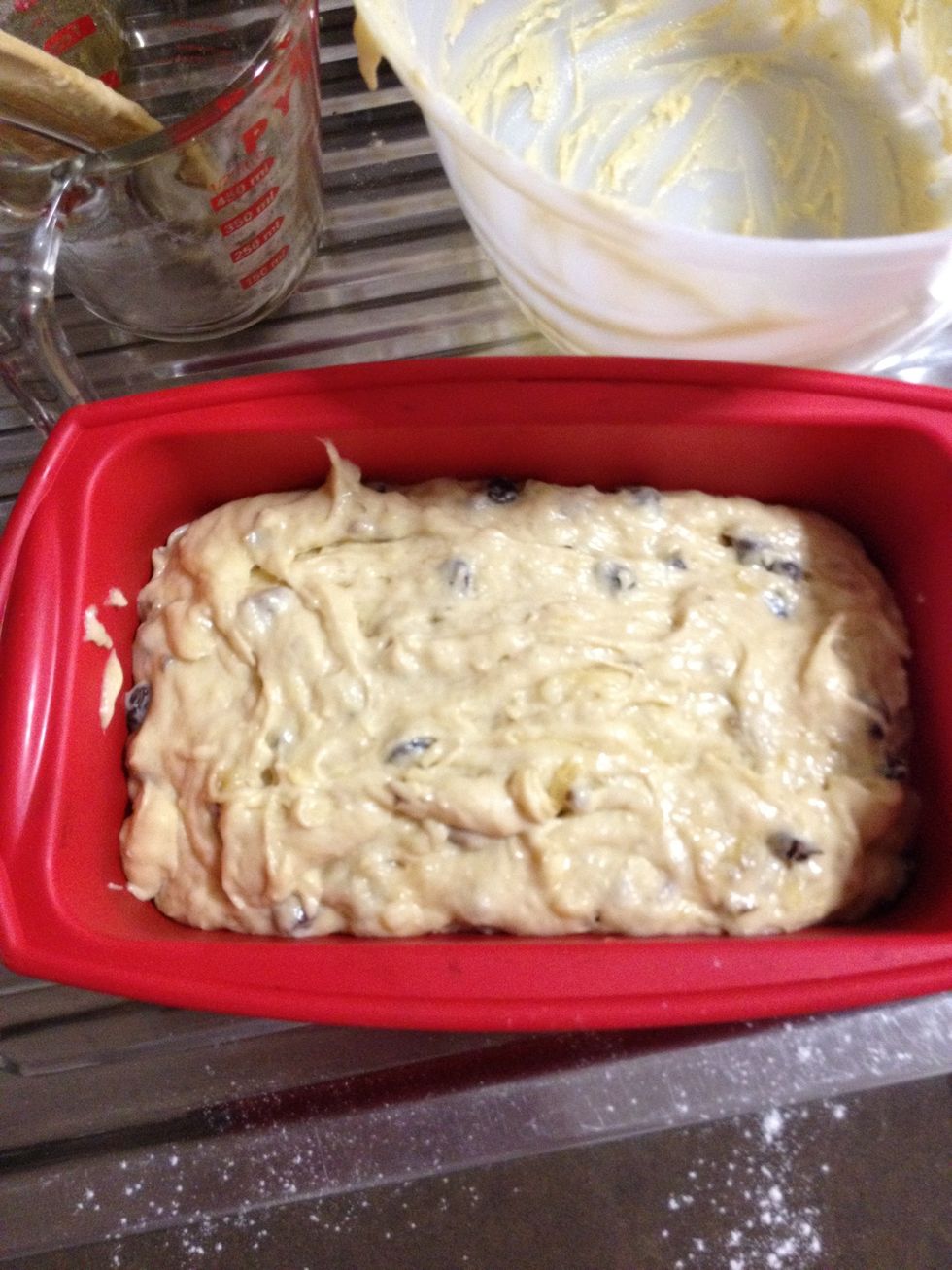 Pour mixture into loaf bake container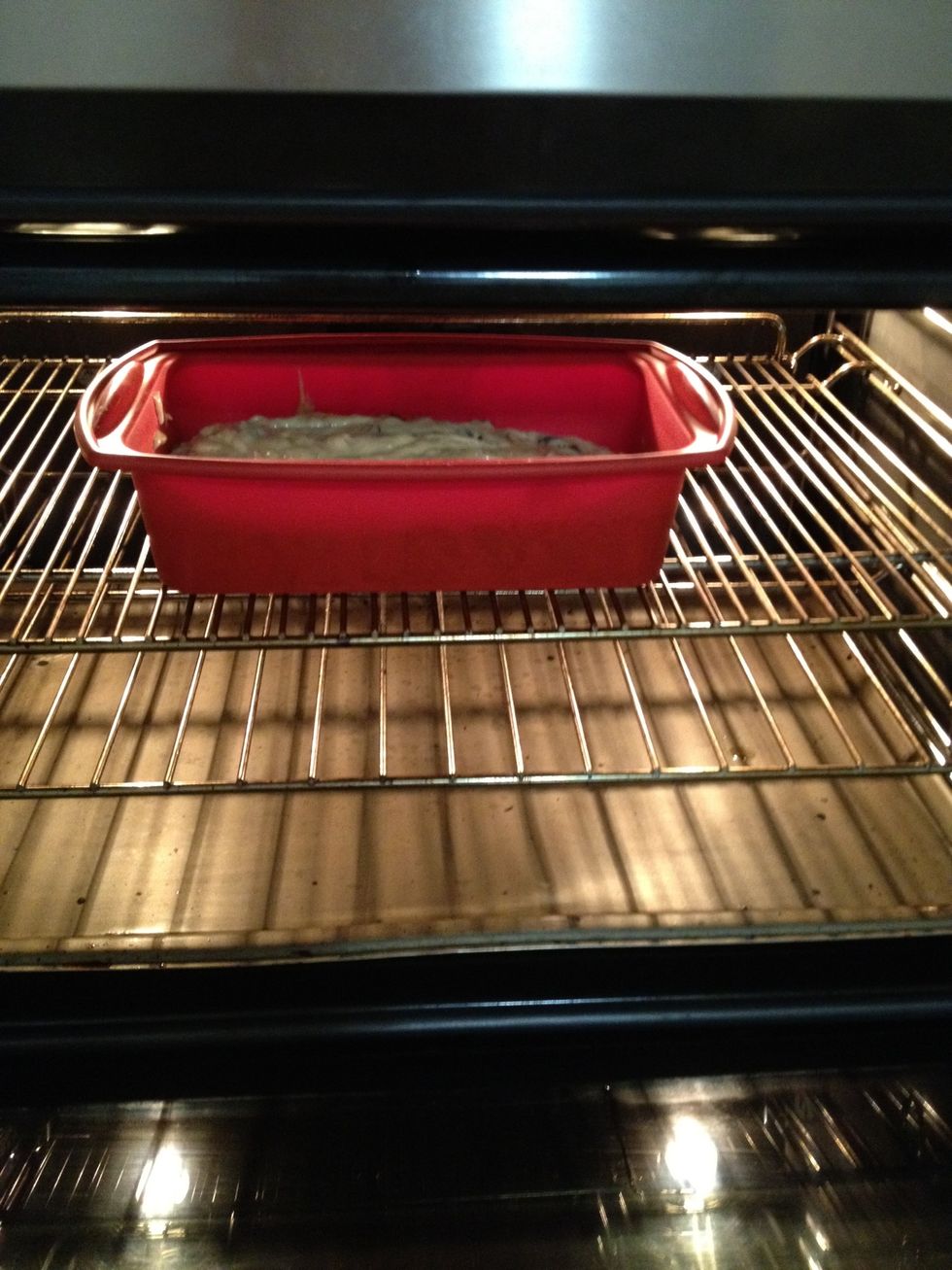 Place in Oven 180 Celsius or 350 Fahrenheit for 30 to 35 minutes OR until the cake in moist inside (use a skewer)
Let cake cool down before taking it out of the container
3.0 ripen bananas
1/2c SIFTED self raising flour
1/2tsp bicarbonate of soda
70.0g (2.5 oz ) melted butter
2/3c (6 oz) brown sugar
2.0c eggs ( replace with eggless powder)
2.0Tbsp Milk
1.0 Spatula to mix ingredients
1.0 Potato masher
1.0 Plastic (semi heat proof) bowl
1.0 Loaf oven cake tin
1.0 Saucepan that will hold the bowl
1.0 Water to fill the saucepan
1/2c Saltanas (optional(
2.0Tbsp Honey (optional)
Preheat oven 180 celsius or 350 Fahrenheit