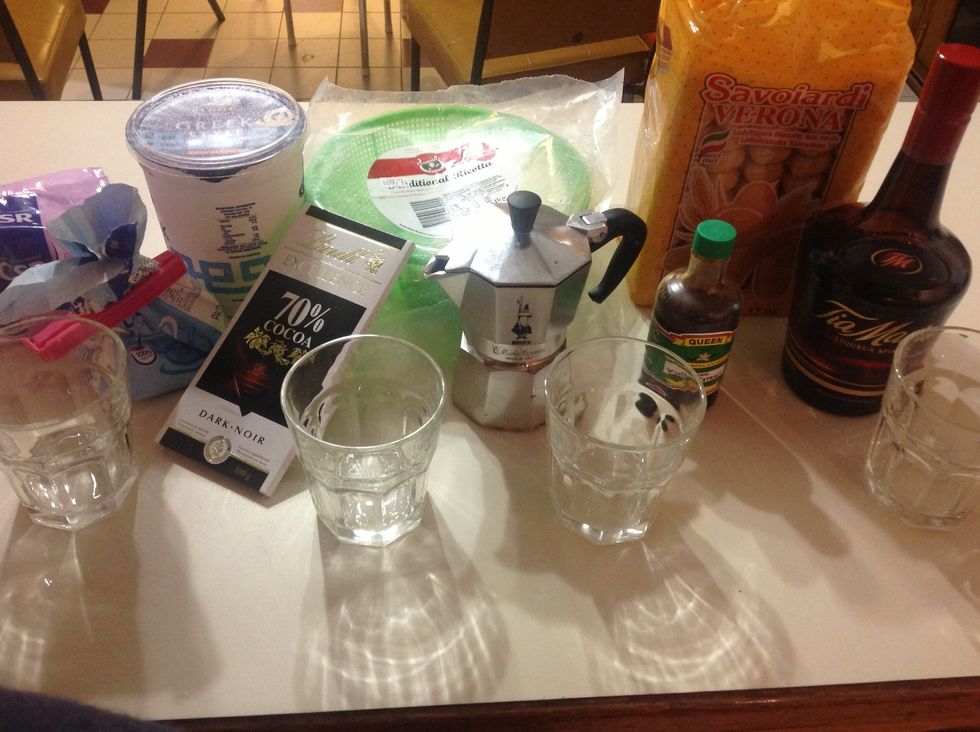 Gather your supplies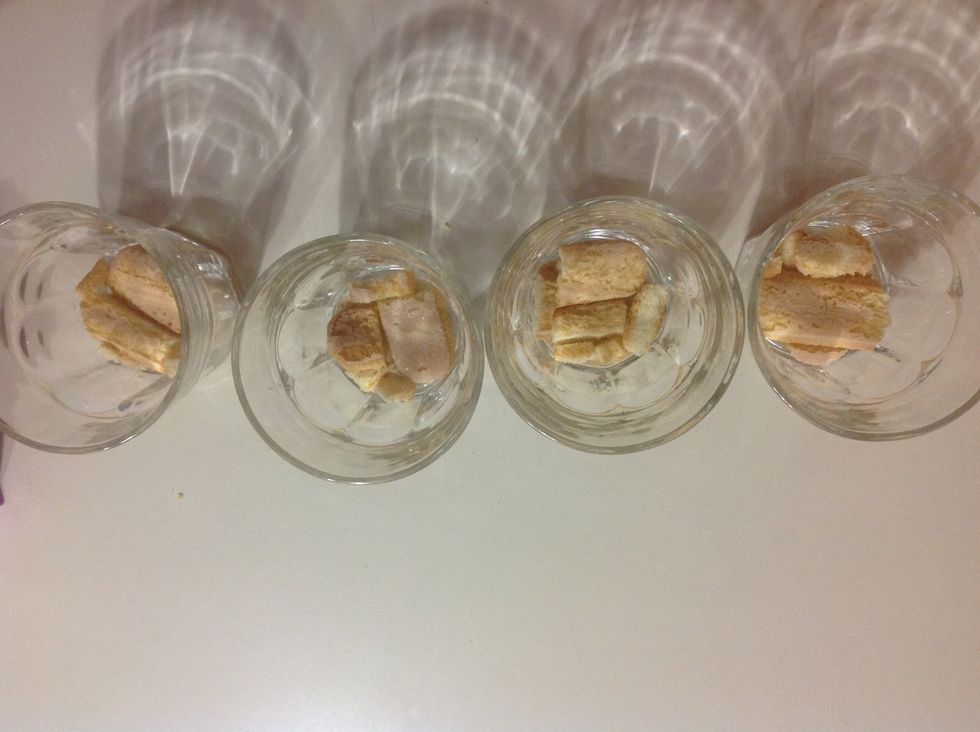 Break up your sponge fingers and cover the bottom of each of your glasses.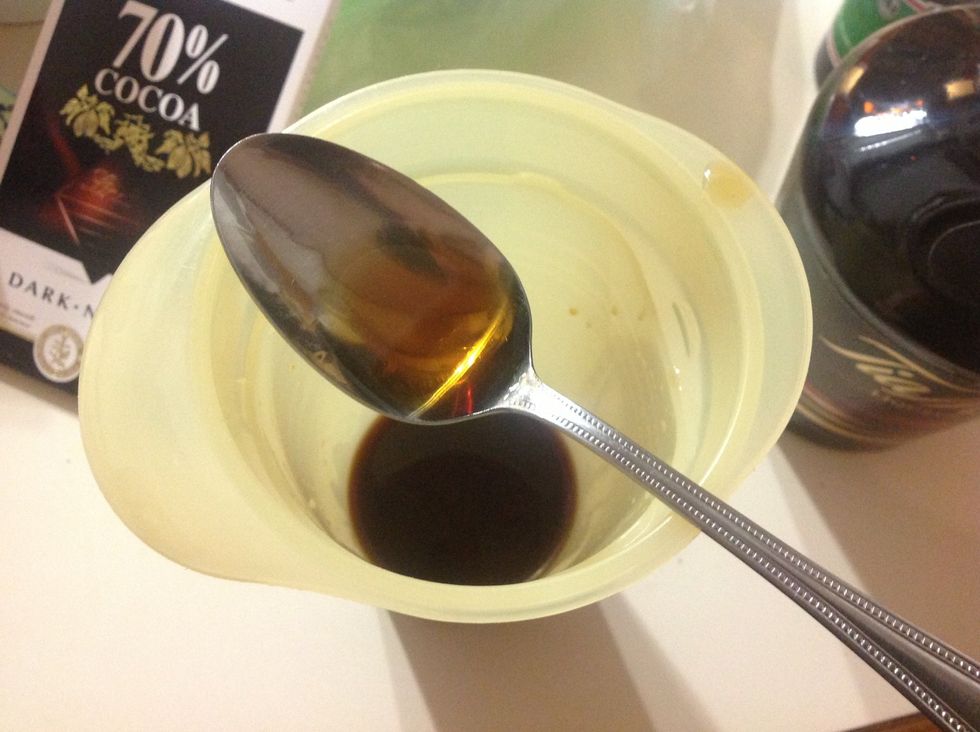 Mix your coffee, liqueur OR brandy, and the caster sugar in a measuring jug to dissolve.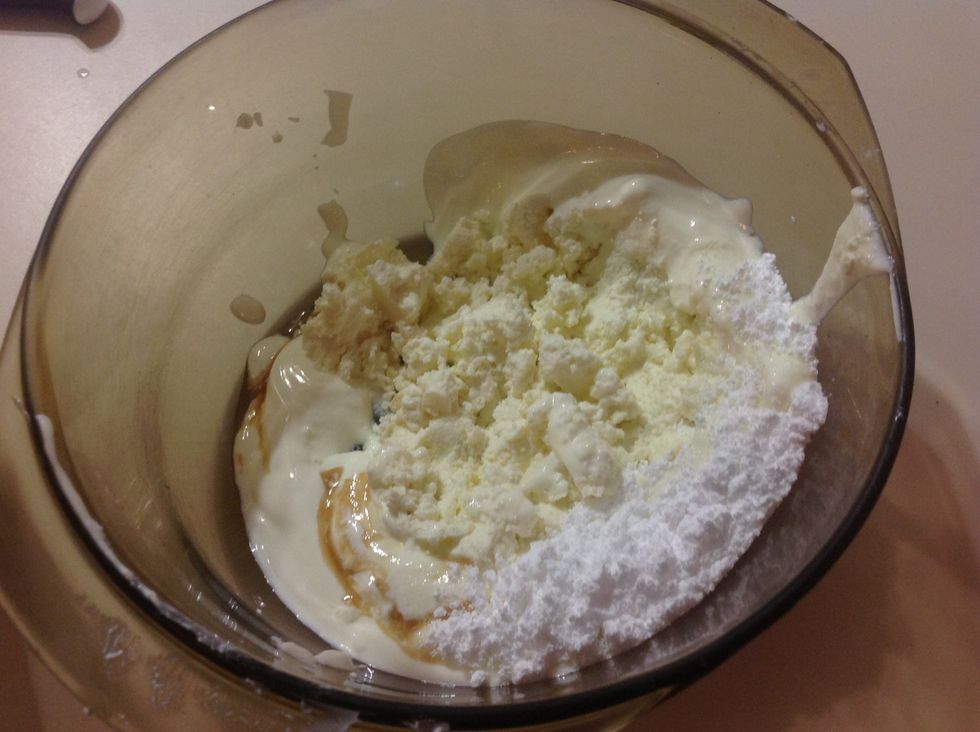 Add your ricotta, yoghurt, icing sugar, and vanilla essence in a bowl.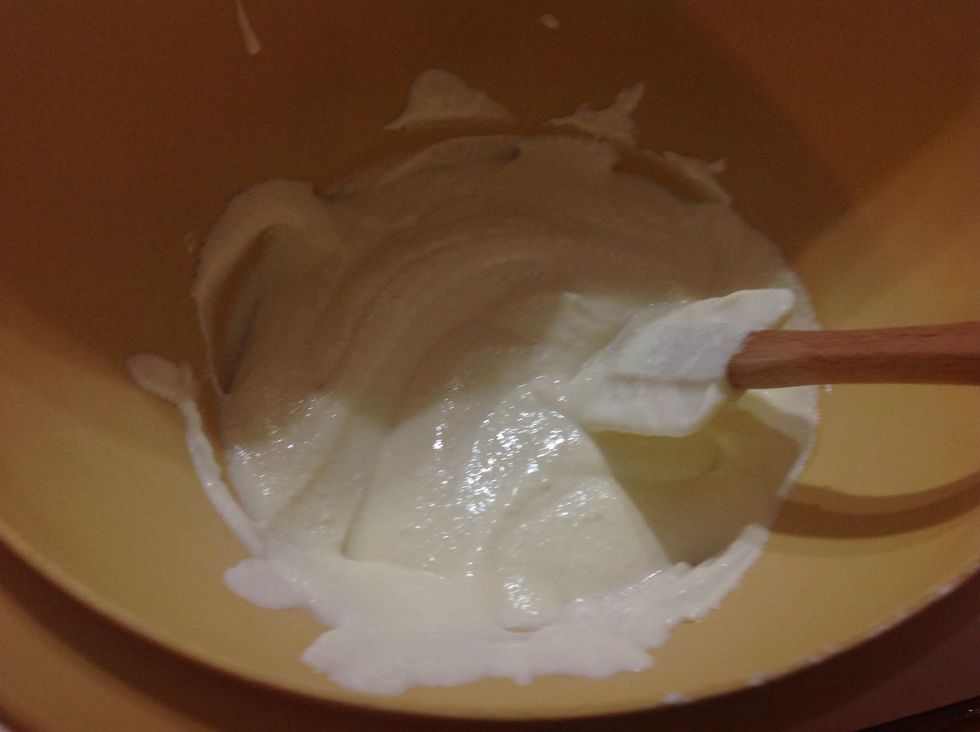 My mixture wasn't very smooth, so I passed it through a sieve.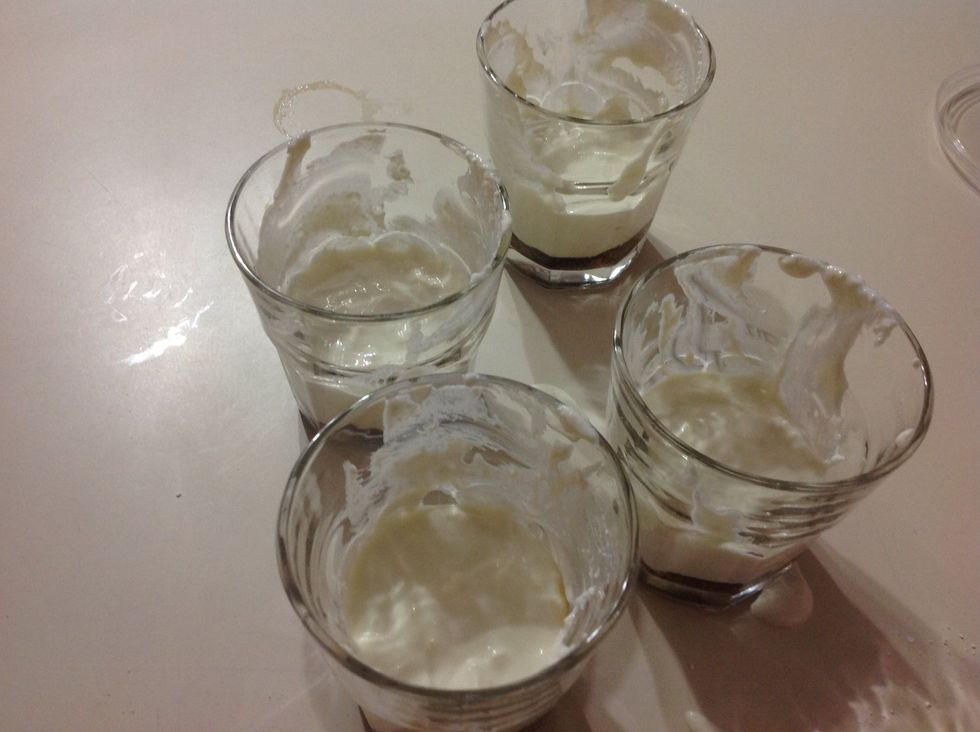 Add your ricotta mixture on top of your soaked sponge fingers.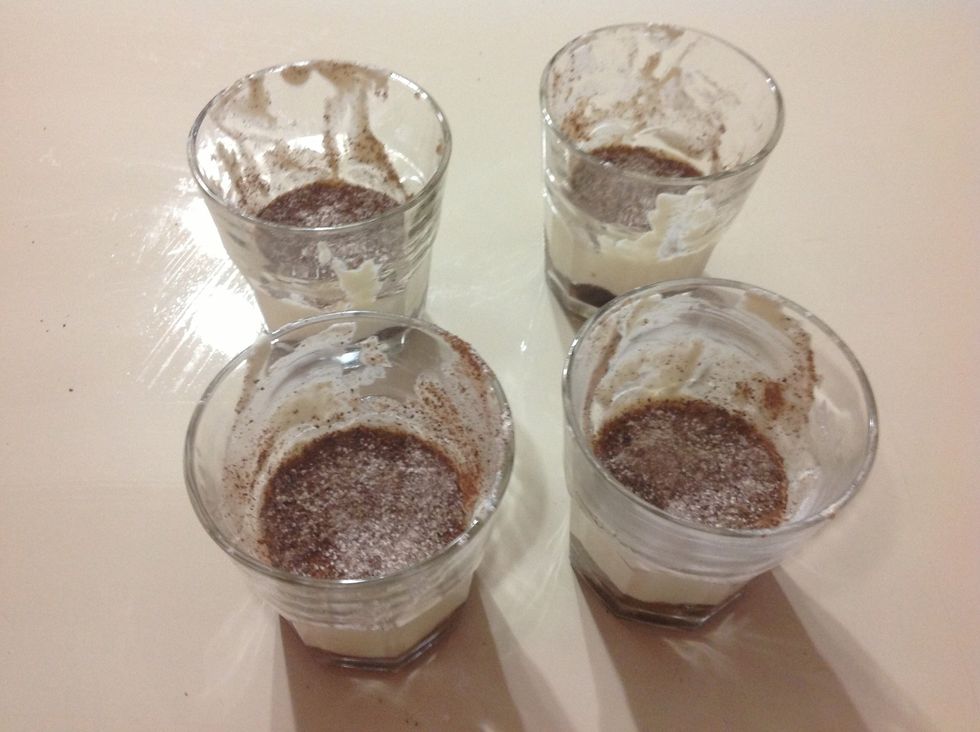 Sprinkle with your grated chocolate, and leave in the fridge to cool for about half an hour. ( I mixed my chocolate with a little icing sugar )
8.0 Sponge finger biscuits, about 70g in total
1/2c Espresso coffee (you can use instant)
2.0Tbsp Coffee liqueur or brandy
1.0tsp Caster sugar
200.0g Ricotta Cheese
200.0g Greek yoghurt
3.0Tbsp Sifted icing sugar
1.0tsp Vanilla extract
30.0g 30g of good quality dark chocolate (grated)
Electric mixer
4.0 250 ml glasses