Check out this easy yellow cake recipe
133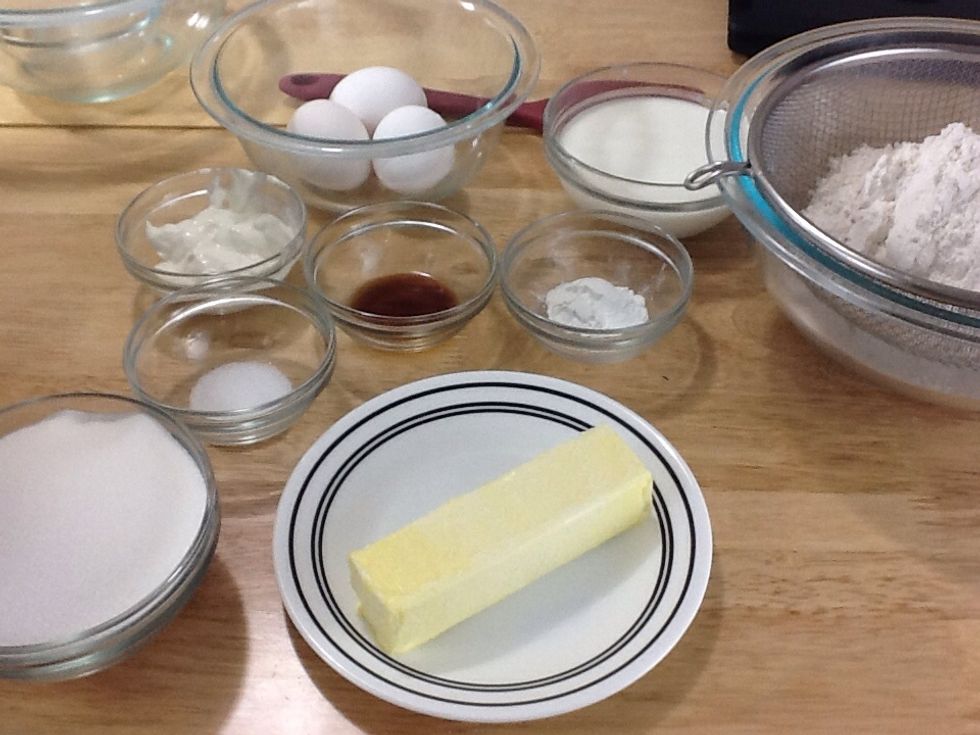 Gather all the ingredients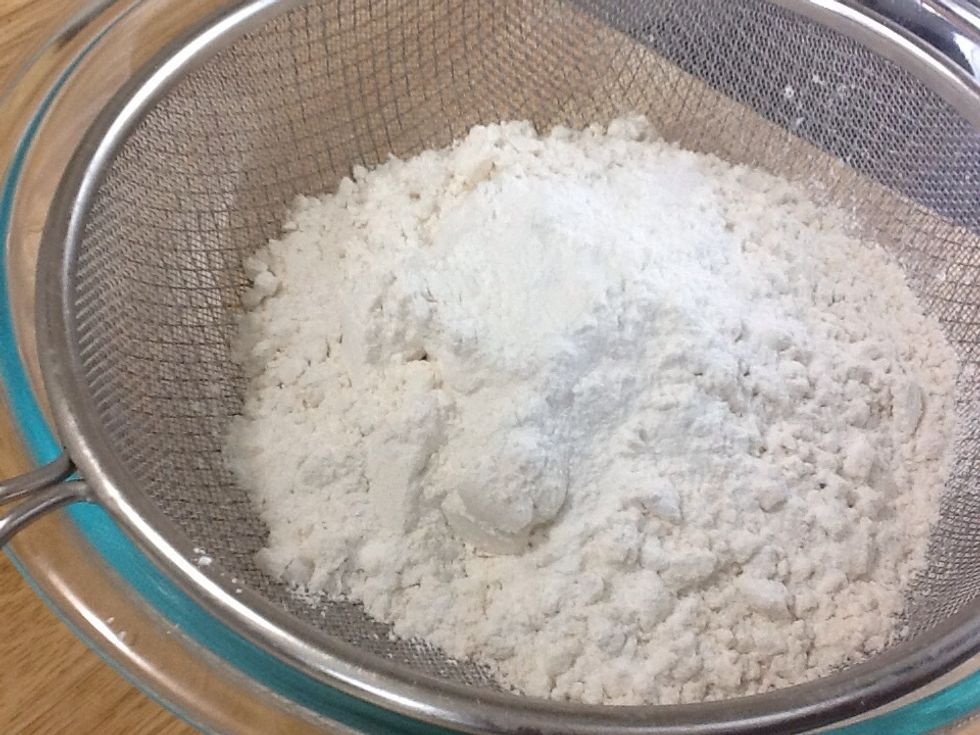 Sift together the flour, salt and baking powder.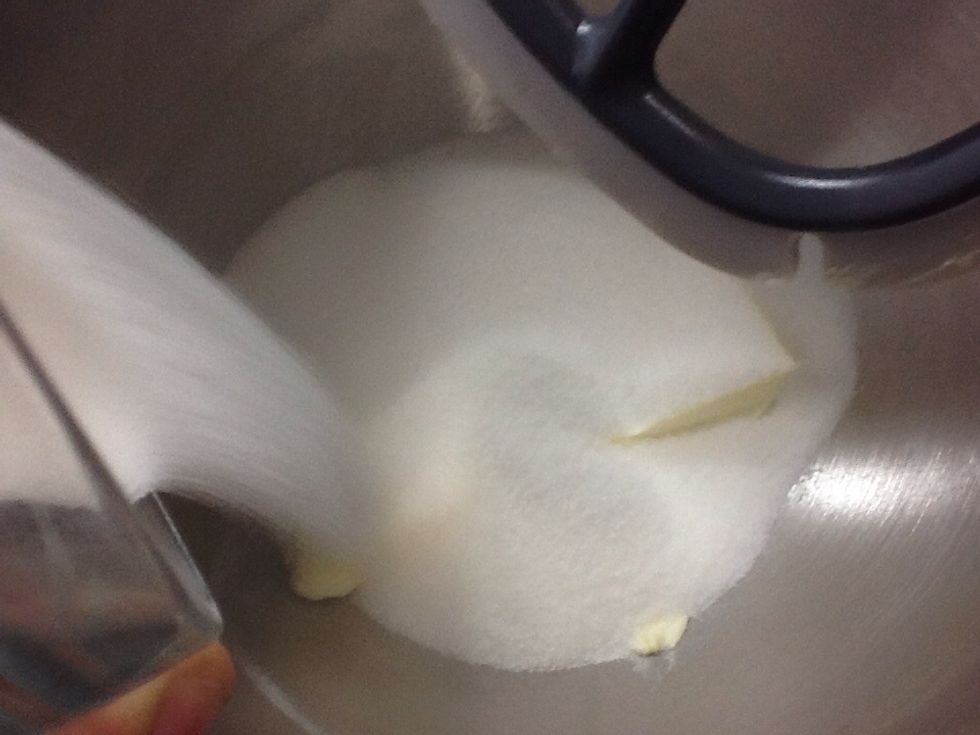 In a stand mixer fitted with the paddle attachment, cream together the butter and sugar until light and fluffy.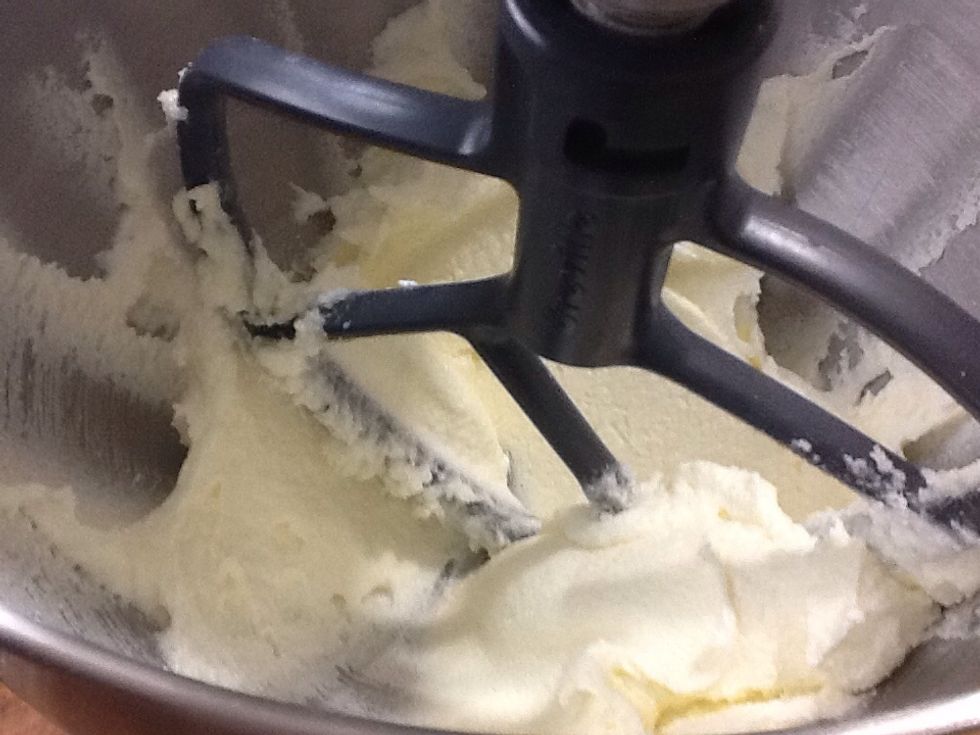 Now add one egg at a time, then mix until well incorporated. Continue doing this until you have added all of the eggs.
After adding one egg.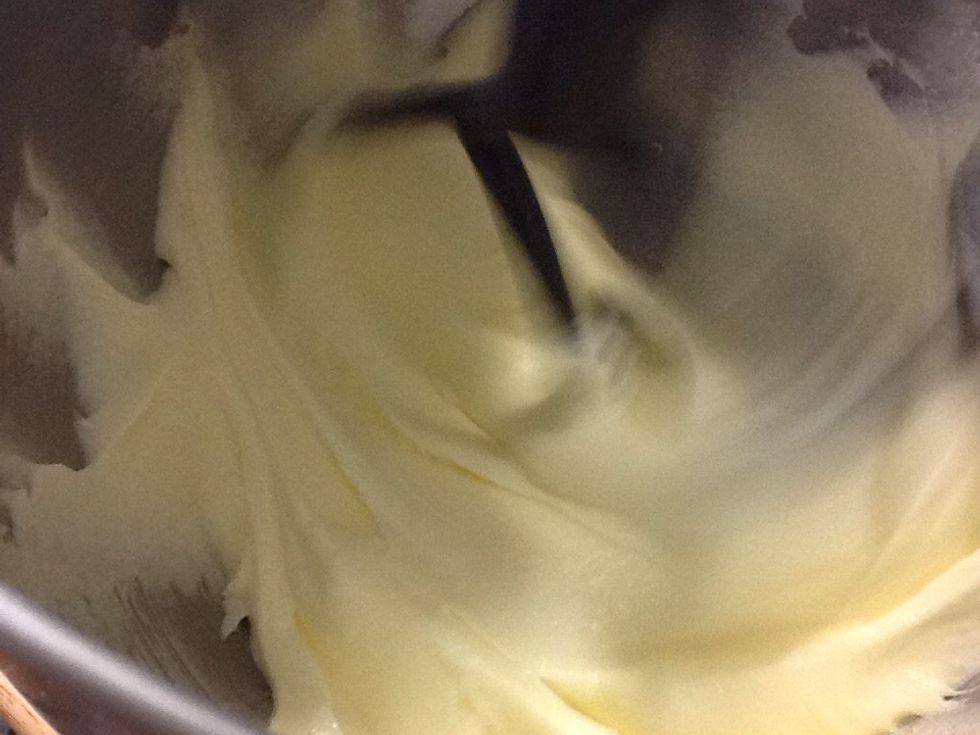 This is what the batter will look like after adding the eggs one at a time.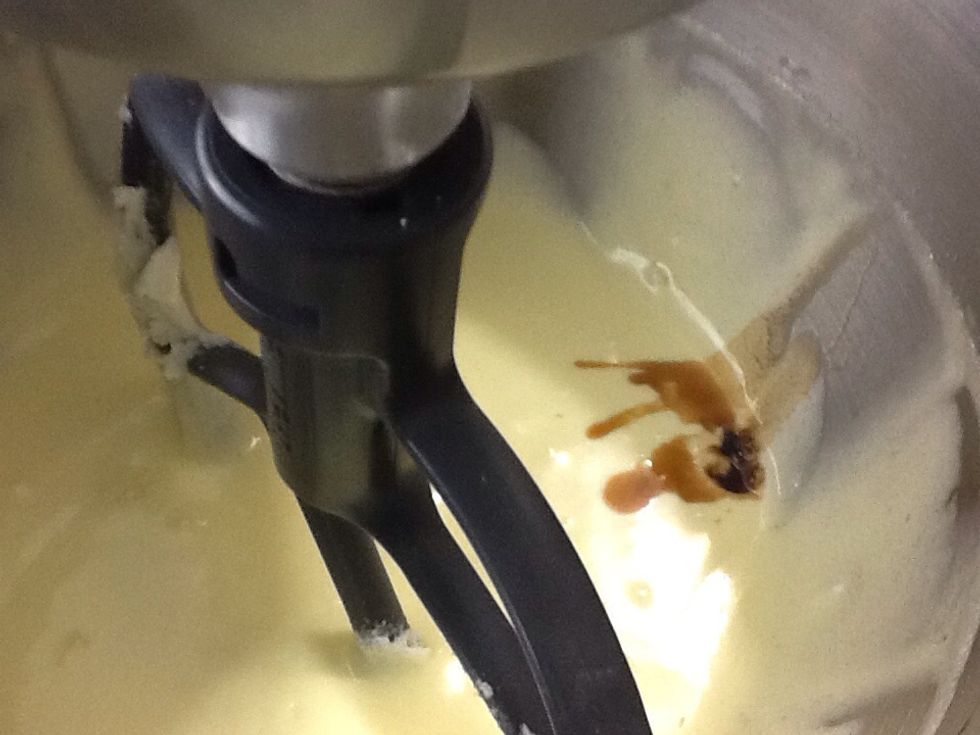 Add the vanilla, then mix.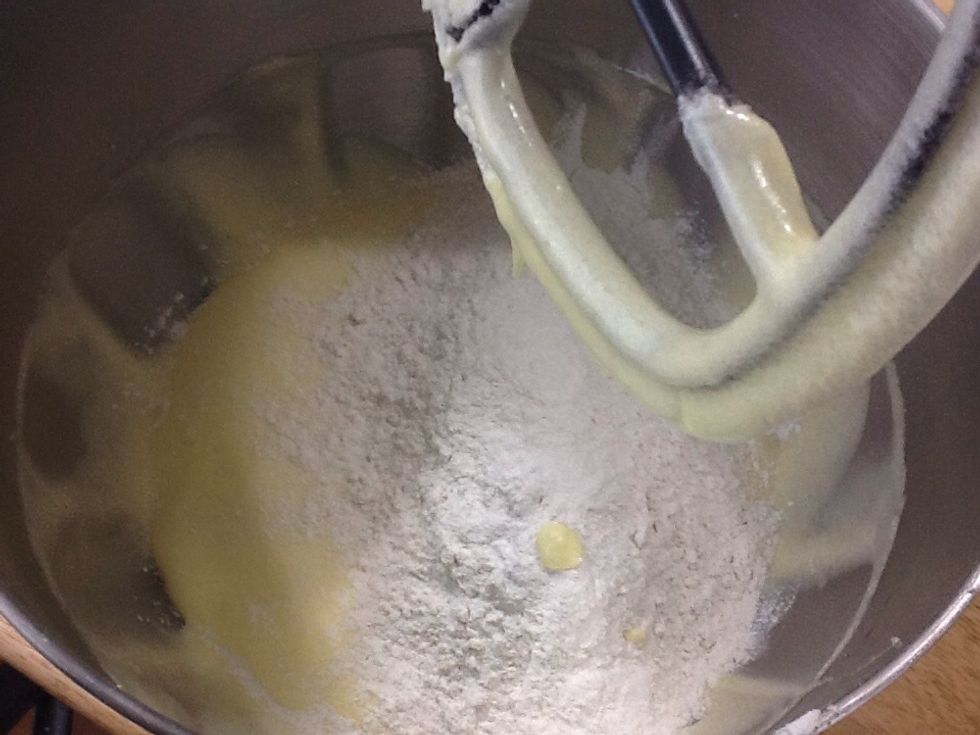 Add half of the flour, mix just until you no longer see the flour, do not over mix the cake.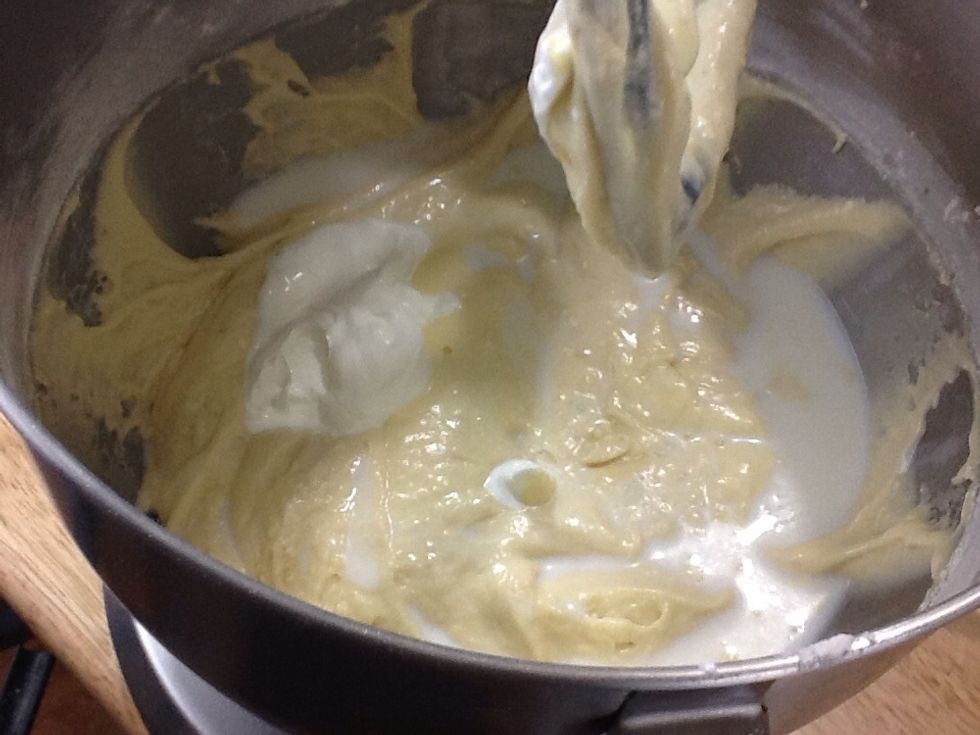 Add all of the sour cream and milk. Mix until just combined.
Now add the remaining flour, mix until combined.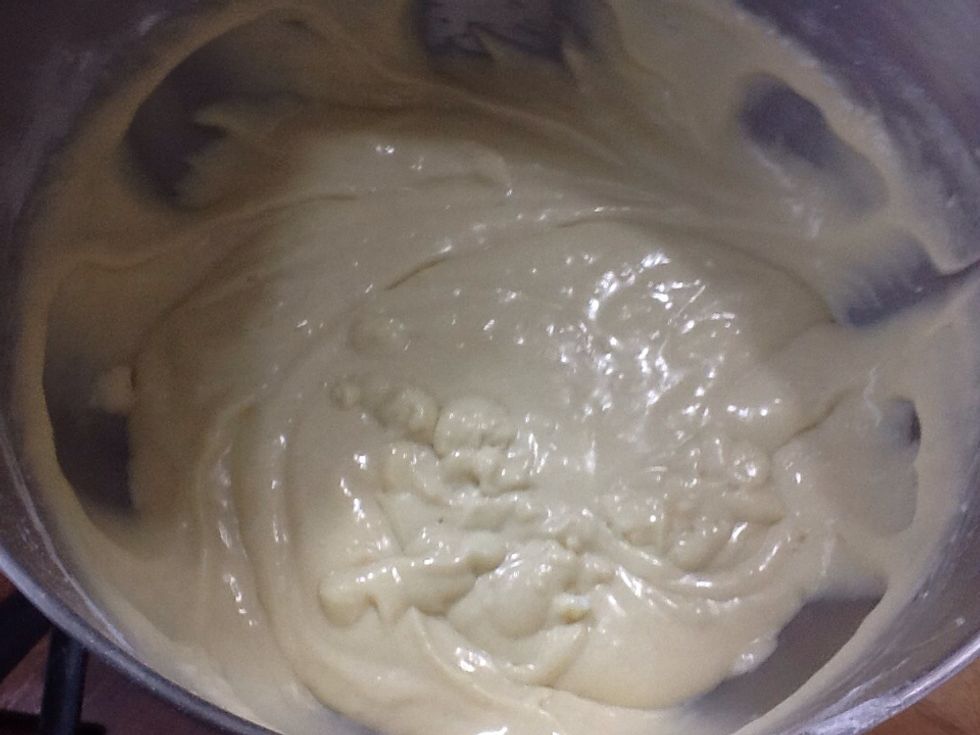 The smell of the vanilla and butter is worth a thousand words.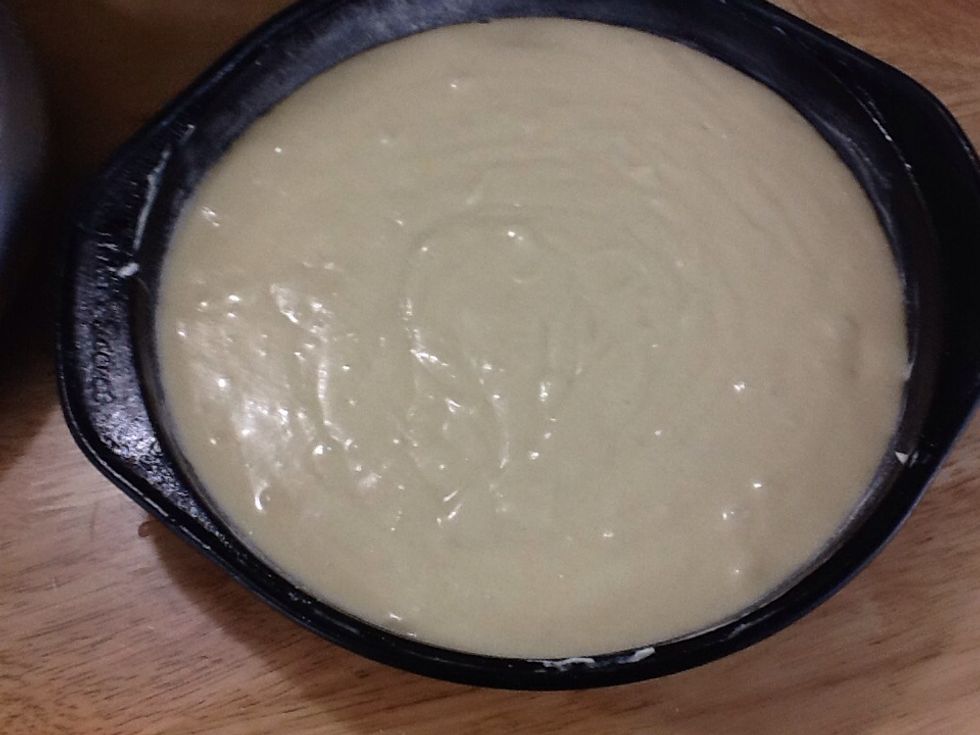 Split the batter between two buttered and floured 8 or 9 inch cake pans and bake in a preheated 350 F. oven for 20 to 30 minutes.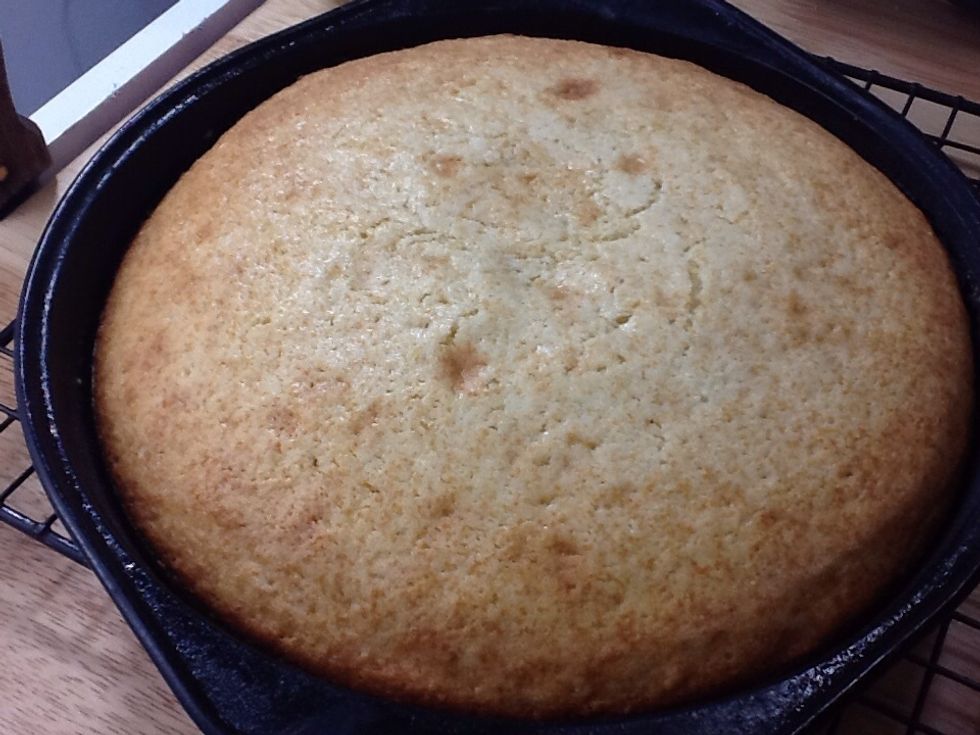 Once the cake is done, place on wire rack and allow to cool for 10 minutes then remove from pan allow to cool completely. Frost how desired.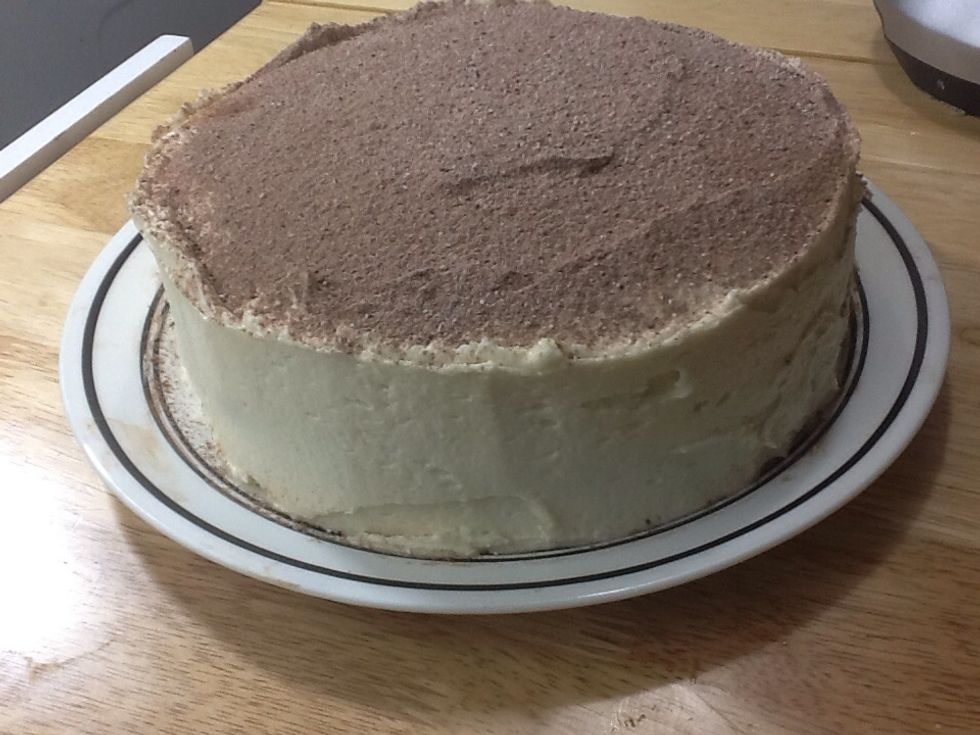 With a sifter dust the top with Cocoa powder, Enjoy! Please like and follow me if you enjoyed this recipe, also visit me on YouTube and www.cookingwithavoir.com
2.0c All purpose flour
2.0tsp Baking powder
1/2c Unsalted butter, room temperature
1/2tsp Salt
1/4c Granulated sugar
1.0Tbsp Vanilla extract
3.0 Large eggs, room temperature
3/4c Milk
1/4c Sour cream
1/4c Unsweetened cocoa powder
1/2c Buttercream frosting
Avoir Chaud
I am a self taught cook and I am here to share easy recipes that are full of flavor. Please visit me on YT or my official blog at www.cookingwithavoir.com