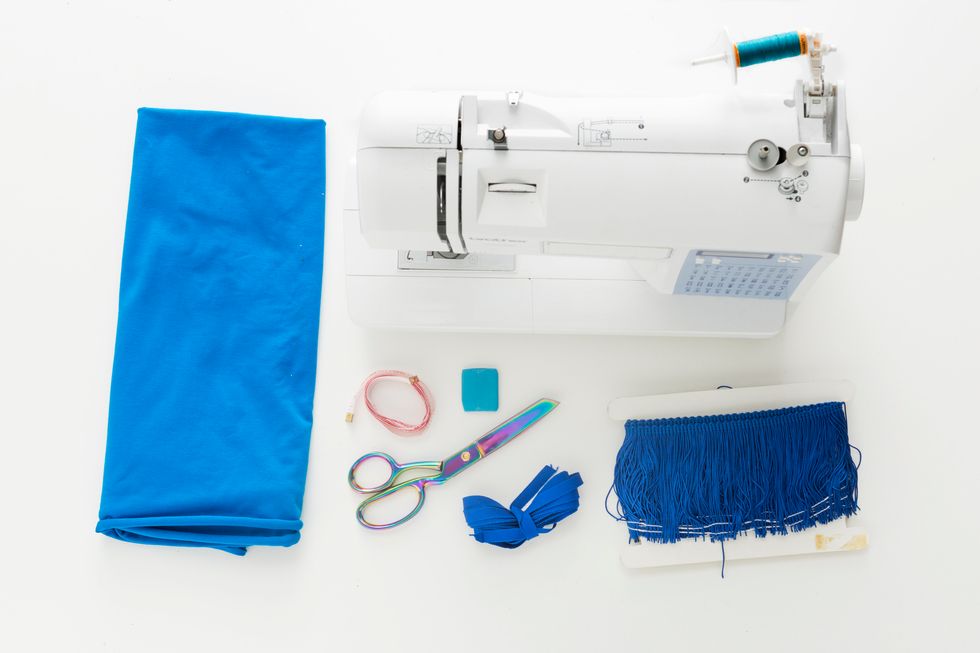 Gather your supplies.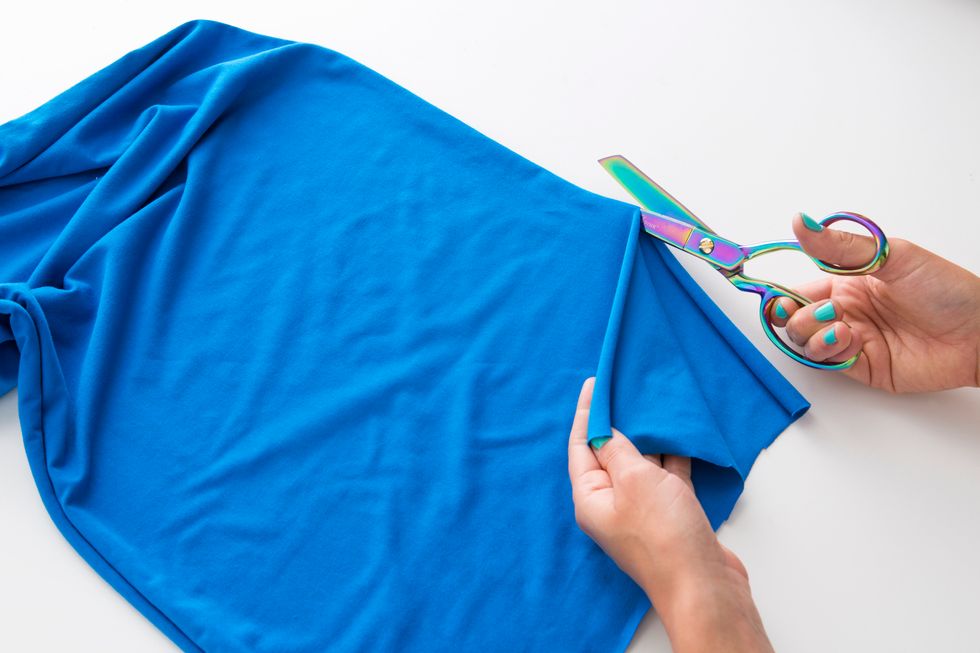 Fold your yard of jersey in half (long ways) and cut down the fold. Cut a four-inch strip off of your long rectangle — this will be sewn back on as your waist band.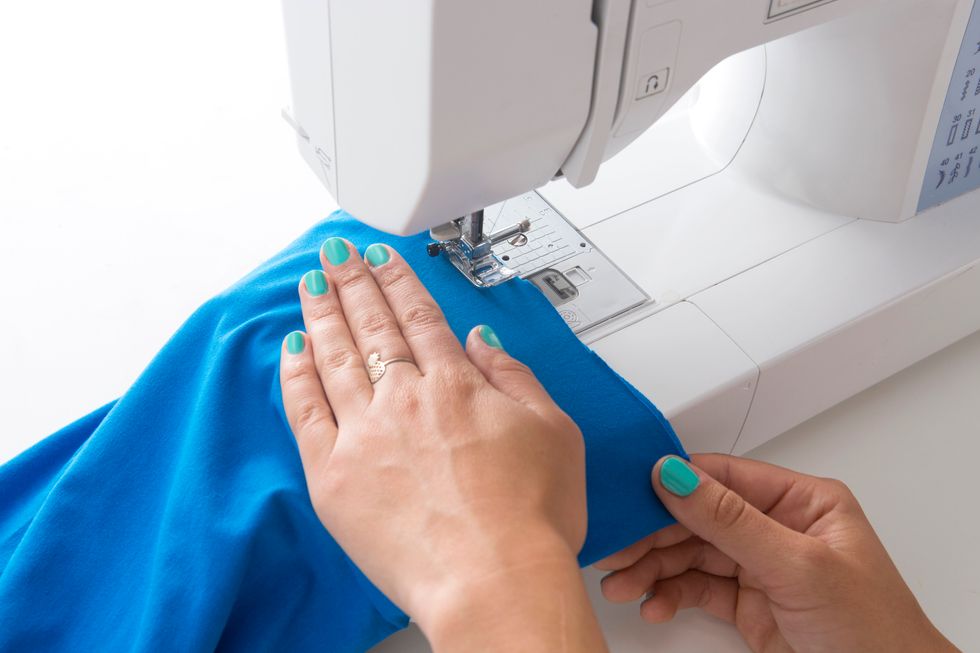 Sew the two pieces together to create one long rectangle.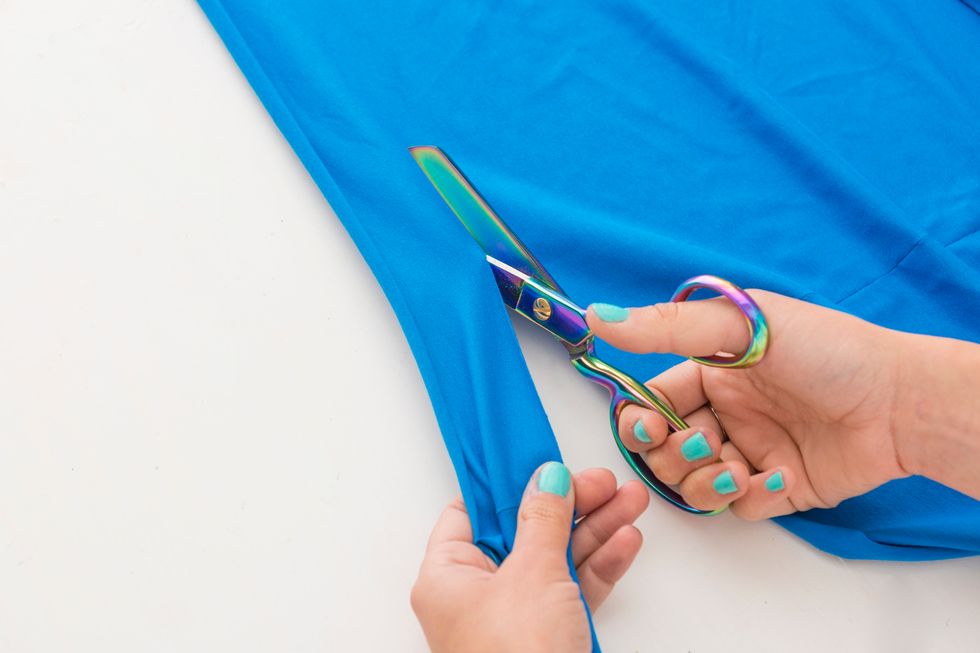 Measure your waist and then multiply it by one and a half. Trim your rectangle to this new length. Round the bottom right edge of your rectangle to give your wrap more flair.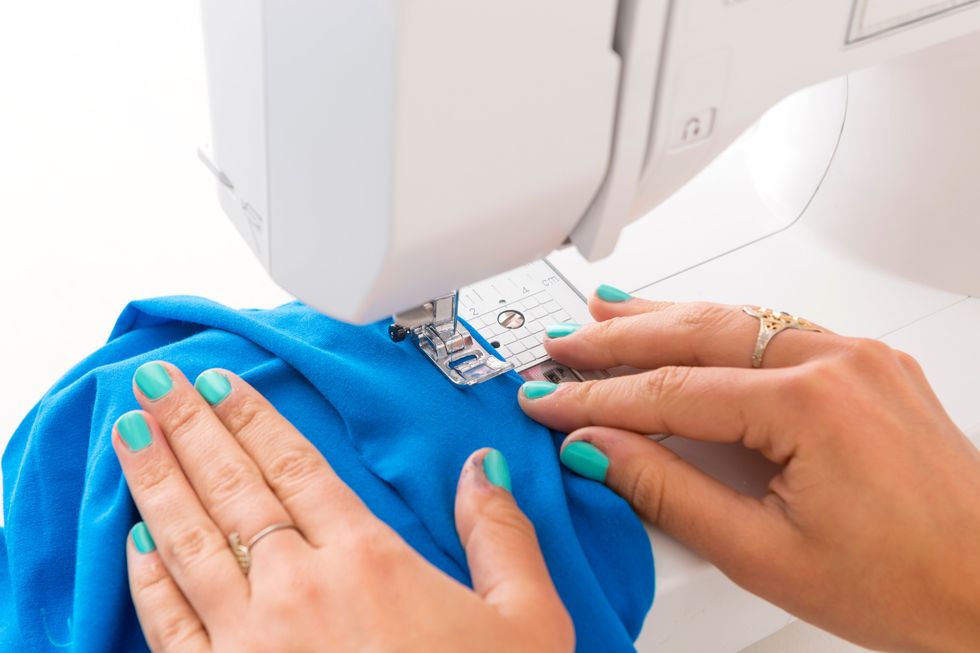 Sew your four-inch piece of jersey back onto the top edge of the skirt leaving about eight inches to spare on the left edge and a much longer tail on the right edge.
Sew your fringe trim to the bottom edge and the right edge of the rectangle.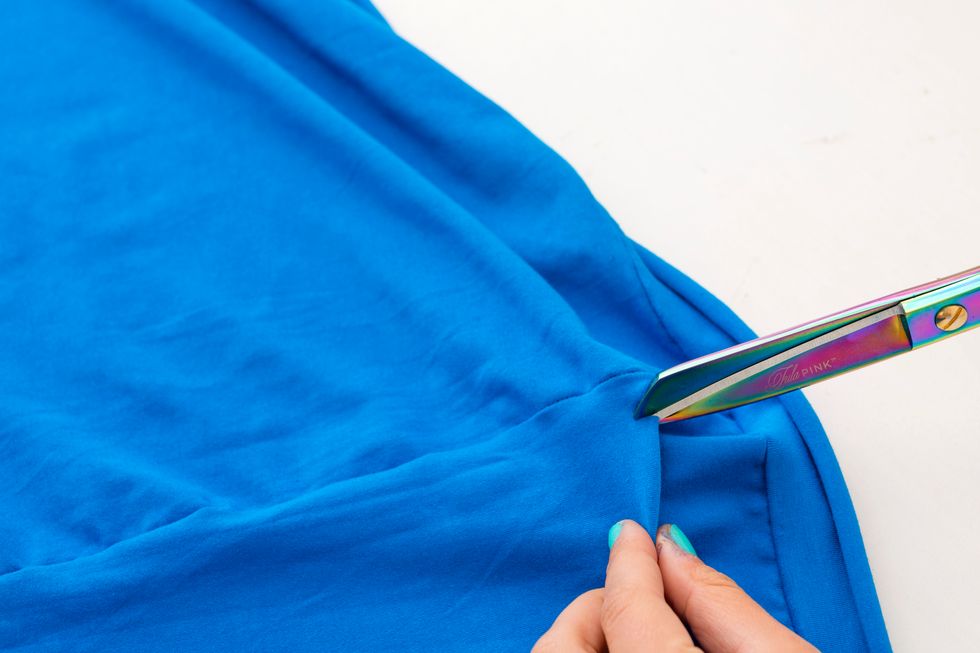 Using scissors, create a small button hole at the measurement of your waist.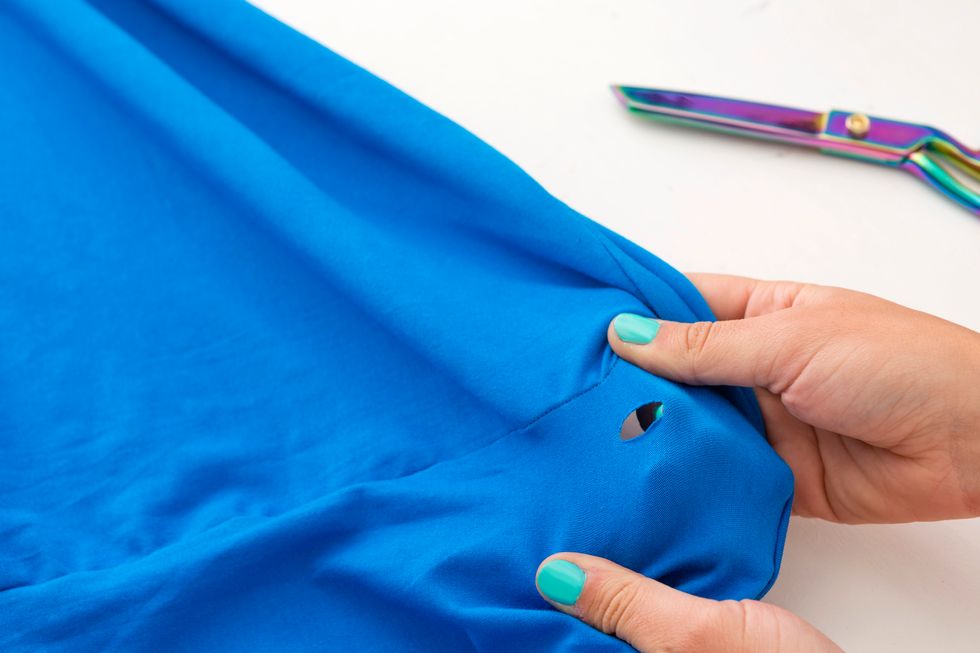 This will be where you weave your waistband through to create the wrap effect.
Weave the waist band strap through the hole, then wrap and tie.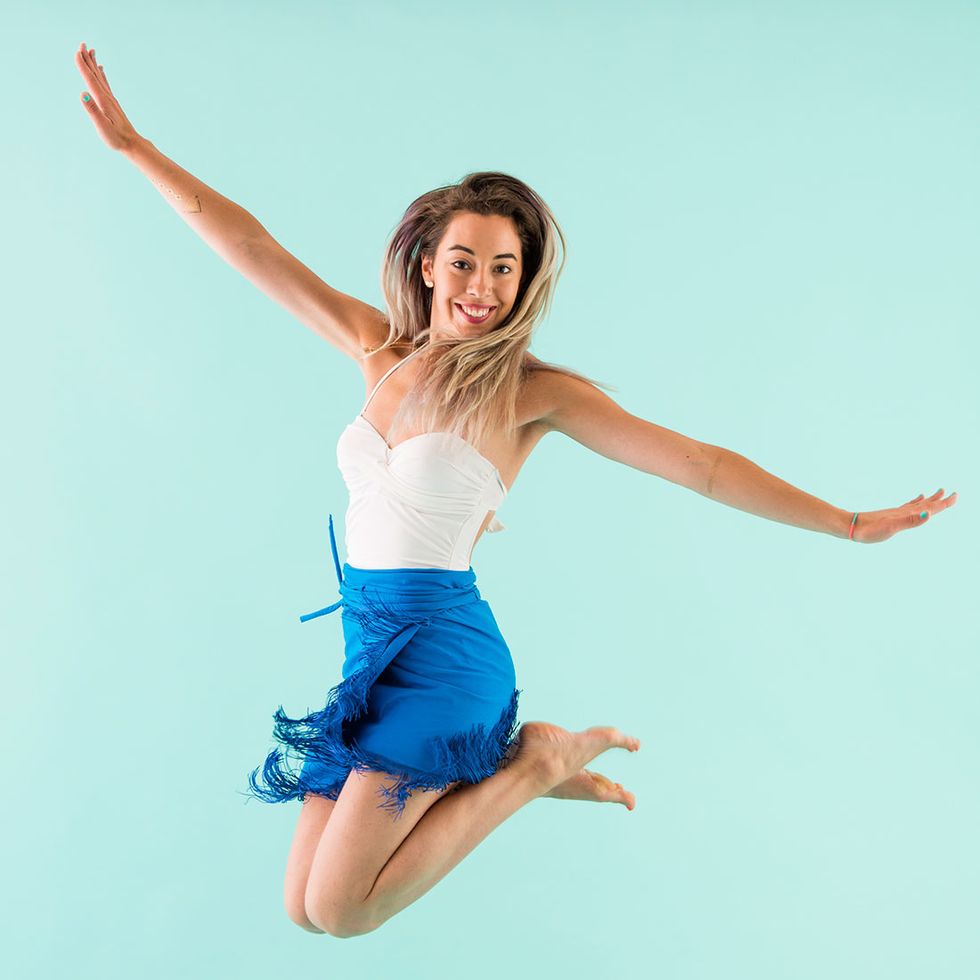 All done!
For more fun Cotton DIYs, click here: http://go.brit.co/29N9mh3
1.0yd Jersey-Knit Cotton
Fringe Trim
Fabric Scissors
Sewing Machine
Chalk
Measuring Tape
B+C
We are the team behind B+C Guides. Feel free to message us if you have any questions or see something that could be improved!